Add an additional description to your product option. Ex: Size guides, and other common questions.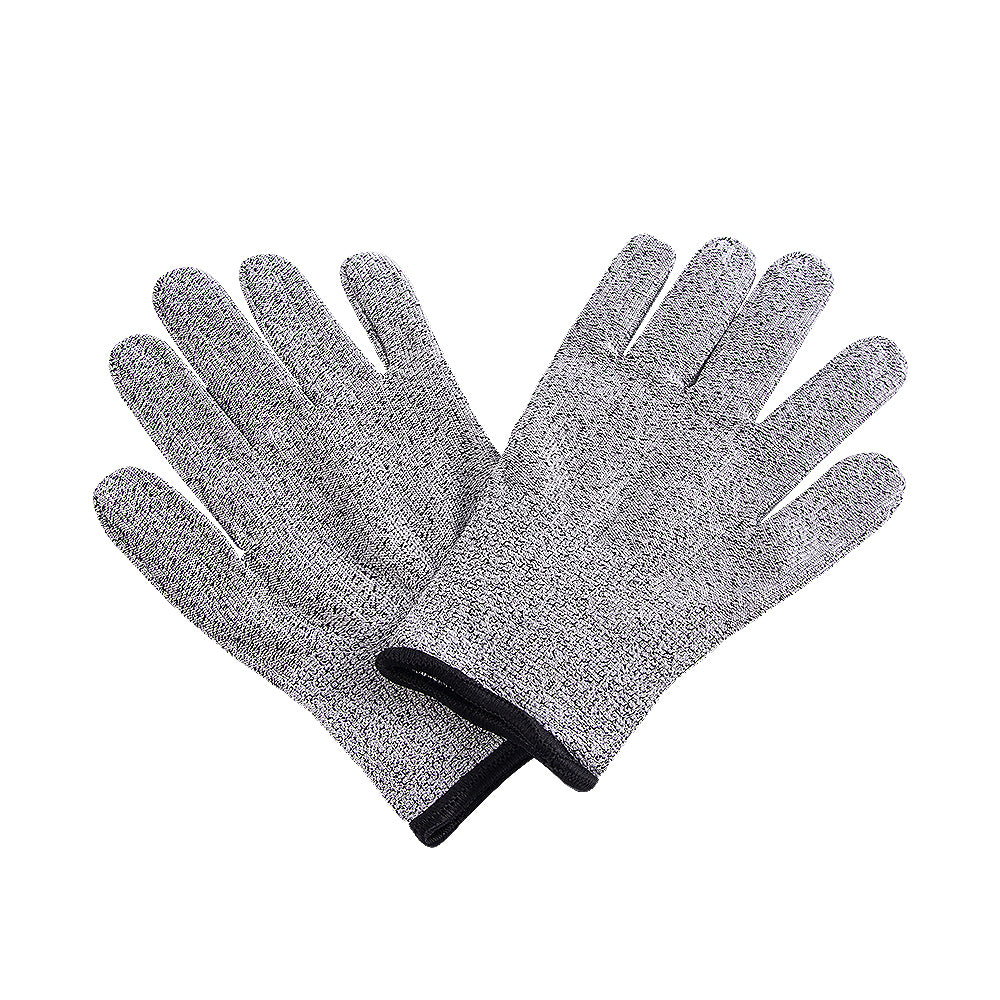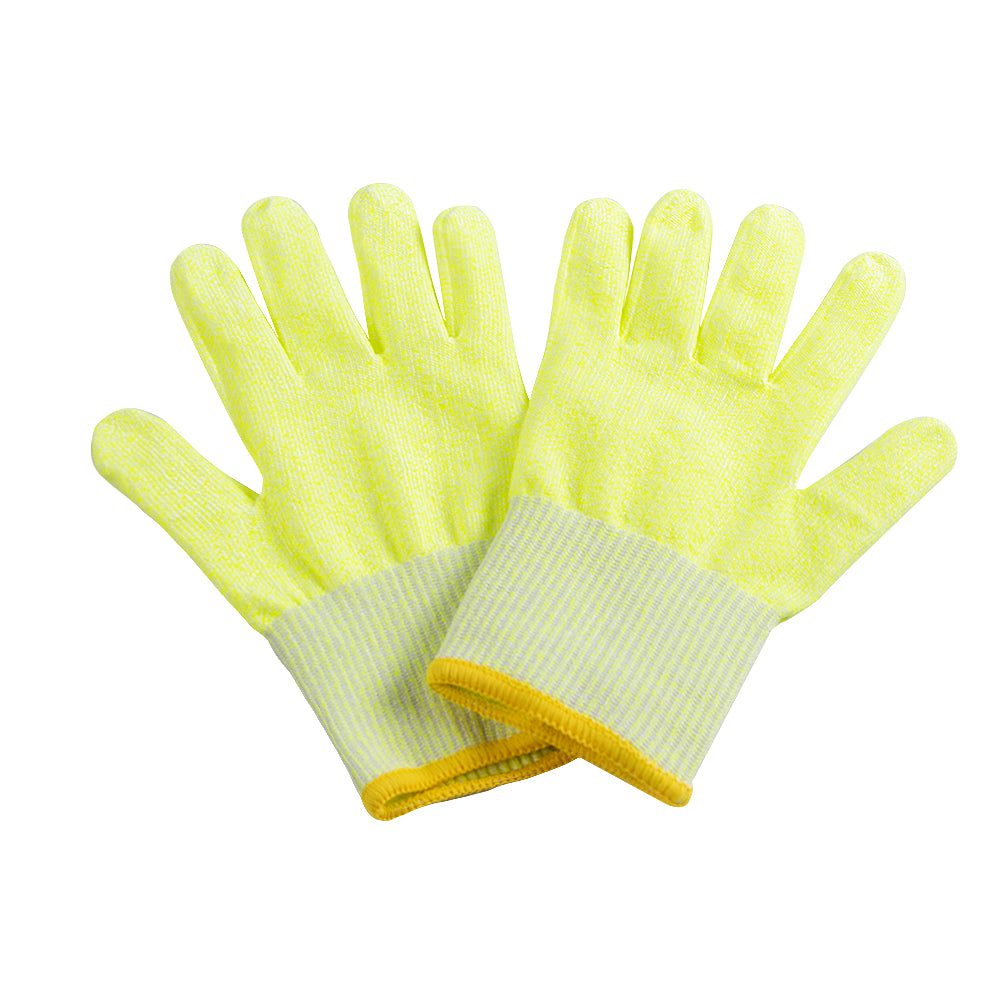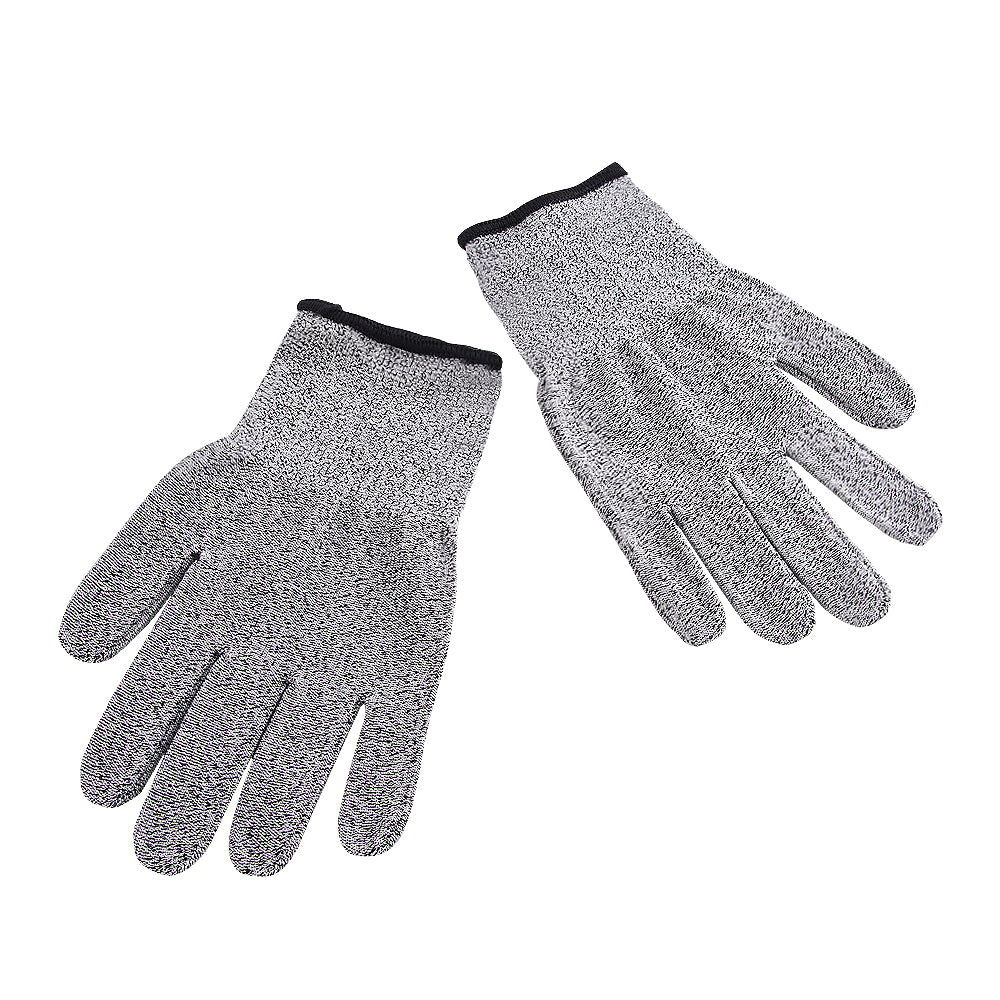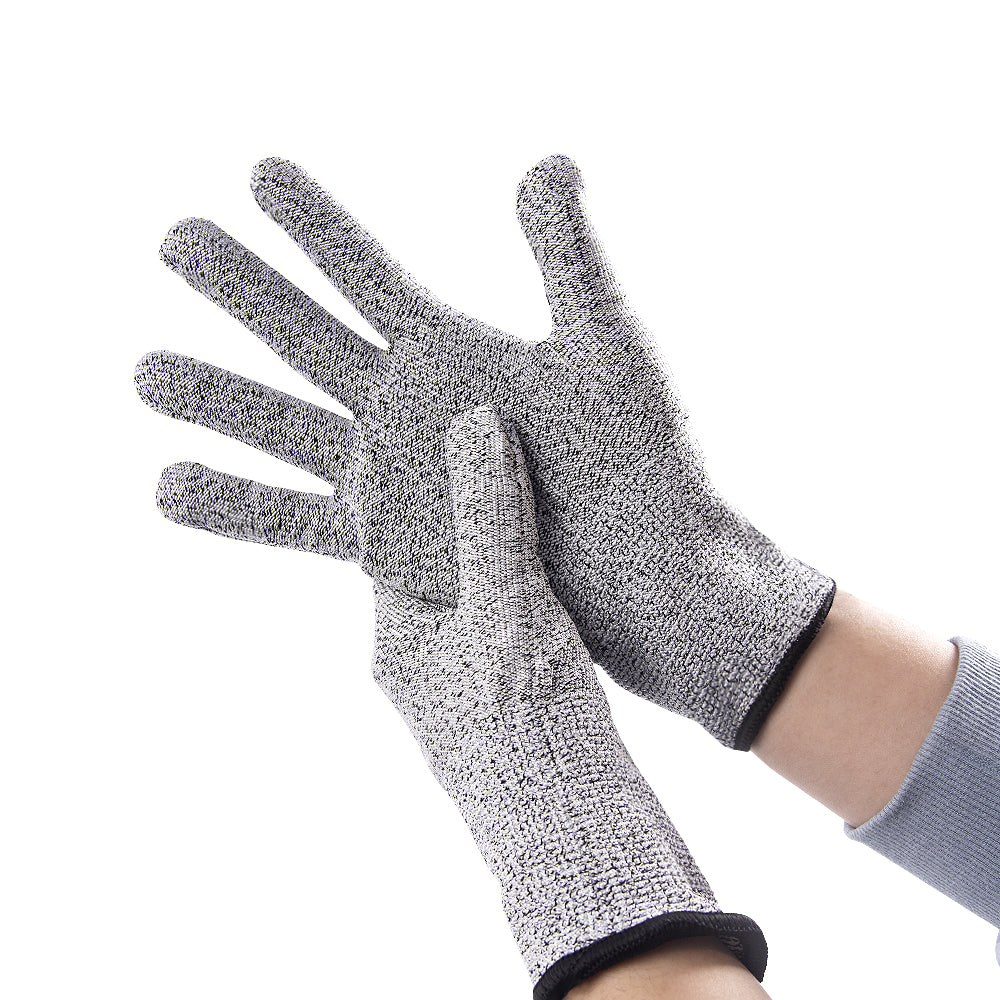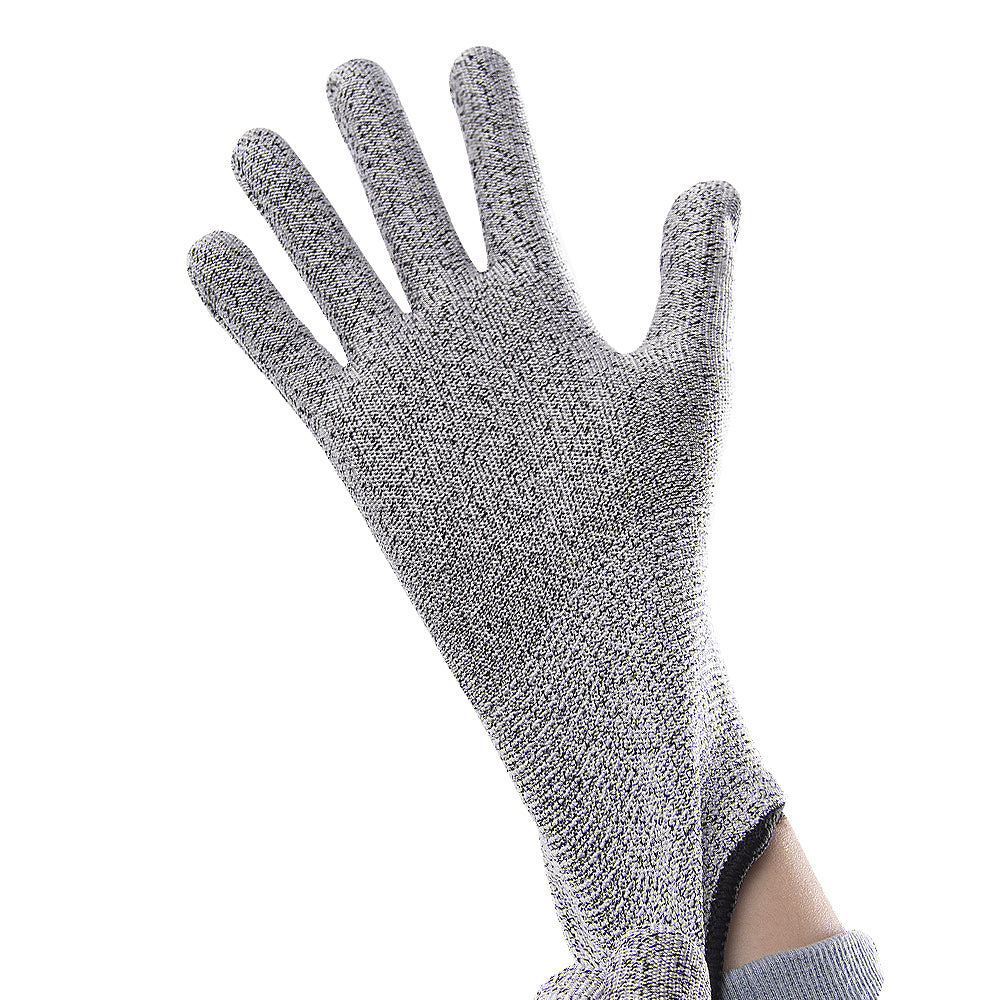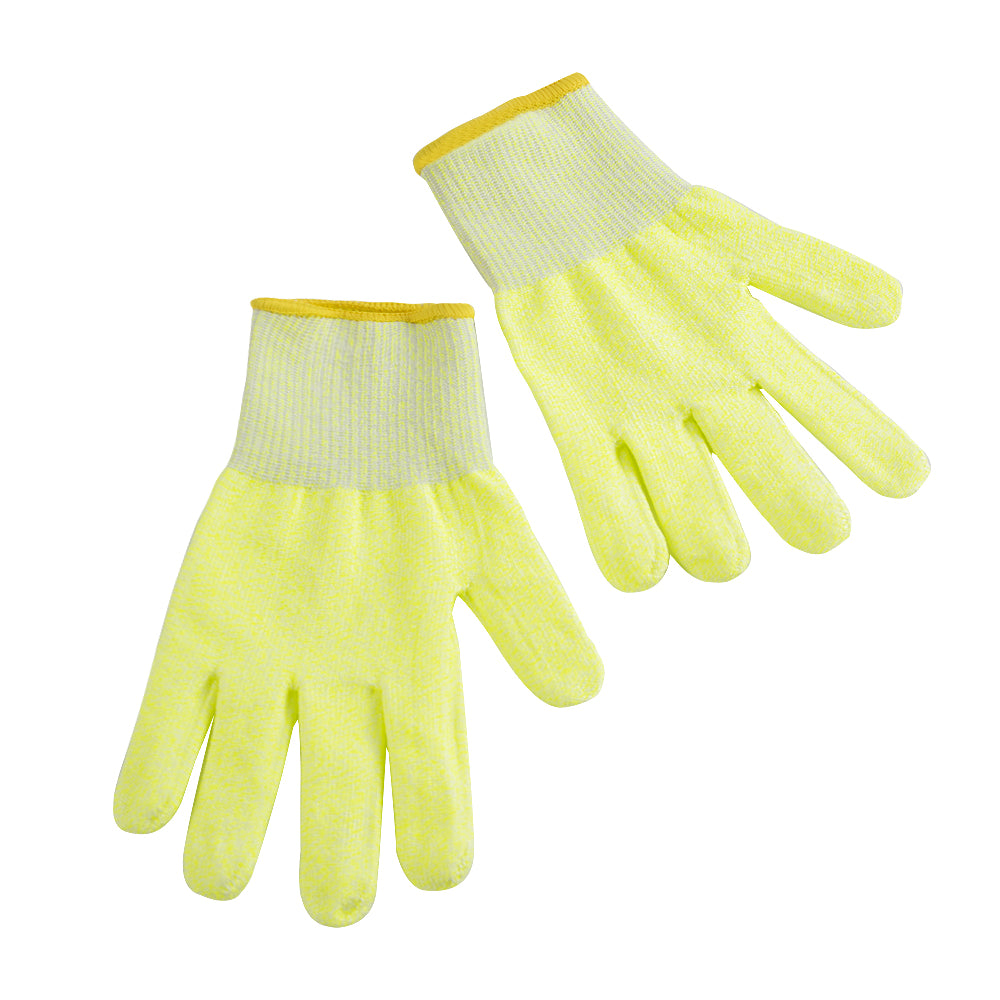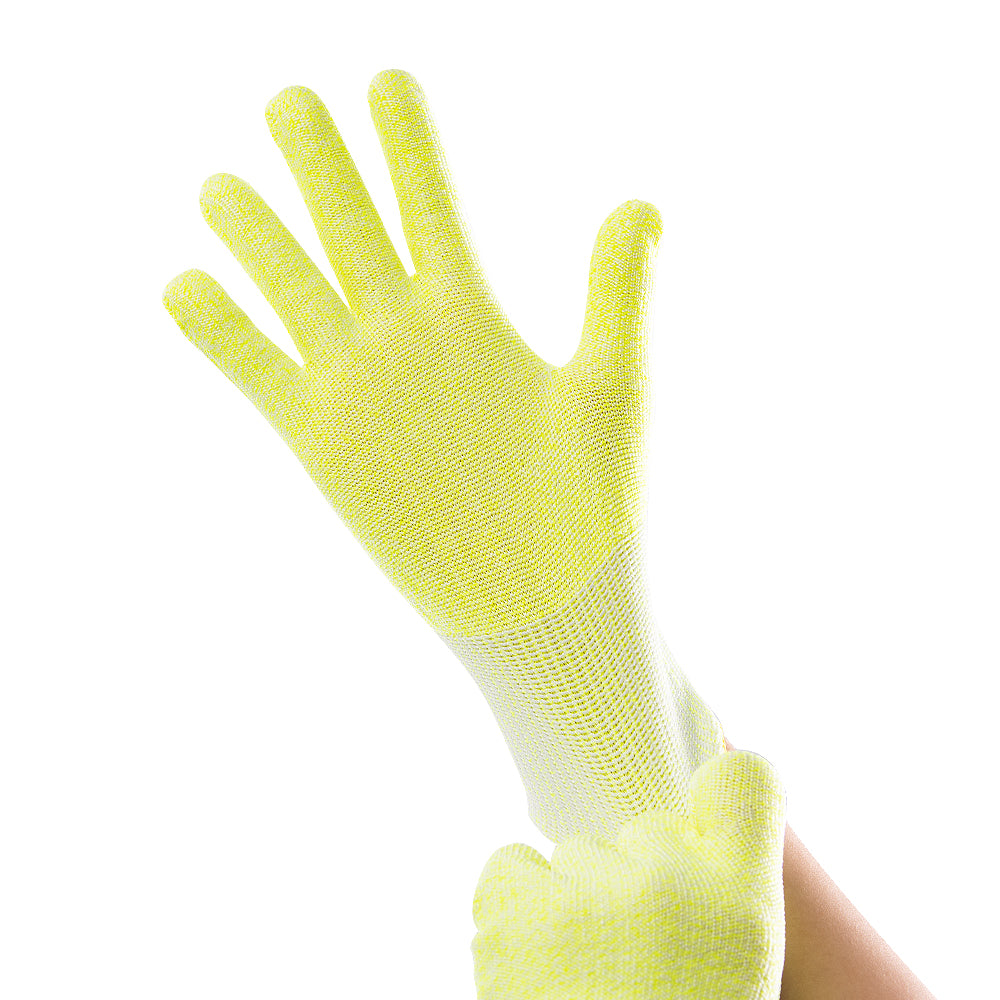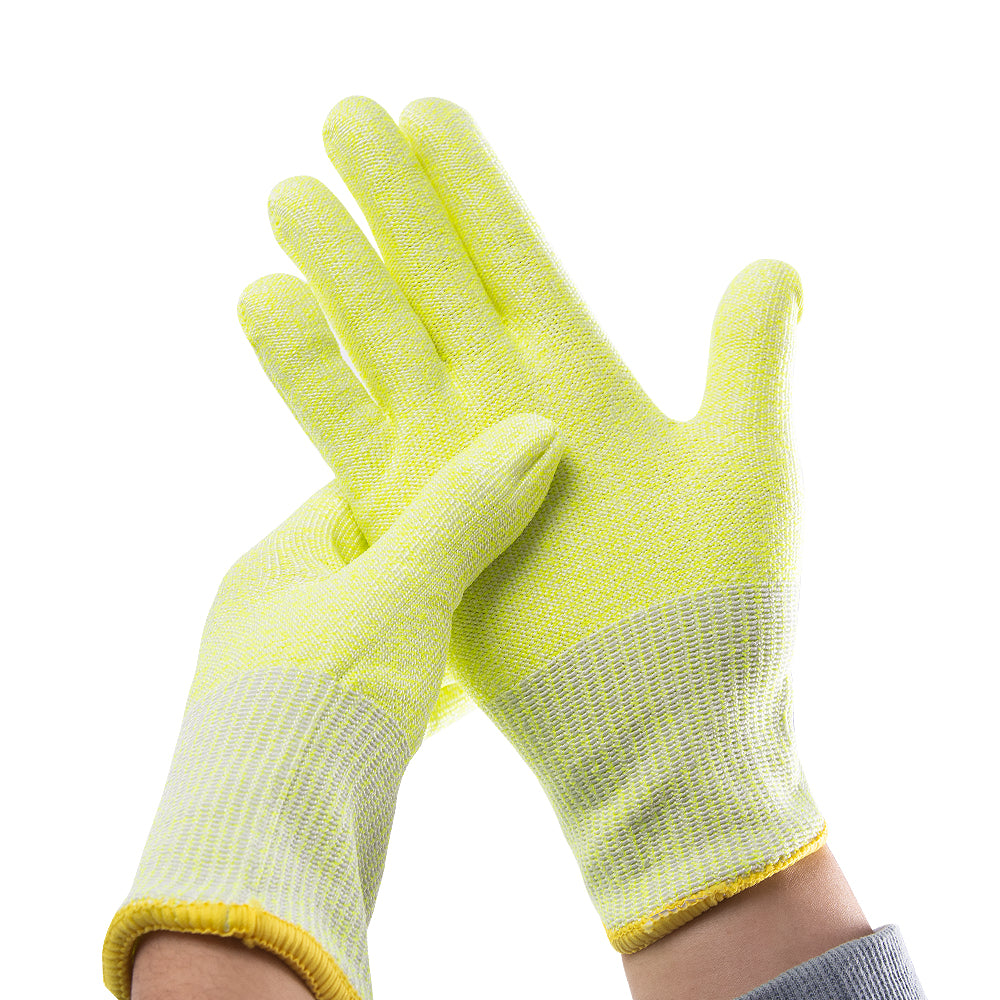 Car Wrapping Anti-Cutting glove
Description
Wrapping a vehicle can be tricky but with proper safety measures, half your problems get solved. At Vinyl Frog, we have come up with innovative Anti-Cutting Gloves that are your ultimate companion for safe and efficient vehicle wrapping projects. Whether you are a professional installer or a DIY enthusiast, these premium quality gloves are designed to provide superior protection and dexterity, ensuring a flawless vinyl wrapping experience.
Using allergen-free fabric and advanced materials, these gloves offer exceptional resistance against cuts, scratches, and abrasions. They are also durable and tough, providing an impenetrable barrier between your hands and sharp objects commonly used during the process of car wrappings, such as blades, knives, and tools. While wearing these gloves, you can rest assured that your hands will be perfectly safe from minor cuts and scrapes. Furthermore, our supreme gloves are also torn and heat-resistant. You can work with confidence and ensure accuracy while cutting and applying. 
Not only do our gloves offer unrivaled protection, they also maintain excellent flexibility and sensitivity. The snug and ergonomic fit allows for easy maneuvering, giving you complete control and precision while handling delicate vinyl films. These will not leave any marks on the surface as well. You can confidently tackle intricate corners, edges, and contours without compromising the quality of your work. 
Our Anti-Cutting Gloves are available in free sizes so they easily fit all. You can choose between two colors, gray and yellow. Taking care of these to ensure longevity and high performance is a breeze as well. Once you are done working, just throw them in the washing machine with a mild detergent and let them drip dry. 
Your comfort is our top priority, which is why we have designed our Anti-Cutting Gloves to be breathable and lightweight. The fabric is engineered to wick away moisture, keeping your hands cool and dry even during extended wrapping sessions. The elastic cuff ensures a secure and comfortable fit, preventing slippage and providing all-day comfort. You will not feel any strain or fatigue as well which in turn will lead to a perfect job in a reduced time frame. 
Versatility is key and our gloves are designed to cater to a variety of applications beyond car wrapping. They have a firm grip hence they work best with both wet and dry applications. You can even handle small objects with ease. Whether you are working on window tinting, paint protection film installation, appliance manufacturing, automotive repairing, glass handling, metal stamping or any project that involves potential hazards, these gloves are a valuable addition to your toolkit. While wearing our gloves, you can even use a device with a touch screen. You can swipe, tap or type easily without removing them. 
Invest in the Anti-Cutting Gloves by Vinyl Frog and enjoy the peace of mind that comes with knowing that your hands are protected from sharp objects. Elevate your wrapping game and achieve professional-grade results with ease. Safety, durability, and precision are just a click away so be sure to order your pair!
Features And Specifications:
Durable and long-lasting. 

Low friction and anti-static.

Super slidable with long cuffs. 

Comfortable stretch fit. 

Pull on closure. 

Sweat free and form fitting to allow firm grip.

Made up of lint-free breathable material. 

Machine washable for extended use.

Size: Adult, large. 

Colors: Gray and yellow.