Add an additional description to your product option. Ex: Size guides, and other common questions.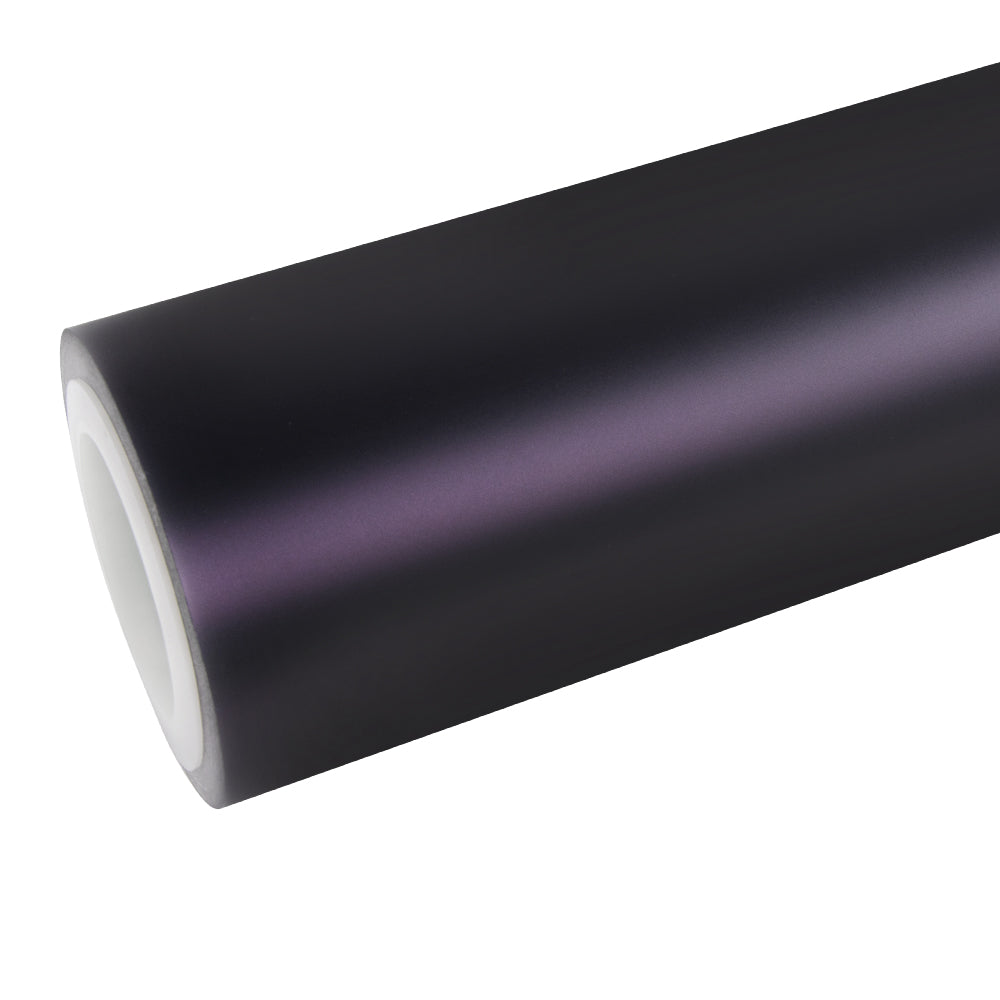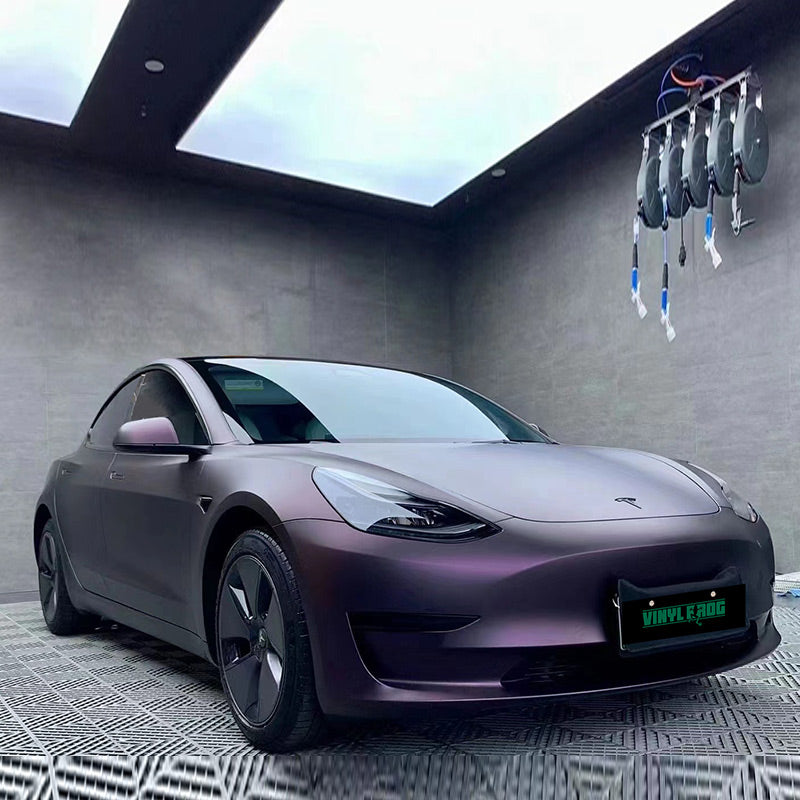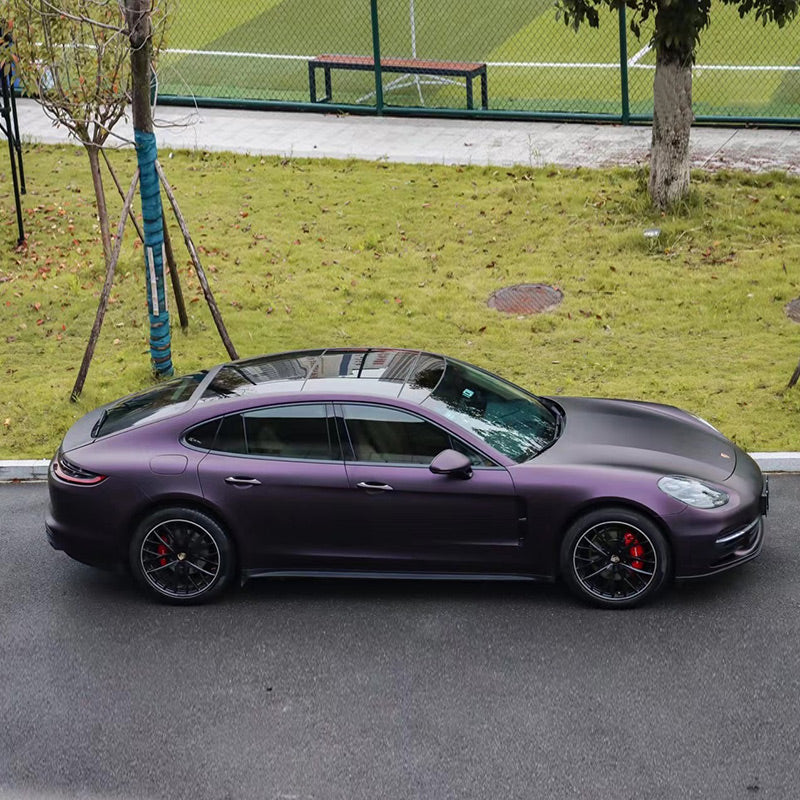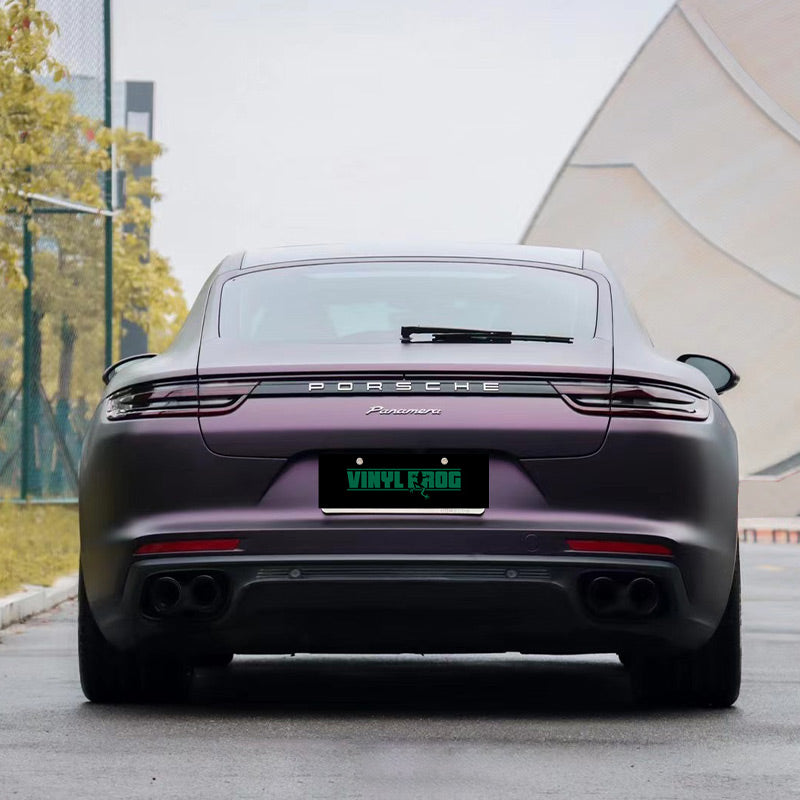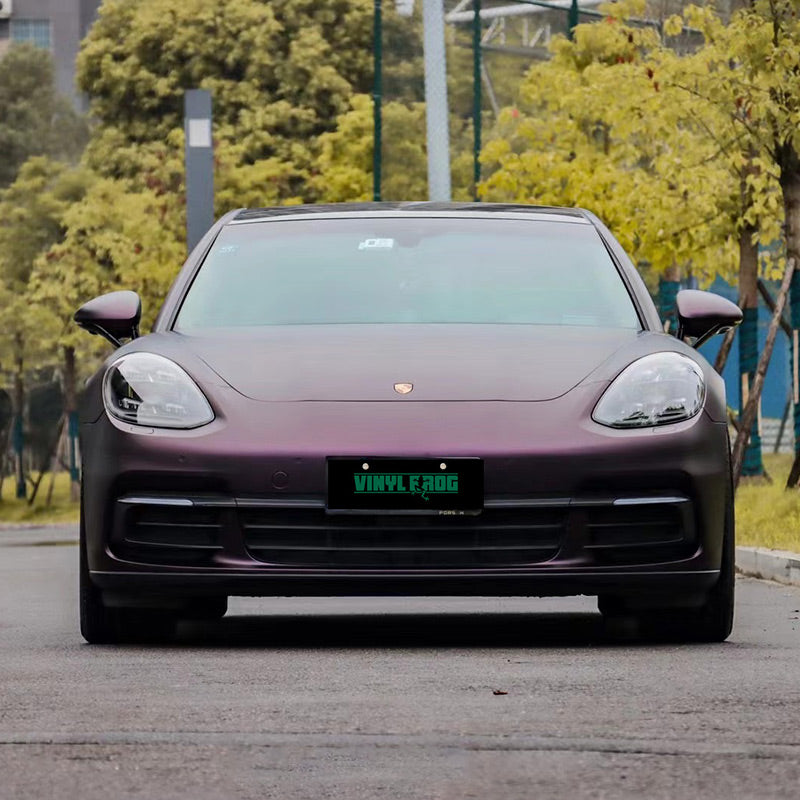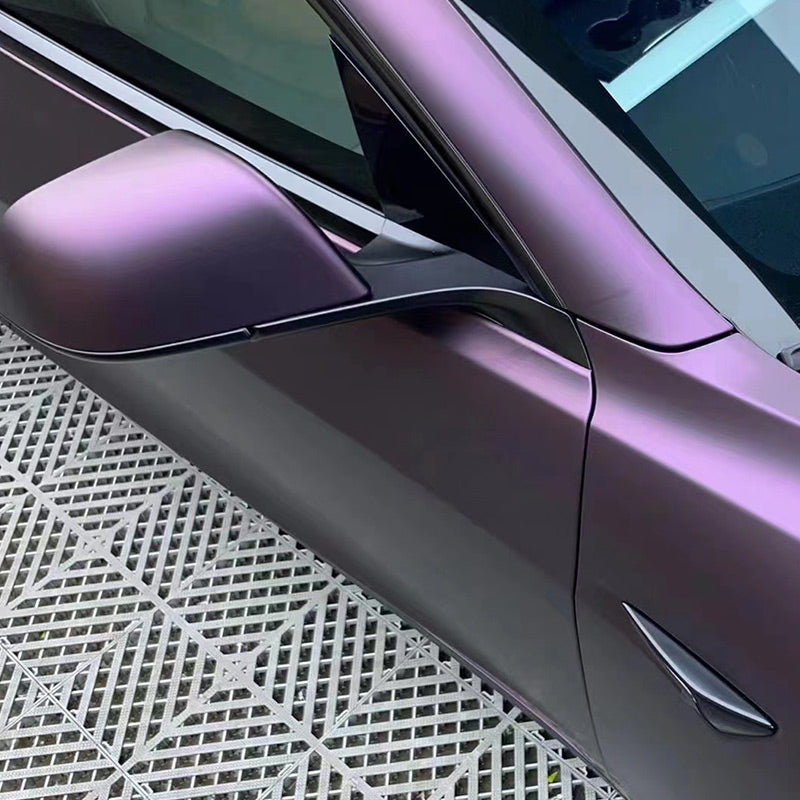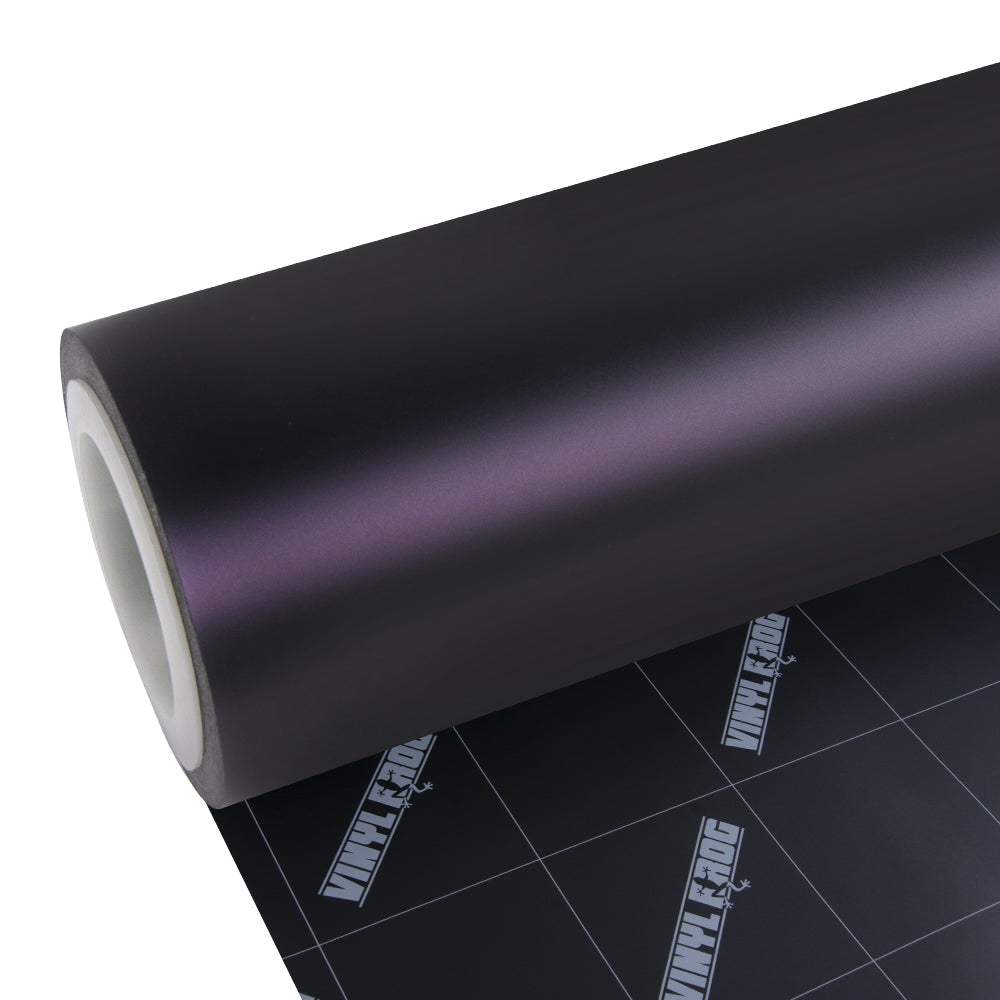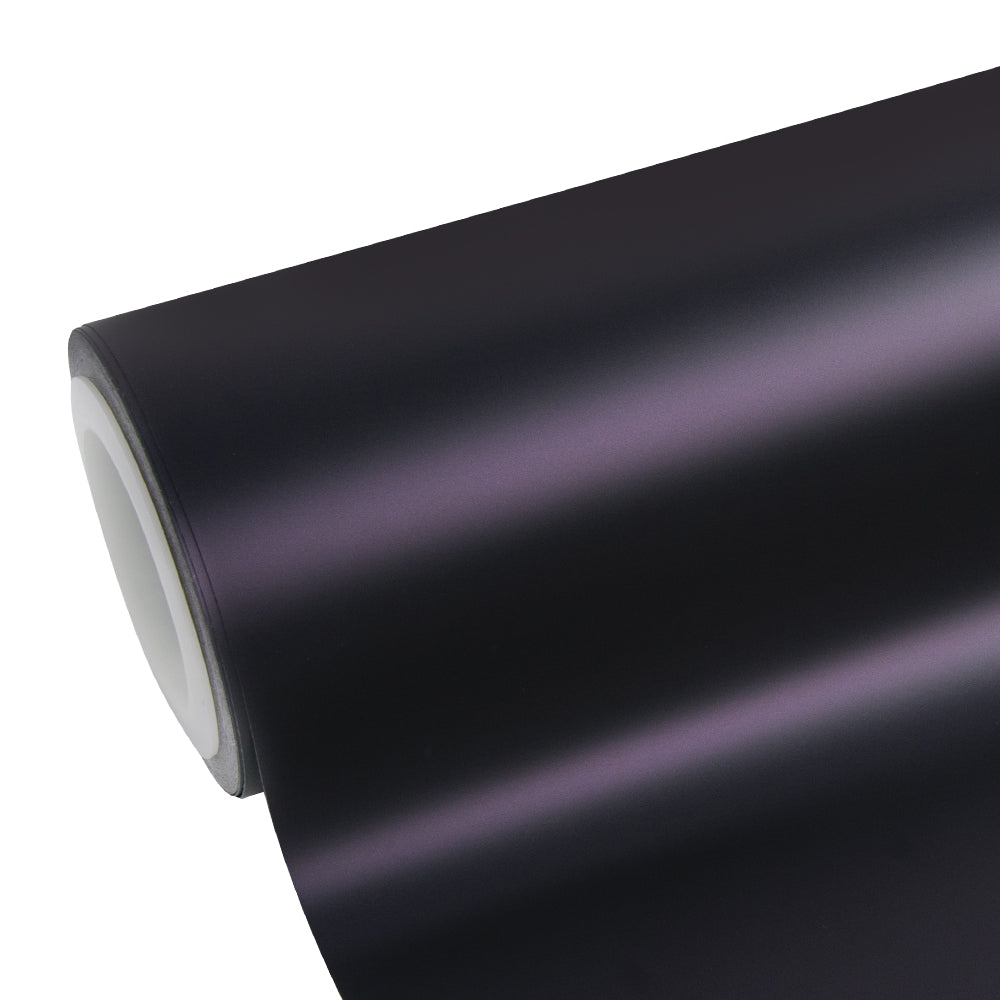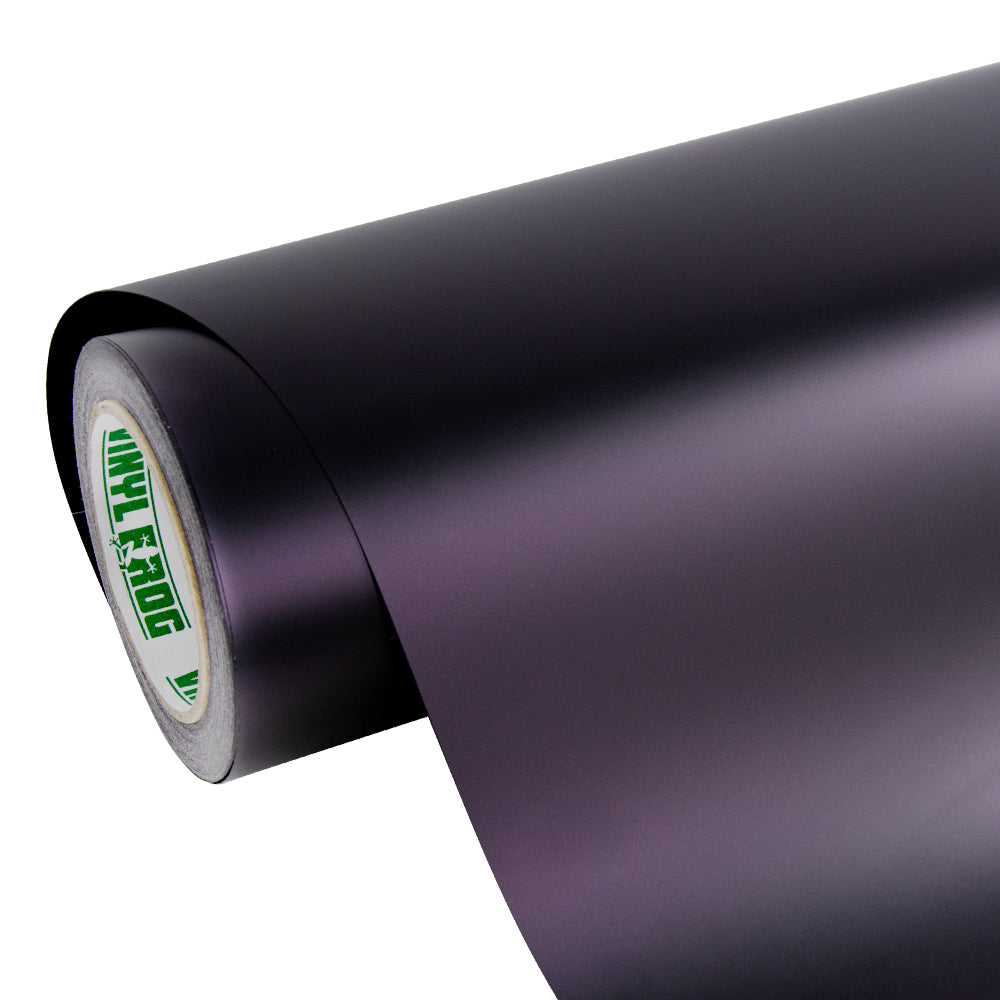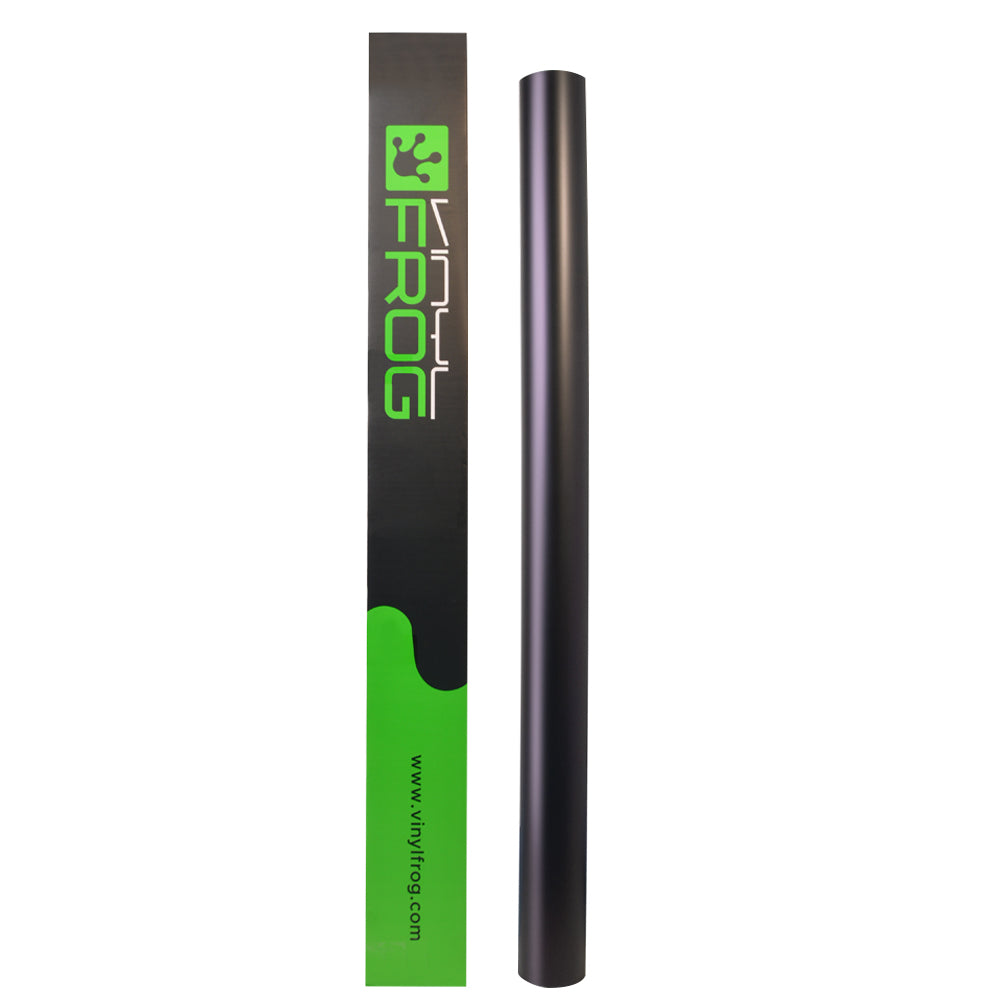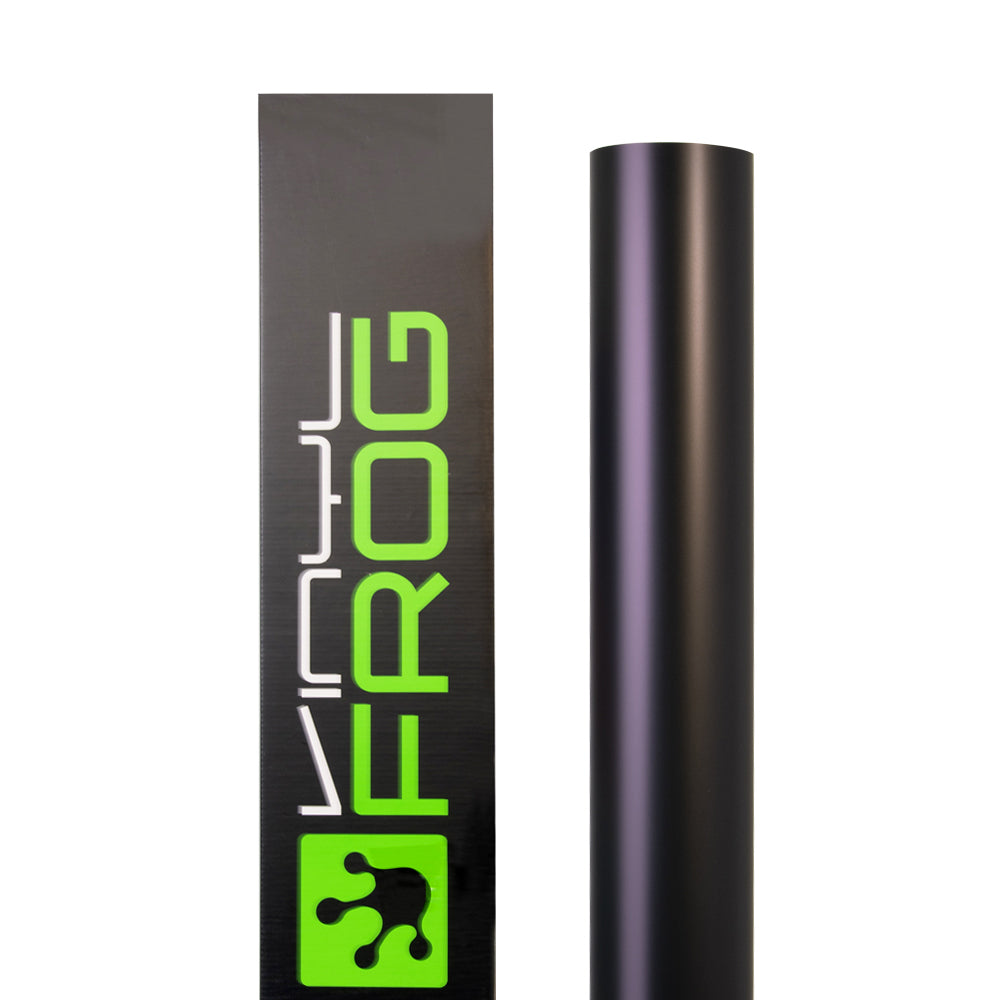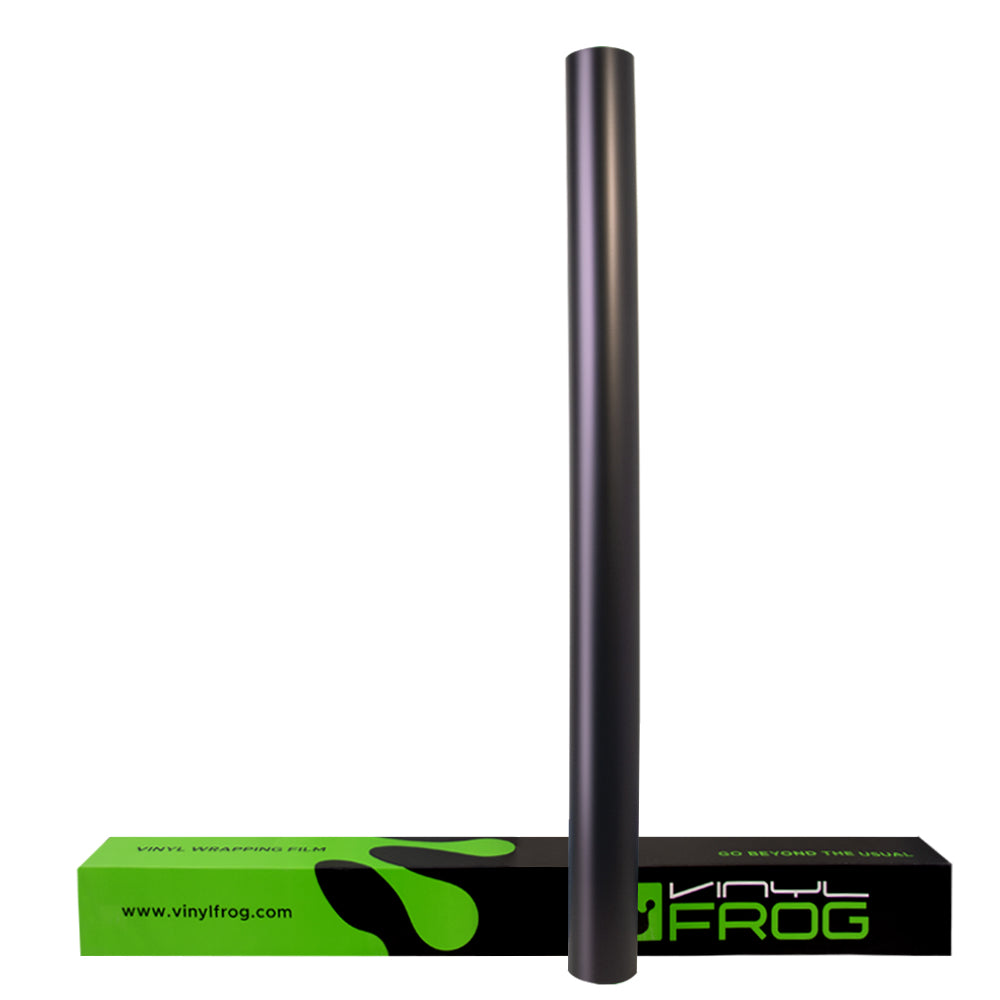 Matte Black Purple Vinyl Wrap
Description
Embrace the captivating fusion of a refined matte finish with the alluring mystique of deep purple and black. Introducing VinylFrog's Black Purple wrap – a true masterpiece of automotive styling. The deep black serves as the canvas, and the rich purple dances upon it like a cascade of twilight, creating a visual symphony that transcends ordinary aesthetics.
The matte finish of our vinyl adds an element of sophistication that whispers luxury, drawing the gaze of onlookers as you drive down the road. As the sun's rays play upon the surface, you'll notice the black-purple vinyl wrap come alive, revealing hidden depths and nuances, exuding an aura of elegance and a touch of opulence and individuality. 
This stunning combination of texture and color is not only highly captivating but also showcases a harmonious blend of contrasting elements, making it a true work of art on wheels. The matte surface absorbs and diffuses light, giving the vehicle a smooth, refined appearance, while the purple accents provide a unique and fascinating pop of color. 
Features And Specifications
Durable, long-lasting, and high-performance.

Eco-friendly high-grade polymeric vinyl.

Water and weatherproof.

Heat and UV resistant.

Easy to apply and maintain.

Pressure-sensitive, robust acrylic adhesive.

Easy to reposition and slide.

Medium stretchable, up to 30%.

Equipped with air-release channels for bubble-free installation. 

Sizes available: 5ft x 3.28ft. 10ft, 16ft, 33ft, 49ft, and 59ft.

Color: Black purple.

Finish: Matte.

Packaging: Roll.
Things You Should Know:
How Much Vinyl Needs To Wrap Your Vehicle
Video

Structure
Material
High Grade Polymeric Calendared Vinyl Film
Fashionable, Stunning Color
With Air Release Channel
Bubble-free Application
Slideable; Repositionable
Medium Stretchable
The Maximum is 30 %
Easy To Wrap
Functions
Recommended Uses
▲ Standard Size & Appearance
Physical properties 
▲ General Properties
In the world of vehicle customization, VinylFrog's Black Purple vinyl wrap is the epitome of innovation and artistic expression. Made with eco-friendly material, the high-grade polymeric vinyl is durable and long-lasting with a non-fade matte finish. It's more than just a wrap; it's a portal to a world of endless possibilities, where your vehicle becomes a reflection of your unique style and imagination. 
The rich royal colors of our wrap elevate your car's appearance while acting as a robust shield against scratches, rock chips, stains, and road debris, preserving your car's original paintwork. These can leave unsightly marks on the exterior otherwise. Our vinyl is also designed to withstand the sun's harsh effects. It is UV-resistant, ensuring long-lasting color and preventing peeling. 
Additionally, it serves as a rust barrier, safeguarding your car's metal surface. It creates an impermeable shield that keeps moisture and environmental contaminants away. Rust typically forms when oxygen and water come in contact with metal. Our wrap effectively blocks this interaction. It also reduces the likelihood of condensation forming on the metal surface, which is another factor that can contribute to rust. Hence it boosts your vehicle's resale value by maintaining its pristine exterior condition.
Not only that, but the application process is a breeze as well with this vinyl. Its exceptional stretchability, up to 30%, makes it a cinch to wrap around tricky corners, complex curves, and challenging spots. Thanks to the ingenious air release channel, achieving a seamless, bubble-free finish is as easy as can be. 
Moreover, it boasts a premium pressure-sensitive acrylic adhesive that adheres firmly to any surface without leaving a trace when it's time for removal. It allows you to slide and reposition the film until it's just perfect. And to achieve that flawless, snug fit, simply use a roller or squeegee to smooth out any remaining air bubbles or imperfections and employ a heat gun to activate the adhesive.
Our Matte Purple Black vinyl wrap is also packaged to perfection so that it reaches your doorstep in impeccable condition. Its adhesive is protected by a high-quality 130um plastic liner so that it maintains its tack for a long time. It is packed in a sturdy box that does not break or warp easily protecting its contents while they are being shipped to your address. 
Maintenance of our Matte Black Purple wrap is easy as well. You only have to wash it at home with your hands without using a pressure washer. Just use a mild detergent and microfiber cloth to clean. For spot cleaning, keep a 50/50 mixture of isopropyl alcohol and water in your car. Do not let contaminants such as tree sap or bird droppings stay on the wrap. Clean them there and then. 
With various roll sizes available to cater to your specific wrapping needs, you can create a bold, sleek statement and completely redefine your vehicle's appearance. Don't miss out on VinylFrog's Matte Black Purple vinyl—the ultimate choice for those seeking both aesthetics and durability.
Recommended application tools:  Squeegee, buffer, knife, masking tape, heat gun, magnets, gloves, IR thermometer, IRR heater
Application method: Standard methods for calendered films. No overstretching overheating and Post heating is necessary.
Post-heating temperature: 110°C flat surfaces, 130°C curves, and overlaps
Aftercare: PH neutral, Avoid wax or solvents

CAUTION!
The images, colors, and finishes on the screen are approximate. For the real representation of the product always check the color swatch.