Add an additional description to your product option. Ex: Size guides, and other common questions.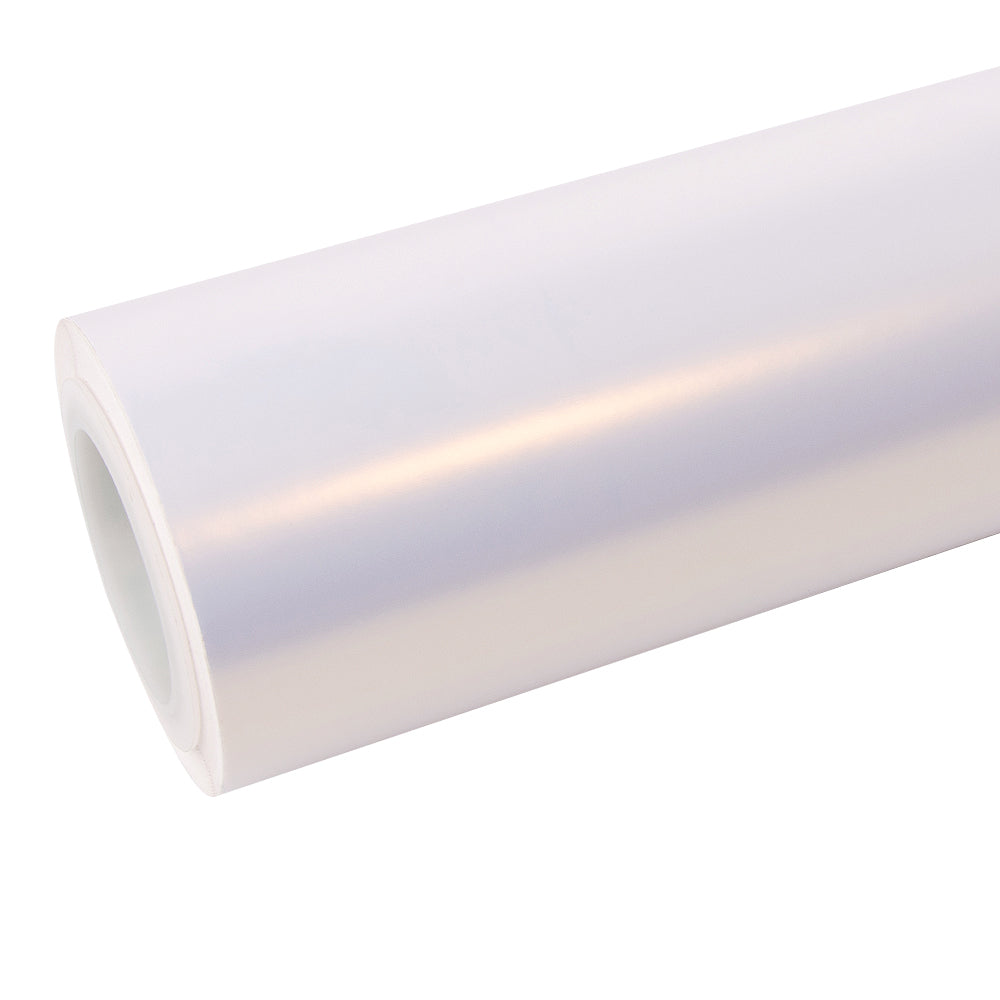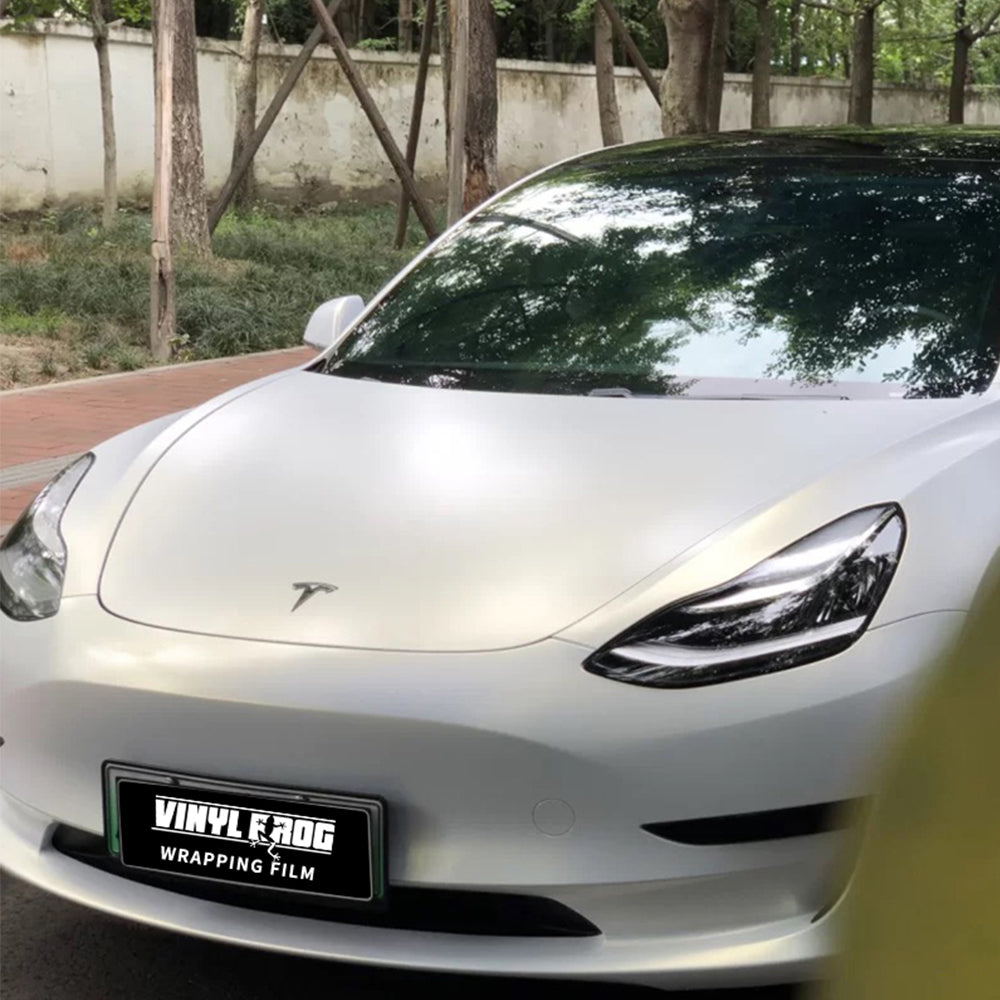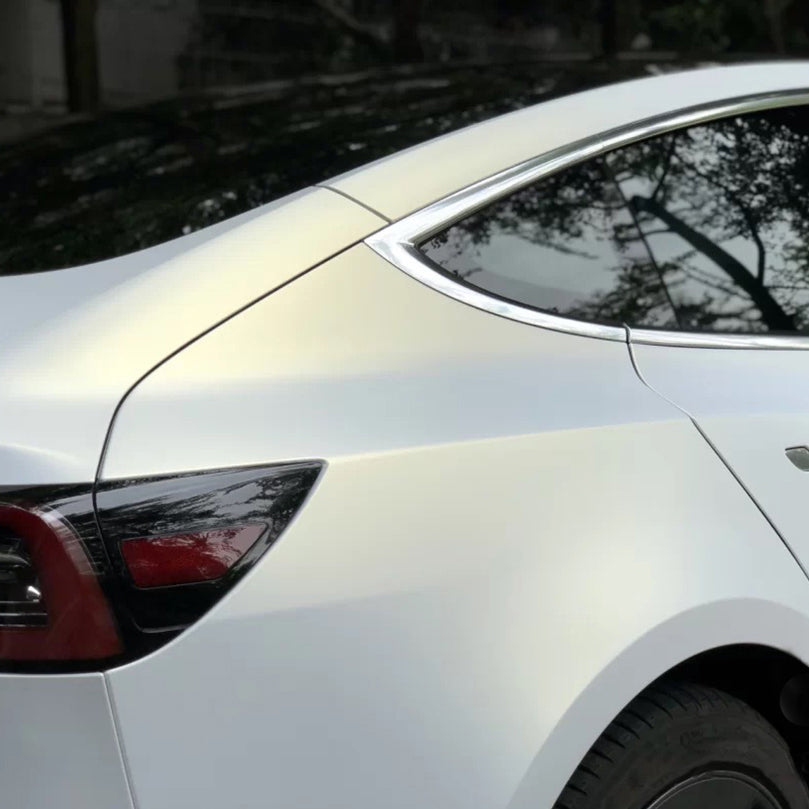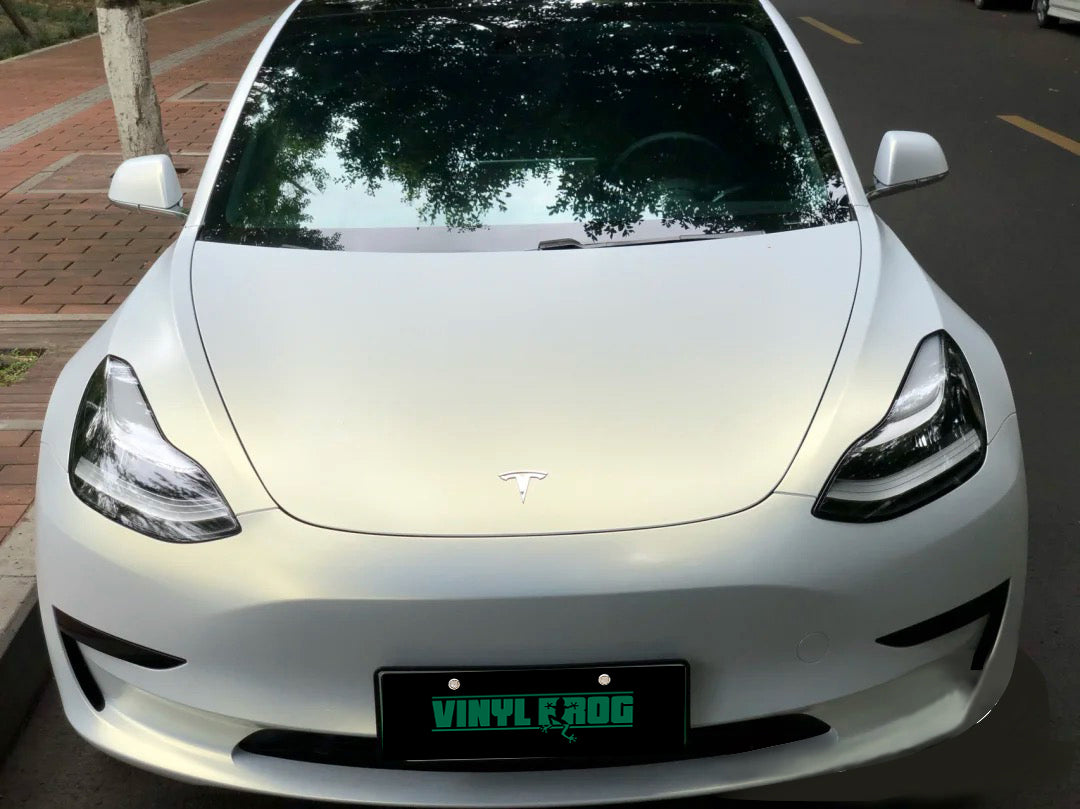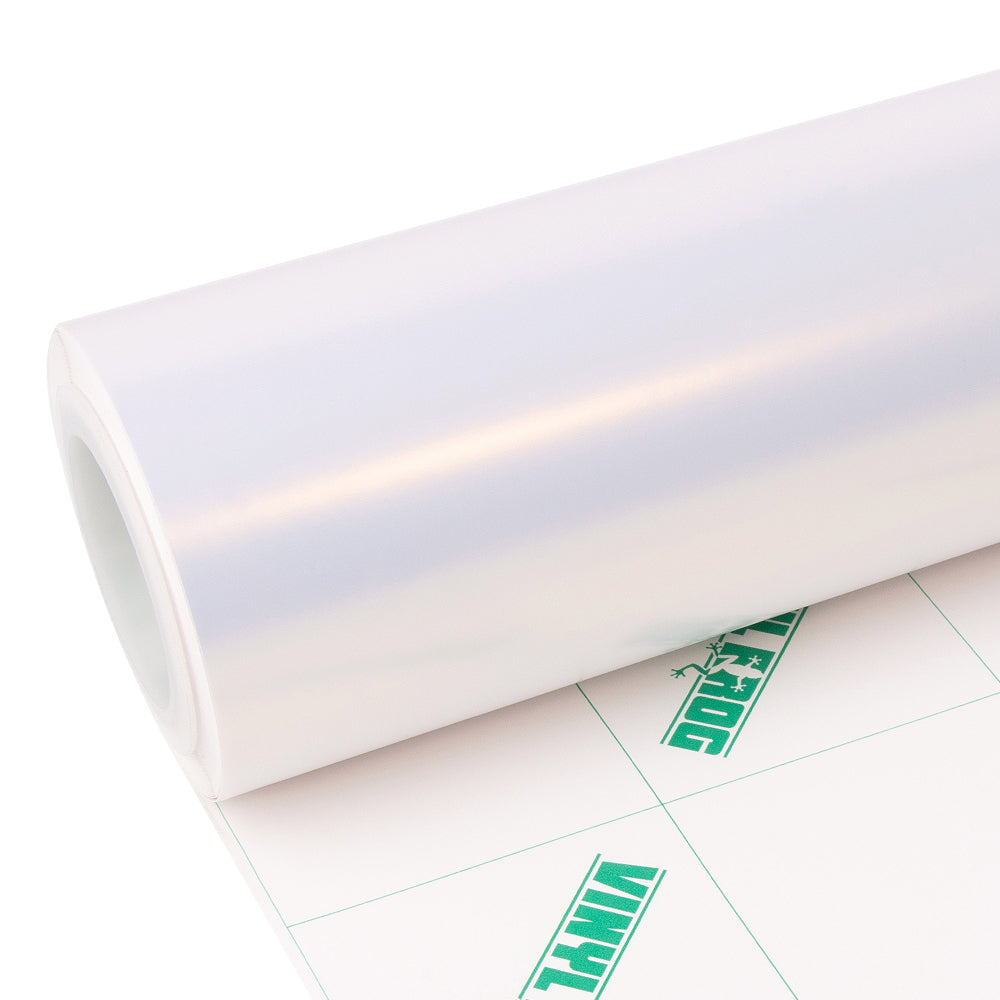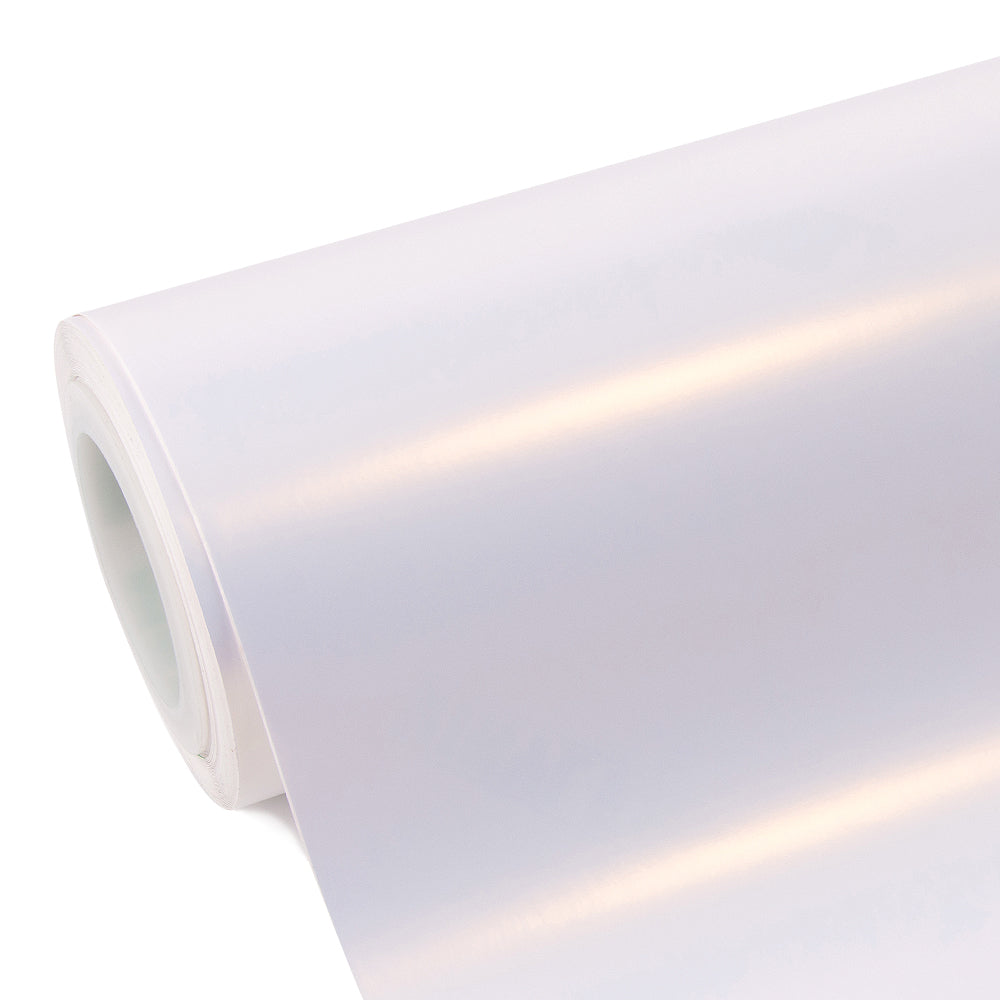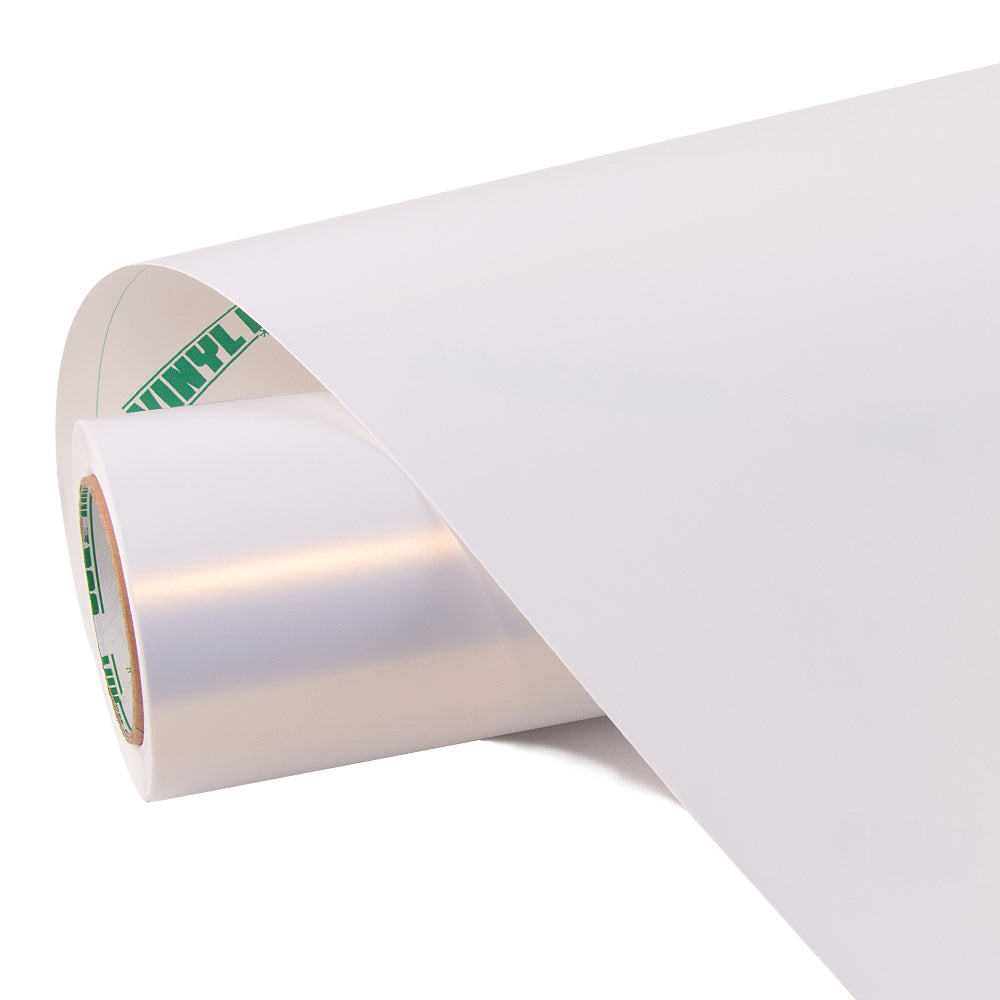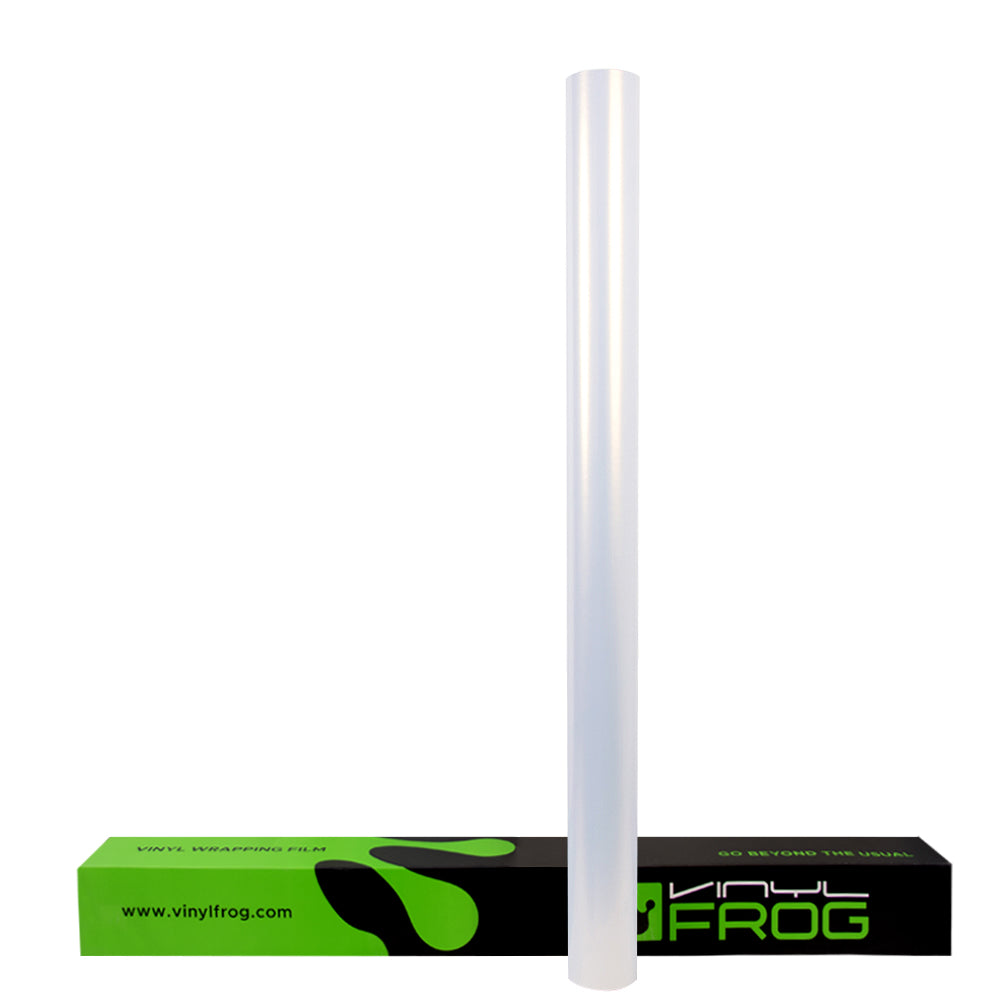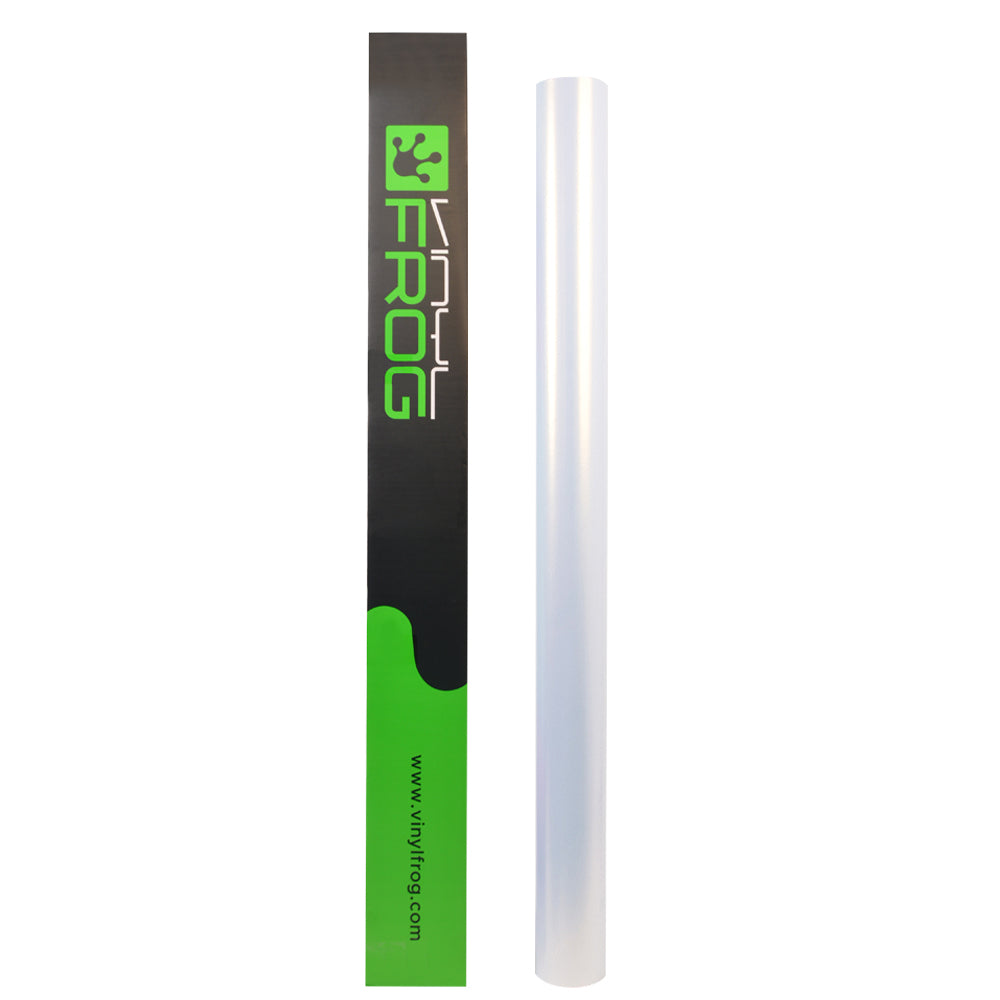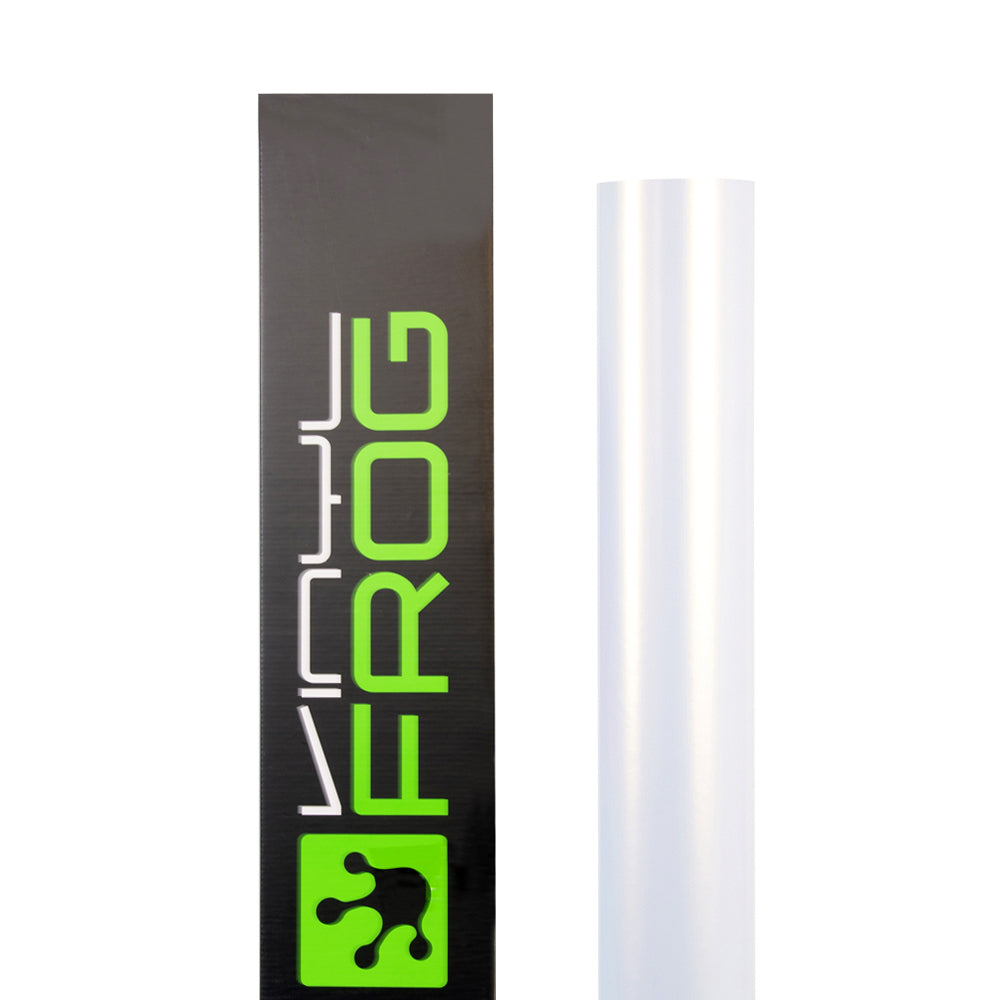 Matte White Gold Vinyl Wrap
Description
The Matte White Gold vinyl wrap is an amazing product from the Chameleon series at VinylFrog that is highly beneficial and a feast for the eyes. The premium quality film has a white color as its base with a hint of gold that presents itself when light falls on it from different angles. 
Our Matte White Gold wrap exudes a timeless and luxurious allure, combining the classic elegance of matte white with the opulent richness of gold. Its muted, smooth finish captures and diffuses light in a way that creates a subtle yet captivating shimmer, like mellow sunlight dancing on a pristine snowscape. 
This combination provides a striking contrast that appeals to both modern aesthetics and classic sophistication, making it a popular choice for those seeking to transform their vehicles into an embodiment of refined splendor. The result is a look that commands attention, evokes a sense of prestige, and effortlessly elevates any vehicle it adorns to a level of sheer, understated magnificence.
Features And Specifications
Long-lasting, durable, and high-performance.

Eco-friendly high-grade polymeric vinyl.

Water and weatherproof.

Heat and UV resistant.

Easy to apply and maintain.

Pressure-sensitive, robust acrylic adhesive.

Easy to reposition and slide.

Medium stretchable, up to 30%.

Equipped with air-release channels for bubble-free installation. 

Sizes available: 5ft x 3.28ft. 10ft, 16ft, 33ft, 49ft, and 59ft.

Color: White gold.

Finish: Matte.

Packaging: Roll.
Things You Should Know:
How Much Vinyl Needs To Wrap Your Vehicle
Video
Structure
Material
High Grade Polymeric Calendared Vinyl Film
Fashionable, Stunning Color
With Air Release Channel
Bubble-free Application
Slideable; Repositionable
Medium Stretchable
The Maximum is 30 %
Easy To Wrap
Functions
Recommended Uses
▲ Standard Size & Appearance
Physical properties 
▲ General Properties
Our Matte White Gold vinyl wrap is not just about immense beauty, it also offers high functionality. It is durable and long-lasting and acts like a reliable guardian for your car's exterior. It shields your vehicle's precious paint job from the harsh realities of the road, fending off scratches, rock chips, road debris, minor dents, and environmental contaminants with ease. Its low-maintenance nature keeps your car looking sharp without the need for frequent touch-ups, while also preserving its resale value by maintaining the original paint's luster. 
It also serves as a formidable barrier against the relentless assault of UV rays from the sun. Our high-grade polymeric vinyl contains UV-resistant properties that effectively block and absorb the sun's radiation. By doing so, it prevents the vehicle's underlying paint from fading, oxidation, and the development of unsightly sunspots. Hence it acts as a sunscreen for your car, ensuring that its paintwork retains its original vibrancy and gloss.
Our Matte White Gold vinyl wrap also plays a crucial role in safeguarding your car's body against the threat of rust and corrosion. By providing a tight, waterproof seal over the vehicle's original paint, it effectively shields the metal surfaces from moisture and corrosive substances that can lead to rust. Rust occurs when oxygen and water come into contact with the metal, causing oxidation. Our sturdy vinyl film creates a protective barrier that hinders direct contact between the metal and these elements. 
Furthermore, it acts as an additional layer of defense against road salt, which is particularly corrosive, especially in areas with winter weather. With the vinyl wrap in place, the risk of rust and corrosion is significantly reduced, helping to maintain the car's structural integrity and extend its lifespan. In this way, its resale value is also maintained and you get an excellent bargain whenever you go out to sell it. 
Our Matte White Gold vinyl wrap also offers ease of application whether you are a novice or an automotive vinyl installation professional. It has a robust, pressure-sensitive acrylic adhesive that is protected by a 160g double-sided silicone-coated release liner so that it maintains its high tack for a long time. The adhesive is equipped with air egress technology so when you apply the wrap, you do not have to face the issue of air bubbles.  
You can slide and reposition the vinyl as many times as you want to get a perfect, crease-free placement. Our film is medium stretchable, up to 30%, hence you can easily apply it around complex curves and contours and it won't lose its texture or color consistency. 
Once you are satisfied with the placement of our vinyl on your vehicle, a final round of heat with a heat gun will ensure activation of the adhesive and a secure bond will be formed. The vinyl will not peel off come rain or hail if properly taken care of.  
So many remarkable benefits and a truly exquisite look make our vinyl wrap a must-have. Its matte finish embodies understated elegance and exudes a subtle sophistication that sets it apart from other commonly used vinyl films. The ideal roll size for a full wrap is 5ft x 59ft. Add it to the cart and head for checkout. It's time to mesmerize all with the beauty of your distinctive and one-of-a-kind white gold automobile!
Recommended application tools:  Squeegee, buffer, knife, masking tape, heat gun, magnets, gloves, IR thermometer, IR heater
Application method: Standard methods for calendered films. No overstretching overheating and Post heating is necessary.
Post-heating temperature: 110°C flat surfaces, 130°C curves, and overlaps
Aftercare: PH neutral, Avoid wax or solvents

CAUTION!
The images, colors, and finishes on the screen are approximate. For the real representation of the product always check the color swatch.