Add an additional description to your product option. Ex: Size guides, and other common questions.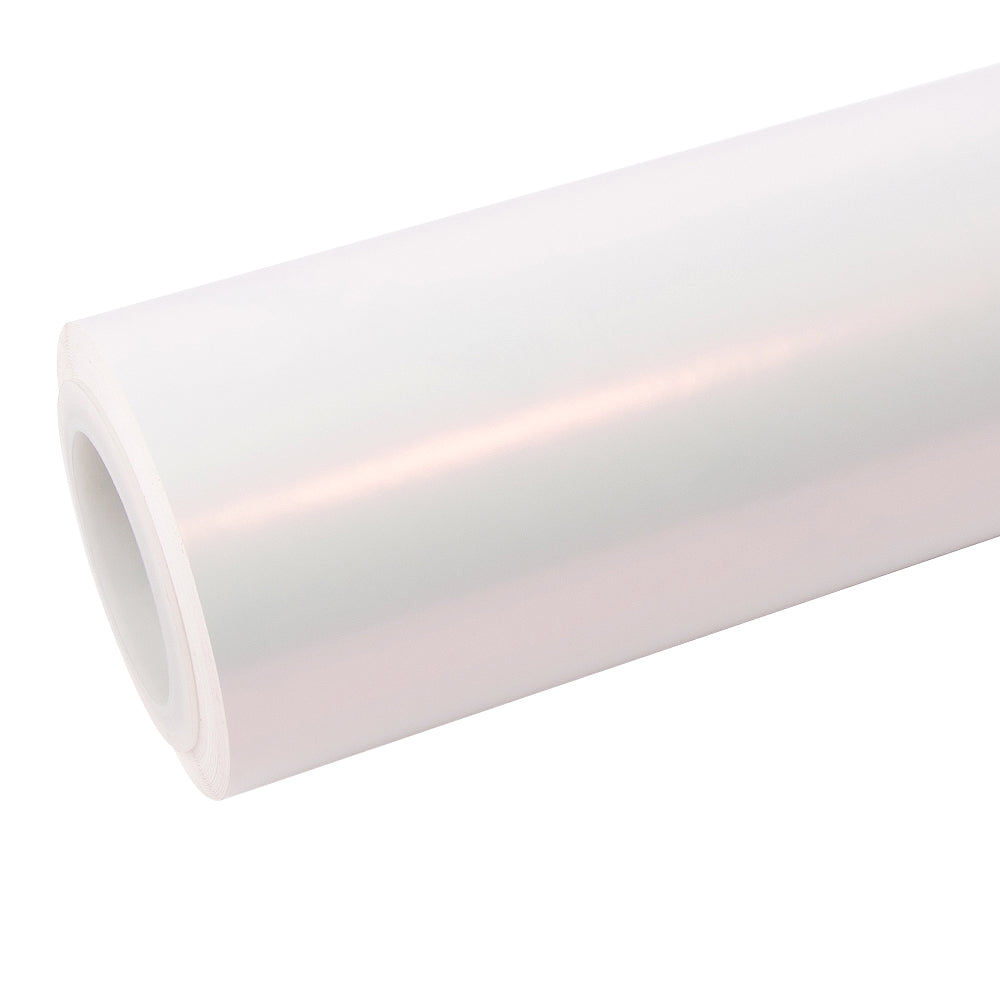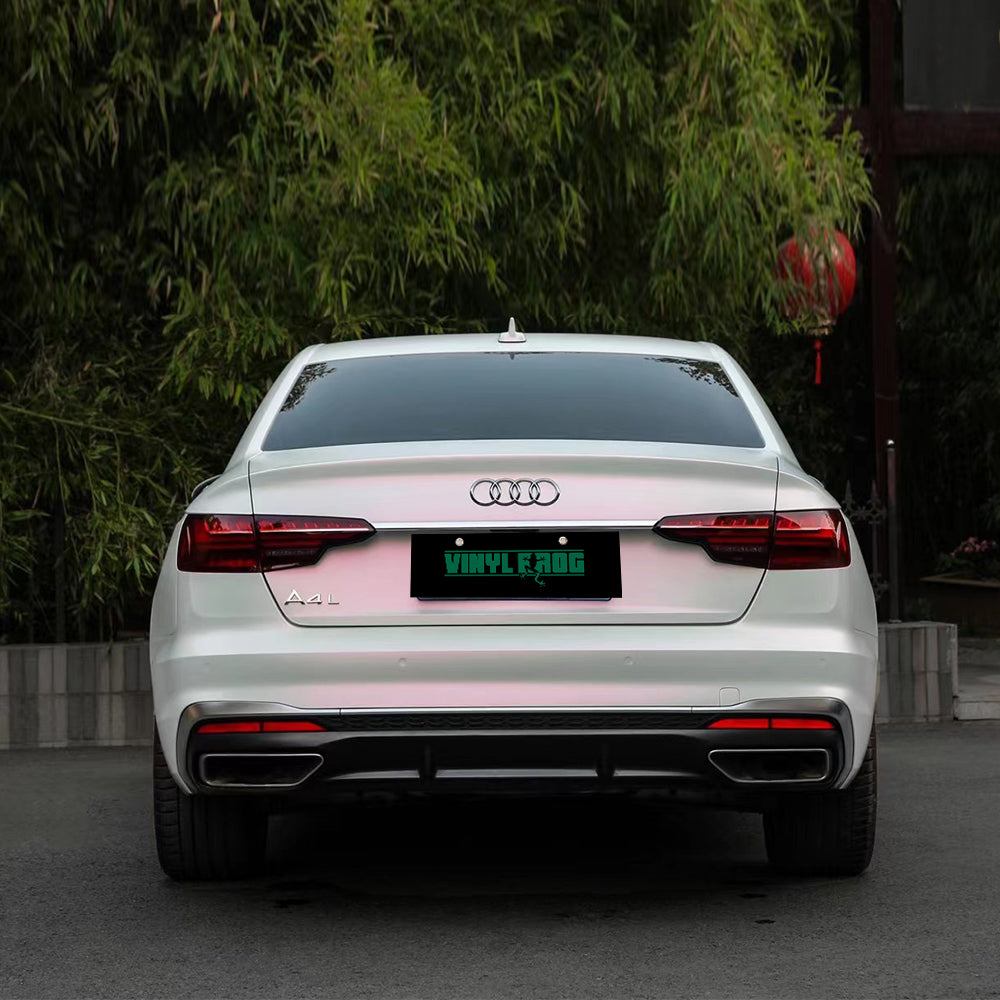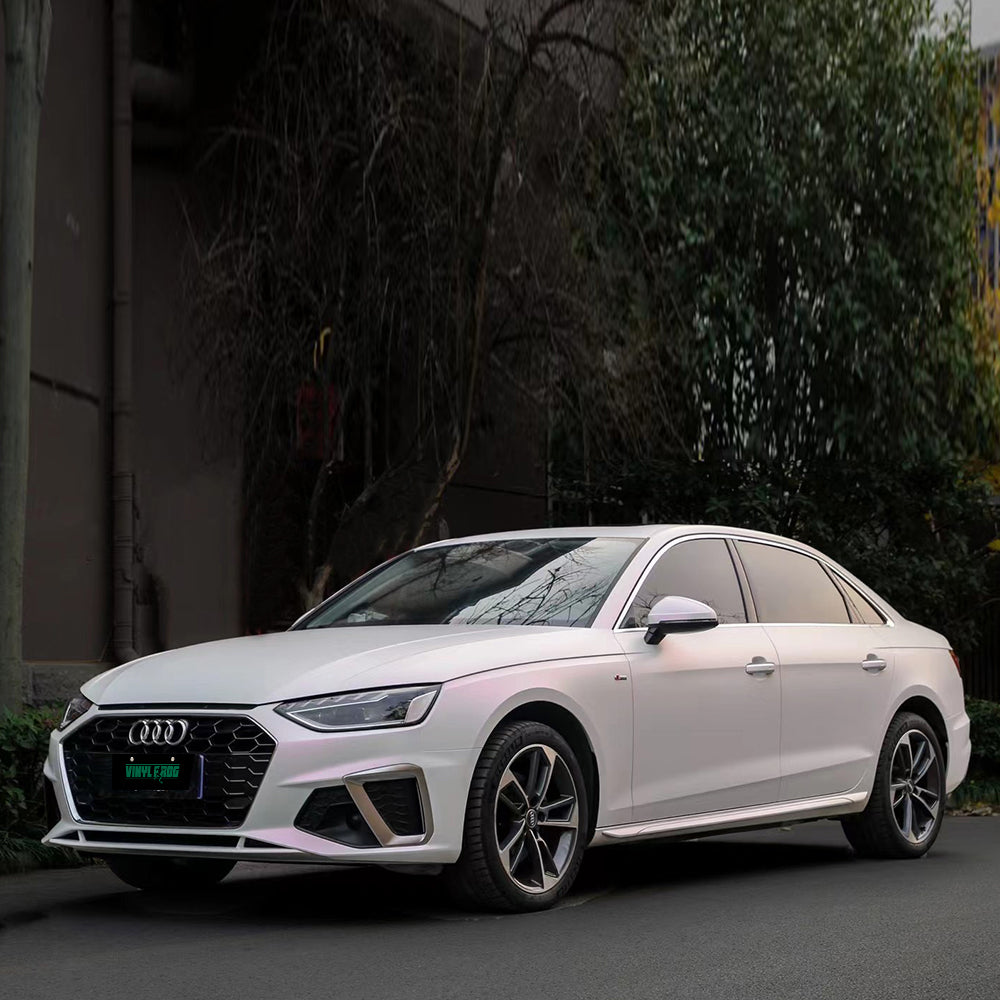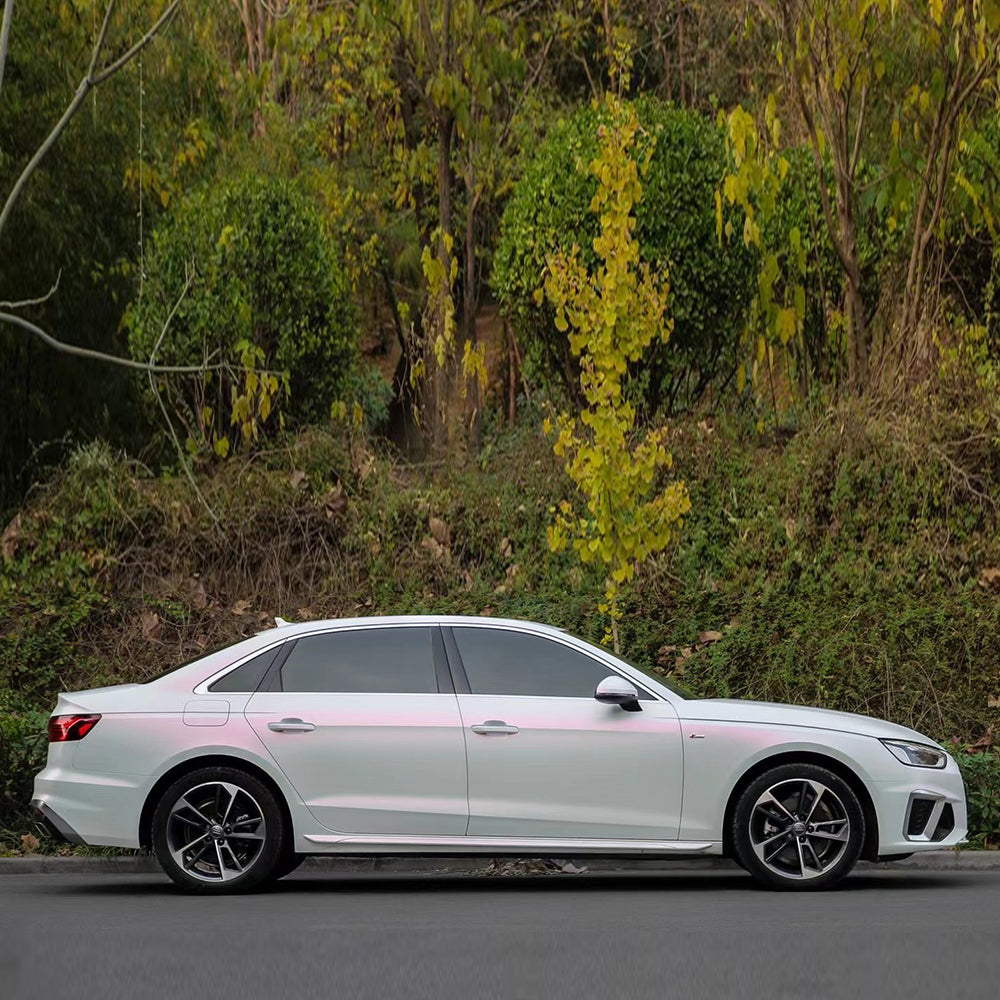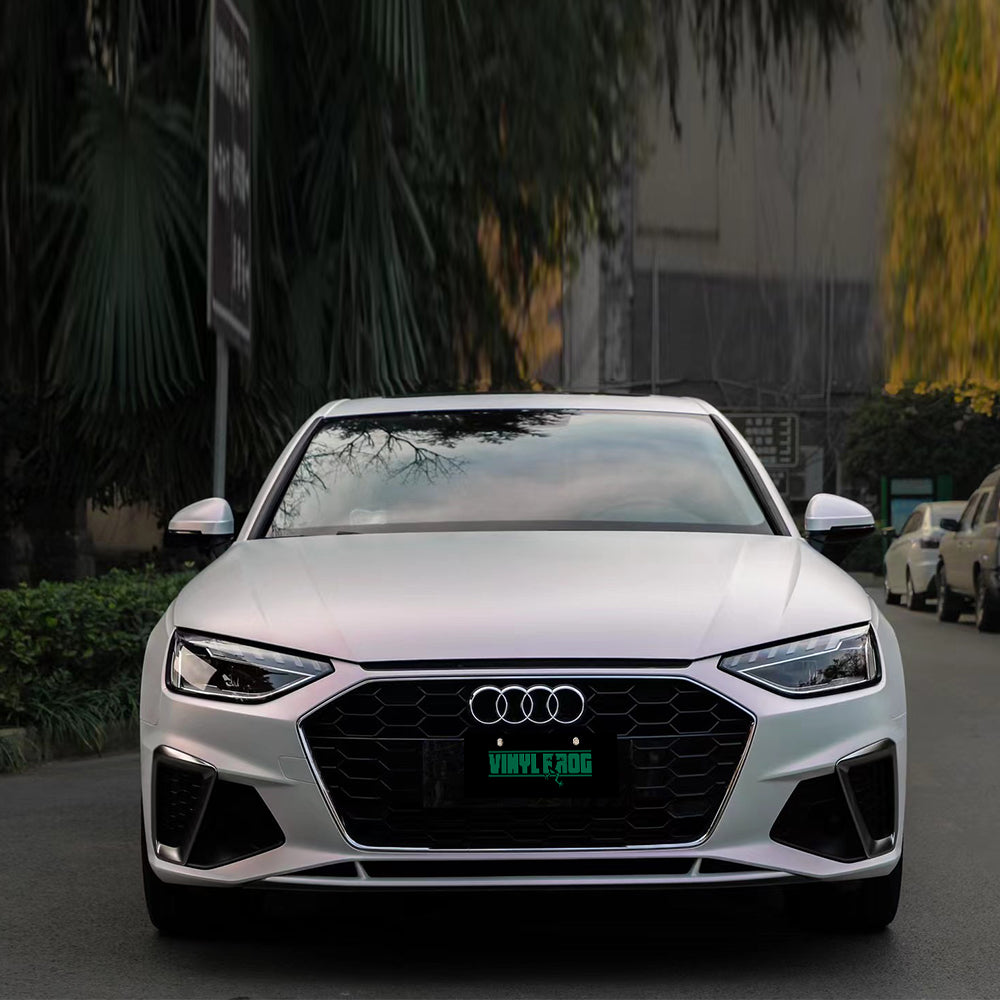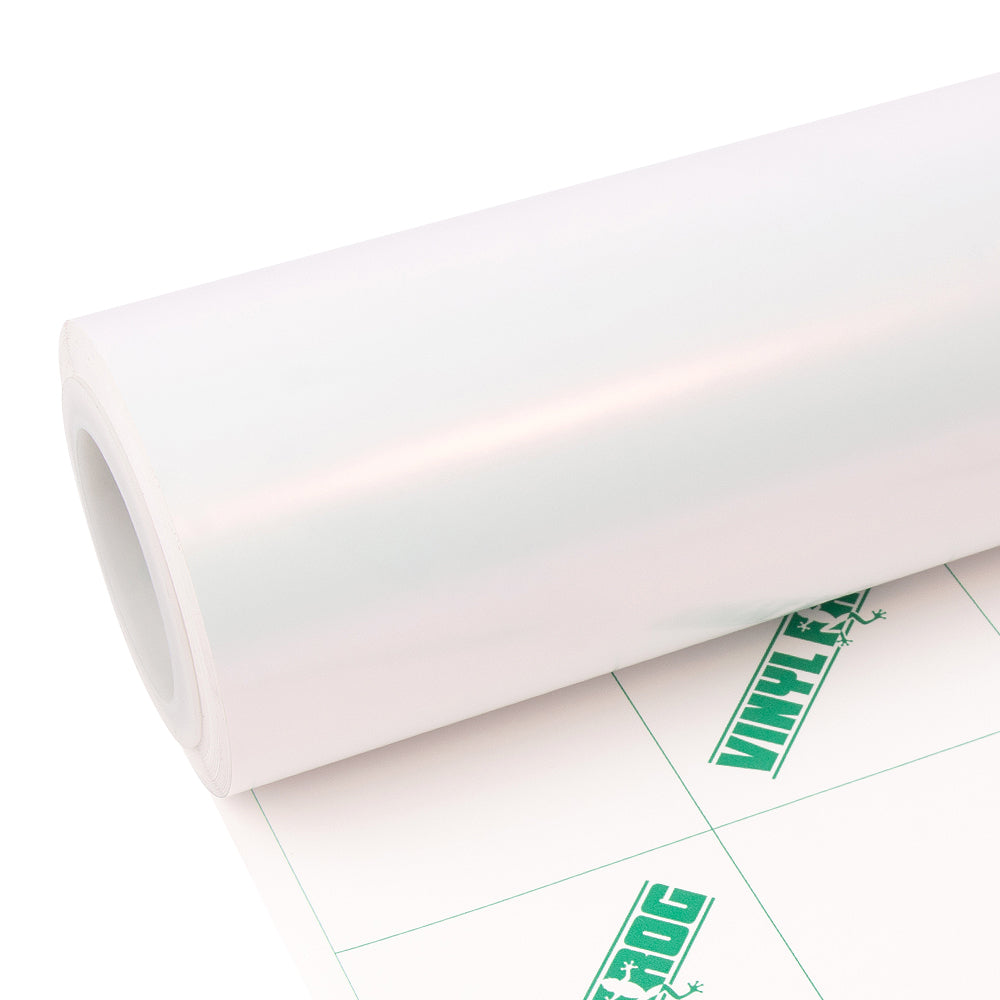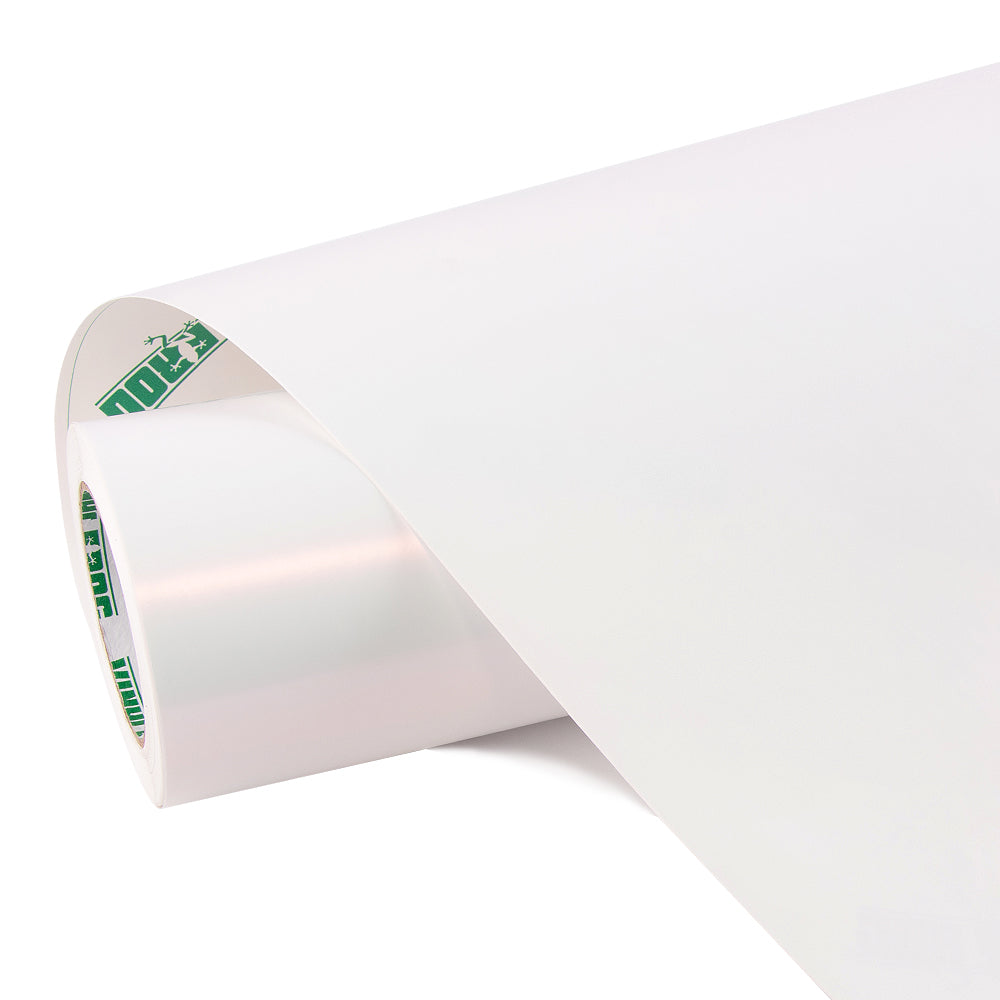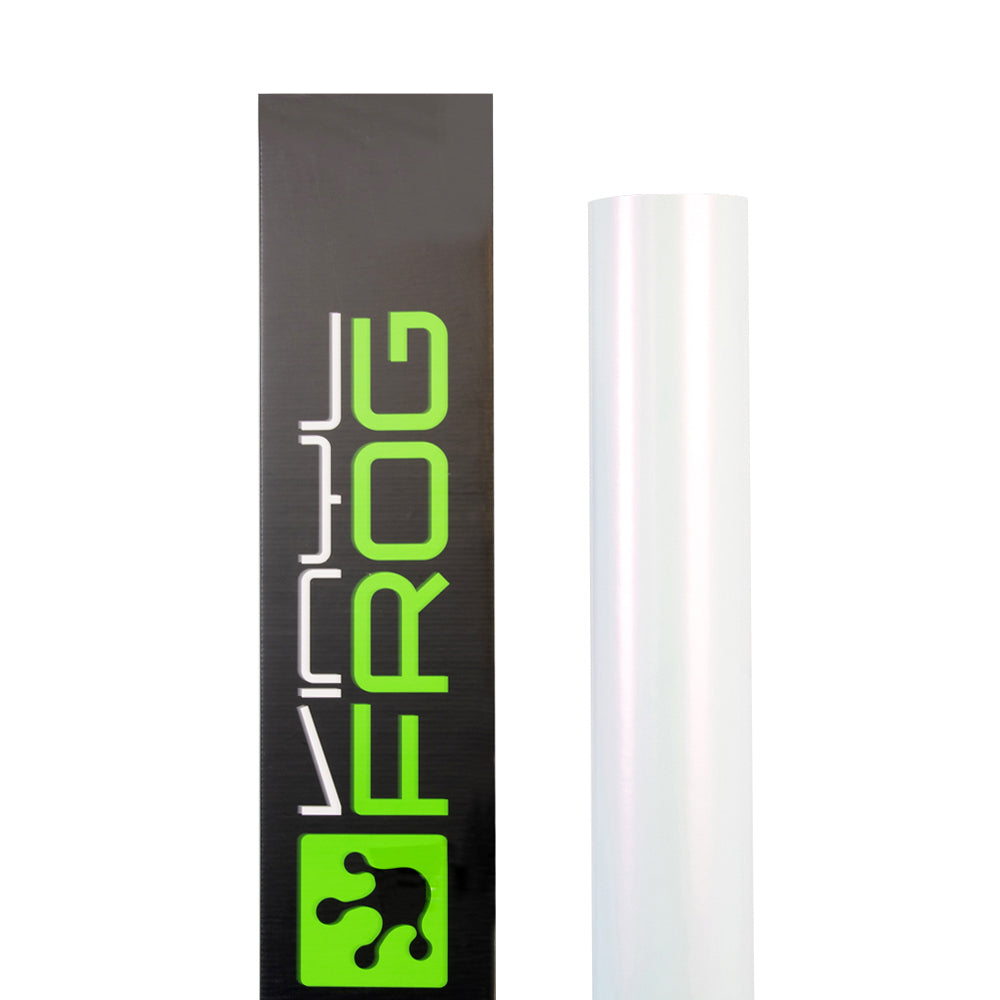 Matte White Red Vinyl Wrap
Description
A matte white vinyl that presents a tinge of red depending on how light falls on it is truly a sight to behold. Capturing the same beauty, VinylFrog brings to you its superb Matte White Red wrap – an enchanting amalgam of exquisite aesthetics and functionality. This amazing film is one of the finest in our chameleon series with the two-toned effect, a must-have for those who love to transform their ride into an exclusive piece of art.
Our Matte White Red vinyl wrap is truly fascinating. It combines the classic purity of white with the striking vibrancy of red, creating a mesmerizing color-shifting effect that completely transforms your car's appearance. As the light plays across the surface, the vinyl transitions between these two bold and contrasting colors, creating a dynamic and eye-catching display that turns heads wherever you go. 
Whether you're looking to give your vehicle a sporty edge or simply want to be distinctive on the road, our White Red vinyl with chameleon characteristics adds a touch of elegance and flair that makes your car truly one-of-a-kind. Its ability to blend timeless sophistication with a splash of daring color makes it a popular choice among automotive enthusiasts seeking to be unique.
This combined with the understated elegance of matte finish creates a subtle, velvety texture that diffuses light, resulting in a smooth, non-reflective appearance. It adds a touch of refinement to your ride, giving it a modern and sleek aesthetic. It also minimizes the visibility of imperfections, making our Matte White Red vinyl popular for exuding both style and class.
Features And Specifications
High performance, durable, and long-lasting.

Eco-friendly high-grade polymeric vinyl.

Water and weatherproof.

Heat and UV resistant.

Easy to apply and maintain.

Pressure-sensitive, robust acrylic adhesive.

Easy to reposition and slide.

Medium stretchable, up to 30%.

Equipped with air-release channels for bubble-free installation. 

Sizes available: 5ft x 3.28ft. 10ft, 16ft, 33ft, 49ft, and 59ft.

Color: White red.

Finish: Chameleon Matte.

Packaging: Roll
Things You Should Know:
How Much Vinyl Needs To Wrap Your Vehicle
Video
Structure
Material
High Grade Polymeric Calendared Vinyl Film
Fashionable, Stunning Color
With Air Release Channel
Bubble-free Application
Slideable; Repositionable
Medium Stretchable
The Maximum is 30 %
Easy To Wrap
Functions
Recommended Uses
▲ Standard Size & Appearance
Physical properties 
▲ General Properties
Our vinyl is not only about enrapturing aesthetics. It seamlessly merges beauty with functionality and forms a robust protective shield all over the body of your vehicle. It safeguards against scratches, stone chips, road debris, tar, and other forms of abrasion. It absorbs the impact, preventing damage to the underlying paint, and preserves your car's pristine appearance.
It also offers a robust defense against UV rays and oxidation. Sunlight and exposure to the elements can lead to fading and discoloration of your vehicle's paint over time. It blocks harmful UV rays, ensuring that the paint retains its vibrancy and original color for years. 
Additionally, it provides resistance against chemical contaminants, including road salt, bird droppings, and tree sap, which can corrode and stain the finish. By forming a durable barrier, our vinyl keeps these corrosive substances from adhering to the surface, simplifying maintenance and reducing the need for frequent waxing or polishing. 
Our Matte White Red wrap is also the epitome of high durability and resilience. Crafted with high-grade polymeric vinyl, it has anti-stain, anti-scratch, and anti-corrosion properties that allow it to maintain its pristine look for many years to come. You simply have to clean it at home with a mild detergent and microfiber cloth and enjoy its benefits for a long time. 
The supreme film is also easy to apply. It is equipped with a strong pressure-sensitive acrylic adhesive that bonds well with the surface of the vehicle and stays on bravely enduring all environmental hazards. It has air release channels that allow for bubble-free installation and a flawless finish. 
You can slide and reposition it many times until you are satisfied with the final placement of the vinyl. If you encounter any creases, you can lift and reapply the film to remove them. You can also apply a squeegee to ensure smooth installation over the surface. 
Our Matte White Red vinyl is medium stretchable, up to 30%, hence it conforms to the curves and contours of your vehicle easily. It fits snugly on the exterior like a second skin. Once the final round of heat is applied, the adhesive is activated and the vinyl forms a robust bond with the body. 
At VinylFrog, we ensure that our products reach your doorstep in perfect condition. The adhesive of our film is protected by a 160g double-sided silicone-coated release liner so that it doesn't lose its tack. Our vinyl is packaged in a sturdy box that does not get damaged or warped easily. It is available in rolls of different sizes from 5 x 3.28ft to 59ft so you can choose the one that best suits your needs.
Elevate your vehicle's style with our Matte White Red vinyl – a captivating choice that seamlessly blends the luxurious matte finish with the mesmerizing color-shifting effect. With our alluring vinyl, your car makes a statement that's as dynamic as it is refined. Embrace the extraordinary and give your vehicle a distinctive edge that sets you apart from the ordinary.
Recommended application tools: Squeegee, buffer, knife, masking tape, heat gun, magnets, gloves, IR thermometer, IR heater
Application method: Standard methods for calendered films. No overstretching and overheating and Post heating is necessary.
Post-heating temperature: 110°C flat surfaces, 130°C curves, and overlaps
Aftercare: PH neutral, Avoid wax or solvents

CAUTION!
The images, colors, and finishes on the screen are approximate. For the real representation of the product always check the color swatch.