Super Carbon Fiber Vinyl Wrap
Add an additional description to your products. You may set the same content for all products.

Ex: Shipping and return policies, size guides, and other common questions.

Or you may link a dynamic source to show product fields like vendor or custom product meta fields.

Ex: Ingredients, nutritional info, additional features and other unique per-product data.
View full details
Add an additional description to your product option. Ex: Size guides, and other common questions.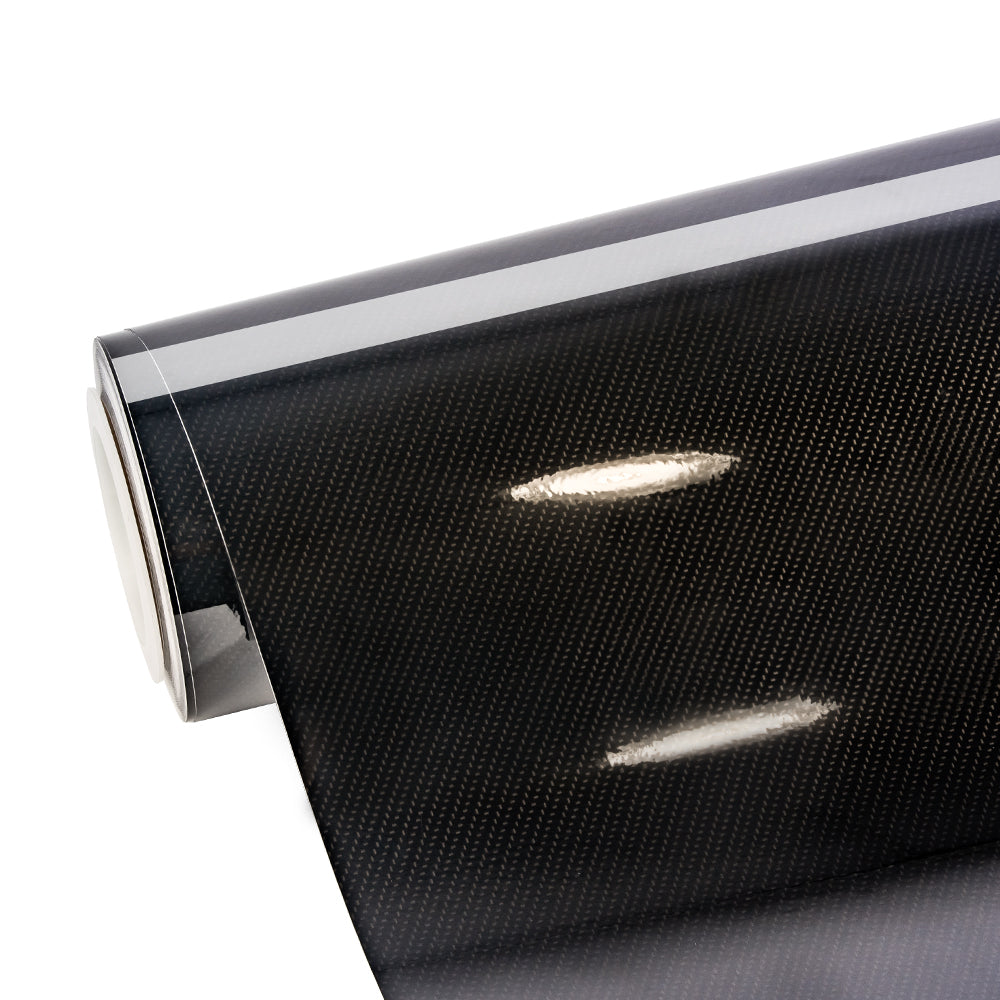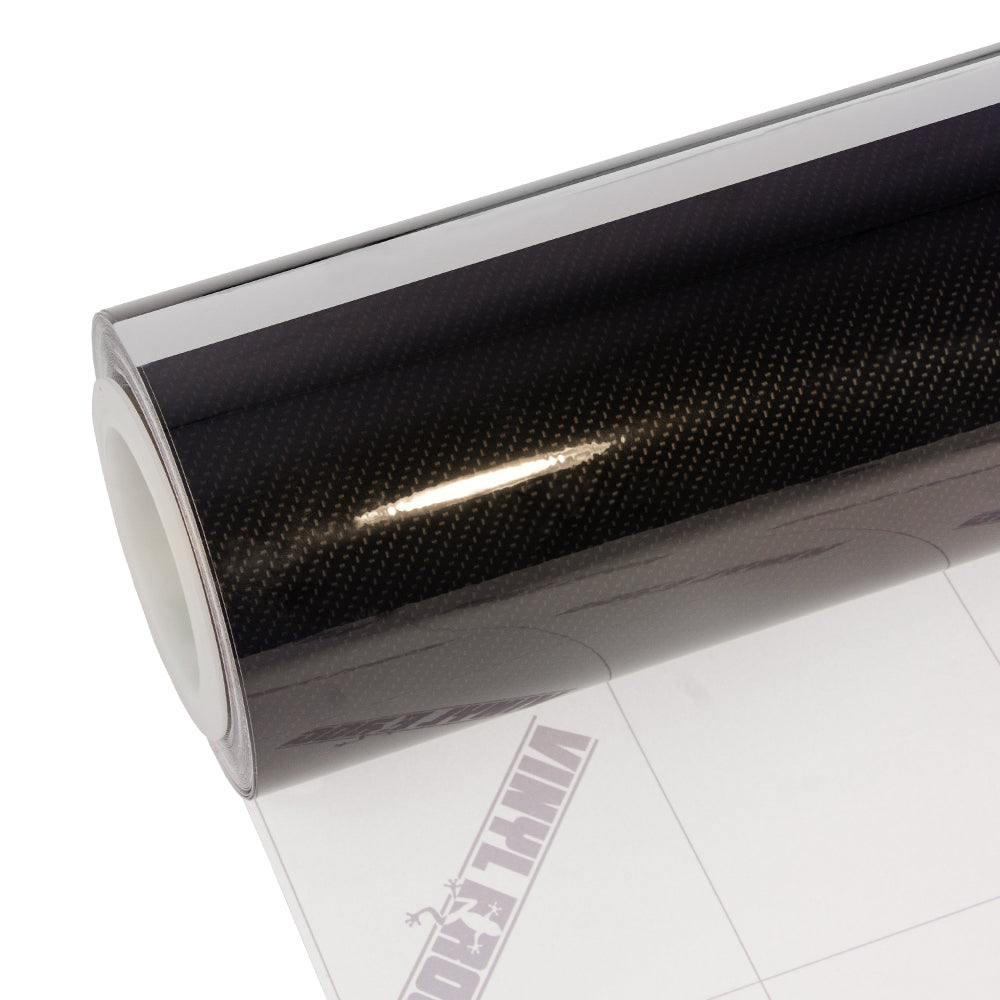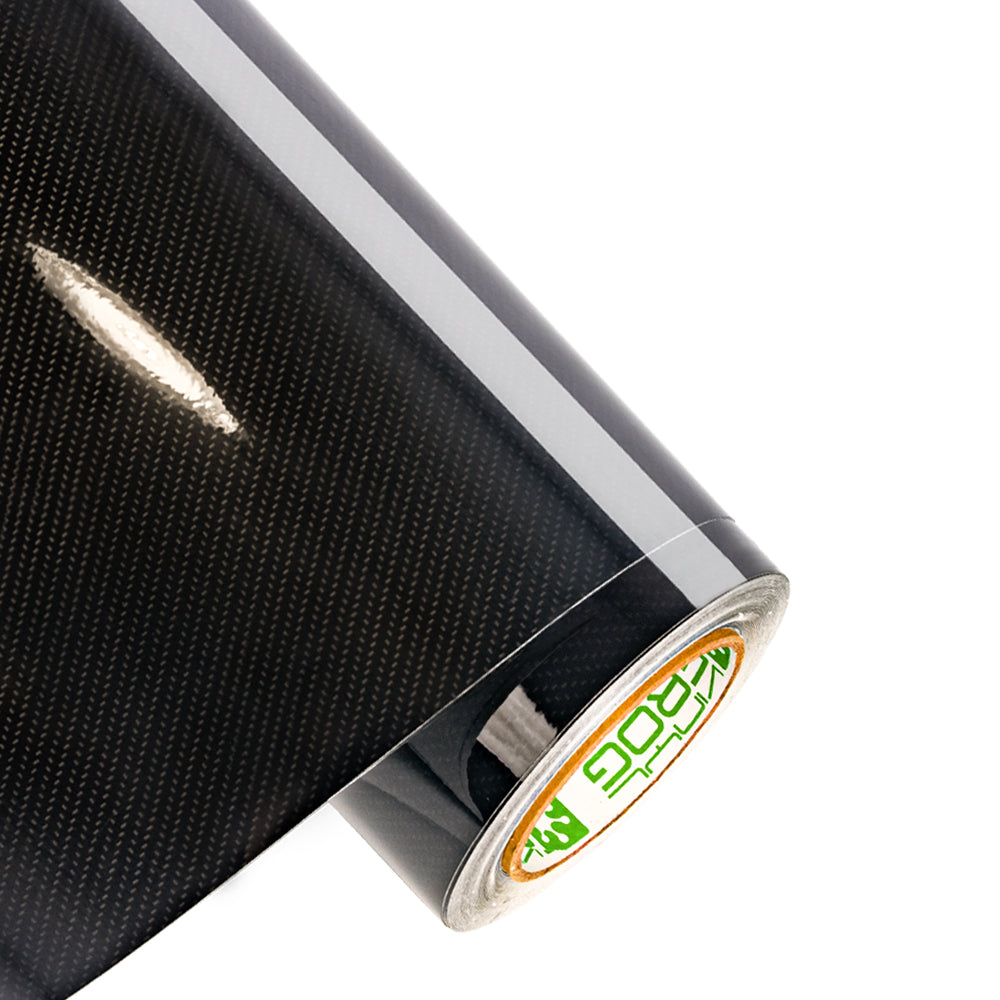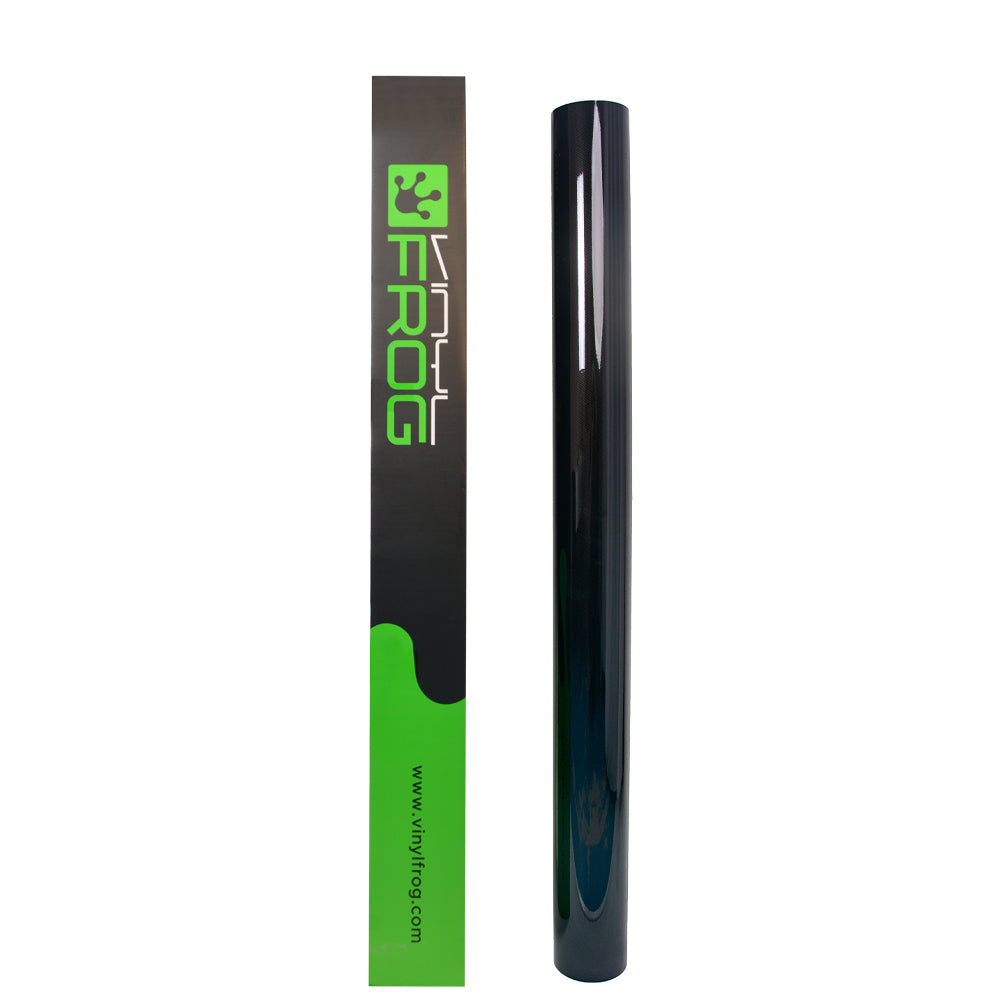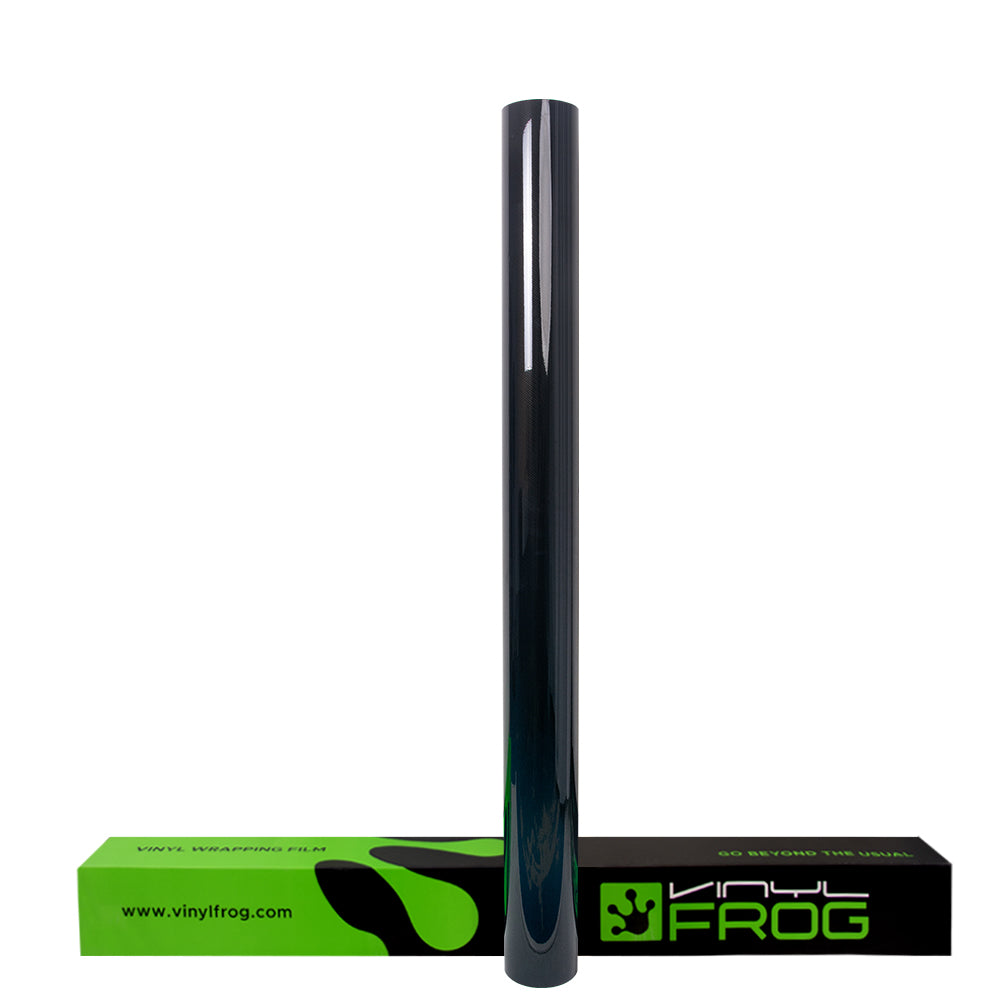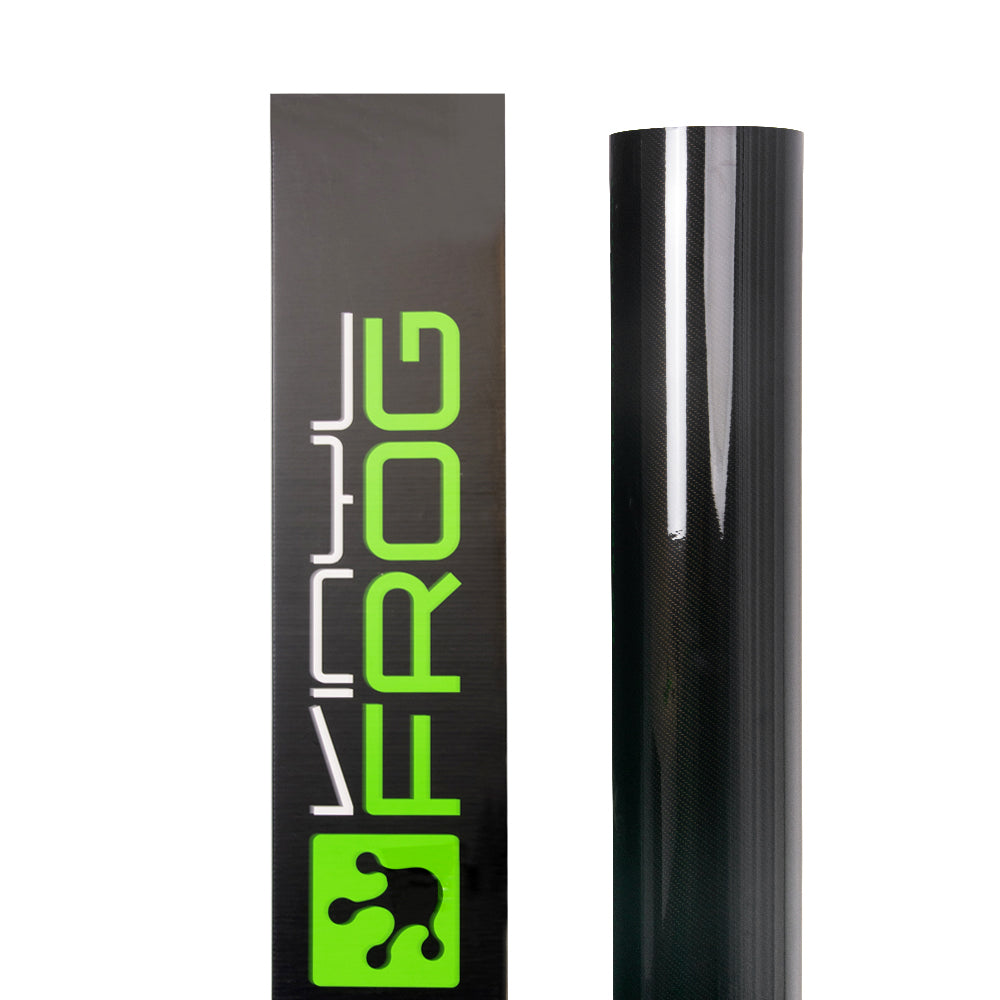 Super Carbon Fiber Vinyl Wrap
High-Grade Polymeric Calendared Vinyl Film
Bubble-free Application
Medium Stretchable
Remove Without Leaving Any Residue
STRUCTURE
This Vinyl Wrap is consist of 4 Layers
• Top Protected Film
• High Grade Polymeric Vinyl
• Pressure Sensitive Acrylic Adhesive
• 160g double side silicone-coated Release Liner
MATERIAL
• Fashionable and Stunning Color High-Grade Polymeric Calendared Vinyl Film
• Air Release Channel with Bubble-Free Application
• Slideable & Repositionable
• Medium Stretchable (Maximum is 30%)
FUNCTIONS
To Protect Your Original Paint
• Sun Protection
• Anti-Corrosion
• Anti-Scratch
• Anti-Stains
Features Of Super Carbon Fiber Vinyl Wrap
Description
Super Carbon Fiber Vinyl Wrap Carbon fiber vinyl wraps have become a popular choice for customizing vehicles due to their realistic weave pattern that mimics the real carbon fiber. At Vinyl Frog, we have this supreme quality wrap that adds an aesthetic distinction to your vehicle. It offers a unique textured look that contrasts with a vehicle's smooth surface making it highly captivating on the road.

Our Super Carbon Fiber Wrap has a glossy surface finish and is thin and flexible. It makes the vehicle exquisitely captivating by highlighting its curves and contours, and adding an extra touch of elegance and style to its overall look. It is an easy and reversible option for those looking to enhance their vehicle's appearance without the commitment of a permanent paint job. Our high-grade polymeric vinyl can transform the look of your vehicle with ease, whether you opt for a partial or full wrap.

It can also be installed in contrast with other vinyl films to add a two-toned element. Applied directly over the car's existing paint, it can be used to cover various parts including the hood, roof, trunk, mirrors, and more, giving your vehicle a sleek and stylish appearance. It can also be used to revamp the interior by wrapping the dashboard, steering, gear and so on to protect them from fading due to the harsh UV rays of the sun.

In addition to providing aesthetic benefits, our Super Carbon Fiber vinyl also safeguards your vehicle's original paint against scratches, rock chips, corrosion, strong sunlight and other harsh elements of nature. With our vinyl wrap, you can enjoy the confidence of knowing that your car's resale value is intact. Our Super Carbon Fiber vinyl features a high-quality acrylic adhesive that firmly bonds with the surface.

Applying the wrap involves careful alignment and smoothing out of the material to eliminate any creases and air bubbles, which is made simple thanks to the air release channel. The medium stretchable material easily wraps around nooks and corners, and can be repositioned without any hassle in case of an error. This ensures a perfectly flawless wrapping experience that will maintain its integrity for years to come.

We offer six roll sizes starting from 5ft x 3.28ft to 59ft. This gives you the liberty to buy as much as you want without paying for extra film or worrying about wastage. Our Super Carbon Fiber vinyl is the epitome of durability, making it a smart and worthwhile investment for any vehicle owner. Buy it today and give your ride the renovation it truly deserves.
Features And Specifications:
Highly durable and eco-friendly.
Long-lasting, high-grade polymeric calendared vinyl.
Water and weatherproof.
Heat and UV resistant.
Sizes available: 5ft x 3.28ft. 5ft x 10ft, 5ft x 16ft, 5ft x 33ft, 5ft x 49ft, and 5ft x 59ft.
Finish: Smooth glossy.
Pattern: Carbon fiber.
Packaging: Roll.
| Features | Test Method | Results |
| --- | --- | --- |
| Release force N/25mm | 25℃ and 50%  | 0.12 |
| Initial tack g/25mm | Under 26℃ and 64%, GB31125-2014 | 1360 |
| Peel Strength N/25mm | 25℃and 42%, GB/T2792-1998 | 7.05 |
| Holding power(h) | 25℃ and 50%, GB/T4851-1998 | 72.09 |
| Shelf life | Stored in +10°C to +20°C, relative humidity 50%, in original package, away from direct sunlight, clean and dry place | 2 years |
| Application temperature | / | +20℃ to +30℃ |
| Aging Test 1 | 7 days under 65°C | No adhesive residue with heat |
| Aging Test 2 | 10 days under 65°C | No adhesive residue without heat |
| Shrinkage | / | less than 4% |