Add an additional description to your product option. Ex: Size guides, and other common questions.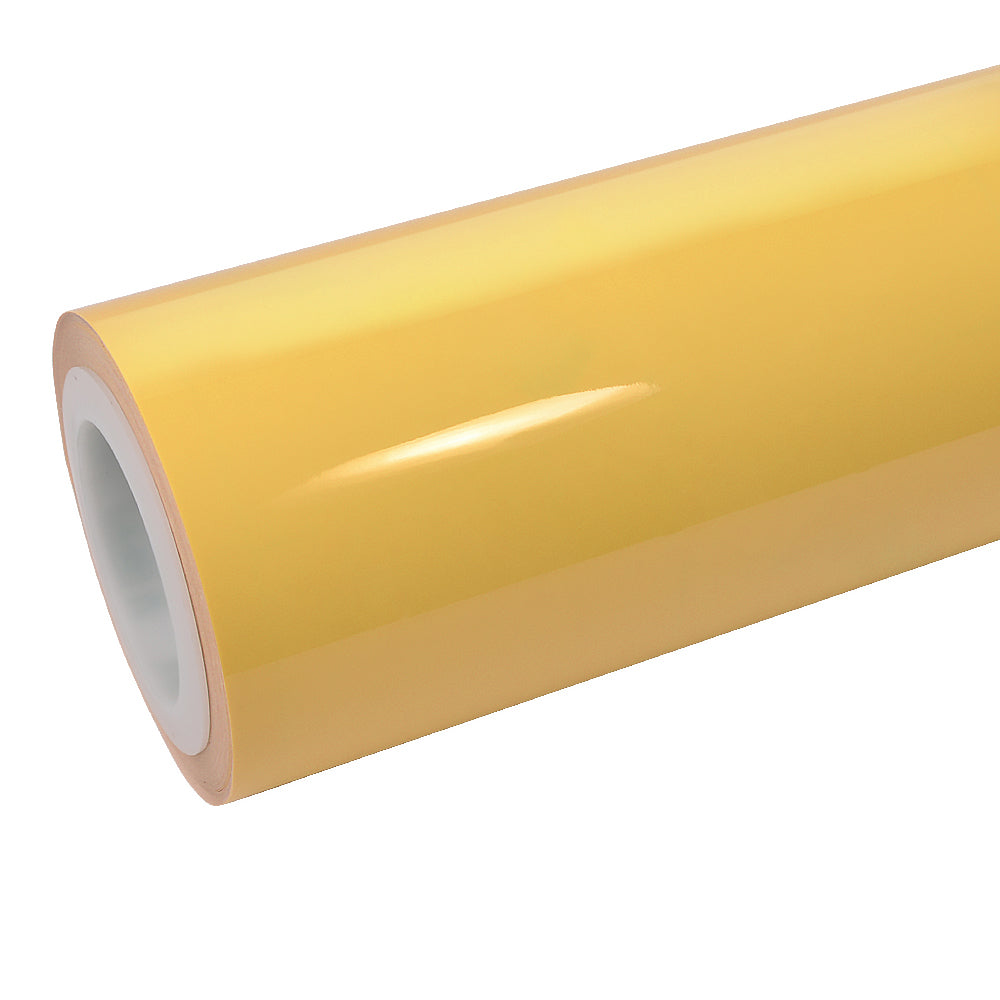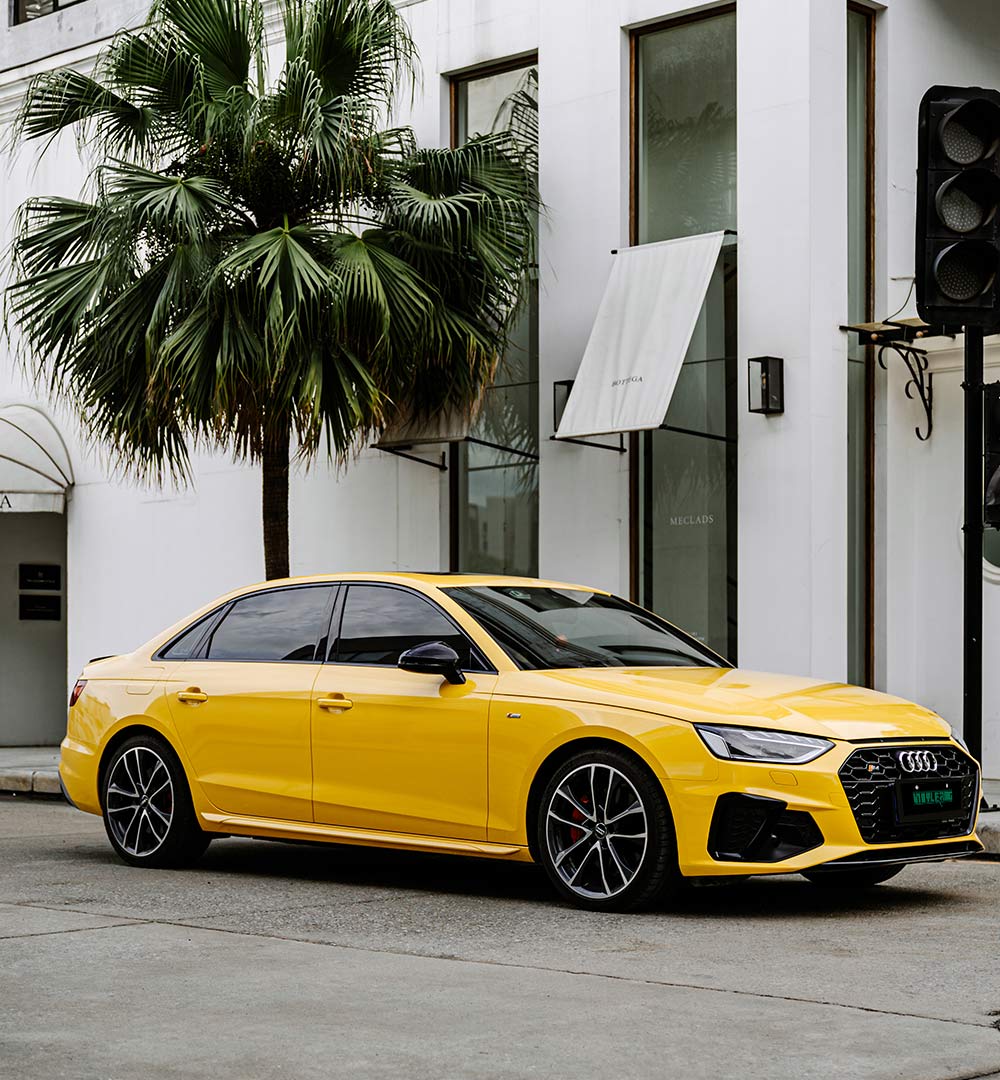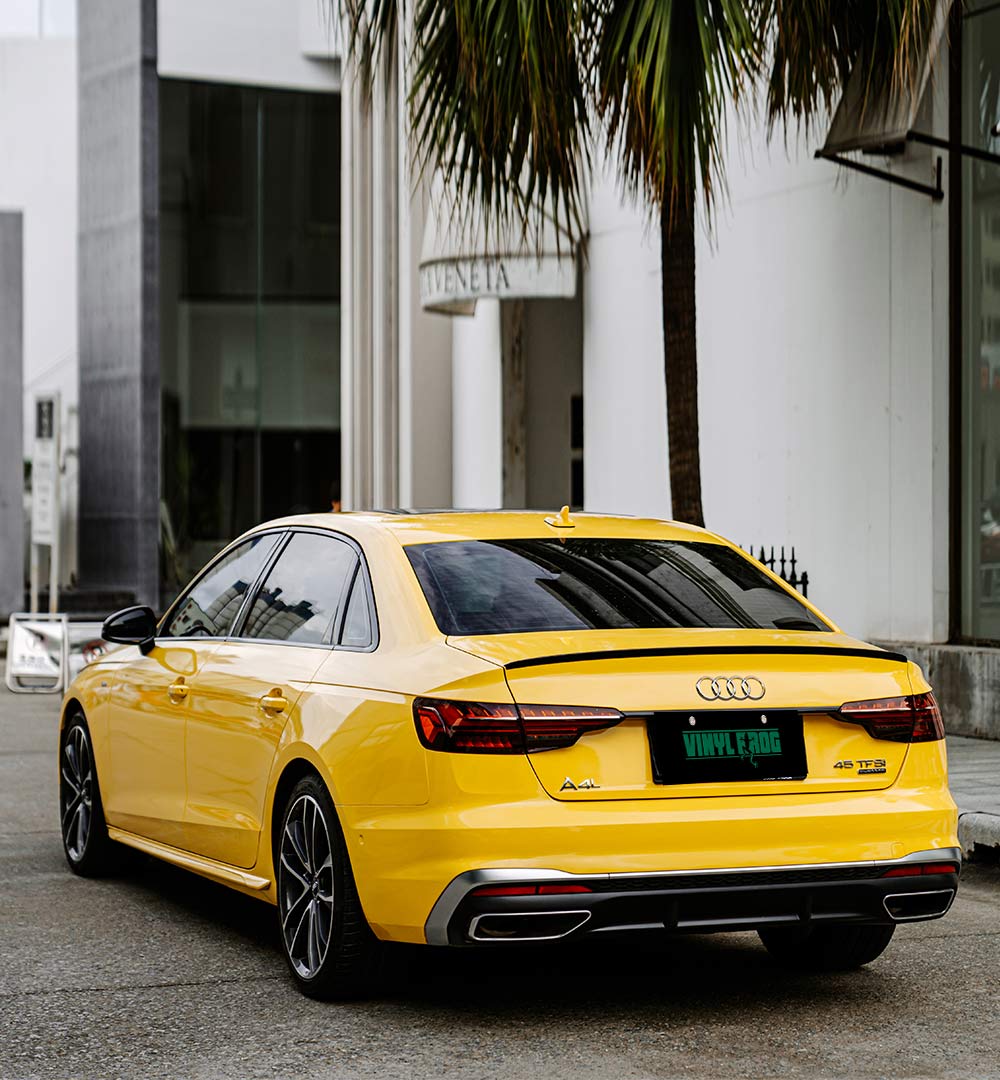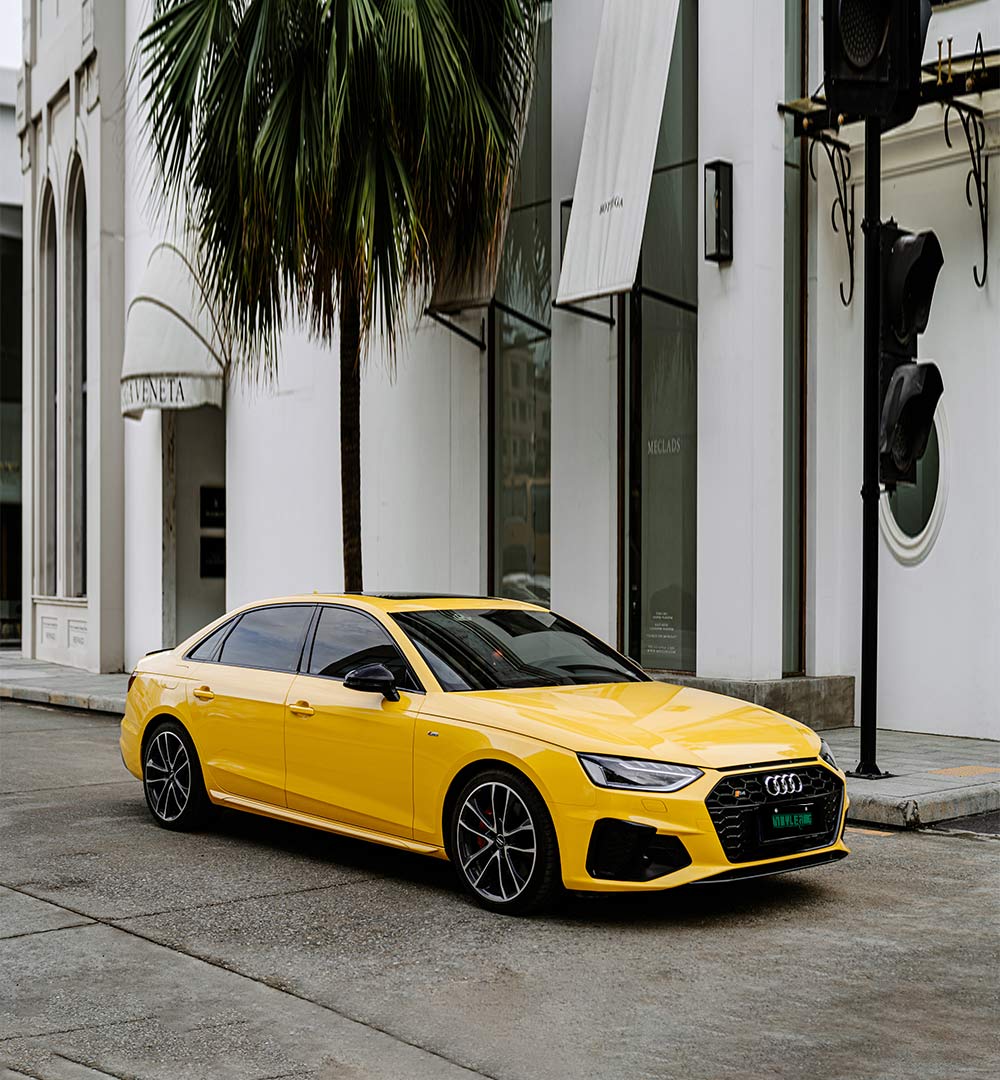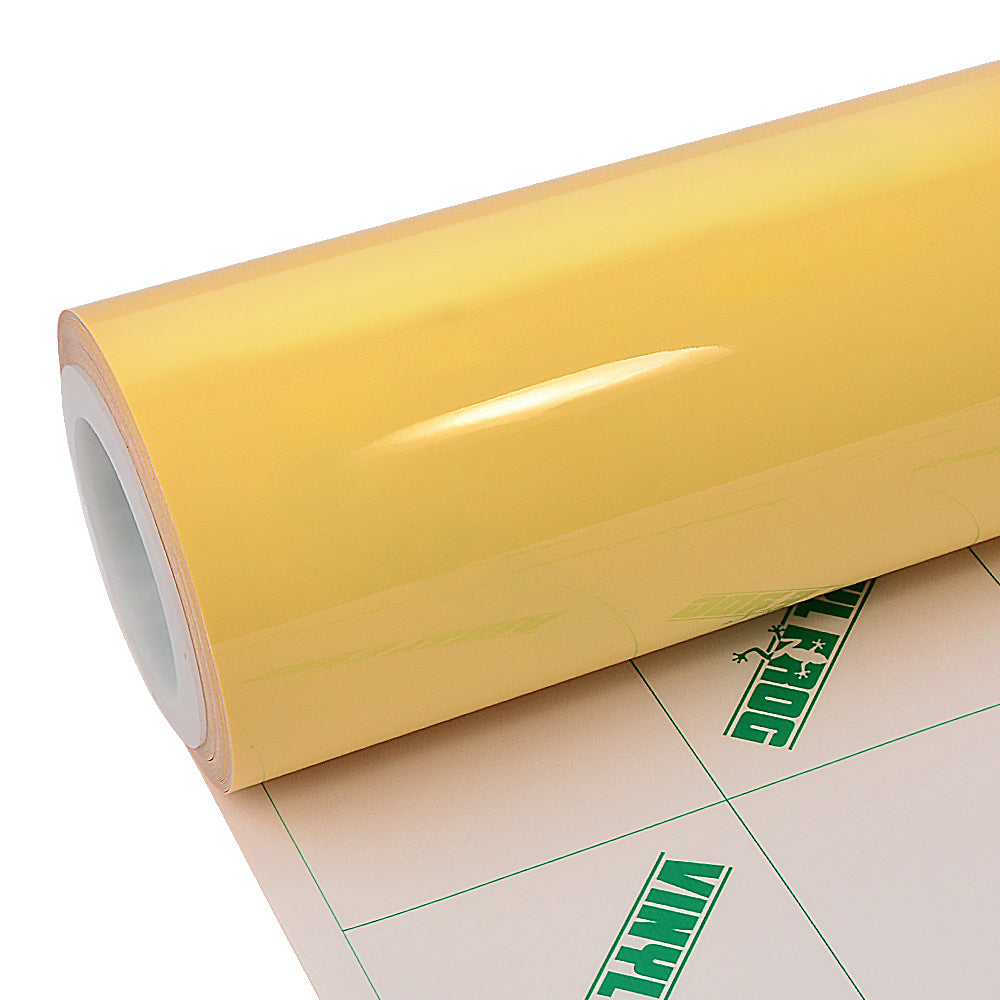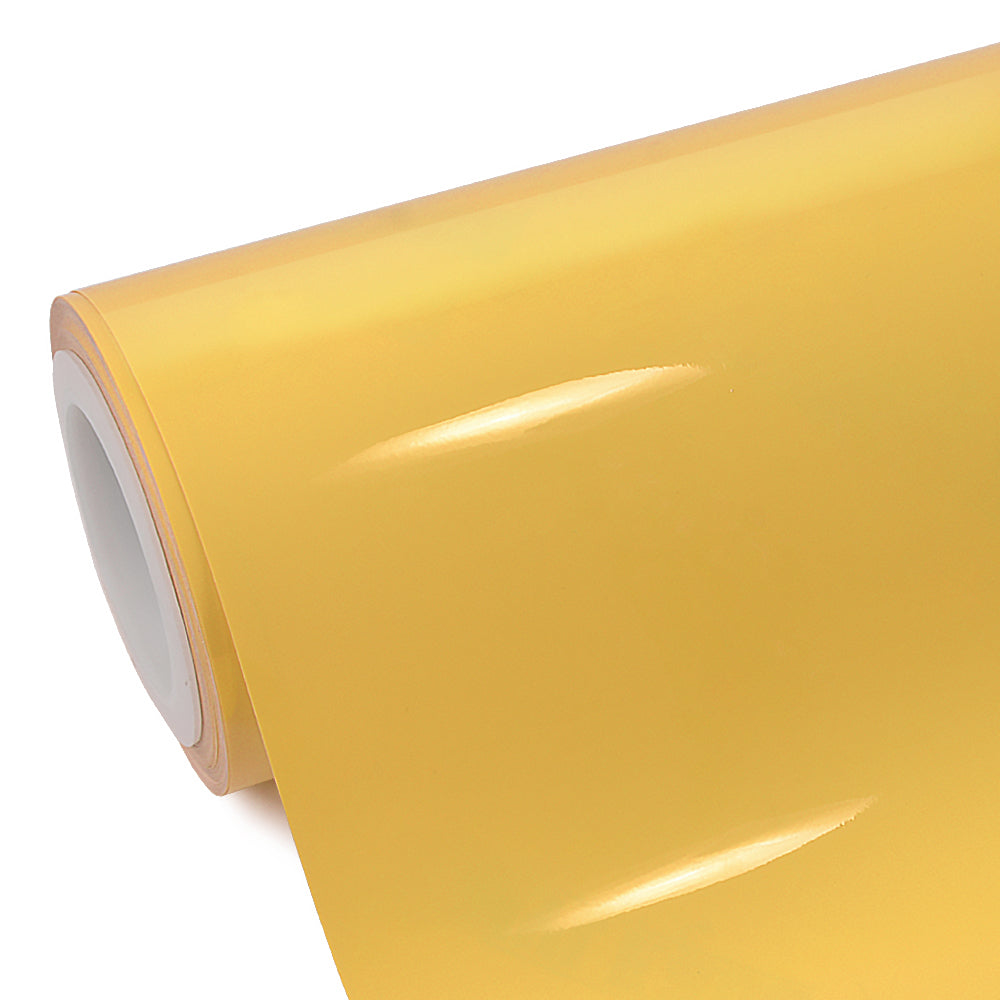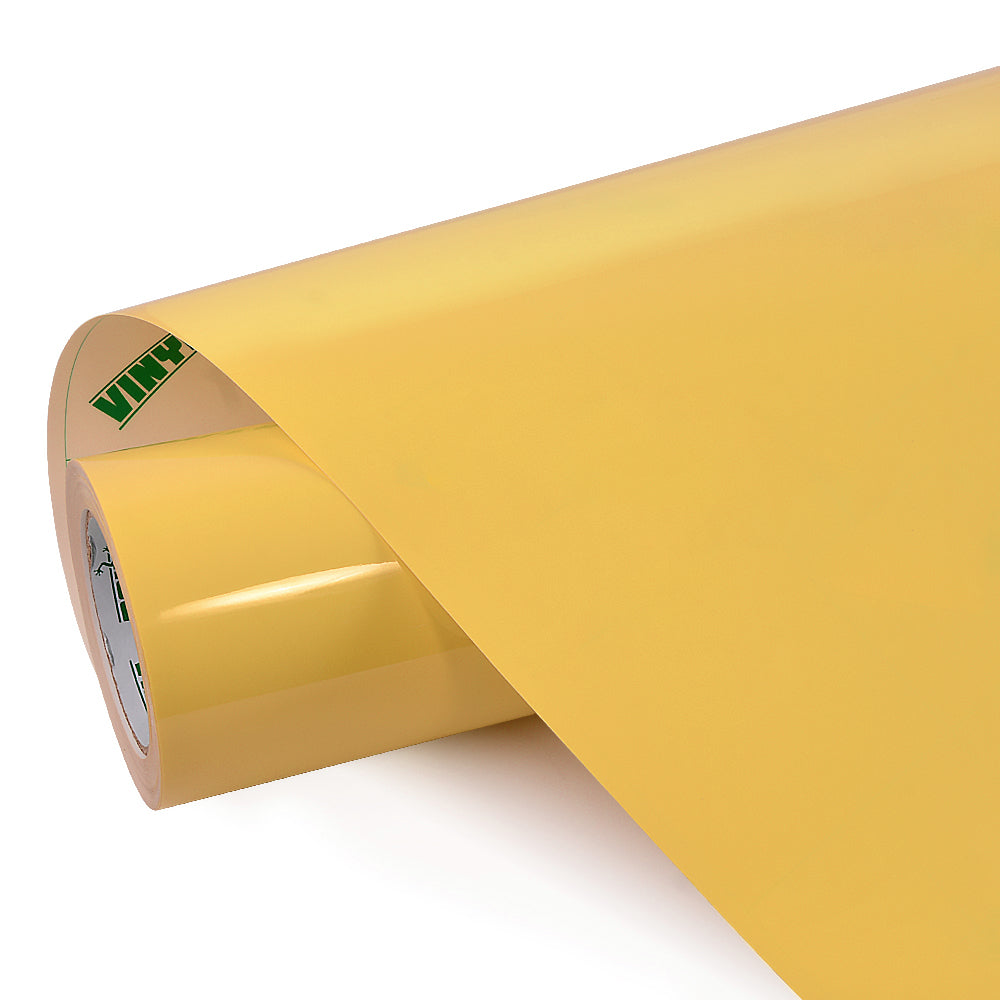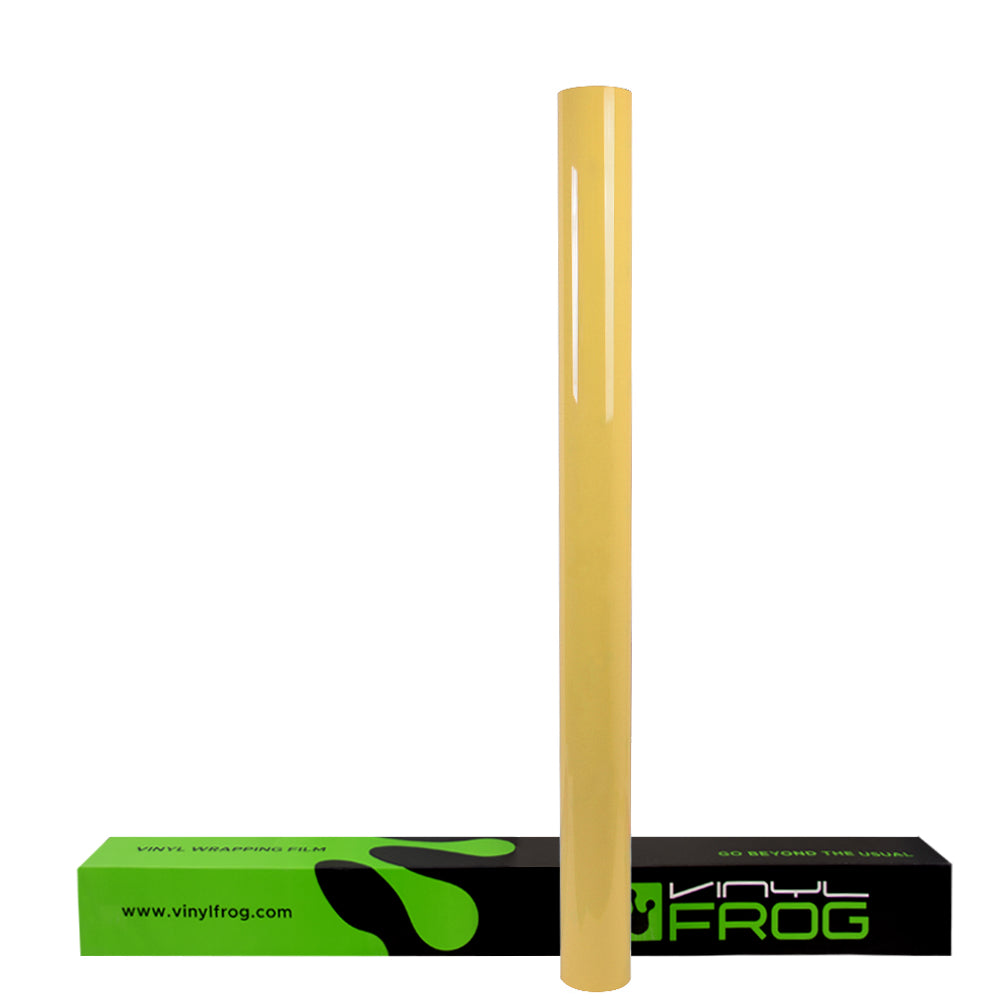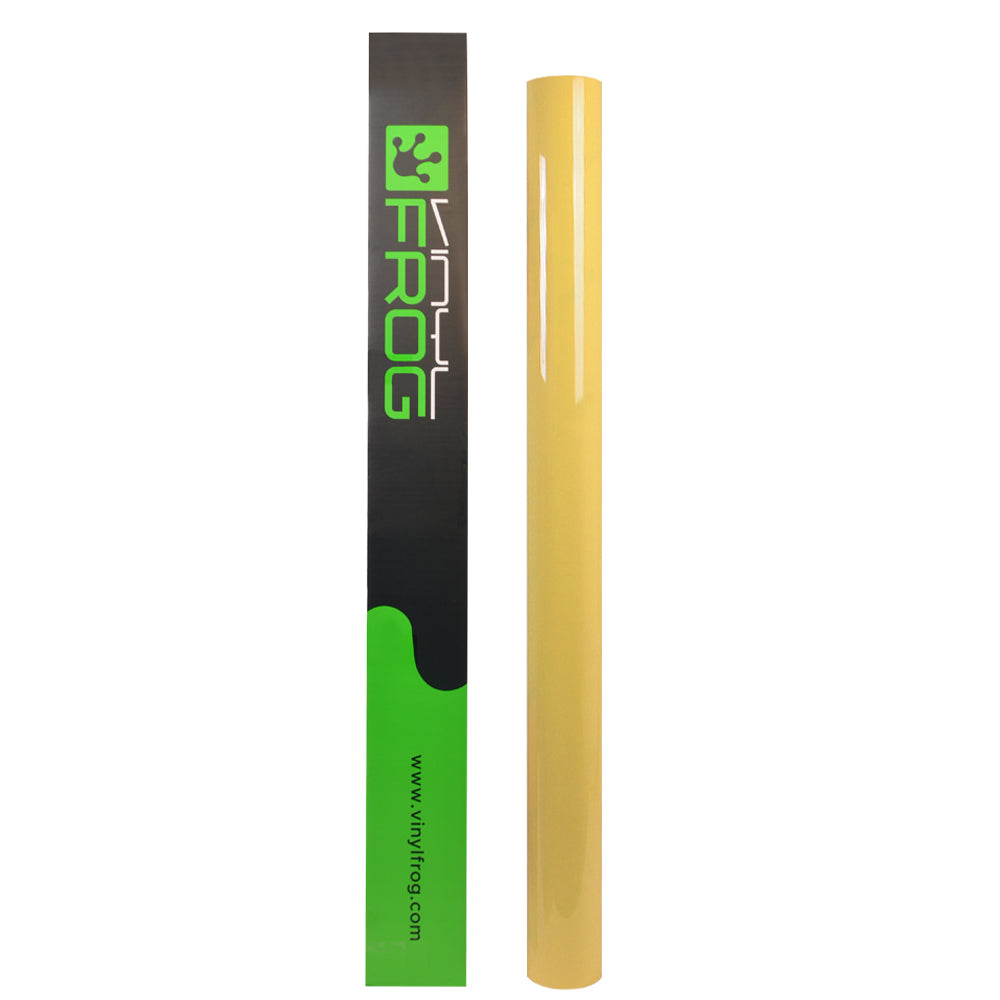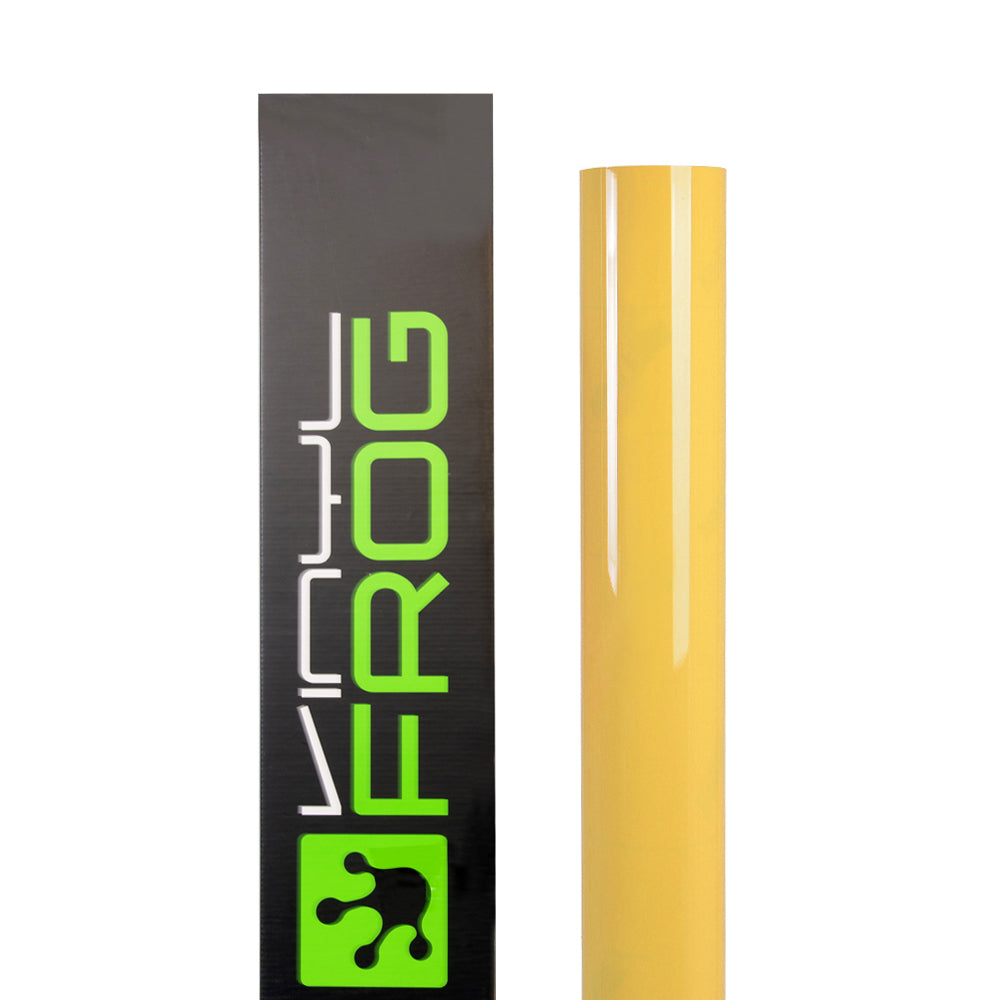 Super Glossy Cyber Yellow Vinyl Wrap
Description
Structure
Our products are composed of 4 layers, starting from the outer edge is 1st layer that is to protects the underneath vinyl and is called the protection layer. After that, the high-grade polymeric vinyl is supported with pressure-sensitive acrylic adhesive. Lastly, there is a layer of 160g double-sided silicone coated release liner. 
Material
High Grade Polymeric Calendared Vinyl Film
Fashionable, Stunning Color
With Air Release Channel
Bubble-free Application
Slideable; Repositionable
Medium Stretchable
The Maximum is 30 %
Easy To Wrap
Functions
Recommended Uses
▲ Standard Size & Appearance
Physical properties 
▲ General Properties
This wrap is just the thing to take your car from drab to fab! Super Glossy Cyber Yellow Vinyl Wrap is a high-performance paint protection film that is designed to protect your vehicle from environmental damage and increase the value of your vehicle.
Our premium 3M vinyl is laminated with a UV-resistant clear coat that protects the vibrant vinyl color from fading, yet still allows it to breathe. A glossy shine is maximized by our sleek, smooth finish that resists dirt and debris. Our super glossy technology delivers a high gloss finish that is as smooth as glass. It's thin and pliable, but durable enough to protect your vehicle while adding grip and style. No need to worry about damage or vandalism, this wrap will stay looking great for years to come.
This vinyl wrap is a great way to add color and style while guarding against corrosion and wear on any surface. It is flexible, stretchable, and thin enough to wrap around any surface of the vehicle including the bumper, interior, and exterior without lifting or bubbling. This vinyl wrap is a high gloss, highly conformable on the surface of the vehicle, and waterproof vinyl film with an aggressive adhesive back that gives you the greatest conformability and durability available.
Features Super Glossy Cyber Yellow Vinyl Wrap
Easy to apply and remove.

Durable, protective, and waterproof.

Protects from scratches, fading, and UV light.

Glossy finish.
This product offers some of the best durability in the industry. We do not recommend applying Super Glossy vinyl on surfaces that receive direct sunlight for extended periods of time.
Recommended application tools: Squeegee, buffer, knife, masking tape, heat gun, magnets, gloves, IRR thermometer, IRR heater
Application method: Standard methods for calendered films. No overstretching and overheating and Post heating is necessary.
Post-heating temperature: 110°C flat surfaces, 130°C curves, and overlaps
Aftercare: PH neutral, Avoid wax or solvents


CAUTION!
We will peel off the protection layer before shipment if your order is 1m,3m or 5m in order to make the vinyl good for shipping.

The images, colors, and finishes on the screen are approximate. For the real representation of the product always check the color swatch.