Add an additional description to your product option. Ex: Size guides, and other common questions.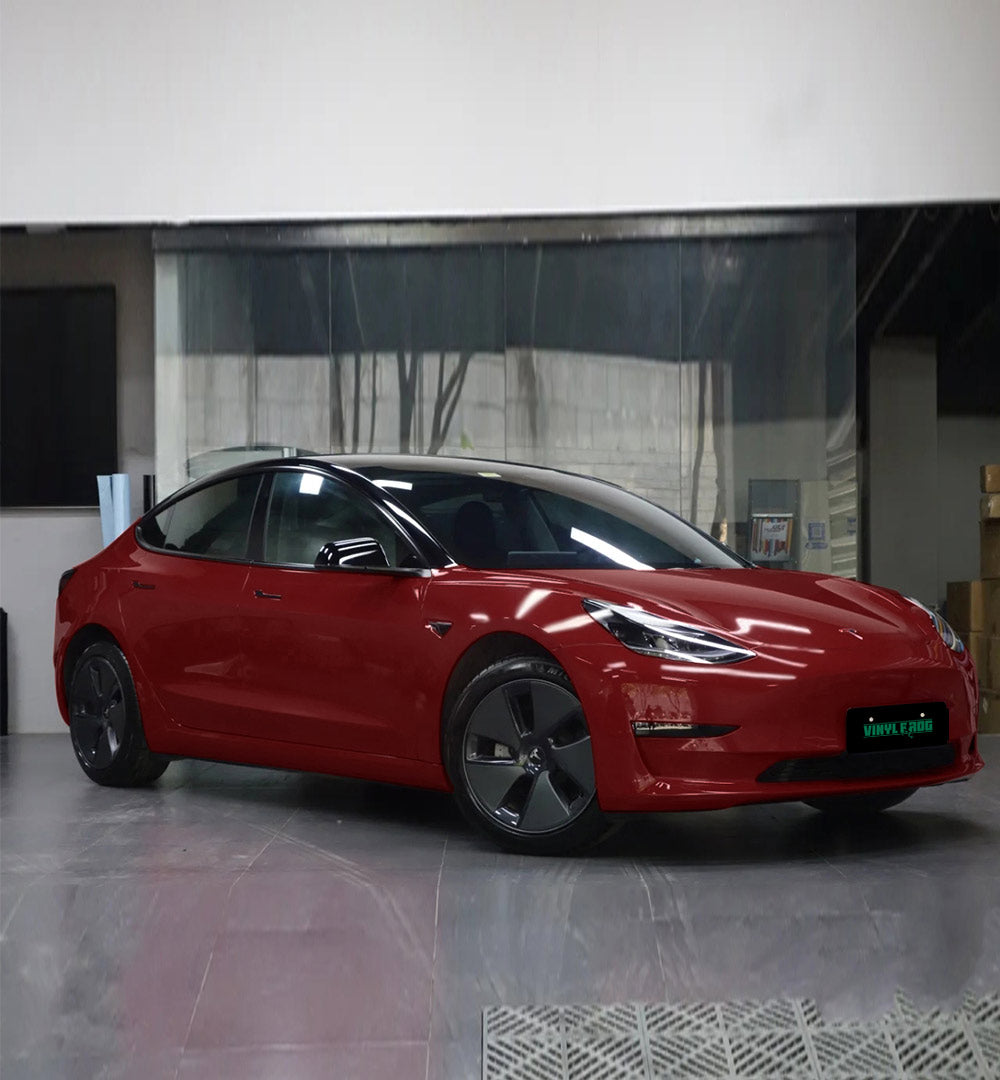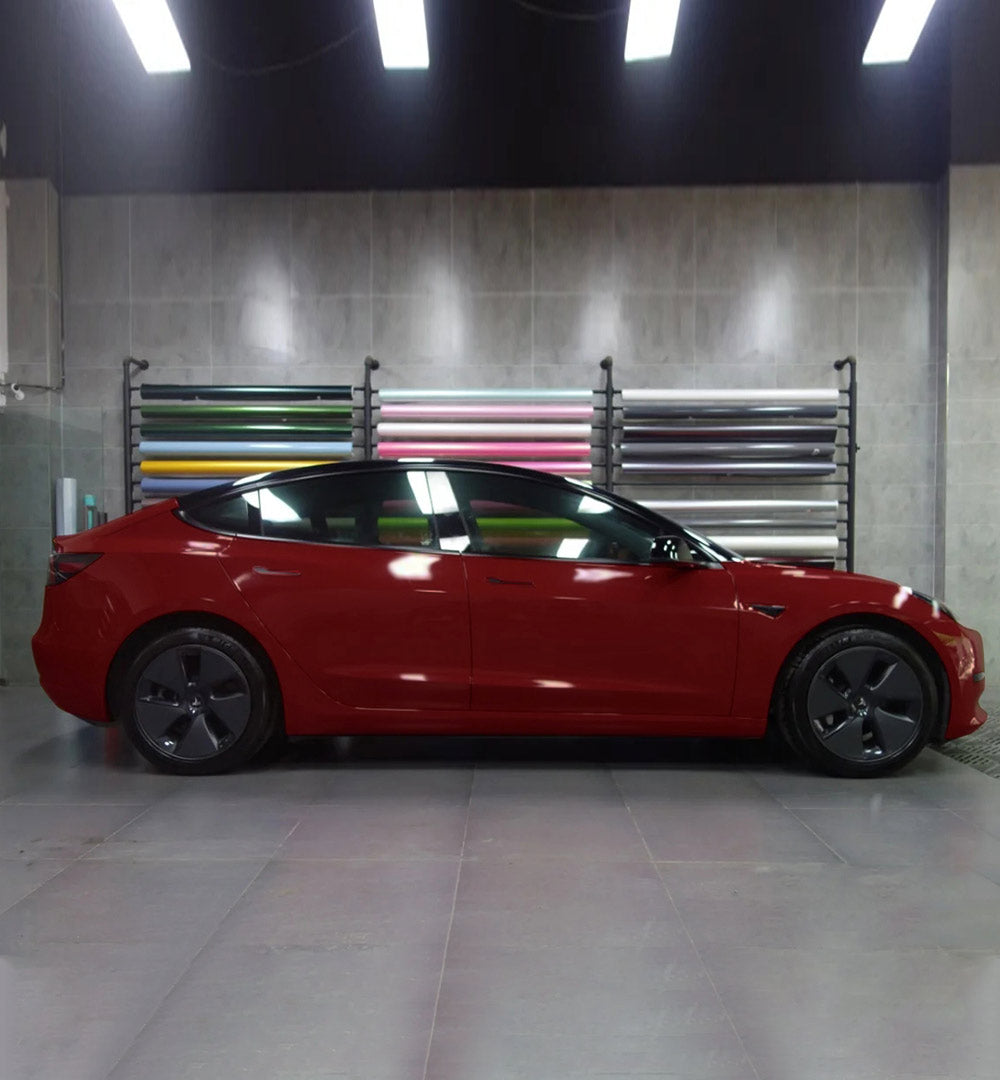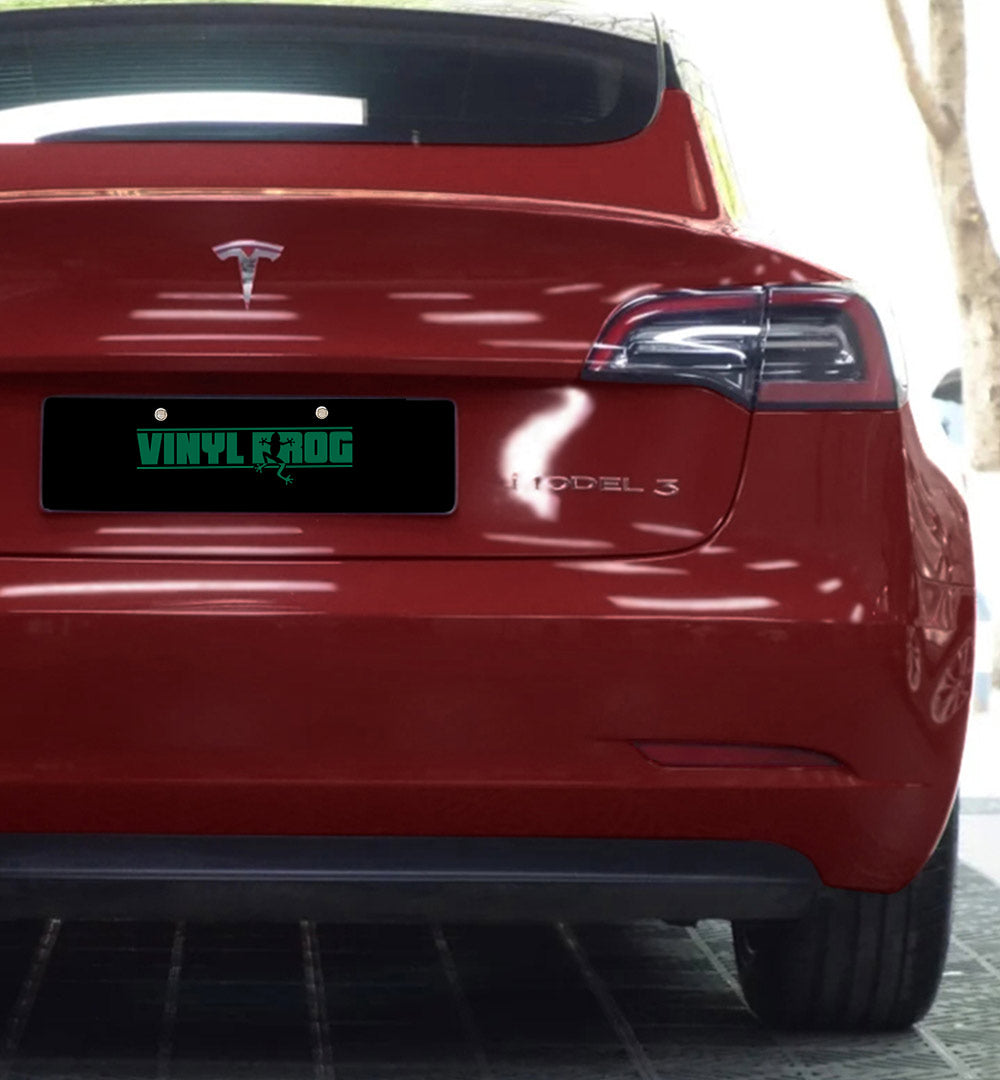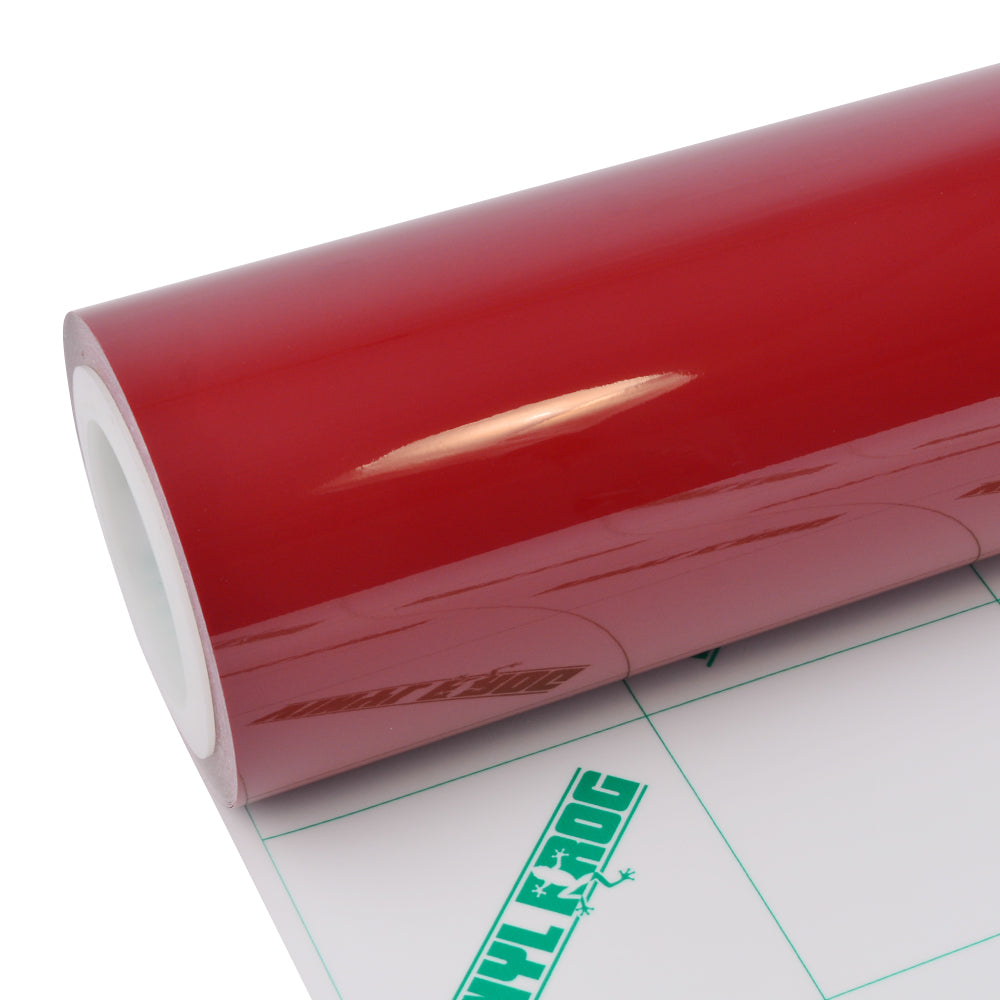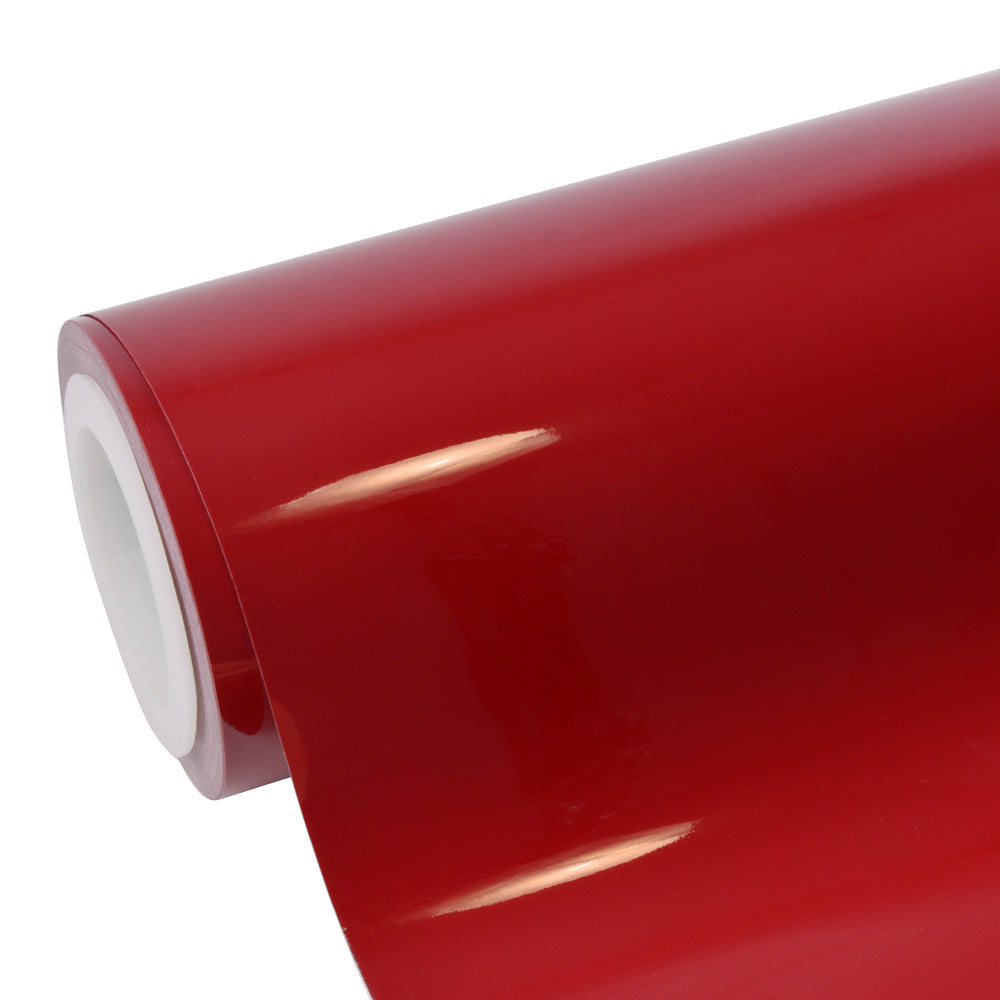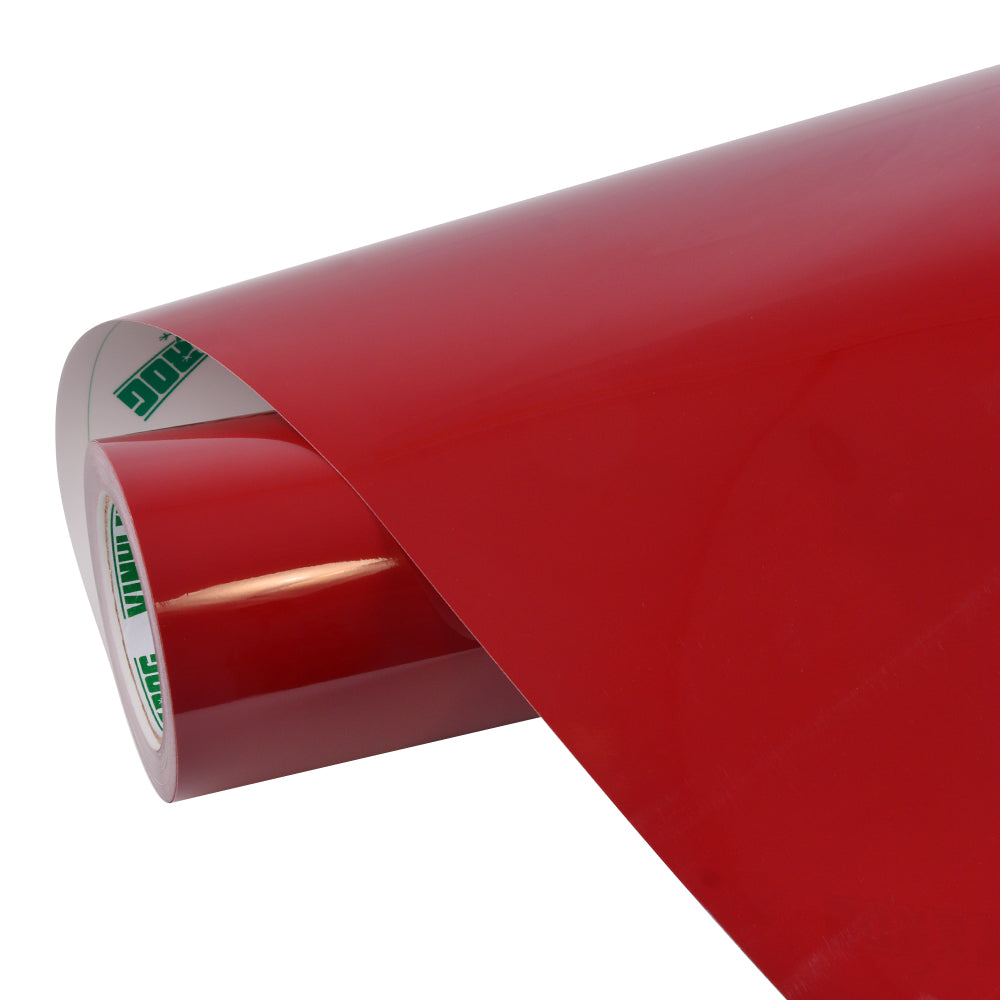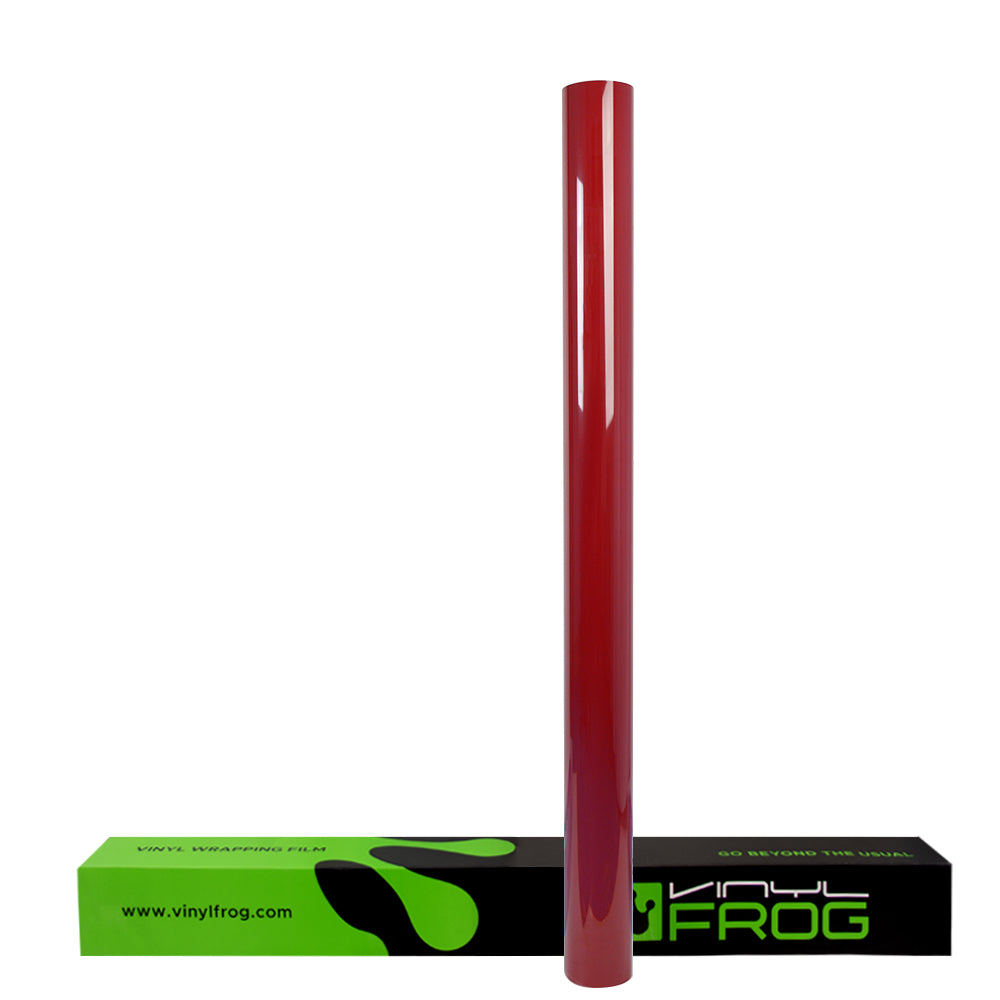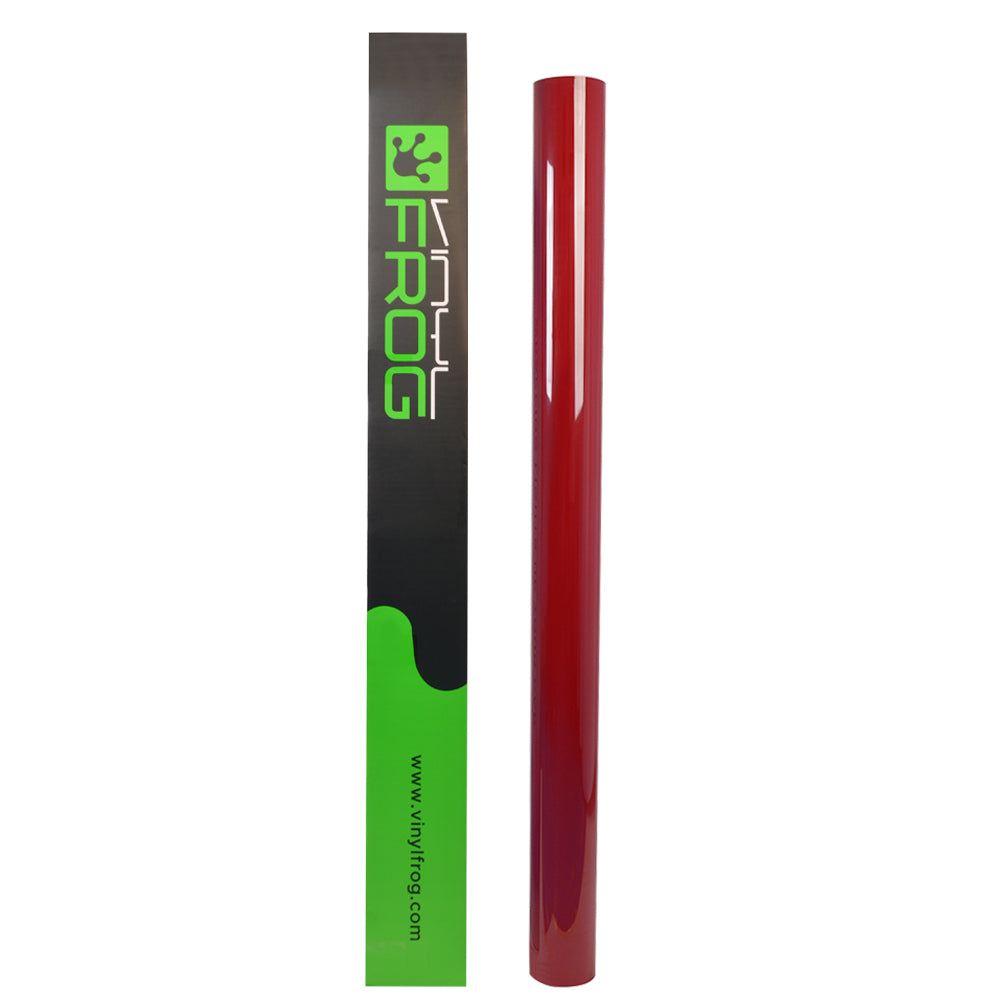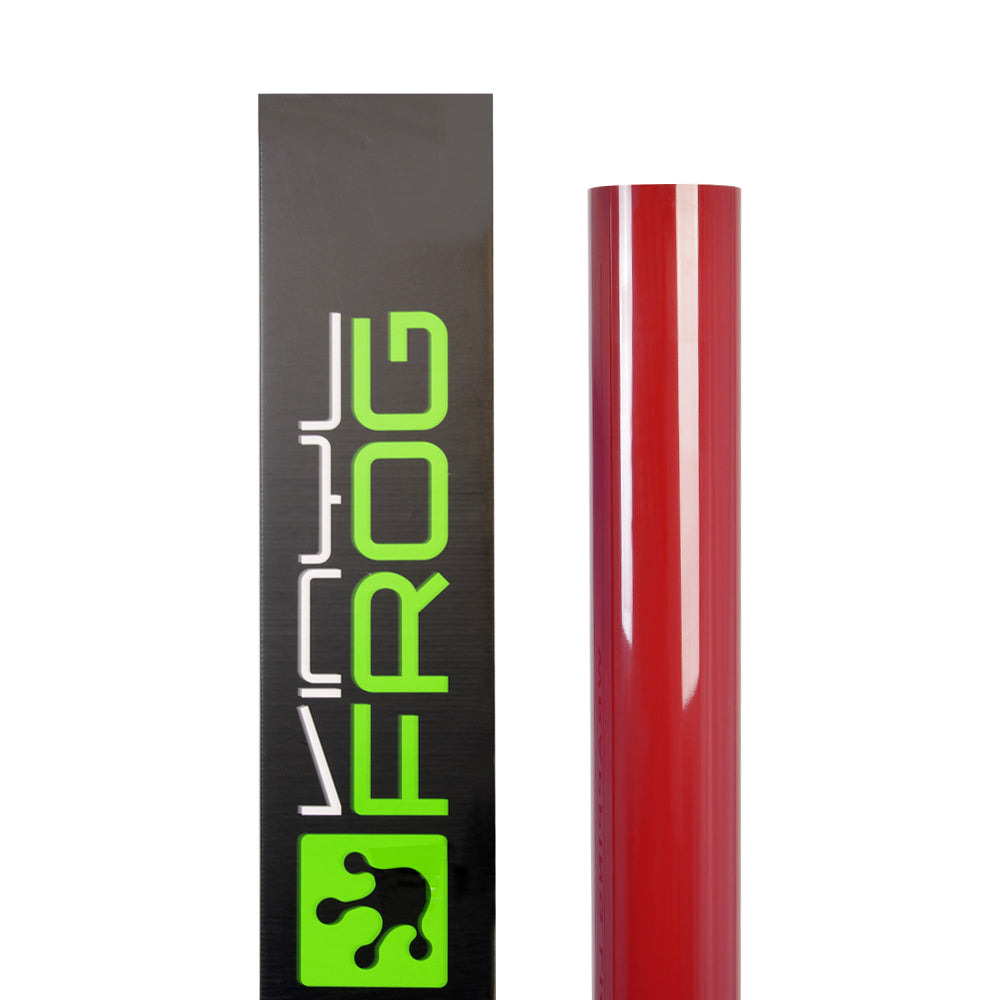 Super Glossy Maroon Vinyl Wrap
Description
Structure
Our products are composed of 4 layers, starting from the outer edge is 1st layer that is to protects the underneath vinyl and is called the protection layer. After that, the high-grade polymeric vinyl is supported with pressure-sensitive acrylic adhesive. Lastly, there is a layer of 160g double-sided silicone coated release liner. 
Material
High Grade Polymeric Calendared Vinyl Film
Fashionable, Stunning Color
With Air Release Channel
Bubble-free Application
Slideable; Repositionable
Medium Stretchable
The Maximum is 30 %
Easy To Wrap
Functions
Recommended Uses
▲ Standard Size & Appearance
Physical properties 
▲ General Properties
Our Super Glossy Maroon vinyl wrap is a dazzling, glossy yet not greasy finish. It allows for beautiful reflections and is a high-quality car wrap. Our super glossy, high gloss maroon vinyl wrap is ideal for covering car interiors, trucks, boats, and any other flat surface. The glossiness of this vinyl makes for enhanced visibility of your vehicle at night. The Vinyl wrap applies in seconds, without messy glue or extra tools. It's scratch-resistant, so it can withstand normal wear and tear. With its tough adhesion and durability qualities, this lustrous vinyl ensures a long-lasting bond with your automobile's finish.
This vinyl wrap is perfect for your car, boat, motorcycle, or any other vehicle. It's easily applied and removed without leaving behind any residue or stickiness on the surface. The vinyl has a super glossy finish that will make your vehicle stand out from the crowd. The vinyl is waterproof, UV resistant, and has an adhesive backing that allows it to be installed smoothly and easily. It can be applied with a heat gun or hairdryer if you prefer not to use a fancy heat gun.
Features Super Glossy Maroon Vinyl Wrap
Durability

High-quality printing

Easy to clean

Unique textured finish

Easy to remove

Available in several sizes

Weather Resistant

Washable
The vinyl material is similar to anodized aluminum but with a durable polyester laminate on top of a polyurethane foam substrate that is rollable, bendable, and weather-proof. Our super glossy, high gloss maroon vinyl wrap is ideal for covering car interiors, trucks, boats, and any other flat surface of any vehicle.
Recommended application tools: Squeegee, buffer, knife, masking tape, heat gun, magnets, gloves, IRR thermometer, IRR heater
Application method: Standard methods for calendered films. No overstretching and overheating and Post heating is necessary.
Post-heating temperature: 110°C flat surfaces, 130°C curves, and overlaps
Aftercare: PH neutral, Avoid wax or solvents


CAUTION!
We will peel off the protection layer before shipment if your order is 1m,3m or 5m in order to make the vinyl good for shipping.

The images, colors, and finishes on the screen are approximate. For the real representation of the product always check the color swatch.