Add an additional description to your product option. Ex: Size guides, and other common questions.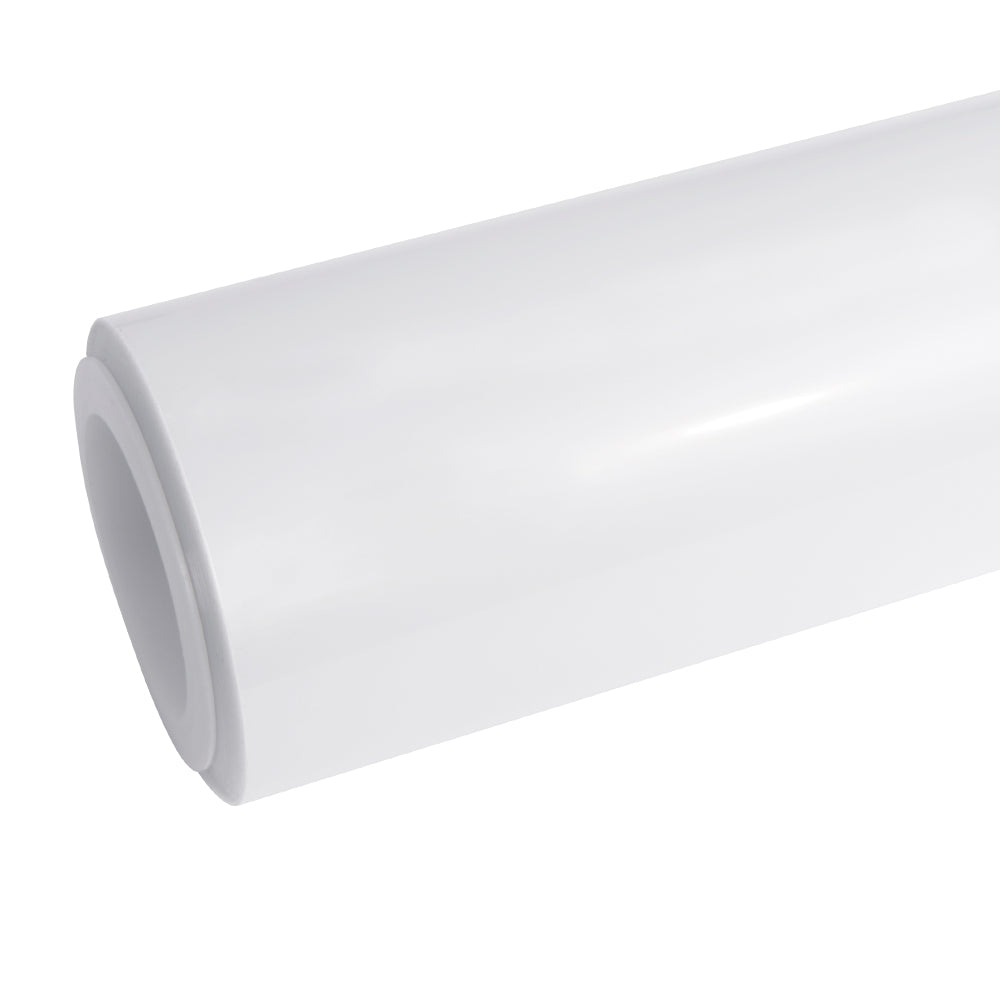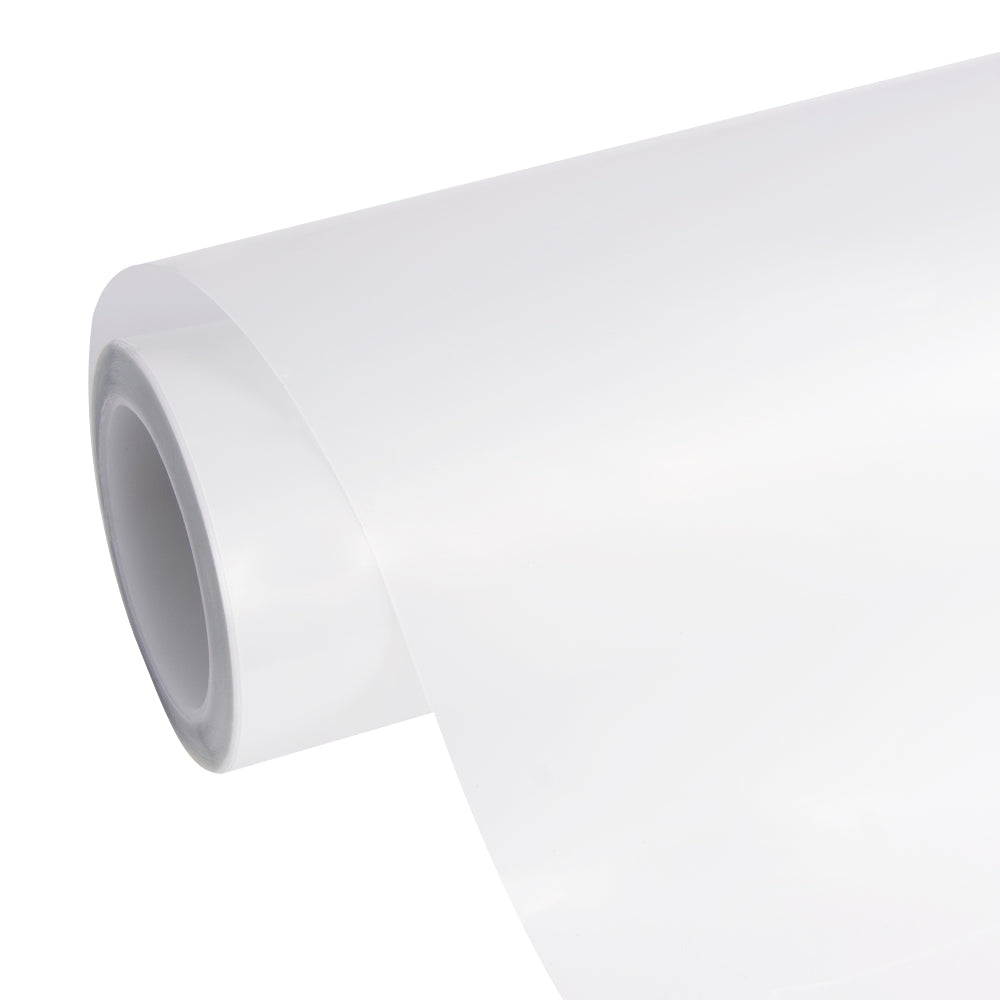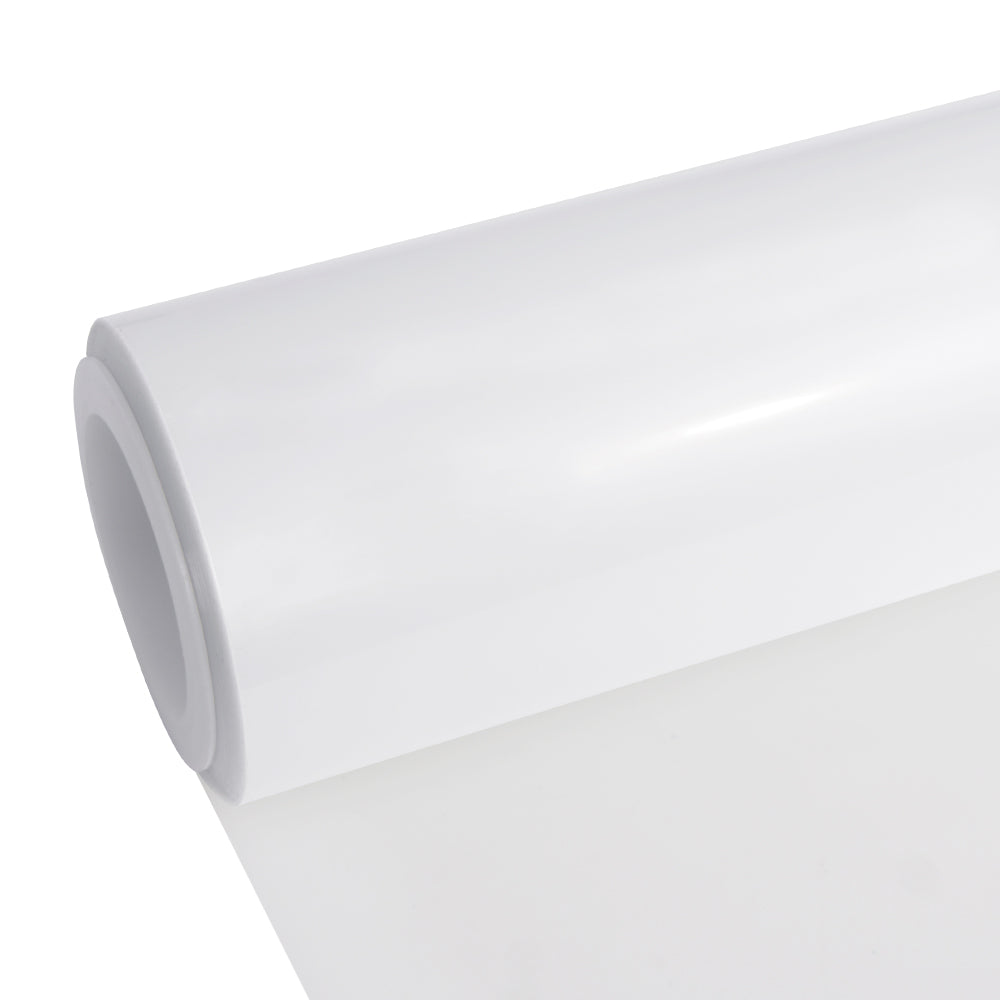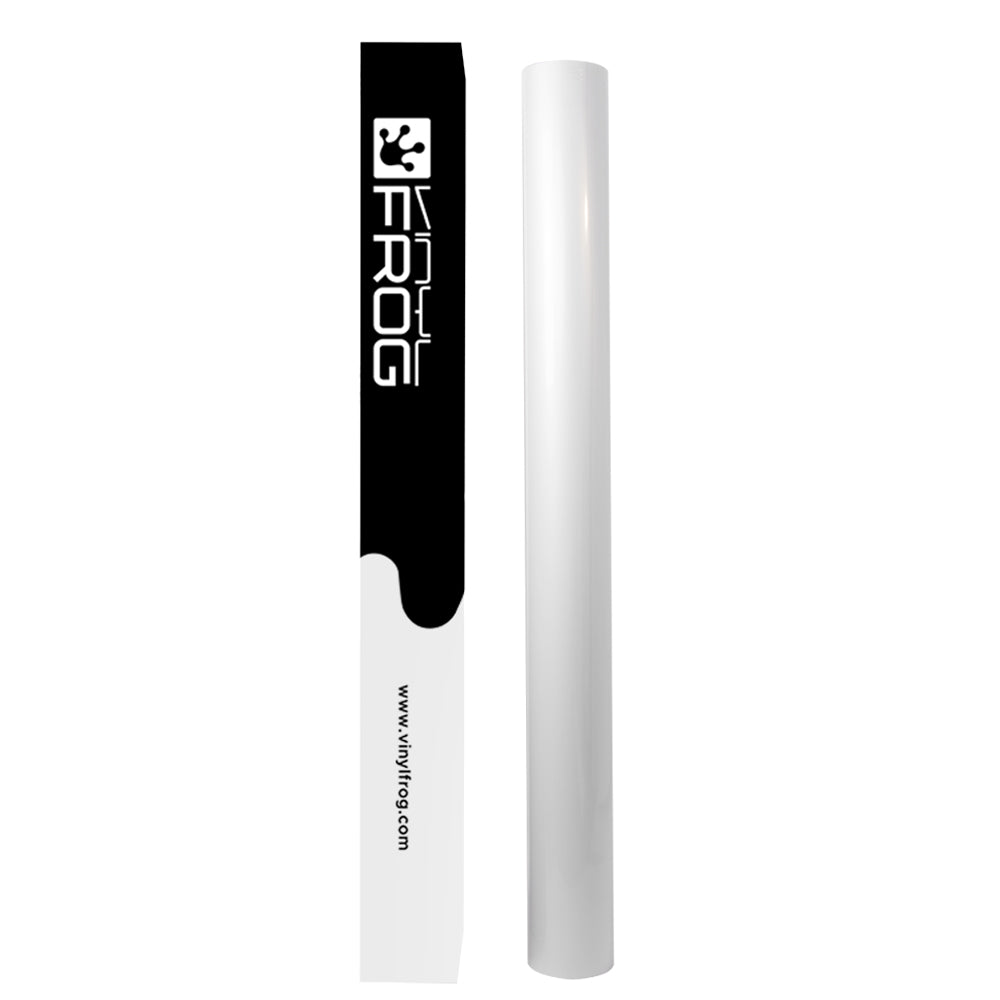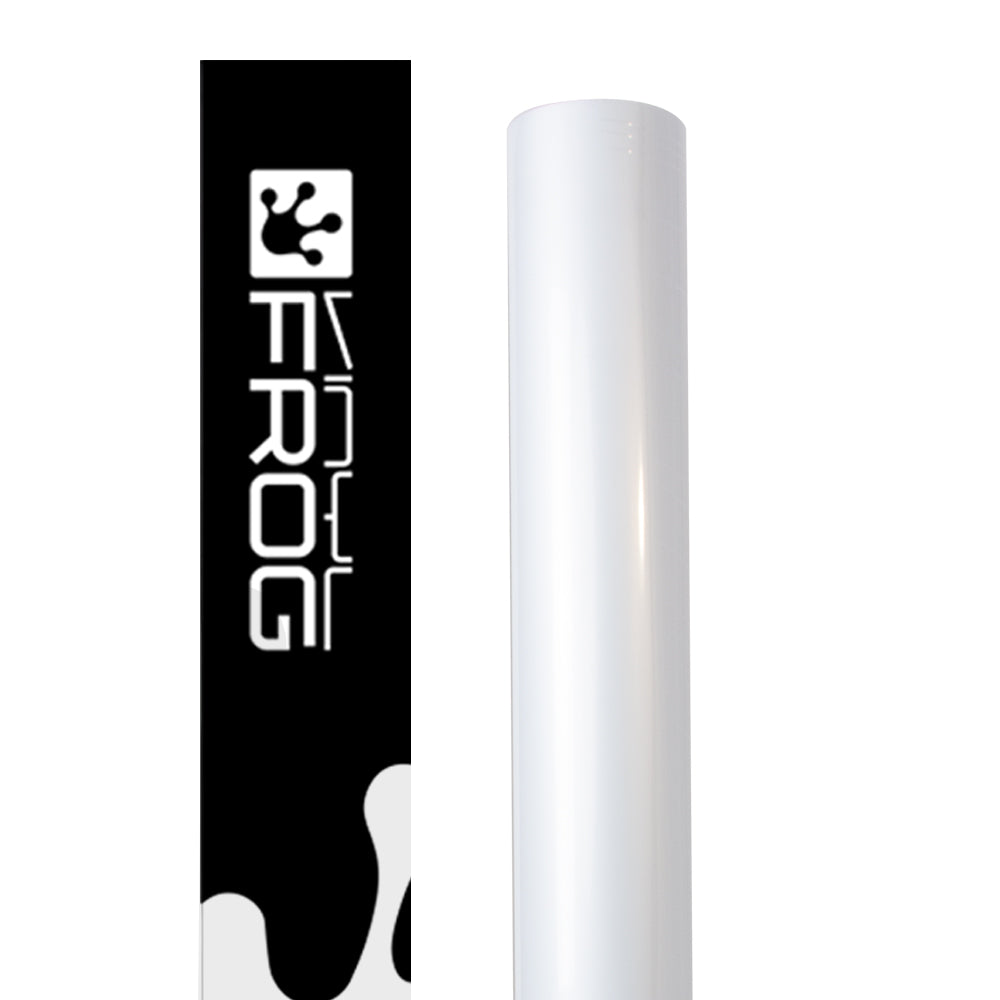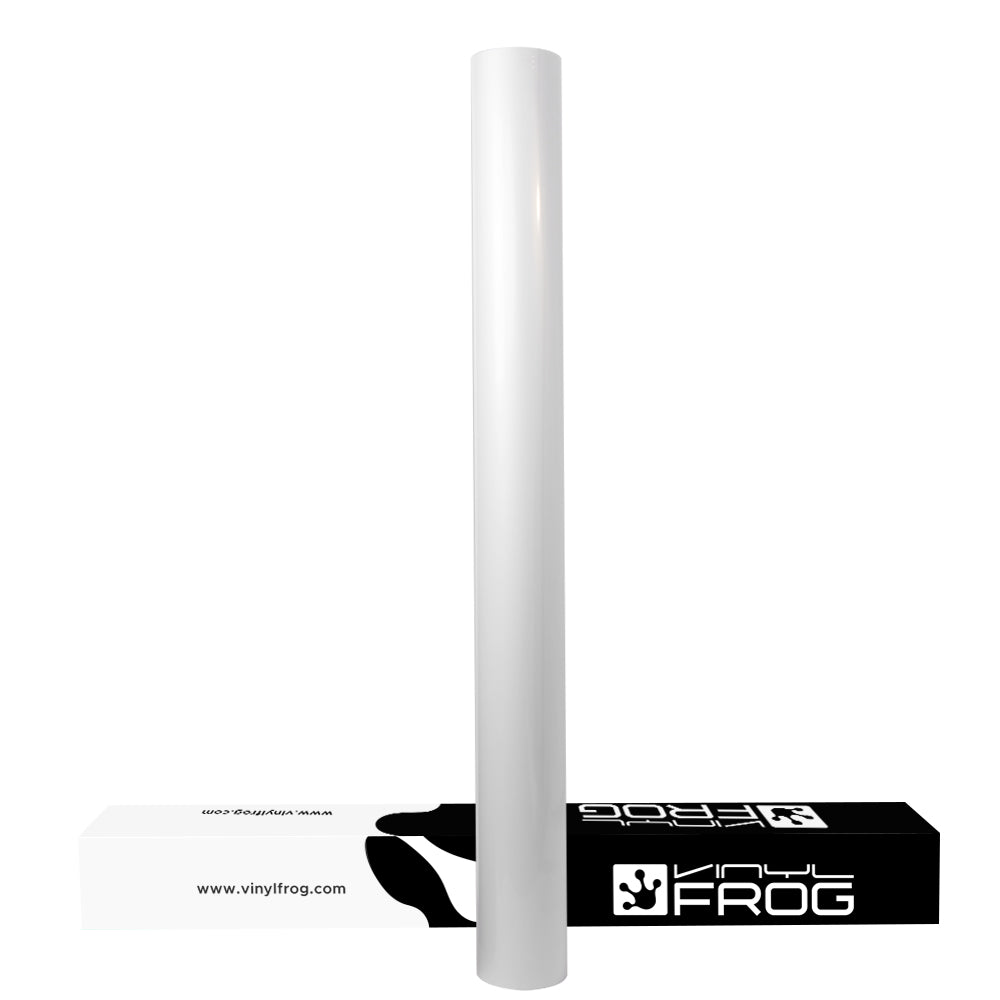 Universal Glossy Transparent Paint Protection Film
Description
For those who have bought a new set of wheels or just got their cherished ride wrapped to perfection in vinyl, protection is the main concern. Preserving the original paintwork or the exquisite wrap from environmental hazards is highly important for long-lasting beauty and performance. Nobody shields the exterior of the vehicle better than the supreme quality Universal Glossy Transparent Paint Protection Film available at Vinyl Frog.
Our PPF boasts a shimmery, transparent finish, ensuring that your vehicle's original color and shine remain intact. It swathes the entire exterior of the vehicle perfectly as if it is the second skin and adds a sleek and lustrous sheen to it enhancing the original shade of your vehicle. Gone are the days of unsightly scratches, swirl marks, or fading paint. With our paint protection film, your vehicle will continue to dazzle and turn heads even after years of use. 
Not only does our Universal Glossy Transparent PPF provide an attractive appearance, it also offers unrivaled durability. Crafted with cutting-edge technology and high-quality materials, this film is engineered to withstand the harshest conditions, including extreme temperatures, sunlight, and even acidic substances. We have five different roll sizes for you so you can choose the one that best suits your needs. Say goodbye to worries about paint chips, stains, or discoloration, our PPF has got you covered!
What truly sets this product apart is its ease of application. Designed for DIY enthusiasts and professionals alike, the Glossy Transparent Paint Protection Film is a breeze to install. With its strong adhesive backing that bonds well with the surface and flexible nature, it conforms seamlessly to the contours of your vehicle, providing a smooth, nearly invisible layer of protection. You can easily slide or reposition it as well if any error occurs or to ensure a crease-free installation. 
Additionally, our PPF is created to be resistant to yellowing, ensuring that your car's appearance remains flawless. It is easy to clean and maintain as well, allowing you to spend more time enjoying the open road rather than worrying about its upkeep. Simply clean with a mild detergent and water solution and dry with a soft microfiber cloth. 
Our Universal Glossy Transparent paint protection film is a versatile product that can be used for various other purposes as well such as protecting the interior cabin of the vehicle, luggage racks or chairs in buses or trains, and high-traffic areas like reception desks, ticket booth counters and so on.  
Don't miss out on the opportunity to safeguard your vehicle's pristine appearance and value effortlessly with this unique and extraordinary product. Embrace our Universal Glossy Transparent Paint Protection Film and indulge in the luxury of worry-free driving. Order now and experience the difference that this remarkable product can make in your life!
Features And Specifications:
Premium quality film.

Durable and long-lasting.

Scratch and stain resistant.

High endurance with self-healing properties. 

Transparent, having superior clarity without the orange peel effect.  

Hassle-free installation and removal. 

Resistant to yellowing and cracking. 

Size: 5ft x 3.28ft, 10ft, 16ft, 33ft, and 49ft.

Finish: Transparent, glossy.

Packaging: Roll in a sturdy box.

Shelf life: 2 years from the date of purchase when stored at 50°F to 80°F (15°C – 25°C) and 45% to 50% relative humidity.

The optimum recommended storage conditions are 72°F (22°C) and 50% relative humidity.
Video
Physical Properties & Performance 
Shelf life:

 2 years from the date of purchase when stored at 50°F to 80°F (15°C – 25°C) and 45% to 50% relative humidity. The optimum recommended storage conditions are 72°F (22°C) and 50% relative humidity.
Common Applications:
▲ Protection of the highly sensitive external surfaces of the vehicle like; bumper, side mirrors, hood, headlight & wheel arches.
▲ Protection of internal surfaces like, luggage racks or chairs in busses or trains
▲ Protection of surfaces in high-traffic areas like reception desks, door impact areas, wall panels, and more
▲ Partial color change to a high gloss black to accentuate specific car parts like roof, mirrors, hood, and more
Important Notice:
Information on physical and chemical characteristics and values in this document are based upon tests we believe to be reliable and do not constitute a warranty. They are intended only as a source of information and are given without guarantee and do not constitute a warranty. Purchasers should independently determine, prior to use, the suitability of this material to their specific use. All technical data are subject to change. In case of any ambiguities or differences between the English and foreign versions of this document, the English version shall be prevailing and lead.

Warranty, Limited Remedy, and Disclaimer:
Unless an additional warranty is specifically stated on the applicable VinylFrog product packaging or product literature, VinylFrog warrants that each VinylFrog product meets the applicable VinylFrog product specification at the time VinylFrog ships the product. VinylFrog MAKES NO OTHER WARRANTIES OR CONDITIONS, EXPRESS OR IMPLIED, INCLUDING, BUT NOT LIMITED TO, ANY IMPLIED WARRANTY OR CONDITION OF MERCHANTABILITY OR FITNESS FOR A PARTICULAR PURPOSE OR ANY IMPLIED WARRANTY OR CONDITION ARISING OUT OF A COURSE OF DEALING, CUSTOM OR USAGE OF TRADE. If the VinylFrog product does not conform to this warranty, then the sole and exclusive remedy is, at VinylFrog's option, replacement of the VinylFrog product or refund of the purchase price.
Limitation of Liability:
Except where prohibited by law, VinylFrog will not be liable for any loss or damage arising from the VinylFrog product, whether direct, indirect, special, incidental, or consequential, regardless of the legal theory asserted, including warranty, contract, negligence, or strict liability.