Add an additional description to your product option. Ex: Size guides, and other common questions.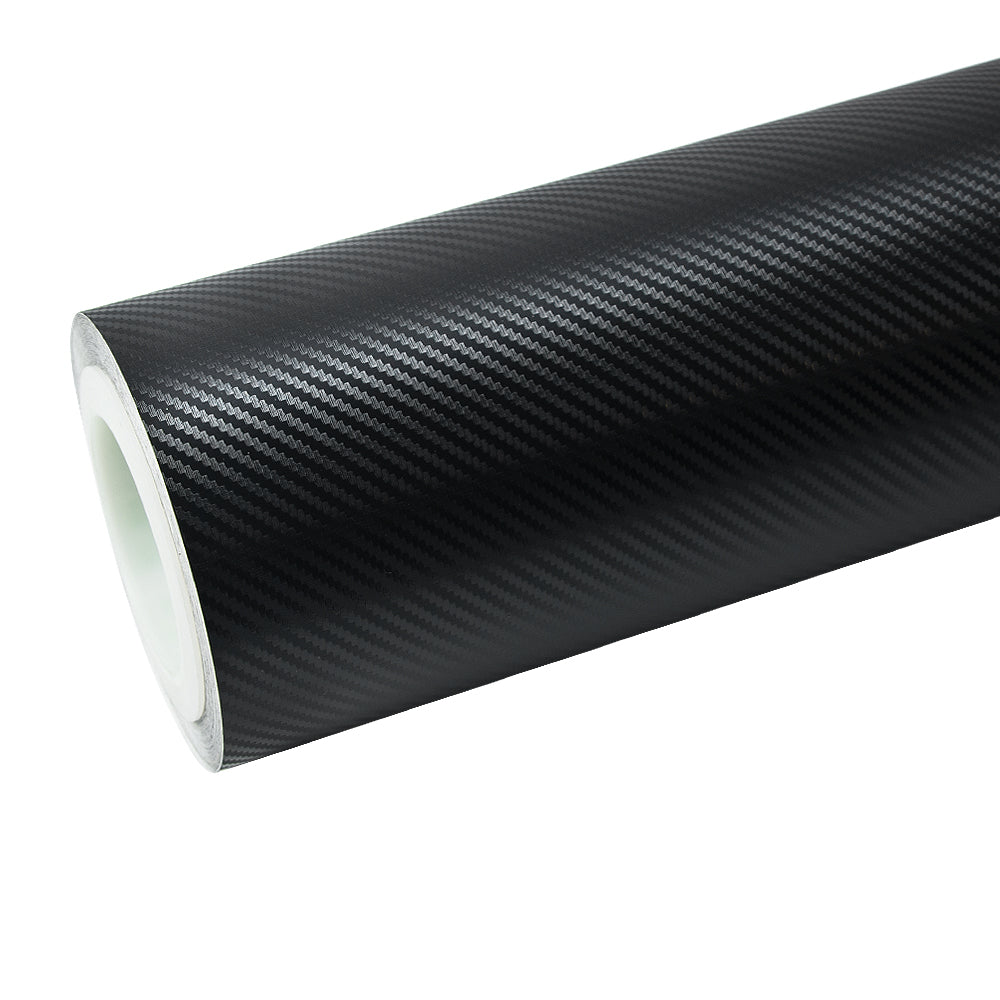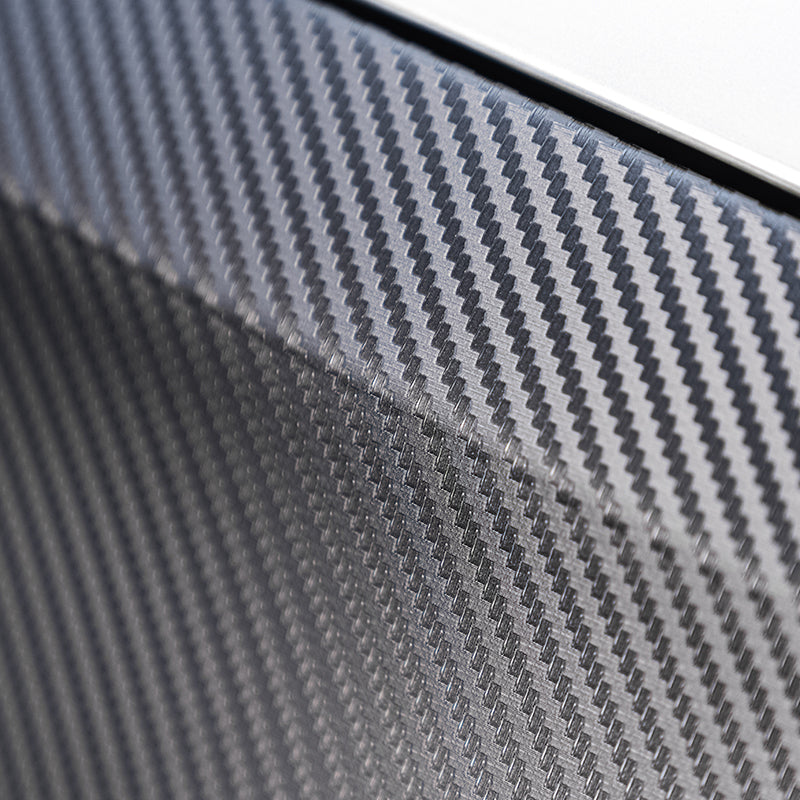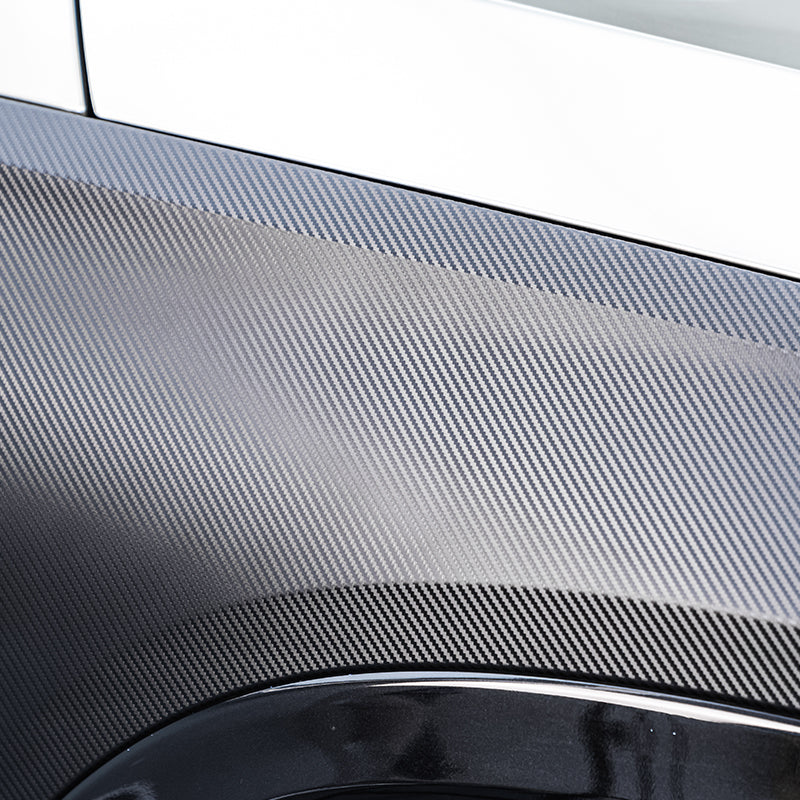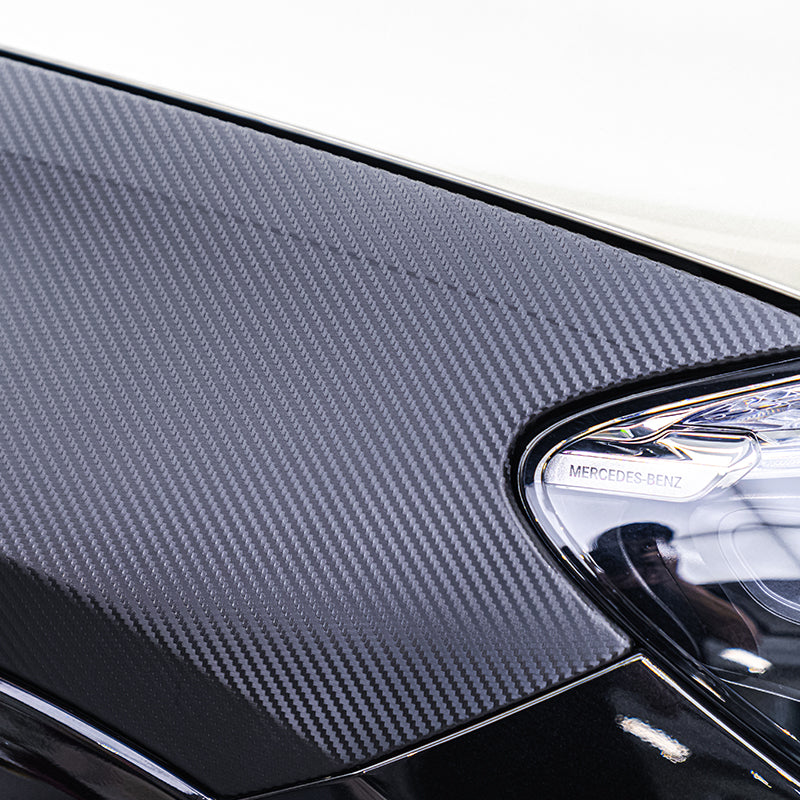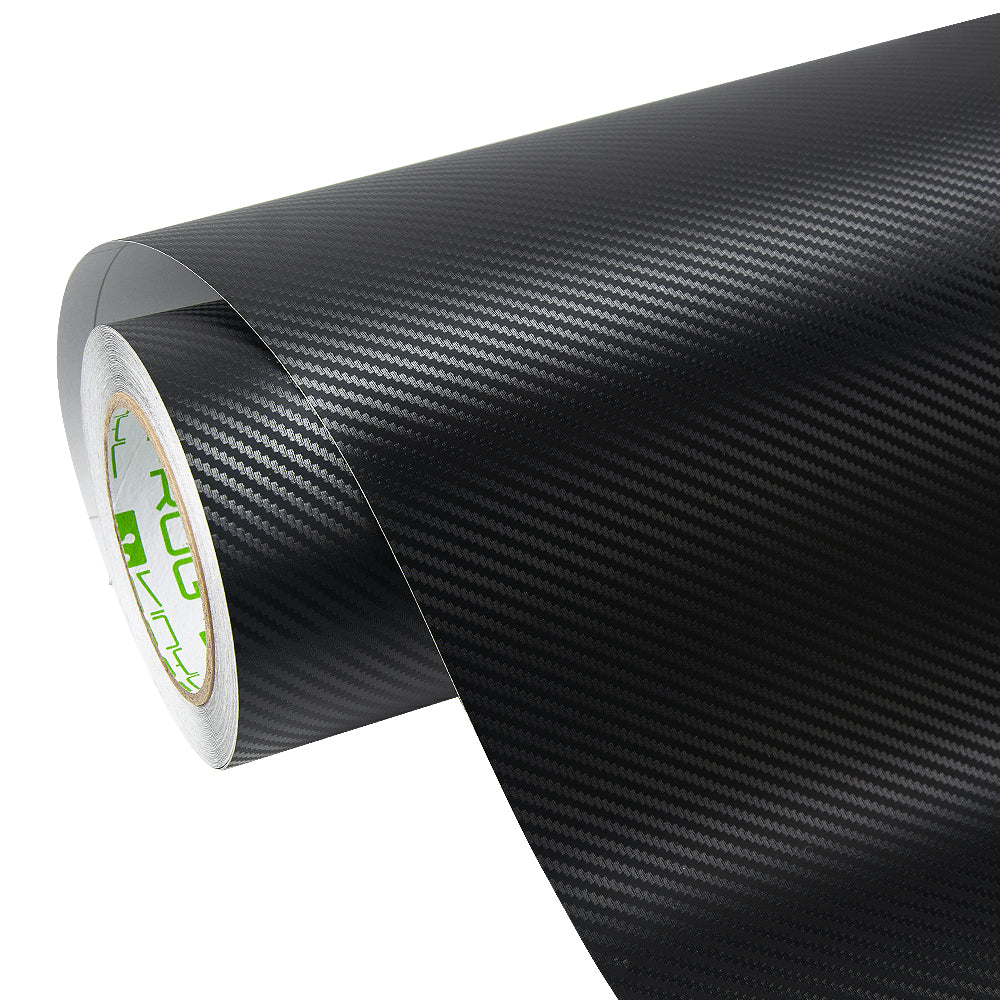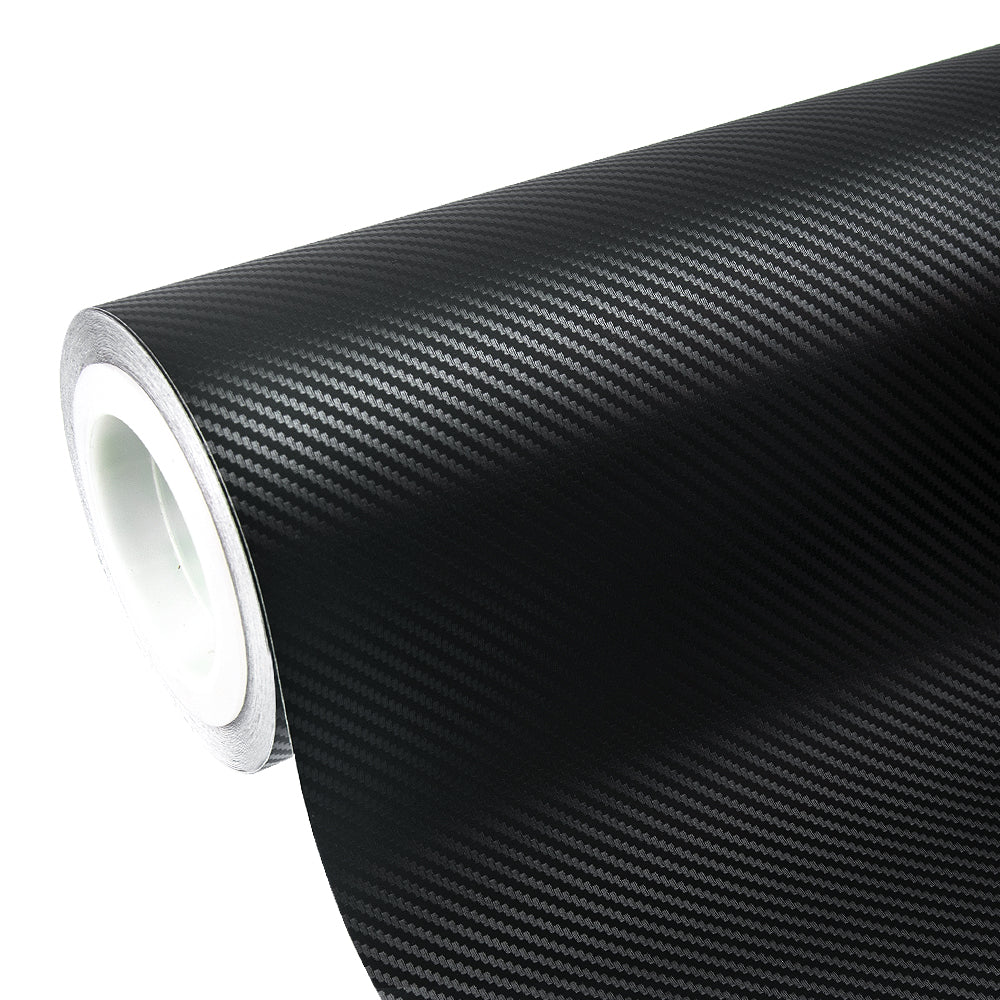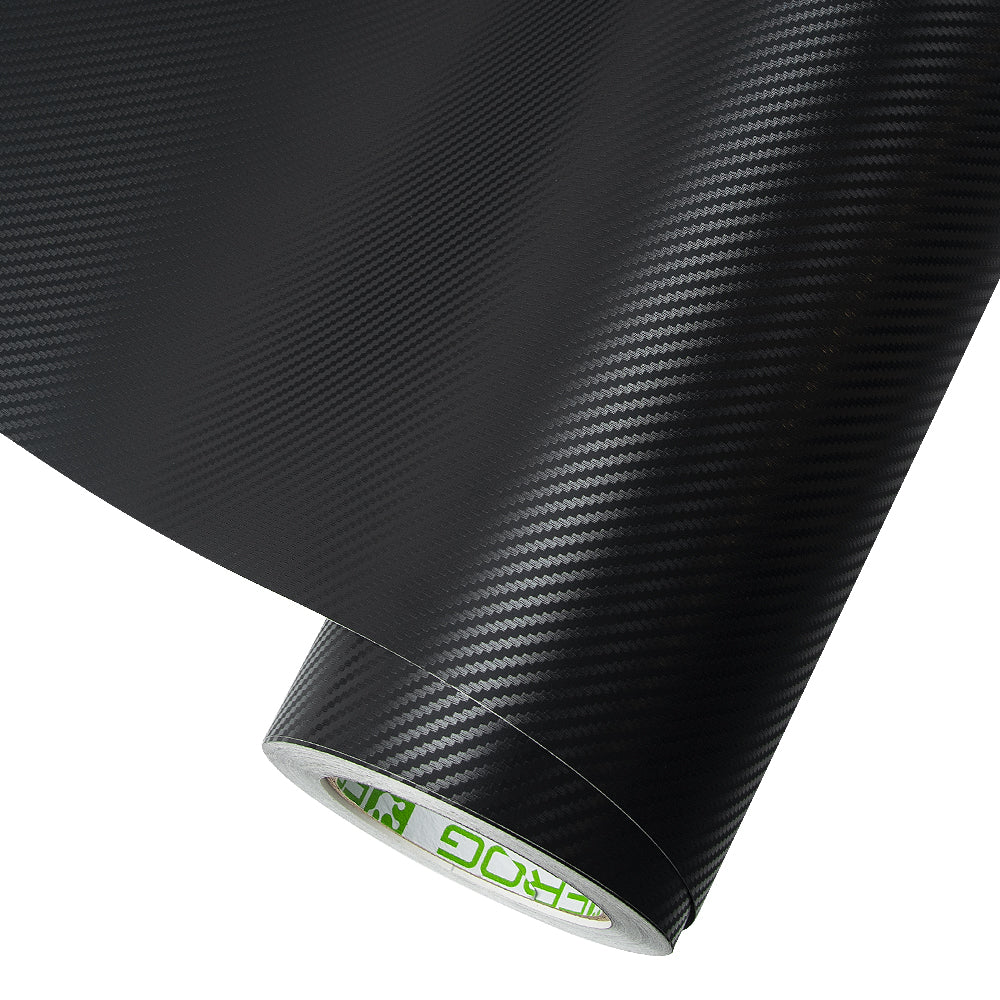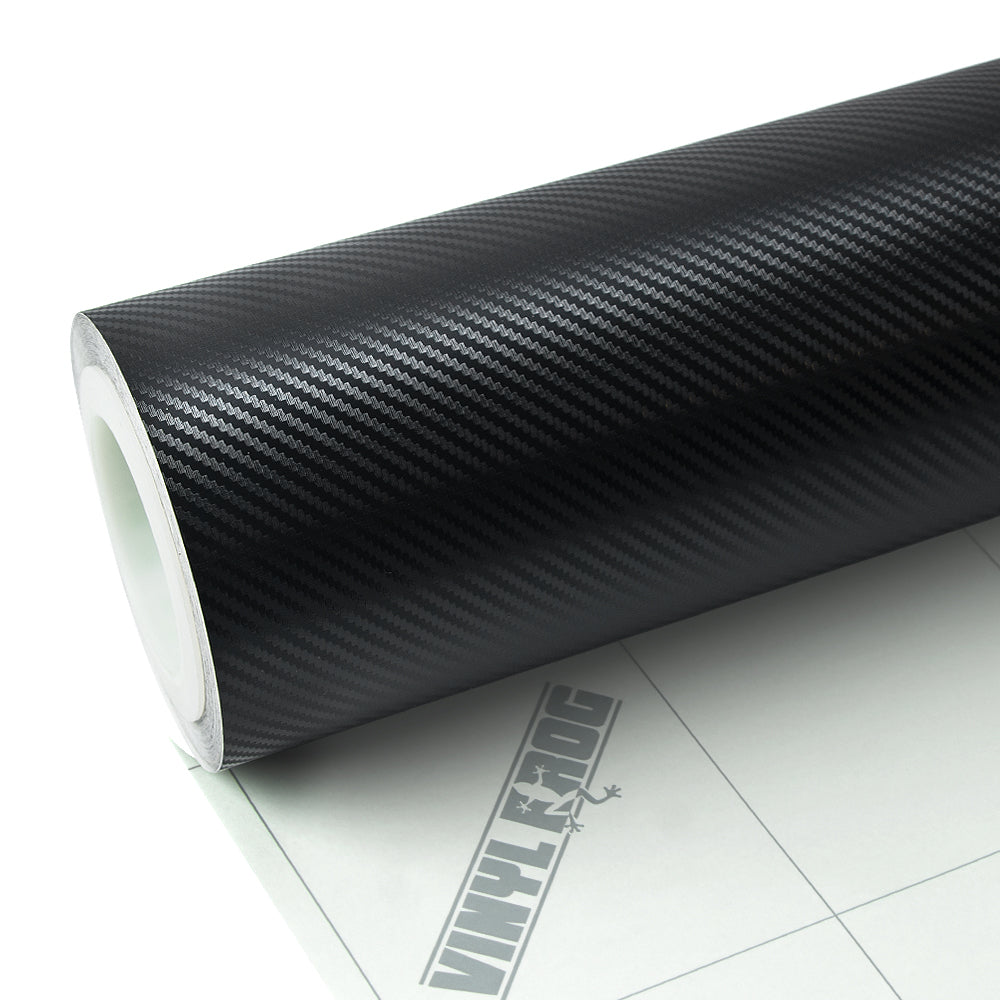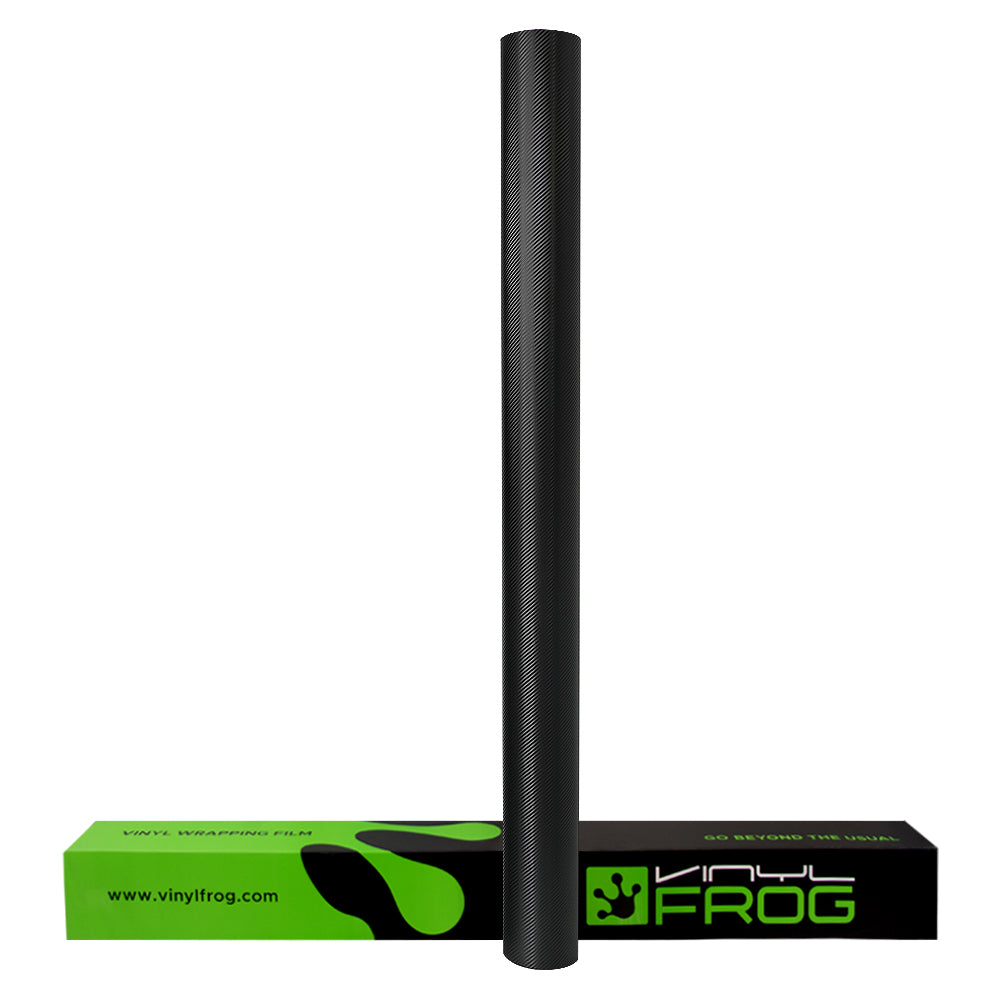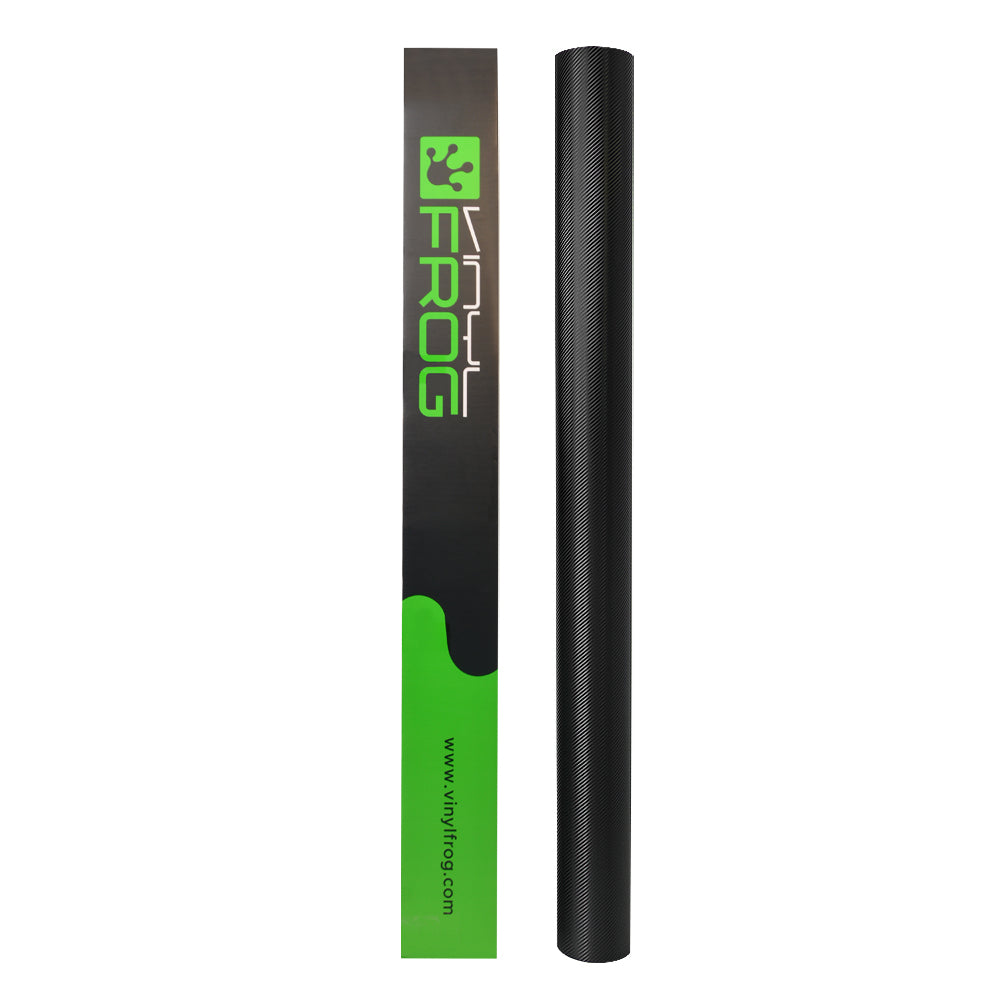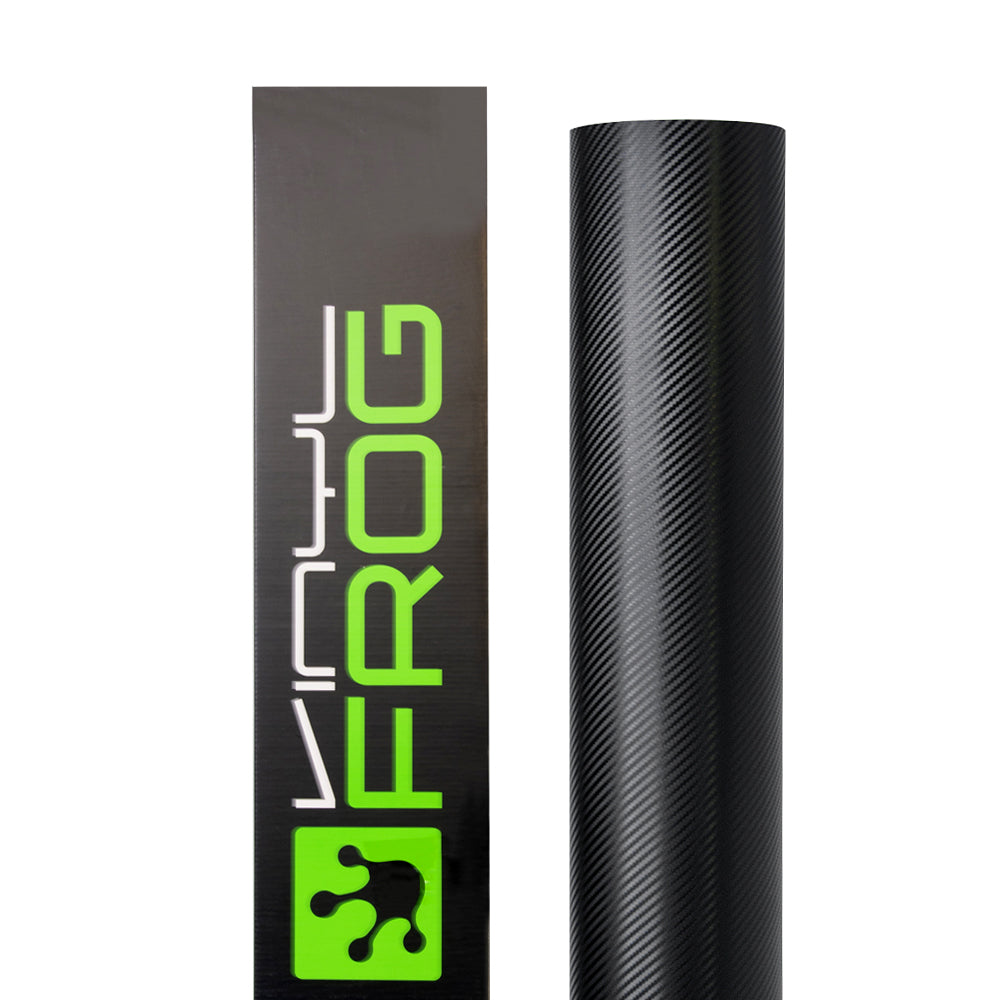 Classic Black Carbon Fiber Vinyl Wrap
Description
With their unique textured surface that gives the car a high-tech sporty appearance, carbon fiber vinyl wraps have taken the automotive industry by storm. The sleek, muted finish of the wrap accentuates the curves and contours of the vehicle, adding an extra touch of elegance and style to its overall façade. Vinyl Frog's classic black carbon fiber wrap, boasting a color that's associated with sophistication and glamor, is the go-to for many car wrapping enthusiasts.
When applied to a vehicle, the classic black color presents a deep, dark shade that forms a flattering silhouette along with a sense of depth and richness. Black is often used to create an aura of timelessness. Add in an exquisite linear pattern and it becomes a film that never goes out of style. Hence for aesthetic appeal, this is the vinyl to opt for. With it, you can even add a touch of glamor to the interior cabin of your vehicle. Wrap the steering wheel, dashboard, gear, and so on. 
Our classic black carbon fiber vinyl not only looks good on any surface but also offers many practical benefits. It can be applied directly over the car's original paint and is suitable for use on various parts such as the hood, roof, trunk, wing mirrors, and more. It protects the body of your car from scratches, rock chips, minor dents, and the harsh elements of nature thus maintaining its resale value. 
It also protects the vehicle from the harmful UV rays of the sun which can be quite detrimental in the long run. It is a high-grade polymeric calendared film that is anti-corrosion and anti-stain as well. Once you have wrapped your ride in our premium quality vinyl, you can rest assured that your vehicle is covered in a livery that will keep it as good as new for several years. Since it is a reversible option, whenever you feel like changing the look or want the originality of your vehicle back, you can easily remove it without any damage to the surface and any adhesive residue left behind. 
Vinyl Frog's classic black carbon fiber vinyl wrap is the most durable option available and is definitely worth the investment. It is designed with a high-quality adhesive that ensures a secure grip on the exterior of your vehicle. The application process involves carefully aligning and smoothing out the vinyl over the surface, eliminating any air bubbles in the process. Thanks to the air release channel featured in the vinyl, this task can be accomplished with ease. 
The vinyl is also medium stretchable, making it easy to apply to any nooks and corners with the help of a heat gun and squeegee. This creates a seamless wrapping experience that guarantees long-lasting results for several years to come. Available in different 5ft rolls of varying lengths such as 3.28ft, 10ft, 16ft, 33ft, 49ft, and 59ft, our classic black carbon fiber vinyl wrap meets all your partial or full wrapping needs, gives your car the ultimate protection and drapes it in extravagance.
Features And Specifications:
Durable and long-lasting.  

Water and weatherproof.

Anti-corrosion, anti-scratch, and anti-stain.

Heat and UV resistant. 

Medium stretchable.

Easily conforms to curves and contours.

Easy flawless wrapping. 

High-quality solvent-based adhesive.

Pattern: Linear carbon fiber.

Color: Classic black.

Roll Sizes: 5ft x 3.28ft, 10ft, 16ft, 33ft, 49ft, and 59ft.
Video
Structure
Material
High-Grade Polymeric Calendared Vinyl Film
Fashionable, Stunning Color
With Air Release Channel
Bubble-free Application
Slideable; Repositionable
Medium Stretchable
The Maximum is 30 %
Functions
▲ Standard Size & Appearance
Physical properties 
▲ General Properties
Recommended application tools: Squeegee, buffer, knife, masking tape, heat gun, magnets, gloves, IRR thermometer, IRR heater
Application method: Standard methods for calendered films. No overstretching and overheating and Post heating is necessary.
Post-heating temperature: 110°C flat surfaces, 130°C curves, and overlaps
Aftercare: PH neutral, Avoid wax or solvents

CAUTION!
The images, colors, and finishes on the screen are approximate. For the real representation of the product always check the color swatch.