Add an additional description to your product option. Ex: Size guides, and other common questions.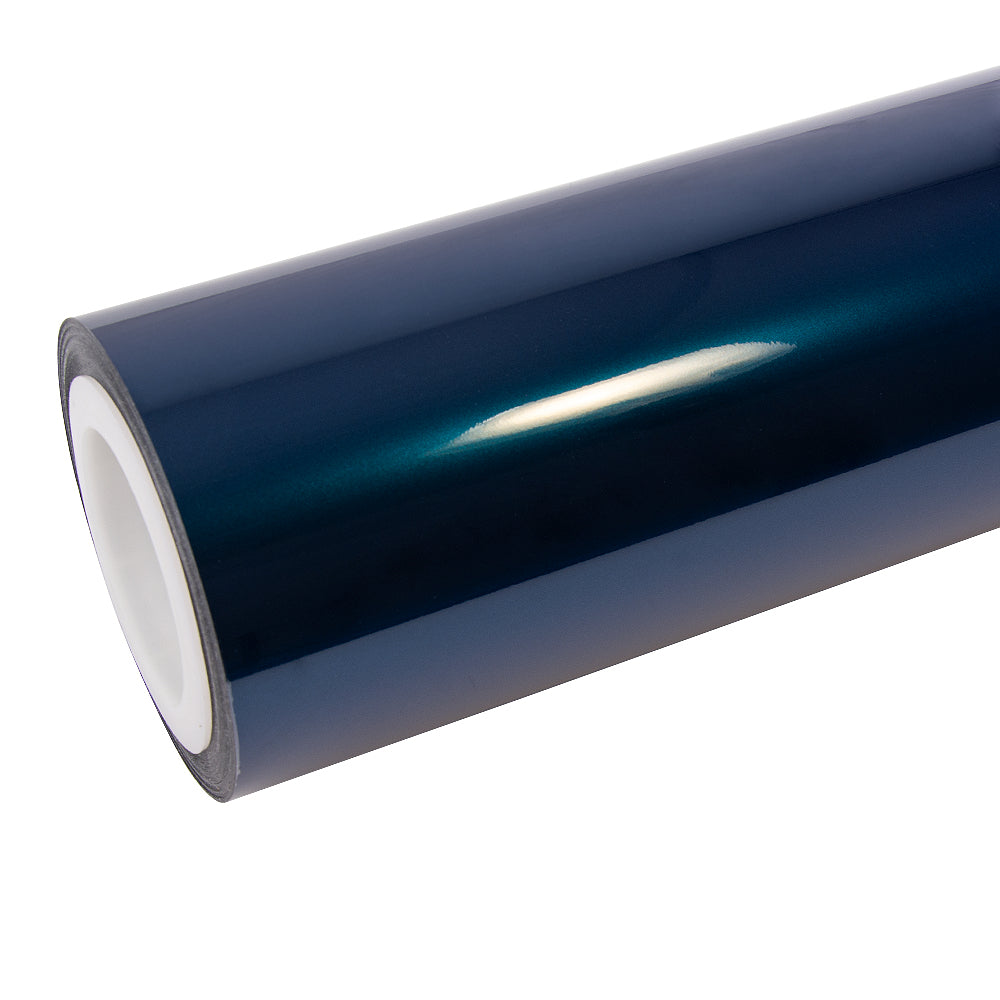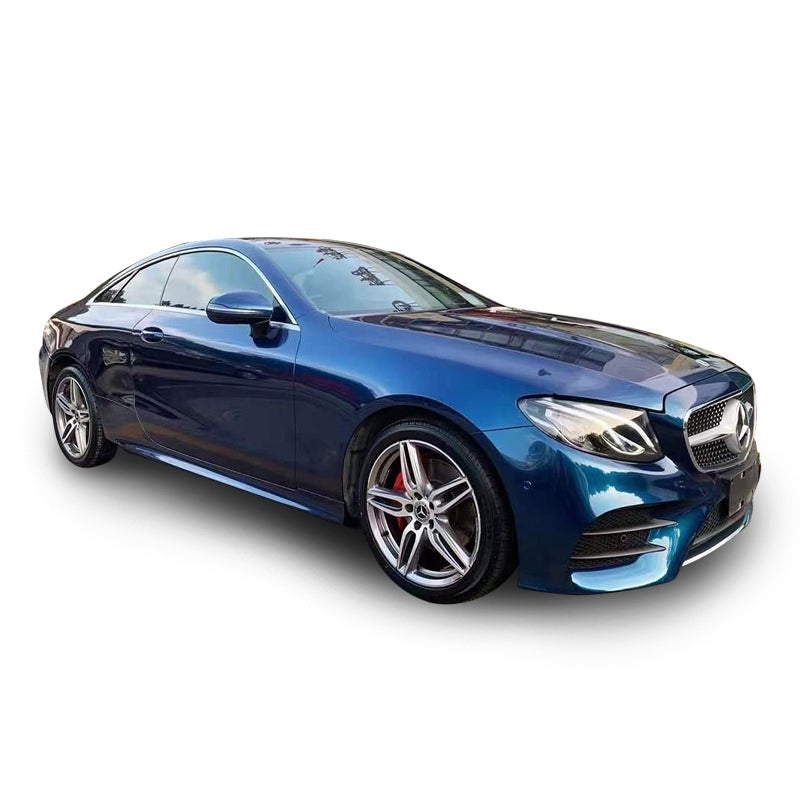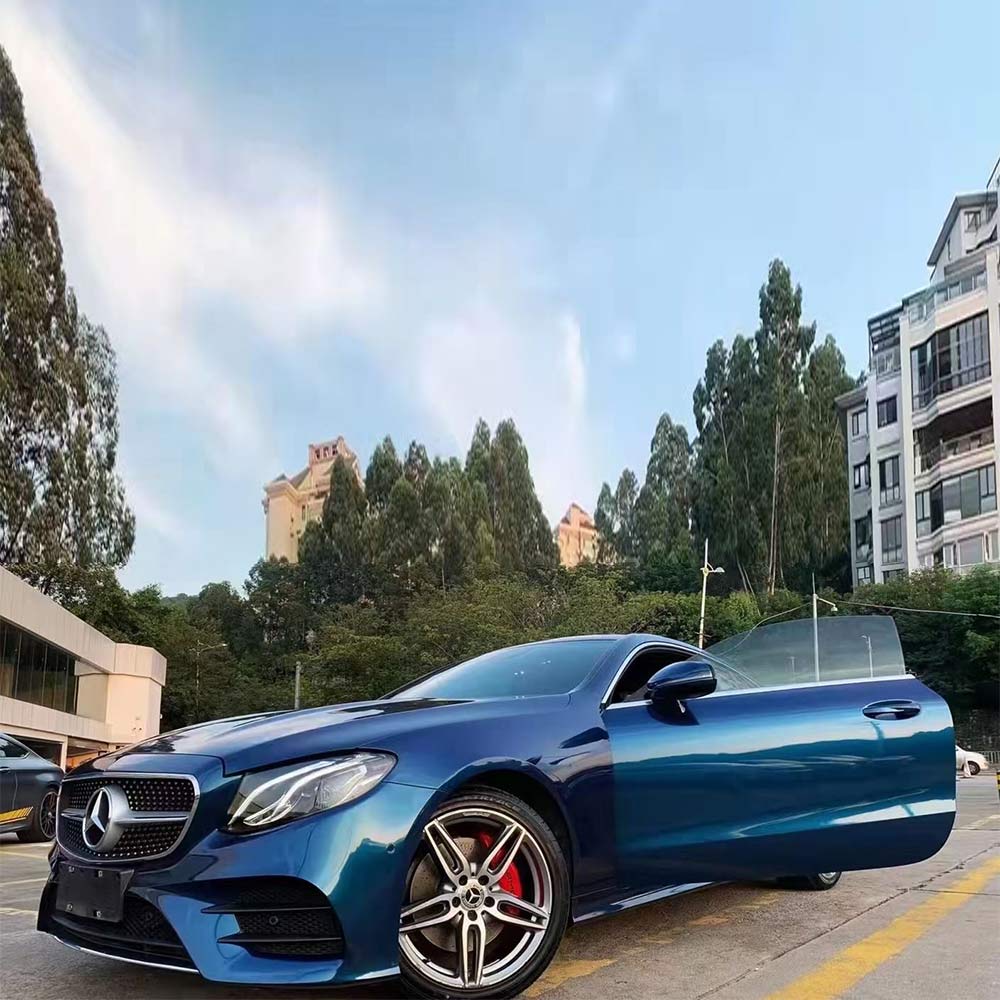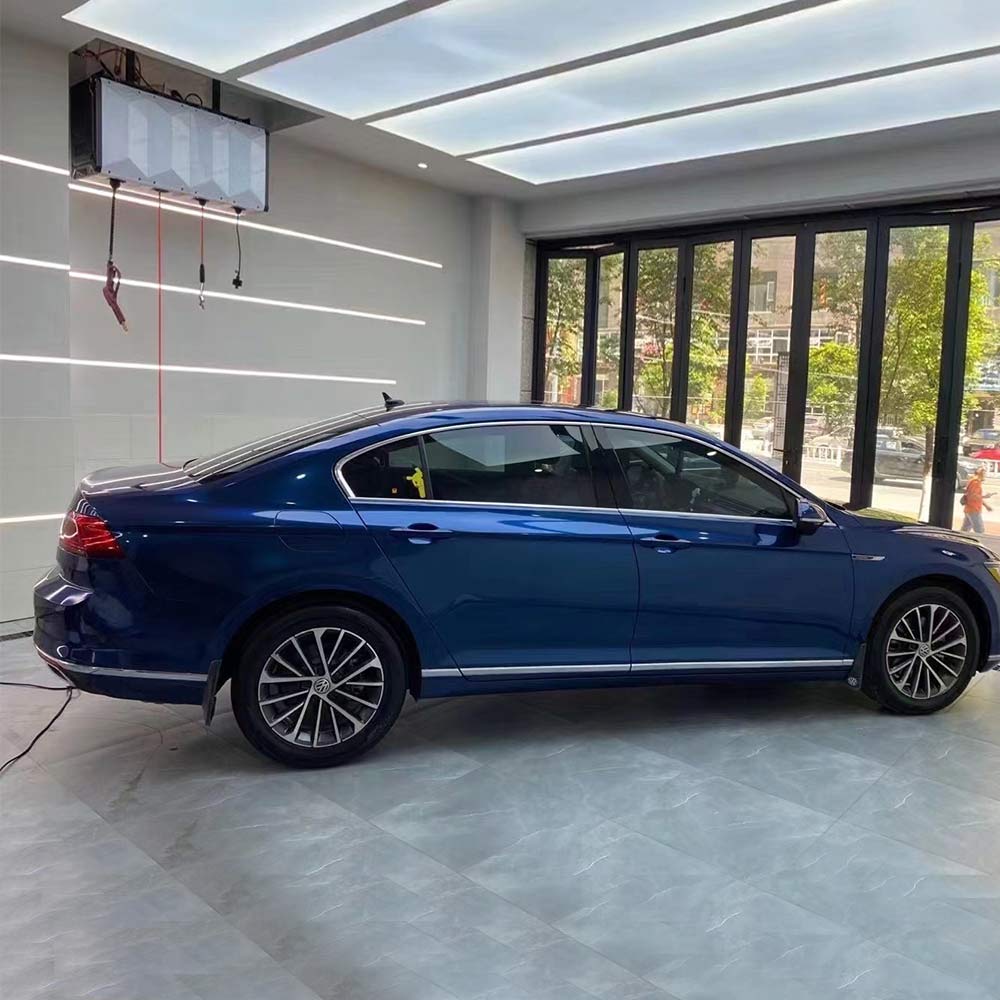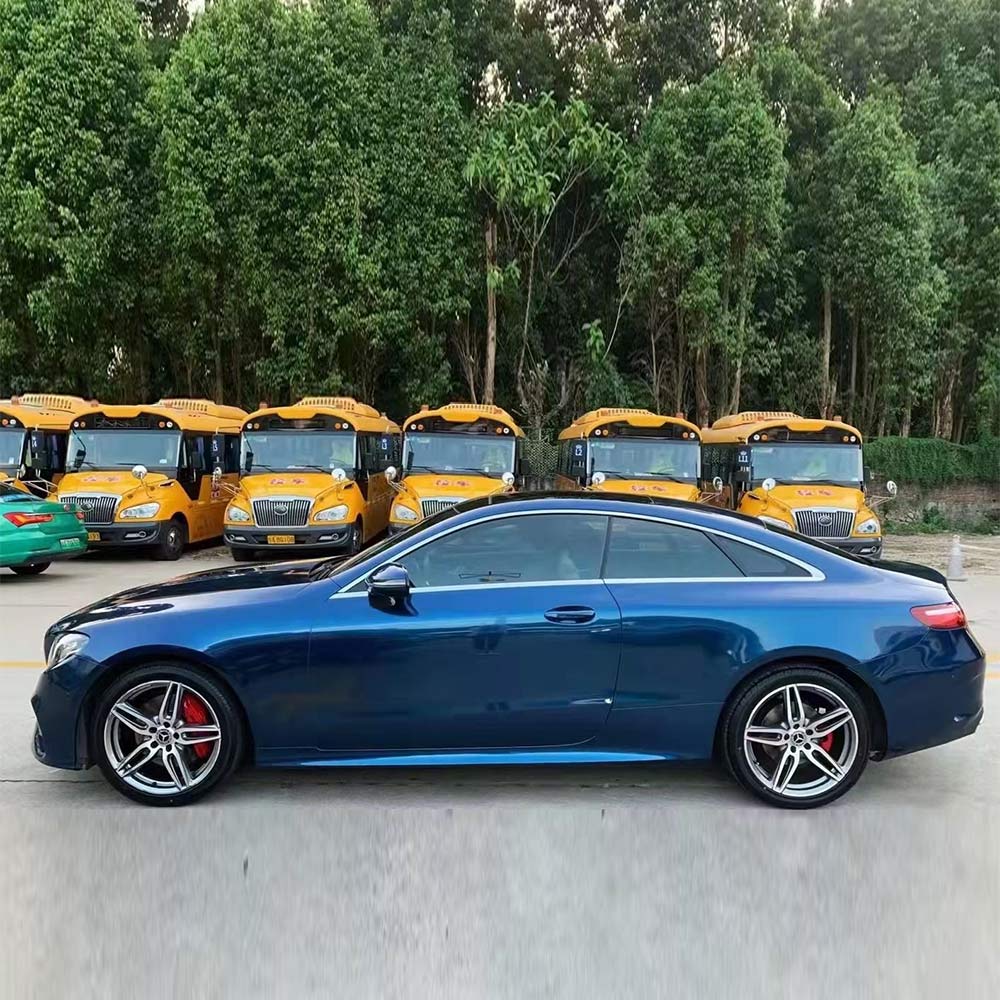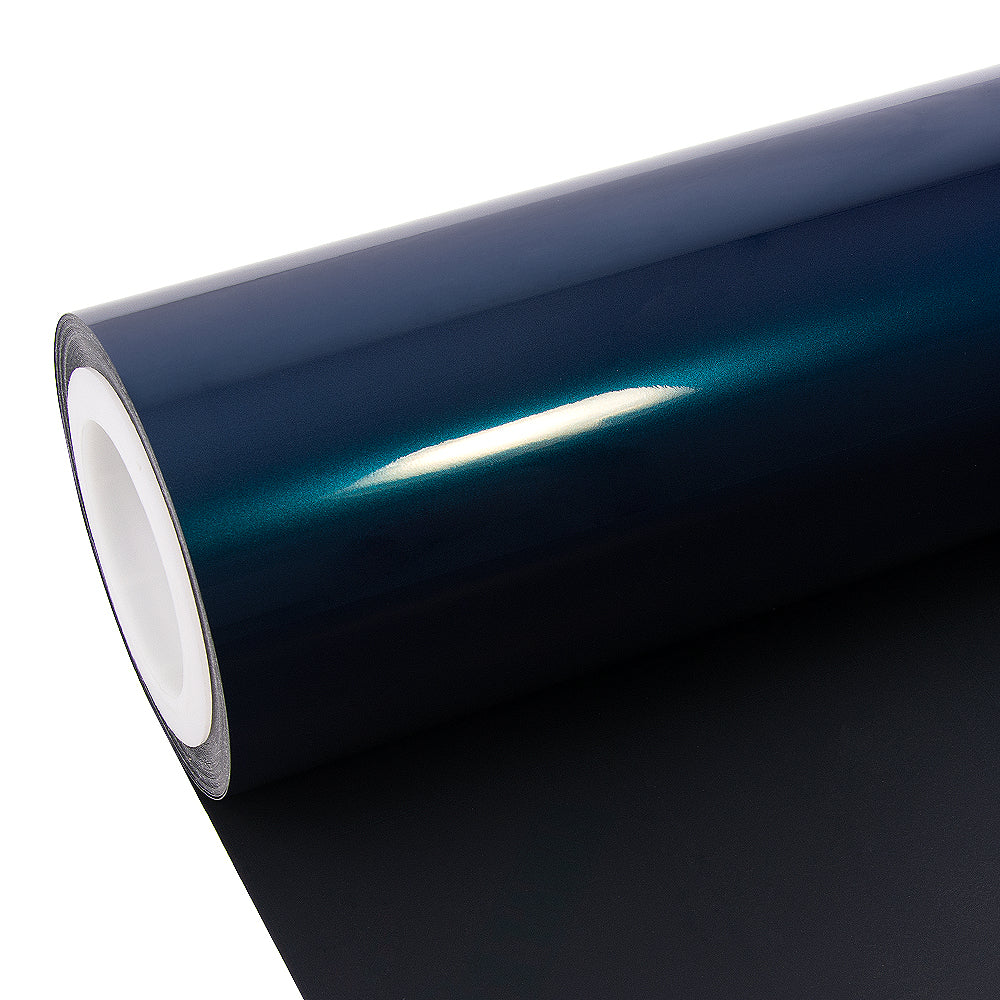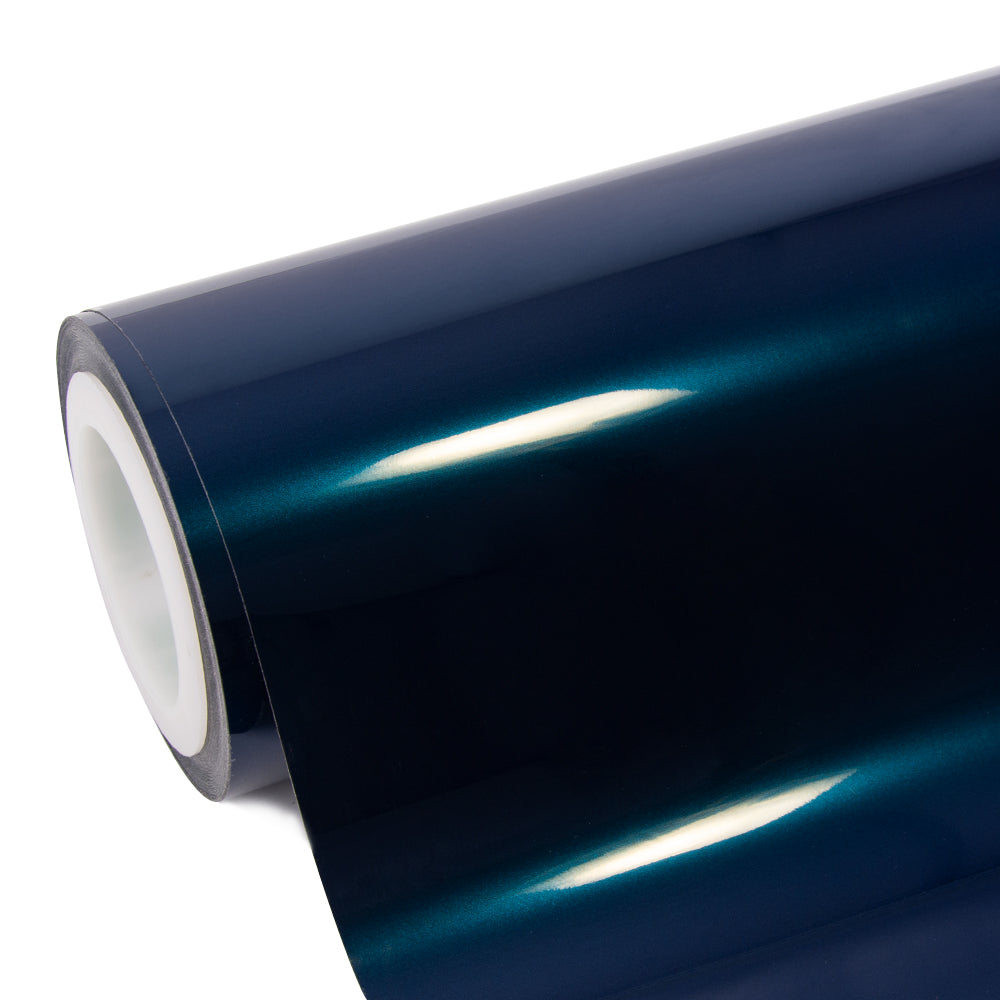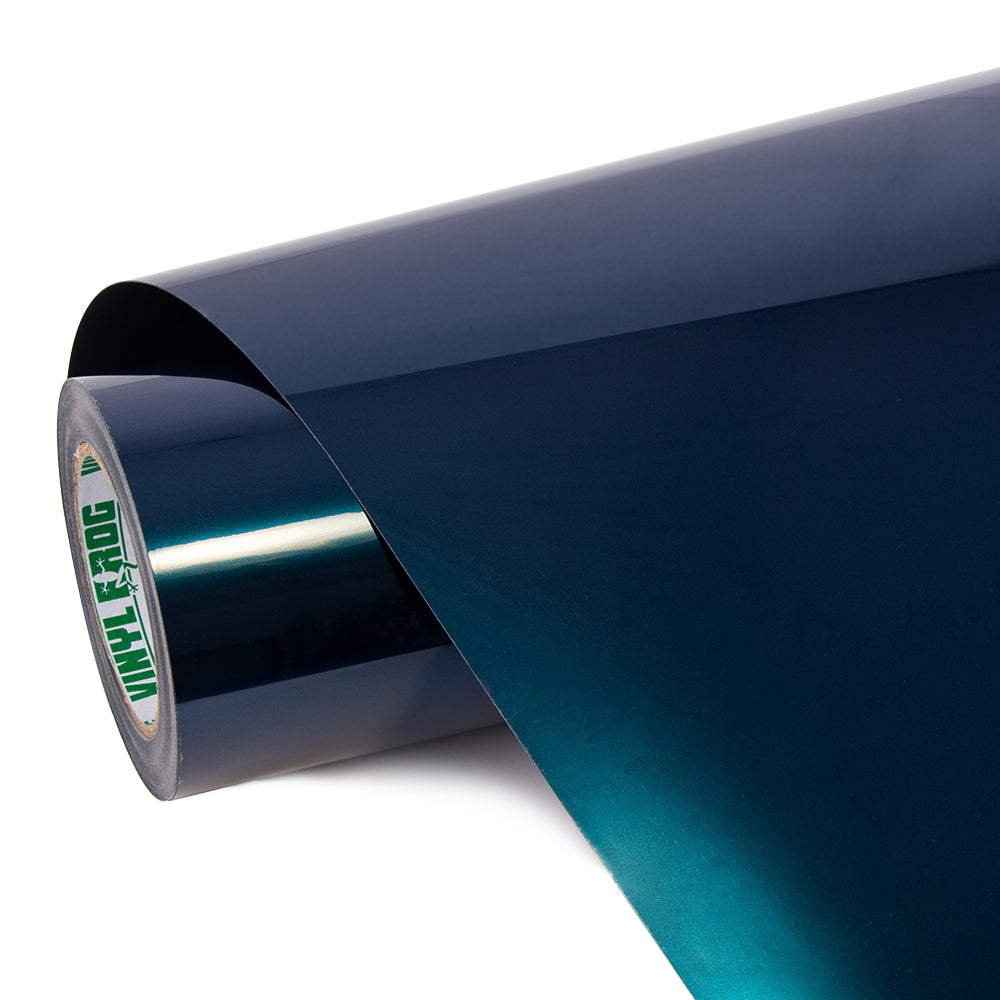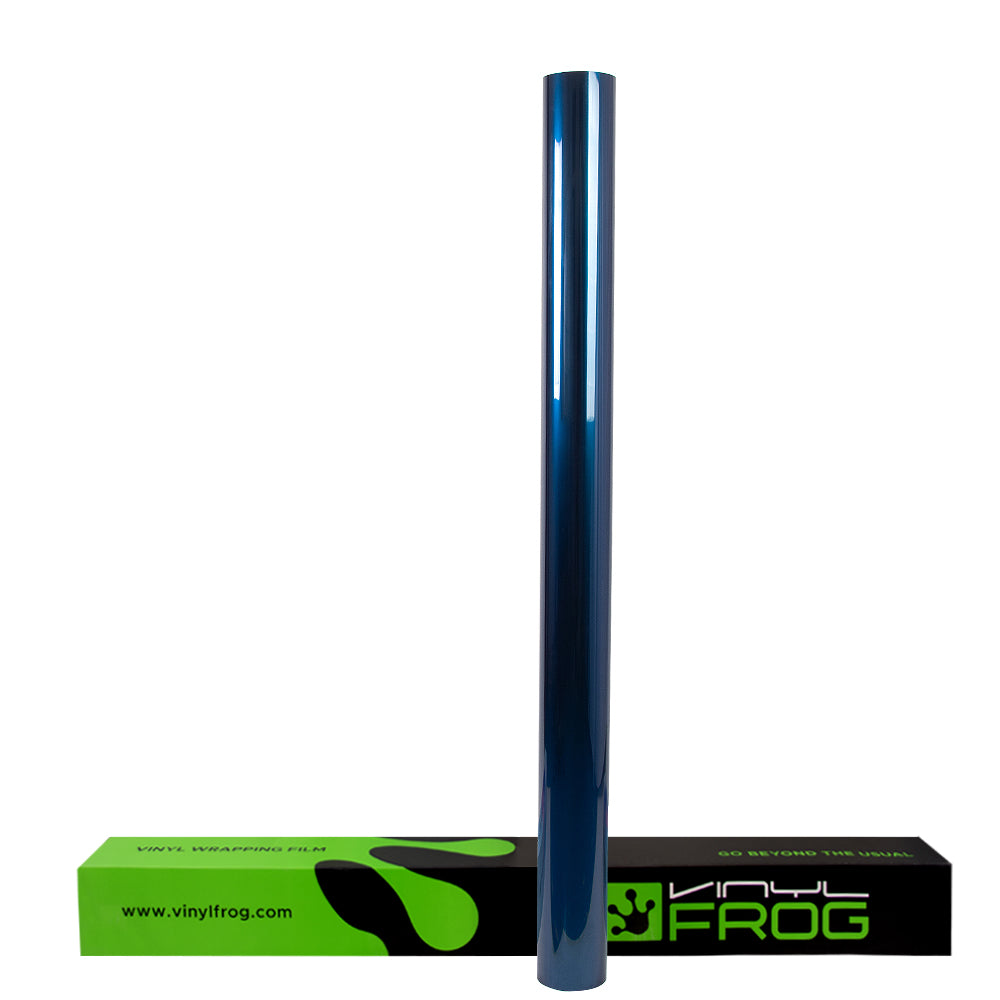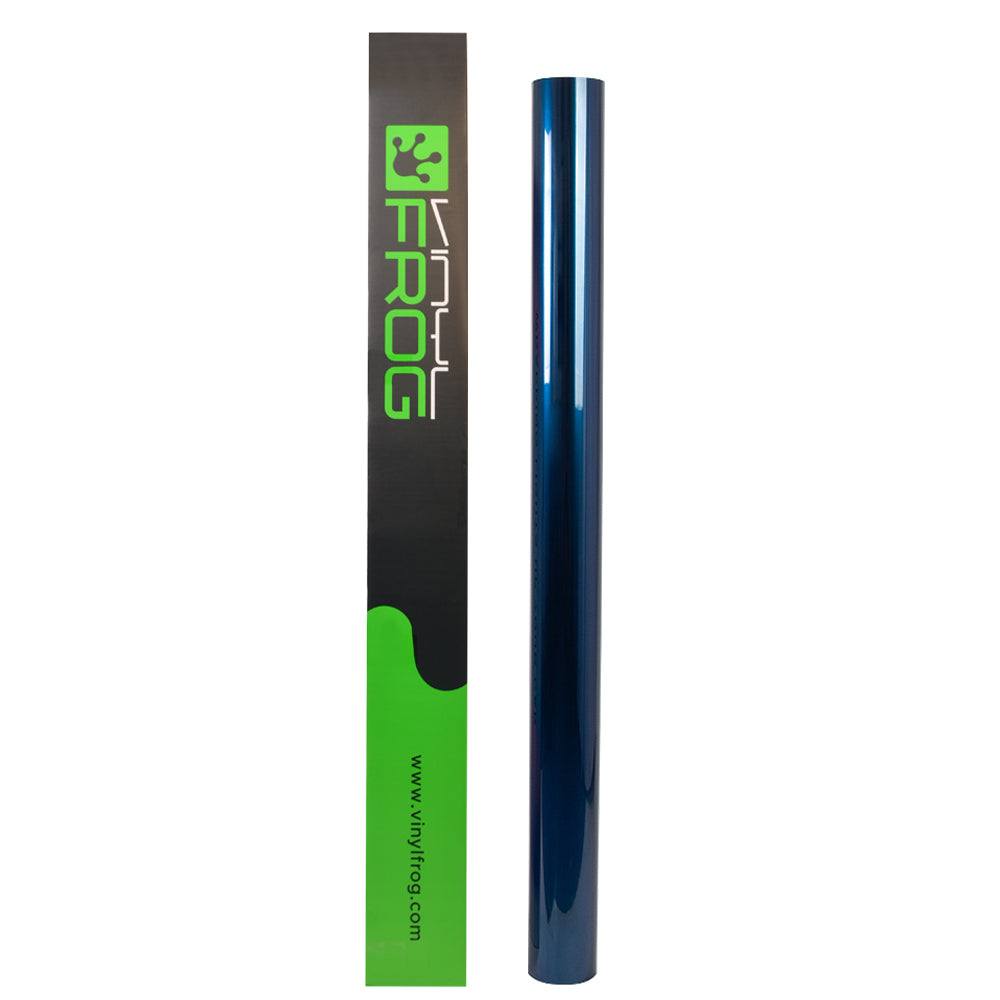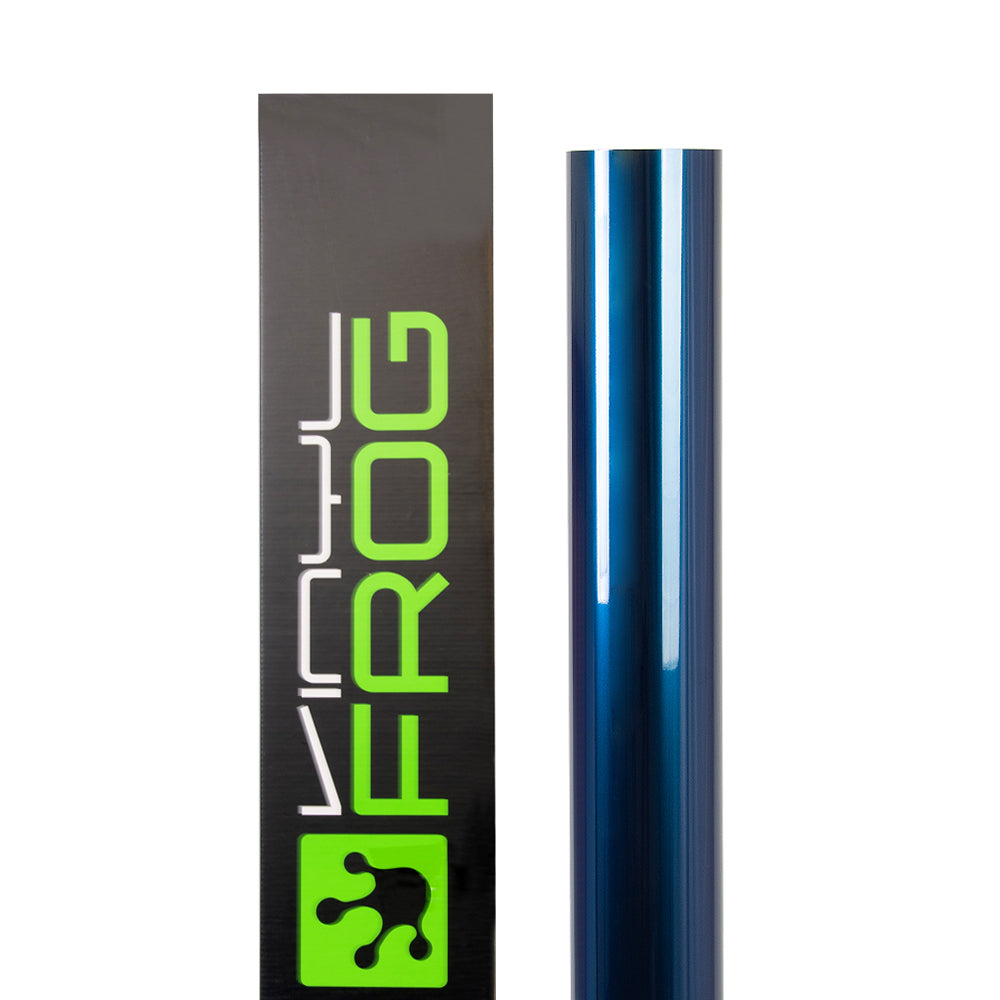 Glossy Metallic Indigo Blue Vinyl Wrap
Description
Video
Structure
Our products are composed of 4 layers, starting from the outer edge is 1st layer that is to protects the underneath vinyl and is called the protection layer. After that, the high-grade polymeric vinyl is supported with pressure-sensitive acrylic adhesive. Lastly, there is a layer of High Quality 130um Plastic Liner.
Material
High Grade Polymeric Calendared Vinyl Film
Fashionable, Stunning Color
With Air Release Channel
Bubble-free Application
Slideable; Repositionable
Medium Stretchable
The Maximum is 30 %
Functions
Recommended Uses

▲ Standard Size & Appearance
Physical properties 
▲ General Properties
This vinyl wrap will give your vehicle a dazzling paint job, like that of an exotic supercar. This wrap vinyl features a glossy metallic finish and is ideal for all types of vehicles. It has a glossy metallic surface that reflects light, making it pop in any environment. This high-quality vinyl wrap will last for years without fading or peeling.
Vinyl Wraps are an economical way to customize and protect any vehicle. Vinyl wraps are made from high-quality adhesive-backed vinyl materials that conform to irregular surfaces such as cars, trucks, and boats - even motorcycles! They are easy to install and remove when necessary (just like window tinting), making them perfect for seasonal changes or special events such as weddings or parties. It's a glossy wrap but with a metallic finish, which helps to add depth and dimension. 
The vinyl is also pre-masked so that you can see exactly where the design goes on your vehicle before applying it. To apply this decal, simply remove the backing paper from one side at a time while gently pulling it away from the surface. Then stick it on your car!
Features Glossy Metallic Indigo Blue Vinyl Wrap
Easy to apply

Durable and long-lasting

Glossy finish

UV protection - vinyl wraps protect your car's finish against harmful UV rays which causes fading & discoloration over time;

Waterproof & scratch-resistant 
The vinyl is cut to the shape of your vehicle's bodywork, so there are no visible edges once installed. It will fit the contours of your car exactly, with no bubbles or wrinkles, and will last for years to come.
Recommended application tools: Squeegee, buffer, knife, masking tape, heat gun, magnets, gloves, IRR thermometer, IRR heater
Application method: Standard methods for calendered films. No overstretching and overheating and Post heating is necessary.
Post-heating temperature: 110°C flat surfaces, 130°C curves, and overlaps
Aftercare: PH neutral, Avoid wax or solvents

CAUTION!
We will peel off the protection layer before shipment if your order is 1m,3m or 5m in order to make the vinyl good for shipping.
The images, colors, and finishes on the screen are approximate. For the real representation of the product always check the color swatch.