Brushed Metallic Vinyl Wraps
Featured

Best selling

Alphabetically, A-Z

Alphabetically, Z-A

Price, low to high

Price, high to low

Date, old to new

Date, new to old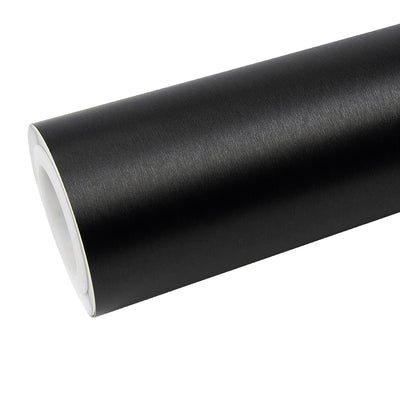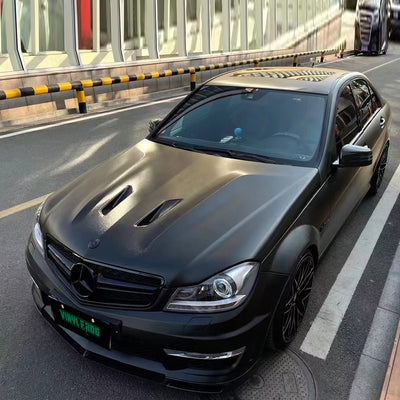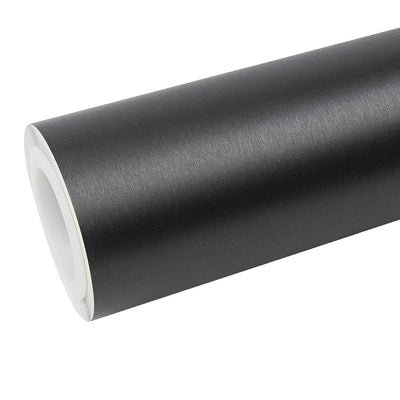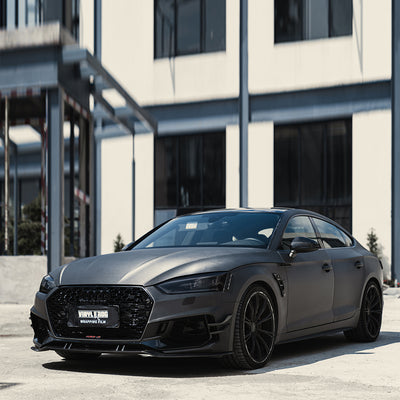 Brushed Metallic Vinyl Wraps

Looking for something to jazz up your vehicle and add a glamorous touch to it? The Brushed Metallic wrap at Vinyl Frog offers just that and more. It is an excellent way to give your precious ride a revamped look without the cost and hassle of a paint job. It is made from high-quality, durable vinyl that is designed to withstand the elements and maintain its shine and luster for years to come.
The Unique Texture

The brushed metallic finish on this wrap is one of its most striking features. It gives your vehicle a unique, mystifying look that is sure to turn heads. The finish gives the impression of a brush being run over the surface of the vinyl, which creates a subtle texture that adds depth and dimension to your vehicle. This, in conjunction with the metal-like slightly toned down shine on the surface, infuses the exterior with sheer elegance and sophistication. Your car will not stun the onlookers but gently leave an everlasting imprint on their minds making it the talk of the town.
Ease of Installation
In addition to its aesthetic appeal, our Brushed Metallic vinyl wrap is also highly practical. It is easy to apply and can be cut and customized to fit any shape and size. You can opt for a full or a partial wrap. You can also mix and match it with other vinyl films to create a personalized design. It has a pressure sensitive acrylic adhesive that binds strongly with the surface of your car giving it a breathtaking exterior. It is medium stretchable, repositionable and has an air release channel which makes the application process smooth and bubble free.

Our Brushed Metallic vinyl wrap comes in 5ft wide rolls that are available in different lengths. From 3.28 to 59ft, you will find six different variants that have been created for your ease. Whether you own a Mini, a SUV, or a trailer, you can easily find the right vinyl size according to the dimensions of your vehicle.
The Superb Features

Our Brushed Metallic vinyl is a sturdy film with protective qualities. It is highly resistant to damage from the sun, wind, and rain, making it an excellent choice for those who live in harsh weather conditions. The anti-scratch and anti-corrosion properties of this product make sure that your vehicle looks as good as new for a long period of time. This helps to maintain its resale value making Brushed Metallic wrap a smart investment. And when you feel like it's time to remove it, you can do so easily without worrying about the underlying paint as our vinyl does not leave any residue.
You cannot go wrong with the Brushed Metallic vinyl wrap. It looks like a dream and does its job spectacularly. It is an excellent choice for those who want a customized look yet do not want to empty out their bank account. Its durability, affordability, and easy application make it a practical and stylish choice for anyone looking to update their vehicle's appearance. Moreover, this wrap's utility is not only extended to automobiles only. You can use the vinyl on electronic appliances such as laptops and phones as well to protect them and add a distinctive look.

Visit our website and add this premium quality vinyl wrap to the cart. Channel your uniqueness and give your vehicle the luxury experience, making it stand out from the crowd. Check out the various sizes and find the perfect fit for your car today!