Add an additional description to your product option. Ex: Size guides, and other common questions.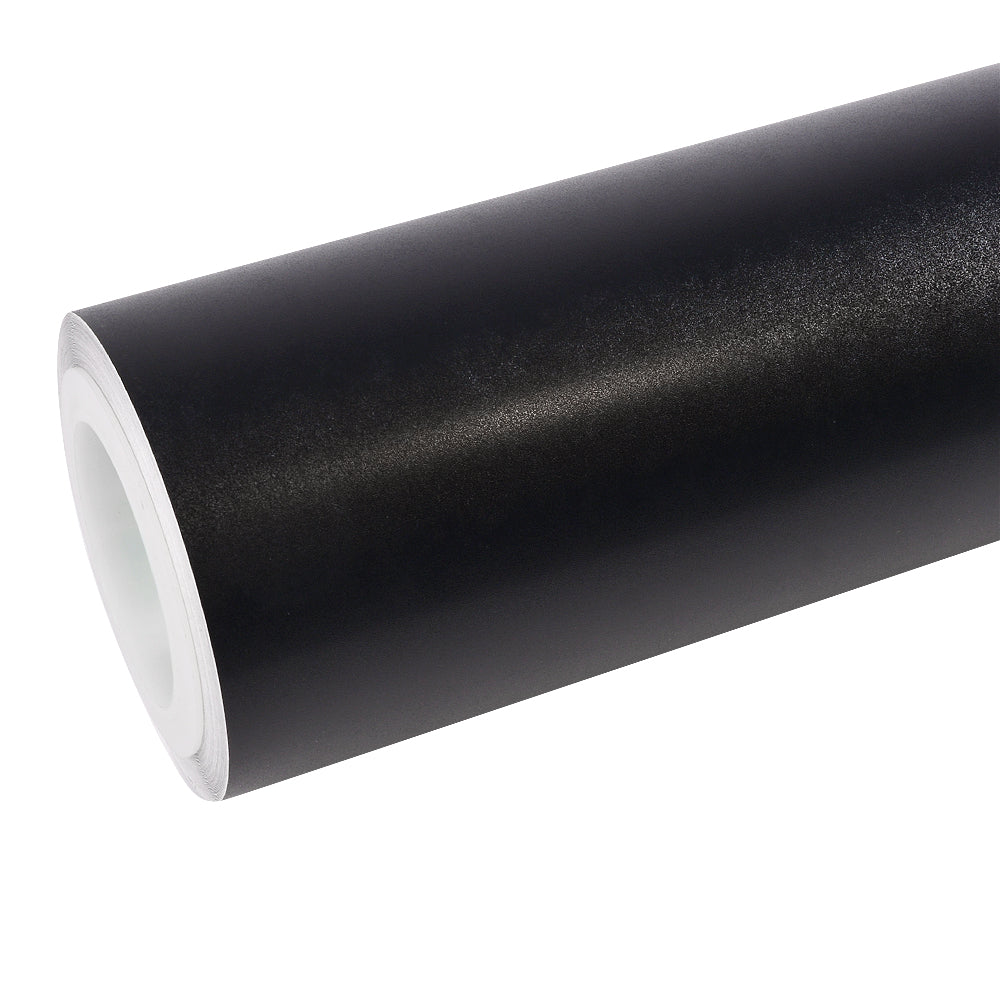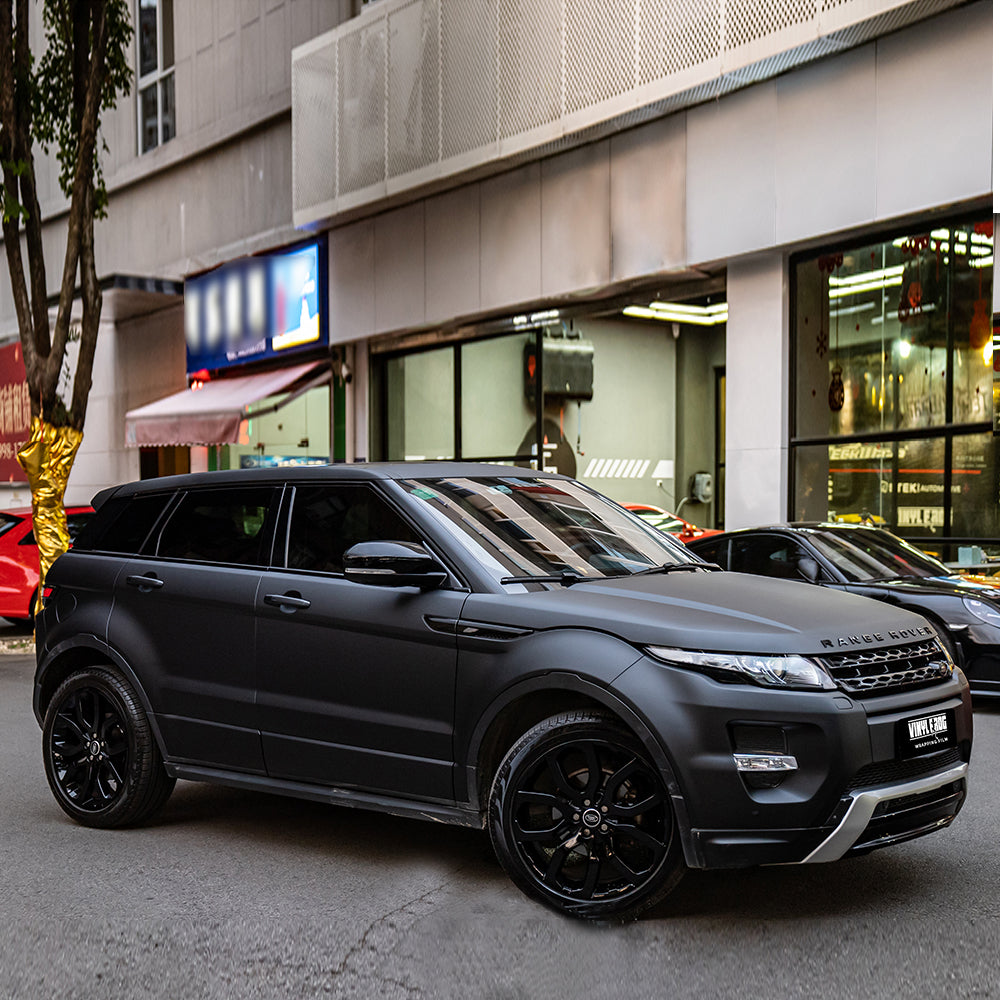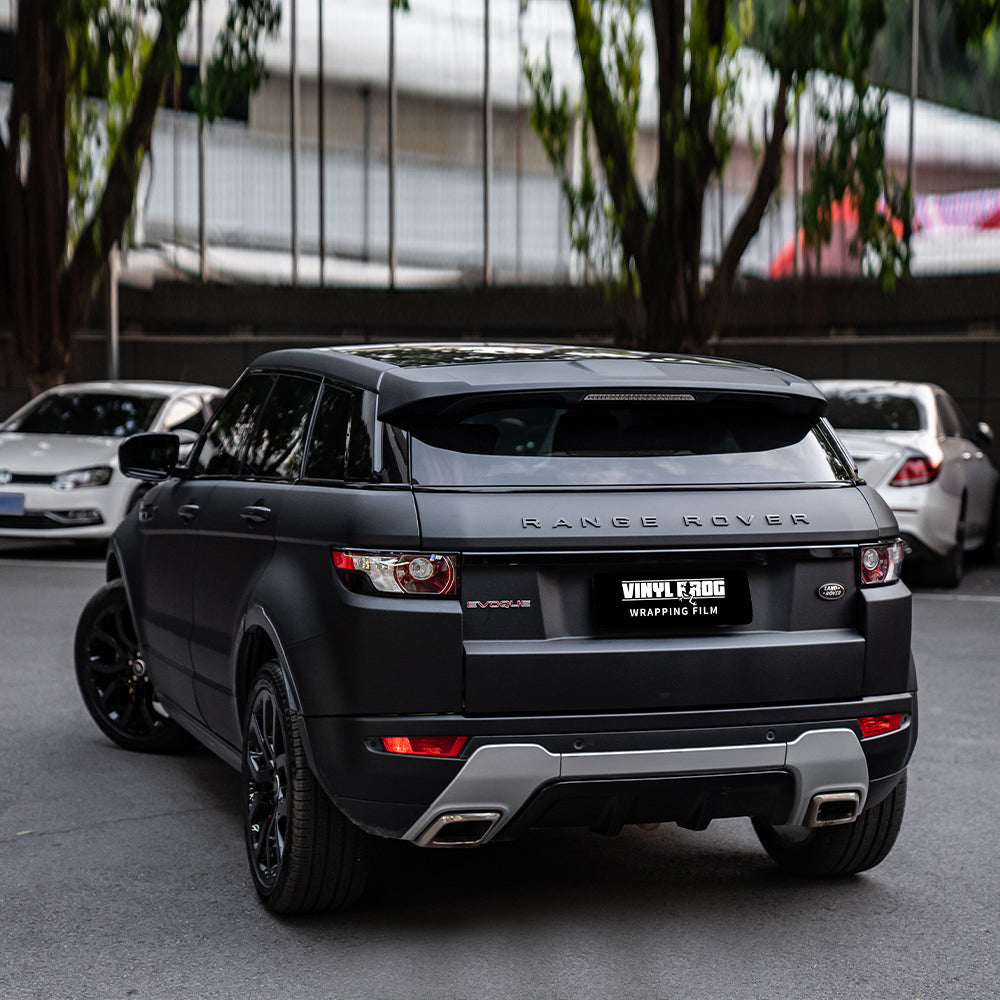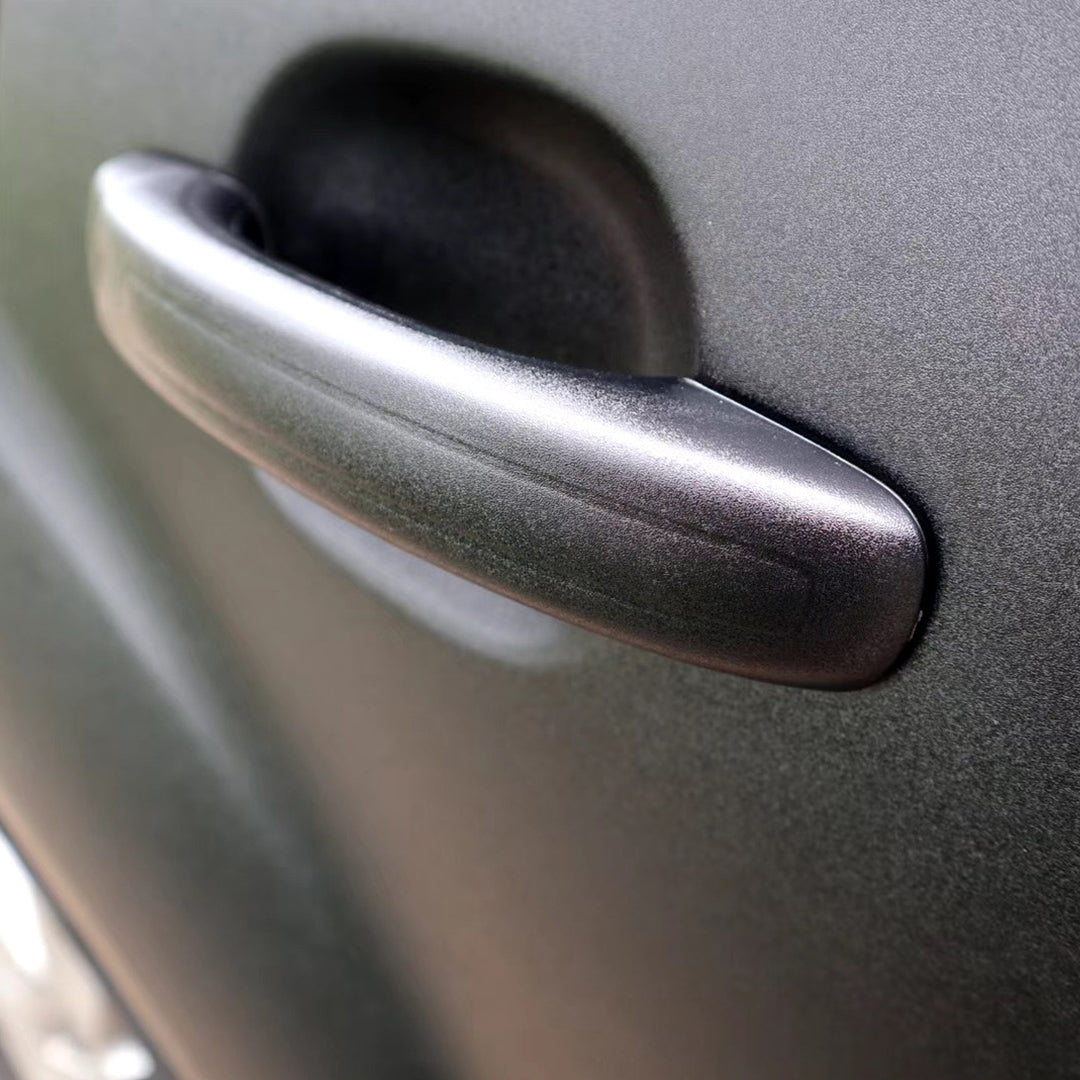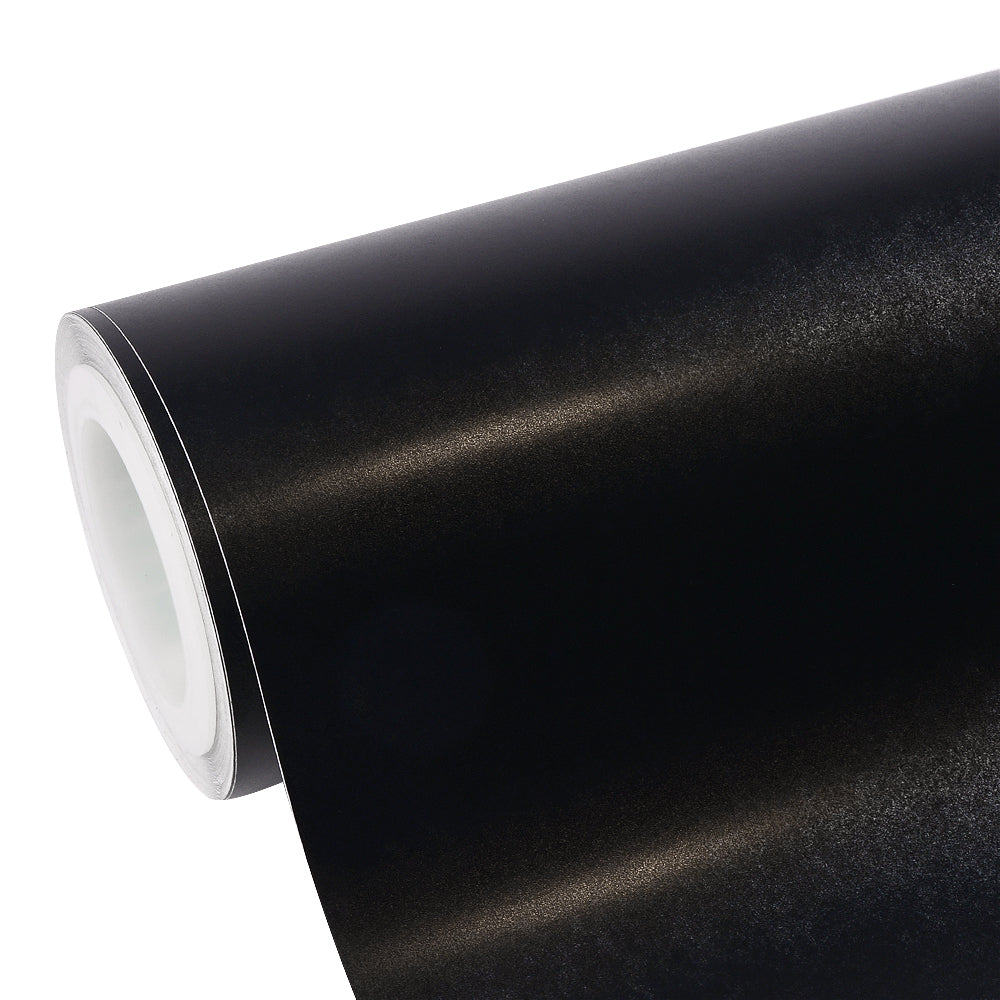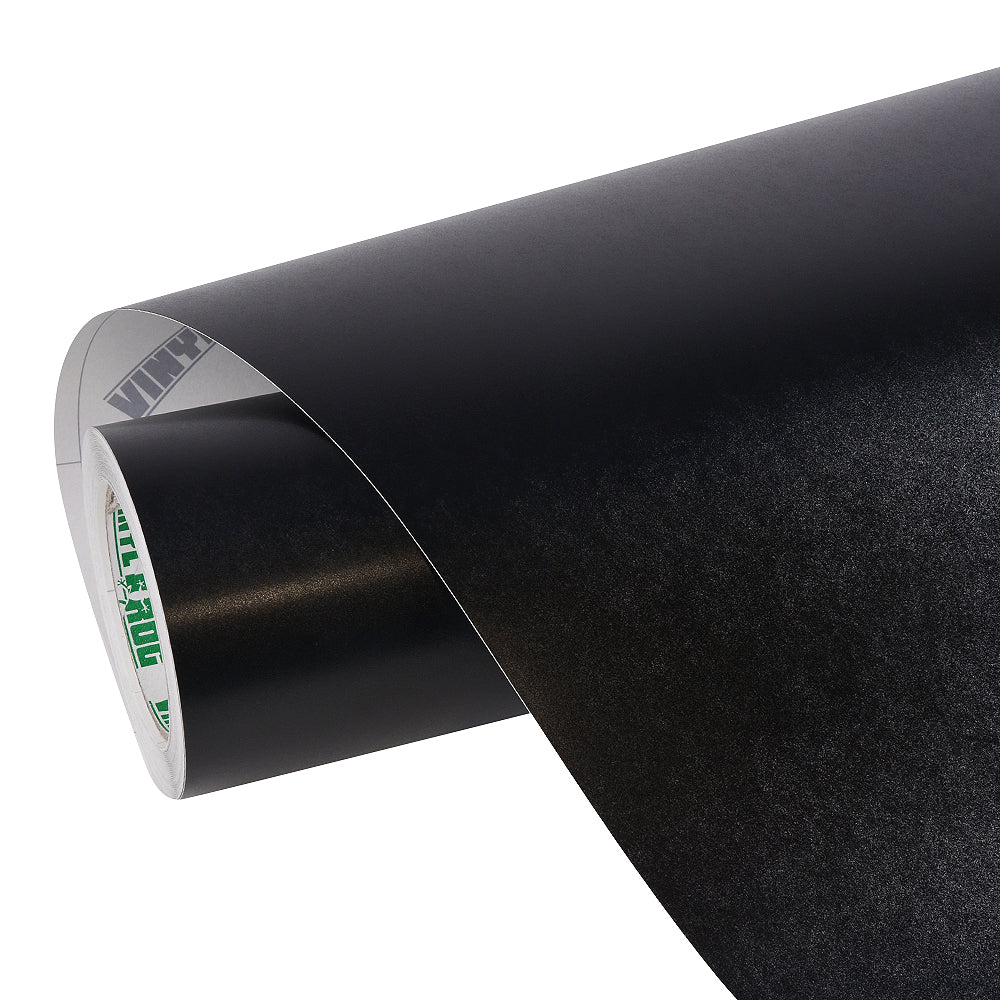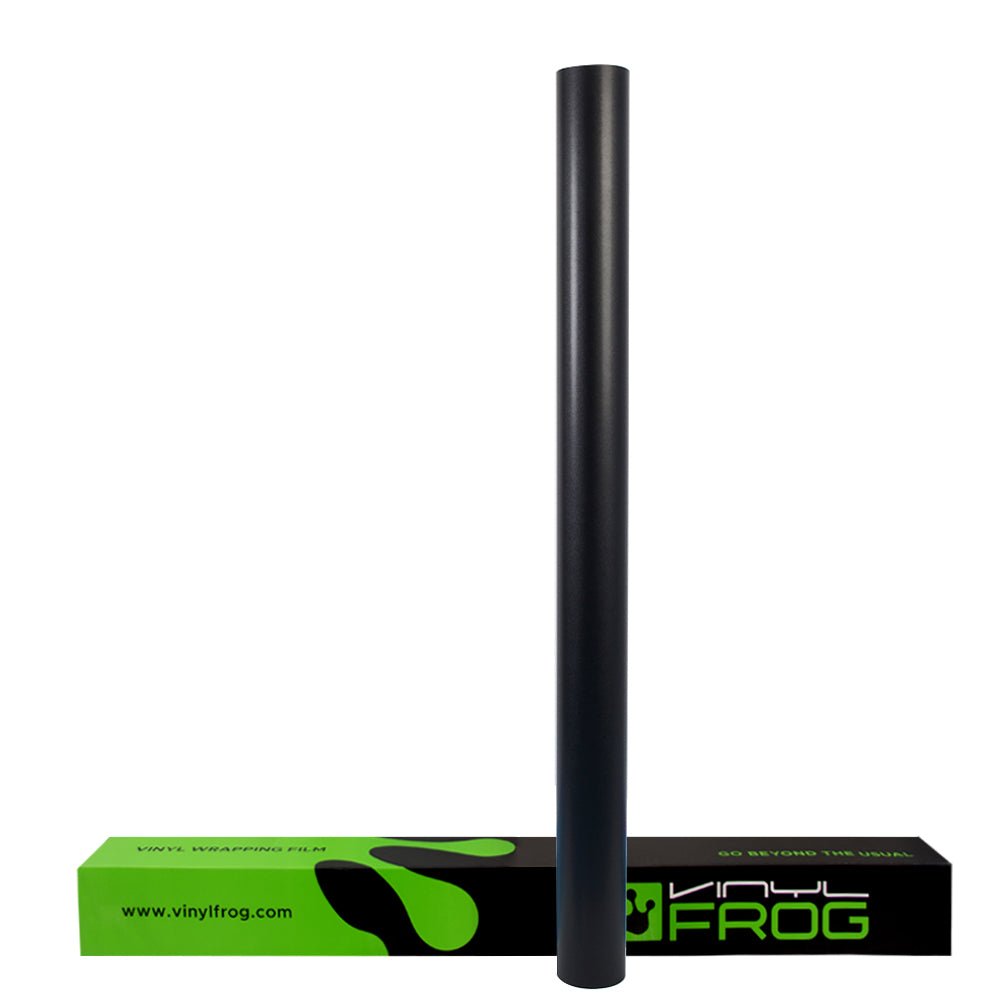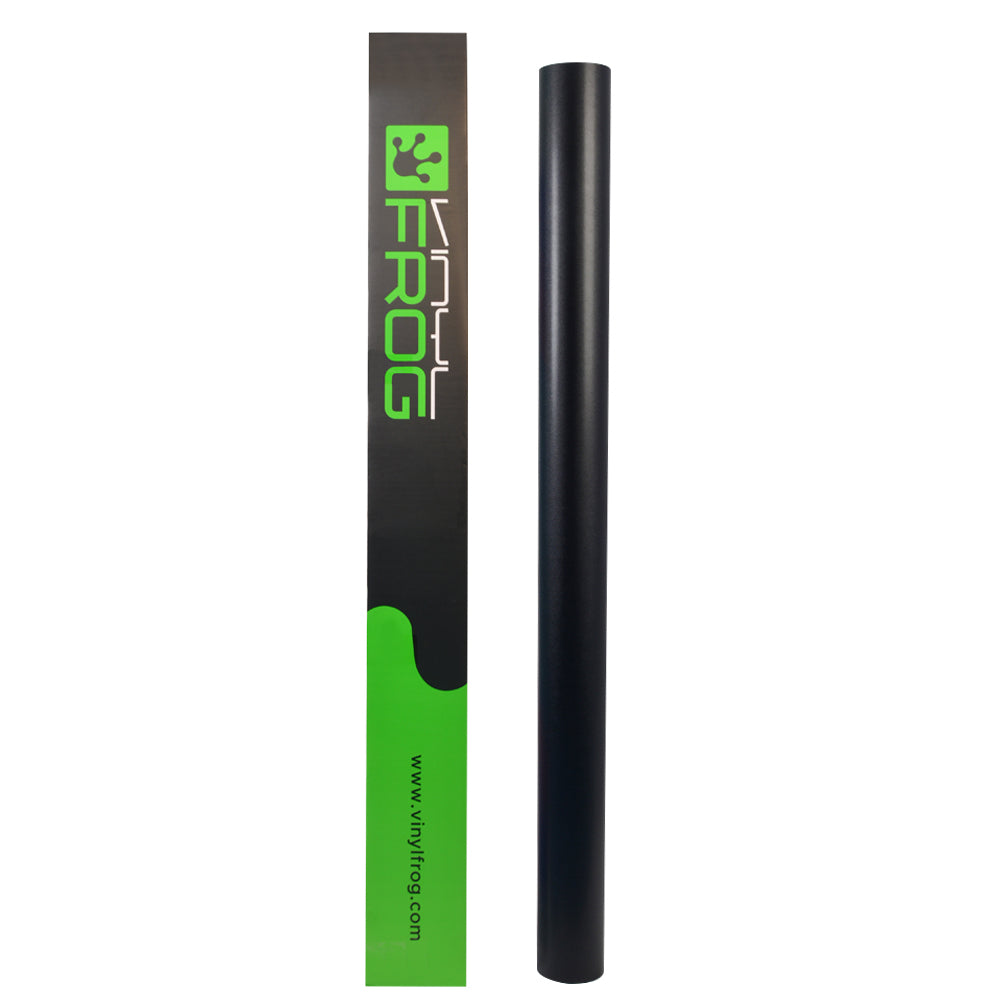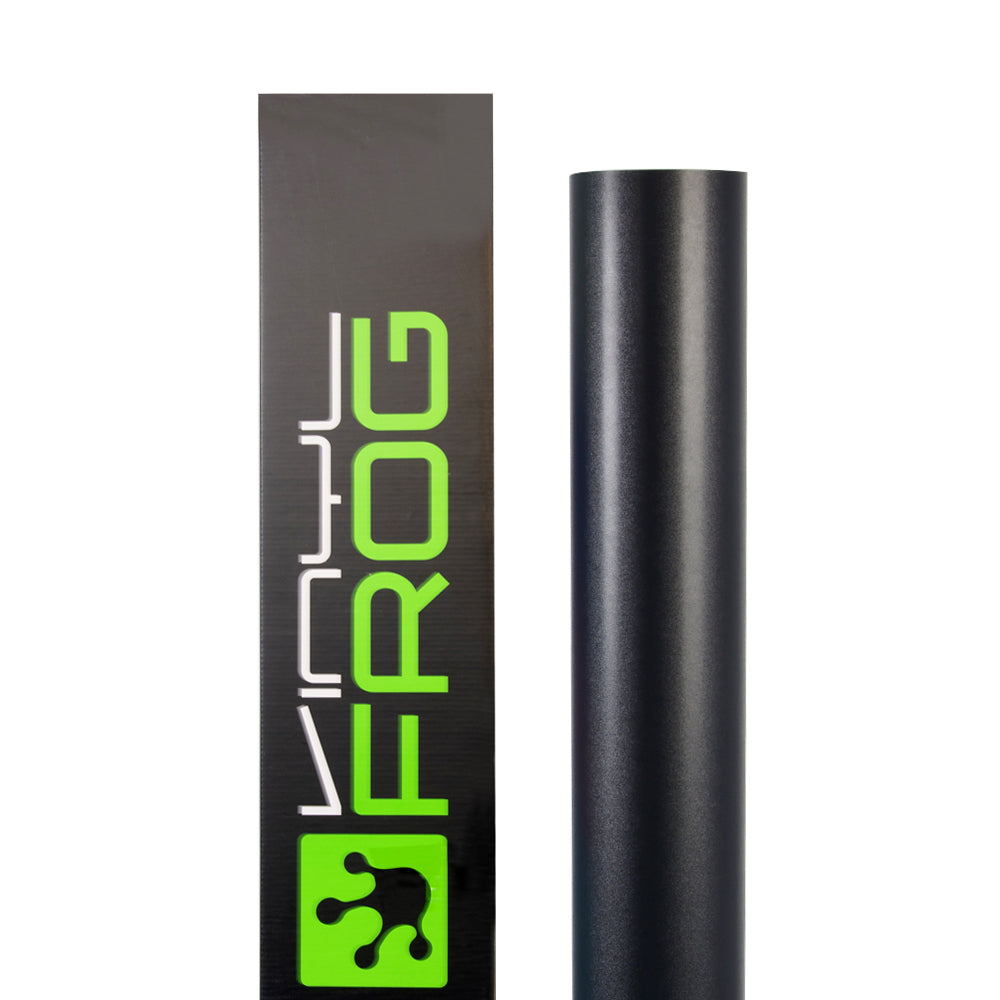 Description
If you want your vehicle to be a timeless embodiment of automotive elegance and sophistication, the exquisite Satin Black wrap at Vinyl Frog is the one to opt for. Its sleek, obsidian exterior exudes a sense of power and mystique that is simply irresistible. 
The beauty of our Satin Black vinyl is simply captivating. It combines the charm of a classic black finish with a unique, modern twist that sets it apart. The satin texture imparts a soft, silky appearance that invites both touch and admiration. 
Unlike the high gloss of traditional black paint, our Satin Black vinyl possesses a muted shine that gracefully diffuses light across its surface. This understated luster not only conceals imperfections but also adds depth and richness to the vehicle's contours.
In the daylight, the vinyl exudes a refined sophistication, highlighting the car's lines with subtlety and finesse. Its versatility allows it to complement any make or model, may it be a sedan or an SUV, accentuating the vehicle's design without overwhelming it. By night, under the glow of city lights, this finish transforms it into a vehicle full of sheer mystique, as the satin texture absorbs and reflects light in a way that creates an aura of timeless elegance.
Features And Specifications:
Durable and high performance.

Eco-friendly high-grade polymeric vinyl.

Water and weatherproof.

Heat and UV resistant.

Easy to apply and maintain.

Pressure-sensitive, robust acrylic adhesive.

Easy to reposition and slide.

Medium stretchable, up to 30%.

Equipped with air-release channels for bubble-free installation. 

Sizes available: 5ft x 3.28ft. 10ft, 16ft, 33ft, 49ft, and 59ft.

Color: Black 

Finish: Smooth muted sheen.

Packaging: Roll
Things You Should Know:
How Much Vinyl Needs To Wrap Your Vehicle
Video
Structure
Material
High Grade Polymeric Calendared Vinyl Film
Fashionable, Stunning Color
With Air Release Channel
Bubble-free Application
Slideable; Repositionable
Medium Stretchable
The Maximum is 30 %
Easy To Wrap
Functions
▲ Standard Size & Appearance
Physical properties 
▲ General Properties
Our Satin Black wrap fits the body of your vehicle like a second skin, gracefully conforming to curves and contours, accentuating the shape of the exterior. It is renowned for its remarkable durability being composed of high-quality, weather-resistant polymeric vinyl. It is designed to withstand the harshest elements and maintain its integrity over time. It retains its beauty even under harsh conditions on the road due to its anti-scratch, anti-stain, and anti-corrosion properties. It stays pristine, requiring minimal care and maintenance.
Our Satin Black vinyl also offers ease of application whether you are a novice or a professional, you will be able to wrap your vehicle in no time using the right tools. The film is slidable and can be repositioned quite a few times until you are satisfied with the look and placement. 
It is equipped with a pressure sensitive acrylic adhesive equipped with air-release channels for bubble-free installation. Simply cut, position, and squeegee to remove creases and you are all good to go. For the perfect adhesion, apply a final round of heat with a heat gun and the vinyl will form a robust bond with the surface. 
Our Satin Black vinyl does not only provide aesthetic improvement but also forms an impenetrable shield around your car protecting it from the detrimental elements on the road such as stone chips, road debris, and minor scratches and dents. It also protects the original paint against harsh weather such as rain, hail, and the damaging UV rays of the sun that can lead to fading over time. 
The wrap also seals out moisture, one of the primary catalysts for rust formation. Rain, humidity, and road salt are no match for the vinyl wrap's water-resistant properties, preventing corrosive elements from reaching the underlying metal. By creating a sealed layer, vinyl wraps thwart the oxidation process that leads to rust, preserving the car's exterior and inhibiting the formation of unsightly rust spots or patches. 
Furthermore, you can change the wrap anytime you want and it will not leave any residue behind. The paint will be unveiled as good as new underneath. With all these characteristics, our Satin Black wrap promises to maintain the resale value of your vehicle fetching you a good price whenever you decide you sell it.
Available in six different sizes, you can order the one that best suits your needs and it will be delivered to your doorstep in no time. Our roll is packaged to perfection with the adhesive protected by a 160g silicone-coated release liner. It is packed in a robust box that cannot be crushed easily so you get the finest product in impeccable condition ready to be installed. 
Our Satin Black wrap is an emblem of urban sophistication with an air of mystery and prestige. It is an epitome of understated luxury and style, and a must-have for those who covet refinement and grace and have an enduring appreciation for the beauty of simplicity.
Recommended application tools: Squeegee, buffer, knife, masking tape, heat gun, magnets, gloves, IR thermometer, IR heater
Application method: Standard methods for calendared films. No overstretching and overheating and Post heating is necessary.
Post-heating temperature: 110°C flat surfaces, 130°C curves, and overlaps
Aftercare: PH neutral, Avoid wax or solvents

CAUTION!
The images, colors, and finishes on the screen are approximate. For the real representation of the product always check the color swatch.