Add an additional description to your product option. Ex: Size guides, and other common questions.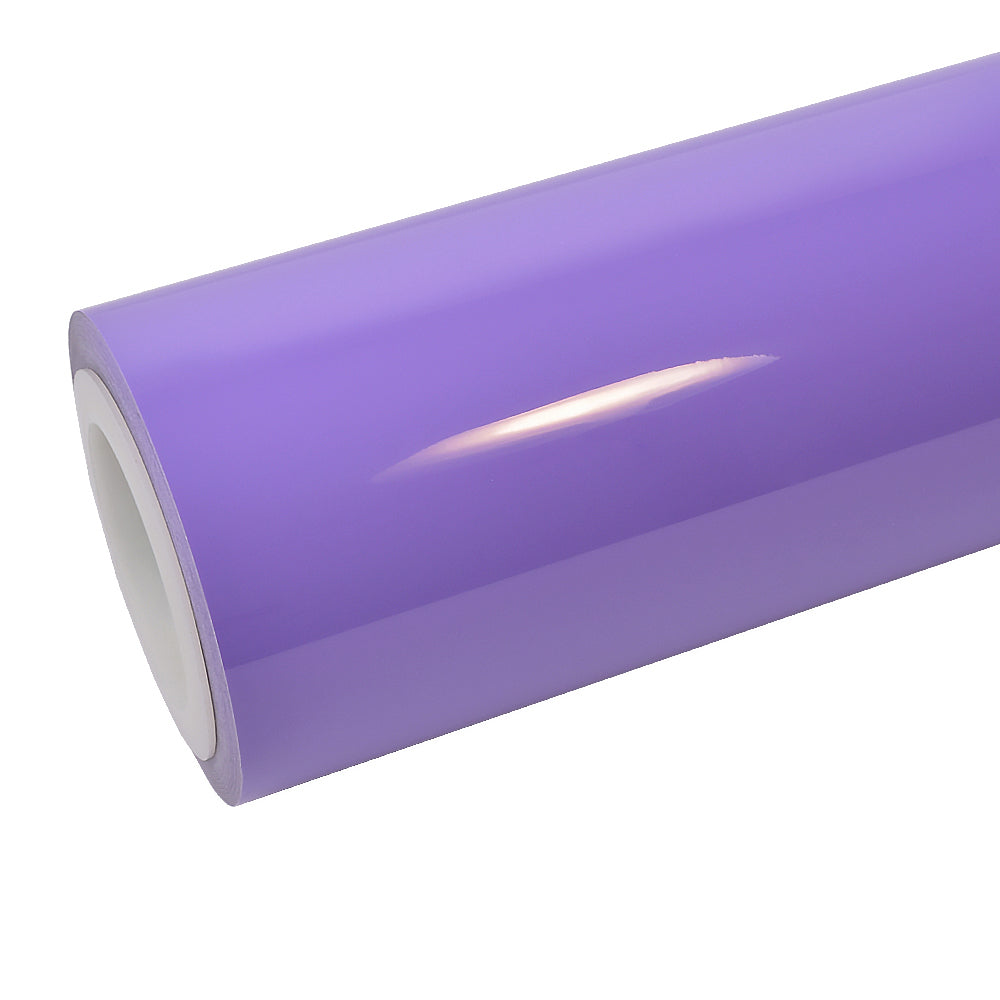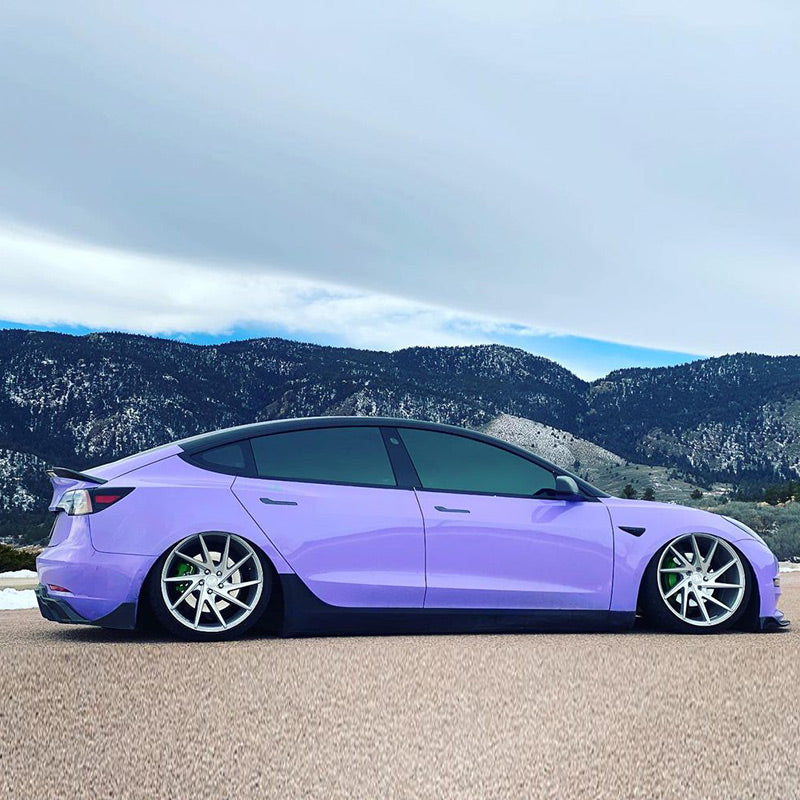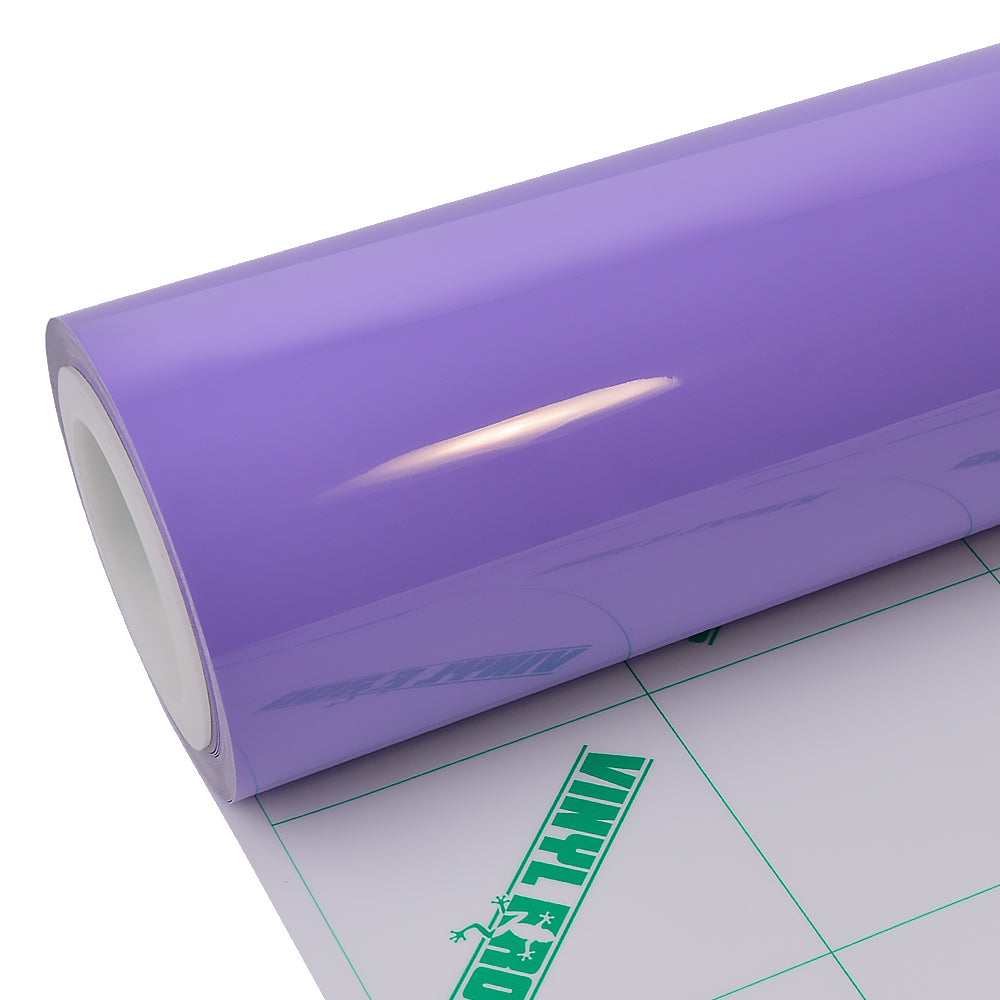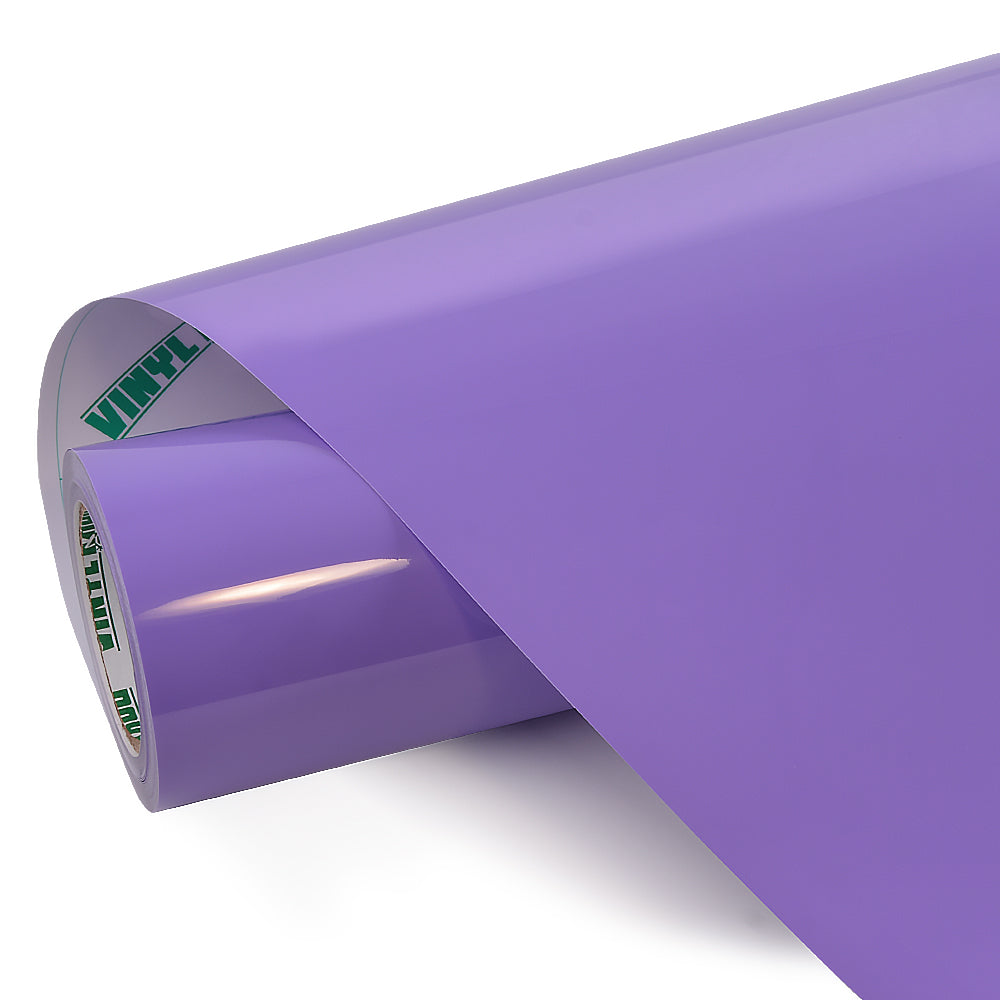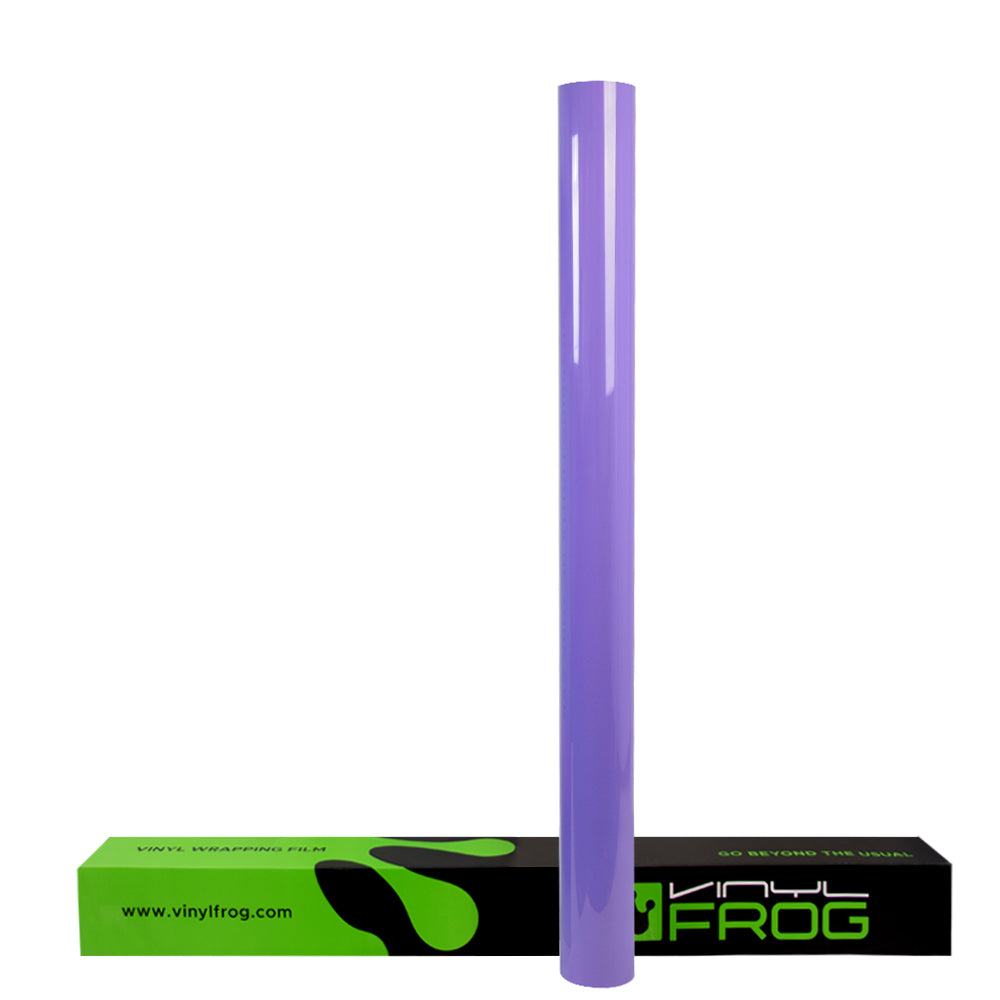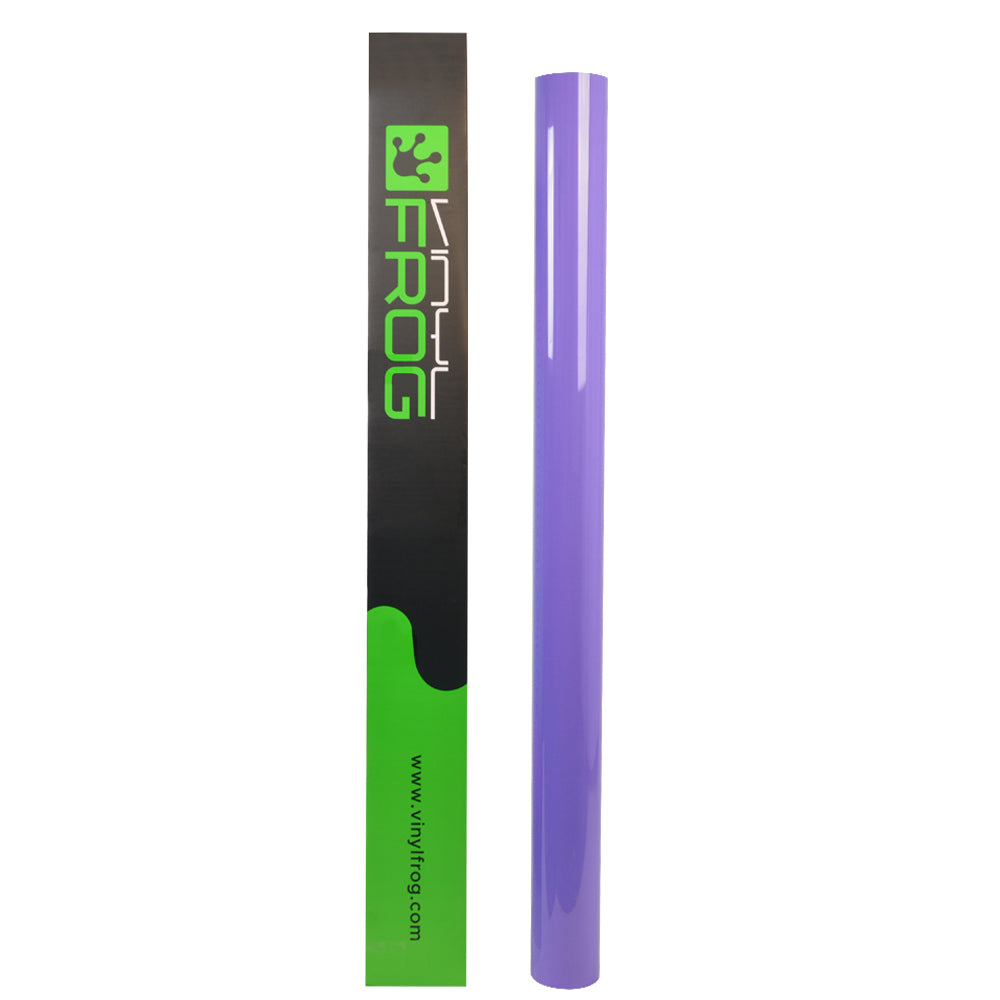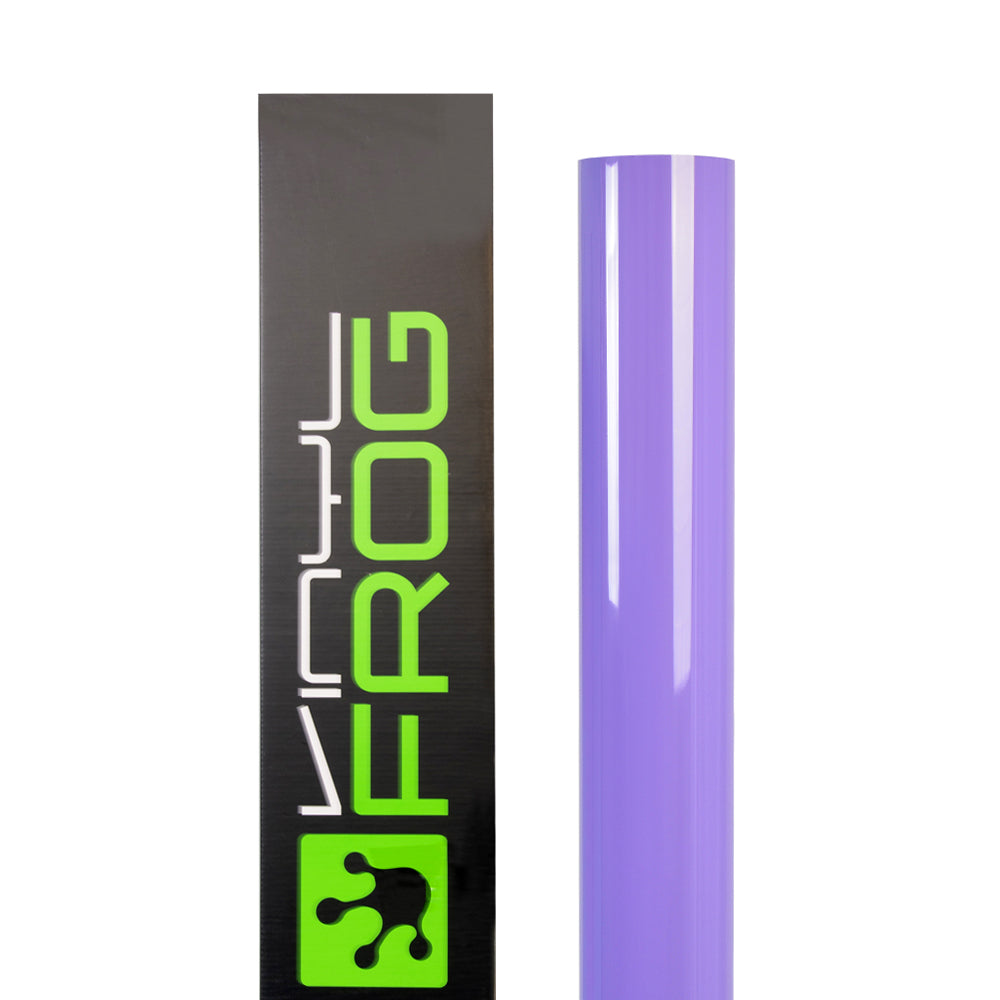 Super Glossy Lavender Purple Vinyl Wrap
Description
Step into a world of charm and individuality with our Super Glossy Lavender Purple Vinyl Wrap, an exceptional choice that goes beyond the ordinary. This isn't just a color it's an invitation to redefine your car's appearance according to your preferences.

Lavender Purple Vinyl Wrap, in the super glossy finish, is a magnetic force that gracefully combines sophistication with a captivating edge. This enchanting shade of purple isn't just a color; it's an aura that is not commonly seen on vehicles. Hence it draws eyes and captures hearts, creating a mesmerizing ambiance wherever you go. 
Its beauty is further enhanced by the super glossy finish that adds a luxurious depth to the overall look, creating a radiant, multi-faceted appearance. It swathes the curves and contours with ease and wraps around the edges without much effort. Thus your car will not only turn heads but also leave an indelible impression with its superb lavender charm.
Crafted with uncompromising quality, our Lavender Car Wrap doesn't just look exceptional; it's a sturdy material that is engineered to withstand the rigors of everyday life. Rain, snow, or sunshine, your car remains wrapped in elegance, and the vinyl stands strong against the elements. 
It serves as a barrier against unsightly scratches caused by rock chips, road debris, tar, and bushes along the pavement. It also protects against the sun's harmful UV rays, which can cause the original paint of your ride to fade and lose its luster in the long run. The wrap ensures your vehicle remains pristine all year long and when it is removed, the factory finish beneath is in impeccable condition.

Features And Specifications:
Long-lasting, high-performance, and durable.

Eco-friendly, non-toxic, high-grade polymeric vinyl.

Water and weatherproof.

Heat and UV resistant.

Easy to apply and maintain.

Pressure-sensitive, robust acrylic adhesive.

Easy to reposition and slide.

Medium stretchable, up to 30%.

Equipped with air-release channels for bubble-free installation. 

Sizes available: 5ft x 3.28ft. 10ft, 16ft, 33ft, 49ft, and 59ft.

Color: Lavender Purple.

Finish: Super glossy.

Packaging: Roll.
Things You Should Know:
How Much Vinyl Needs To Wrap Your Vehicle
Video
Structure
Our products are composed of 4 layers, starting from the outer edge is 1st layer that is to protect the underneath vinyl and is called the protection layer. After that, the high-grade polymeric vinyl is supported with pressure-sensitive acrylic adhesive. Lastly, there is a layer of High-Quality 130um Plastic Liner.
Material
High-Grade Polymeric Calendared Vinyl Film
Fashionable, Stunning Color
With Air Release Channel
Bubble-free Application
Slideable; Repositionable
Medium Stretchable
The Maximum is 30 %
Functions
Recommended Uses
▲ Standard Size & Appearance
Physical properties 
▲ General Properties
Our Lavender Car Wrap also has anti-rust and anti-corrosion properties. It fits snugly on the exterior of your vehicle like a second skin and does not allow moisture to come in contact with its metal surfaces. This prevents rust formation which is a bane for any vehicle. Hence whenever you wish to sell your vehicle, you will get a good value due to its perfect outlook even after such a long time.
What makes our Lavender wrap even more remarkable is its user-friendliness. Designed for DIY enthusiasts, it offers an easy, bubble-free installation experience. This high-grade polymeric vinyl is equipped with a pressure-sensitive acrylic adhesive that forms a robust bond with the surface. 
It also has air-release technology that guarantees flawless application. Its slideable and repositionable nature allows for precise alignment. You can lift and place it as many times as you want till you are satisfied with its position. Use a squeegee with slight pressure along the way to remove creases. Once it is set, you can apply a final round of heat to activate the adhesive and it won't budge for quite a few years. 
When it's time for a change or an update, rest assured that our vinyl wrap can be removed without leaving any trace of residue. The original paint of your vehicle will be revealed blemish-free and as good as new. And the best feature is that you get all this without burning a hole in your pocket. 
When it comes to the Lavender Car Wrap price, we've made it as attractive as the vinyl itself. At just USD 61.00 per 5ft x 3.28ft, it's a remarkable opportunity to indulge in the world of vinyl customization. If you own a sedan or a small SUV, you can get your whole car wrapped easily with our 5ft x 59ft roll, which includes extra for mistakes as well
Whether you're gearing up to give your car an attention-grabbing makeover, infuse your motorcycle with a dash of unparalleled style, or personalize your boat for an adventure on the water, our Super Glossy Lavender vinyl wrap promises a transformation that's nothing short of perfect and completely awe-inspiring.
But this isn't just about a wrap; it's an opportunity for you to make your ride an extension of your personality, add your signature to it, and craft a statement that's uniquely yours. Don't miss out on this extraordinary journey of vehicle customization with the Super Glossy Lavender Purple Vinyl Wrap by VinylFrog.
Recommended application tools: Squeegee, buffer, knife, masking tape, heat gun, magnets, gloves, IR thermometer, IR heater
Application method: Standard methods for calendered films. No overstretching and overheating and Post heating is necessary.
Post-heating temperature: 110°C flat surfaces, 130°C curves, and overlaps
Aftercare: PH neutral, Avoid wax or solvents


CAUTION!
We will peel off the protection layer before shipment if your order is 1m,3m or 5m in order to make the vinyl good for shipping.

The images, colors, and finishes on the screen are approximate. For the real representation of the product always check the color swatch.