Add an additional description to your product option. Ex: Size guides, and other common questions.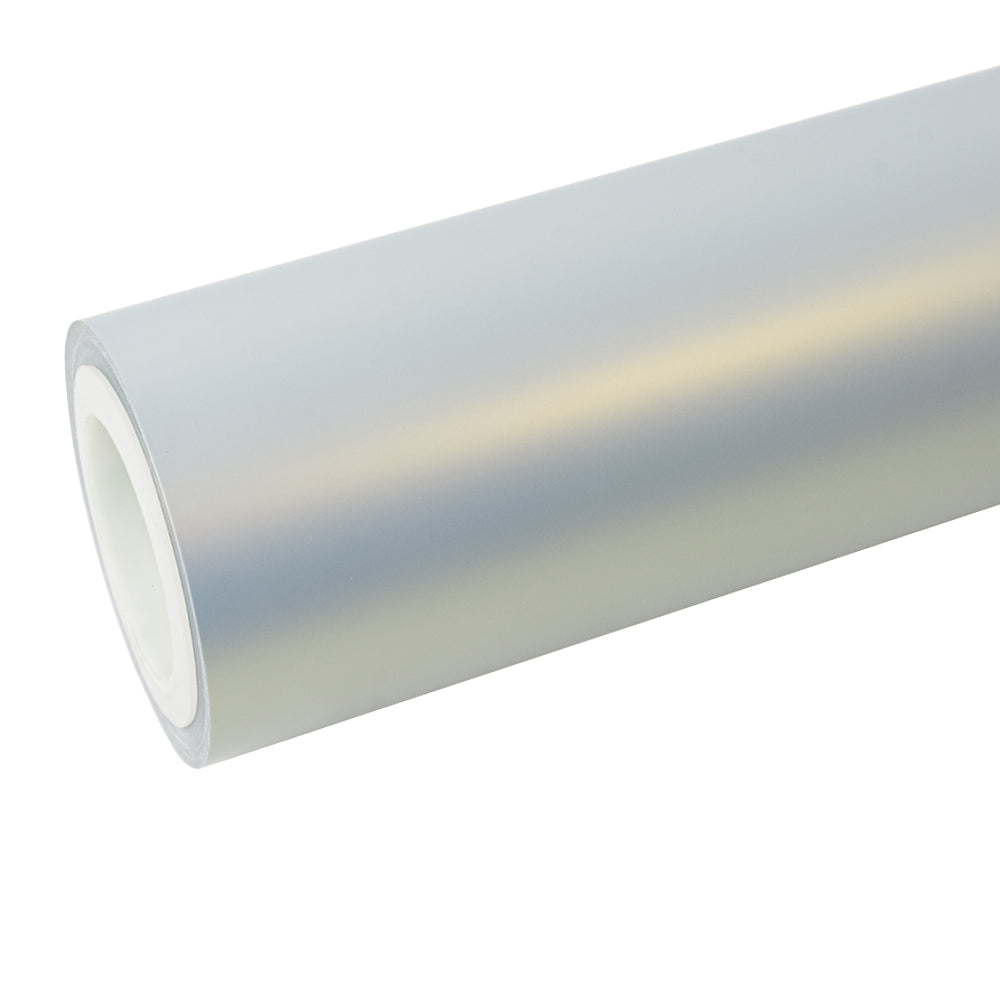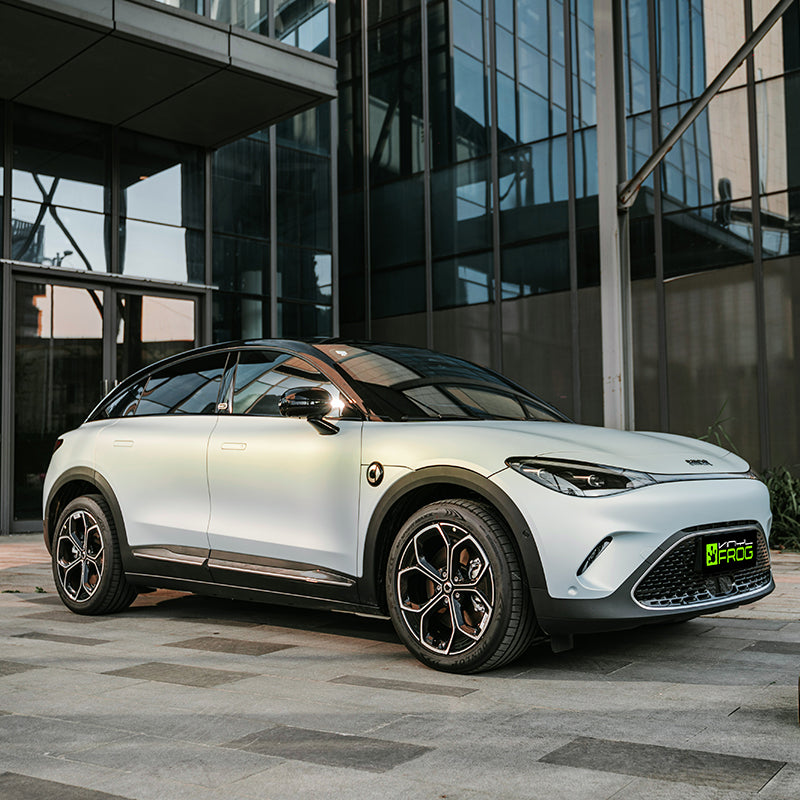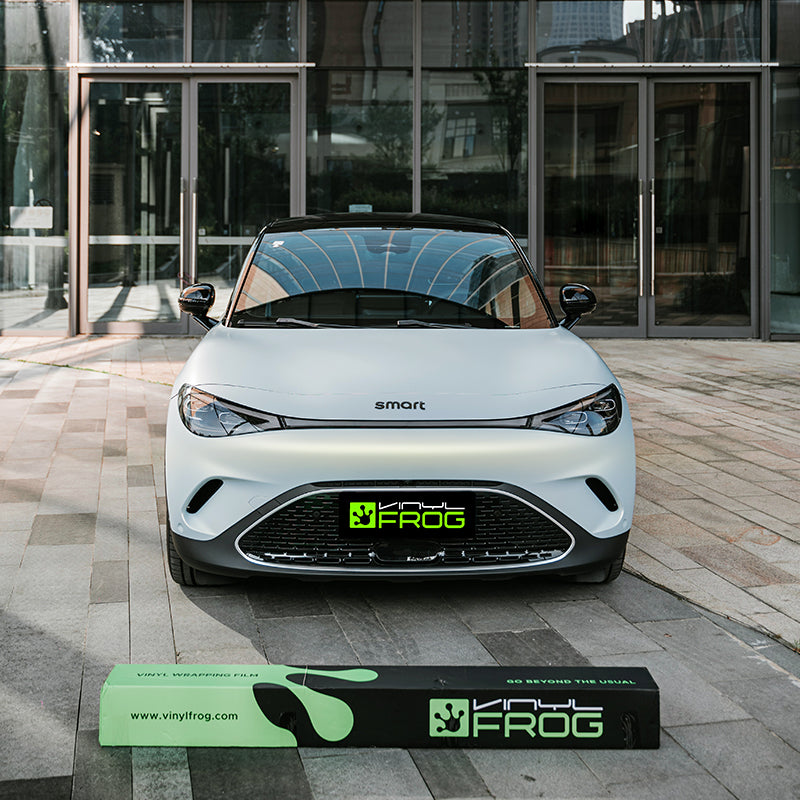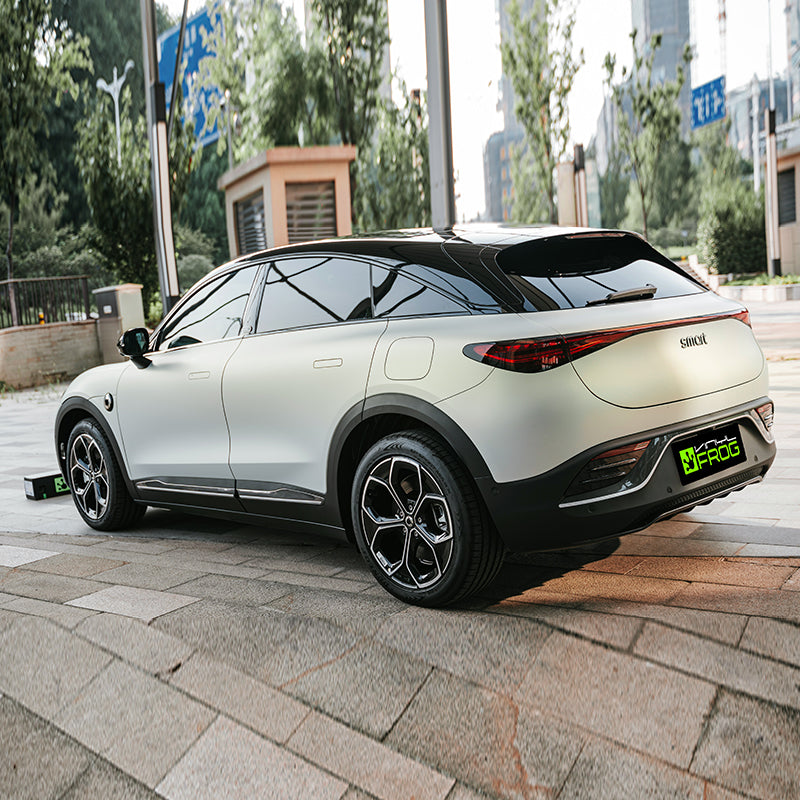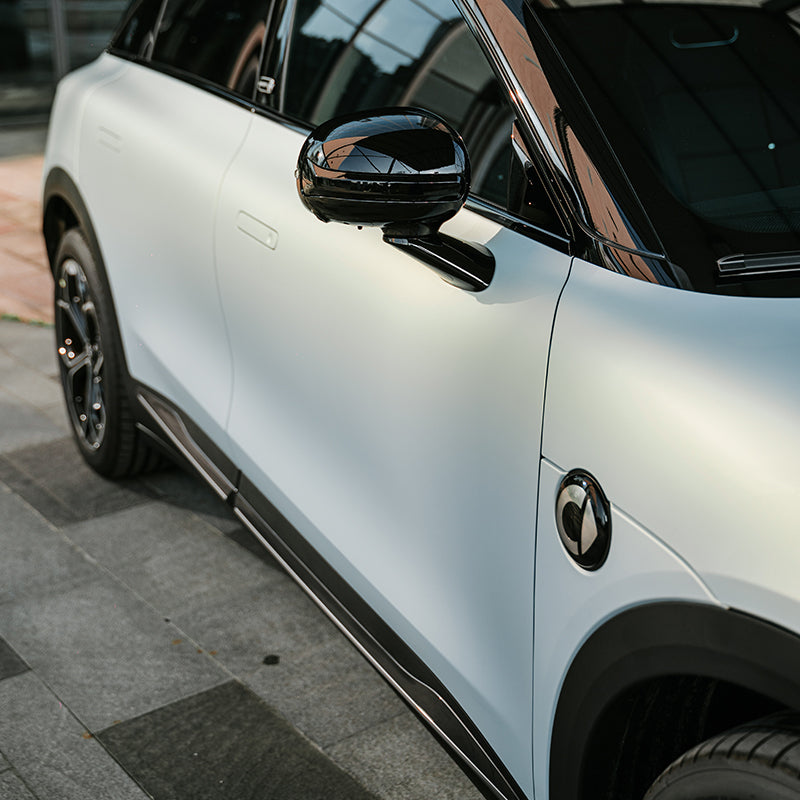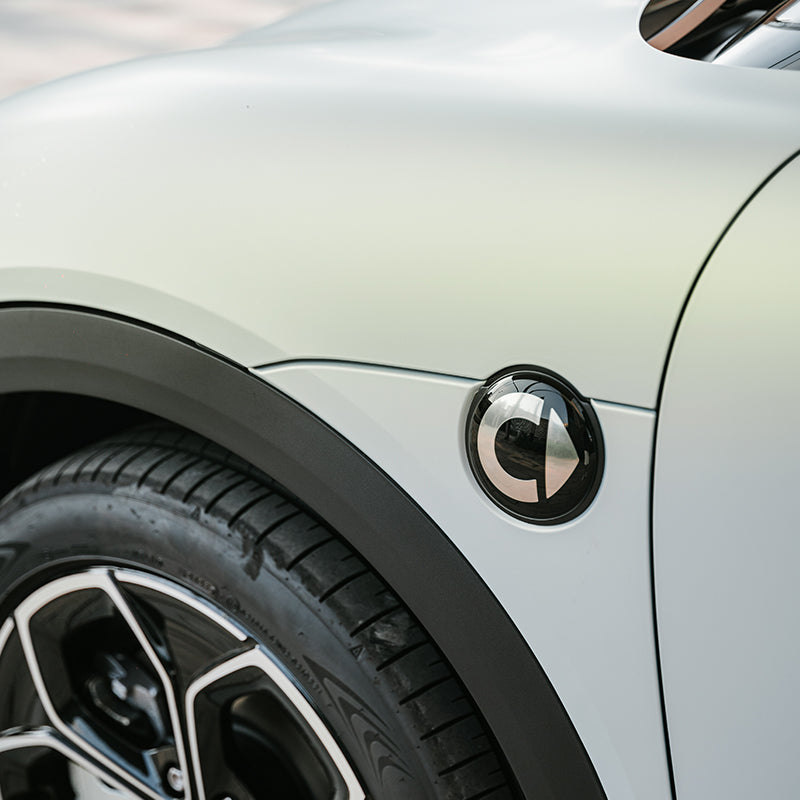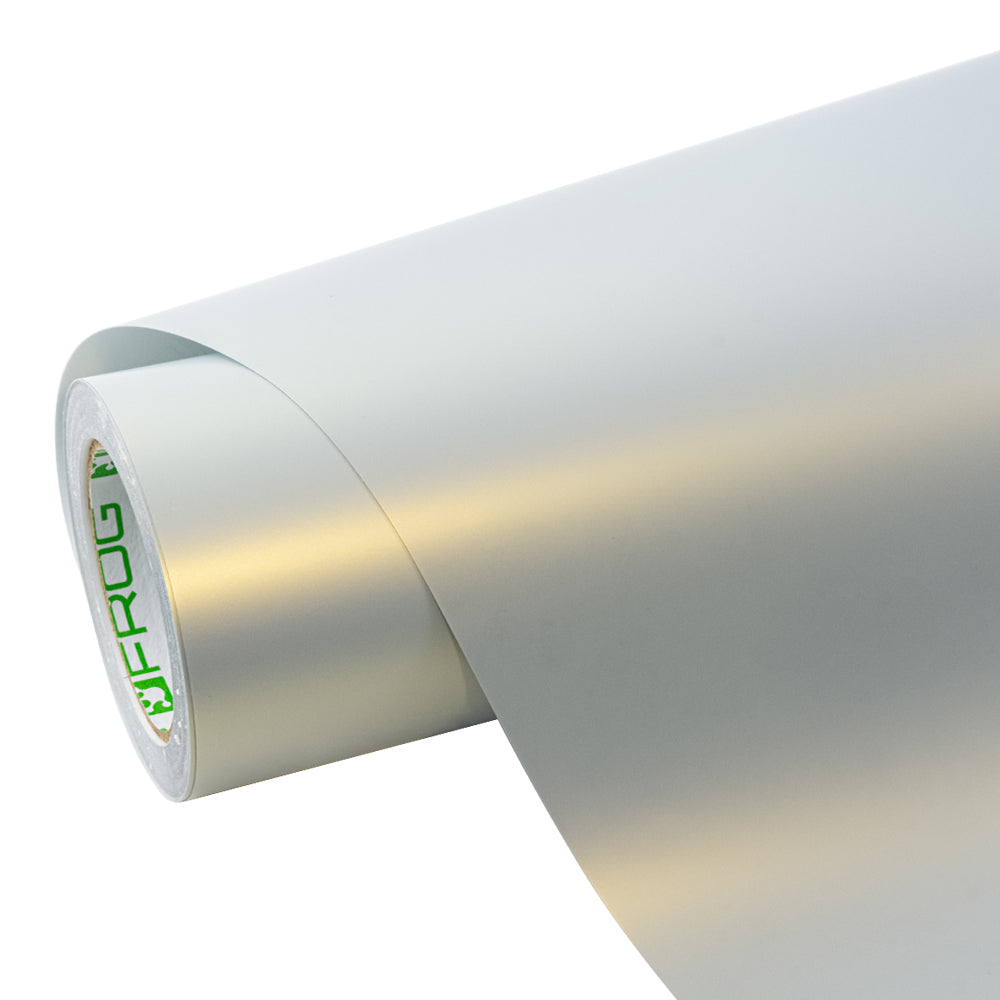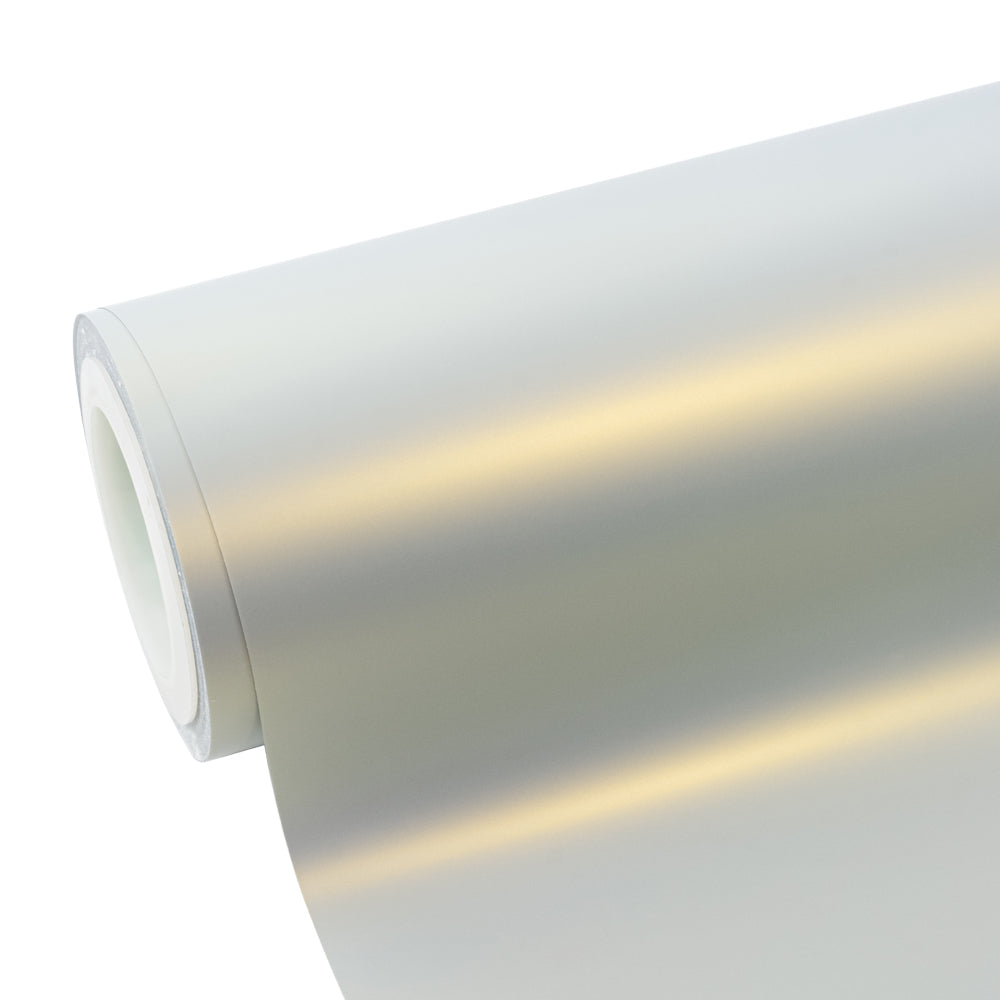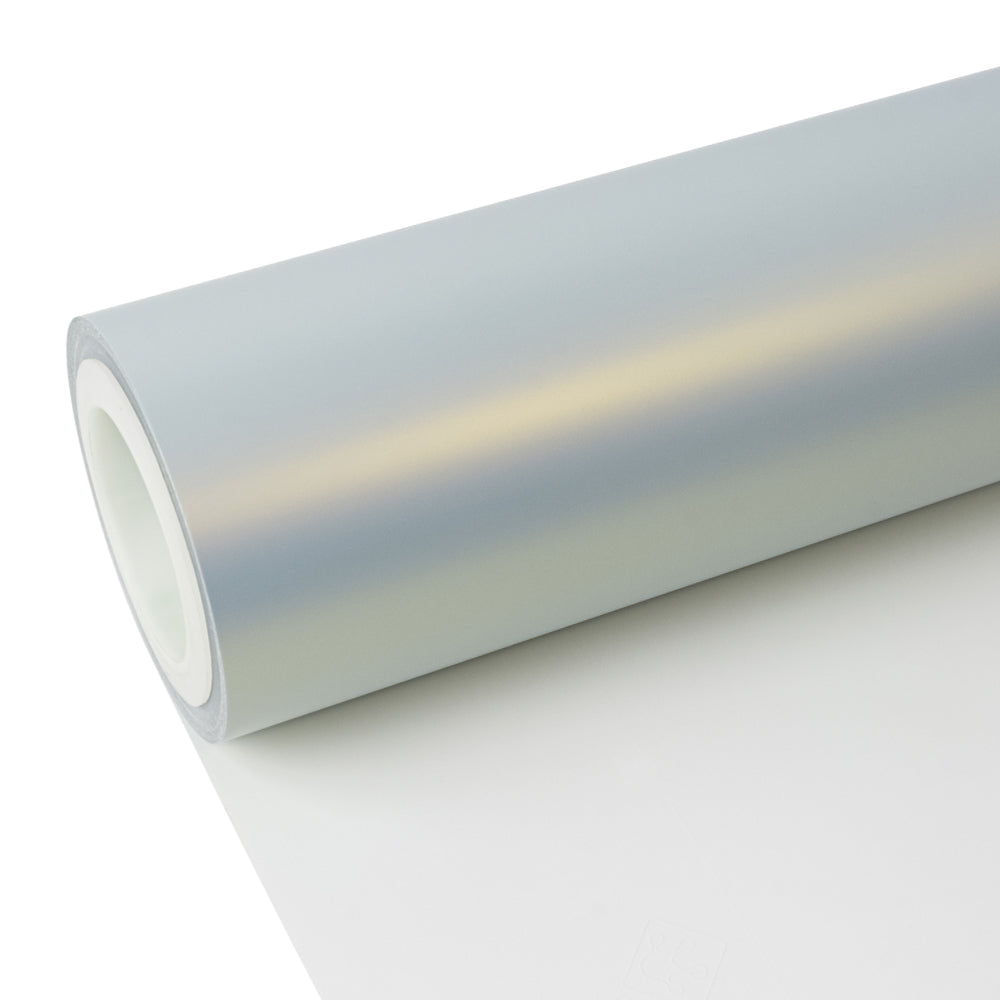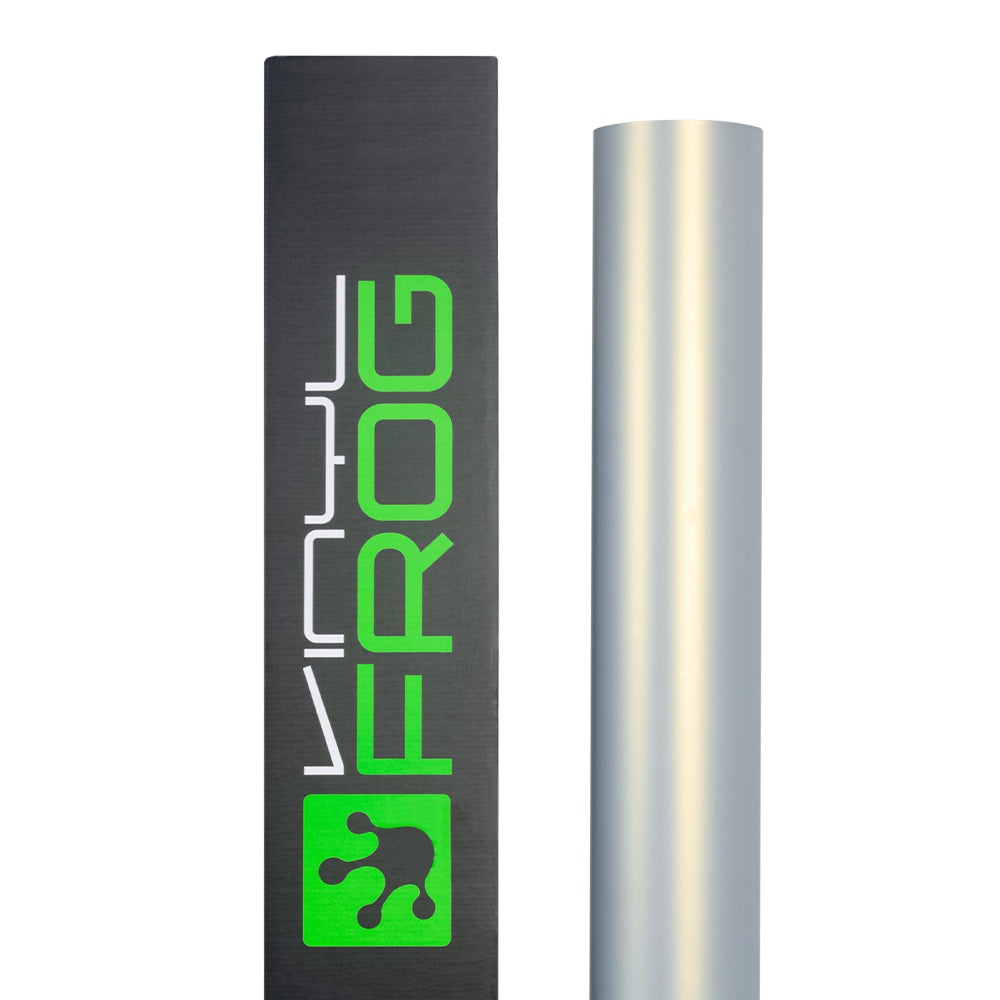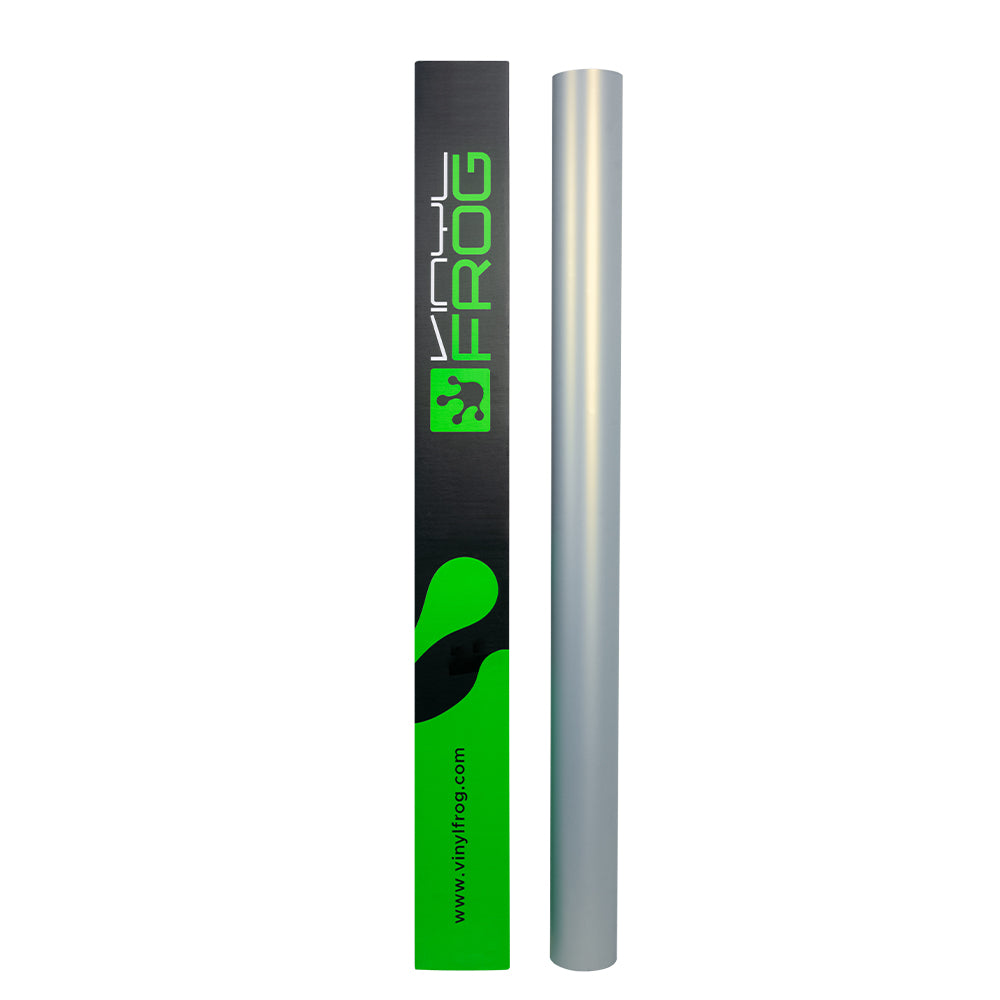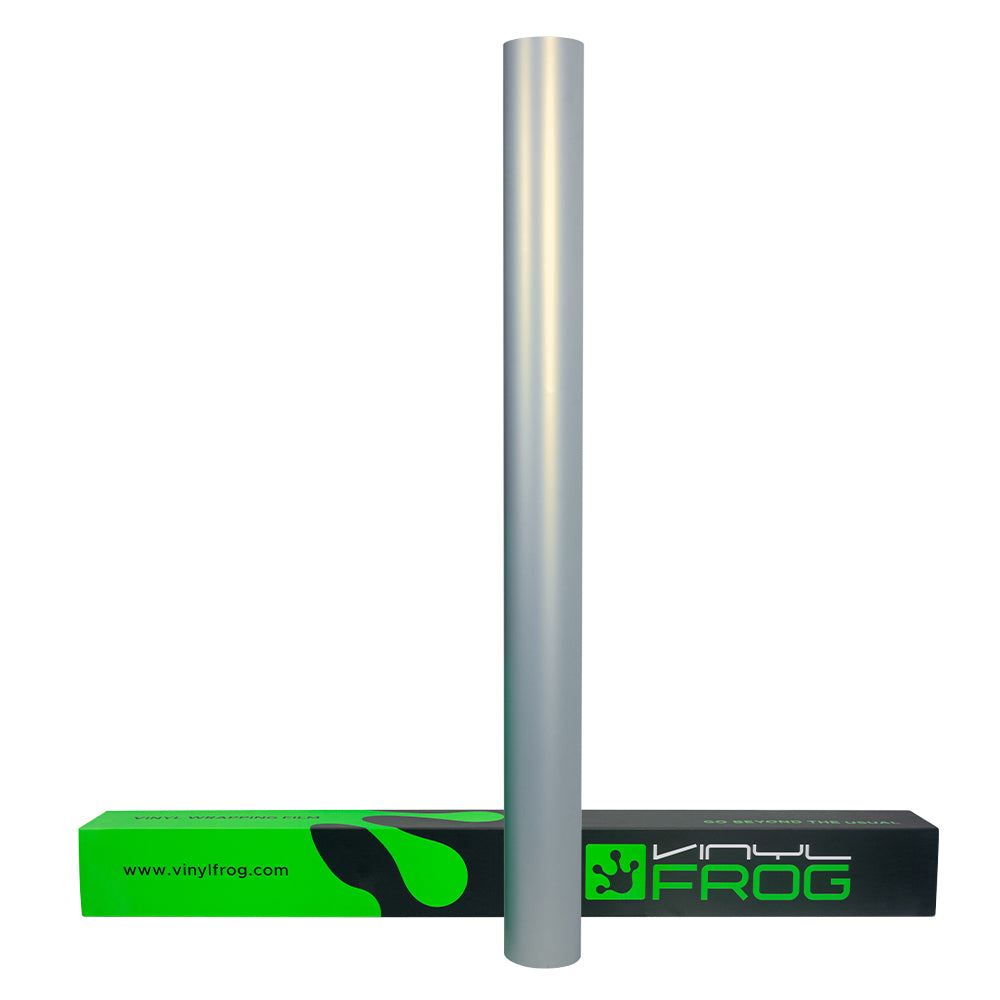 Glitter Metallic Pearl Blue Gold Vinyl Wrap
Description
If you want your vehicle to showcase an exquisite interplay of elegance and vibrancy, opt for the Glitter Metallic Pearl Blue Gold wrap at Vinyl Frog. This is a superb new addition to our extensive color palette that will make your ride the talk of the town with its subtle hue and golden tinge. 
It is an amazing color that captures the essence of a tranquil ocean under a glistening midday sun. Its lustrous surface presents the most fascinating soft cerulean hue with a hint of gold, creating a captivating visual symphony that changes with every angle and light source. 
The metallic finish promises a high shimmer with an overlay of minute flecks of glitter further enhancing the brilliant gleam. This resplendent surface not only transforms any vehicle into a work of art but also evokes a sense of calm and wonder as if carrying a piece of the serene seascape wherever it goes.
Features And Specifications:
Durable and environment-friendly.

Premium quality polymeric vinyl.

Water and weatherproof.

Easy to apply and maintain.

Acrylic-based, robust adhesive.

Easy to lift, slide, and reposition. 

Equipped with air-release channels for bubble-free application.

Heat, UV, and scratch resistant.

Sizes available: 5ft x 3.28ft. 10ft, 16ft, 33ft, 49ft, and 59ft.

Finish: Smooth metallic sheen overlaid with glitter.

Color: Pearl blue with a hint of gold.

Packaging: Roll.
Things You Should Know:
How Much Vinyl Needs To Wrap Your Vehicle
Video
Structure
Material
High Grade Polymeric Calendared Vinyl Film
Fashionable, Stunning Color
With Air Release Channel
Bubble-free Application
Slideable; Repositionable
Medium Stretchable
The Maximum is 30 %
Functions
Recommended Uses
▲ Standard Size & Appearance
Physical properties 
▲ General Properties
At Vinyl Frog, all our wraps are made with high-grade polymeric vinyl that ensures extreme durability and long life. They are sturdy with a strong acrylic adhesive backing that forms a secure bond with the exterior of your vehicle. The vinyl film does not scratch easily and you can clean the stains off it without much hassle. 
Our vinyl is also packaged to perfection so that it reaches your doorstep in impeccable condition. The surface of the vinyl is covered with a top protective film and the acrylic adhesive has a double-sided silicone-coated release liner. The roll reaches you in a sturdy box that cannot be damaged easily. 
Our Glitter Metallic Pearl Blue Gold vinyl wrap not only enhances the aesthetic appeal of your vehicle but also forms a robust protective shield around it saving the original paint from the daily wear and tear on the road. It serves as a resilient armor against the onslaught of environmental elements such as road debris, UV rays, and minor abrasions, effectively preserving the vehicle's pristine appearance. 
Our versatile film also acts as a sacrificial layer, absorbing the brunt of scratches and small impacts, preventing them from reaching the original paint. Furthermore, the vinyl wrap's moisture-resistant properties thwart rust and corrosion, extending your vehicle's lifespan. As a testament to modern engineering, our wrap acts as a guardian ensuring that your car's allure endures the test of time and the challenges of the open road.
At Vinyl Frog, we aim to facilitate both the novice and the professionals hence we craft our vinyl films in a way that they offer ease of application. The same is true for our Glitter Metallic Pearl Blue Gold wrap. It is medium stretchable, up to 30%, allowing you to smoothly wrap it around curves and contours of your vehicle's body. It fits snugly like a second skin making every head turn.
The acrylic adhesive is equipped with air-release channels that allow for a bubble and crease-free application. In case of an error, or to ensure perfection, you can easily slide and reposition the vinyl until you are satisfied with the placement. A final round of heat will ensure strong adhesion with the exterior and you are ready to win accolades for a job well done.
We hope this exquisite color has already impressed you. Grab the size of the roll that best suits your needs and head for checkout. It is time to give your precious set of wheels a makeover with our Glitter Metallic Pearl Blue Gold vinyl wrap and captivate the onlookers!
Recommended application tools: Squeegee, buffer, knife, masking tape, heat gun, magnets, gloves, IR thermometer, IR heater
Application method: Standard methods for calendered films. No overstretching and overheating and Post heating is necessary.
Post-heating temperature: 110°C flat surfaces, 130°C curves, and overlaps
Aftercare: PH neutral, Avoid wax or solvents

CAUTION!
The images, colors, and finishes on the screen are approximate. For the real representation of the product always check the color swatch.