Add an additional description to your product option. Ex: Size guides, and other common questions.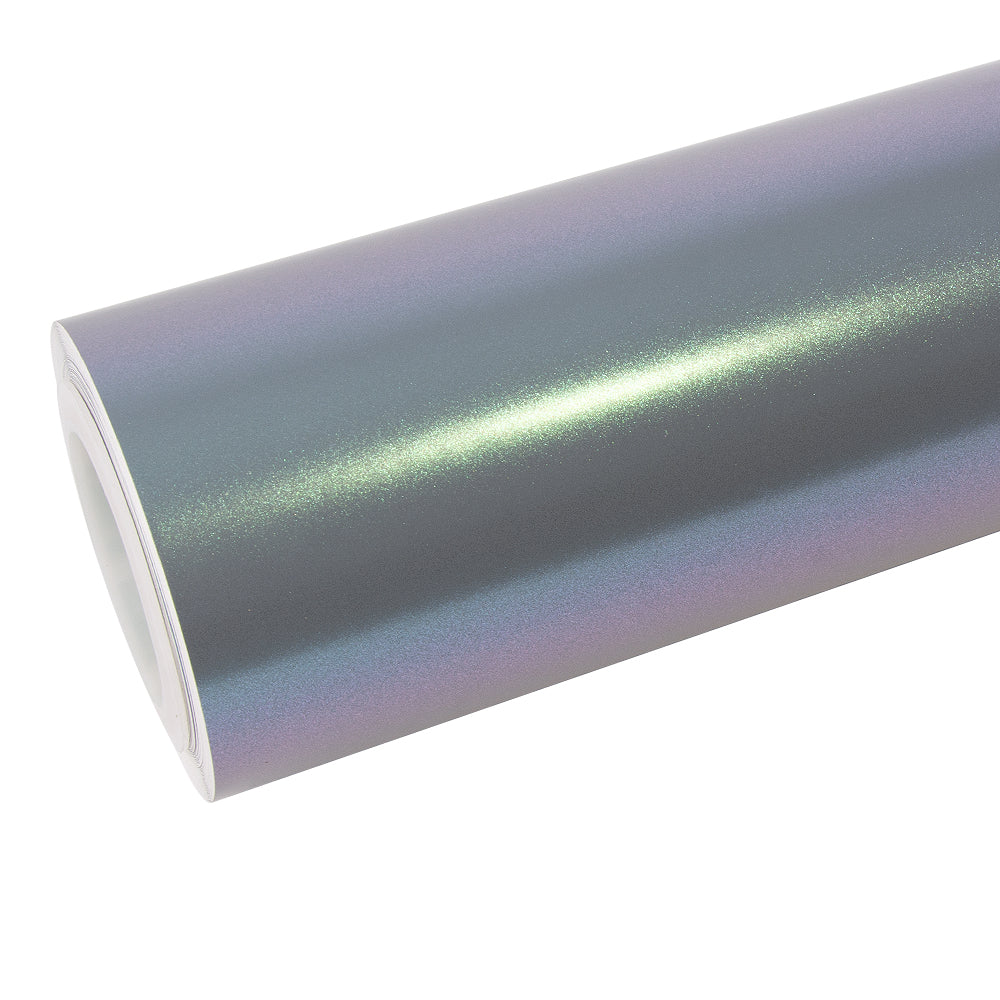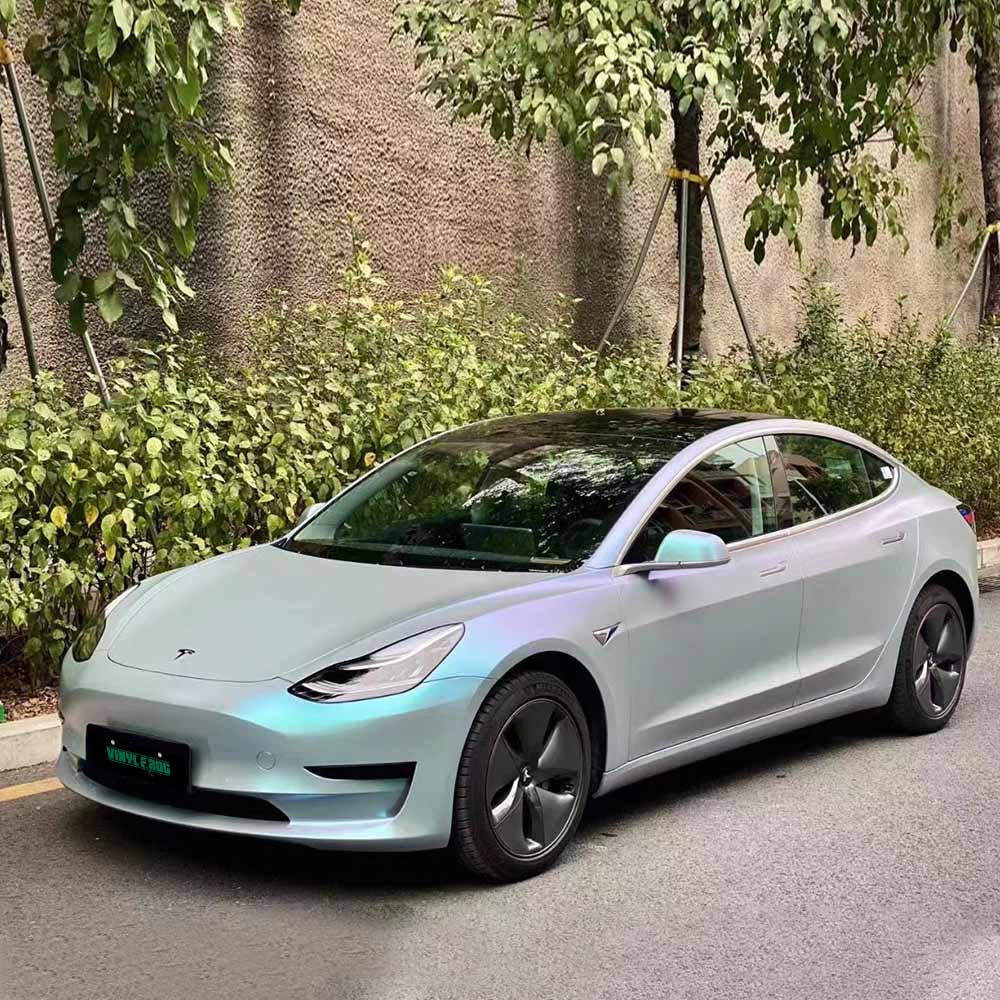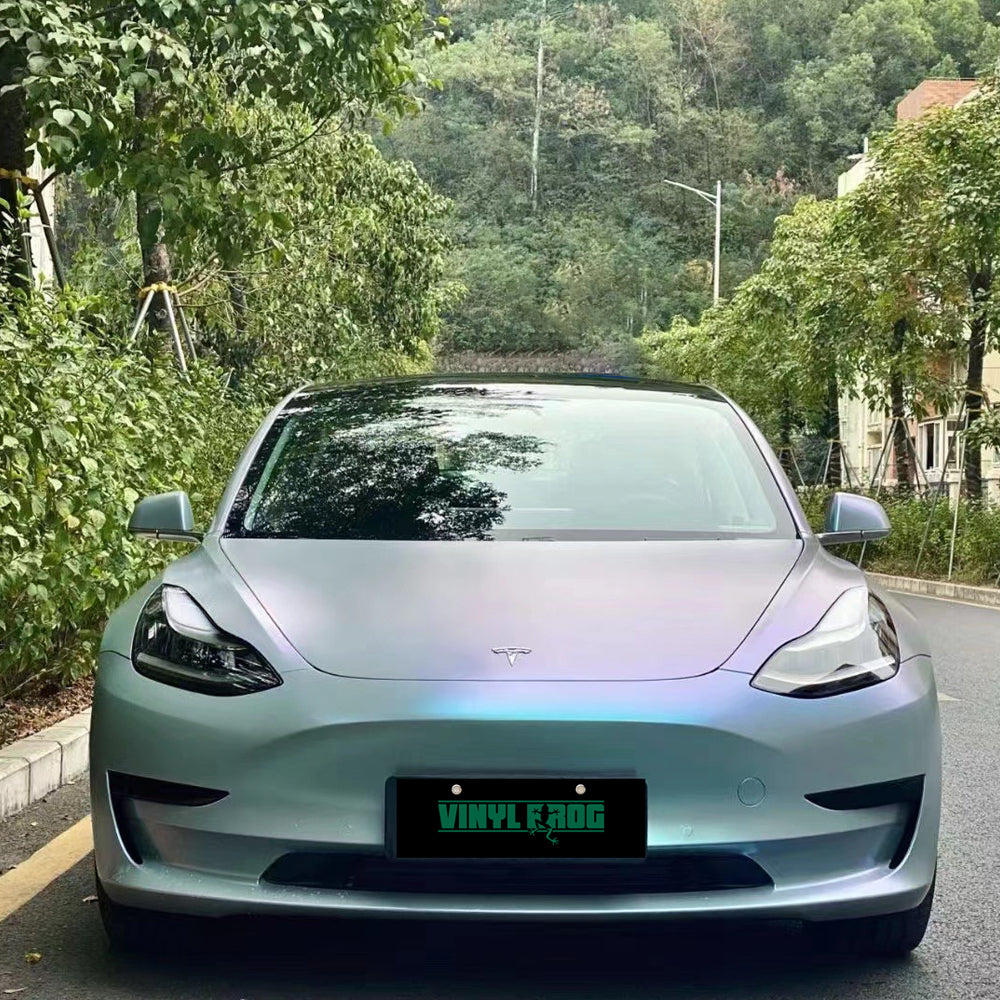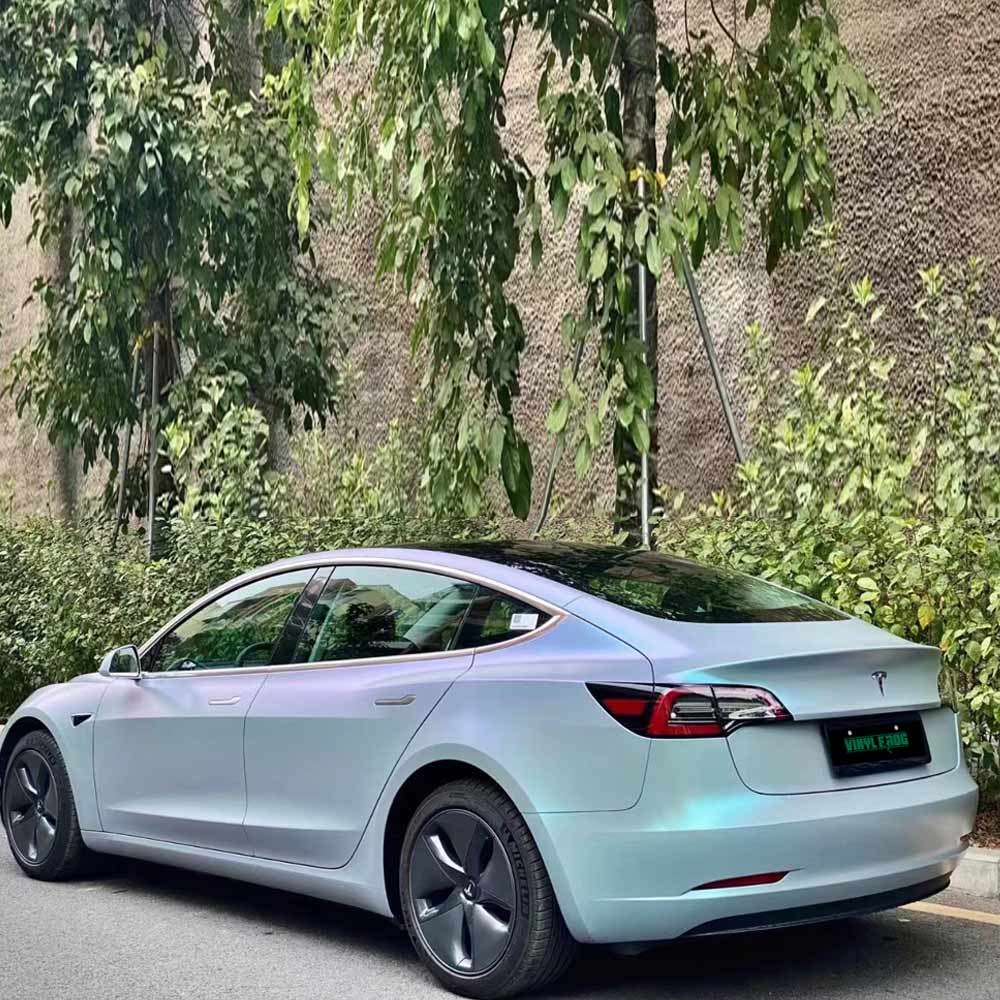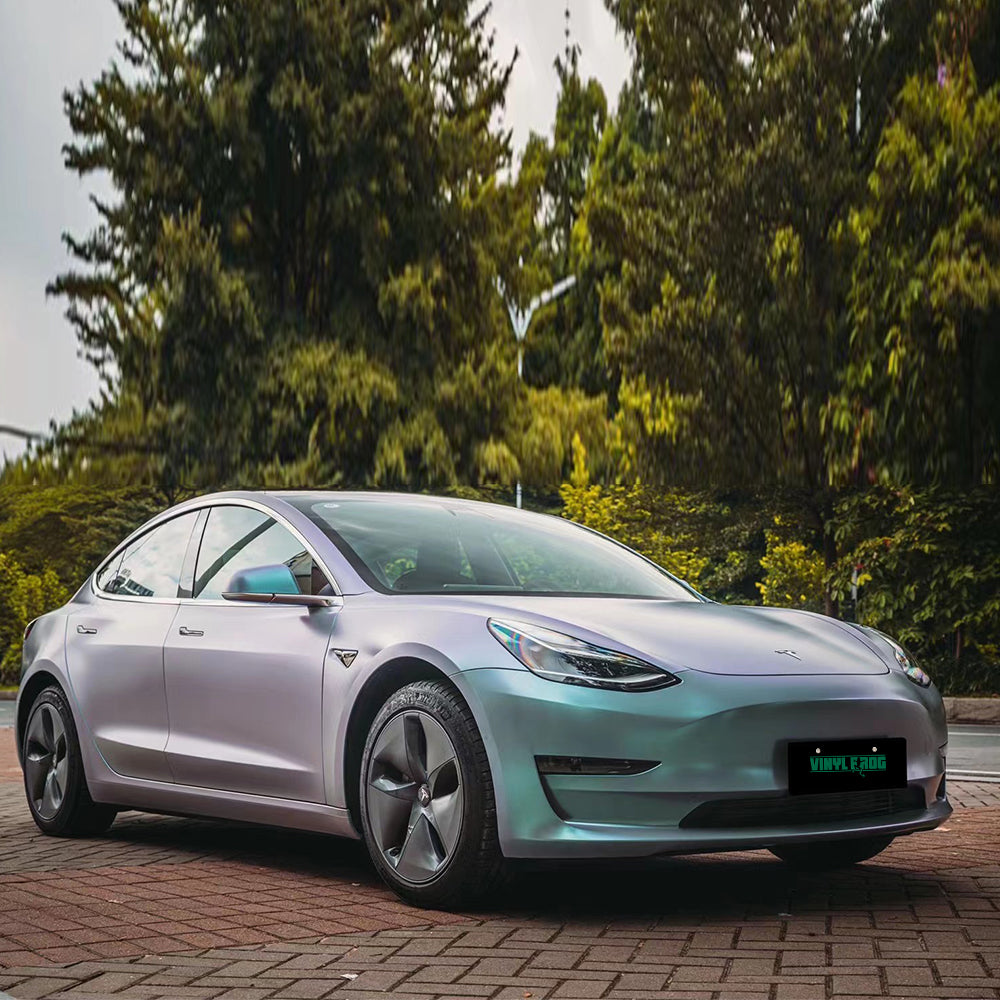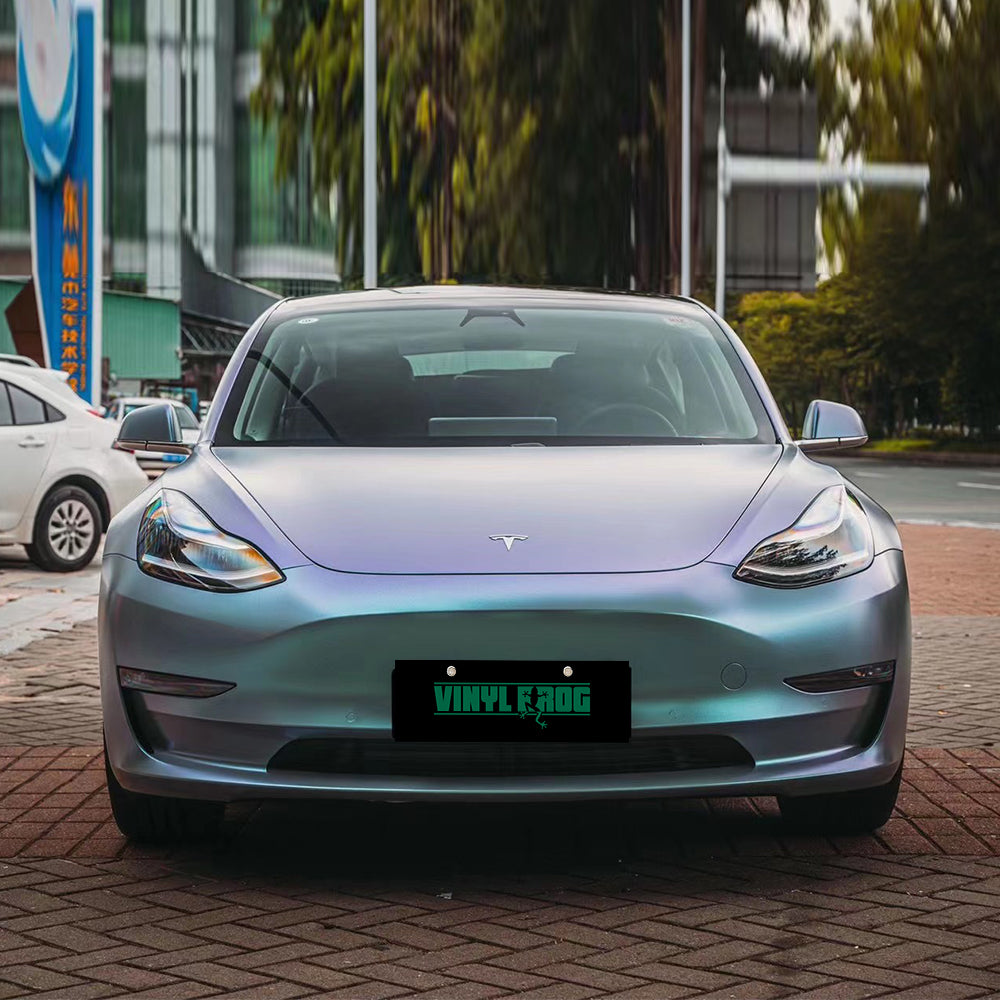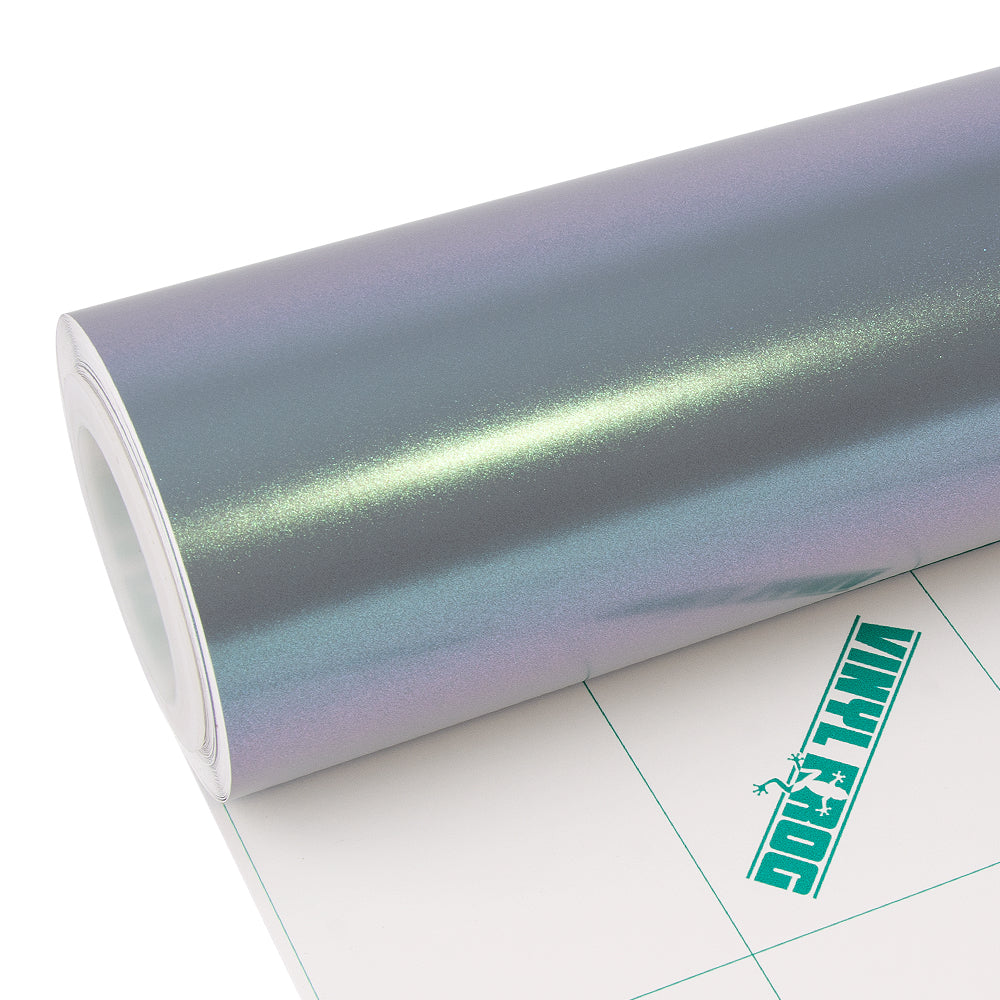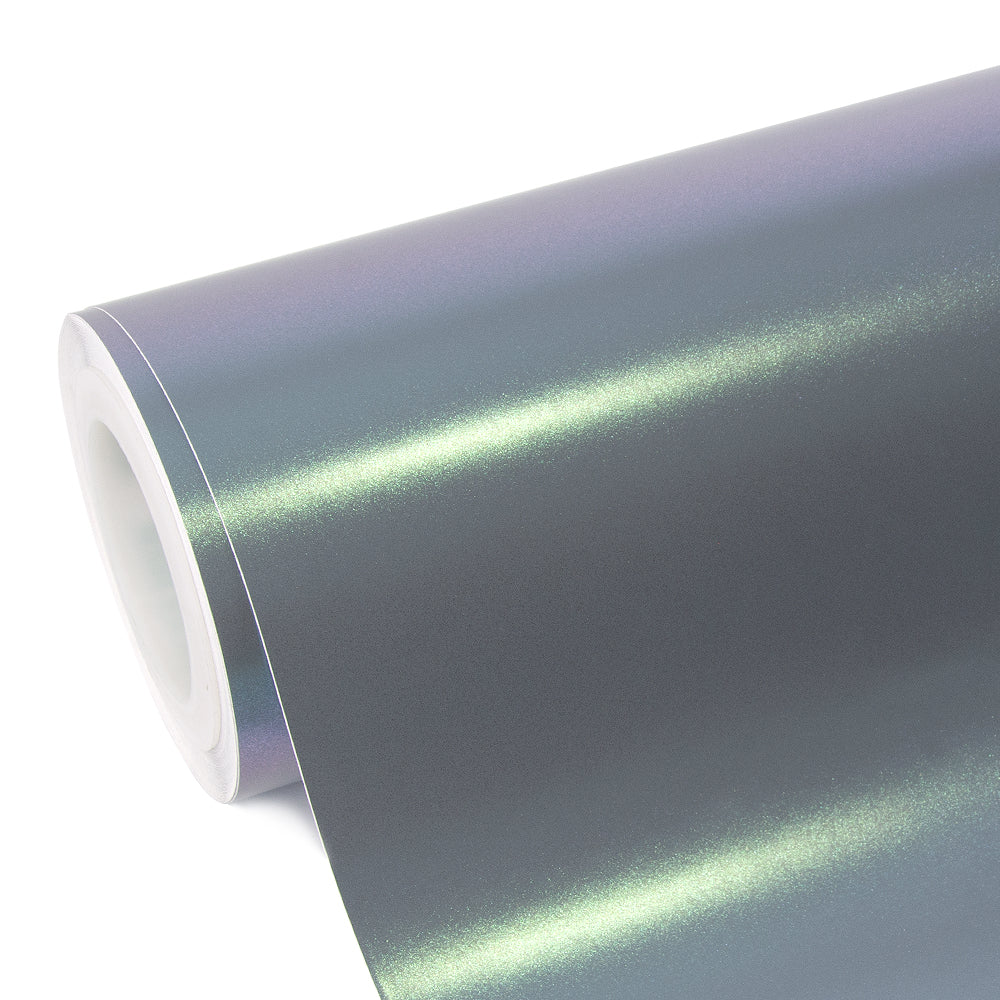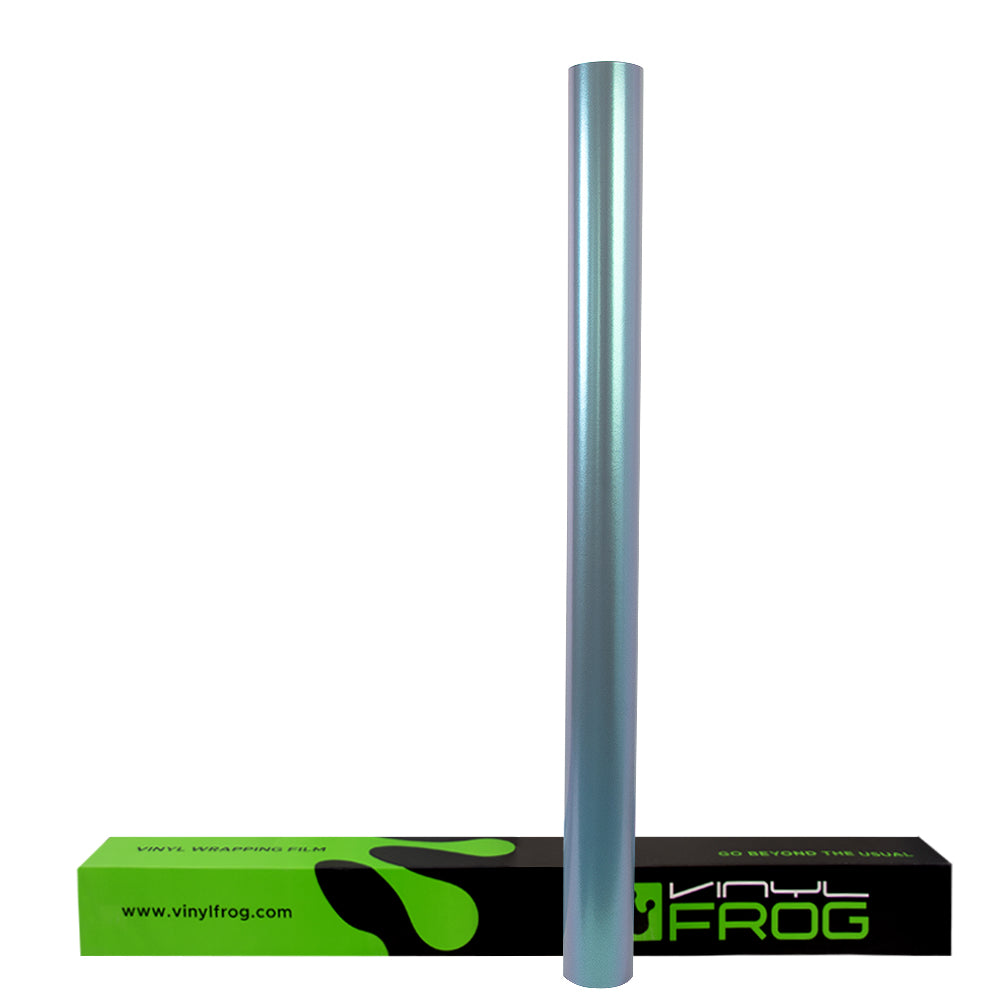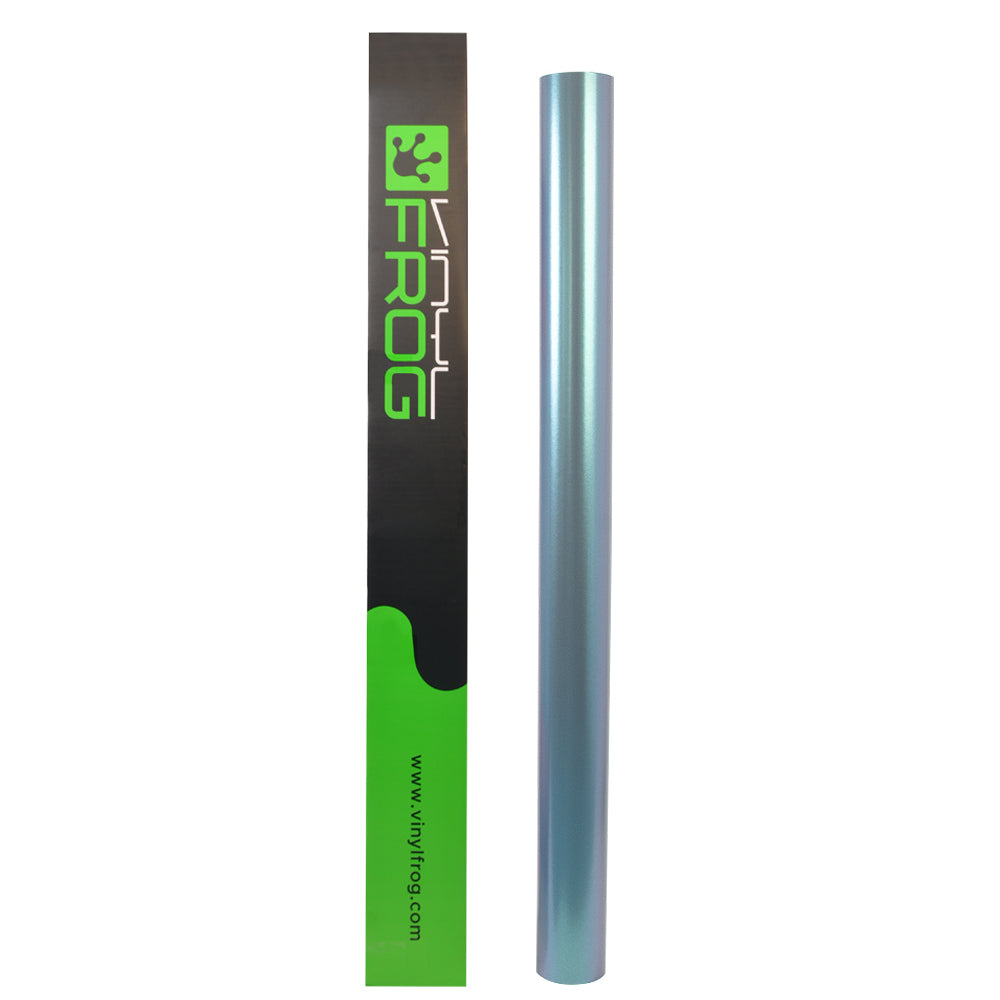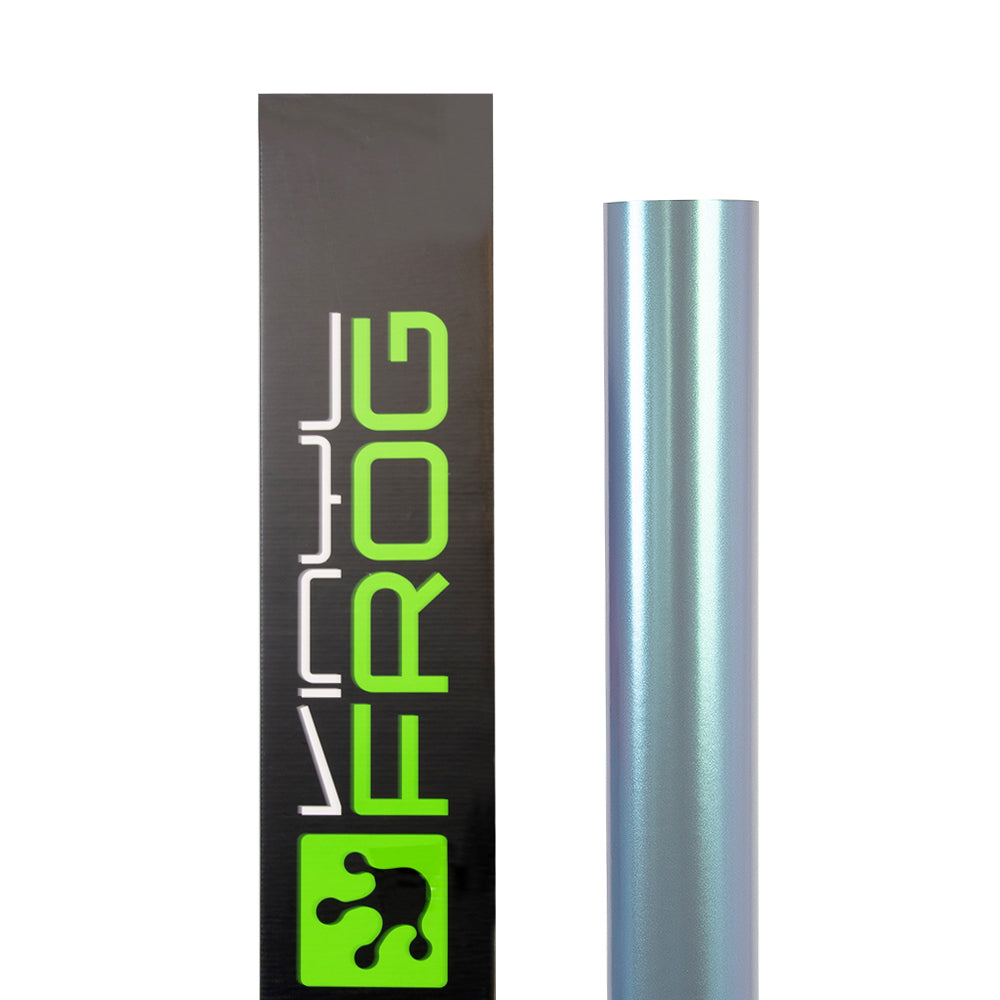 Glitter Metallic Star Ash Aurora Vinyl Wrap
Description
Video
Structure
Material
High Grade Polymeric Calendared Vinyl Film
Fashionable, Stunning Color
With Air Release Channel
Bubble-free Application
Slideable; Repositionable
Medium Stretchable
The Maximum is 30 %
Functions
Recommended Uses
▲ Standard Size & Appearance
Physical properties 
▲ General Properties
Don't let the night sky go to waste... Add a touch of luxury to your car with Glitter Metallic Star Ash Aurora Vinyl Wrap. This vinyl wrap features an exclusive star ash design with a glitter metallic finish. This vinyl decal wrap is made of a high-quality cast film that won't tear, or wrinkle and is very durable against weathering. It will give your vehicle an unmatched appearance with a glitter effect that shines brightly under any lighting conditions.
Glitter Metallic Star Ash Aurora Vinyl Wrap is the perfect wrap for your vehicle. This vinyl wrap is a high-quality, low-cost option that will give your car an amazing look. This vinyl wrap is made with a revolutionary material that is scratch resistant and can last up to 5 years.
Glitter Metallic Star Ash Aurora Vinyl is the most innovative, versatile, and easy-to-use vinyl. Designed for car wrapping, this super-strong glitter film can be applied to almost any surface including Cars, Trucks, Bicycles, SUVs, Motorcycles, Boats, and more. Glitter will not flake or fall off under regular use. When applied using heat and pressure, Glitter Vinyl becomes air-tight while maintaining its flexibility and durability. 
Features of Glitter Metallic Star Ash Aurora:
Precut for easy installation

Adhesive backing

Vinyl material with a metallic finish

Protects against UV rays, bird droppings, bug splats, and more
Made of high-quality vinyl material, it possesses excellent workability, high dimensional stability, and good durability for long-time use. It is easy to stick on your car and easy to remove. When you remove it, there is no glue remaining on your car.
Recommended application tools: Squeegee, buffer, knife, masking tape, heat gun, magnets, gloves, IRR thermometer, IRR heater
Application method: Standard methods for calendered films. No overstretching and overheating and Post heating is necessary.
Post-heating temperature: 110°C flat surfaces, 130°C curves, and overlaps
Aftercare: PH neutral, Avoid wax or solvents

CAUTION!
The images, colors, and finishes on the screen are approximate. For the real representation of the product always check the color swatch.