Add an additional description to your product option. Ex: Size guides, and other common questions.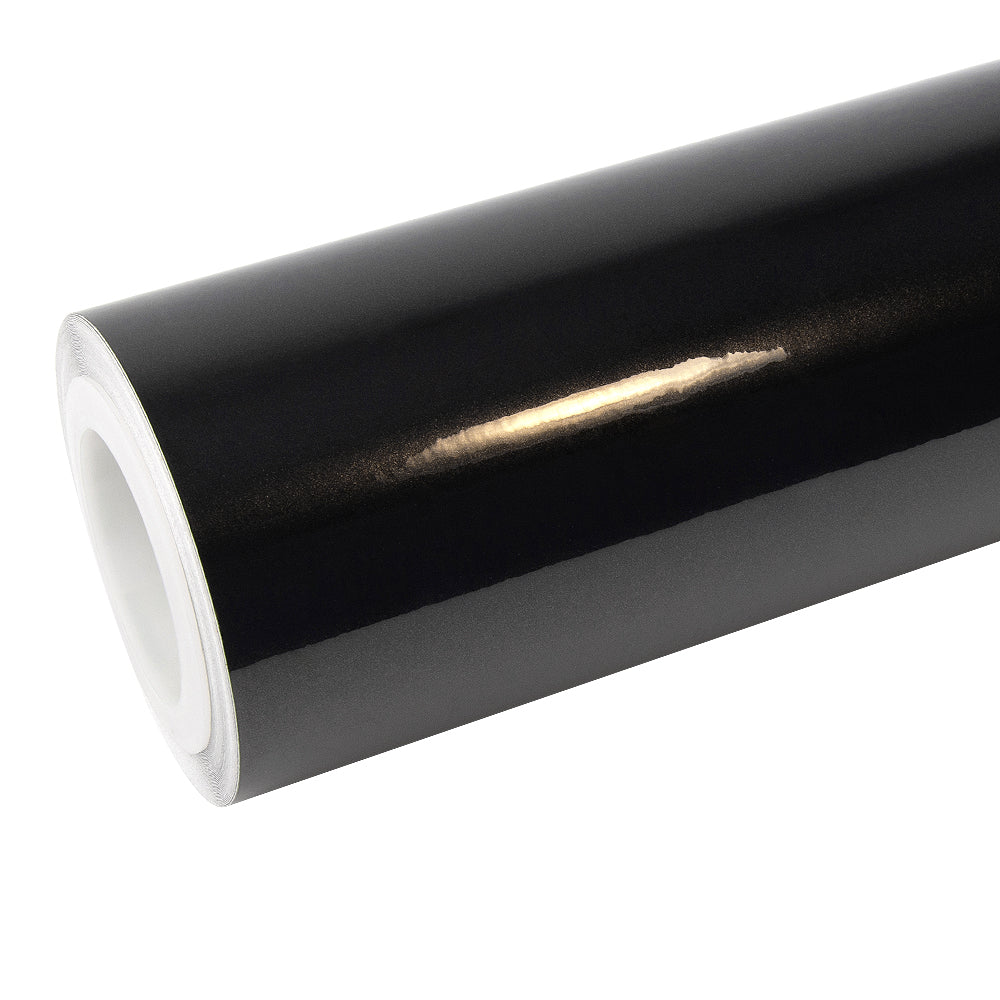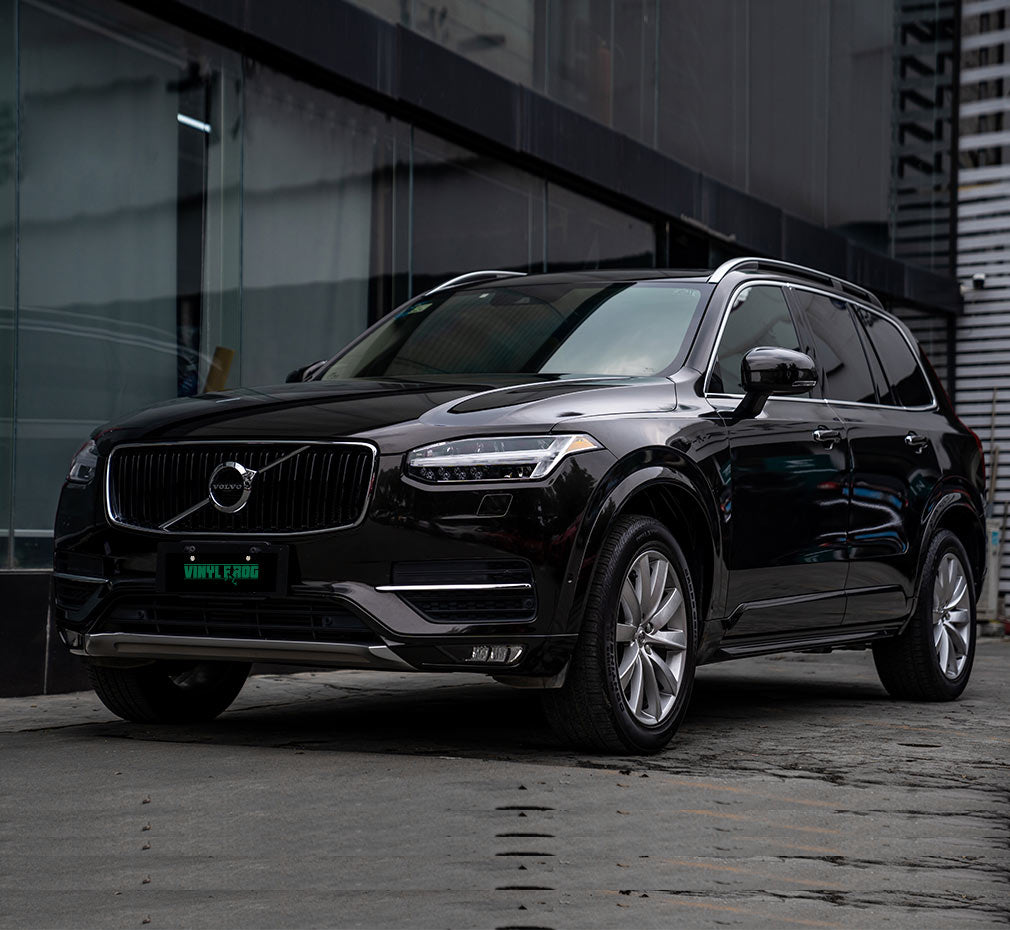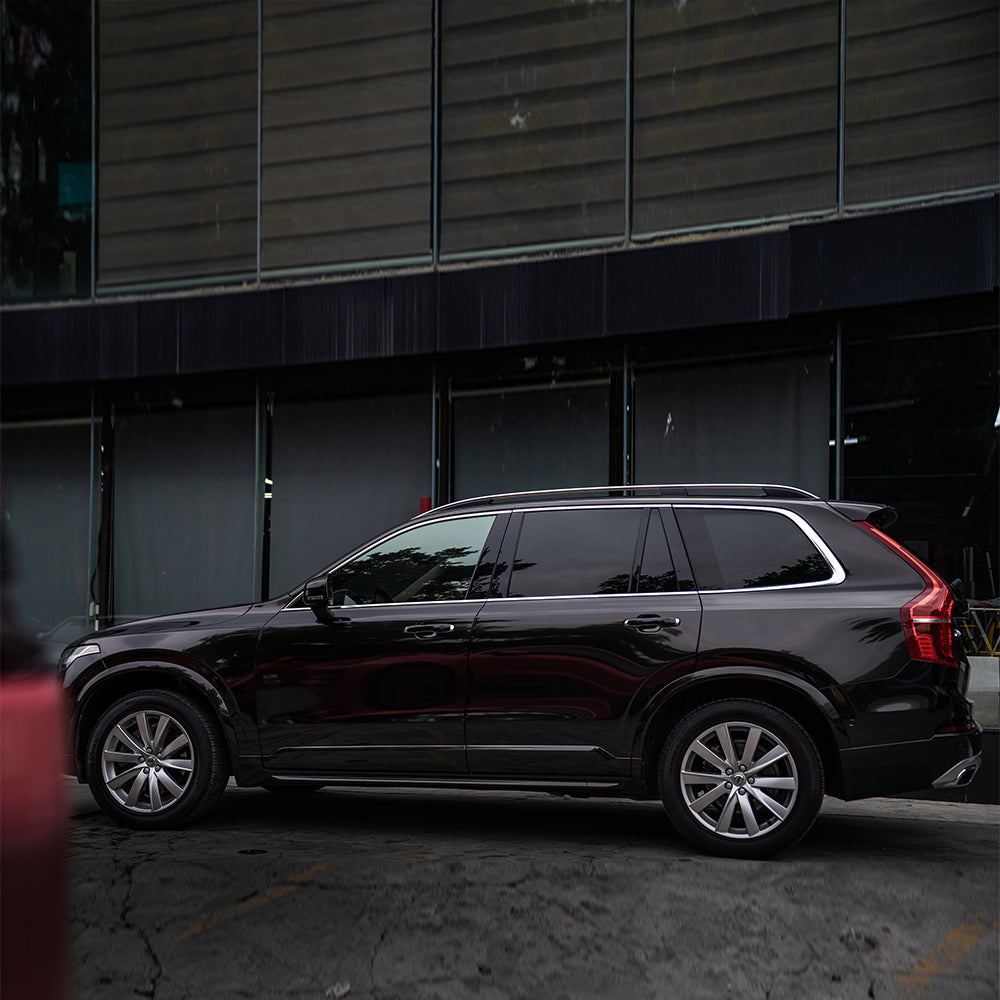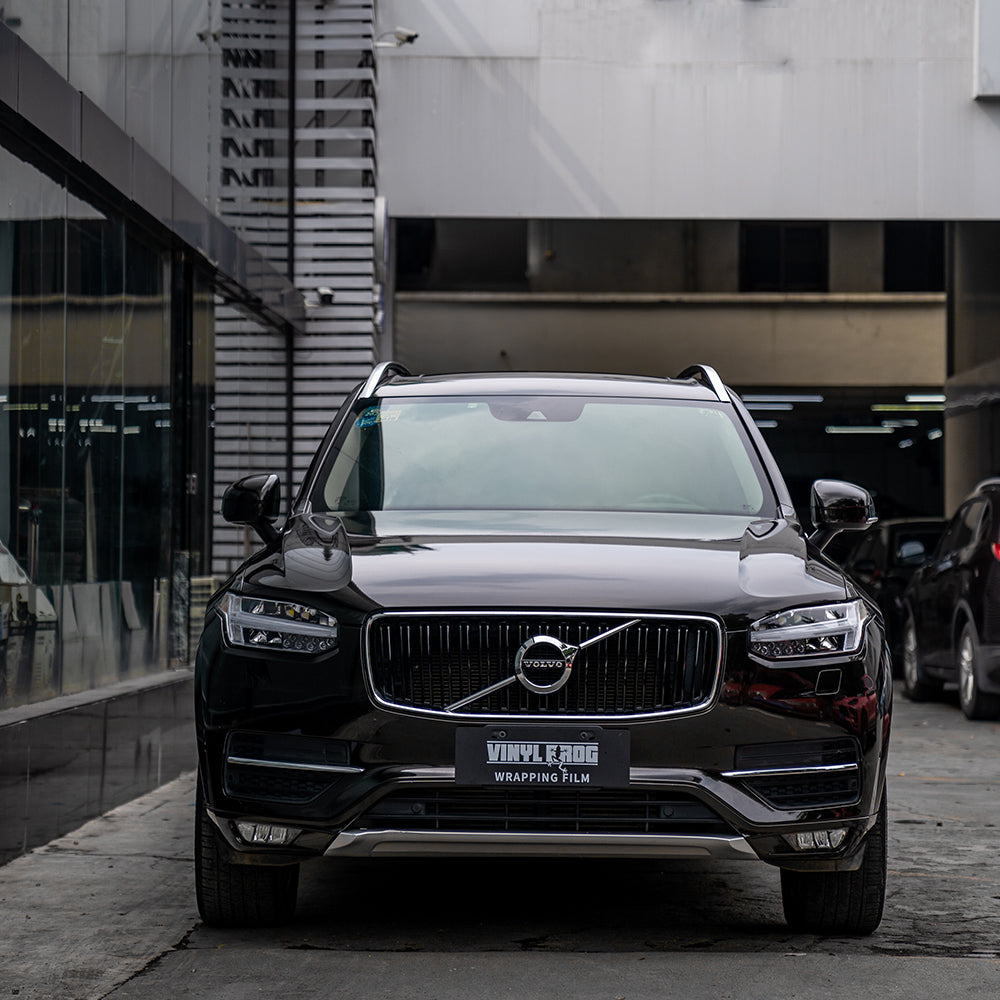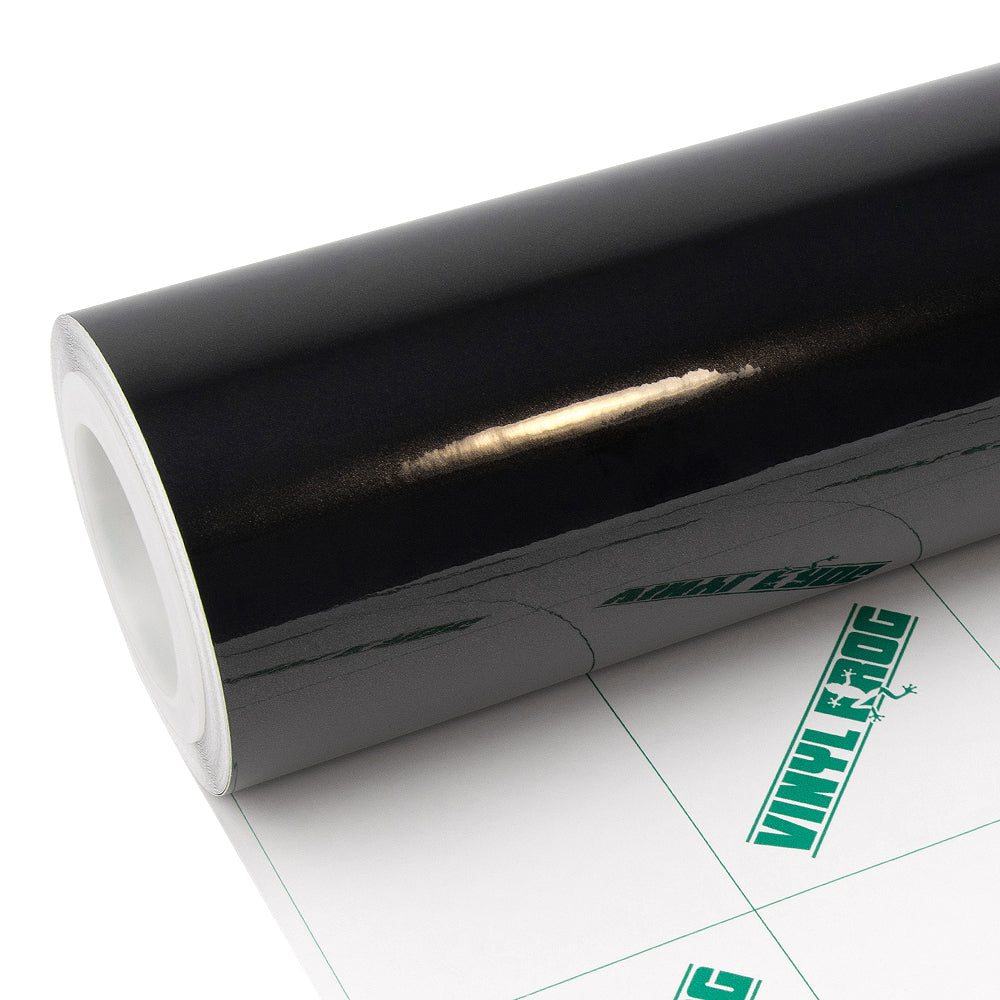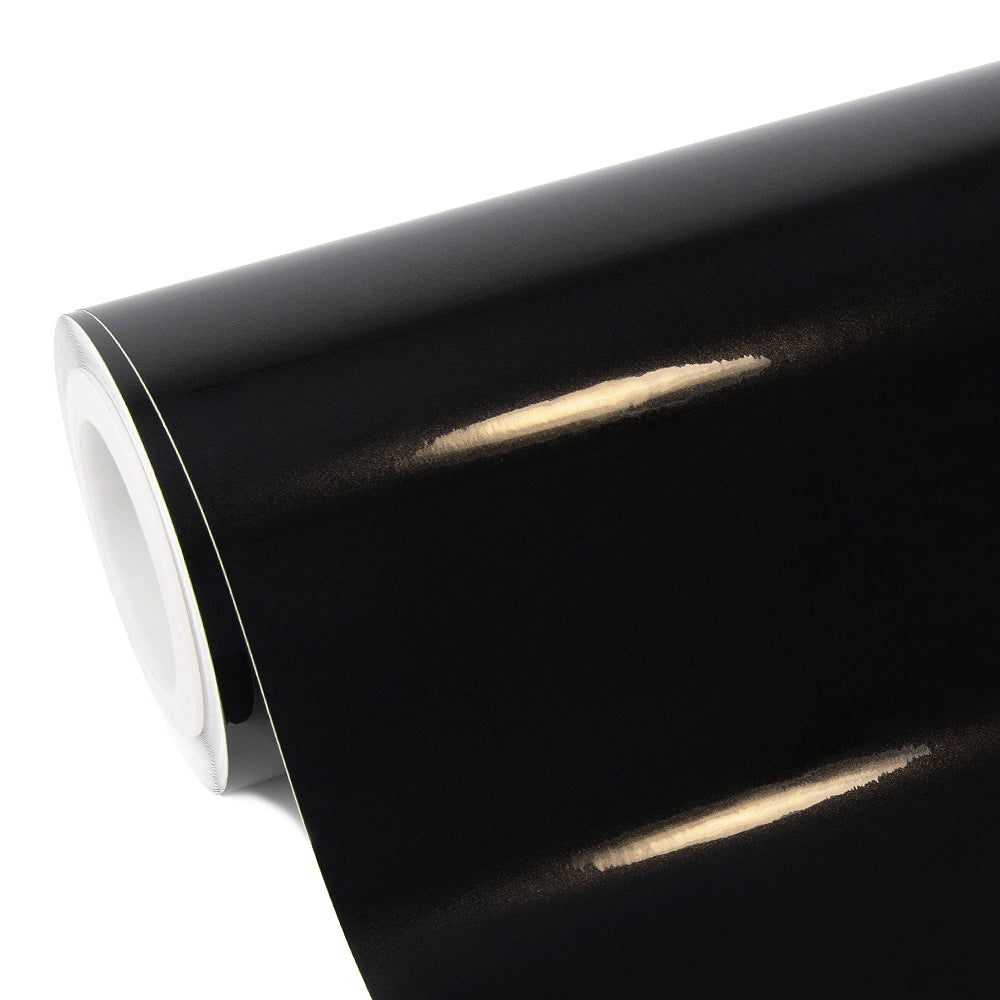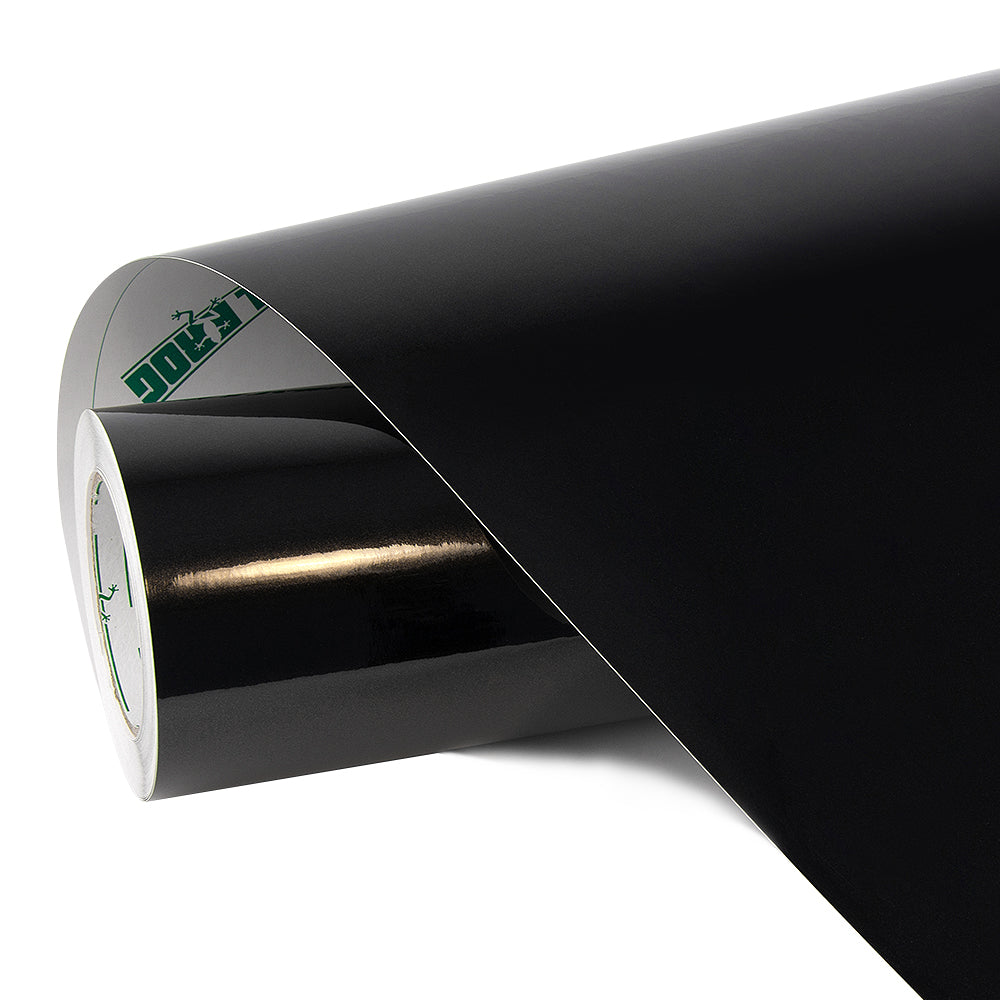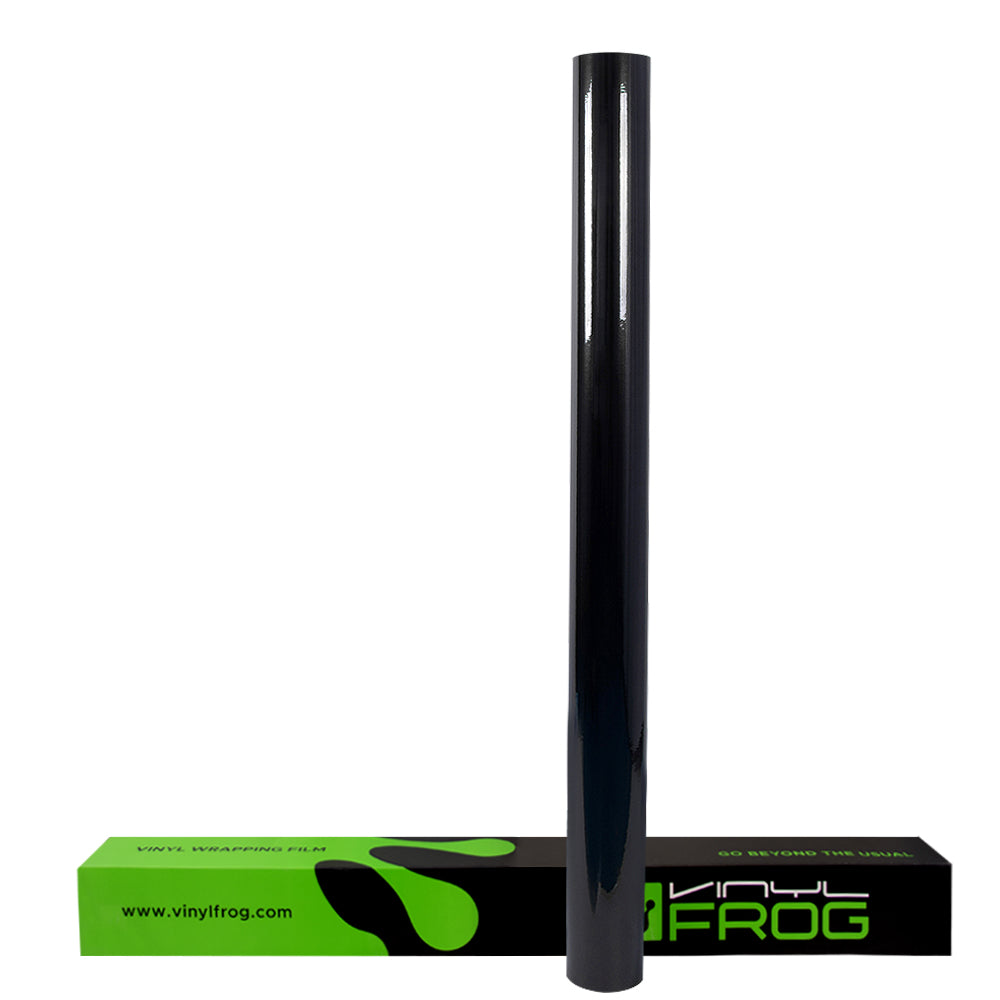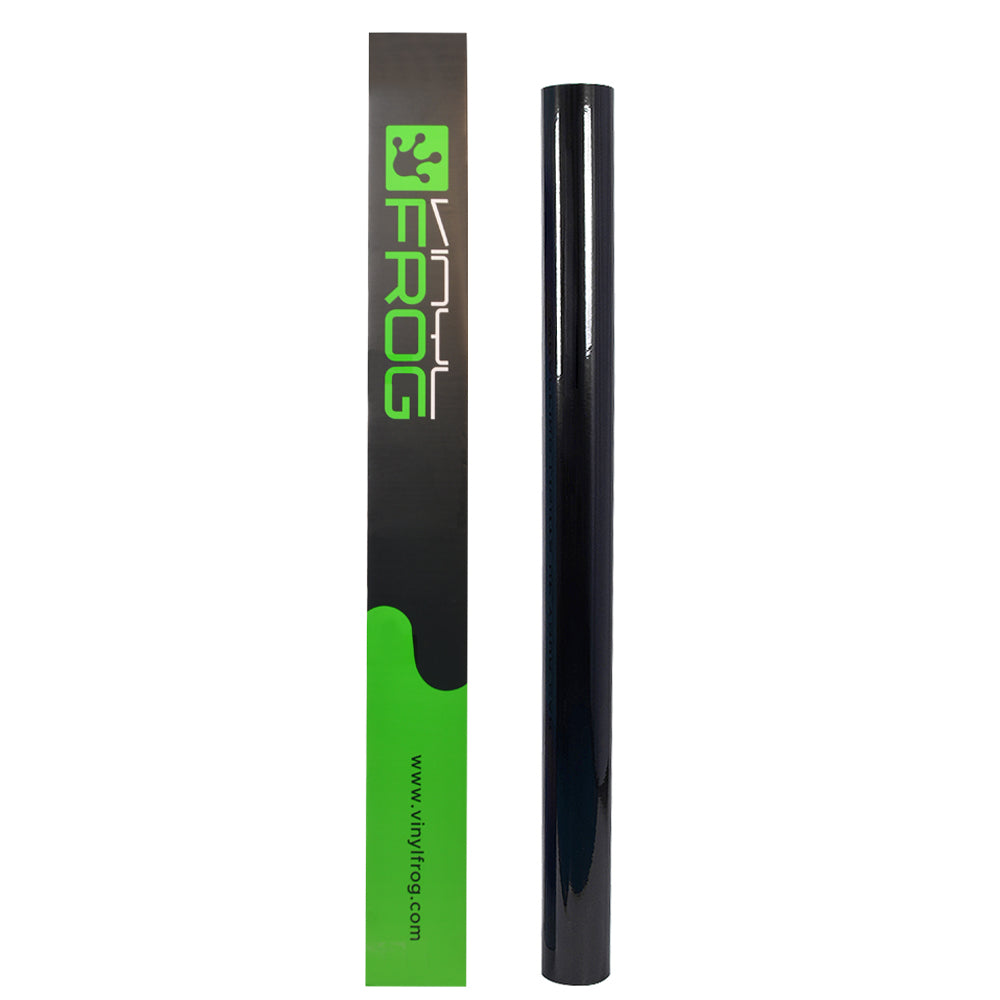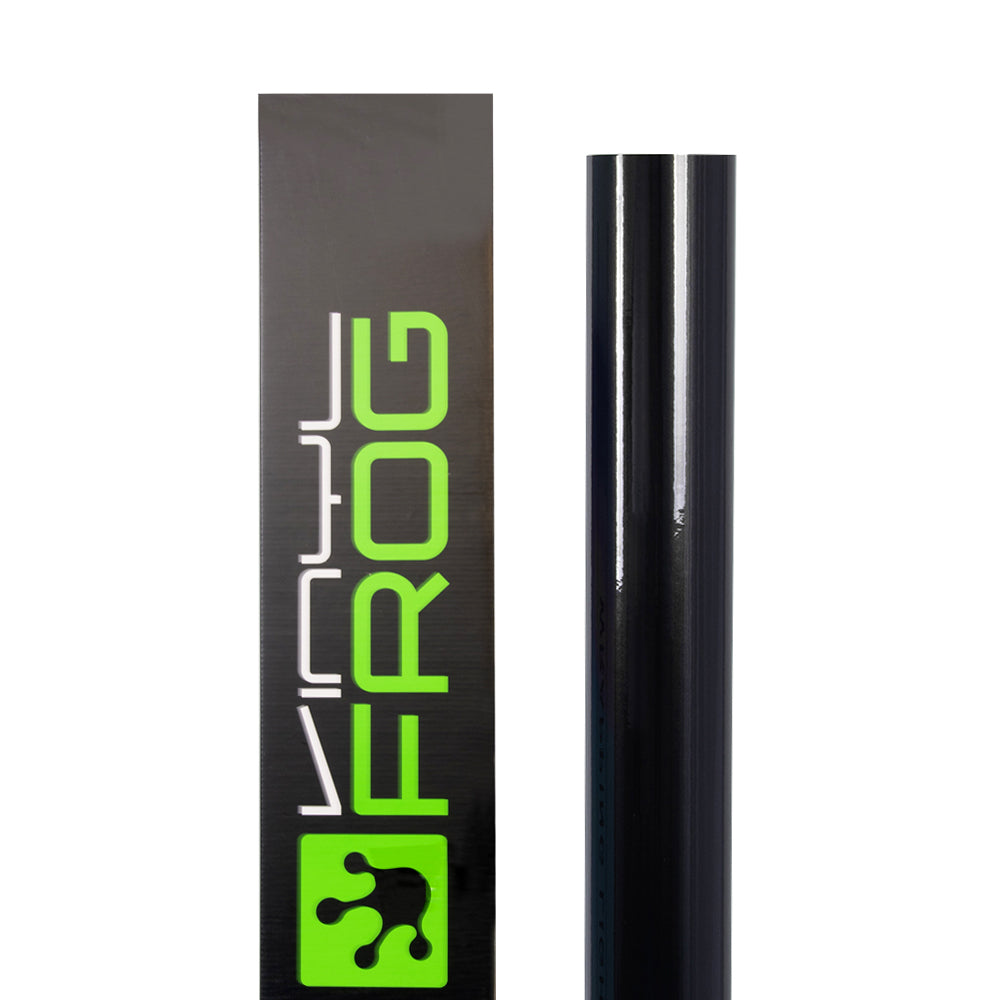 Glossy Metallic Galaxy Black Vinyl Wrap
Description
Structure
Our products are composed of 4 layers, starting from the outer edge is 1st layer that is to protects the underneath vinyl and is called the protection layer. After that, the high-grade polymeric vinyl is supported with pressure-sensitive acrylic adhesive. Lastly, there is a layer of High Quality 130um Plastic Liner.
Material
High Grade Polymeric Calendared Vinyl Film
Fashionable, Stunning Color
With Air Release Channel
Bubble-free Application
Slideable; Repositionable
Medium Stretchable
The Maximum is 30 %
Functions
Recommended Uses

▲ Standard Size & Appearance
Physical properties 
▲ General Properties
Experience a new level of style with the Glossy Metallic Galaxy Black vinyl wrap. The Glossy Metallic Galaxy Black wrap will turn your car's existing color into a fantastic glossy metallic finish that looks like liquid metal, creating a look that is totally unique to you. This Galaxy Black wrap is a glossy metalized smooth vinyl with a Metal Flake finish.
The Glossy Metallic Galaxy Black vinyl wrap is a very dark black, with pops of metallic. An eye-catching, glossy finish. This is durable, easy to install and removed, leaving no residue behind, and perfect for any standard car, truck, or SUV. The vinyl provides a rigid, durable layer over your vehicle's paint that protects it from fading, chipping, and scratches.
This beautiful high-quality material adds a soft feel and shimmering shine to your vehicle and can be applied to the interior or exterior of your car. Galaxy Black wrap is the perfect way to unleash your creativity, while at the same time letting everyone know that you're proud of your car.
Features Glossy Metallic Galaxy Black Vinyl Wrap
Water-resistant

Easy to apply and remove with no residue left behind.

Glossy / Metallic look

Suitable for interior and exterior use

Durable, protective, and waterproof
With Metallic Sparkle in its base, this wrap gives off a deep black color with brilliant flashes of bright silver as light hits it at different angles. The result is a wrap that exhibits tons of contrast giving your vehicle an amazing look. Our Galaxy Black Vinyl Wrap is available in different sizes to fit any type of vehicle including SUVs, trucks, cars, and many more.
Recommended application tools: Squeegee, buffer, knife, masking tape, heat gun, magnets, gloves, IRR thermometer, IRR heater
Application method: Standard methods for calendered films. No overstretching and overheating and Post heating is necessary.
Post-heating temperature: 110°C flat surfaces, 130°C curves, and overlaps
Aftercare: PH neutral, Avoid wax or solvents

CAUTION!
We will peel off the protection layer before shipment if your order is 1m,3m or 5m in order to make the vinyl good for shipping.
The images, colors, and finishes on the screen are approximate. For the real representation of the product always check the color swatch.