Add an additional description to your product option. Ex: Size guides, and other common questions.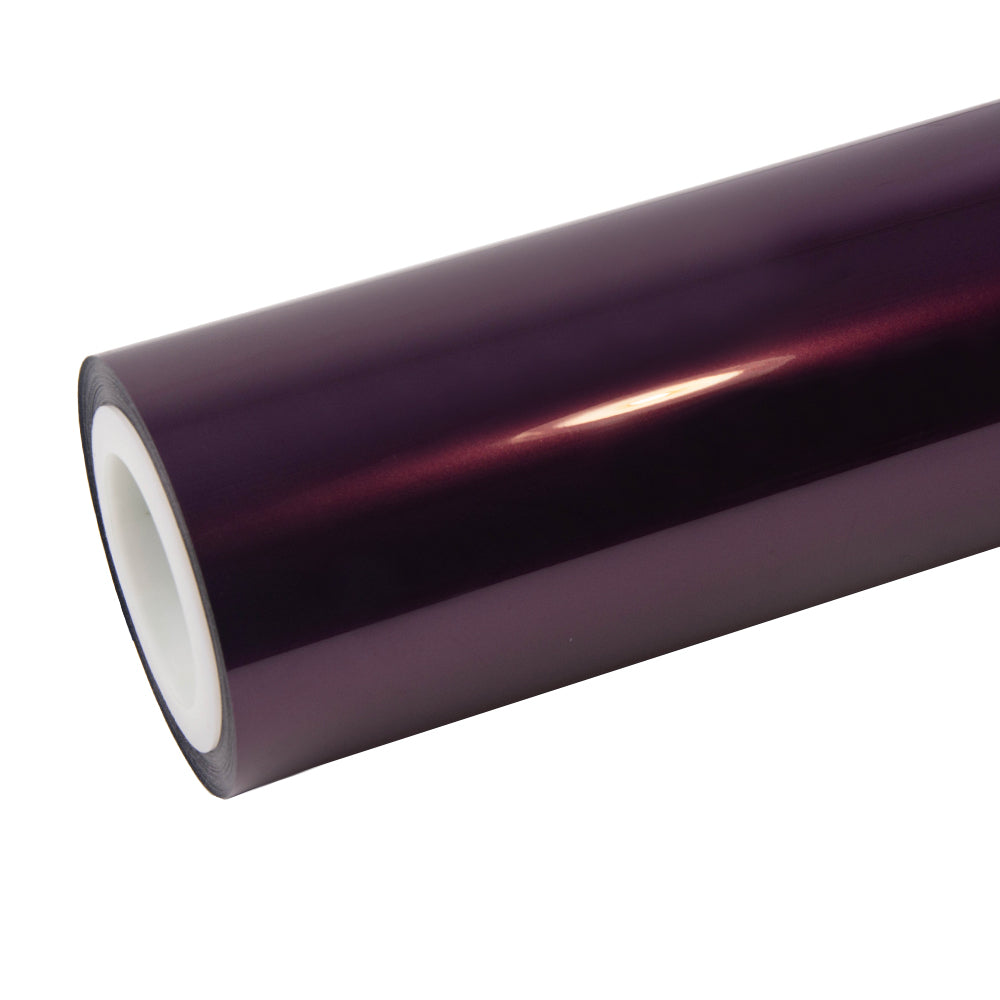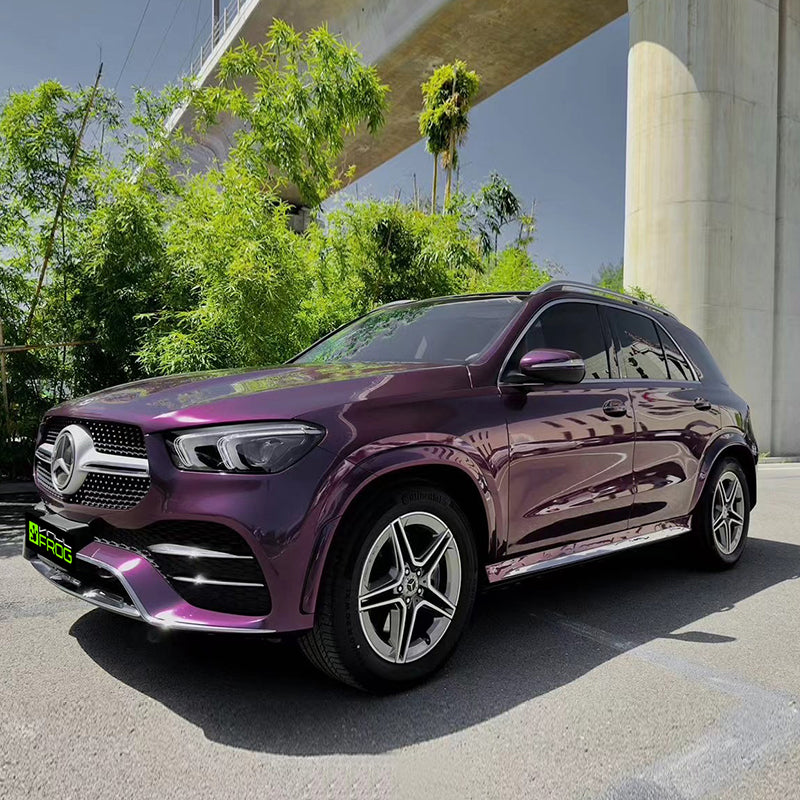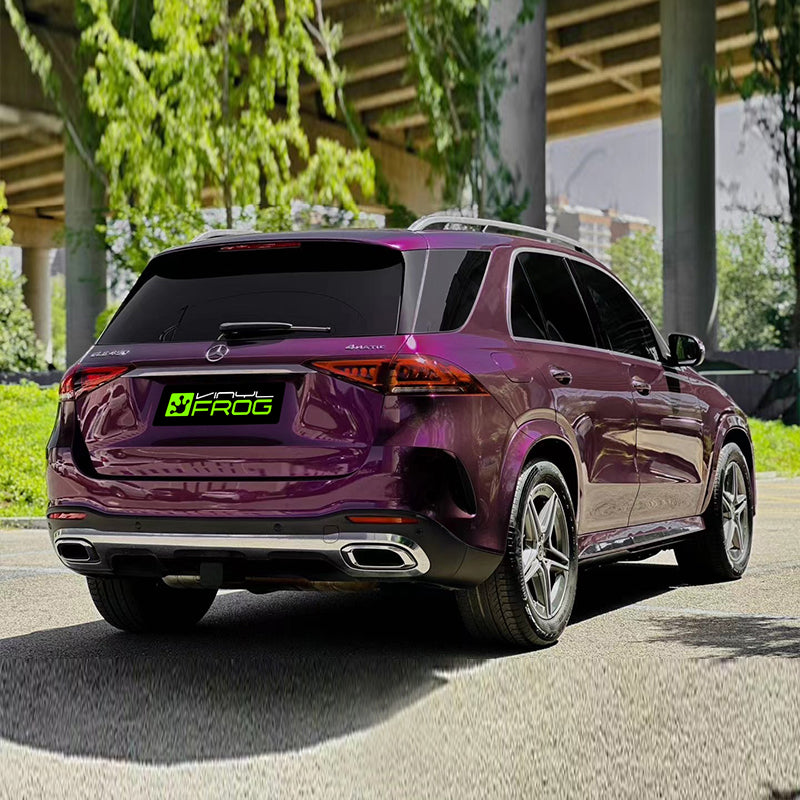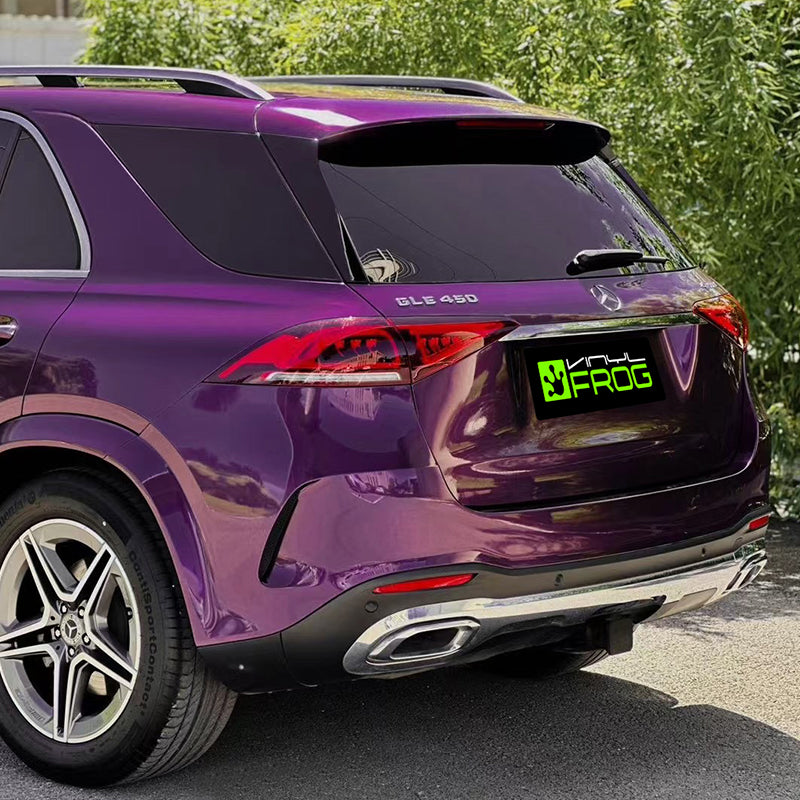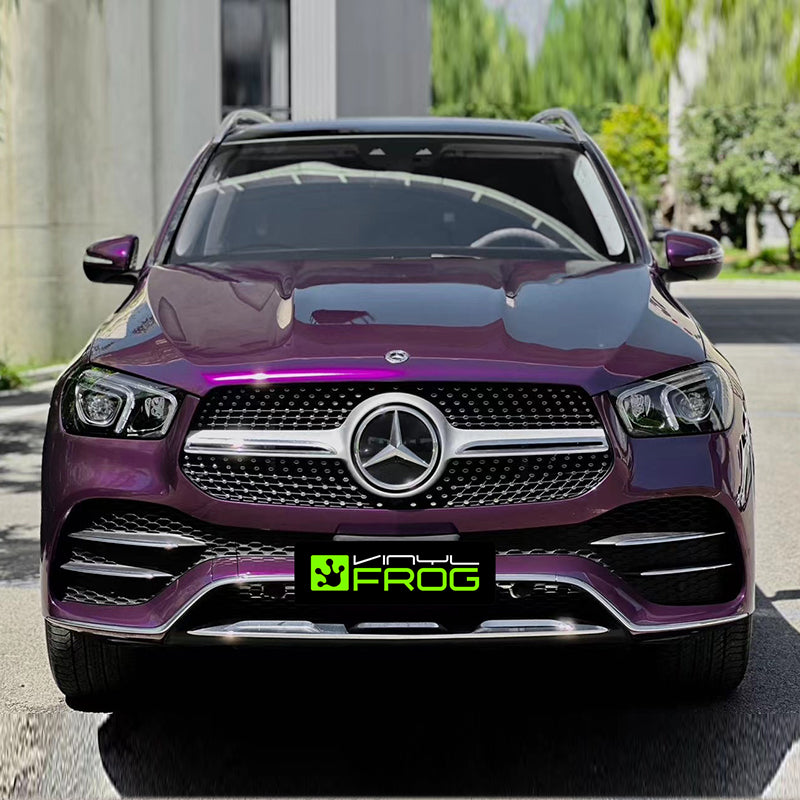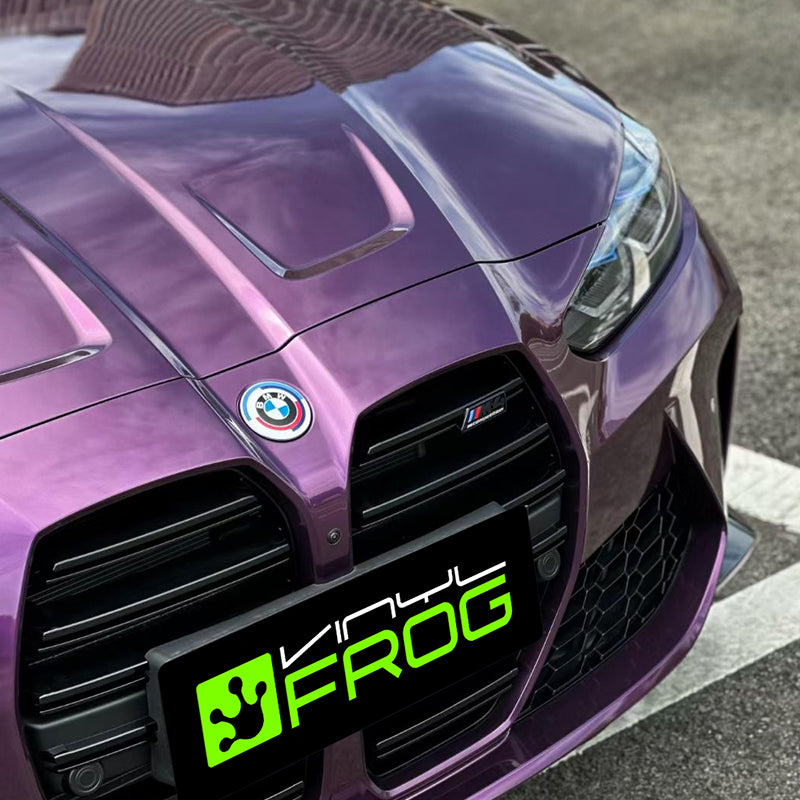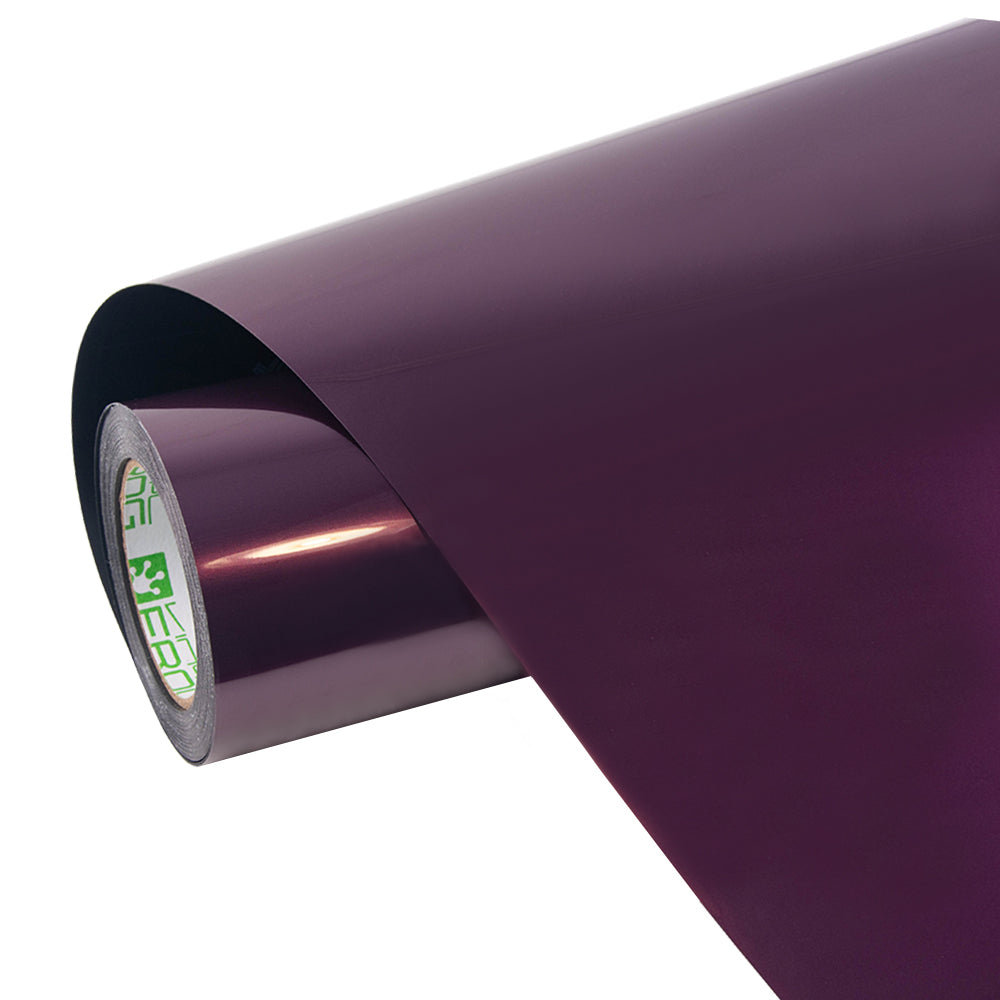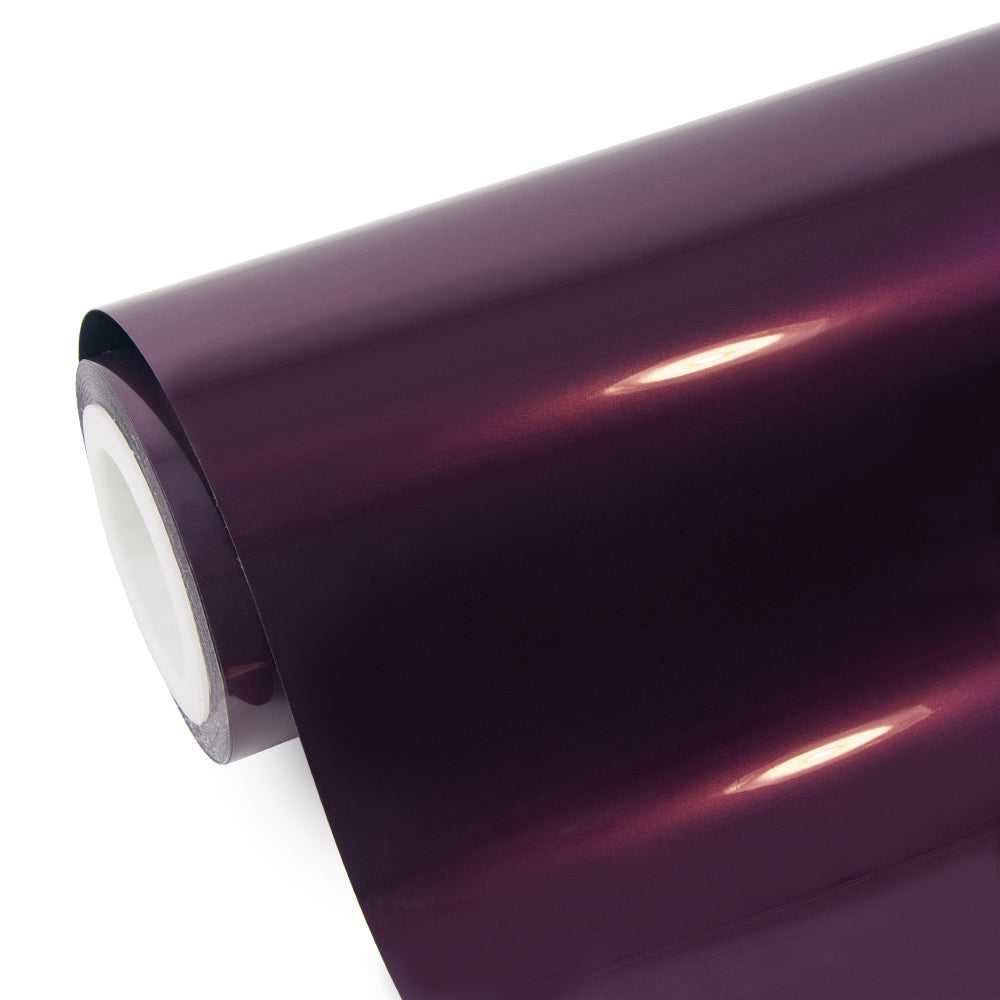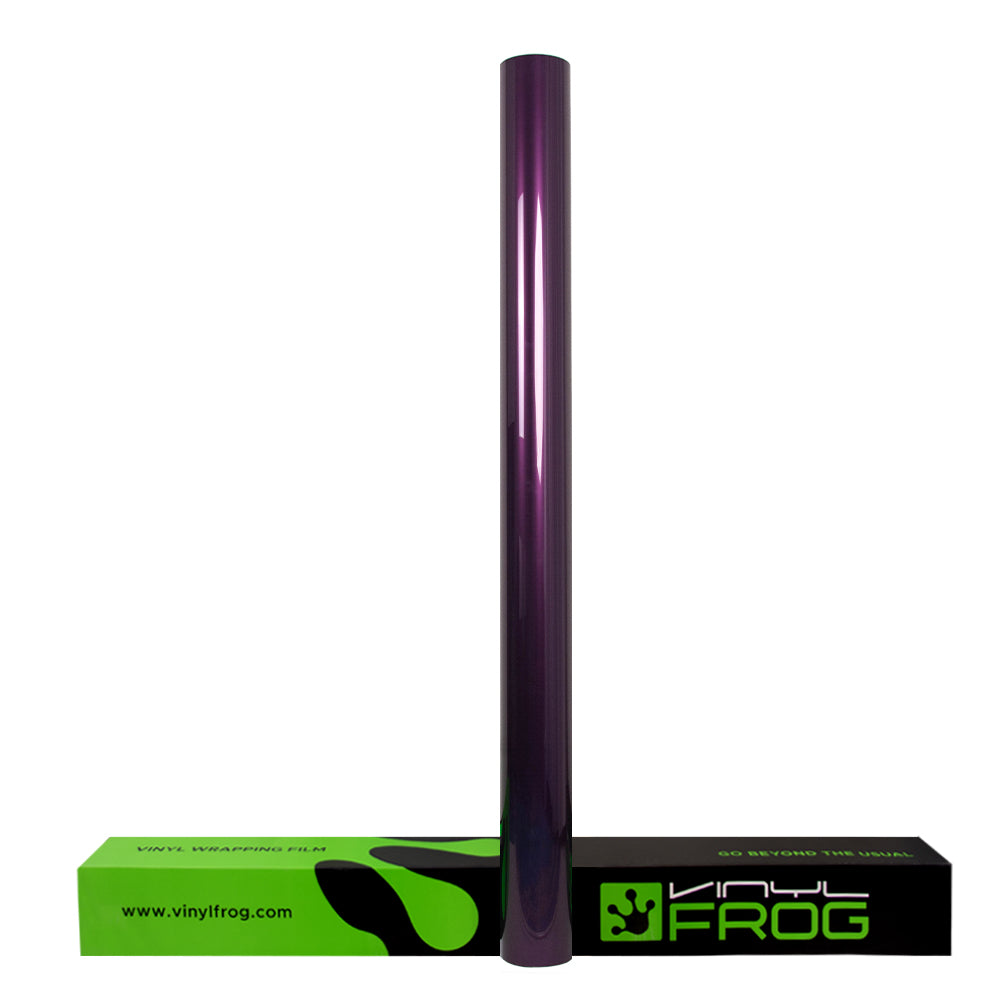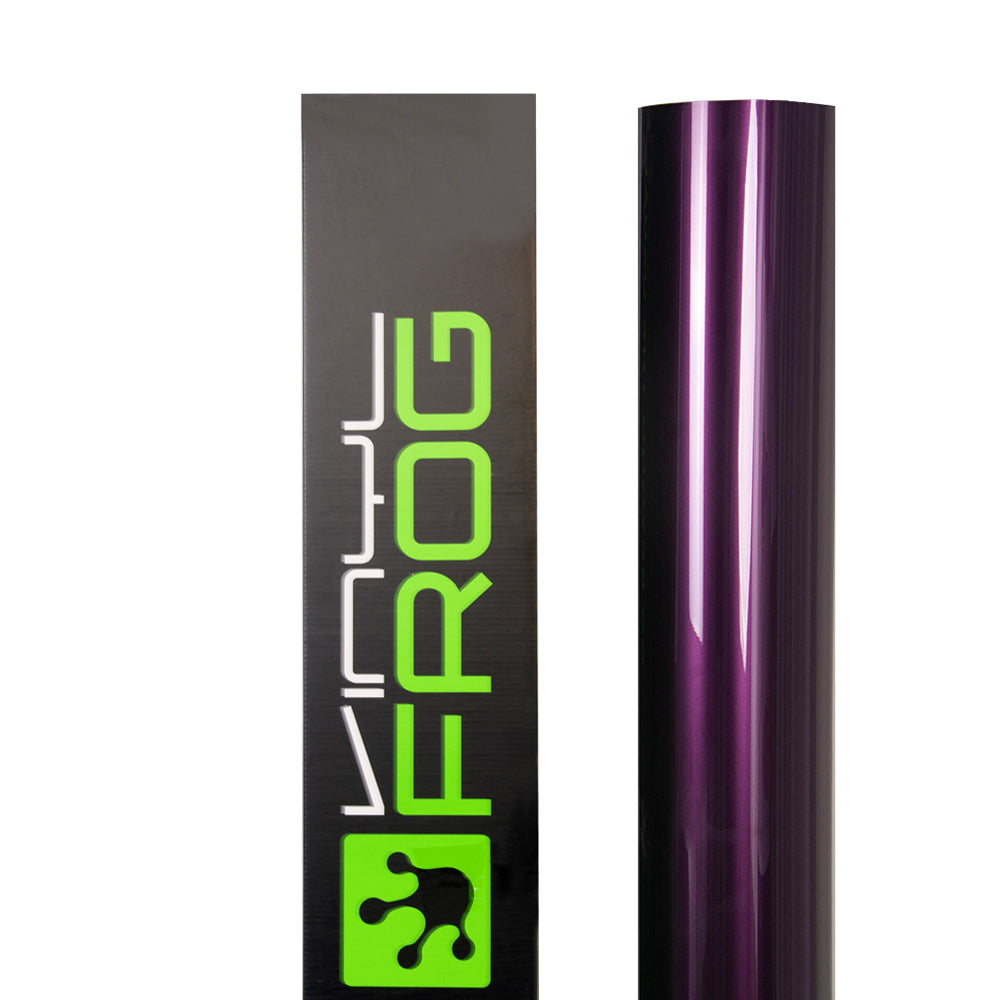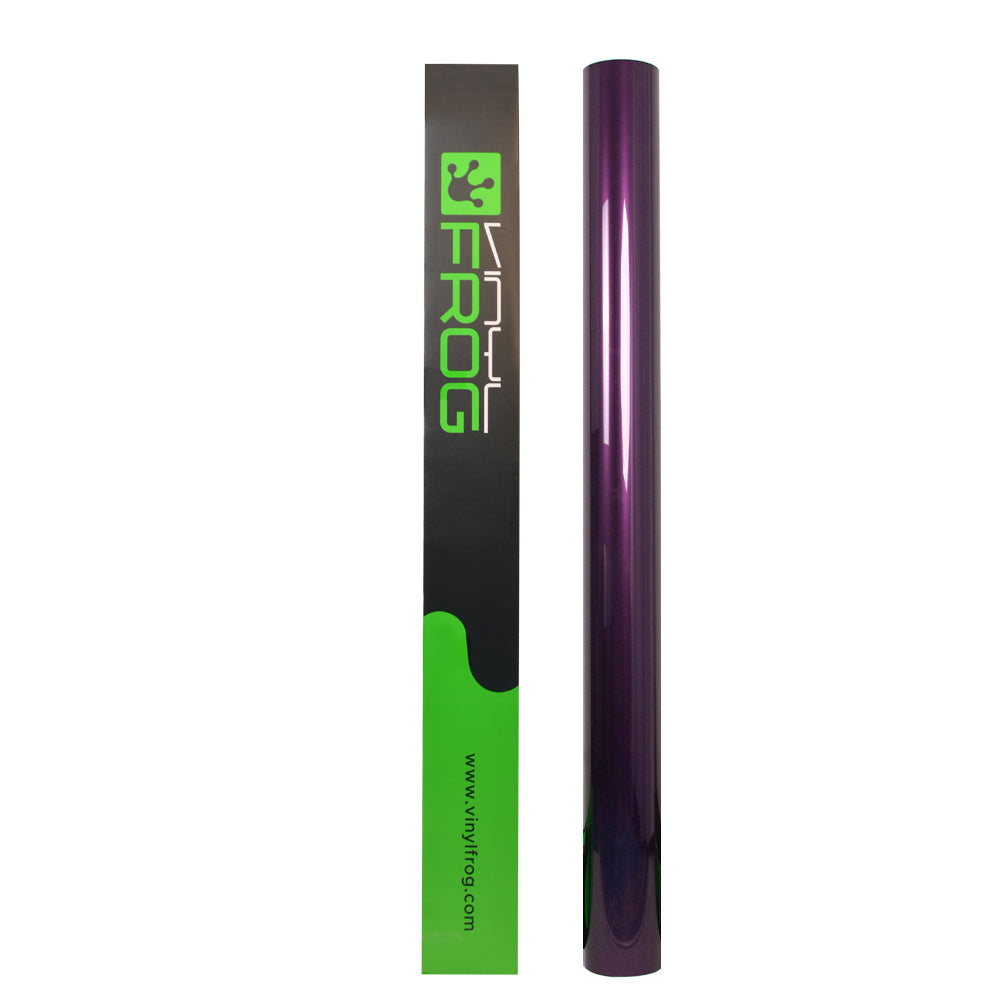 Glossy Metallic Victoria Violet Vinyl Wrap
Description
A deep rich shade, that is beautiful and vibrant - Vinyl Frog's Glossy Metallic Victoria Violet Vinyl Wrap exudes a captivating and luxurious aura that will transform your car into a mesmerizing work of art. This shade of purple is a fusion of regal and contemporary elements, making it an alluring choice for vehicle customization.
With a metallic sheen, our Victoria Violet wrap beautifully reflects light, enhancing the depth and brilliance of the color. The richness of purple in this hue presents a unique blend of elegance and glamor, evoking a sense of prestige. When draped over a vehicle, it transforms the exterior into a statement of individuality and taste, making it a head-turner on the road. 
The gleaming surface of our Glossy Metallic Victoria Violet vinyl wrap catches the eye, leaving everyone in awe as it accentuates the curves and contours of your car. Elevate your vehicle's appearance, making it stand out in any setting. Exude confidence and style as you cruise through the city streets.
Our exceptional Victoria Violet vinyl is not only a cut above the rest aesthetically, turning your vehicle into a mesmerizing fashion statement, but also provides protection for its original paint, ensuring it remains free and safe from any dirt or scratches. It forms a robust shield, fitting your vehicle like a second skin, and preventing harsh environmental factors from negatively affecting the exterior. 
Crafted from the most premium elements our vinyl guarantees that your vehicle maintains its striking appearance for years to come. The UV-resistant properties ensure that the vibrant Victoria Violent color remains fade-free, retaining its brilliance under the sun's intense rays. It also has anti-corrosion, anti-scratch, and anti-stain properties. It does not get damaged easily and will give you excellent value for money. 
Our Glossy Metallic Victoria Violet vinyl is durable and long-lasting, safeguarding your vehicle's exterior from the wear of daily driving. Its high-quality material deters road debris, gravel, and other potential hazards, preventing unsightly scratches or dings on the original paint and maintaining the resale value of the vehicle.
Our vinyl is packaged to perfection so that it reaches you in impeccable condition. It comes with a top film that protects the high-grade polymeric vinyl underneath. This is backed by a strong pressure-sensitive acrylic adhesive that is covered with a double-sided silicone-coated release liner that ensures its longevity. 
The installation process of our vinyl is a breeze as well, making it a top choice for vehicle customization. It is medium stretchable and adheres securely and easily to your vehicle's surface, creating a seamless application. It also features an air-release channel to get rid of bubbles that can ruin the look of the wrap. This not only simplifies the application process but also guarantees a smooth and professional finish.
In conclusion, our vinyl is a captivating shade of purple that adds a touch of prestige and contemporary charm to any vehicle it wraps. Its gleaming surface and alluring color make it a luxurious choice for those seeking to make a bold and stylish statement with their car customization. Give your vehicle a new look, swathe it in a shade that has never been seen before, and glam it up with our Glossy Metallic Victoria Violet vinyl wrap. 
Features And Specifications:
Highly durable and eco-friendly.

Long-lasting, high-grade polymeric vinyl.

Water and weatherproof.

Heat and UV resistant.

Equipped with an air release channel for bubble-free application.

Color: Victoria violet. 

Sizes available: 5ft x 3.28ft. 10ft, 16ft, 33ft, 49ft, and 59ft.

Finish High shine, smooth metallic glossy.

Packaging: Roll.
Video
Structure
Our products are composed of 4 layers, starting from the outer edge is 1st layer that is to protects the underneath vinyl and is called the protection layer. After that, the high-grade polymeric vinyl is supported with pressure-sensitive acrylic adhesive. Lastly, there is a layer of High Quality 130um Plastic Liner.
Material
High Grade Polymeric Calendared Vinyl Film
Fashionable, Stunning Color
With Air Release Channel
Bubble-free Application
Slideable; Repositionable
Medium Stretchable
The Maximum is 30 %
Functions
Recommended Uses

 

▲ Standard Size & Appearance
Physical properties 
▲ General Properties
Recommended application tools: Squeegee, buffer, knife, masking tape, heat gun, magnets, gloves, IRR thermometer, IRR heater
Application method: Standard methods for calendered films. No overstretching and overheating and Post heating is necessary.
Post-heating temperature: 110°C flat surfaces, 130°C curves, and overlaps
Aftercare: PH neutral, Avoid wax or solvents
More Features

The material is extremely strong and durable

The gloss finish makes your car more appealing to other drivers

Excellent resistance to heat, cold, rain, dust, and snow

Give your car a unique and stylish appearance

Enhance visibility in inclement weather
CAUTION!
We will peel off the protection layer before shipment if your order is 1m,3m or 5m in order to make the vinyl good for shipping.
The images, colors, and finishes on the screen are approximate. For the real representation of the product always check the color swatch.