Add an additional description to your product option. Ex: Size guides, and other common questions.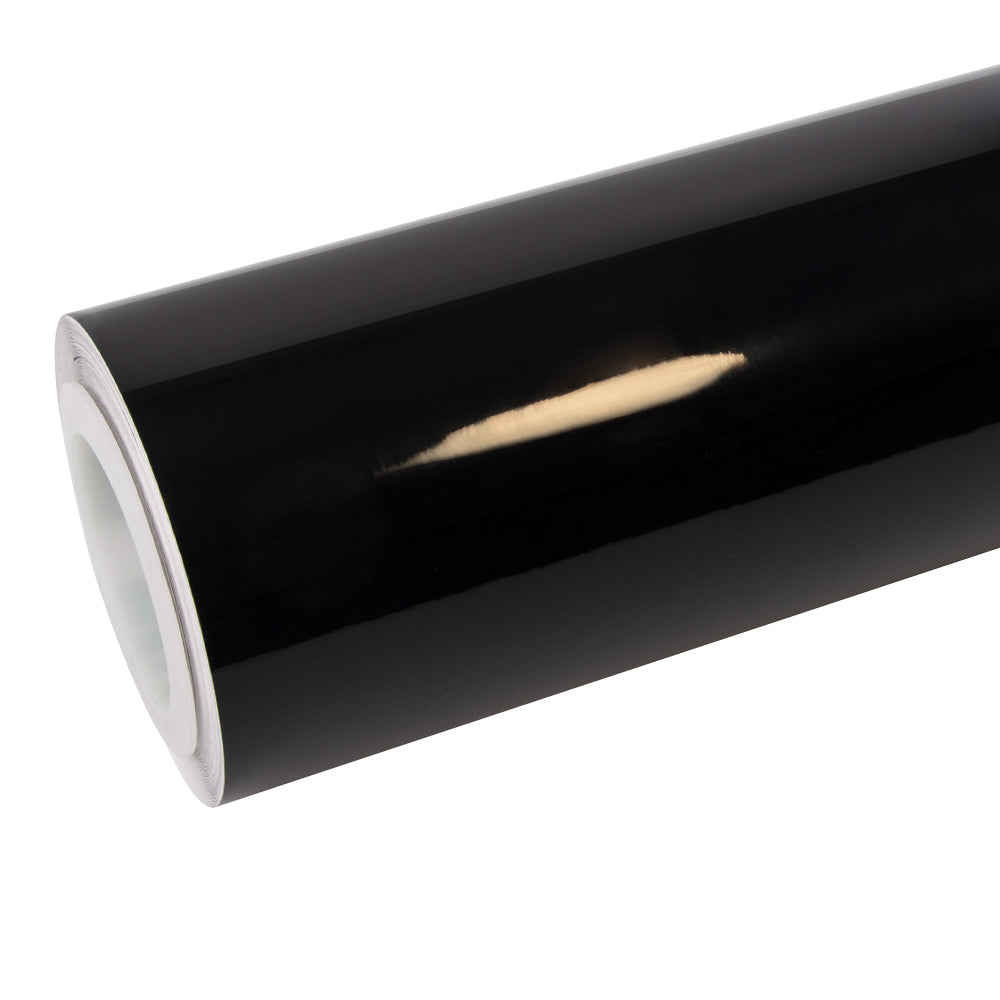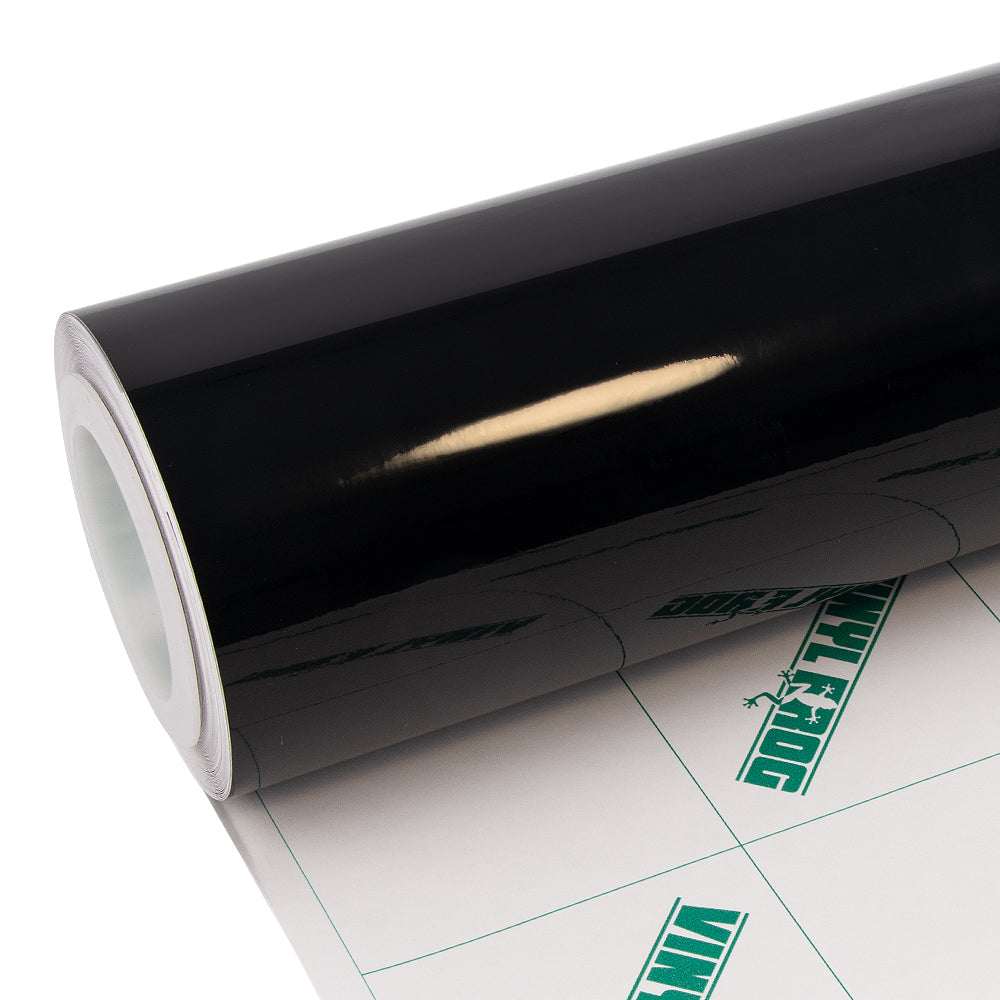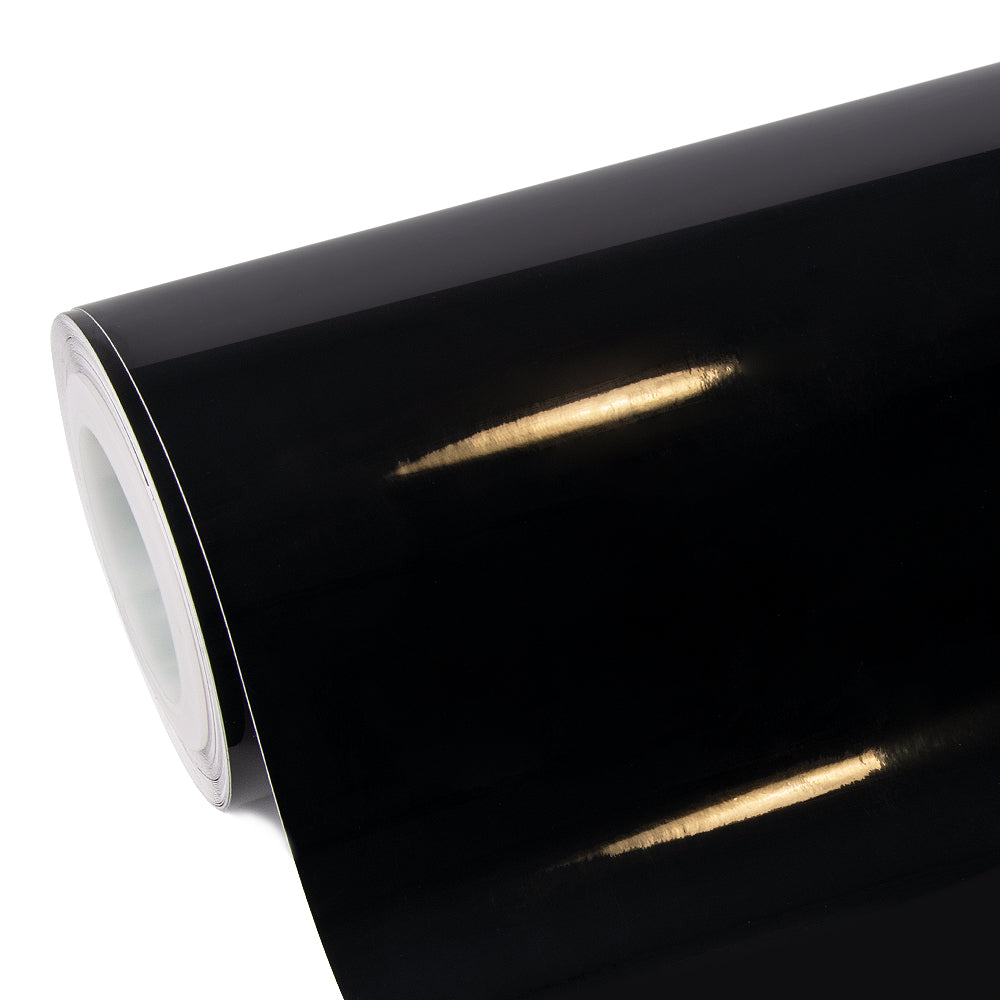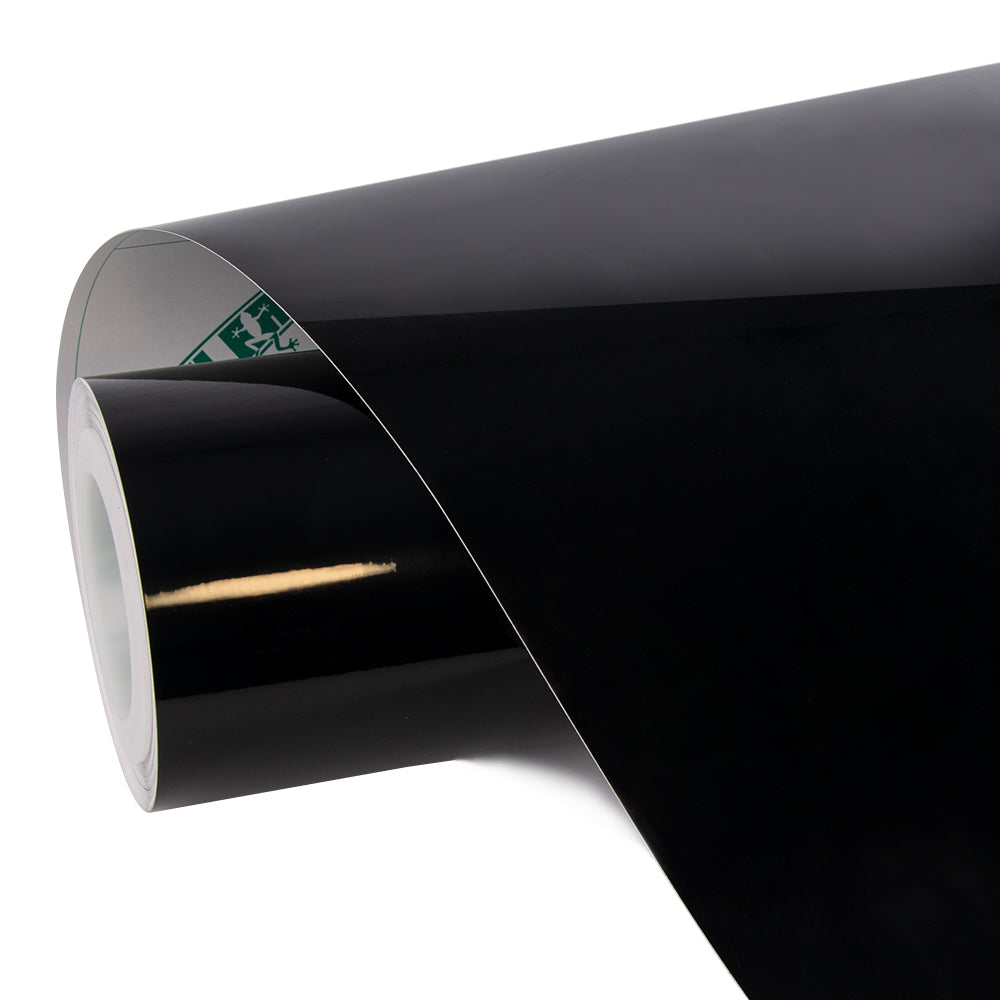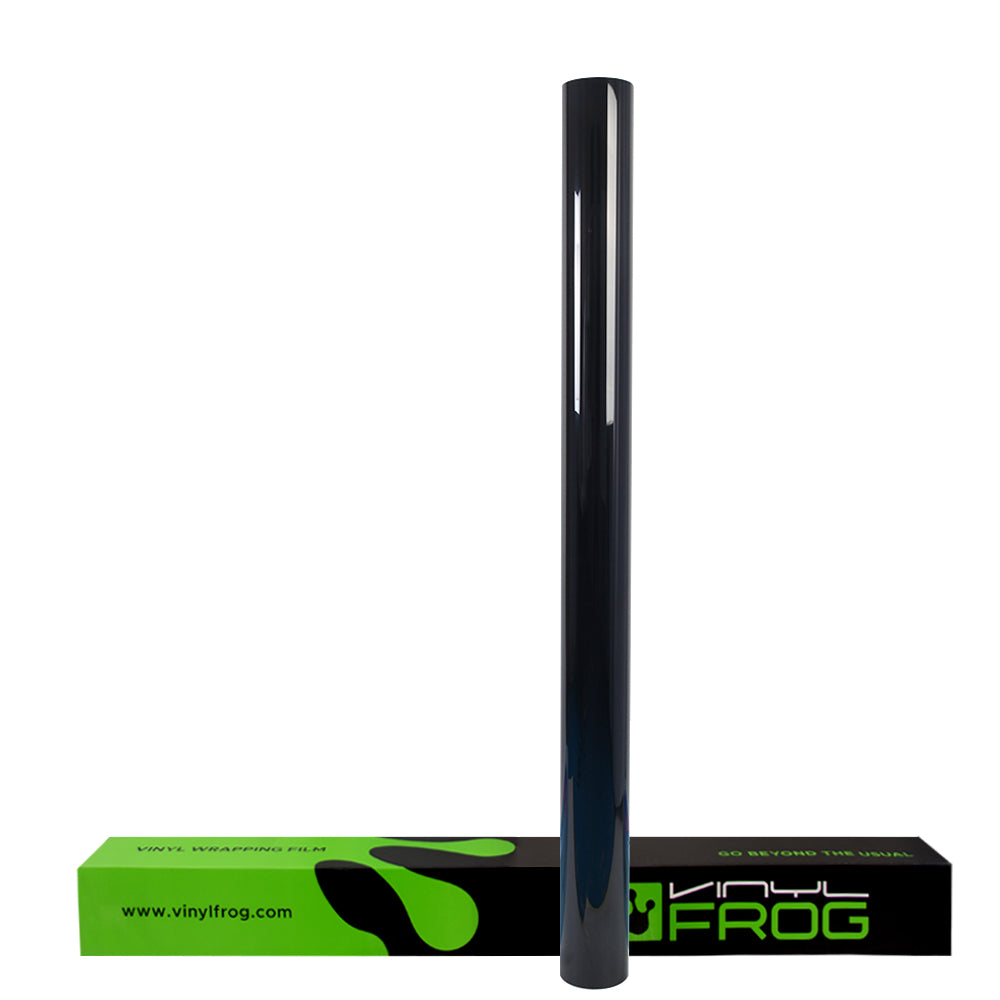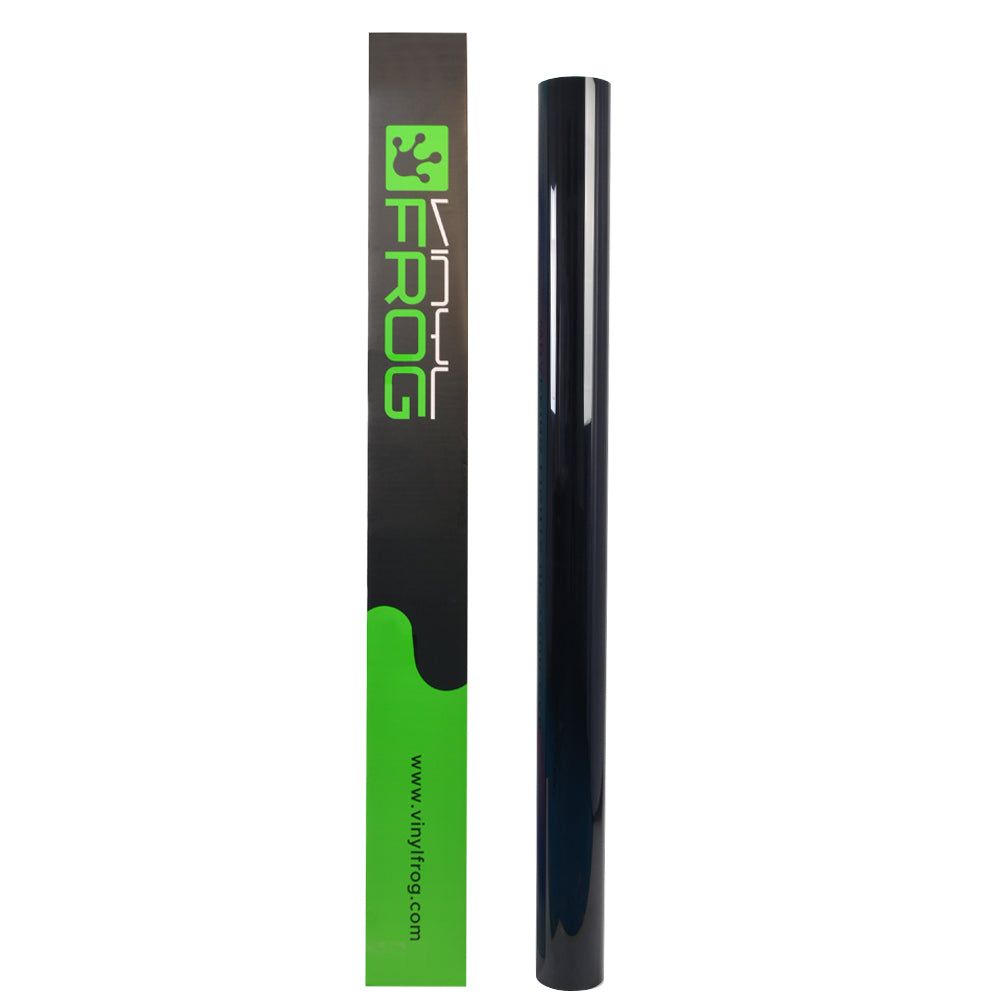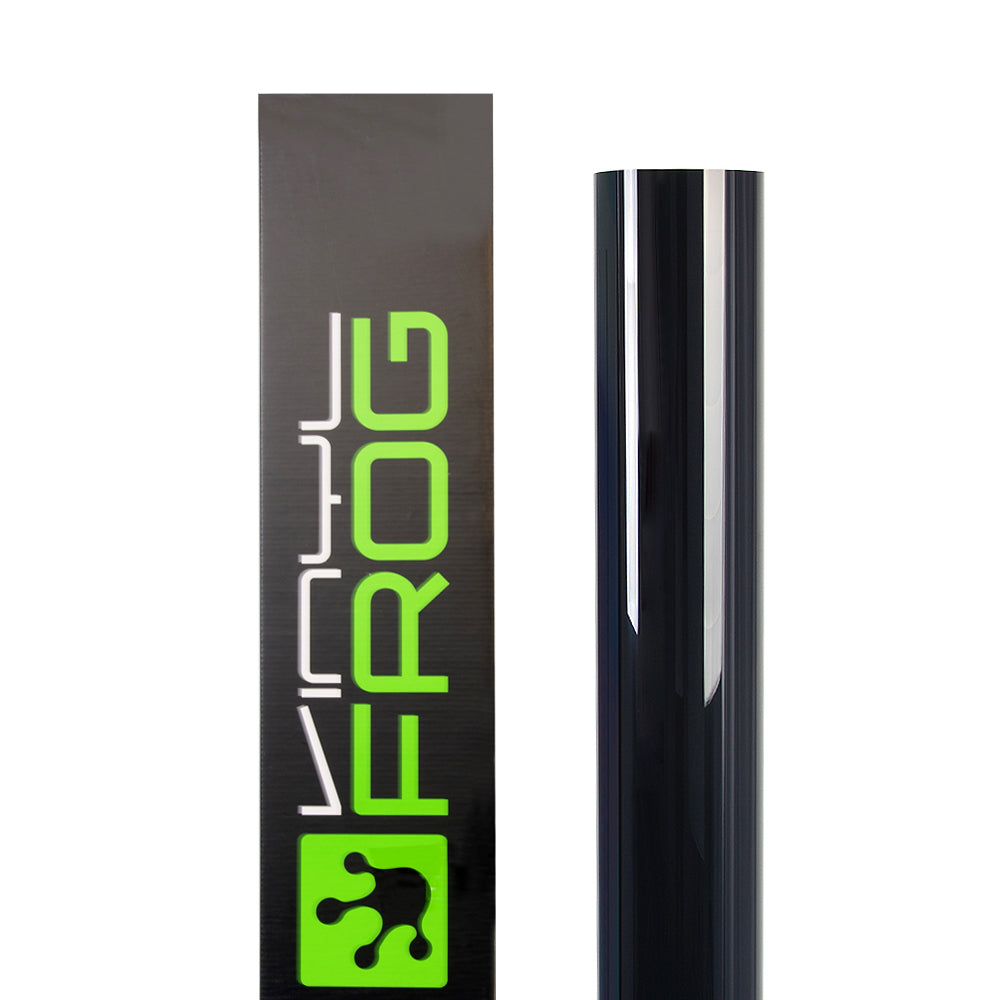 High Glossy Paint Black Vinyl Wrap
Description
In the world of vehicle customization and DIY projects, aesthetics and quality are paramount. VinylFrog's High Glossy Paint Black Vinyl Wrap combines these essential elements in a single, versatile product that enables you to transform surfaces into exquisite pieces of workmanship with sophistication and panache.
At VinylFrog, we have earned a reputation for delivering top-notch products, and our gloss black vinyl wrap is no exception. Crafted with precision and constructed from high-quality materials, it offers remarkable durability and long-lasting performance. It is made with high-grade polymeric vinyl film that stands tall against detrimental elements on the road. 
Our High Glossy Paint Black Vinyl has the exceptional ability to protect your car's exterior from minor dents and scratches, road debris, tar, and other hazardous elements on the road. You will also not have to worry about any harm from tree sap, bird droppings, or bug splatter. Moreover, rodents and other small creatures will not be able to mar the original finish of your ride.
Features And Specifications
Durable, long-lasting, and high-performance.

Eco-friendly high-grade polymeric vinyl.

Water and weatherproof.

Heat and UV resistant.

Easy to apply and maintain.

Pressure-sensitive, robust acrylic adhesive.

Easy to reposition and slide.

Medium stretchable, up to 30%.

Equipped with air-release channels for bubble-free installation. 

Sizes available: 5ft x 3.28ft. 10ft, 16ft, 33ft, 49ft, and 59ft.

Color: Paint black.

Finish: High glossy.

Packaging: Roll.
Things You Should Know:
How Much Vinyl Needs To Wrap Your Vehicle
Video
Structure
Our products are composed of 4 layers, starting from the outer edge is 1st layer which is to protect the underneath vinyl, and its called the protection layer. After that, the high-grade polymeric vinyl is supported with pressure-sensitive acrylic adhesive. Lastly, there is a layer of High-Quality 130um Plastic Liner.
Material
High-Grade Polymeric Calendared Vinyl Film
Fashionable, Stunning Color
With Air Release Channel
Bubble-free Application
Slideable; Repositionable
Medium Stretchable
The Maximum is 30 %
Functions
Recommended Uses
▲ Standard Size & Appearance
Physical properties 
▲ General Properties
This superb vinyl will also form a barrier between the harmful rays of the sun and the original paint of your vehicle. The UV rays are hazardous for the overall appearance of your ride in the long run. Its factory paintwork can fade and lose its luster over a period of time. You can count on our Gloss Black Car Wrap to maintain your vehicle's pristine appearance and safeguard your investment.
The hallmark of our vinyl wrap is its stunning glossy finish. It exudes sophistication and modernity, making your vehicle truly eye-catching. The deep paint black color adds a classic touch, and the high-gloss finish not only looks impressive but also has the ability to capture and reflect light, further enhancing the overall visual appeal.
What truly sets our gloss black wrap apart is its versatility. It adheres seamlessly to various surfaces, including metal, plastic, glass, and more. Whether you're a car enthusiast looking to give your vehicle a stylish makeover or a motorcycle owner wanting a personalized touch, this vinyl offers a world of creative possibilities. It doesn't merely cover the surface; it accentuates your ride's lines and curves, emphasizing its contours with a dramatic and stylish flair. 
Achieving a professional-quality finish doesn't have to be a complex task. VinylFrog understands the importance of user-friendly products, and our wrap is designed for easy and straightforward application. The adhesive backing with its air-release channel ensures a secure and bubble-free installation. You don't need to be a professional installer to achieve outstanding results; our gloss black vinyl wrap empowers DIYers to do an impeccable job.
The exquisite wrap is available in six different sizes. Whether your project is small in scale or demands a more substantial quantity, you can choose the size that perfectly fits your requirements. This convenience makes it an excellent choice for those who just want partial wrapping or want to add a design element to their vehicle's look with a split wrap.
The allure of our gloss black car wrap is nothing short of captivating. Imagine a sleek, pristine canvas that coats your car in a luxurious sheen. This high gloss wrap has an innate ability to enhance the vehicle's aesthetic, exuding a timeless and elegant charm. The richness of the paint's black hue is intensified by the reflective shimmer, creating a sense of depth and a premium, high-end feel.
To sum it up, our gloss black car wrap is a premium product that excels in quality, durability, aesthetics, and user-friendliness. Its shiny finish and deep black color add elegance and modernity to your projects. Its versatility accommodates various applications, and it safeguards your investments.
Whether you're customizing your vehicle, engaging in DIY projects, or managing professional installations, this vinyl wrap is unmatched. Choose from different sizes to suit your project's needs. With VinylFrog, you're investing in quality, style, and longevity. Elevate the appearance of your ride with our High Glossy Paint Black Vinyl Wrap today!
Recommended application tools:  Squeegee, buffer, knife, masking tape, heat gun, magnets, gloves, IR thermometer, IR heater
Application method: Standard methods for calendered films. No overstretching and overheating and Post heating is necessary.
Post-heating temperature: 110°C flat surfaces, 130°C curves, and overlaps
Aftercare: PH neutral, Avoid wax or solvents

CAUTION!
We will peel off the protection layer before shipment if your order is 1m,3m or 5m in order to make the vinyl good for shipping.

The images, colors, and finishes on the screen are approximate. For the real representation of the product always check the color swatch.

The images, colors, and finishes on the screen are approximate. For the real representation of the product always check the color swatch.