Add an additional description to your product option. Ex: Size guides, and other common questions.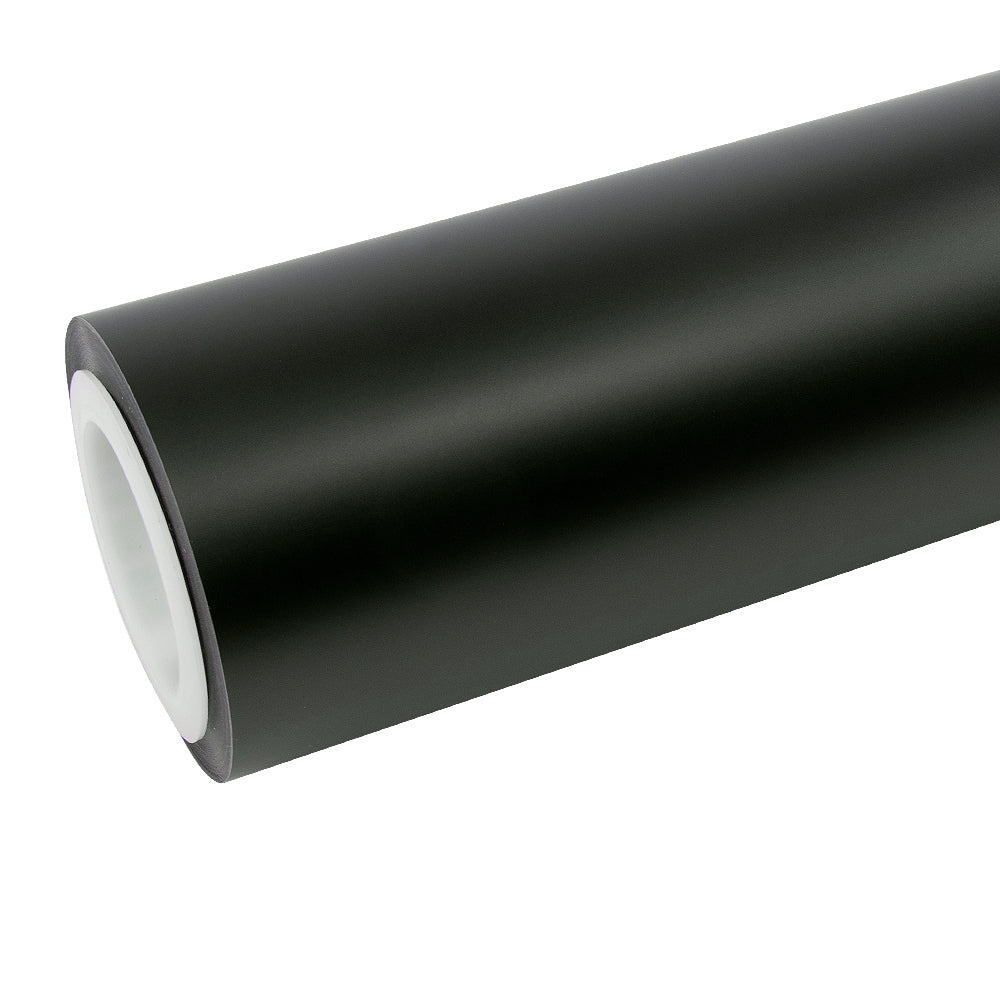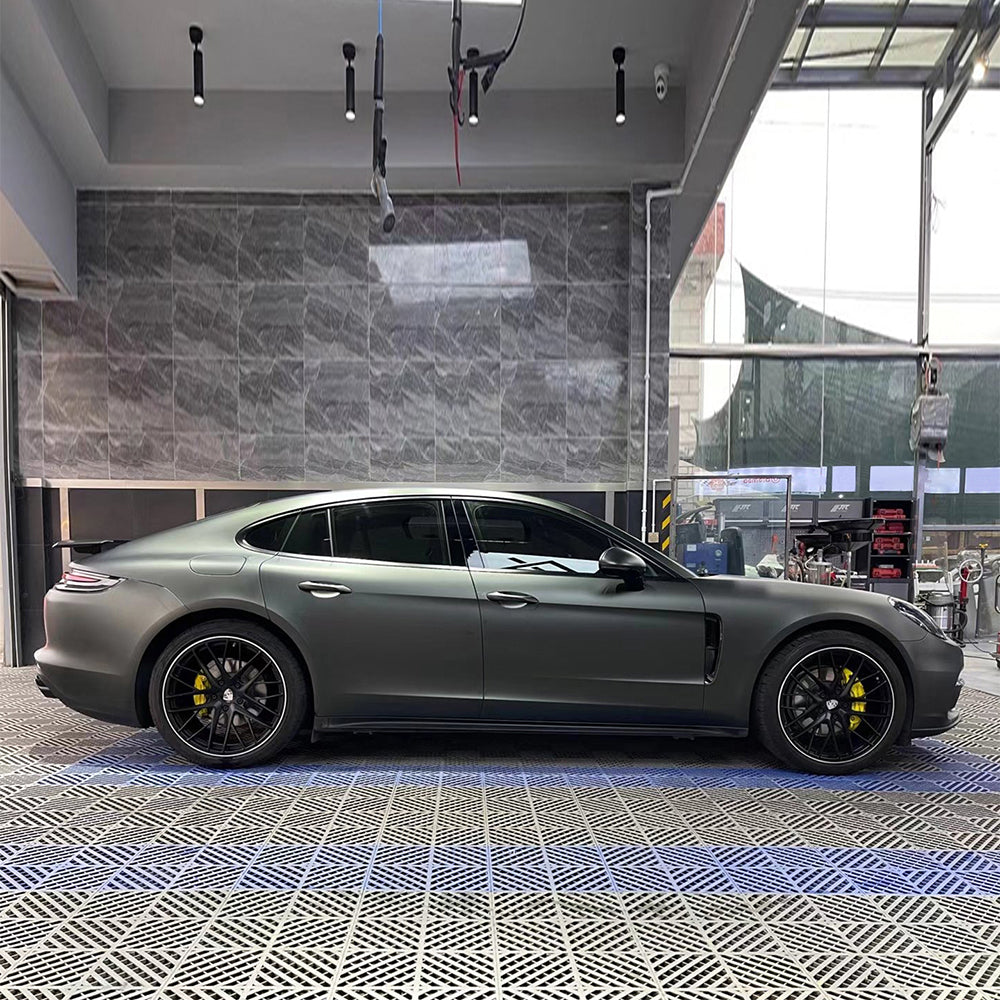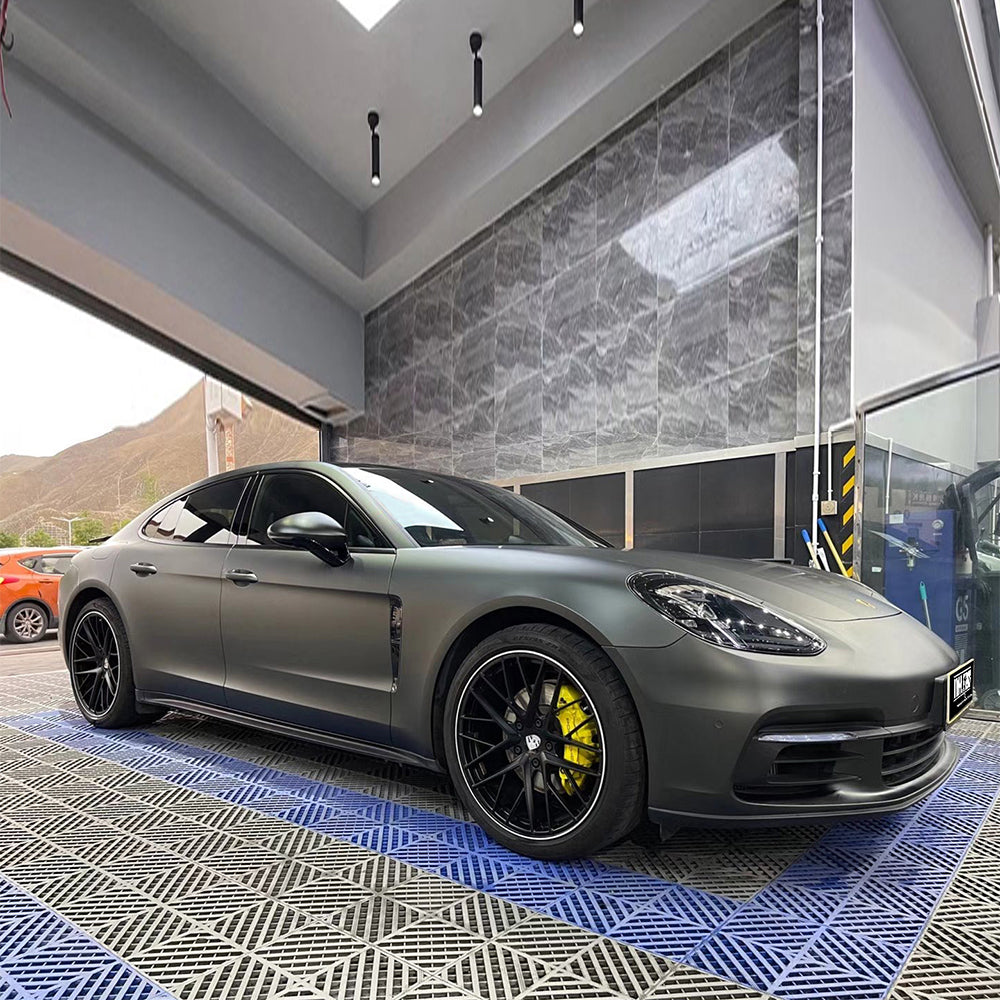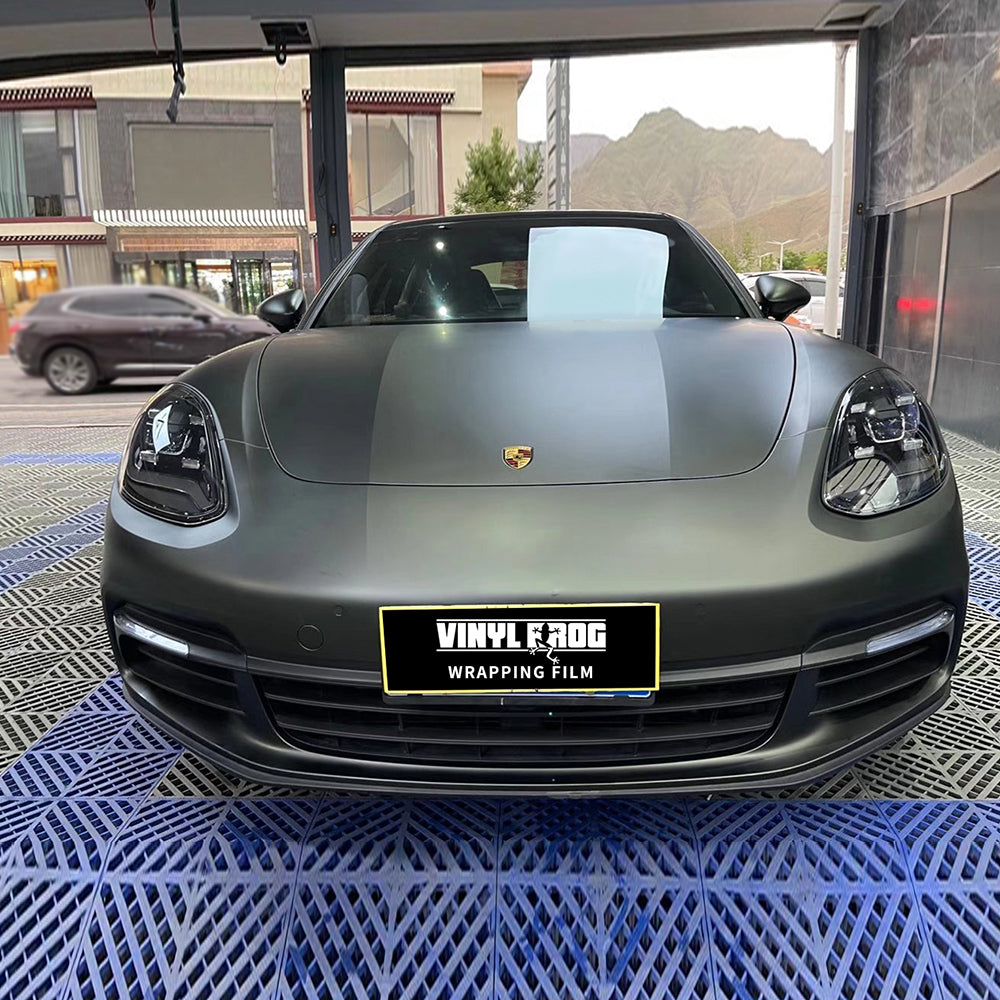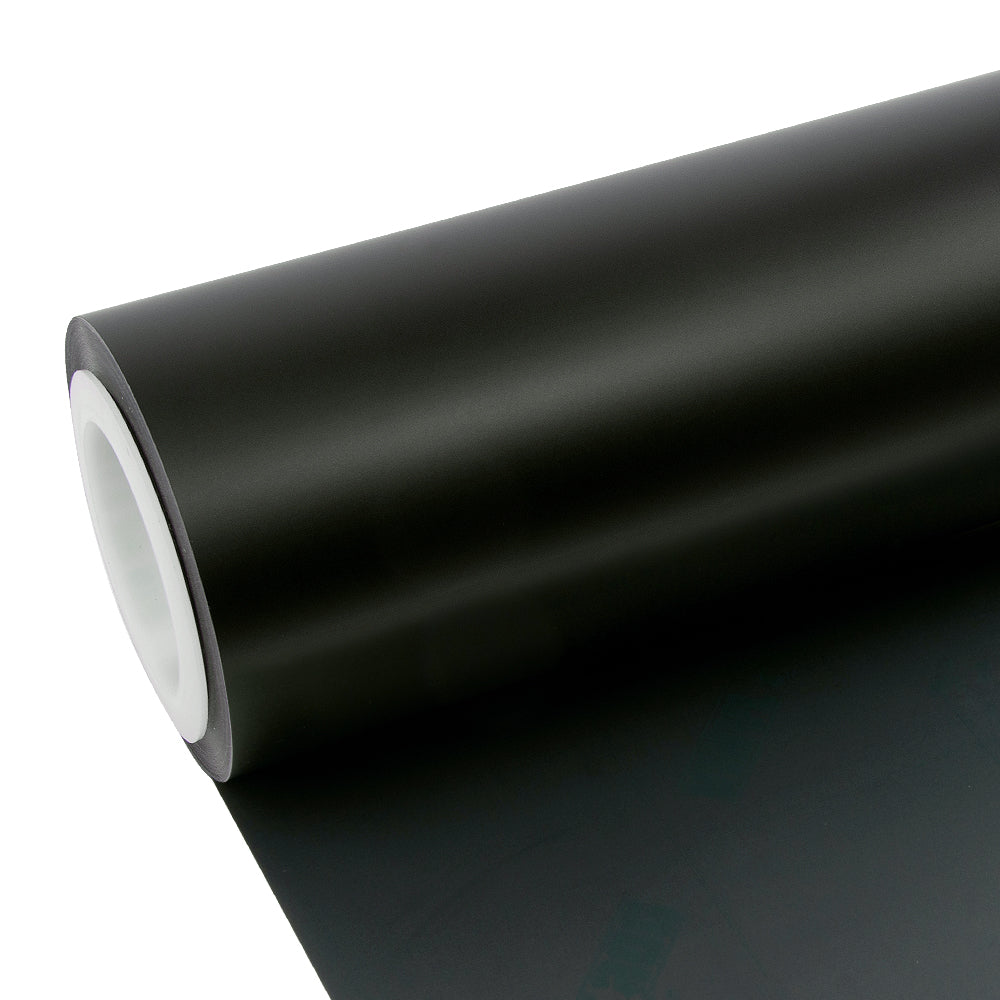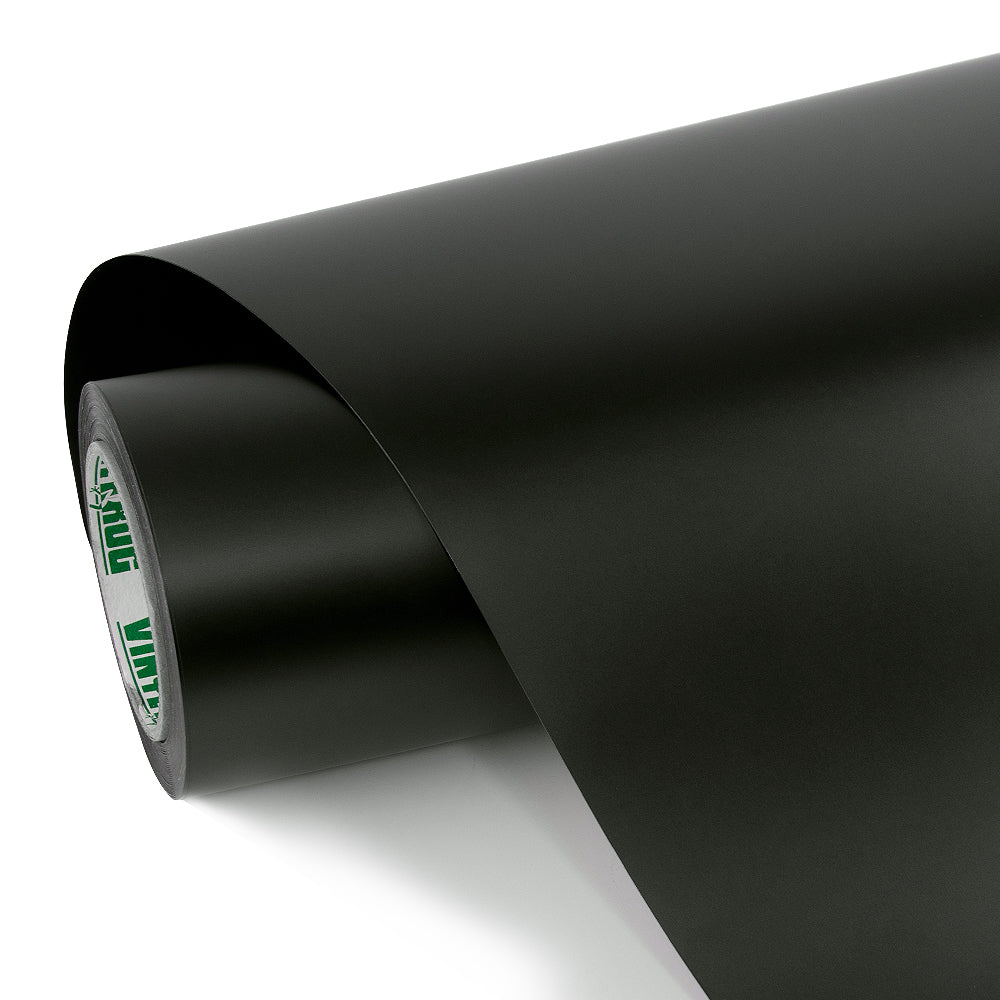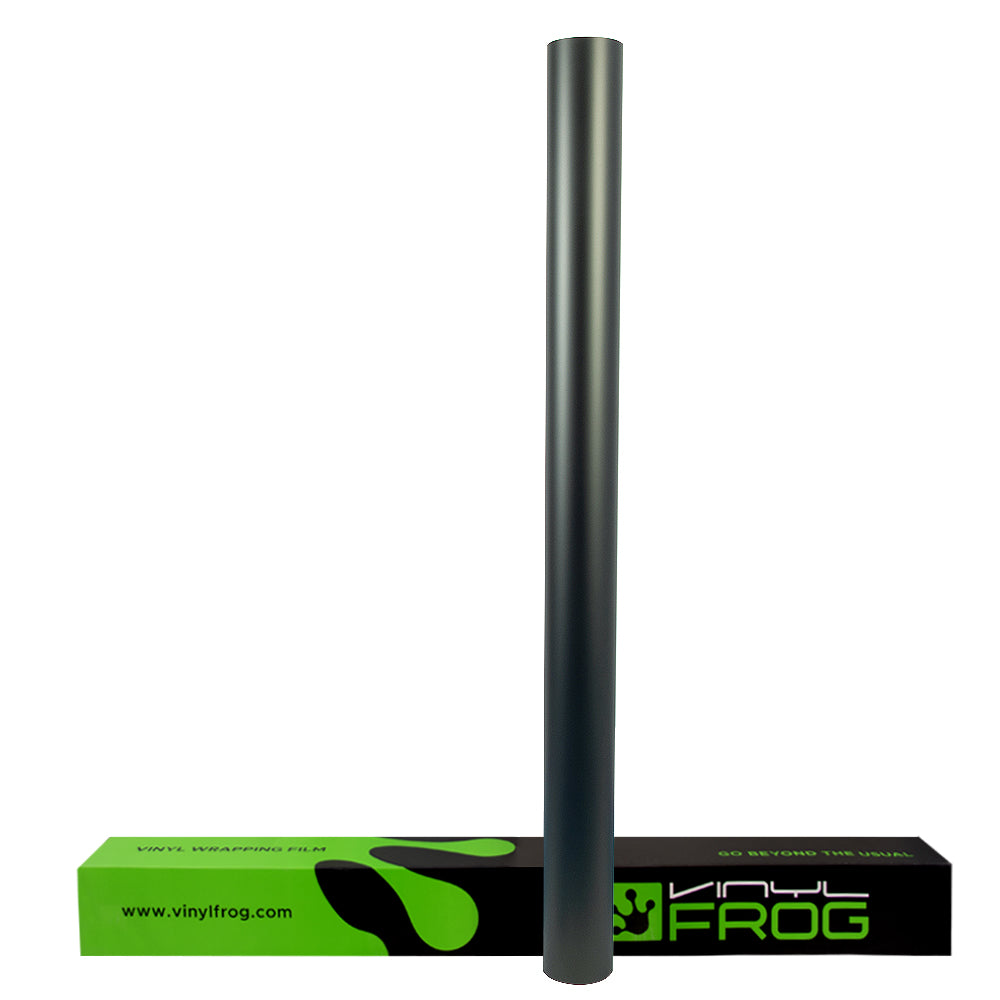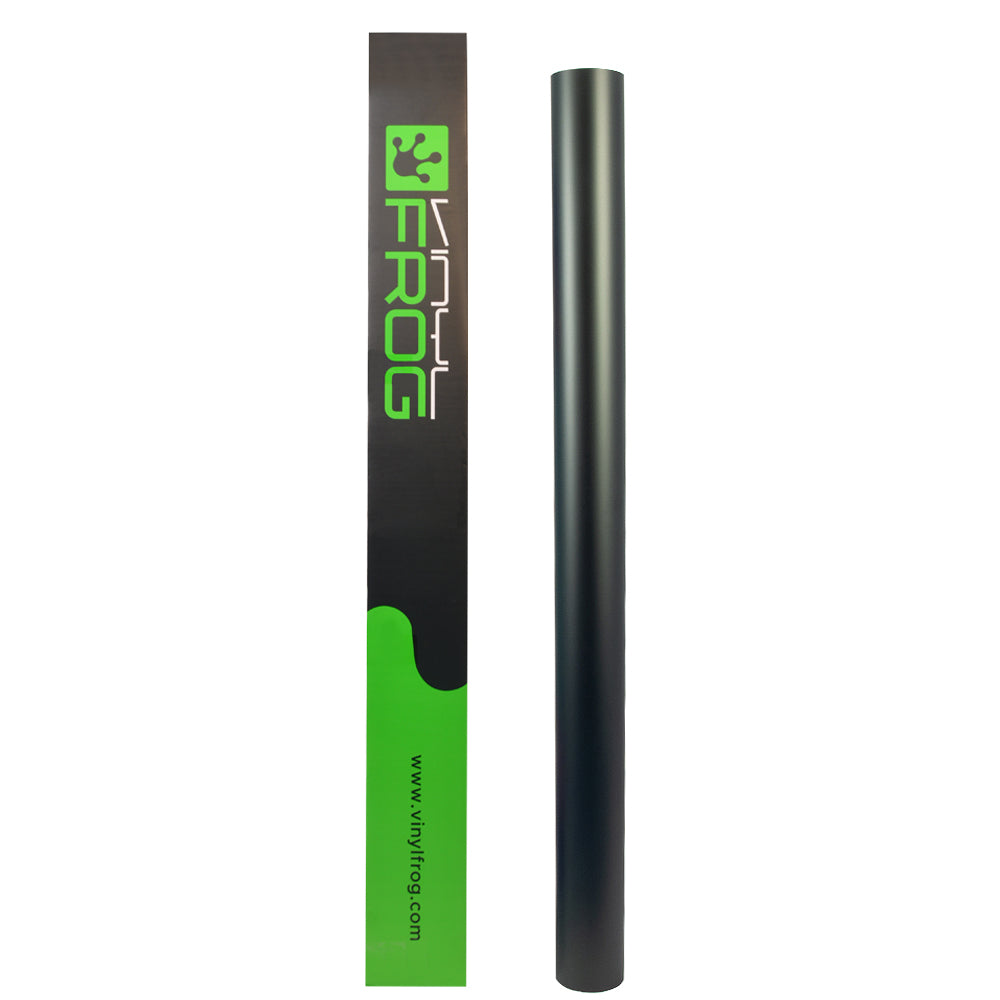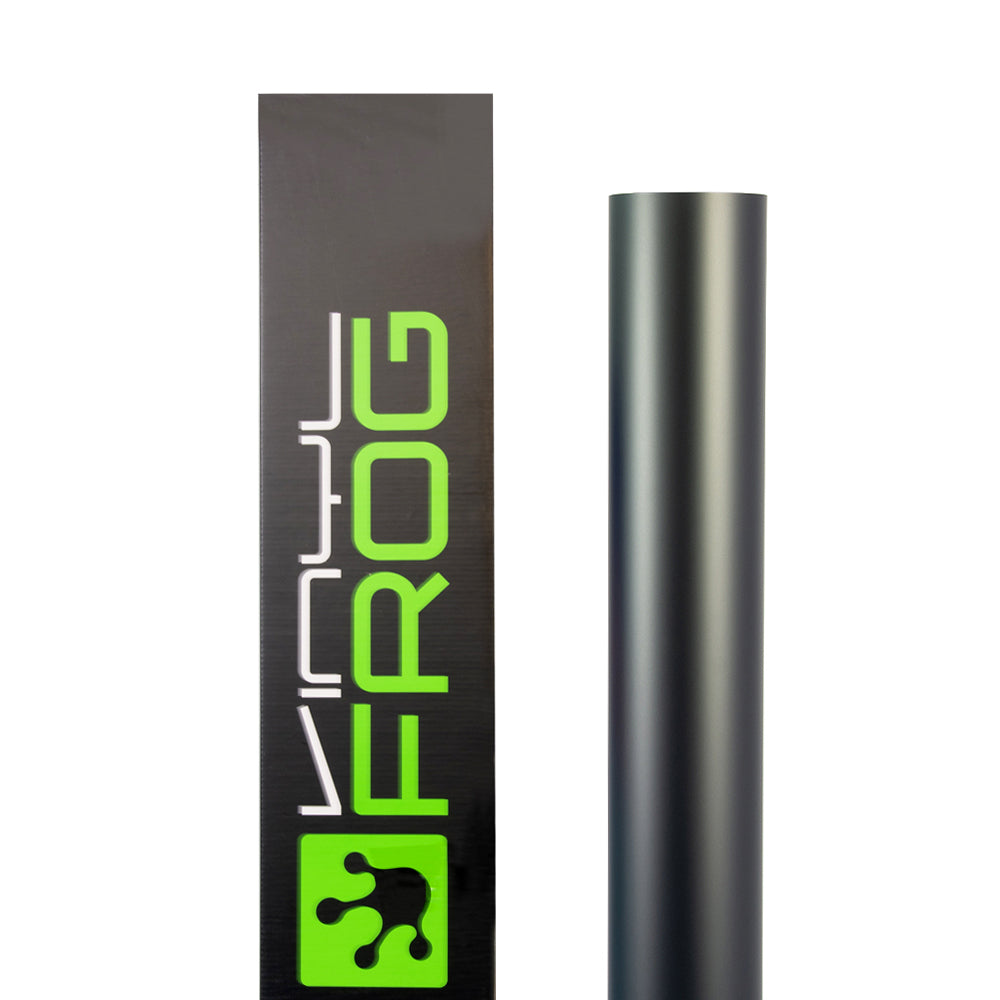 Matte Black Olive Vinyl Wrap
Description
Elevate your vehicle's aesthetic with the Matte Black Olive vinyl wrap by VinylFrog, a premium choice for automotive enthusiasts and design aficionados. Crafted to redefine the way you look at car customization, this vinyl wrap is a fusion of style, durability, and versatility. Whether you're a professional installer or a DIY enthusiast, this product promises an unparalleled transformation that will leave onlookers in awe.
The first thing you'll notice about this vinyl wrap is its exquisite matte finish. It exudes an air of sophistication and a touch of mystery that's sure to turn heads. It ensures there are no unwanted reflections, allowing the color to speak for itself. The Black Olive shade of our vinyl possesses a unique allure, blending the timeless sophistication of black with the earthy richness of olive green. Its smooth texture adds a tactile dimension to its beauty, while the striking contrast between these deep, classic colors creates a visually captivating aesthetic. 
This versatile material can grace any vehicle with perfection, and its low-maintenance nature ensures its enduring elegance. The understated yet mesmerizing appearance of our Matte Black Olive vinyl makes it an excellent choice for those seeking a distinct and enduring design element for their ride.
Crafted from a high-quality, weather-resistant material, our wrap stands up to Mother Nature's toughest challenges. It has anti-scratch, anti-stain, and anti-corrosion properties hence rain, snow, UV rays, and even road debris won't compromise its integrity. It is designed to maintain its stunning appearance for years to come, making it a sound investment for any vehicle owner.
Features And Specifications
Durable and high performance.

Eco-friendly high-grade polymeric vinyl.

Water and weatherproof.

Heat and UV resistant.

Easy to apply and maintain.

Pressure-sensitive, robust acrylic adhesive.

Easy to reposition and slide.

Medium stretchable, up to 30%.

Equipped with air-release channels for bubble-free installation. 

Sizes available: 5ft x 3.28ft. 10ft, 16ft, 33ft, 49ft, and 59ft.

Color: Black Olive.

Finish: Matte.

Packaging: Roll
Things You Should Know:
How Much Vinyl Needs To Wrap Your Vehicle
Video
Structure
Material
High Grade Polymeric Calendared Vinyl Film
Fashionable, Stunning Color
With Air Release Channel
Bubble-free Application
Slideable; Repositionable
Medium Stretchable
The Maximum is 30 %
Easy To Wrap
Functions
Recommended Uses
▲ Standard Size & Appearance
Physical properties 
▲ General Properties
As for the original paintwork of your ride, our vinyl is a blessing. When applied correctly, it offers an effective shield against ultraviolet radiation, preventing the sun's rays from causing paint fading or oxidation. It also forms a protective layer that guards against minor scratches, stone chips, and tar, minimizing the risk of surface damage. 
Our vinyl also serves as a crucial protective barrier against rust on vehicles by effectively covering the underlying surface. It prevents water, humidity, and corrosive elements from making direct contact with the metal. This barrier is especially valuable because moisture is a primary catalyst for rust formation. 
By keeping the metal dry and protected, our Matte Black Olive vinyl wrap helps to significantly reduce the risk of rust and corrosion, preserving the structural integrity and aesthetic appeal of the vehicle for an extended period. All this helps maintain the resale value of your ride, ensuring that you get the best bargain whenever you decide to sell it.
Worried about installation? Fret not! VinylFrog has designed this wrap with DIYers in mind. The advanced air egress technology ensures a bubble-free, smooth application. The pressure-sensitive acrylic adhesive makes it easy to slide and reposition, consequently eliminating imperfections and giving your vehicle a flawless finish that looks professionally done. 
Our Matte Black Olive vinyl is medium stretchable, up to 30%. Hence it easily conforms to the curves and contours of your car fitting snugly like a second skin without losing its impeccable finish. We care about the environment, which is why our vinyl wrap is manufactured using eco-friendly materials. It's also free from harmful chemicals, making it safe for you and the environment. 
We believe in the power of self-expression. With our Matte Black Olive Vinyl Wrap, you have the opportunity to let your creativity run wild. Create unique designs, accents, or even full wraps – the choice is yours. And when you're ready for a change, it can be easily replaced and removed without leaving any residue behind, allowing for the restoration of the vehicle's pristine original look.
Our Matte Black Olive vinyl wrap is a versatile, durable, and stylish choice for anyone looking to revamp their vehicle or add a touch of elegance to other projects. Its matte finish and exceptional performance set it apart from the rest, and the ease of application makes it accessible to both professionals and DIY enthusiasts. 
Make your vehicle stand out from the crowd with the Matte Black Olive vinyl wrap – where style meets durability, and creativity knows no bounds. Don't wait any longer – get the roll from us today and start your journey towards a more stylish and unique vehicle or project. Click 'Add to Cart' now and redefine your style with VinylFrog!
Recommended application tools: Squeegee, buffer, knife, masking tape, heat gun, magnets, gloves, IR thermometer, IR heater
Application method: Standard methods for calendered films. No overstretching and overheating and Post heating is necessary.
Post-heating temperature: 110°C flat surfaces, 130°C curves, and overlaps
Aftercare: PH neutral, Avoid wax or solvents

CAUTION!
The images, colors, and finishes on the screen are approximate. For the real representation of the product always check the color swatch.