Add an additional description to your product option. Ex: Size guides, and other common questions.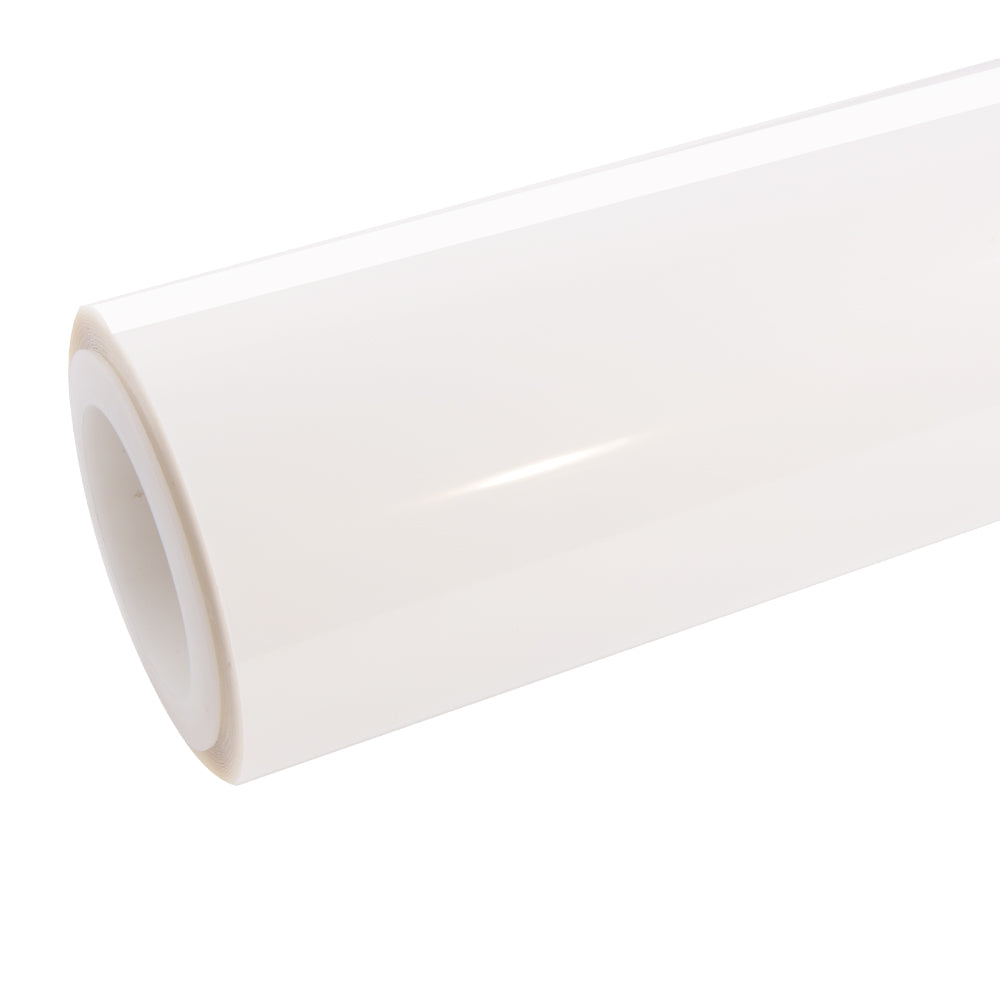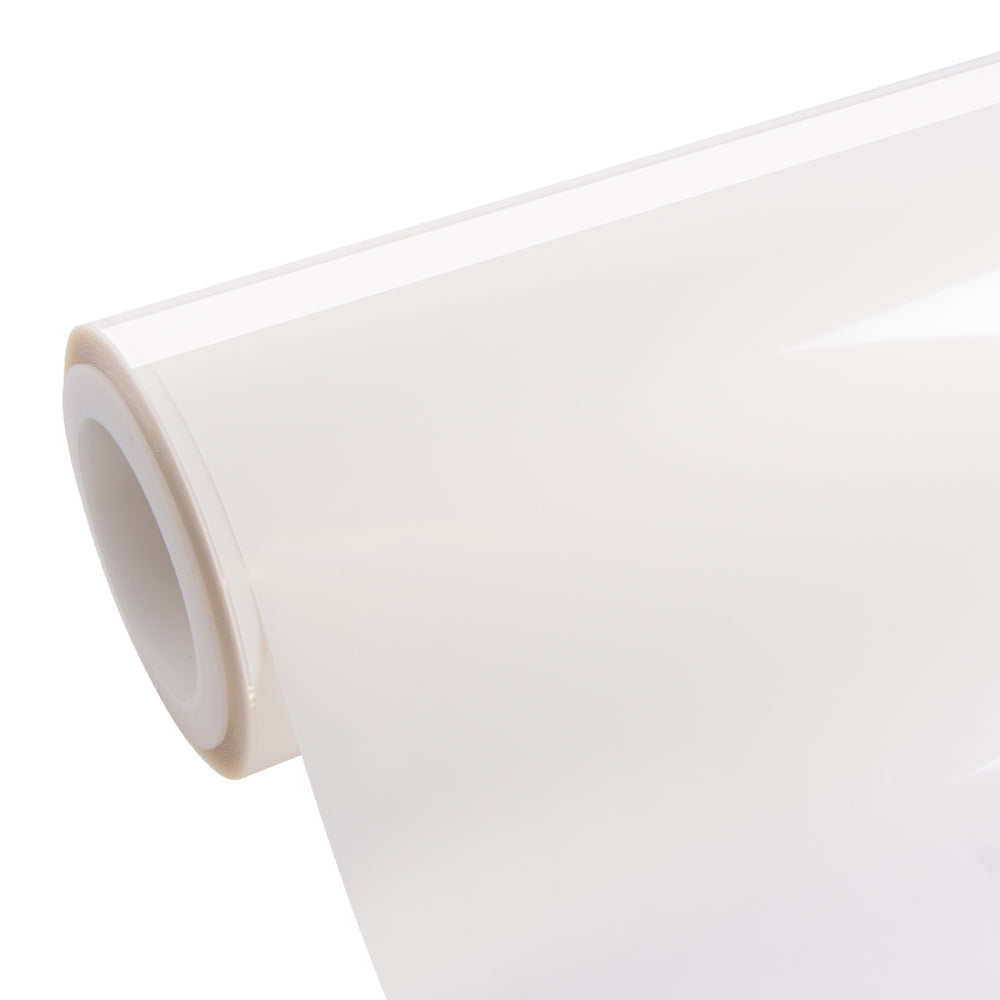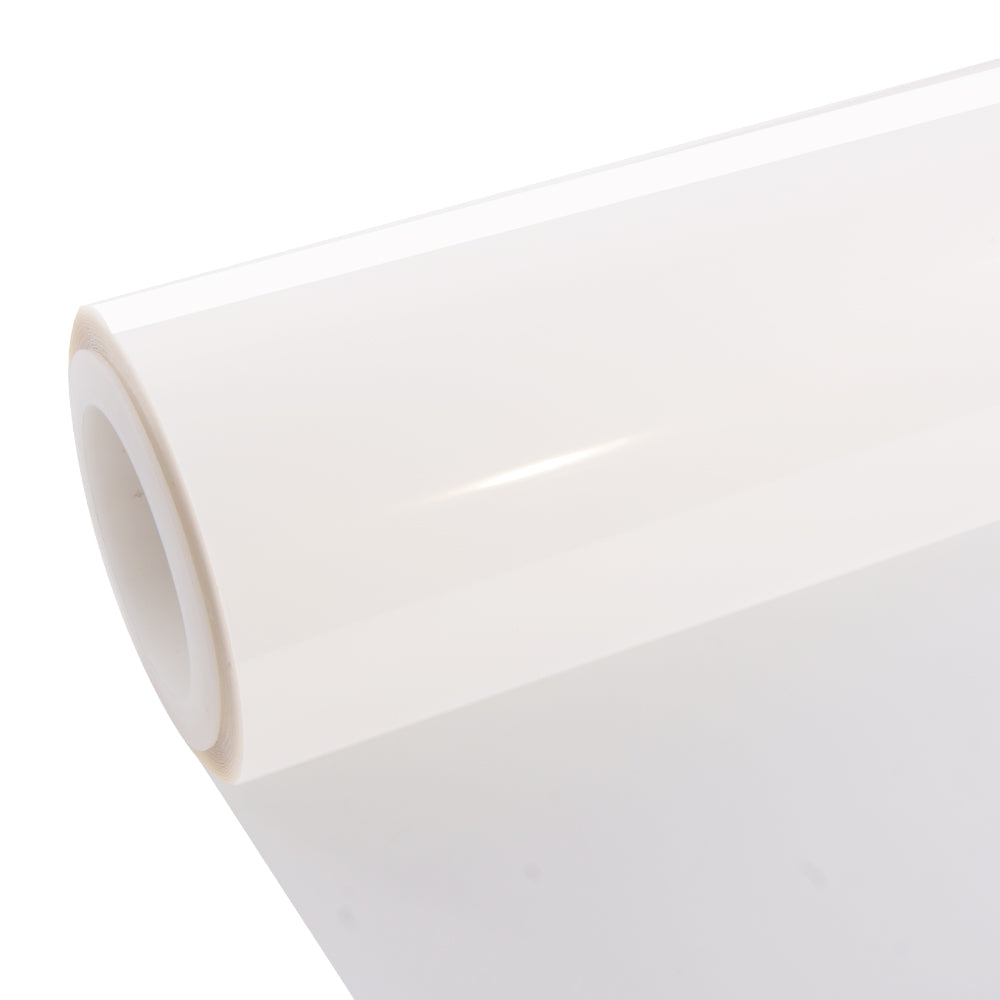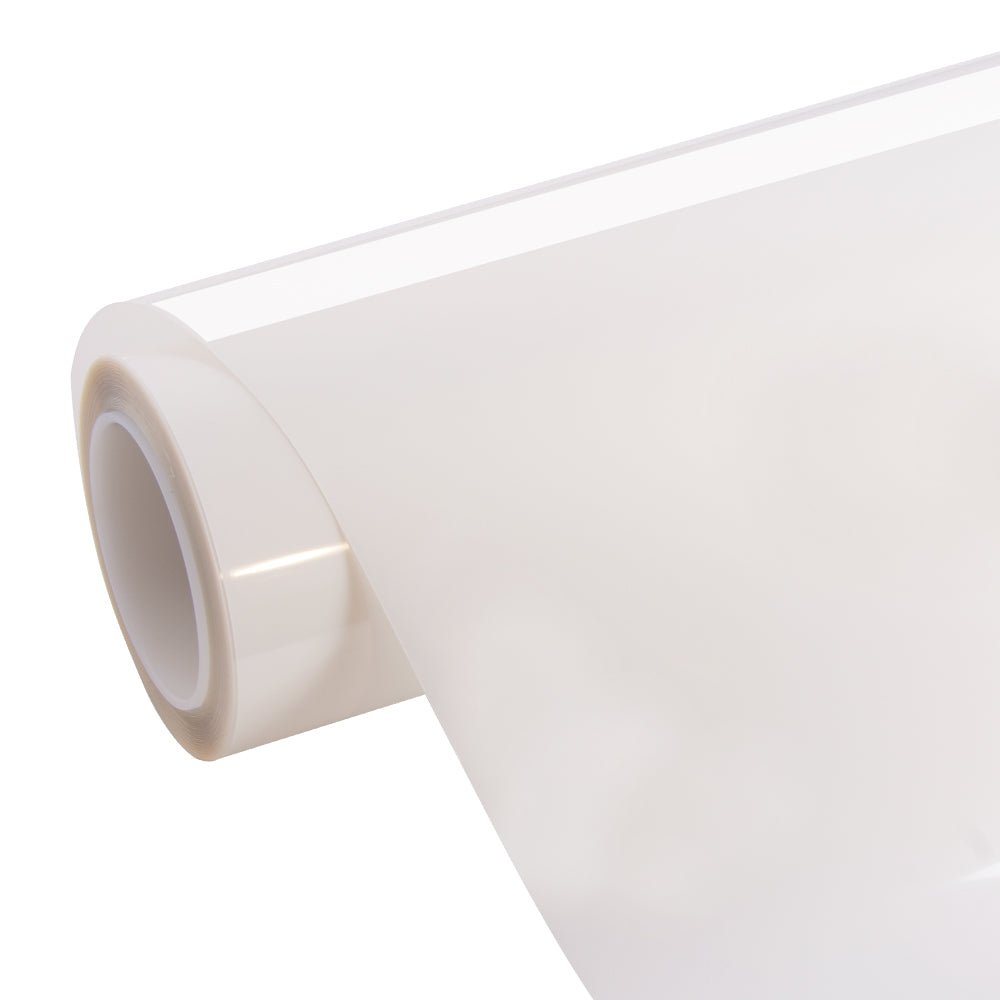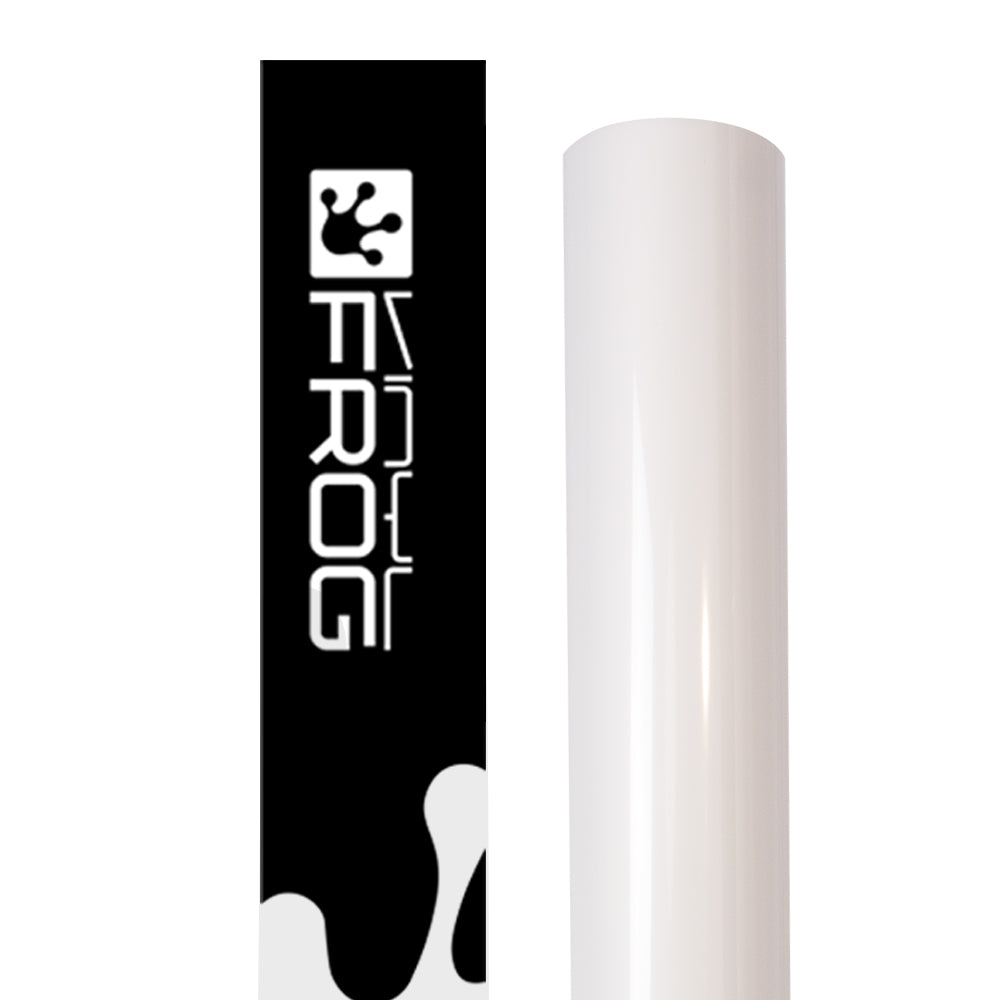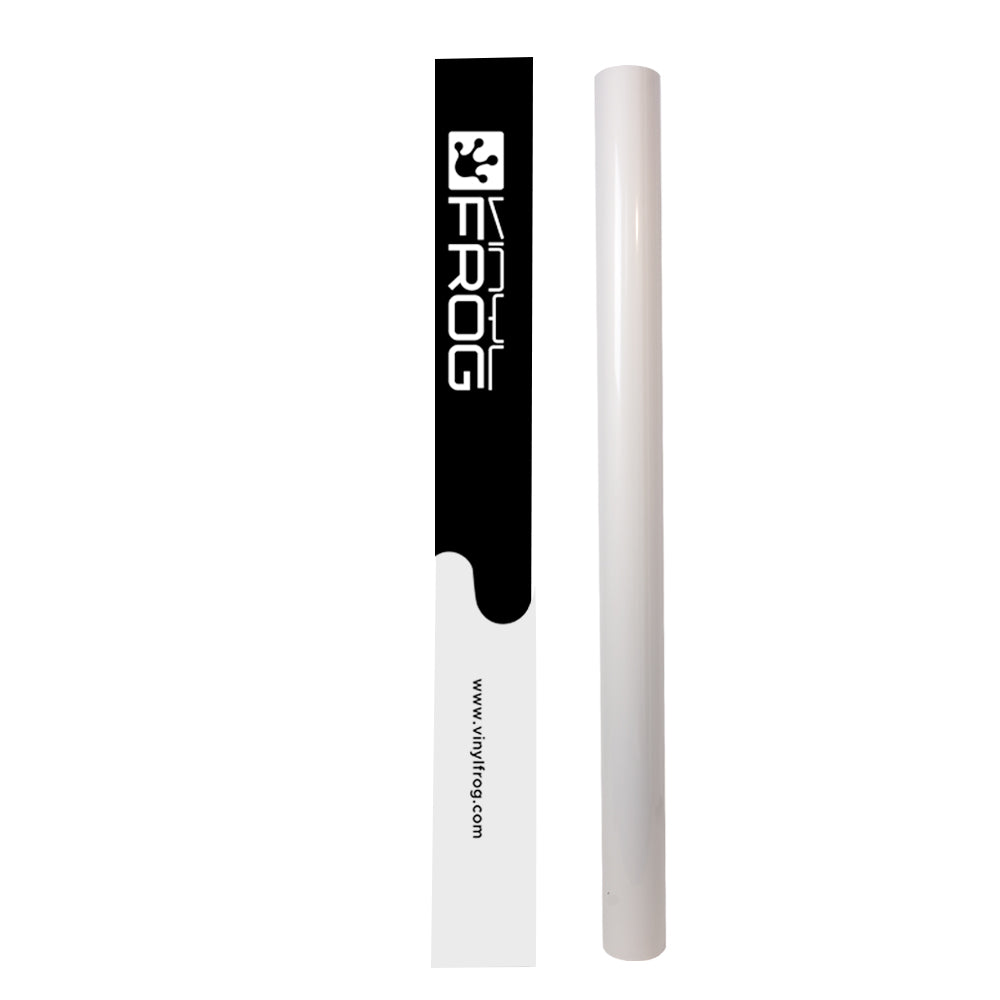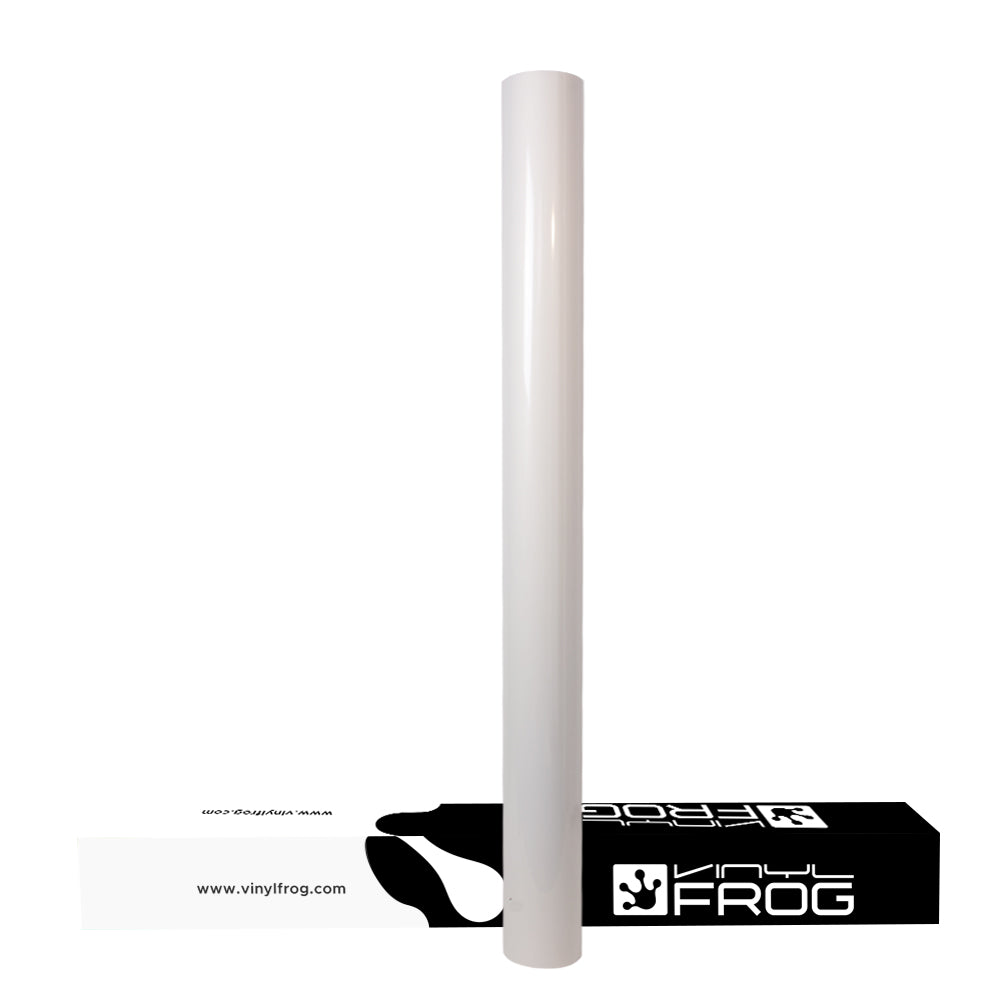 6.5mil Ultra Paint Protection Film
Description
Introducing the 6.5mil Ultra Paint Protection Film by Vinyl Frog – the ultimate solution to preserve and enhance the beauty of your vehicle. Engineered with cutting-edge technology, this remarkable film offers unrivaled protection against everyday wear and tear, ensuring your car remains flawless for years to come.

Our premium quality Paint Protection Film delivers exceptional durability and resilience. With its self-healing properties, the film can effortlessly repair minor scratches and swirl marks with just a little heat, maintaining a pristine appearance without compromising its protective capabilities.
Designed to be virtually invisible, the film seamlessly blends with your vehicle's paintwork, providing an unobtrusive layer of defense. Its crystal-clear transparency allows the original color and texture of your car to shine through, preserving its aesthetic appeal while safeguarding it from harsh environmental elements.
The innovative 6.5mil Ultra Paint Protection Film acts as a shield against a wide range of potential hazards. Whether it's the impact of gravel and road debris, bug splatters, or harsh weather conditions, the film stands strong, keeping your vehicle's surface pristine and reducing the need for costly repairs. When the paint underneath remains flawless, the resale value of the vehicle remains intact even after many years of use. 
The Ultra PPF is available in a 5ft x 49.21ft roll and has five layers: the top PET protective film, heat-activated self-healing topcoat, the face film, acrylic adhesive and a PET release liner. The top protective layer ensures that the paint protection film reaches you in impeccable condition without any marks or scratches. The roll is packaged in a sturdy box that can withstand 100kg of weight so that the product is not damaged in any way during shipping. 
Installation of our PPF is a breeze, thanks to the film's advanced adhesive technology. It is applied using the wet method and adheres securely to your vehicle's surface, fitting like a second skin. It is slidable and can be easily repositioned in case of errors. It adds an extra dose of shimmer to the paint making your car gleam brilliantly in light. When it is removed, it does not leave any residue behind revealing a clean and smooth exterior. Worried about bubbles or creases? Fear not. You can remove these using a squeegee without any hassle, ensuring a smooth and seamless finish that will make you forget it's even there.
Not only does the versatile film offer superior protection, it also adds a touch of luxury and elegance to your car's appearance. Its glossy finish improves the overall aesthetics, giving your vehicle a polished and refined look that turns heads wherever you go.
Investing in our PPF is a smart choice that pays off in the long run. By safeguarding your vehicle's body and paint job, you preserve its value and maintain that brand-new look for a long time. Don't compromise on quality; choose Vinyl Frog and experience the difference in protection, durability, and style. Order your 6.5mil Ultra Paint Protection Film today and give your car the ultimate defense it deserves. 
Features And Specifications:
Supreme quality film.

Durable and long-lasting.

Scratch and stain resistant.

High endurance with self healing properties. 

Transparent, having superior clarity without the orange peel effect.  

Hassle-free installation and removal. 

Resistant to yellowing and cracking. 

Size: 5ft x 49.21ft.

Finish: Transparent, glossy.

Packaging: Roll in a sturdy box.

Shelf life: 2 years from date of purchase when stored at 50°F to 80°F (15°C – 25°C) and 45% to 50% relative humidity.

Optimum recommended storage conditions are 72°F (22°C) and 50% relative humidity.
Video
Note: Top PET Protective Film will be peel off before we ship your package if the order is not in full roll size 4.98ft x 49.21ft.


Product Structure
Physical properties 
Physical
Performance


Shelf life: 

2 years from date of purchase when stored at 50°F to 80°F (15°C – 25°C) and 45% to 50% relative humidity. Optimum recommended storage conditions are 72°F (22°C) and 50% relative humidity.
Common Applications:
▲ Protection of the highly sensitive external surfaces of the vehicle like; bumper, side mirrors, hood, headlight & wheel arches.
▲ Protection of internal surfaces like, luggage racks or chairs in busses or trains
▲ Protection of surfaces in high traffic areas like, reception desks, door impact areas, wall panels and more
▲ Partial colour change to high gloss black to accentuate specific car parts like roof, mirrors, hood and more
Important Notice:
Information on physical and chemical characteristics and values in this document are based upon tests we believe to be reliable and do not constitute a warranty. They are intended only as a source of information and are given without guarantee and do not constitute a warranty. Purchasers should independently determine, prior to use, the suitability of this material to their specific use. All technical data are subject to change. In case of any ambiguities or differences between the English and foreign versions of this document, the English version shall be prevailing and leading.

Warranty, Limited Remedy, and Disclaimer:
Unless an additional warranty is specifically stated on the applicable VinylFrog product packaging or product literature, VinylFrog warrants that each VinylFrog product meets the applicable VinylFrog product specification at the time VinylFrog ships the product. VinylFrog MAKES NO OTHER WARRANTIES OR CONDITIONS, EXPRESS OR IMPLIED, INCLUDING, BUT NOT LIMITED TO, ANY IMPLIED WARRANTY OR CONDITION OF MERCHANTABILITY OR FITNESS FOR A PARTICULAR PURPOSE OR ANY IMPLIED WARRANTY OR CONDITION ARISING OUT OF A COURSE OF DEALING, CUSTOM OR USAGE OF TRADE. If the VinylFrog product does not conform to this warranty, then the sole and exclusive remedy is, at VinylFrog's option, replacement of the VinylFrog product or refund of the purchase price.
Limitation of Liability:
Except where prohibited by law, VinylFrog will not be liable for any loss or damage arising from the VinylFrog product, whether direct, indirect, special, incidental or consequential, regardless of the legal theory asserted, including warranty, contract, negligence or strict liability.