Add an additional description to your product option. Ex: Size guides, and other common questions.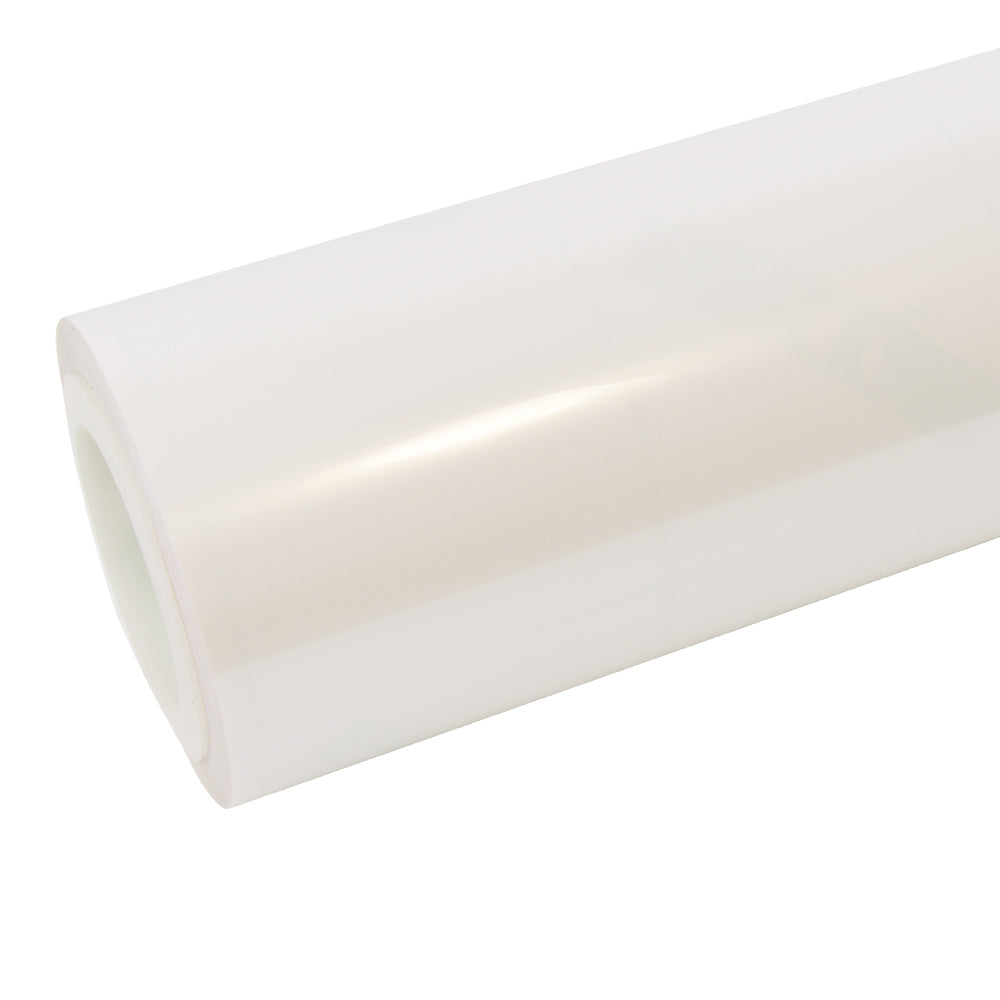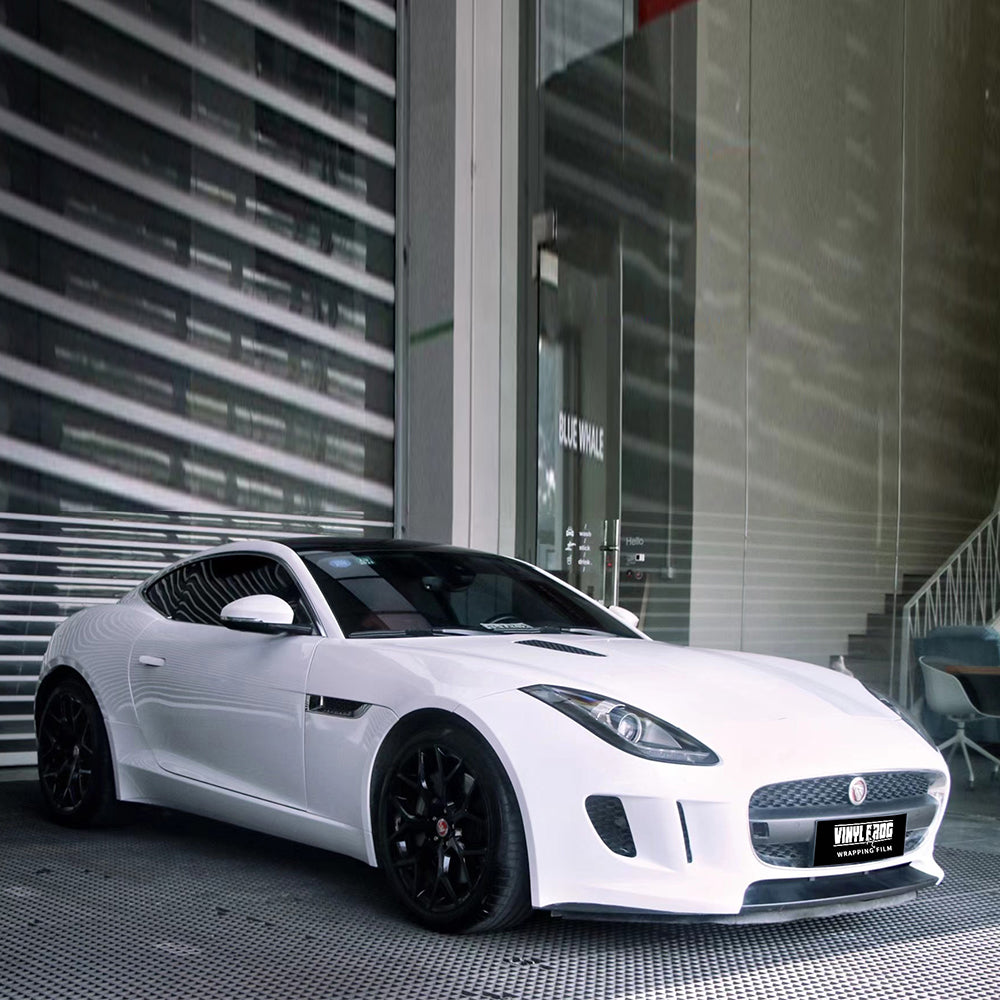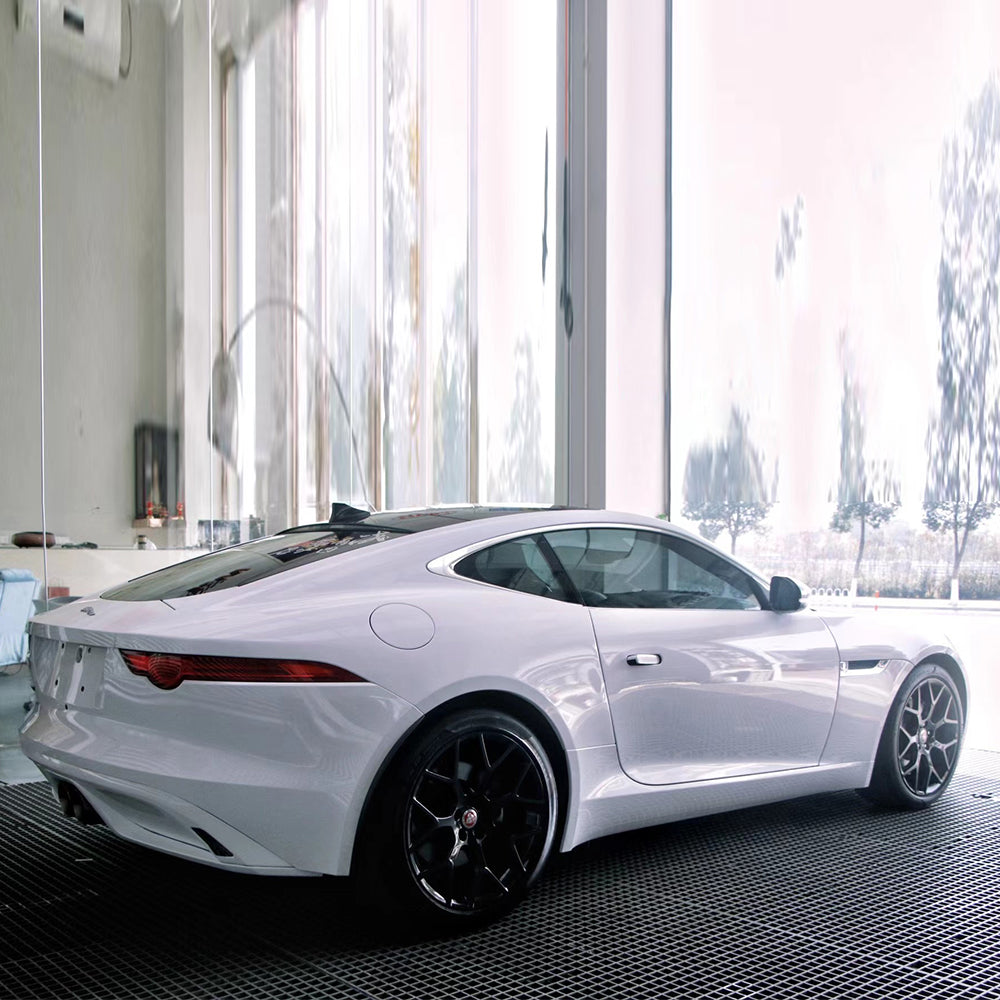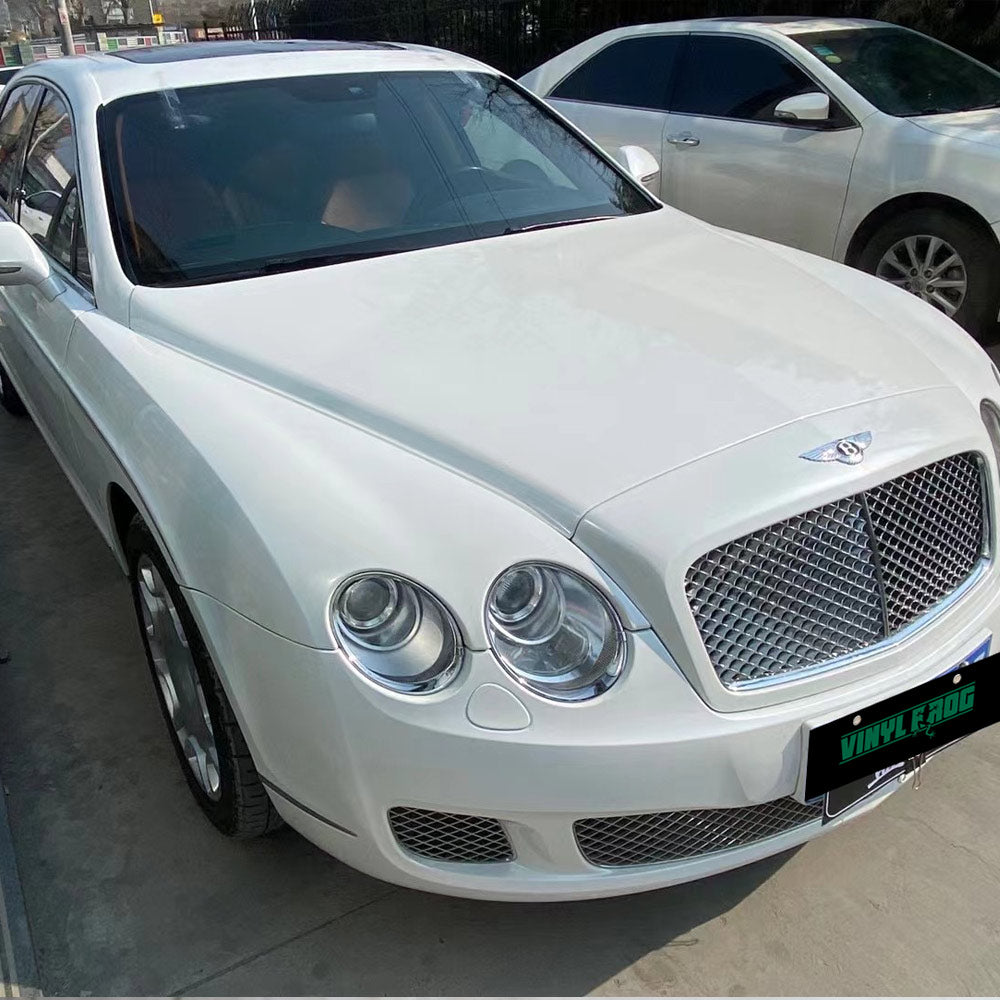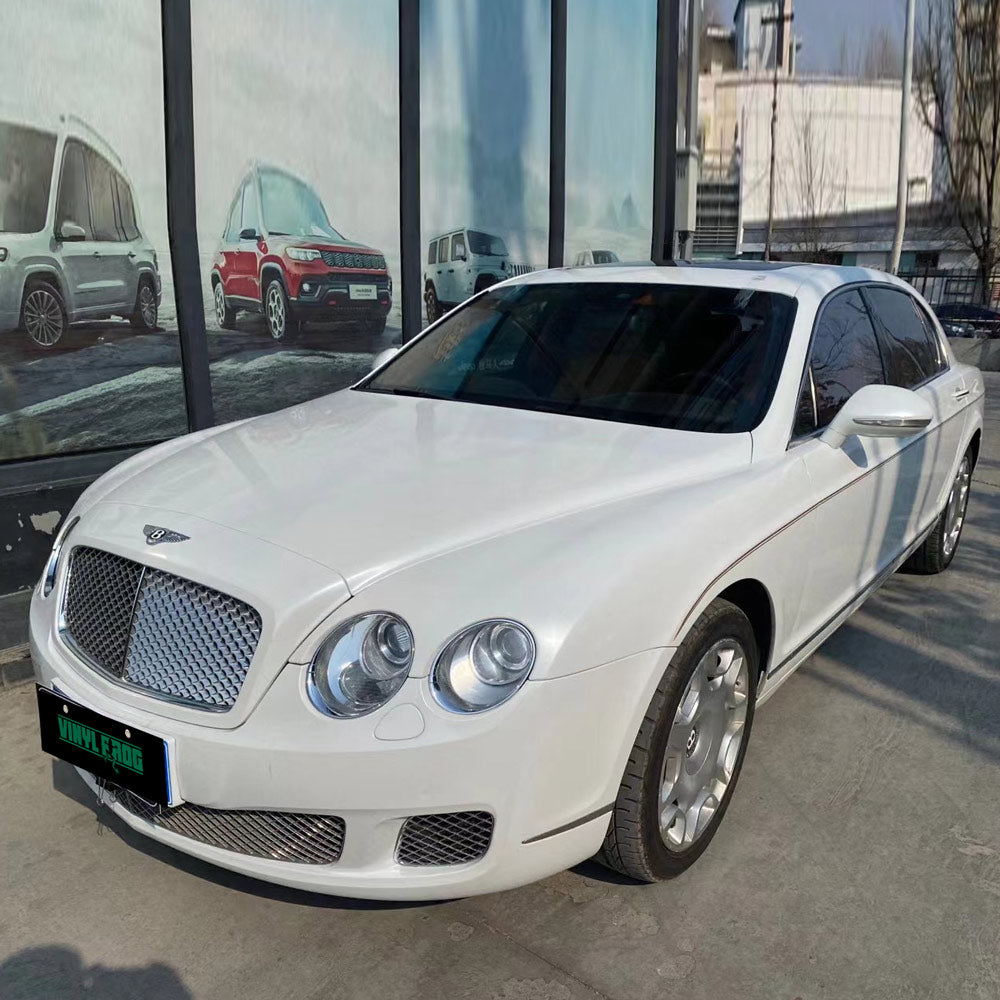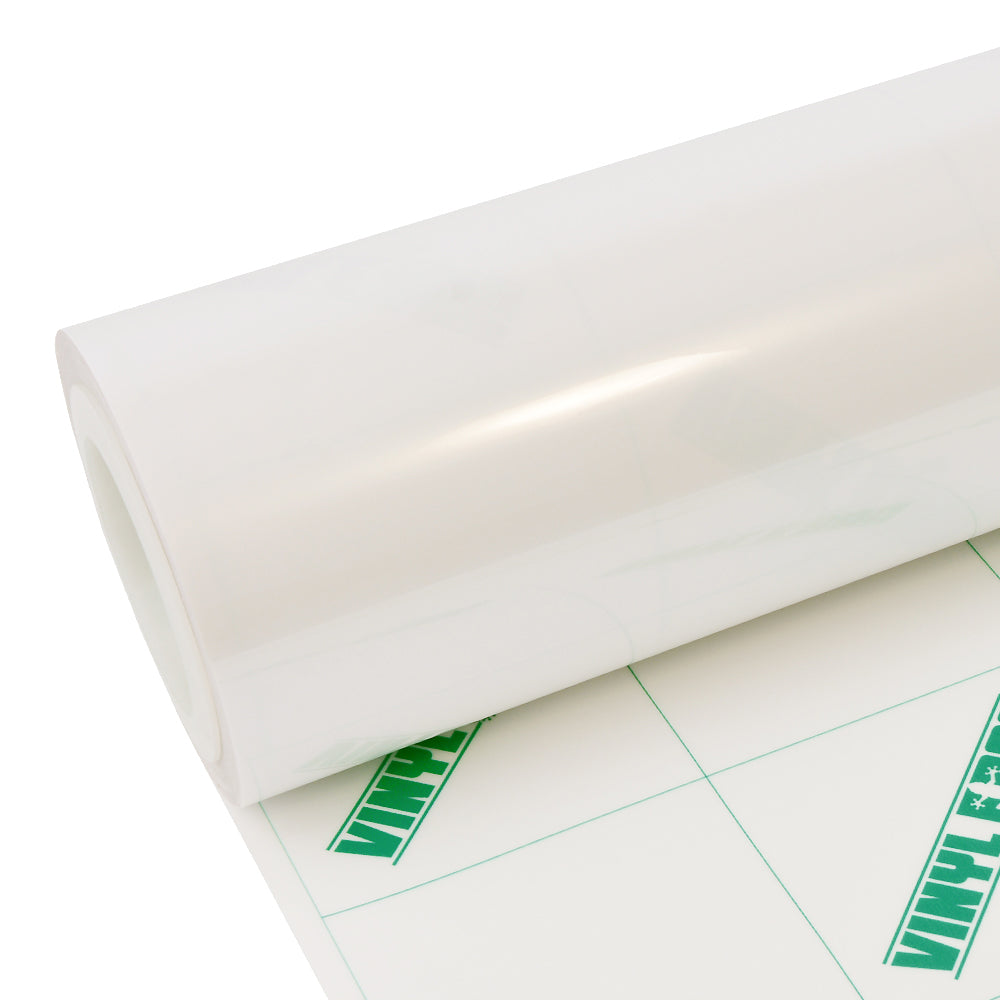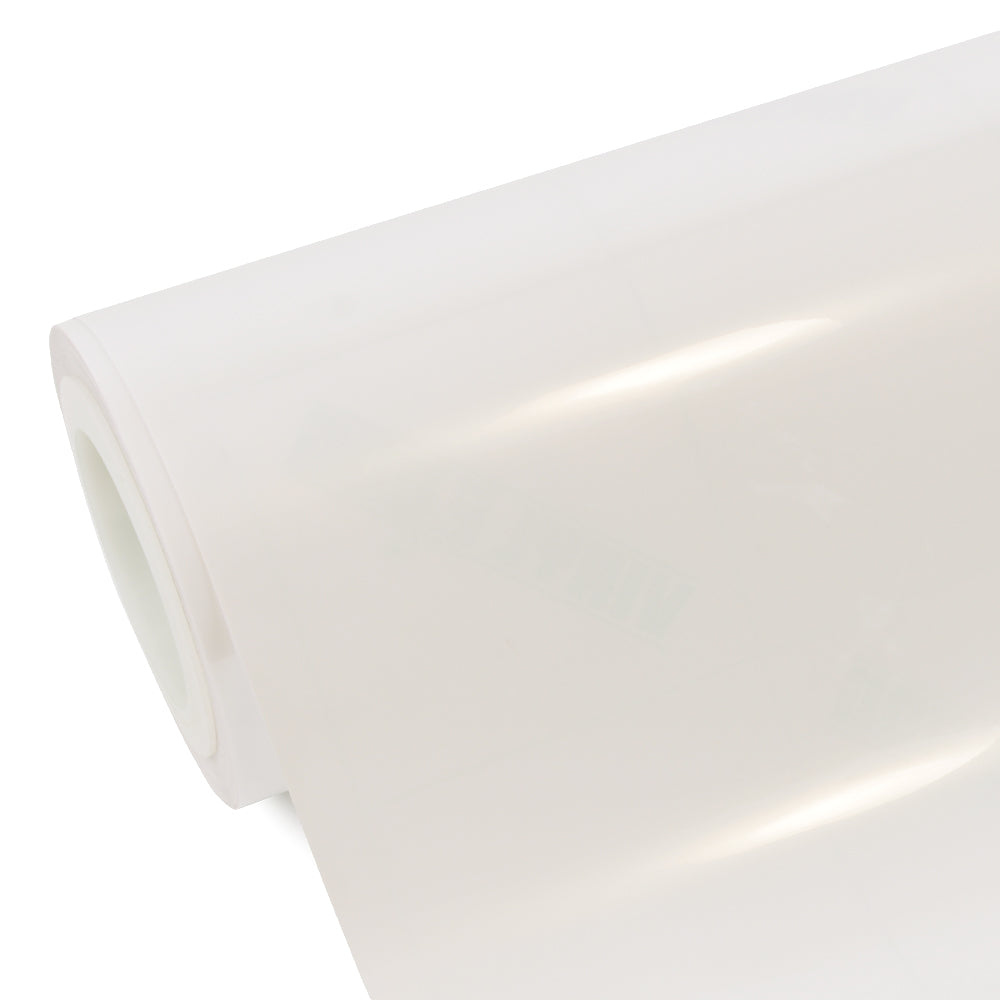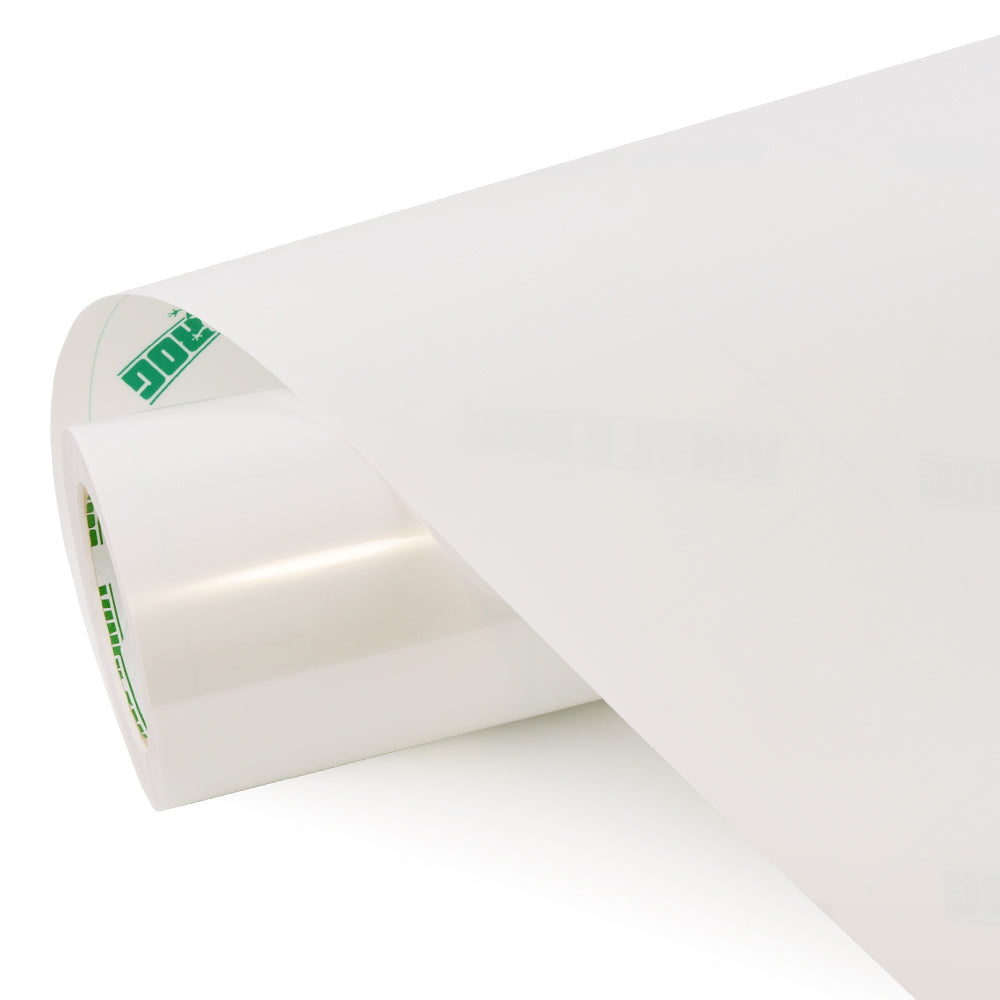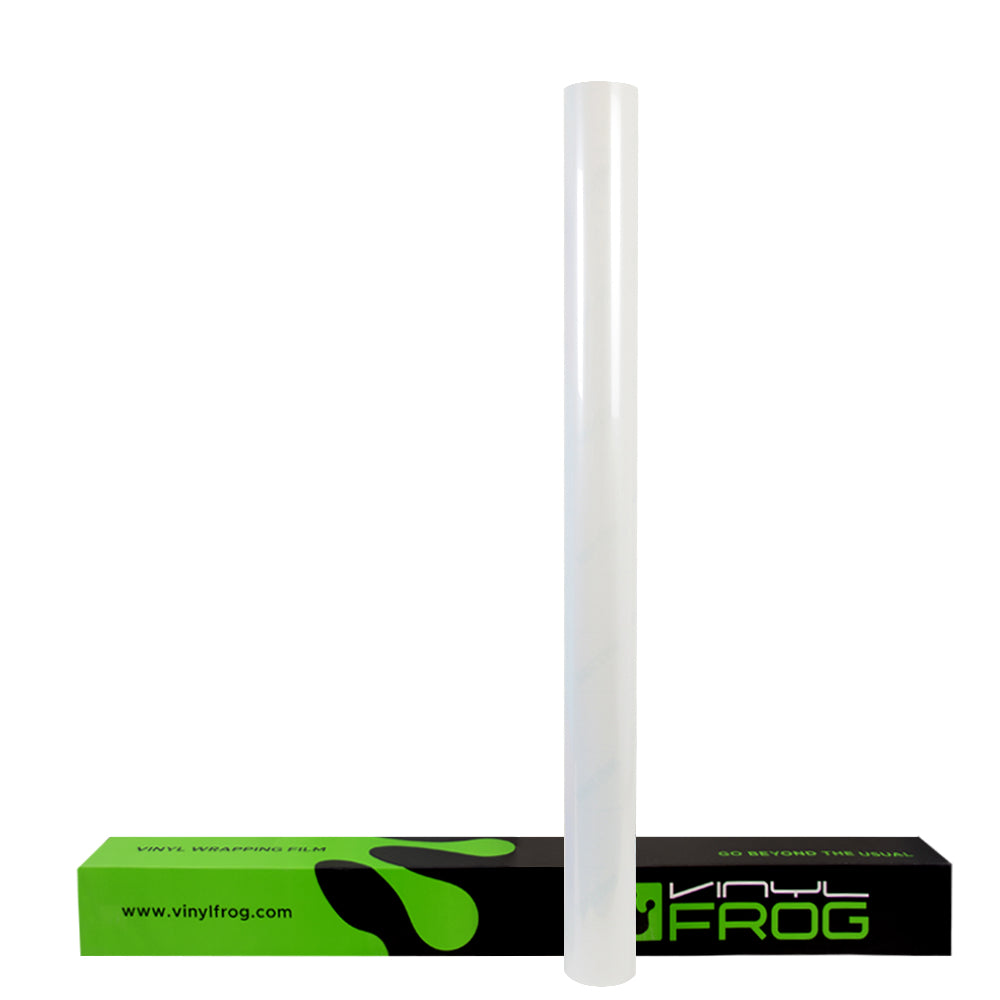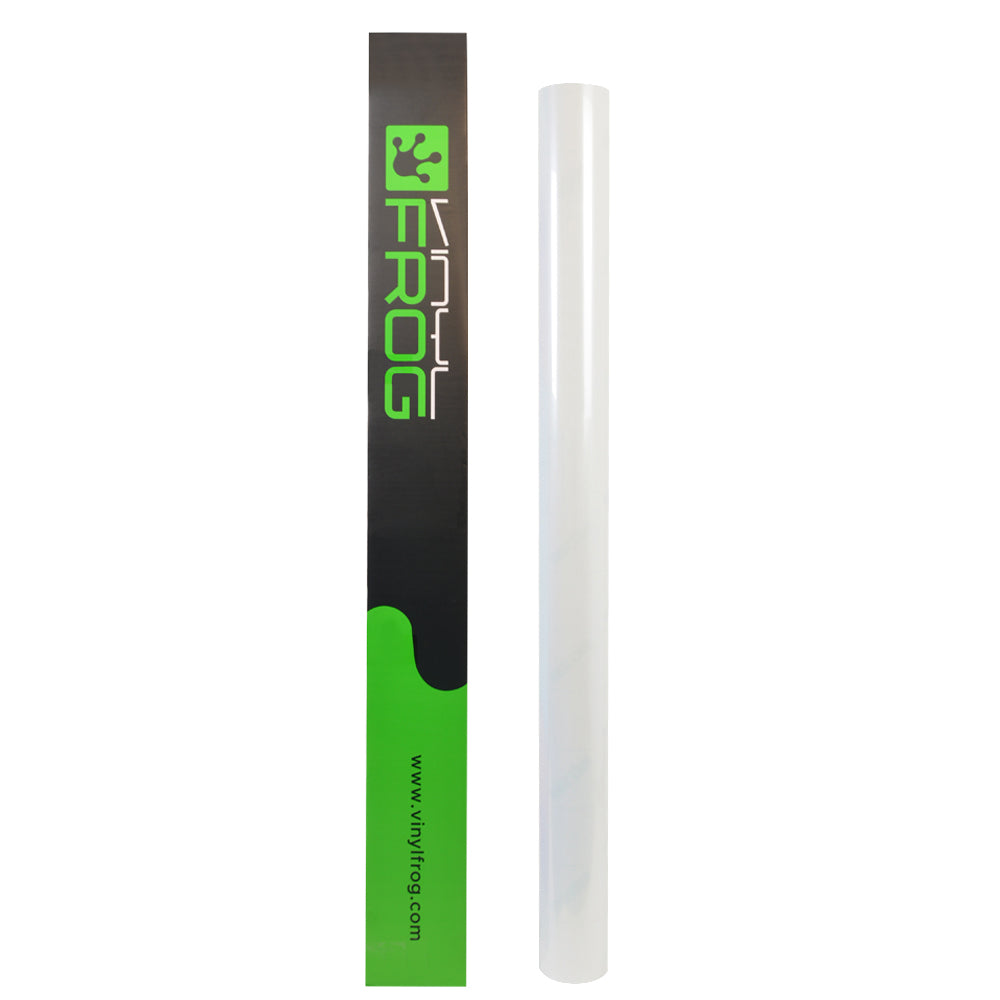 Glossy Pearl White Vinyl Wrap
Description
White has always been the favorite color of the masses, and if it has a pearlescent finish, it takes the overall appearance to the next level. If you are looking for a way to give your bike, motorcycle, or other vehicles a stylish new look, then Glossy Pearl White Wrap at Vinyl Frog is the best option!
Our wrap film is made from high-quality polymeric vinyl and features a smooth, glossy finish that shimmers in the light. It offers a sleek, sophisticated look that can enhance the appearance of a vehicle and make it stand out on the road. The shiny surface of the Pearl White Truck Wrap has an amazing luster that catches the light and highlights the shape of the vehicle. The pearl effect adds subtle grace and glamor to the white color, creating a unique and elegant facade.
Our Pearl White Car Wrap is thin and malleable, and can easily conform to complex curves and contours. It will protect your vehicle's paint from scratches, UV rays, and other environmental hazards that can cause damage over time. You can drive around town without worrying about any rock chips, debris, or minor dents playing havoc with the original paint of your vehicle. It is also anti-stain and corrosion and gives you the best value for money. When it's time to remove it, you can do so without leaving any residue behind and damaging the exterior, preserving the resale value of the vehicle.
Our White Pearlescent Wrap is designed to be durable and long-lasting, with a strong adhesive that ensures it stays in place even in harsh weather conditions making it a great choice for anyone who wants to experiment with different looks. It is medium stretchable and can easily be repositioned during application leaving no room for errors. Maintenance of our wrap is also a breeze. It can be cleaned with mild soap and water at home and does not require any other special treatment.
Whether you want to give your vehicle a subtle, classy look or make a bold statement, our Glossy Pearl Vinyl Wrap is a perfect choice. Overall, it is a versatile and stylish option for vehicle customization, offering a sophisticated look that can make your vehicle the talk of the town. So why wait? Order yours today and start turning heads wherever you go!
Features And Specifications:
Durable and eco-friendly.

Long-lasting, high-grade polymeric vinyl.

Water and weatherproof.

Heat and UV resistant.

Sizes available: 5ft x 3.28ft. 5ft x 10ft, 5ft x 16ft, 5ft x 33ft, 5ft x 49ft, and 5ft x 59ft.

Finish: Smooth glossy.

Packaging: Roll
Things You Should Know:
How Much Vinyl Needs To Wrap Your Vehicle
Video
Structure
Our products are composed of 4 layers, starting from the outer edge is 1st layer that protects the underneath vinyl and is called the protection layer. After that, the high-grade polymeric vinyl is supported with pressure-sensitive acrylic adhesive. Lastly, there is a layer of High-Quality 130um Plastic Liner.
Material
High-Grade Polymeric Calendared Vinyl Film
Fashionable, Stunning Color
With Air Release Channel
Bubble-free Application
Slideable; Repositionable
Medium Stretchable
The Maximum is 30 %
Functions

▲ Standard Size & Appearance
Physical properties 
▲ General Properties
Recommended application tools:  Squeegee, buffer, knife, masking tape, heat gun, magnets, gloves, IR thermometer, IR heater
Application method: Standard methods for calendered films. No overstretching and overheating and Post heating is necessary.
Post-heating temperature: 110°C flat surfaces, 130°C curves, and overlaps
Aftercare: PH neutral, Avoid wax or solvents


CAUTION!
We will peel off the protection layer before shipment if your order is 1m,3m or 5m in order to make the vinyl good for shipping.

The images, colors, and finishes on the screen are approximate. For the real representation of the product always check the color swatch.