Add an additional description to your product option. Ex: Size guides, and other common questions.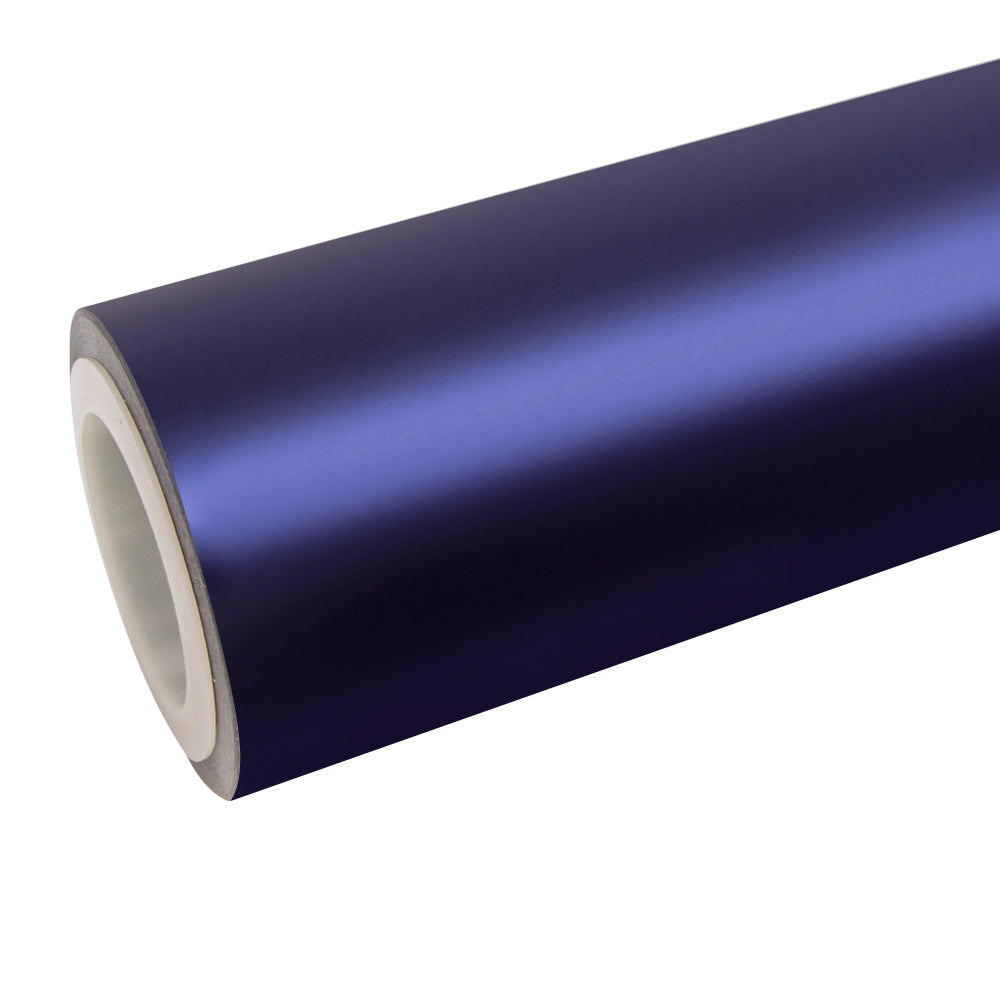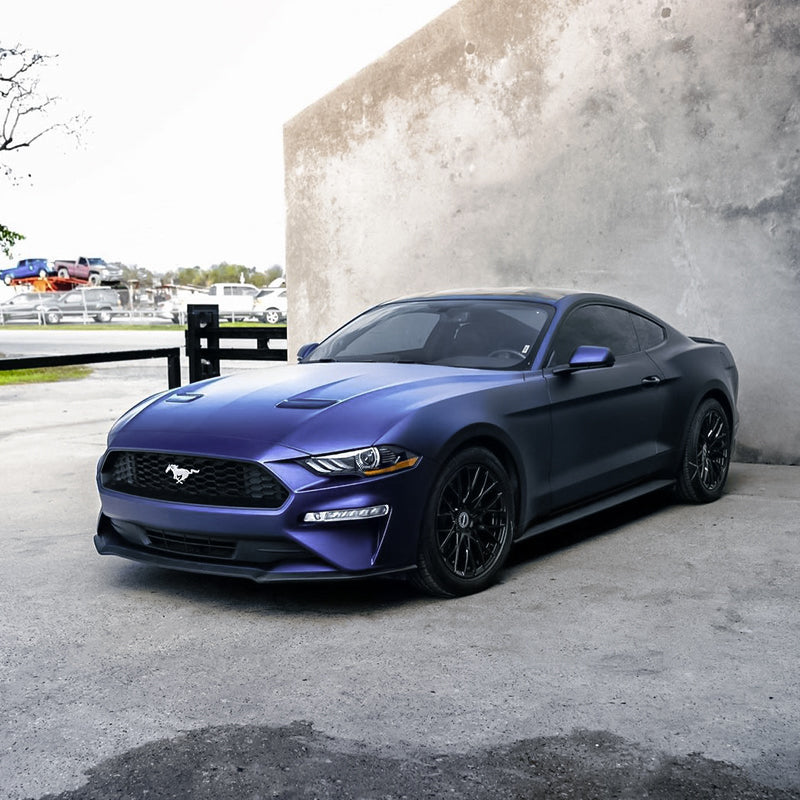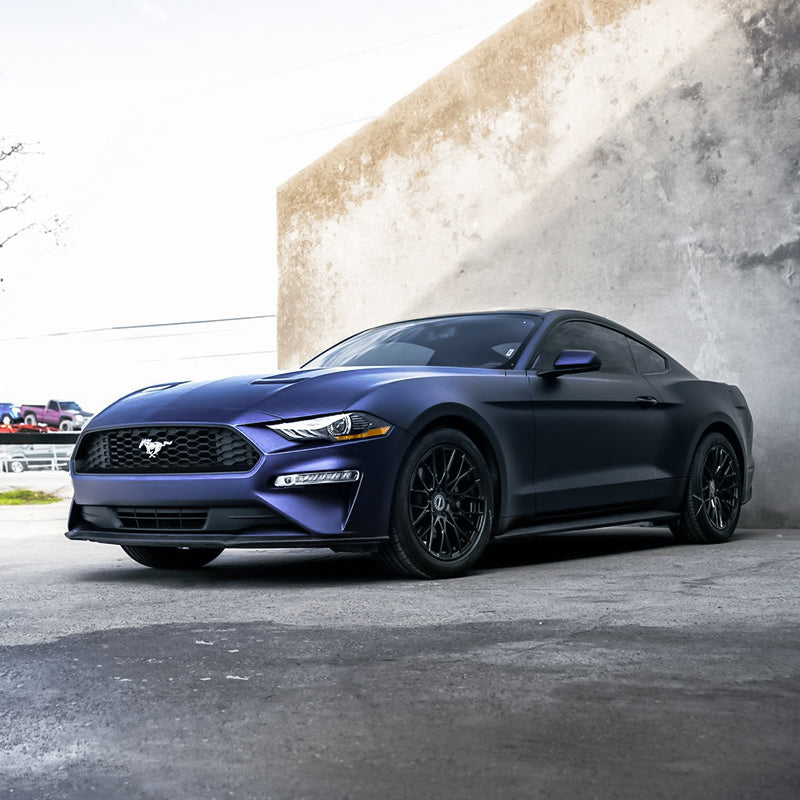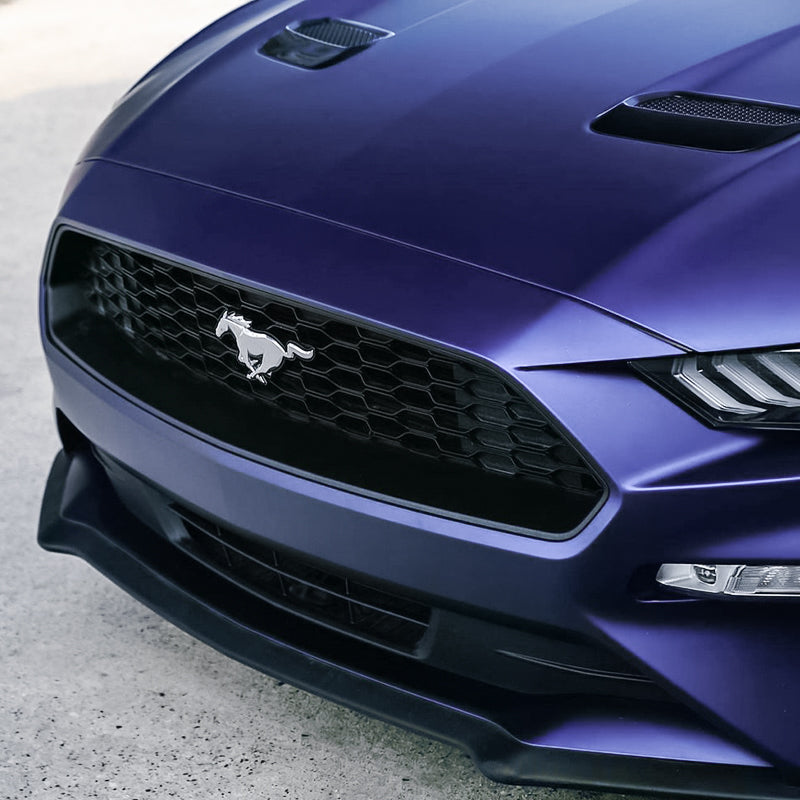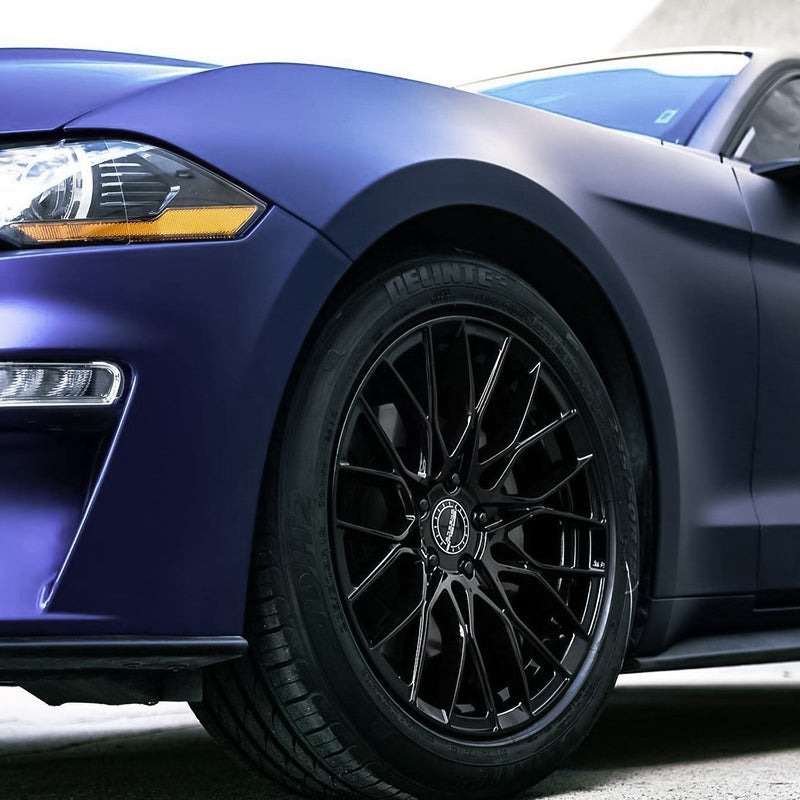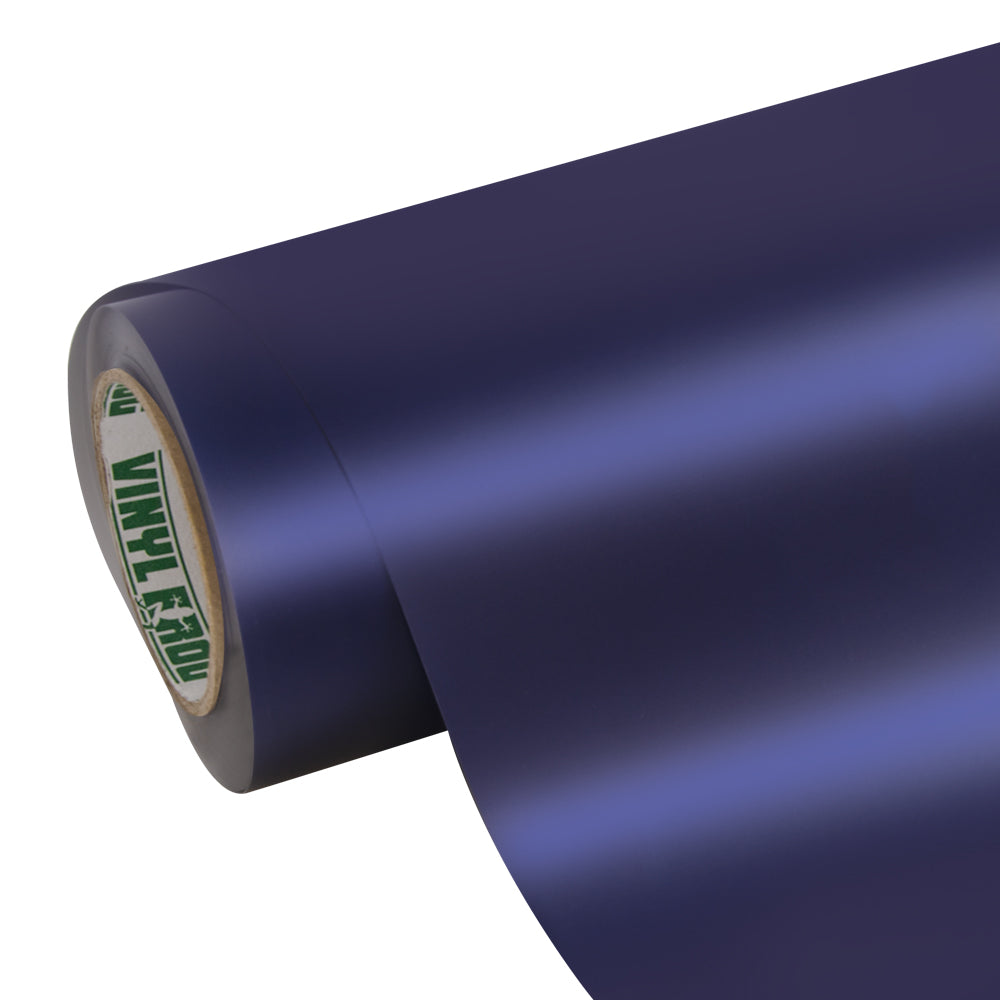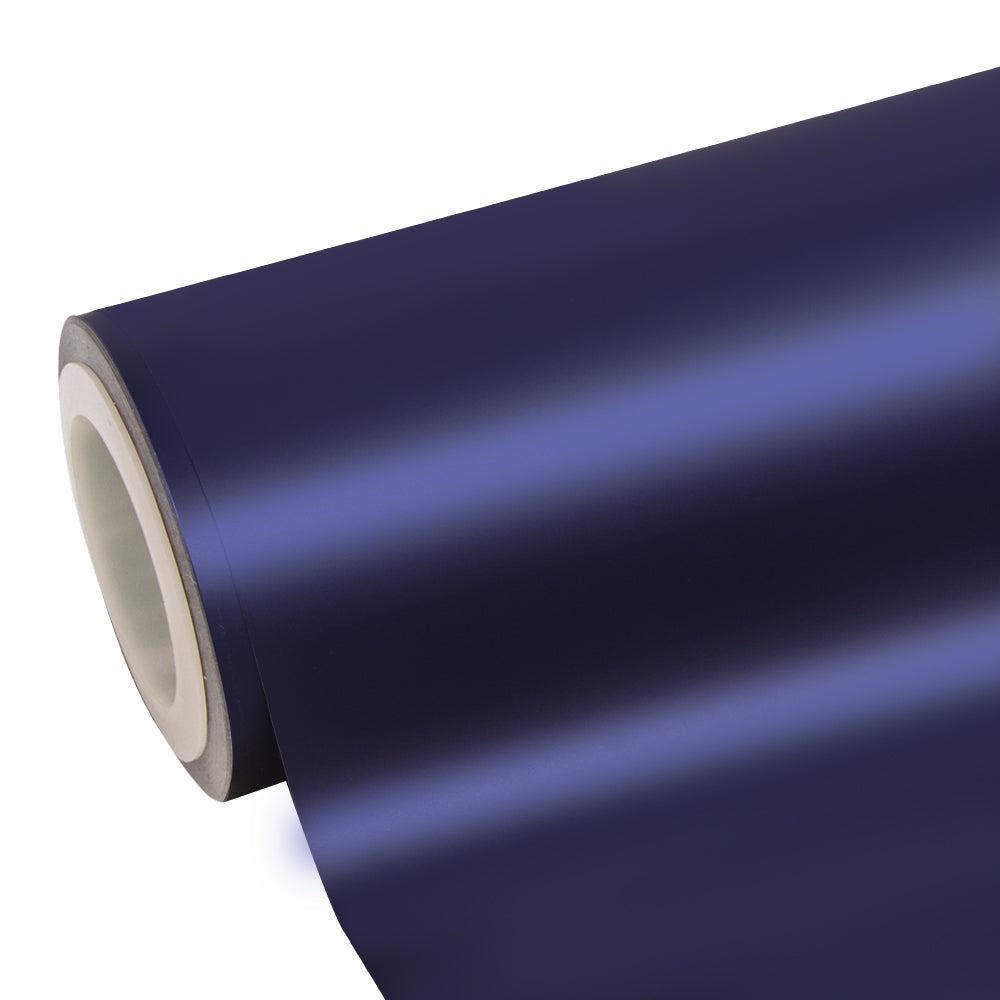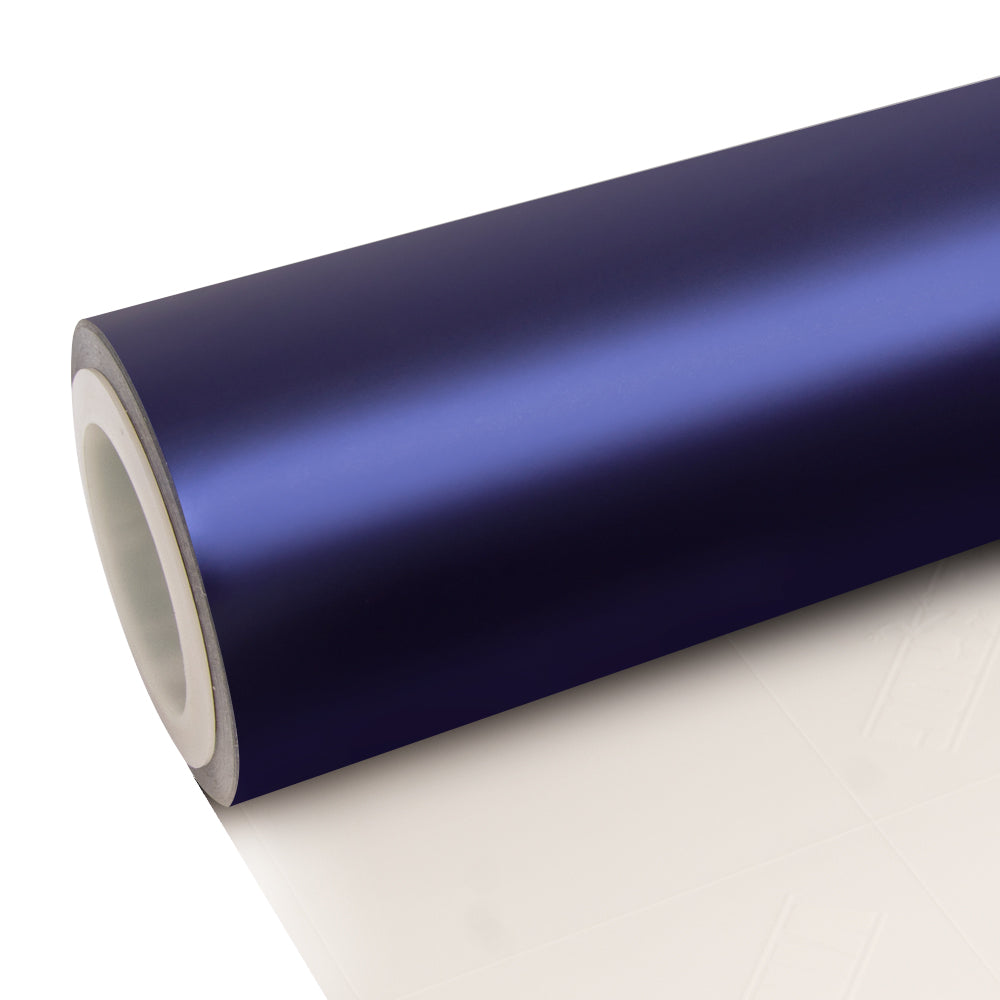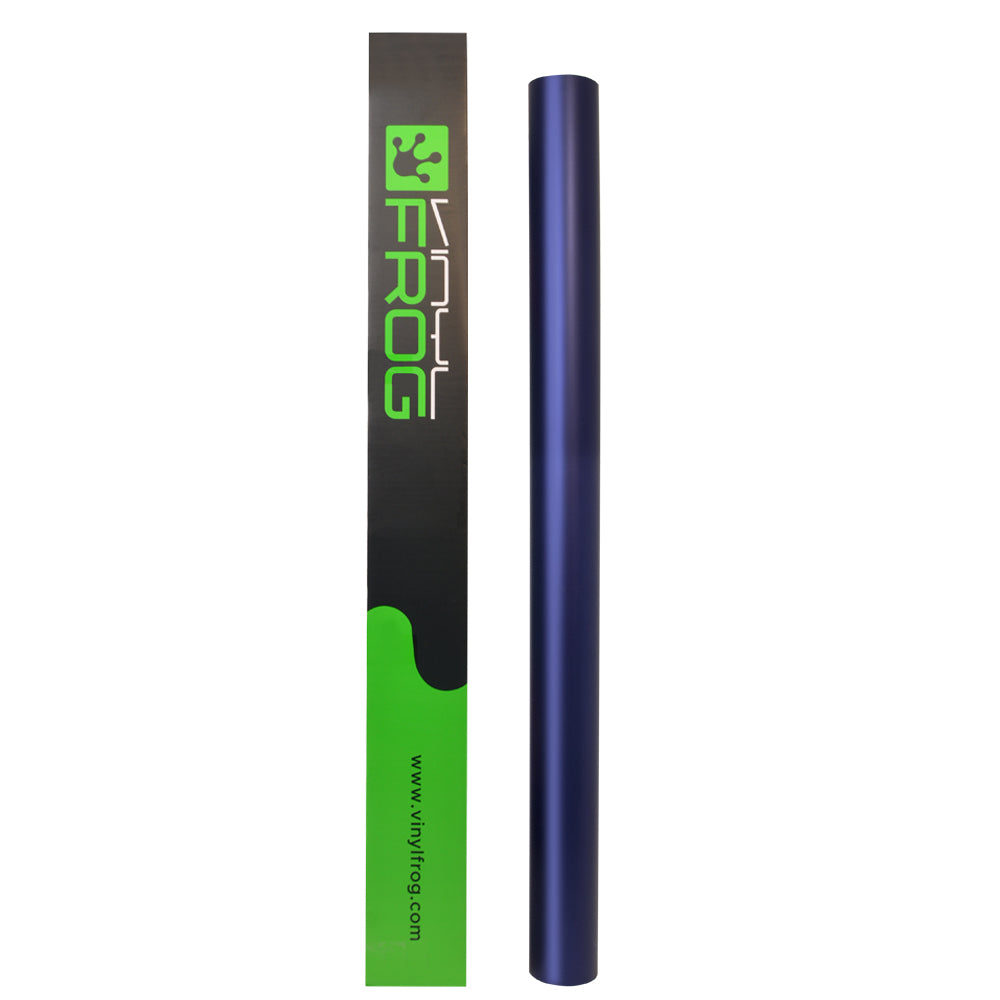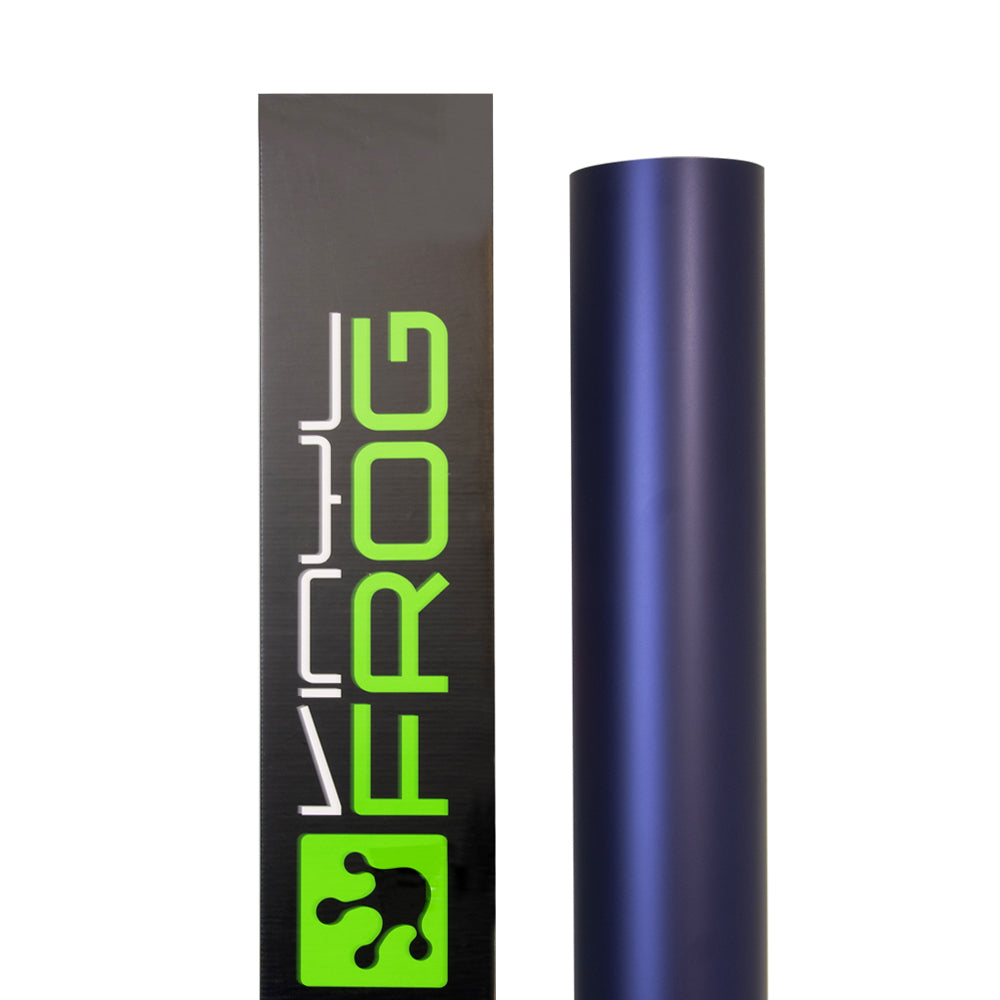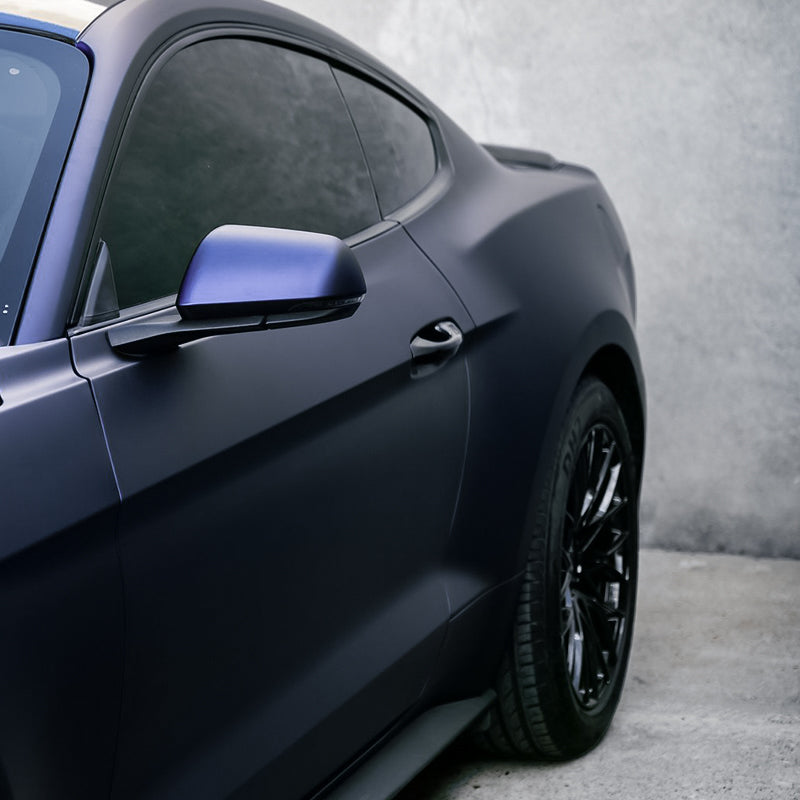 Satin Chrome Saint Patrick Blue Vinyl Wrap
Description
The deep, lustrous hue of a blue vehicle cruising down the road is always truly captivating. It evokes a sense of tranquility and elegance. Whether it's a sleek sports car or a classic vintage model, blue adds a touch of sophistication to the vehicle's appearance. Keeping this in mind, Vinyl Frog presents its Satin Chrome Saint Patrick Blue vinyl wrap, a superb film that promises to make your car the talk of the town. 
Our Satin Chrome Saint Patrick Blue vinyl wrap is nothing short of mesmerizing. This particular shade of blue, inspired by the iconic Saint Patrick's Day celebrations, combines the richness of royal blue with the vibrancy of emerald green, creating a stunning and unique visual effect.
When a vehicle is adorned with our Satin Chrome Saint Patrick Blue vinyl wrap, it undergoes a transformation that turns heads and captures attention wherever it goes. The bold and dynamic color choice stands out among the sea of ordinary cars on the road, making a powerful statement about individuality and style.
Now amalgamate the beauty of this shade with the amazing satin chrome finish, which is a testament to the marriage of sophistication and modernity in design. This unique and striking finish, characterized by its smooth, muted sheen, adds a touch of elegance and contemporary flair to your vehicle. It possesses a lustrous yet understated quality that sets it apart from traditional polished chrome or glossy metals.
Features And Specifications:
High-performance, durable, and long-lasting.

Eco-friendly high-grade polymeric vinyl.

Water and weatherproof.

Heat and UV resistant.

Easy to apply and maintain.

Pressure-sensitive, robust acrylic adhesive.

Easy to reposition and slide.

Medium stretchable, up to 30%.

Equipped with air-release channels for bubble-free installation. 

Sizes available: 5ft x 3.28ft. 10ft, 16ft, 33ft, 49ft, and 59ft.

Color: Deep and dark Saint Patrick blue.

Finish: Smooth silken finish with moderate sheen.

Packaging: Roll
Things You Should Know:
How Much Vinyl Needs To Wrap Your Vehicle
Video
Structure
Material
High Grade Polymeric Calendared Vinyl Film
Fashionable, Stunning Color
With Air Release Channel
Bubble-free Application
Slideable; Repositionable
Medium Stretchable
The Maximum is 30 %
Easy To Wrap
Functions
▲ Standard Size & Appearance
Physical properties 
▲ General Properties
Its velvety texture and toned-down shine create a harmonious balance, exuding a sense of refinement and luxury. Furthermore, satin chrome's low-maintenance characteristics make it a practical choice. It resists fingerprints, smudges, and scratches, ensuring that its beauty endures over time. Its resilience makes it suitable for a vehicle wrap, while its enduring appeal continues to captivate.
Our Satin Chrome Saint Patrick Blue vinyl wrap is highly durable and long-lasting. It is engineered to withstand various environmental conditions and is not scratched or stained easily. It has consistent color and finish throughout the roll to ensure that the entire vehicle looks uniform once wrapped and it maintains the same look over an extended period.
Our vinyl wrap offers hassle-free installation. It is equipped with a strong acrylic adhesive that bonds well to the vehicle's surface without causing damage when removed. It has air-release channels that help eliminate air bubbles during installation making it easier to apply. 
Our vinyl wrap conforms to the contours and curves of the vehicle's body seamlessly. It is medium stretchable, up to 30%, and gives a smooth and professional finish without wrinkles or creases on the exterior of your vehicle fitting snugly like a second skin. It is also easy to clean and maintain. Dirt and contaminants come off easily with regular cleaning methods.
Furthermore, whenever you feel like removing it, either because it has passed its prime or you want to change the look of your vehicle, you can easily do so and it will not leave a residue behind. Your paint will be as good as new as it was when you first applied the wrap thus maintaining the resale value of your vehicle.  
Apart from aesthetics, durability, and ease of application, our Satin Chrome Saint Patrick Blue vinyl wrap serves as a formidable shield, safeguarding the underlying surface from scratches, abrasions, and minor impacts, preserving its pristine condition. Additionally, its UV-resistant properties provide crucial defense against the sun's harmful rays, shielding the surface from fading and degradation, particularly vital for vehicles exposed to the elements. 
In essence, our Satin Chrome strikes a harmonious balance between opulence and contemporary aesthetics. It transforms ordinary vehicles into works of art, showcasing the timeless allure of modern design and sophistication. So what are you waiting for?  Give your car the transformation it truly deserves.
Recommended application tools: Squeegee, buffer, knife, masking tape, heat gun, magnets, gloves, IR thermometer, IR heater
Application method: Standard methods for calendered films. No overstretching and overheating and Post heating is necessary.
Post-heating temperature: 110°C flat surfaces, 130°C curves, and overlaps
Aftercare: PH neutral, Avoid wax or solvents

CAUTION!
The images, colors, and finishes on the screen are approximate. For the real representation of the product always check the color swatch.