Add an additional description to your product option. Ex: Size guides, and other common questions.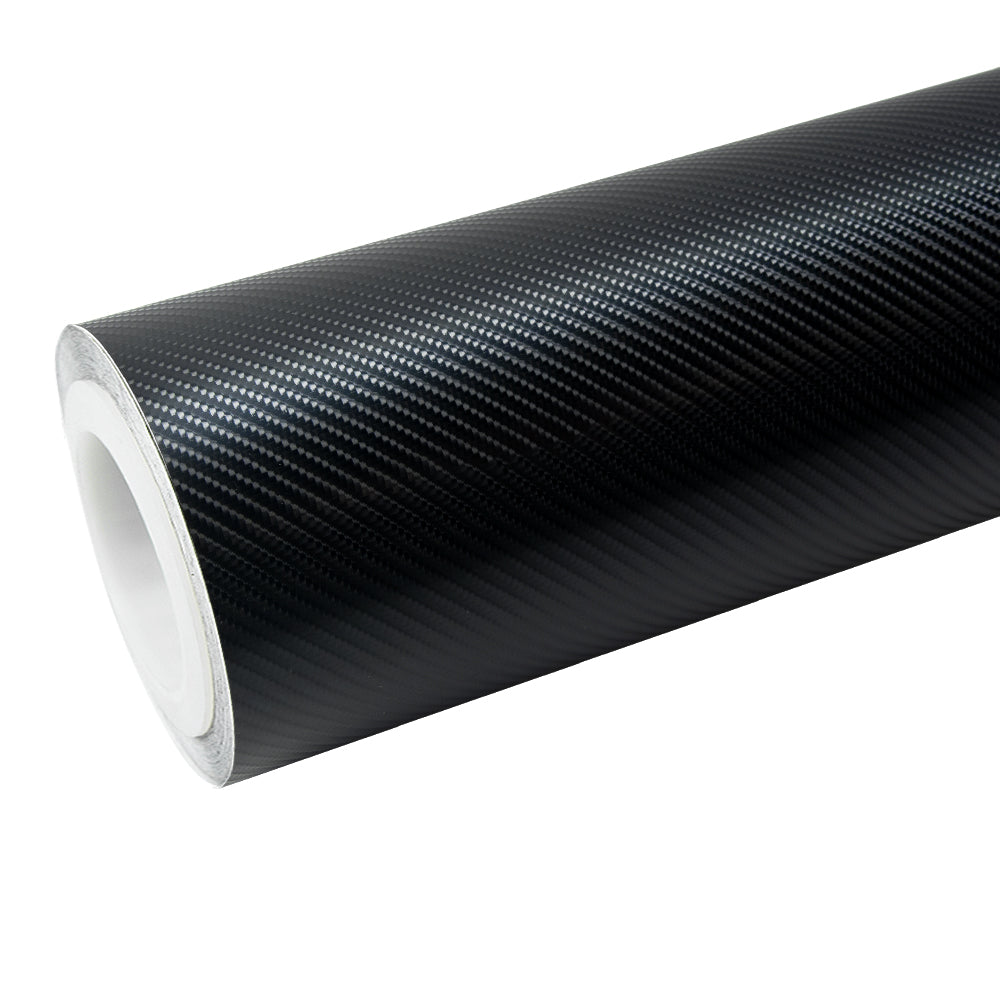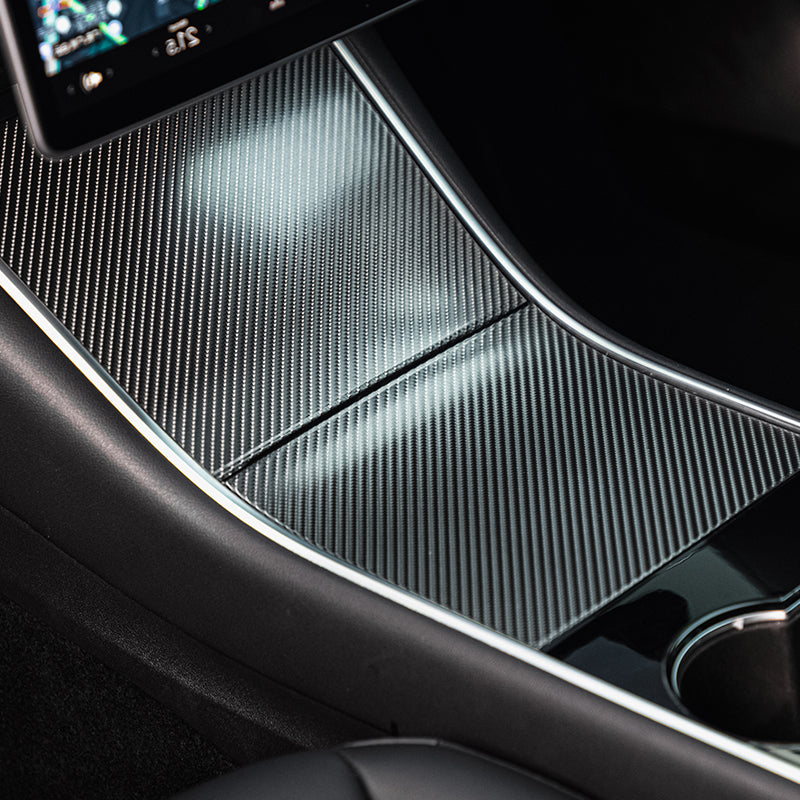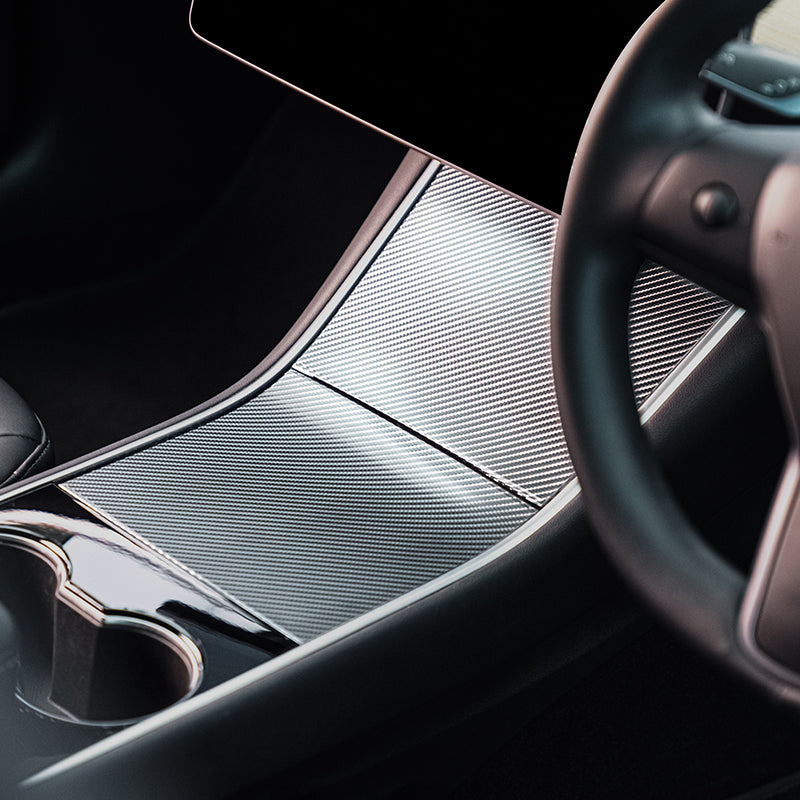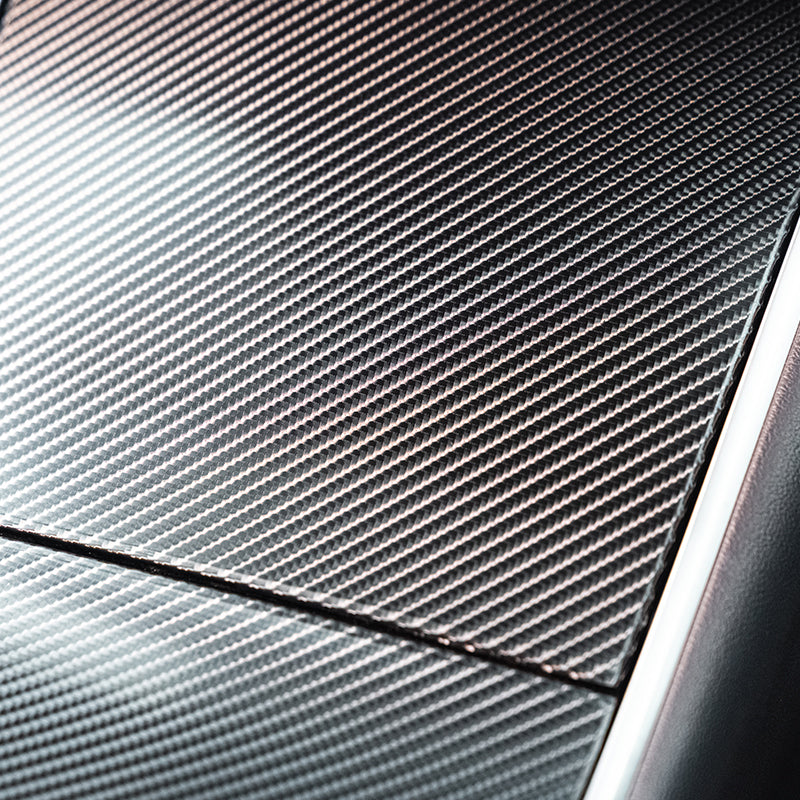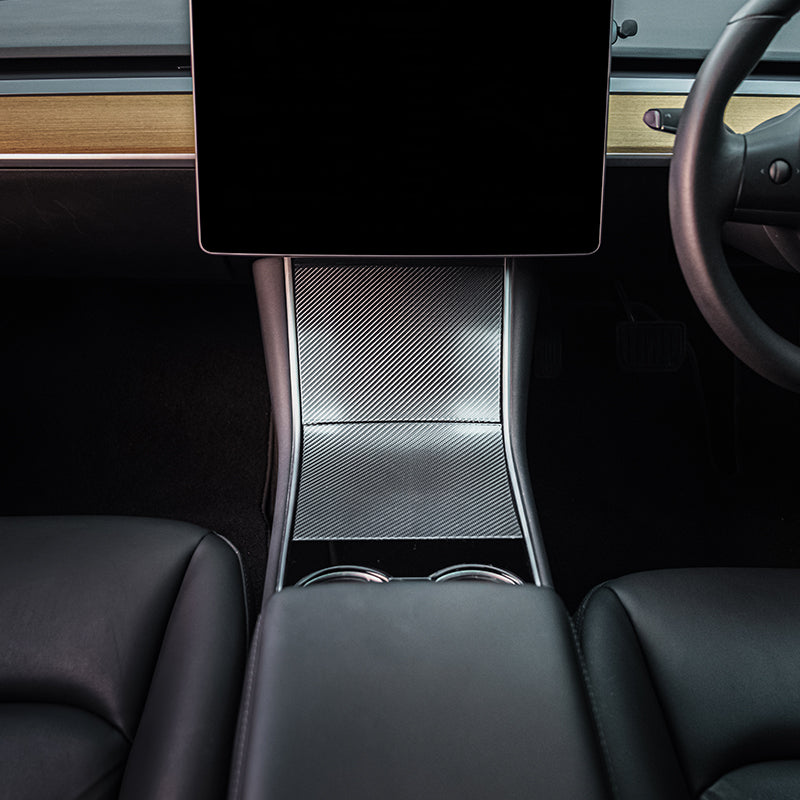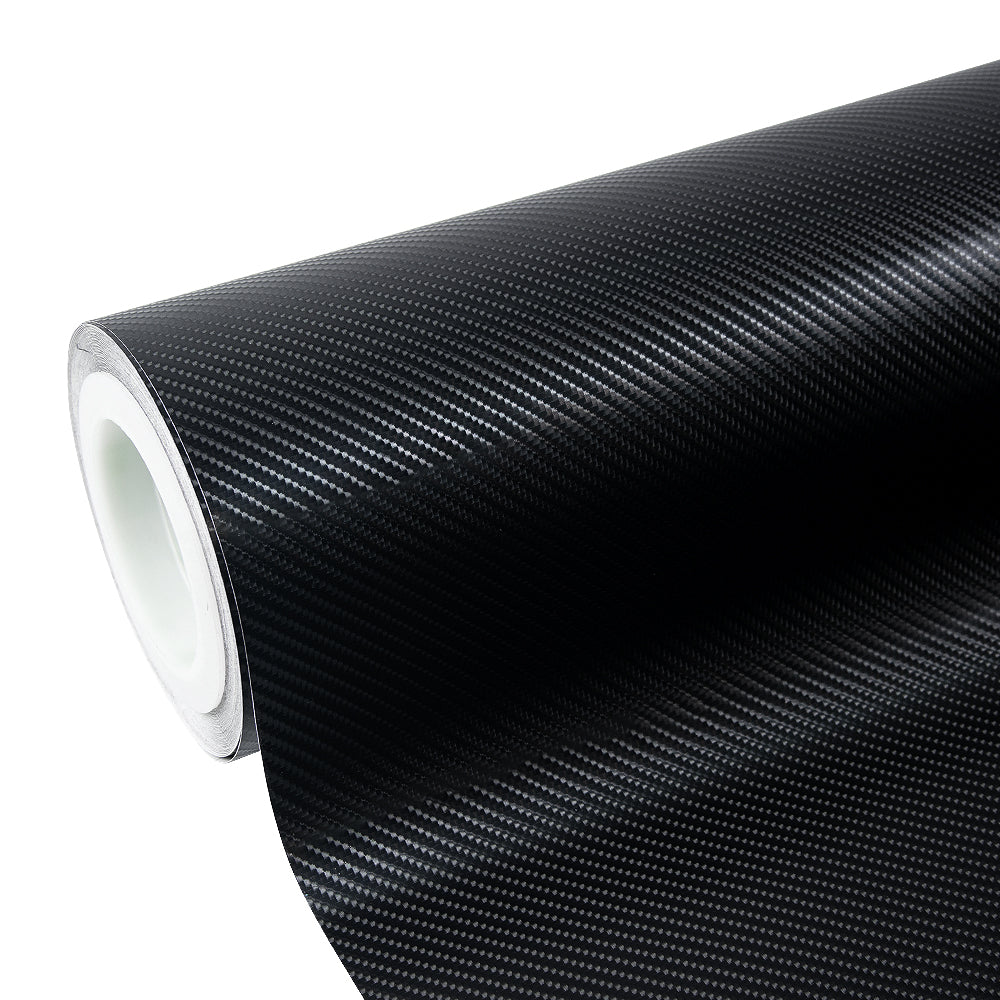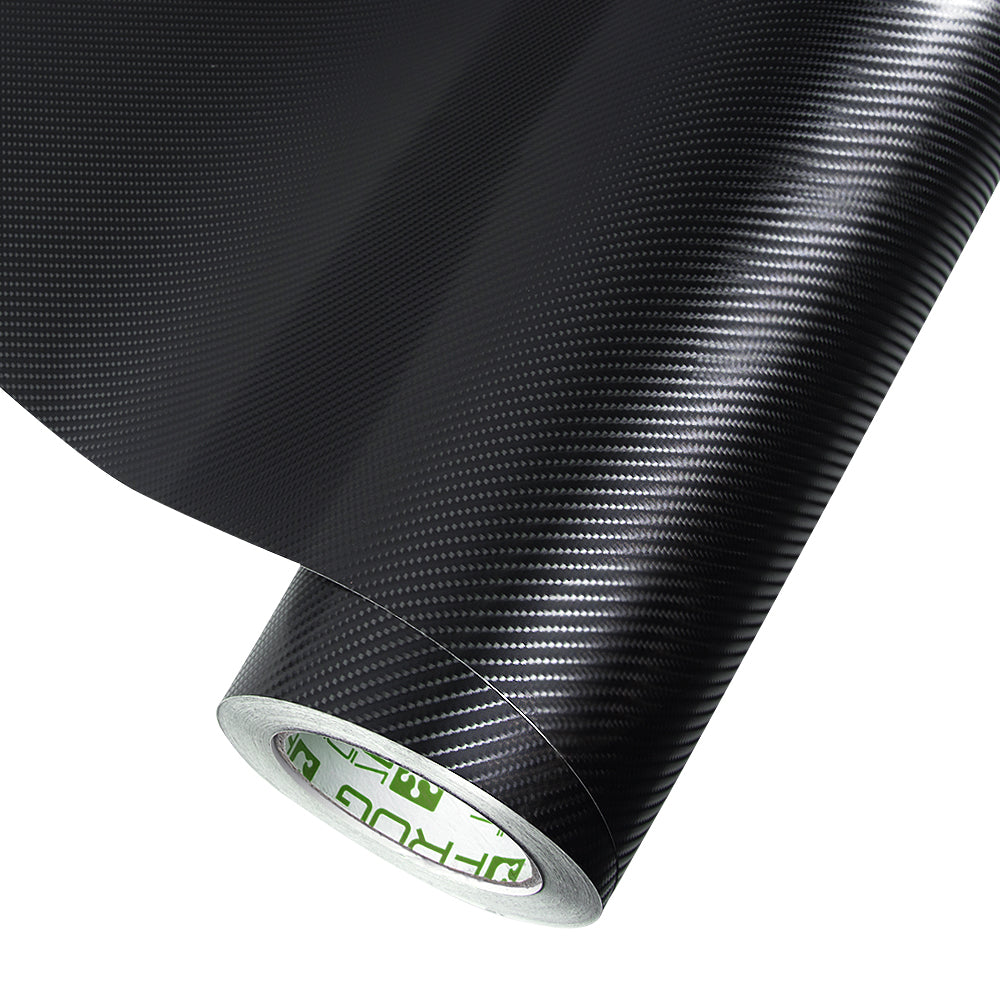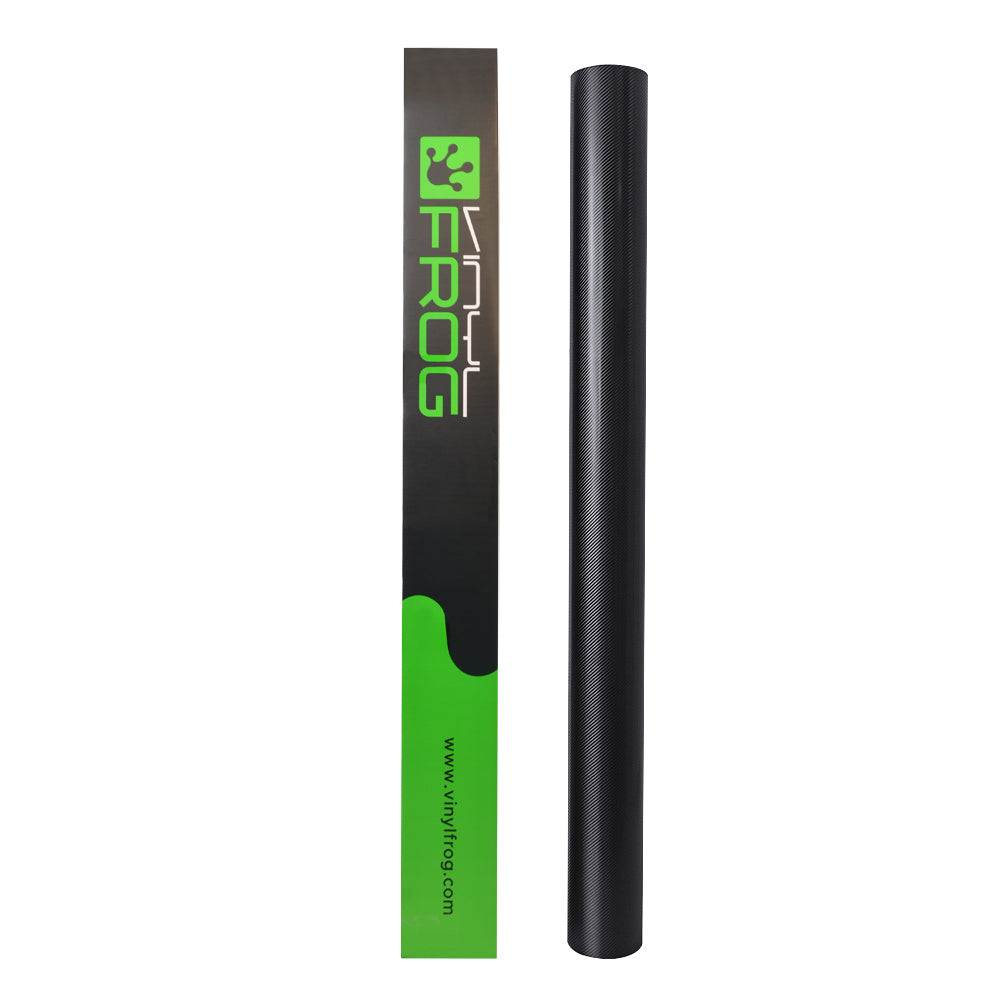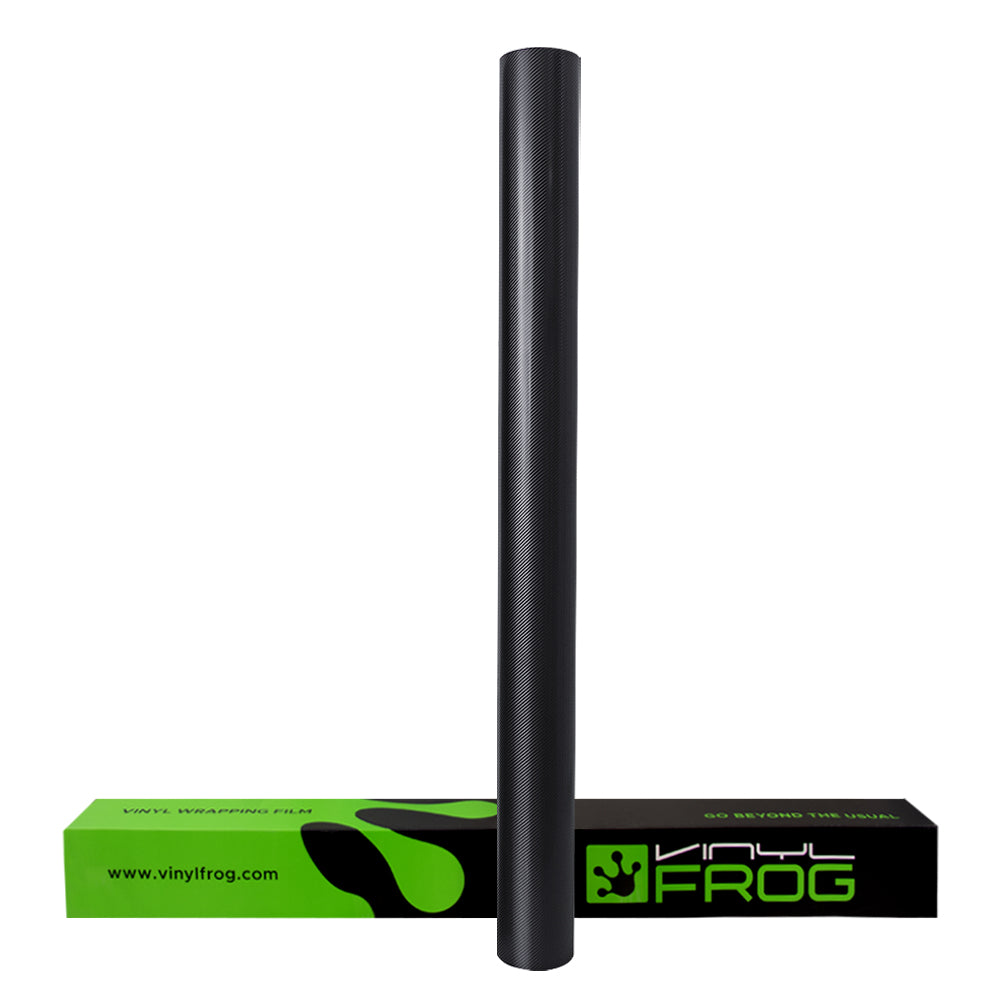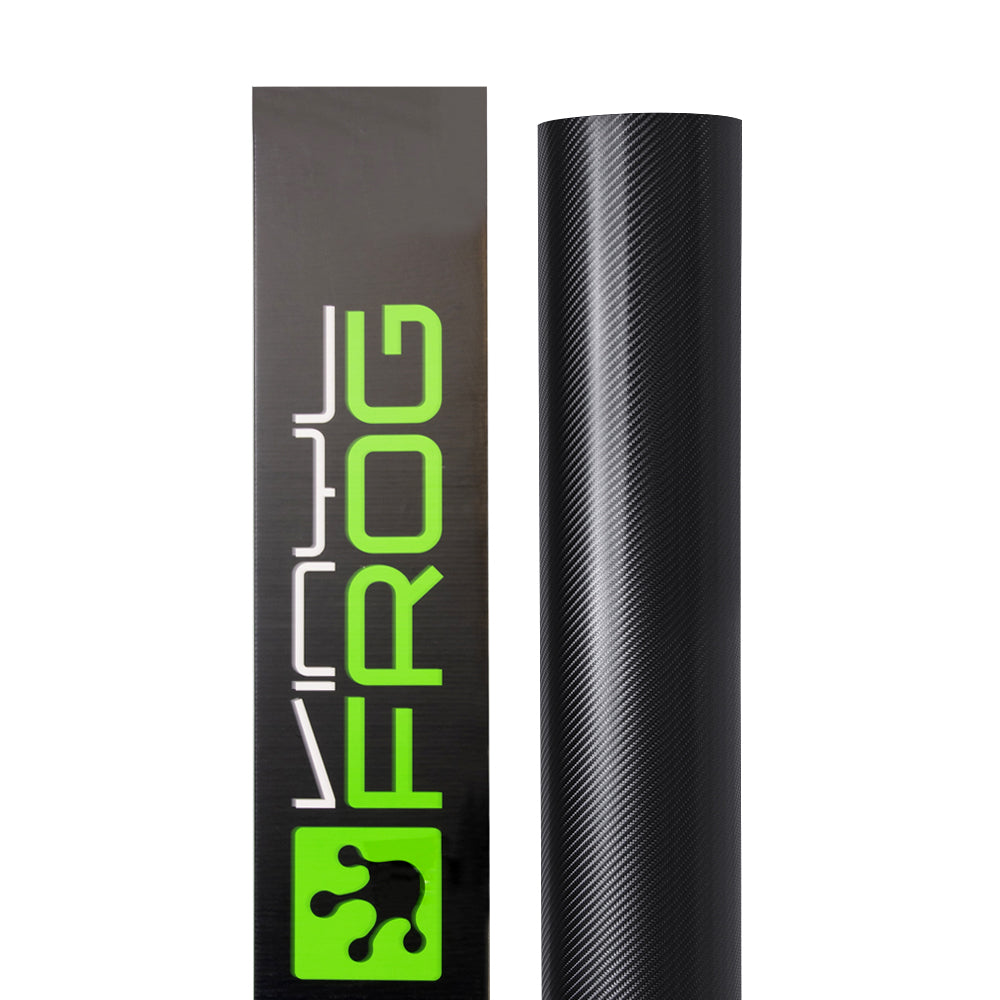 Spiral Black Carbon Fiber Vinyl Wrap
Description
The magnificent carbon fiber vinyl is a textured film that emulates the real carbon fiber look. It enhances the beauty of any surface it is applied to, significantly improving the overall appearance. At Vinyl Frog, we present a different variant of this amazing film - the Spiral Black Carbon Fiber Vinyl Wrap! 
This distinctive wrap is made to offer your vehicle a striking and dynamic facade that is sure to attract attention. The spiral pattern adds a touch of refinement and flair, while the black carbon fiber texture gives off an eye-catching, high-tech impression. This vinyl wrap is the ideal approach to improve the appearance of your vehicle, regardless of whether you want to change the exterior or add a personalized touch to the interior.
Crafted from high-grade polymeric calendared vinyl film, our Spiral Black Carbon Fiber wrap is built to last, offering exceptional durability and protection for your car's surface. It has anti-stain and anti-corrosion properties that will protect the body of your vehicle from unsightly marks and deterioration. It cannot be scratched easily and hence remains in perfect condition for a long time to come. But that's just the beginning!
Our sturdy wrap also offers supreme protection against the harmful UV rays of the sun. The original paint of your vehicle will remain flawless without fading, consequently maintaining the resale value of your vehicle. You can also apply it to the interior cabin such as the steering wheel, gear, dashboard, side panels, and so on, creating a luxurious seating space. You can display your creativity by installing it as a partial wrap or with other vinyl films to give a two-toned look. 
With an air release channel, our vinyl wrap ensures a bubble and crease-free application, making it the perfect solution for DIY enthusiasts and professional installers alike. It accentuates the curves and contours of your vehicle making it highly captivating, and with its slidable and repositionable design, you can achieve the perfect fit and finish with minimal hassle. But what really sets our Spiral Black Carbon Fiber Vinyl Wrap apart is its medium stretchability of up to 30%. This means that it can easily conform to even the most difficult curved surfaces without cracking or tearing, ensuring a seamless and professional-looking finish every time.
And let's not forget about the stunning color! With its fashionable and distinctive black carbon fiber texture and a linear spiral design, our vinyl wrap is sure to make your ride stand out from the crowd. So if you're looking for an aesthetic upgrade, our Spiral Black Carbon Fiber vinyl wrap is the perfect solution. It not only provides a layer of protection for your vehicle's original paint but is also easy to install and remove, making it a versatile and practical choice for car owners who want to improve their car's look. 
Do not settle for a plain and unremarkable car when you can make a bold statement with our Spiral Black Carbon Fiber Vinyl Wrap. Get the rolls in the required size to upgrade your ride today and experience the difference for yourself!
Features And Specifications:
Durable and long-lasting.  

Water and weatherproof.

Anti-corrosion, anti-scratch, and anti-stain.

Heat and UV resistant. 

Medium stretchable.

Easily conforms to curves and contours.

Easy flawless wrapping. 

High-quality solvent-based adhesive.

Pattern: Spiral carbon fiber.

Color: Black.

Roll Sizes: 5ft x 3.28ft, 10ft, 16ft, 33ft, 49ft, and 59ft.
Video
Video

Structure
Material
High Grade Polymeric Calendared Vinyl Film
Fashionable, Stunning Color
With Air Release Channel
Bubble-free Application
Slideable; Repositionable
Medium Stretchable
The Maximum is 30 %
Functions
▲ Standard Size & Appearance
Physical properties 
▲ General Properties
Recommended application tools: Squeegee, buffer, knife, masking tape, heat gun, magnets, gloves, IRR thermometer, IRR heater
Application method: Standard methods for calendered films. No overstretching and overheating and Post heating is necessary.
Post-heating temperature: 110°C flat surfaces, 130°C curves, and overlaps
Aftercare: PH neutral, Avoid wax or solvents

CAUTION!
The images, colors, and finishes on the screen are approximate. For the real representation of the product always check the color swatch.