Add an additional description to your product option. Ex: Size guides, and other common questions.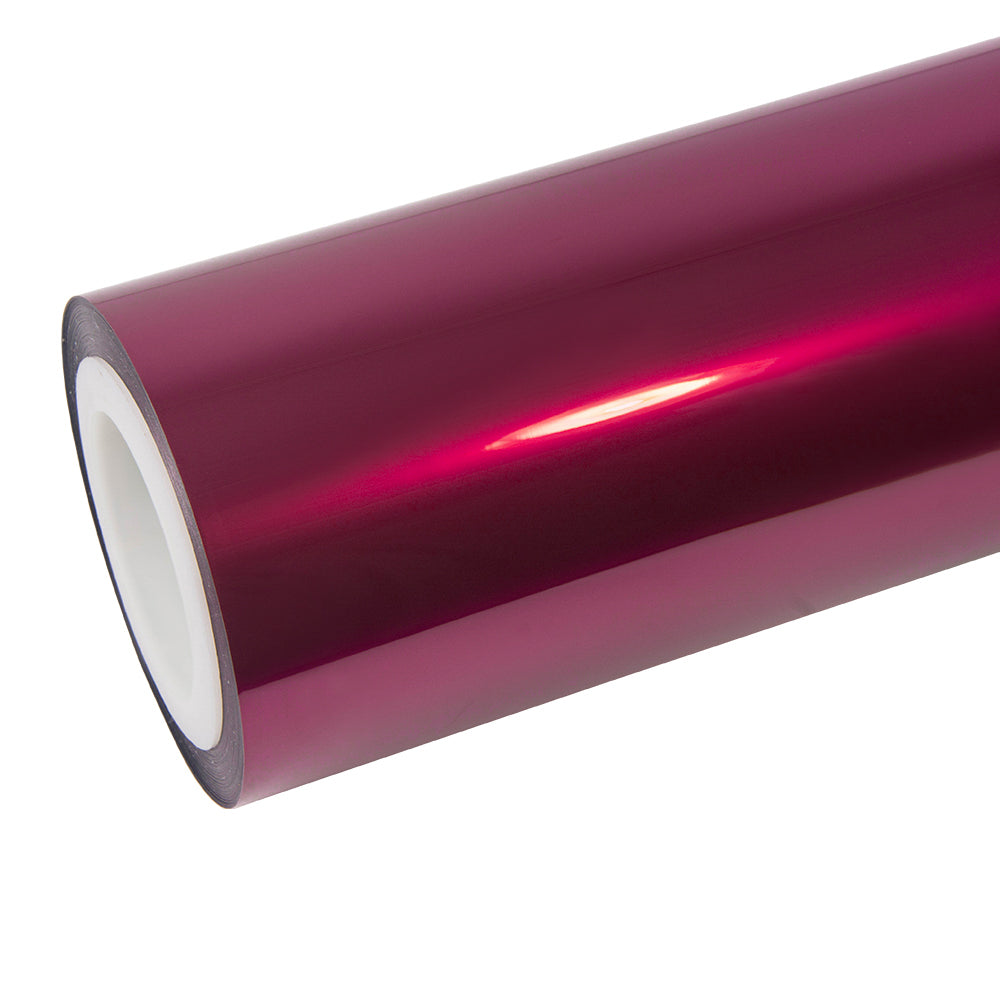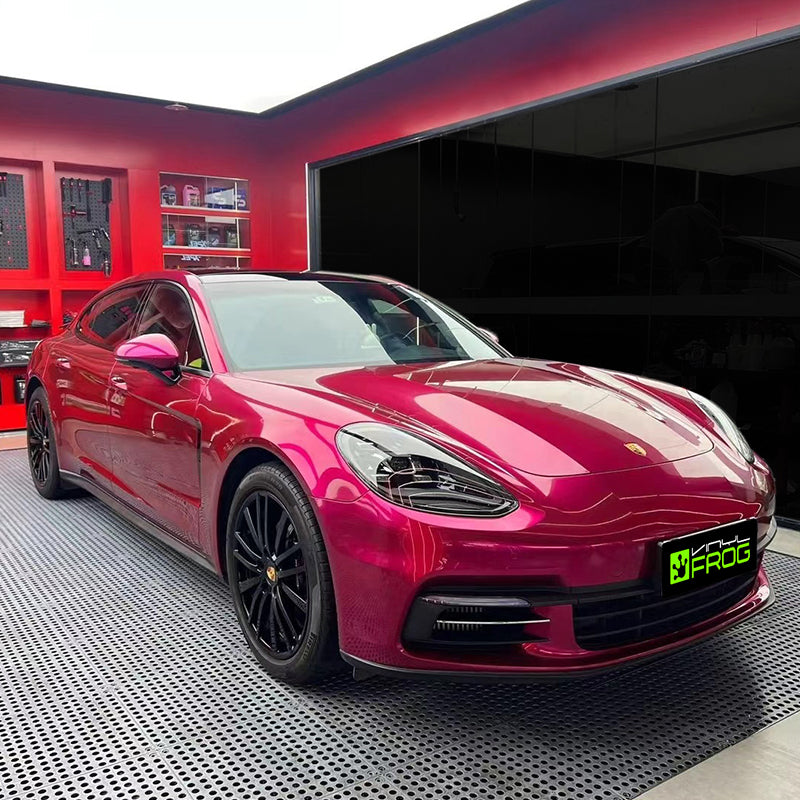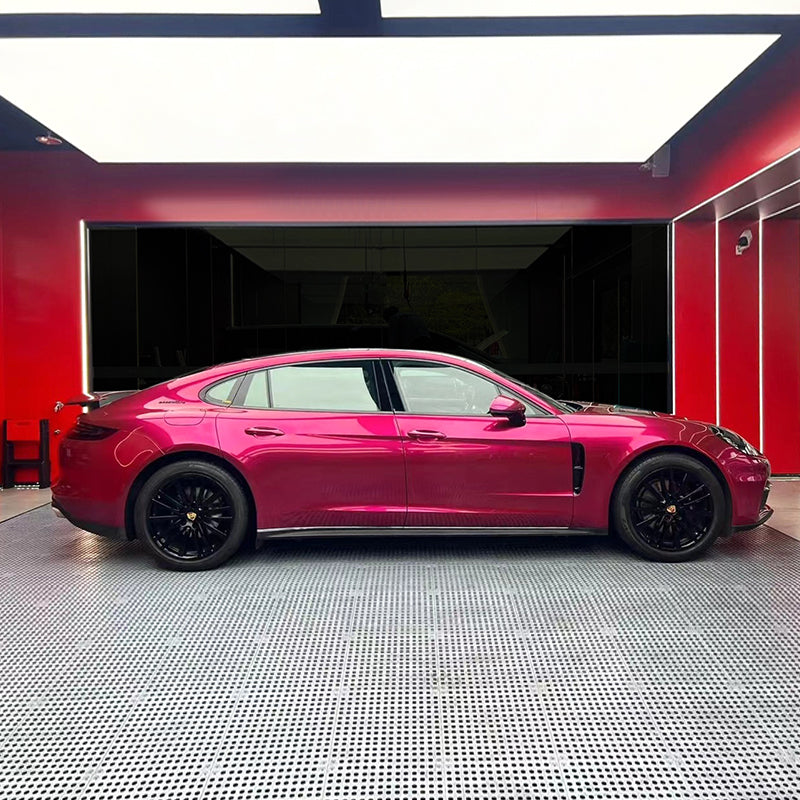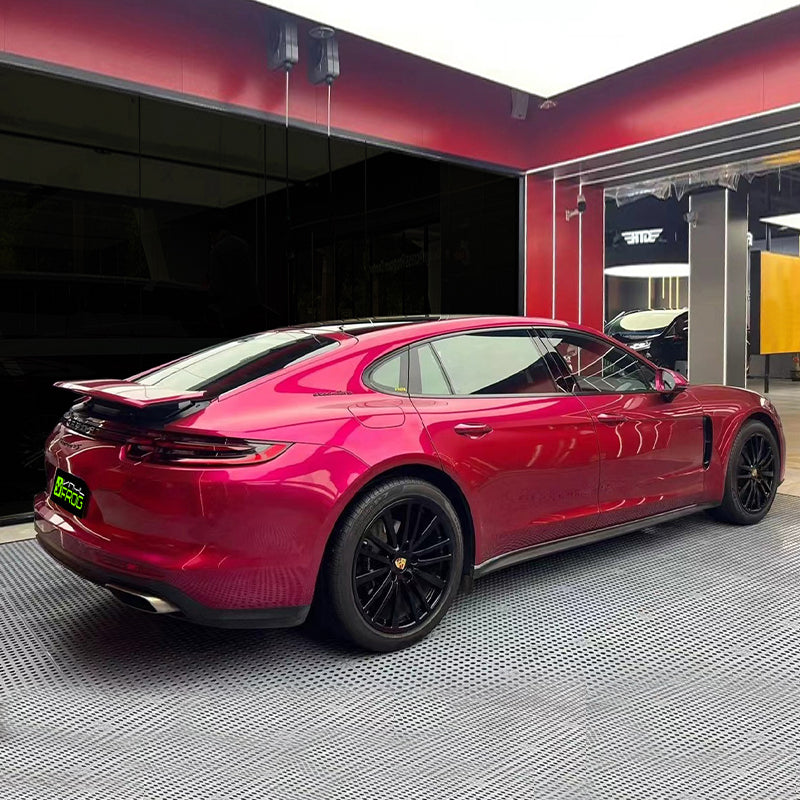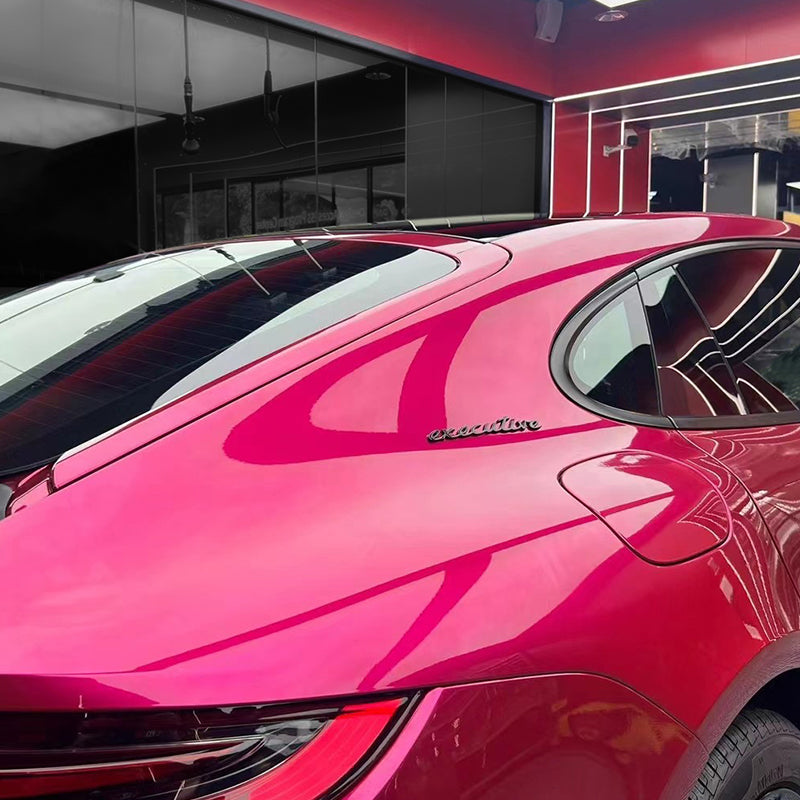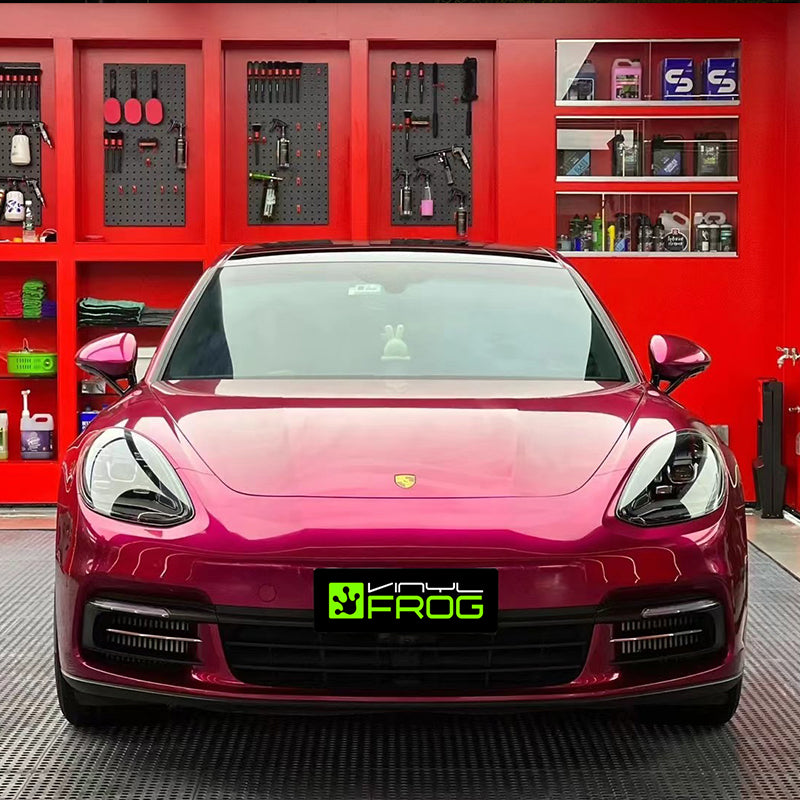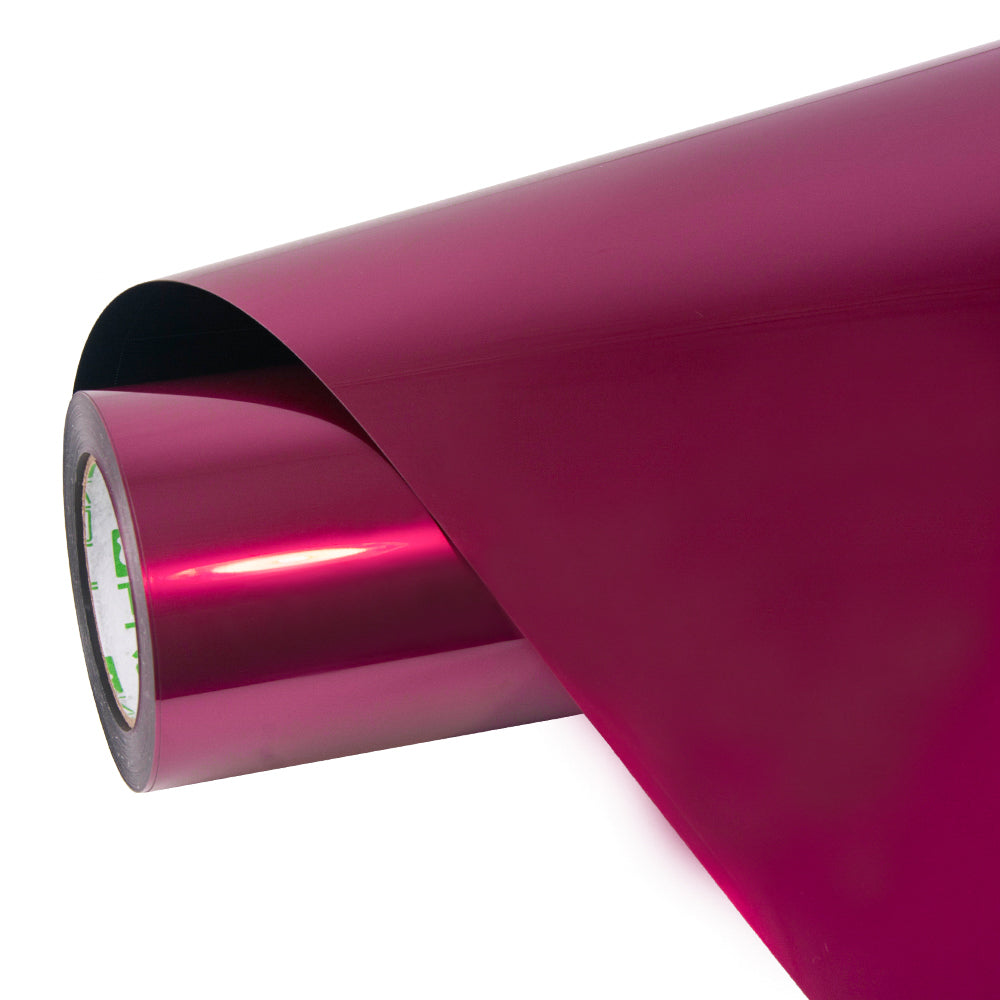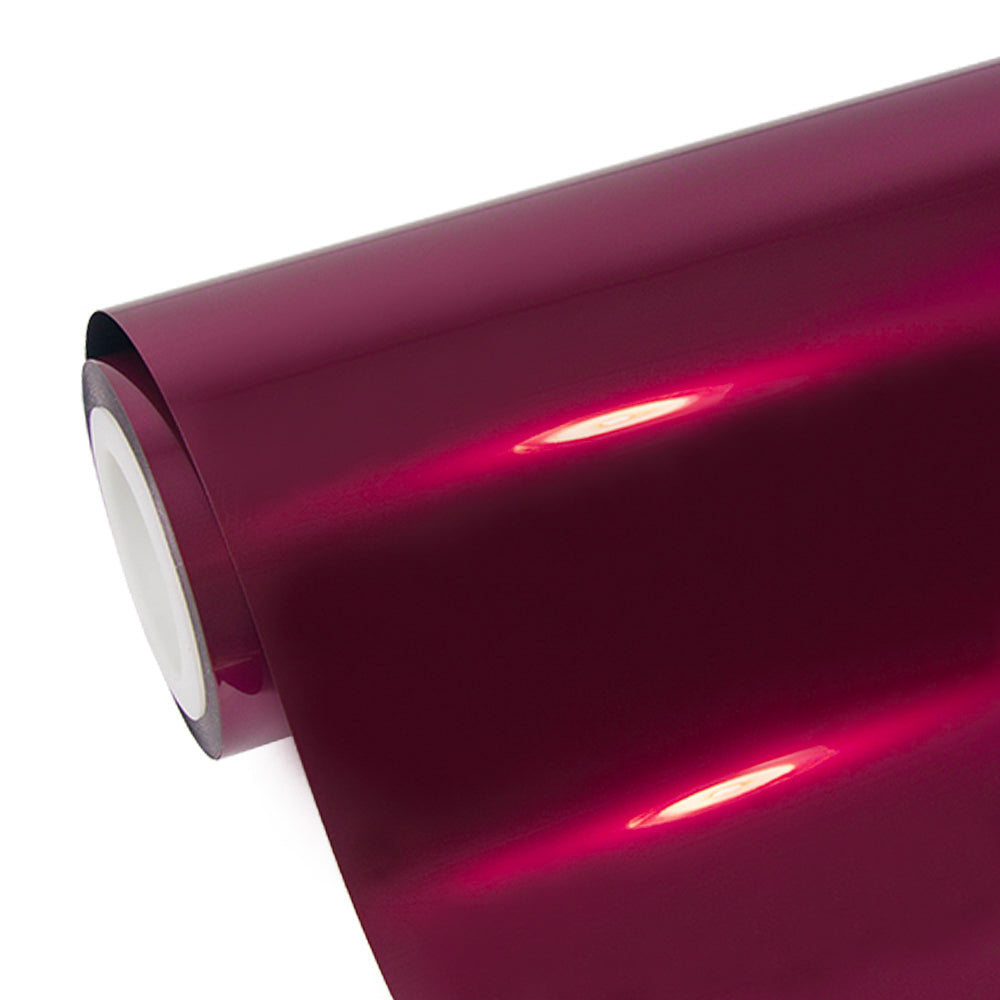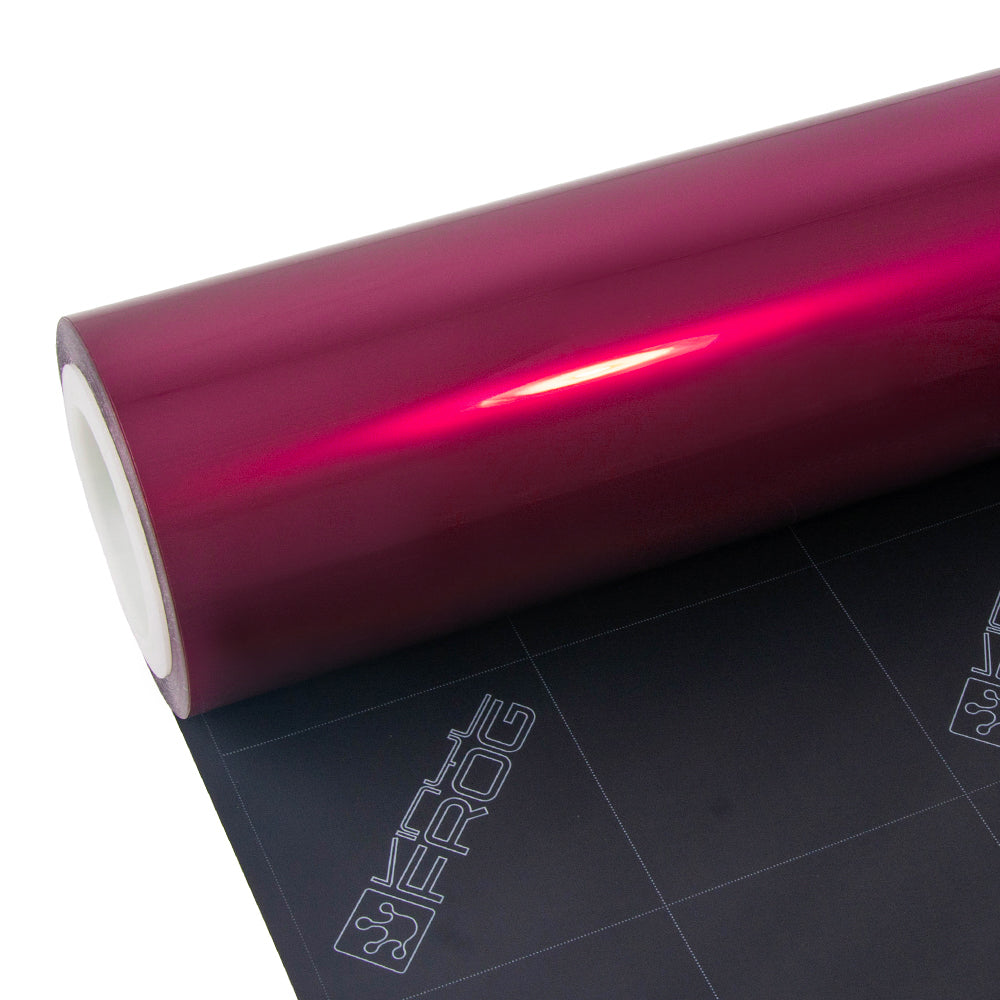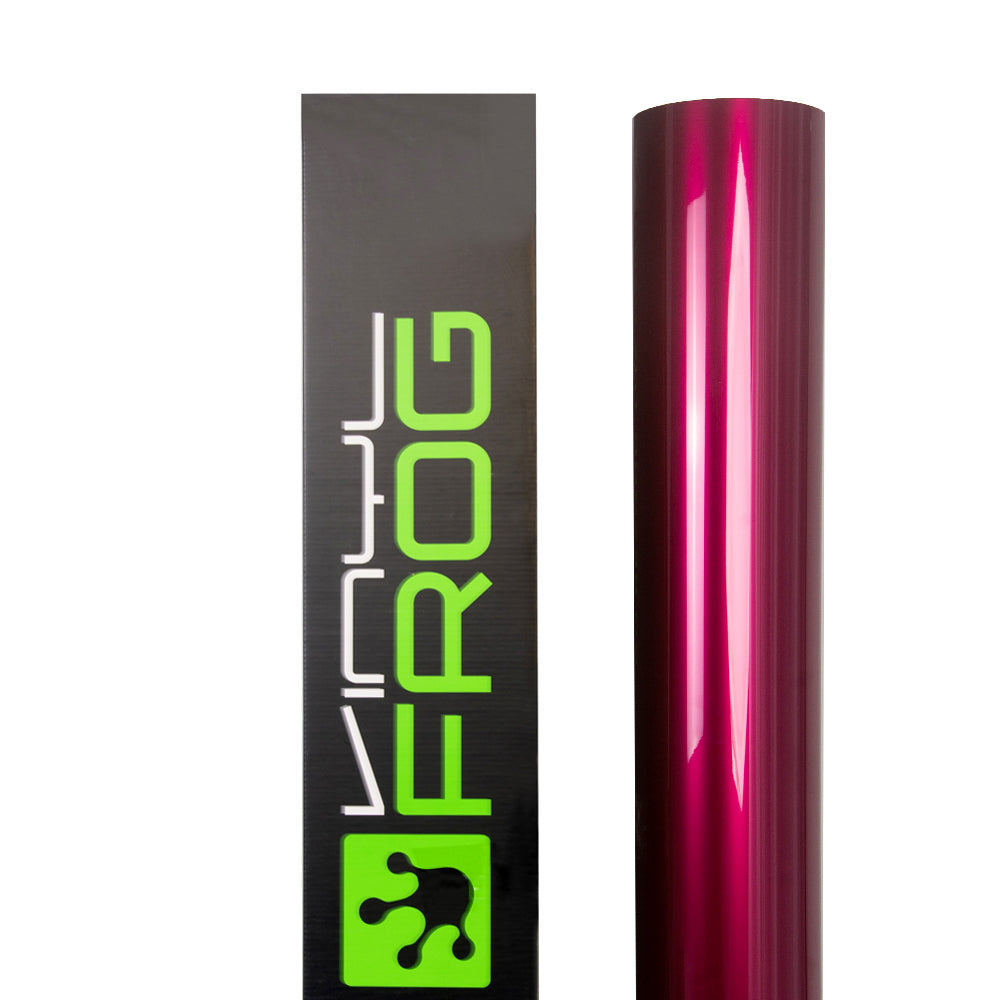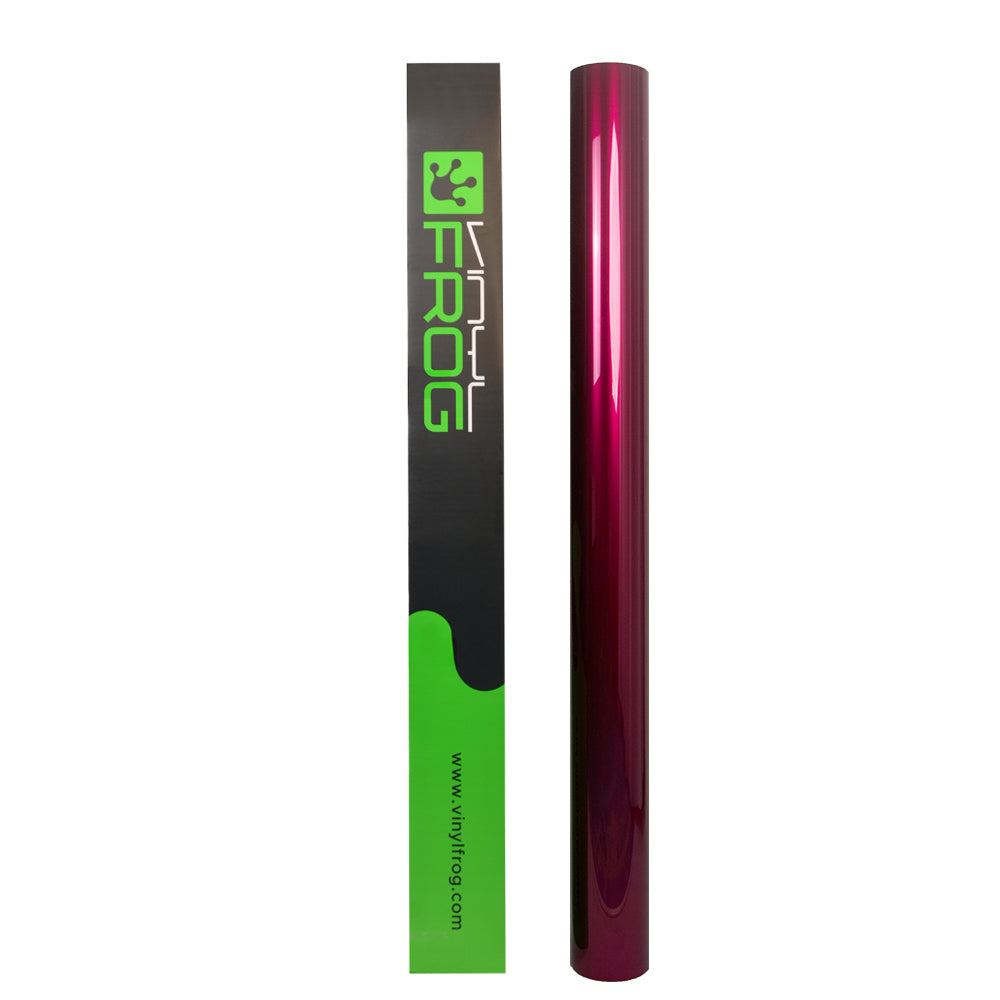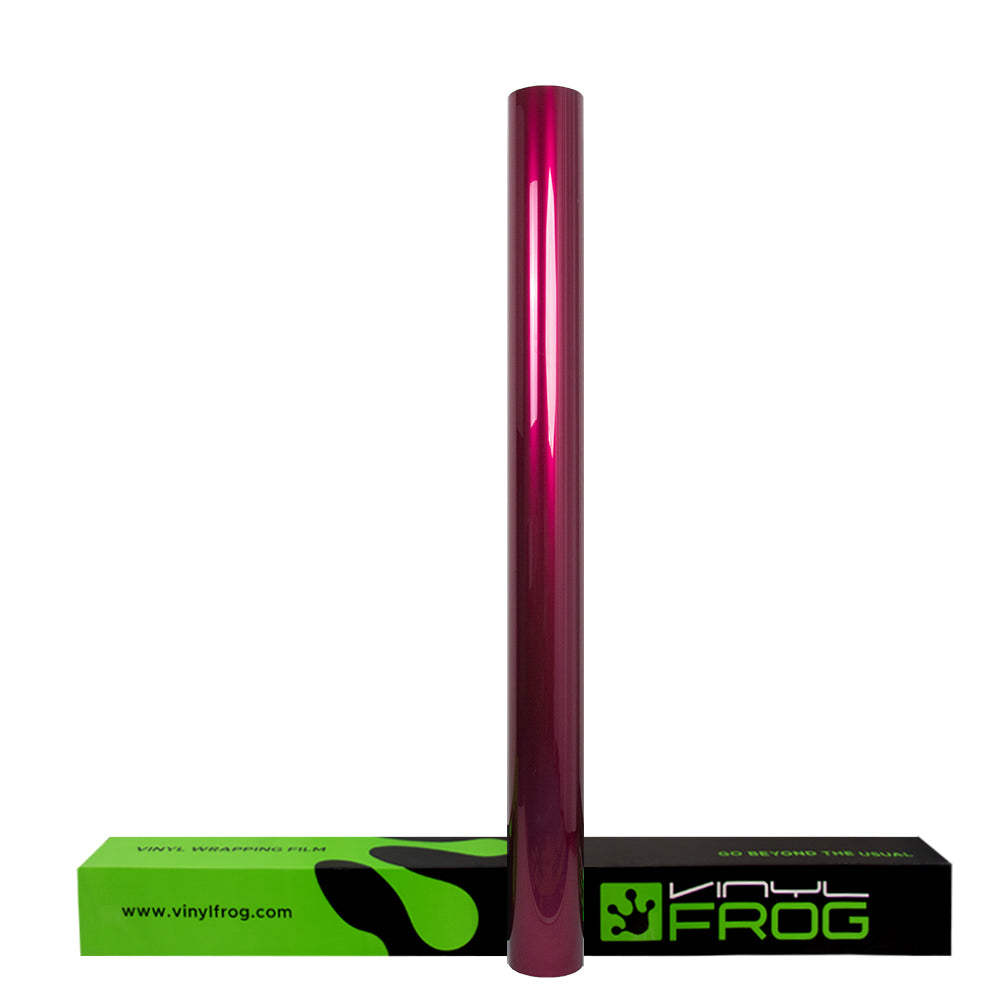 Glossy Metallic Rubellite Purple Vinyl Wrap
Description
As the sun's warm embrace caresses your vehicle wrapped in Rubellite Purple vinyl, a magical transformation takes place. The very essence of elegance and intrigue comes to life, captivating all who behold its charm. This majestic color introduced by Vinyl Frog casts a spell of sophistication and style, turning your car into an awe-inspiring spectacle that leaves onlookers enchanted at every corner.
For car enthusiasts, this Rubellite Purple vinyl is an aesthetic dream come true. It weaves a mesmerizing tapestry of emotions, drawing from the depths of passion and tranquility, and intertwining them in perfect harmony.
As sunlight graces its surface, this vinyl unleashes a glowing radiance that shimmers and dances like a celestial ballet. The hue comes alive, emanating a luminescence that captivates every passerby. The richness of Rubellite Purple, combined with Vinyl Frog's precision craftsmanship, creates an aura that is simply irresistible.
Prepare to be the center of attention as you drive through the city. Heads will turn, and eyes will be transfixed on the sheer splendor of your vehicle. Our Rubellite Purple vinyl becomes more than just an enhancement; it becomes a statement, a symbol of your impeccable taste and passion for the extraordinary
Yet, there's more to this vinyl than just mesmerizing aesthetics. Crafted with precision and using only the highest-quality materials, our Rubellite Purple vinyl becomes an armor of protection for your beloved ride. Shielding it from the harsh elements, from the relentless sun's rays to the pouring rain, swirling dust, flying debris, and rock chips, it safeguards your car's paint job and keeps it scratch-free and impeccable. It preserves the pristine original look of your vehicle for years to come and consequently maintains its resale value.
Our Rubellite Purple wrap is durable and long lasting. Made with high-grade polymeric calendared vinyl, it is packaged to perfection with a protective film on top and a pressure-sensitive acrylic adhesive at the back with a double-sided silicone coated release liner. The vinyl roll reaches you in perfect condition ready to revamp your ride making it the star of the road. 
Transforming your vehicle with our Rubellite Purple is a delightfully uncomplicated experience. The user-friendly air-release technology guarantees a trouble-free installation process without any bubbles or creases to mar the overall look. Once stuck, this wrap securely clings to your car, promising enduring beauty and a striking statement that sets your ride apart with grace and charm.
Another important feature of our vinyl is its medium stretchability. This helps in wrapping around edges, curves and contours without the vinyl losing its color strength and vibrant look. You can easily reposition and slide it in place until you are satisfied with its appearance and conformability.  
Drape your cherished car in the enigmatic charm of Vinyl Frog's Rubellite Purple vinyl. Embrace the joy of driving a vehicle that not only gleams and glistens but also boasts the fortification of premium protection. Unleash your personality through this stunning expression of color, and watch as your journey becomes a magnificent adventure of elegance and allure.
Features And Specifications:
Highly durable and eco-friendly.

Long-lasting, high-grade polymeric vinyl.

Water and weatherproof.

Heat and UV resistant.

Equipped with an air release channel for bubble-free application.

Color: Rubellite purple. 

Sizes available: 5ft x 3.28ft. 10ft, 16ft, 33ft, 49ft, and 59ft.

Finish High shine, smooth metallic glossy.

Packaging: Roll.
Video
Structure
Our products are composed of 4 layers, starting from the outer edge is 1st layer that is to protects the underneath vinyl and is called the protection layer. After that, the high-grade polymeric vinyl is supported with pressure-sensitive acrylic adhesive. Lastly, there is a layer of High Quality 130um Plastic Liner.
Material
High Grade Polymeric Calendared Vinyl Film
Fashionable, Stunning Color
With Air Release Channel
Bubble-free Application
Slideable; Repositionable
Medium Stretchable
The Maximum is 30 %
Functions
Recommended Uses

 

▲ Standard Size & Appearance
Physical properties 
▲ General Properties
Recommended application tools: Squeegee, buffer, knife, masking tape, heat gun, magnets, gloves, IRR thermometer, IRR heater
Application method: Standard methods for calendered films. No overstretching and overheating and Post heating is necessary.
Post-heating temperature: 110°C flat surfaces, 130°C curves, and overlaps
Aftercare: PH neutral, Avoid wax or solvents
More Features

The material is extremely strong and durable

The gloss finish makes your car more appealing to other drivers

Excellent resistance to heat, cold, rain, dust, and snow

Give your car a unique and stylish appearance

Enhance visibility in inclement weather
CAUTION!
We will peel off the protection layer before shipment if your order is 1m,3m or 5m in order to make the vinyl good for shipping.
The images, colors, and finishes on the screen are approximate. For the real representation of the product always check the color swatch.