Add an additional description to your product option. Ex: Size guides, and other common questions.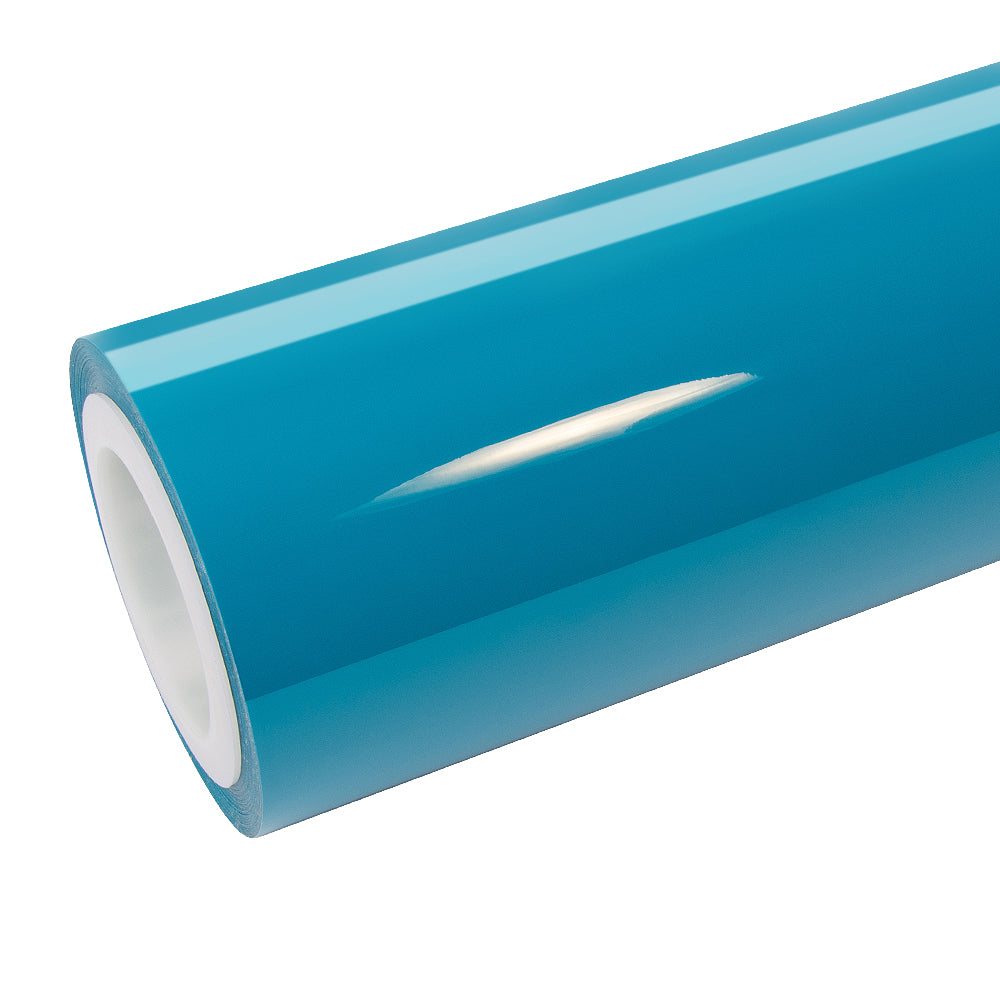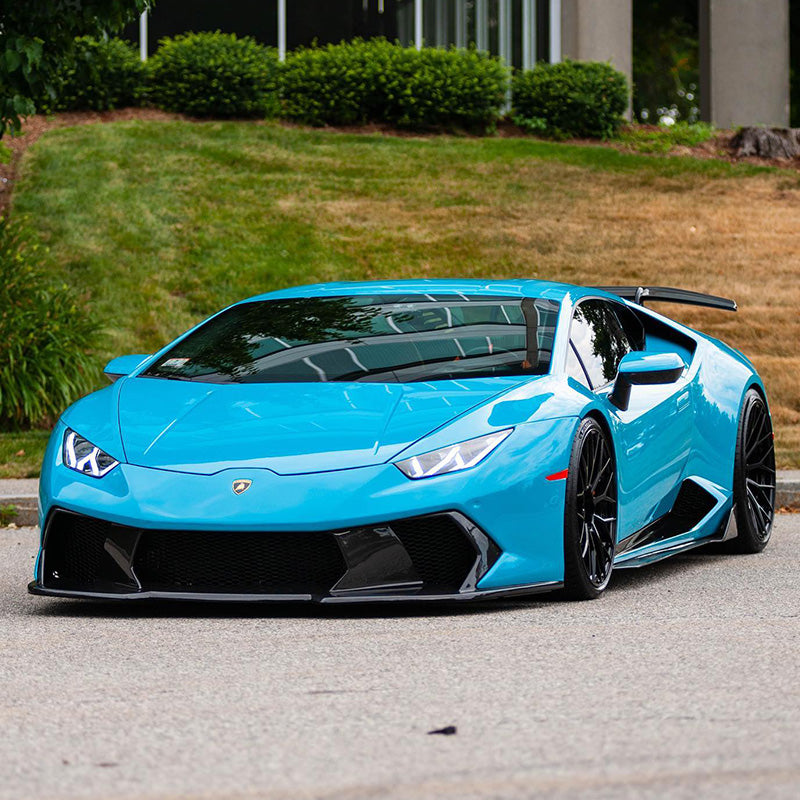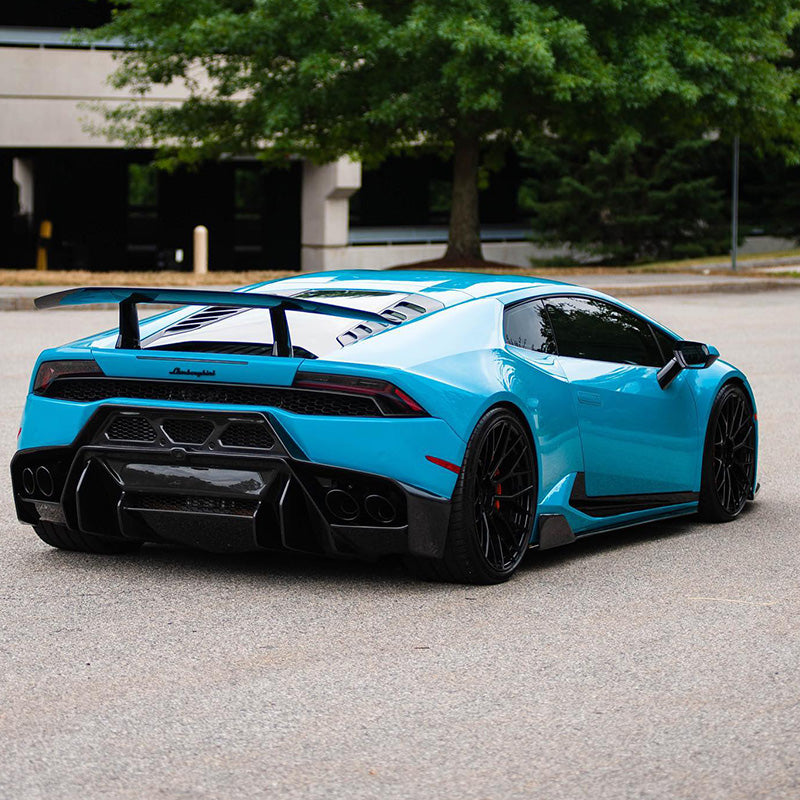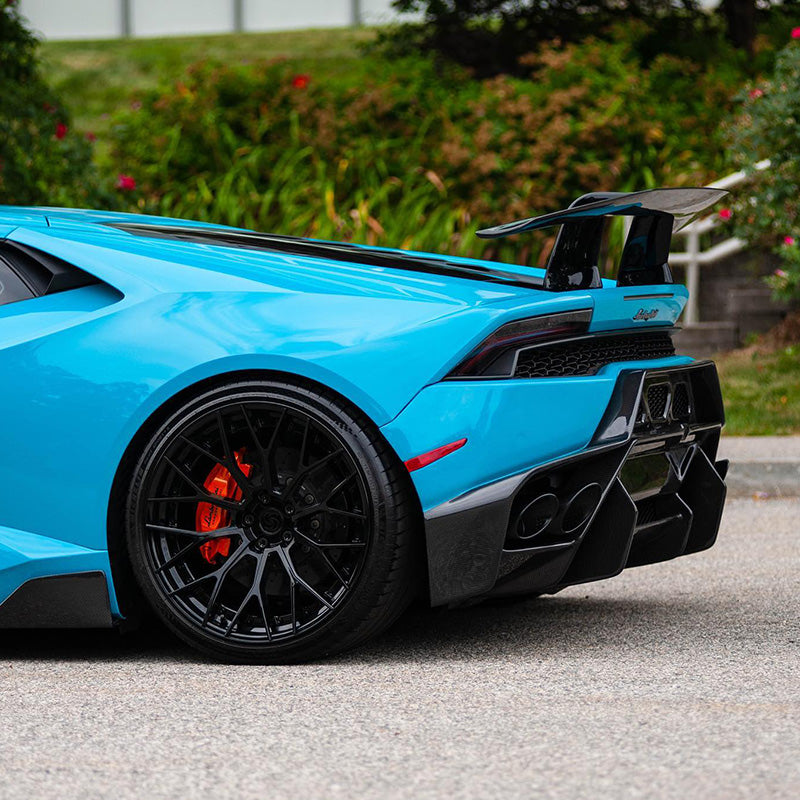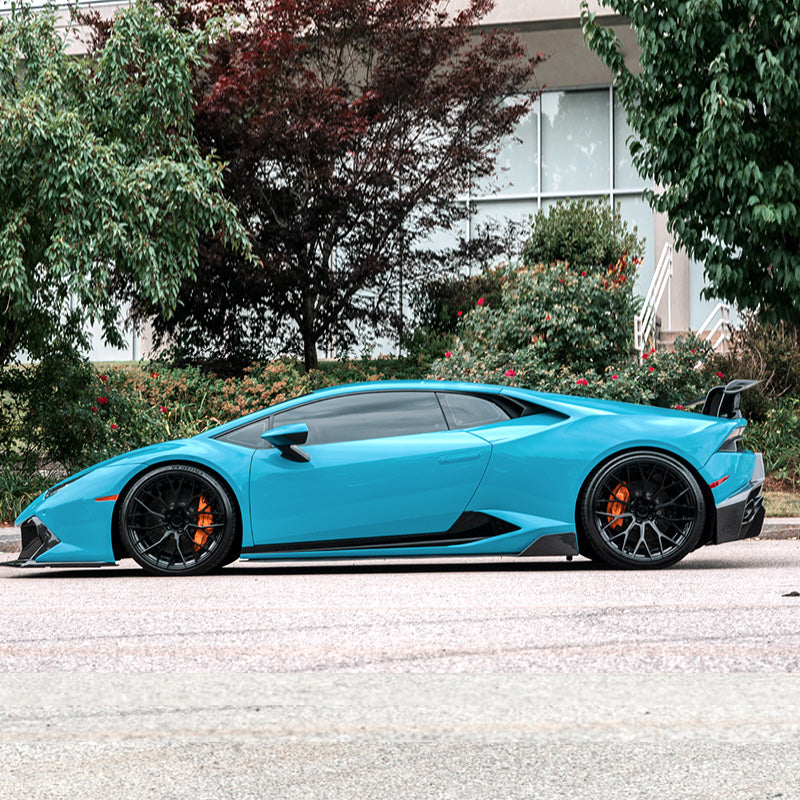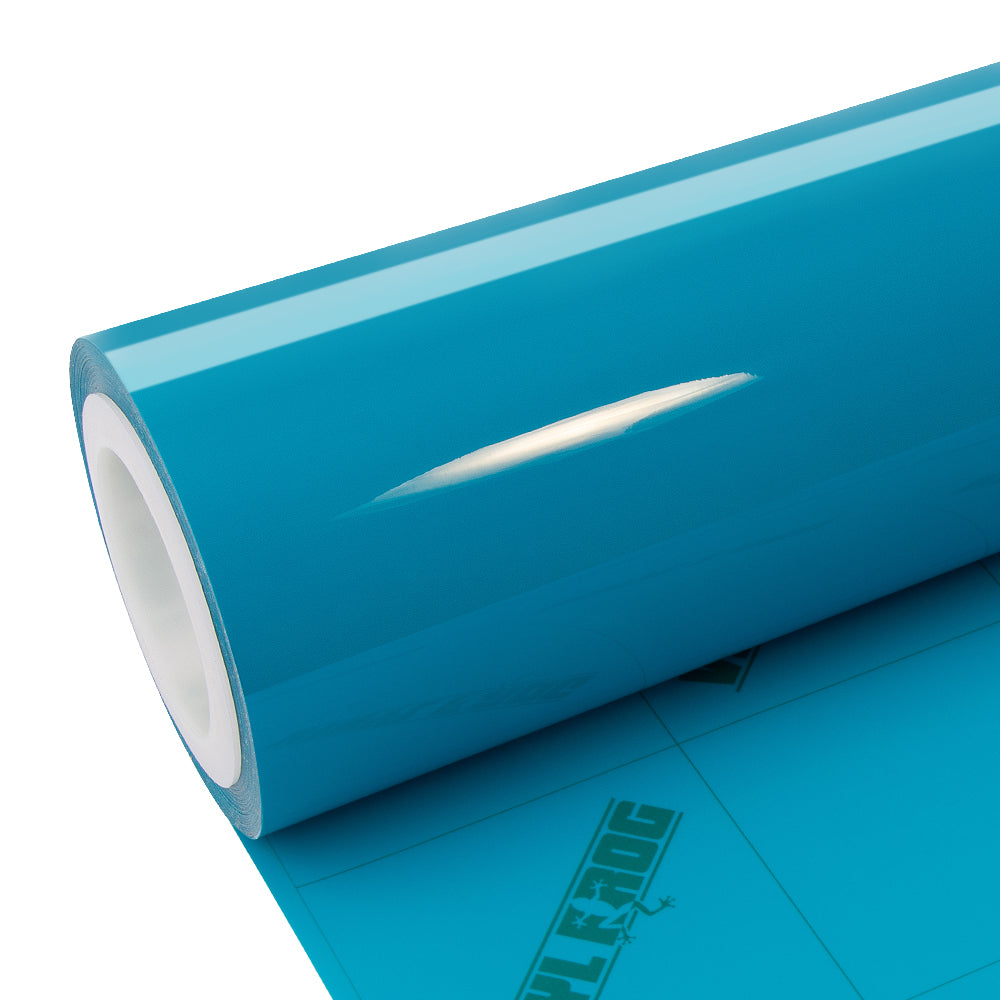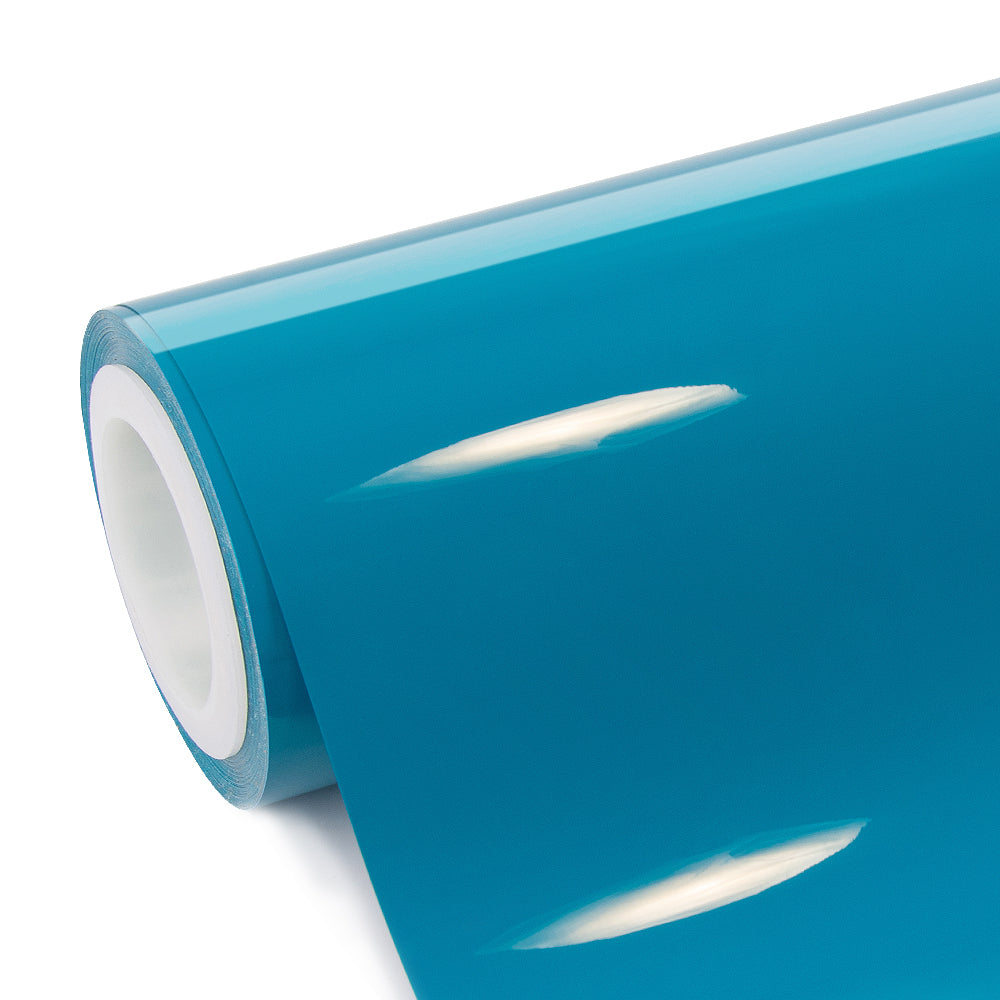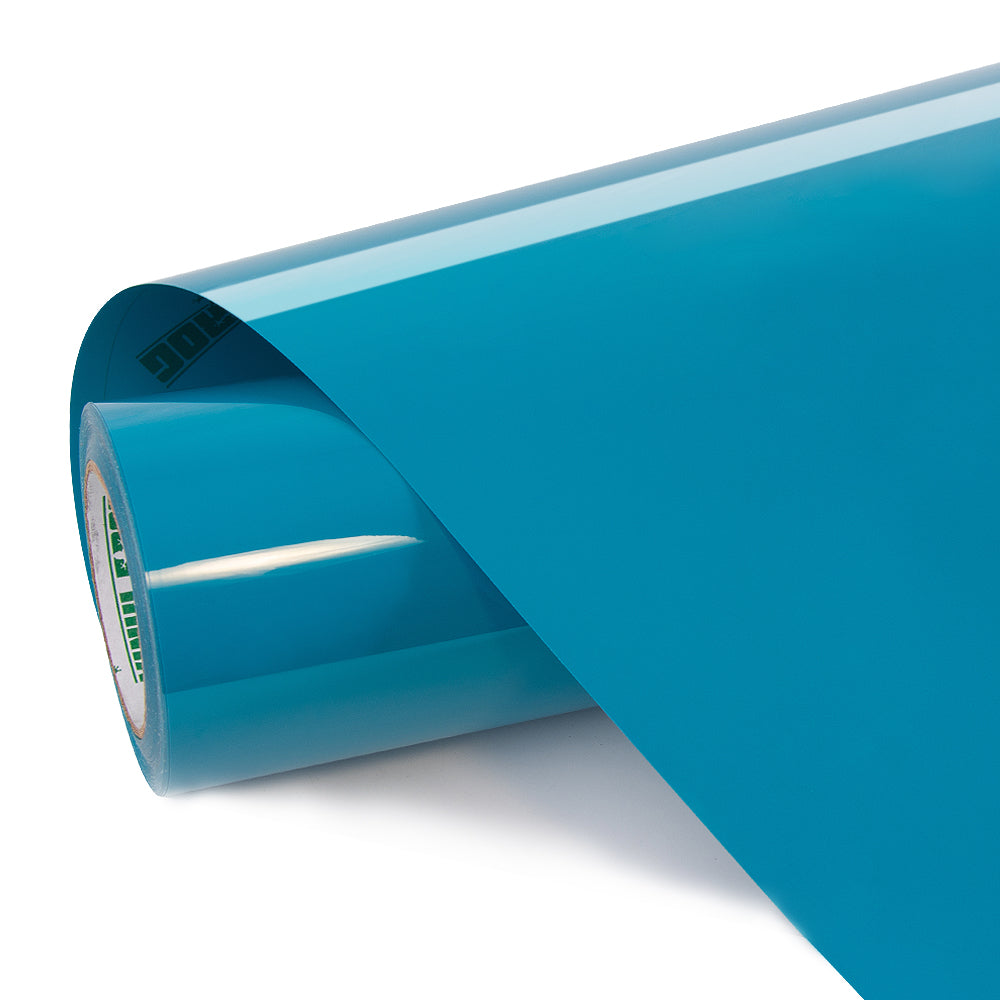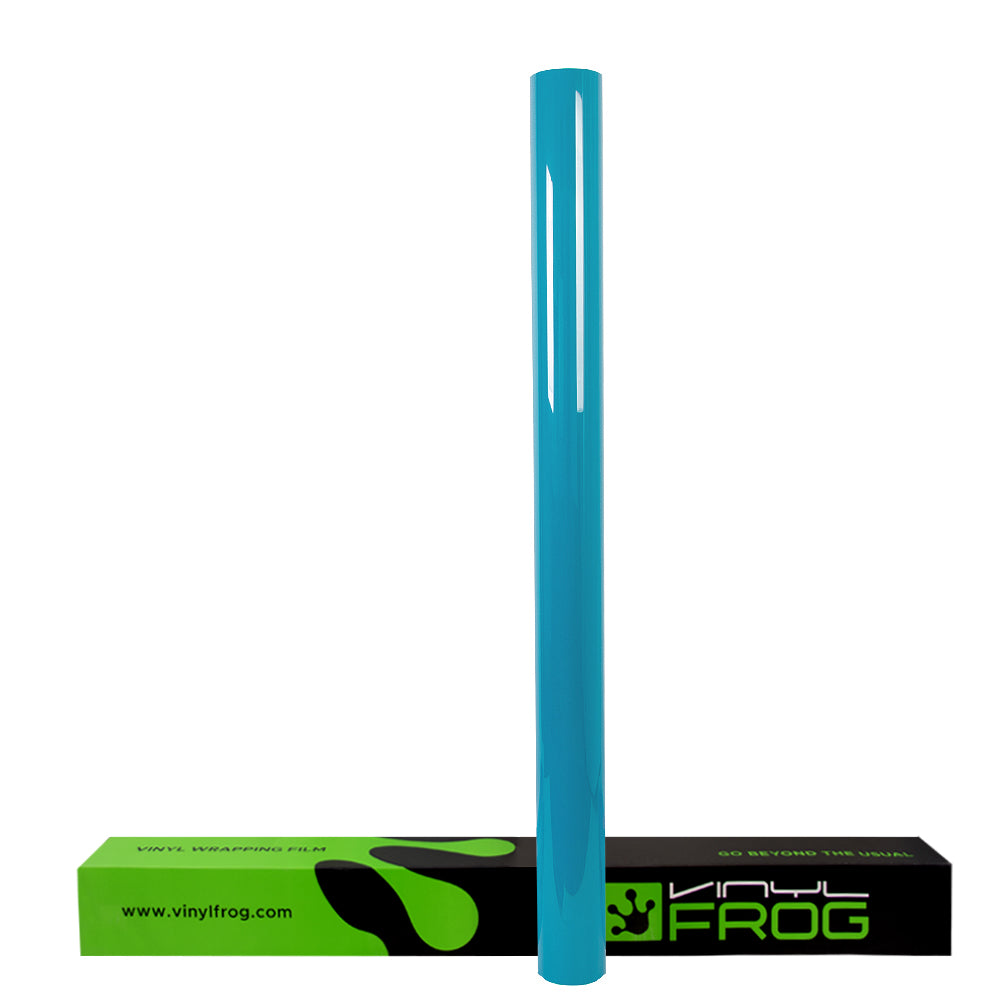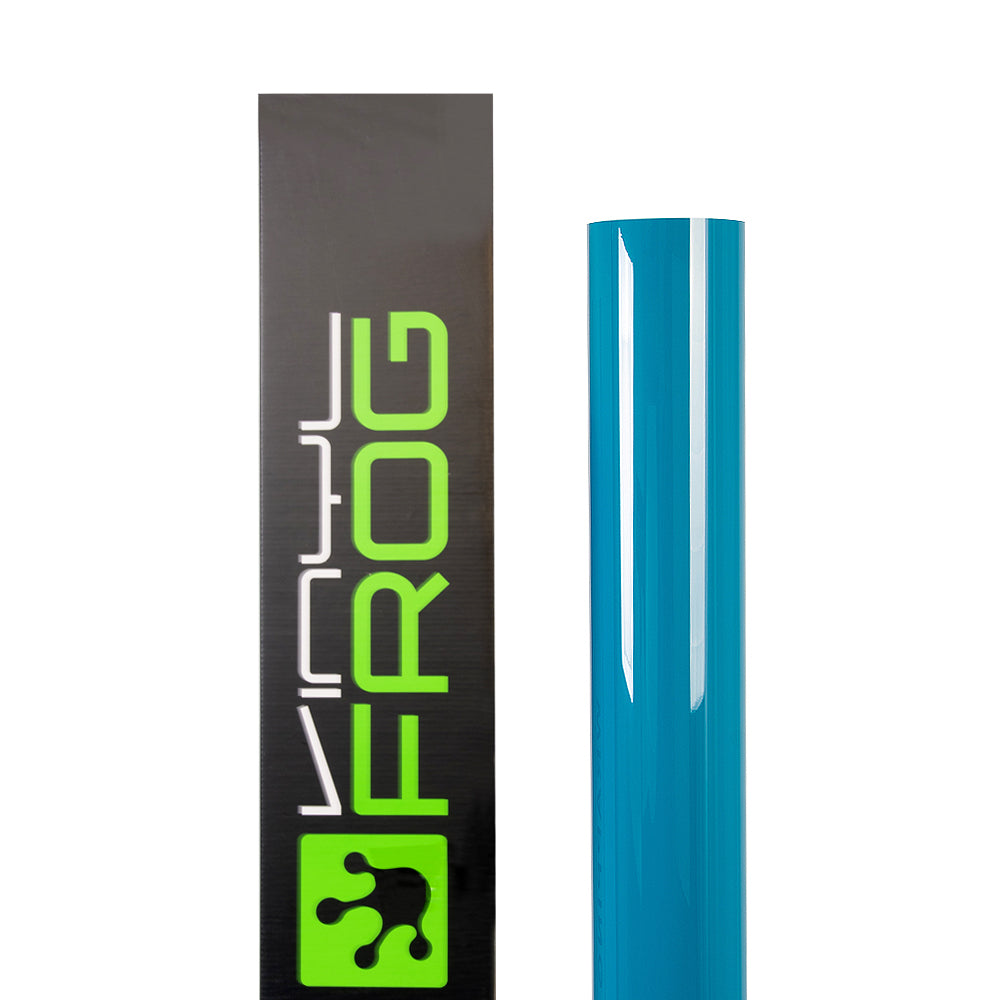 High Glossy Miami Blue Vinyl Wrap
Description
Vibrant and exquisite, a car draped in High Glossy Miami Blue Wrap by VinylFrog with a perfect sheen is a delightful sight exuding charisma and modernity. This is a shade specifically for those who love to defy the norm and embrace exclusivity with their distinctive taste. 
The Miami Blue Wrap will completely transform the appearance of your vehicle making it sporty and luxurious. It exudes a captivating aesthetic appeal with its vibrant and lively hue, reminiscent of the clear skies and pristine waters of Miami. This bold color adds a pop of energy to any space or object, making it a versatile choice for automotive applications. 

Our Miami Blue Car Wrap has a class of its own. Beyond its visual charm, it carries symbolic significance, reflecting the stylish and laid-back culture of Miami. This color creates a calming and contemporary ambiance. Whether expressing individual personality or embracing a trendy look, this vinyl stands out as a visually striking and emotionally resonant choice for your vehicle.
At VinylFrog, we offer a high-grade polymeric film that is super easy to apply and maintain. It can be stretched up to 30% which is enough to easily conform to the curves and contours of your vehicle without losing its color consistency. Hence it fits your ride like a second skin.
Features And Specifications:
High-performance, durable and environment-friendly.

Premium quality polymeric vinyl with long-lasting adhesion.

Water and weatherproof.

Easy to apply and maintain.

Acrylic-based, robust adhesive.

Easy to slide and reposition. 

Equipped with air-release channels for bubble-free application.

Heat and UV resistant.

Sizes available: 5ft x 3.28ft. 10ft, 16ft, 33ft, 49ft, and 59ft.

Color: Miami Blue.

Finish: Smooth, high glossy.

Packaging: Roll.
Things You Should Know:
How Much Vinyl Needs To Wrap Your Vehicle
Video
Structure
Our products are composed of 4 layers, starting from the outer edge is 1st layer that is to protects the underneath vinyl and is called the protection layer. After that, the high-grade polymeric vinyl is supported with pressure-sensitive acrylic adhesive. Lastly, there is a layer of High Quality 130um Plastic Liner.
Material
High Grade Polymeric Calendared Vinyl Film
Fashionable, Stunning Color
With Air Release Channel
Bubble-free Application
Slideable; Repositionable
Medium Stretchable
The Maximum is 30 %
Functions
Recommended Uses
▲ Standard Size & Appearance
Physical properties 
▲ General Properties
Our Miami Blue vinyl wrap is equipped with a pressure-sensitive acrylic adhesive with special air-release channels. Due to this, bubbles can be avoided during application which can prove to be quite a hassle otherwise. You can easily slide and reposition the film to cover a part without any creases. Hence the final look is worth a standing ovation.
Once applied, our High Glossy Miami Blue car wrap offers supreme protection to the original underlying paint of your vehicle against everyday hazards on the road. While driving, you will not have to worry about road debris, tar, rock chips, and bushes on the sidewalk scraping and scratching your paint or putting unsightly marks on it. 
It also offers excellent protection against the harsh UV rays of the sun which otherwise threaten to fade the paintwork of your ride making it lose its luster in the long run. Rust formation and corrosion are also kept at bay on the metal surfaces of the car since the vinyl film does not let moisture come in contact with them. 
The car wrap is easy to maintain as well. Adopt a regular and gentle cleaning routine to maintain the lustrous Miami Blue look. Use a mild detergent along with a soft microfiber cloth to gently wash the surface, removing dirt and contaminants. Avoid abrasive brushes or high-pressure washers that could damage the wrap. Dry the wrap thoroughly after cleaning to prevent water spots. 
Parking in shaded areas or using a car cover is recommended. Regularly inspect the wrap for any signs of damage or lifting at the edges, addressing issues promptly to prevent further damage. Following these simple practices will help preserve the vibrancy and integrity of our car wrap, keeping your vehicle looking sharp for an extended period.
Our MIami Blue wrap comes in six different roll lengths giving you the liberty to choose the one that you need according to the size of your car. The film is packaged in four distinct layers with the top transparent one specifically for protection so that the vinyl reaches you in impeccable condition without any scratches or marks. 
For a color as unique as Miami Blue, high glossy was the perfect surface finish. Simply imagine what a captivating sight the vehicle would be shimmering in daylight. Once you feel like it's time to change the wrap, you can remove it easily and it will not leave any residue or marks behind.
If you have decided to vinyl wrap your vehicle and you are not shy to experiment and think out of the box, our Miami Blue is definitely for you. So what are you waiting for, whether you own a coupe, sedan, or an SUV, pick a roll for its full wrap and head for checkout!
Recommended application tools: Squeegee, buffer, knife, masking tape, heat gun, magnets, gloves, IR thermometer, IR heater
Application method: Standard methods for calendered films. No overstretching overheating and Post heating is necessary.
Post-heating temperature: 110°C flat surfaces, 130°C curves, and overlaps
Aftercare: PH neutral, Avoid wax or solvents


CAUTION!
We will peel off the protection layer before shipment if your order is 1m,3m or 5m in order to make the vinyl good for shipping.

The images, colors, and finishes on the screen are approximate. For the real representation of the product always check the color swatch.