Add an additional description to your product option. Ex: Size guides, and other common questions.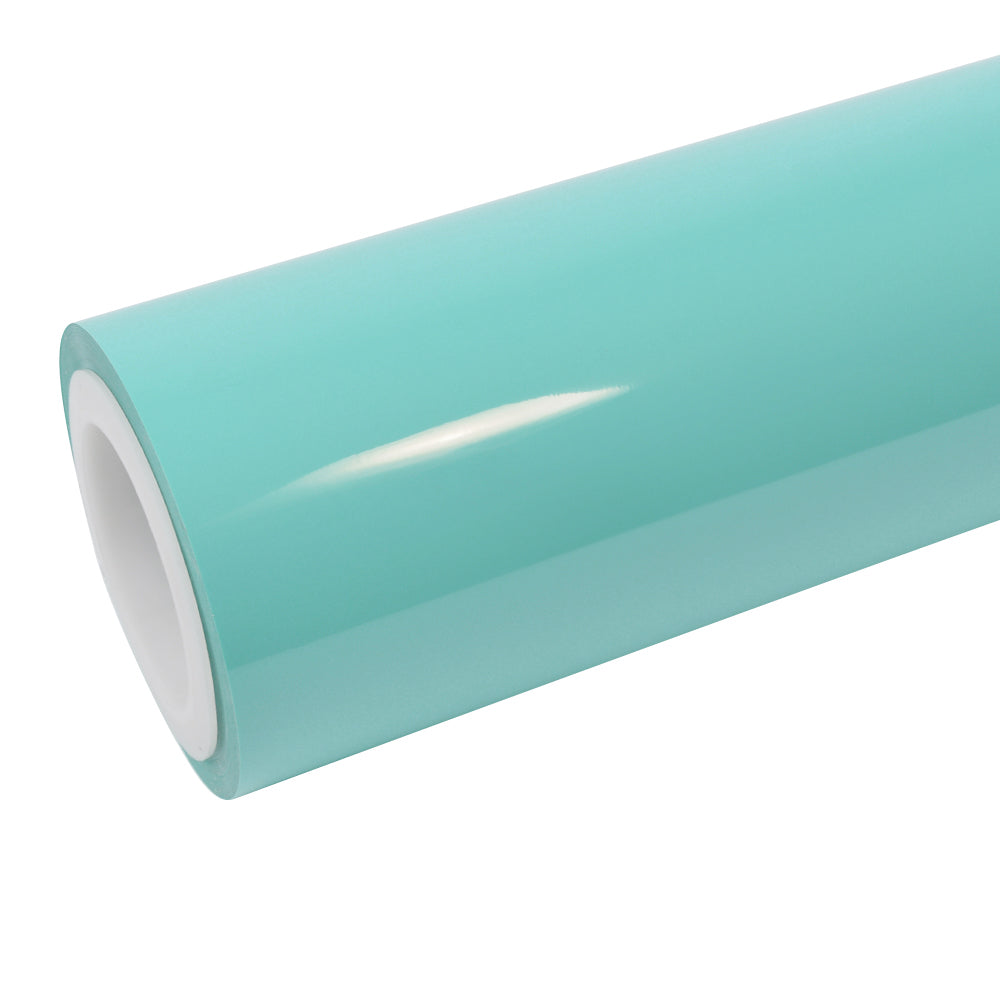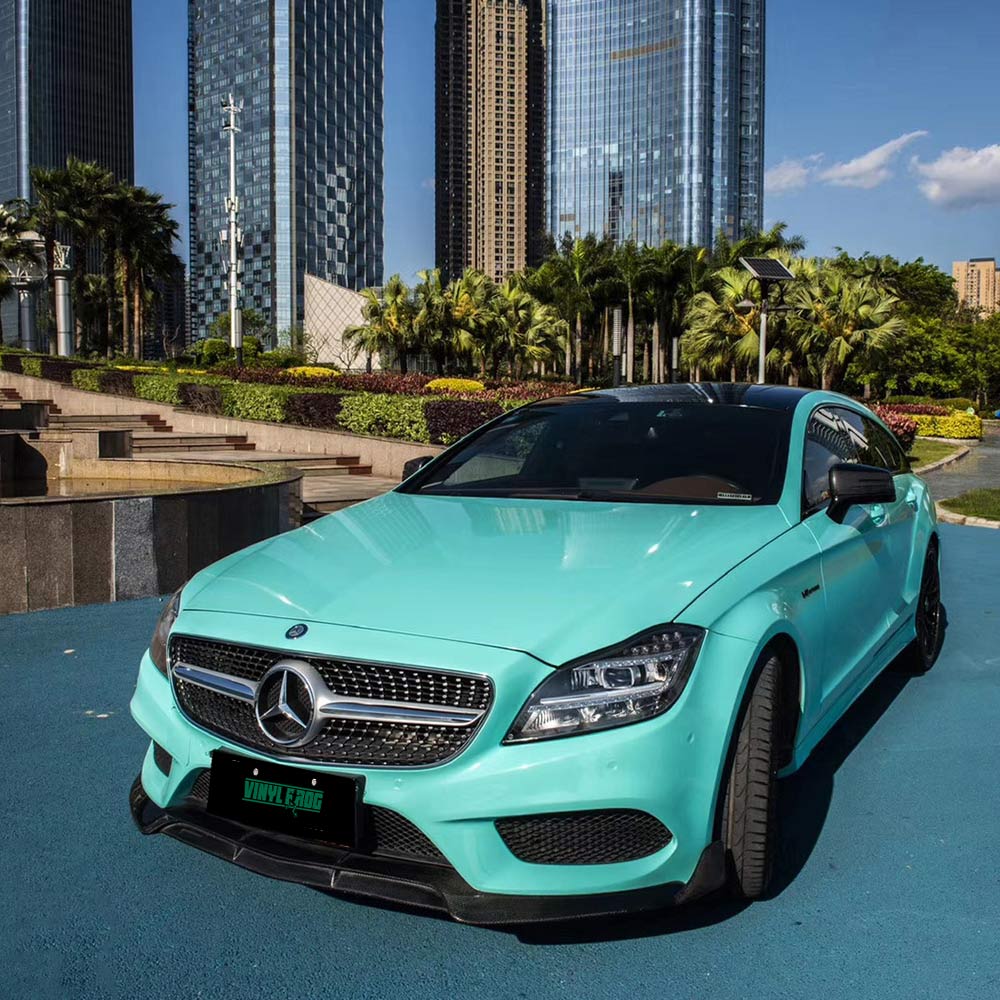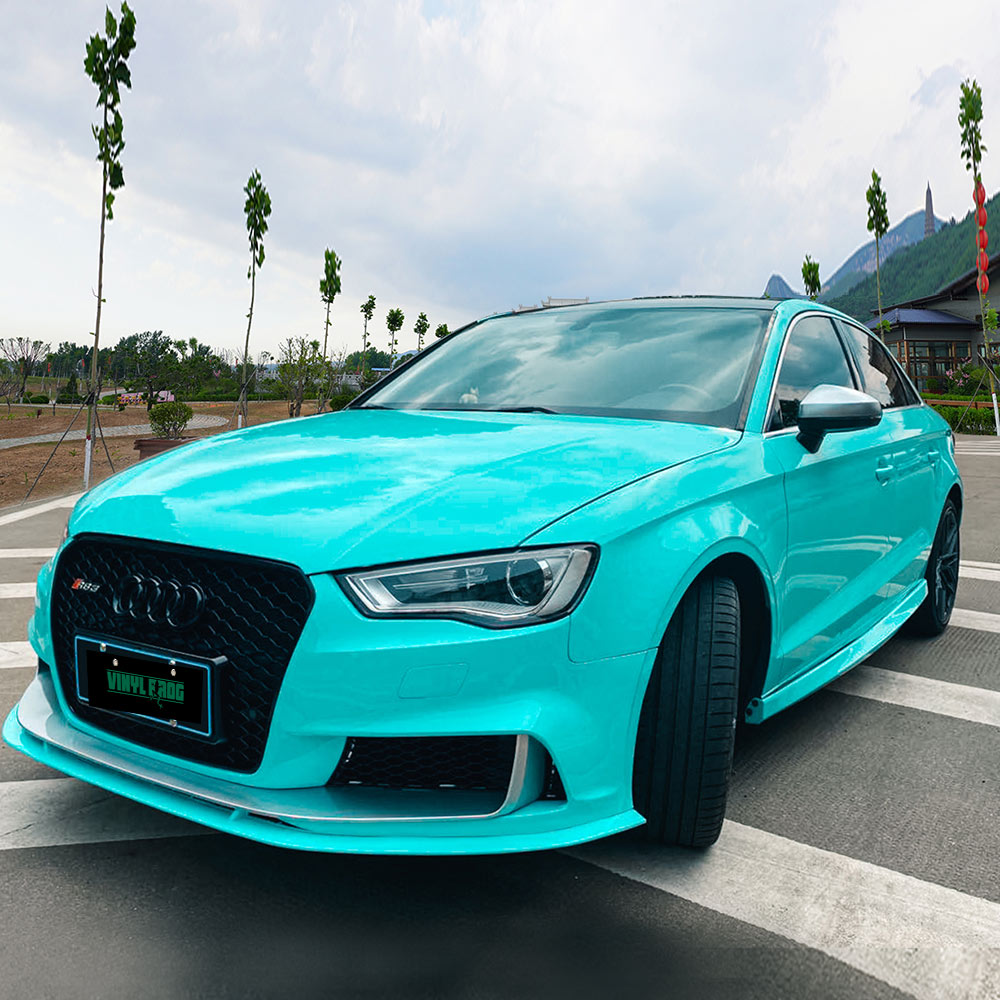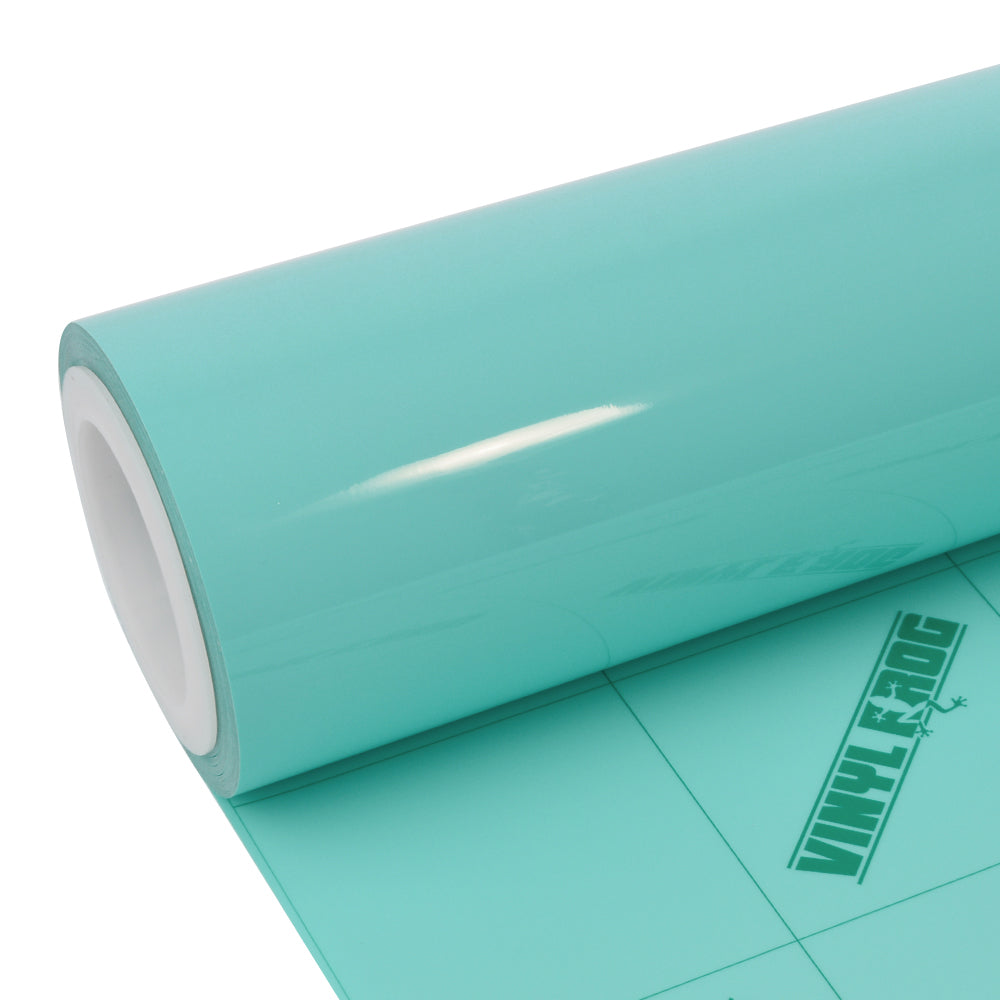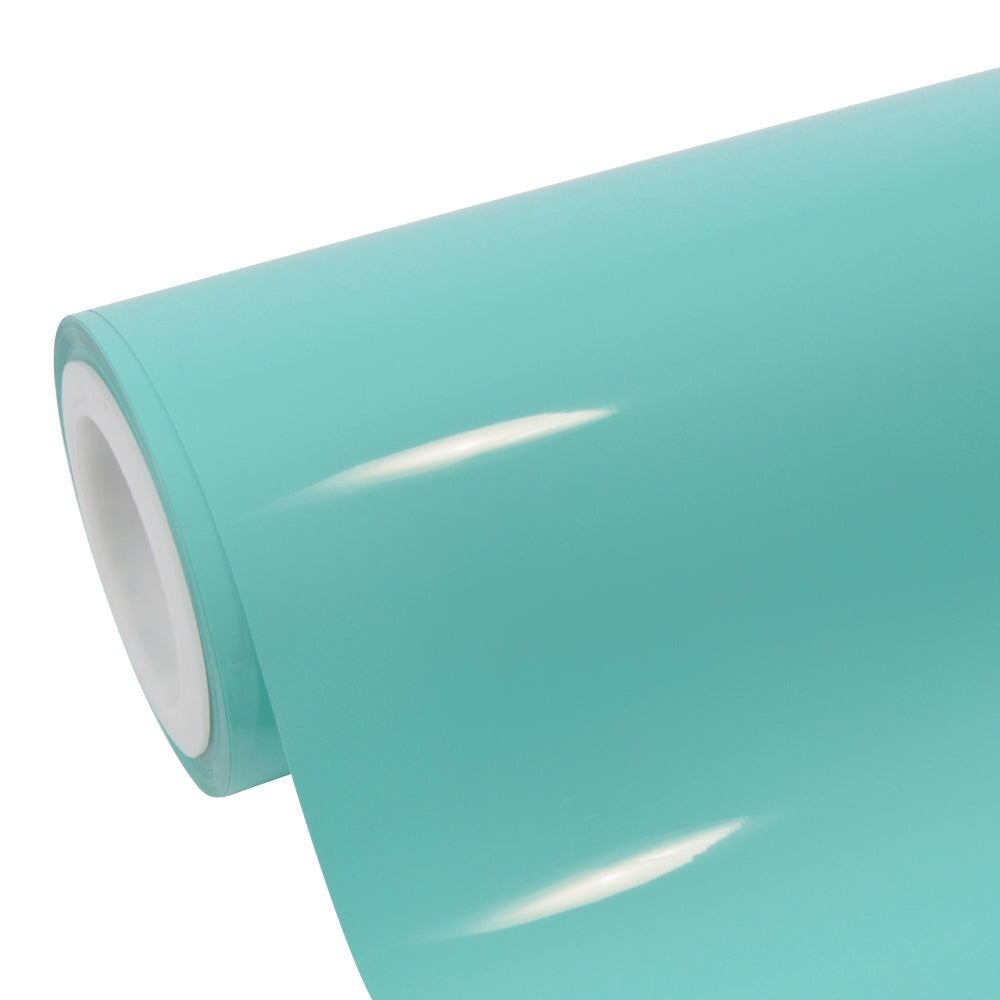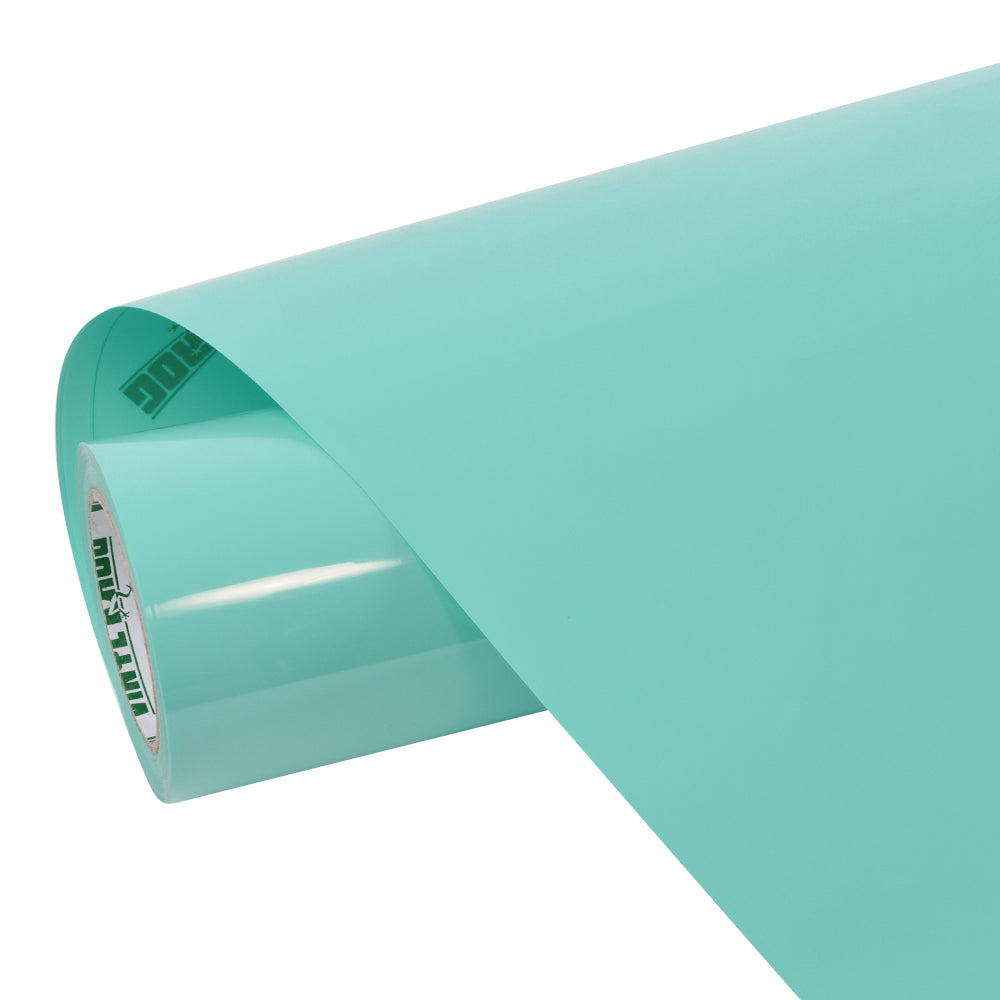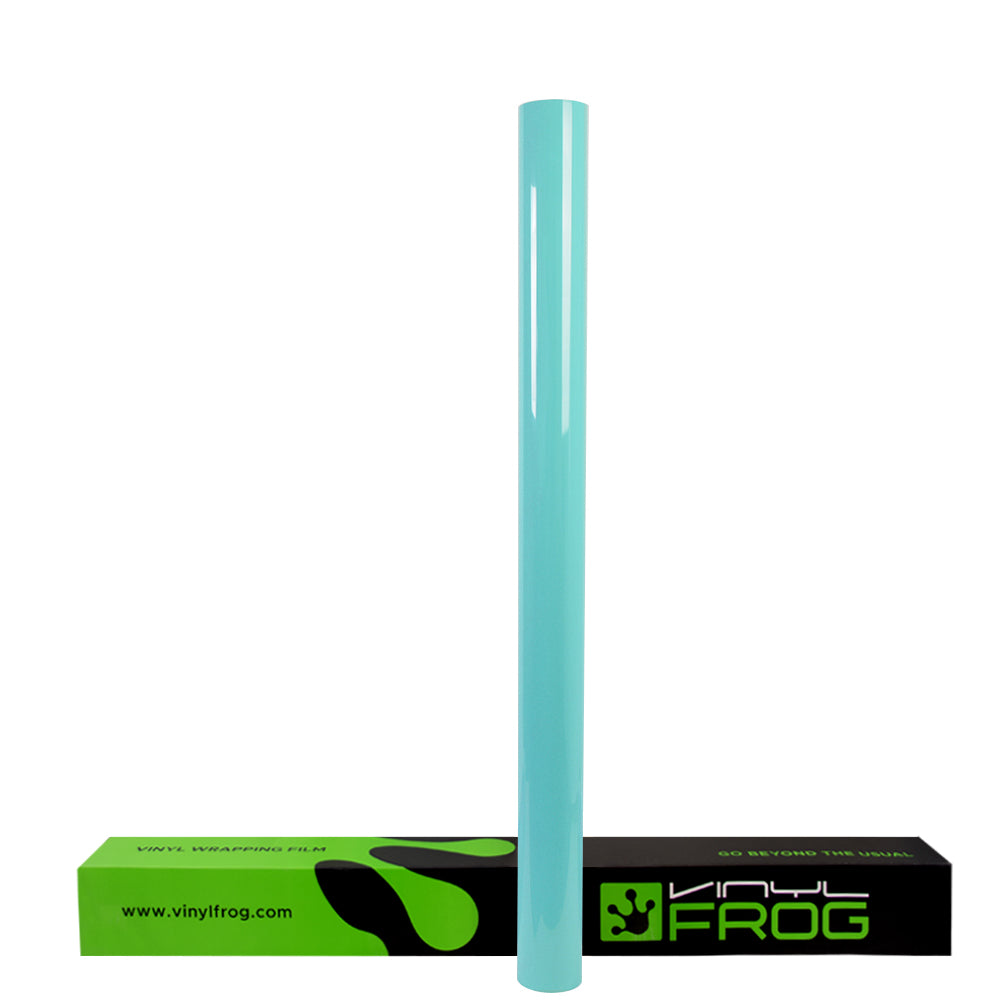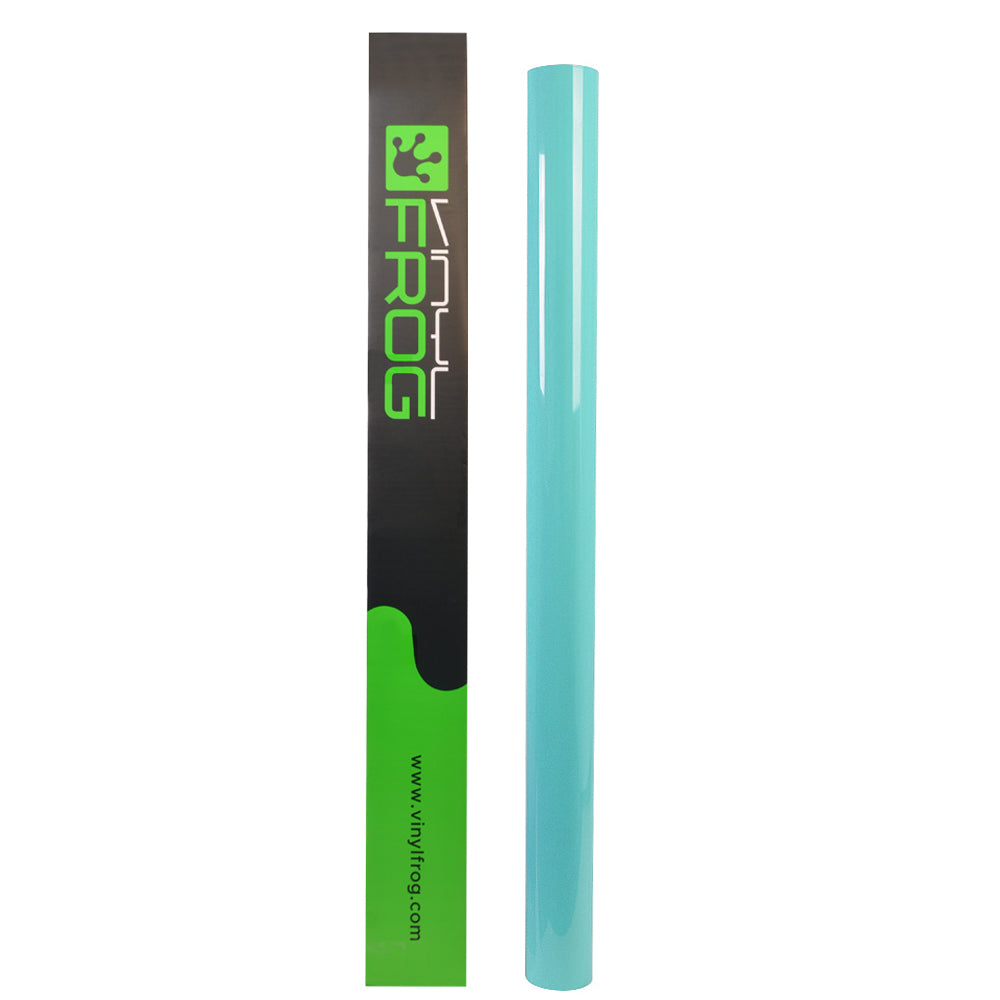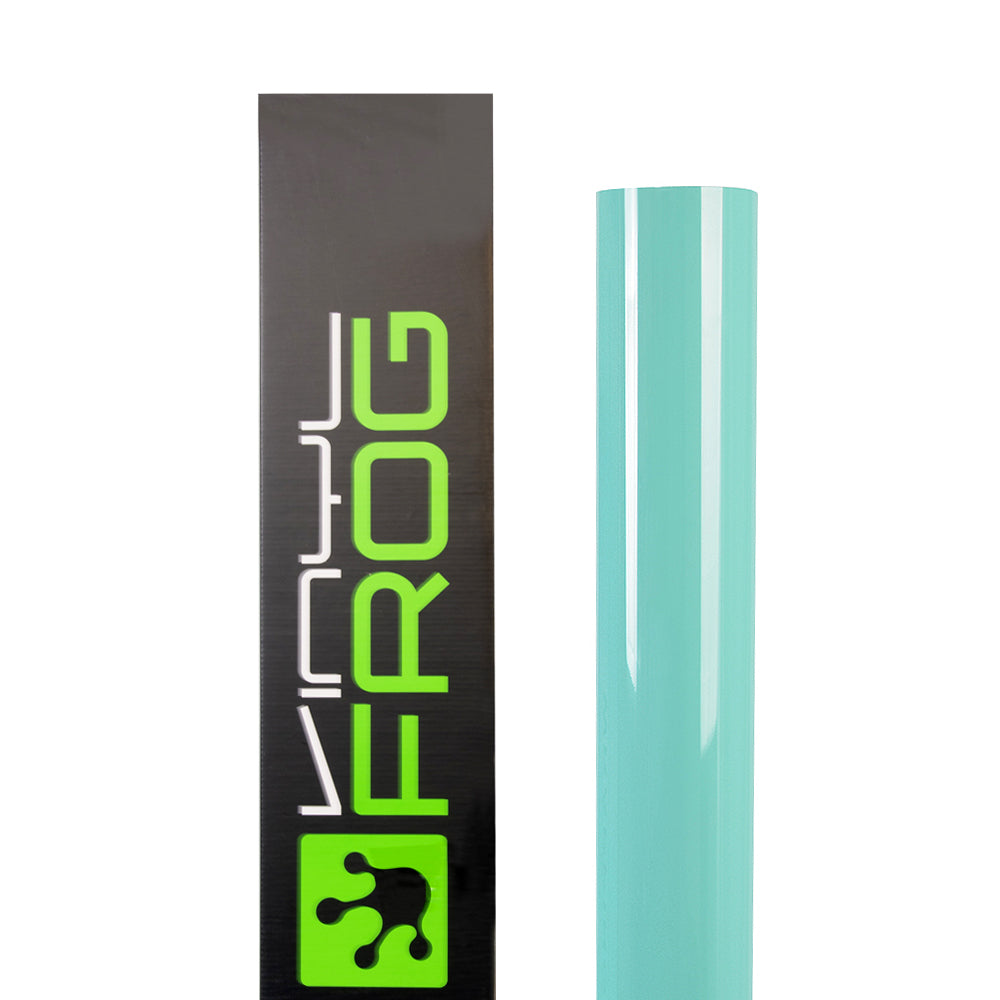 High Glossy Tiffany Vinyl Wrap
Description
Video
Structure
Our products are composed of 4 layers, starting from the outer edge is 1st layer that is to protects the underneath vinyl and is called the protection layer. After that, the high-grade polymeric vinyl is supported with pressure-sensitive acrylic adhesive. Lastly, there is a layer of High Quality 130um Plastic Liner.
Material
High Grade Polymeric Calendared Vinyl Film
Fashionable, Stunning Color
With Air Release Channel
Bubble-free Application
Slideable; Repositionable
Medium Stretchable
The Maximum is 30 %
Functions
Recommended Uses
▲ Standard Size & Appearance
Physical properties 
▲ General Properties
Add some glamour to your car with our high gloss tiffany wrap! You can easily revamp your car's look without spending a lot of money. Our high-quality vinyl doesn't fade or crack and can be applied to any smooth surface - even on your trim! This vinyl is super popular because it has a high gloss finish and the color and texture of the real glass. This style is used to give any surface a stunning, three-dimensional appearance!
Our High Glossy Tiffany Vinyl Wrap features a flexible, high-gloss, vinyl film that is easy to apply. Vinyl with a gloss effect works well for vehicle interiors and exteriors. The finish has a luxurious appearance and feels that make it ideal for use on cars, SUVs, and other automotive surfaces.
This vinyl wrap can be applied to any smooth surface that is clean and dry without the need for any special prep work. You simply remove the backing from the vinyl, peel off the transfer tape that comes with it, position it on your vehicle and then rub down the edges using pressure from your hand or an applicator pad. Then just let it sit for about 5 minutes before peeling off any remaining transfer tape or bubbles.
Features High Glossy Tiffany:
Easy Installation

High Gloss Finish

Long-Lasting
The best part about this wrap is its durability and it is due to its ability to resist scratches and fading from sun exposure. This makes it an excellent choice for any vehicle that spends time outdoors or in direct sunlight consistently.
Recommended application tools: Squeegee, buffer, knife, masking tape, heat gun, magnets, gloves, IRR thermometer, IRR heater
Application method: Standard methods for calendered films. No overstretching and overheating and Post heating is necessary.
Post-heating temperature: 110°C flat surfaces, 130°C curves, and overlaps
Aftercare: PH neutral, Avoid wax or solvents


CAUTION!
We will peel off the protection layer before shipment if your order is 1m,3m or 5m in order to make the vinyl good for shipping.

The images, colors, and finishes on the screen are approximate. For the real representation of the product always check the color swatch.