Add an additional description to your product option. Ex: Size guides, and other common questions.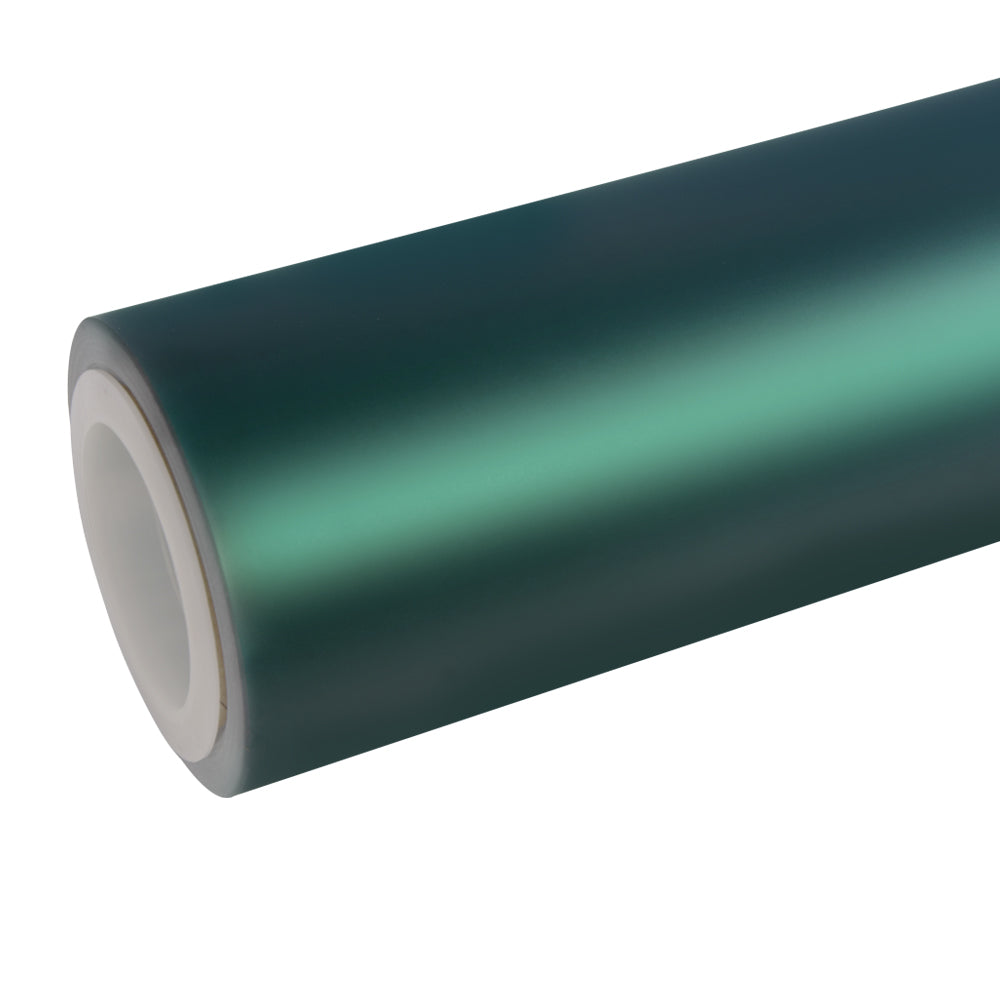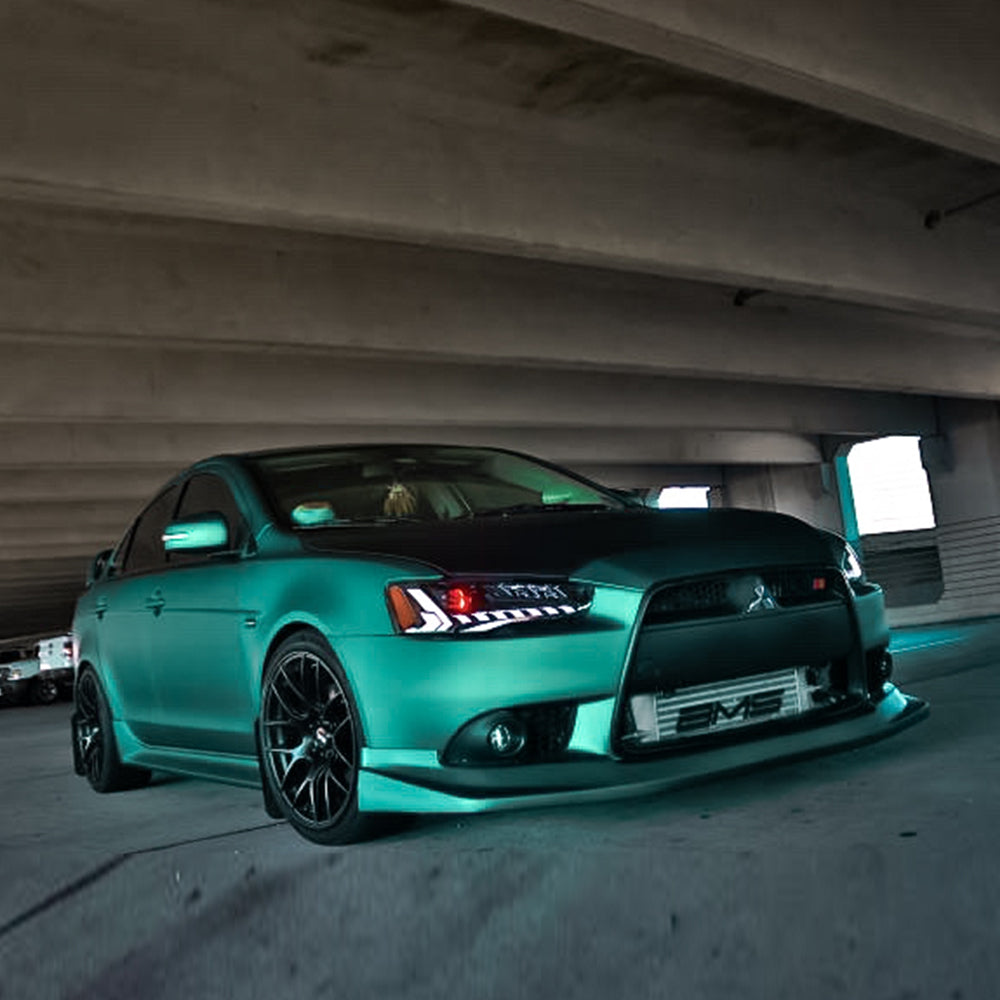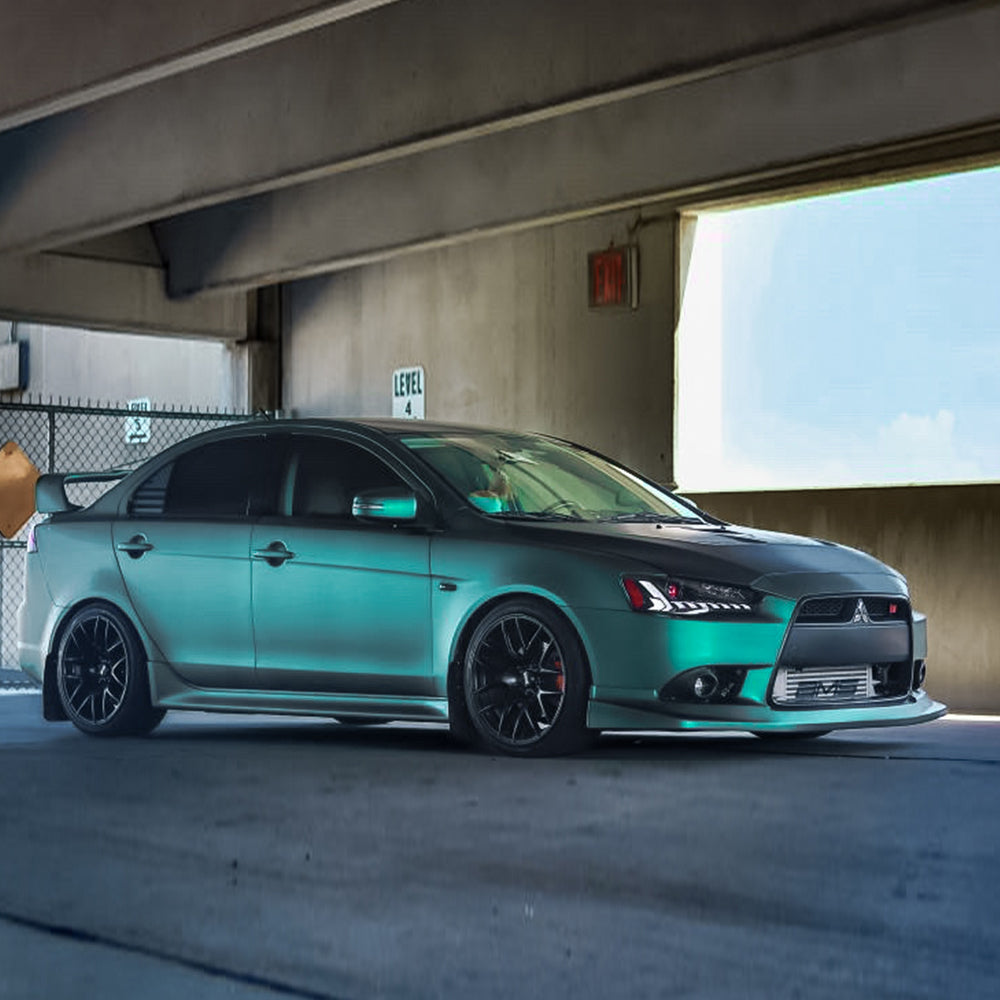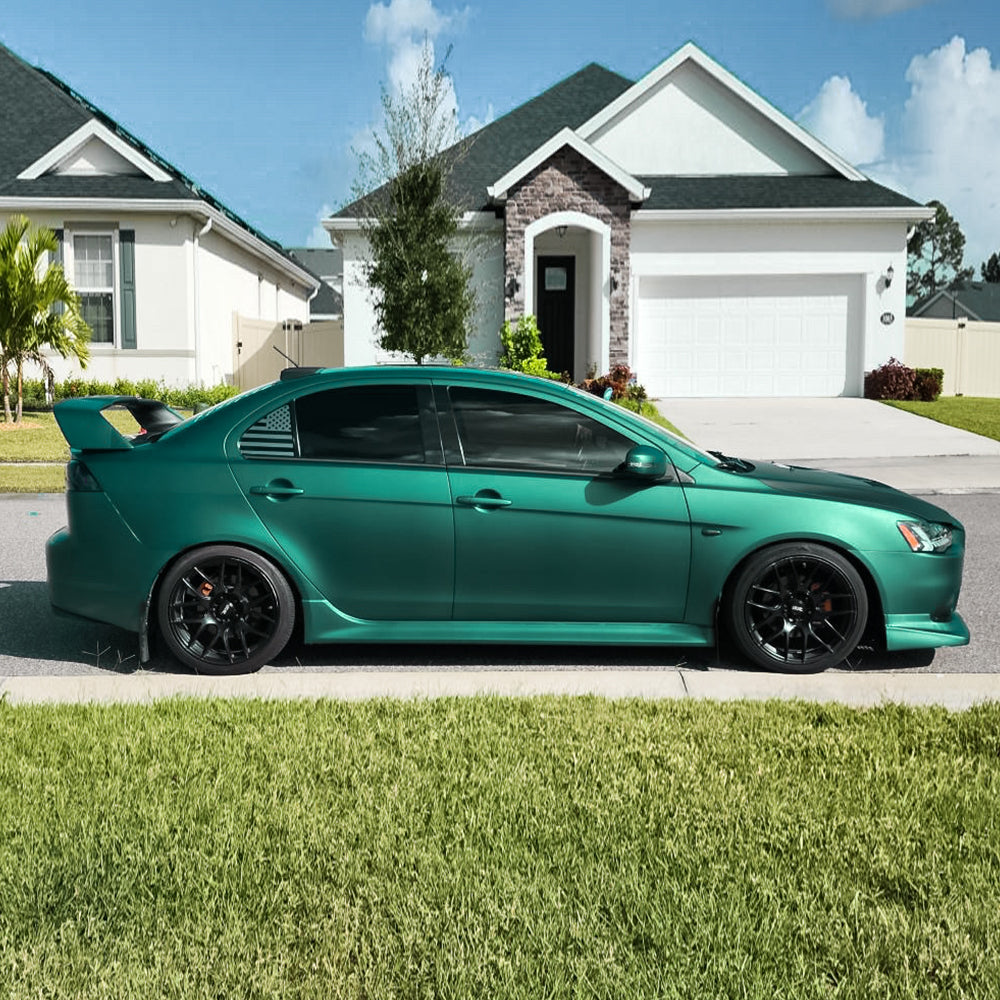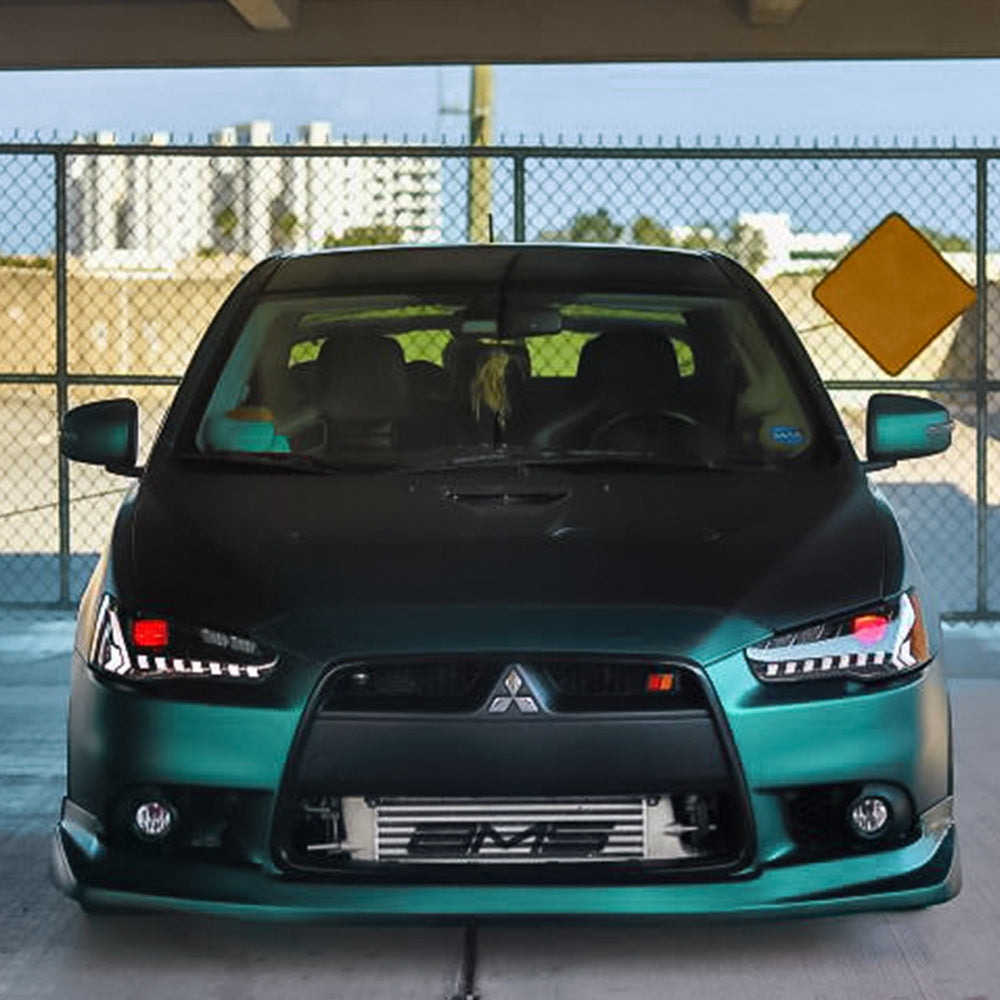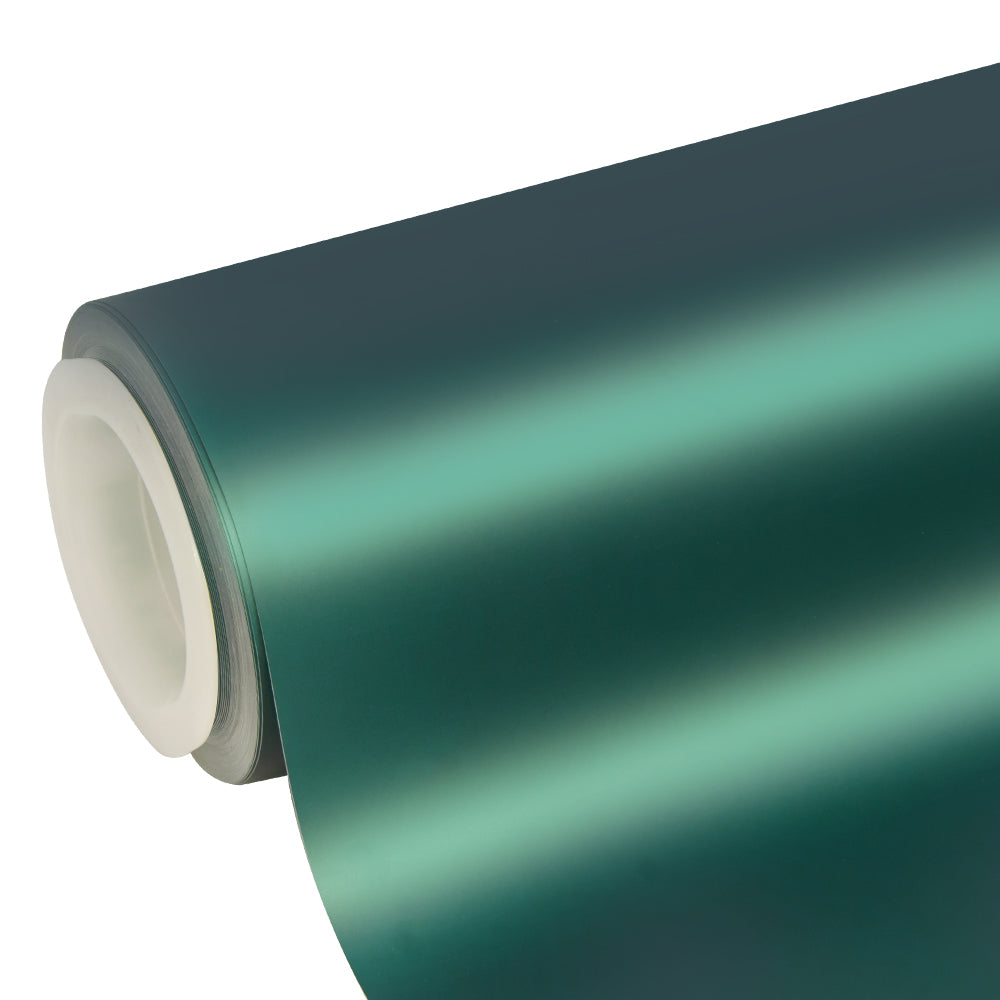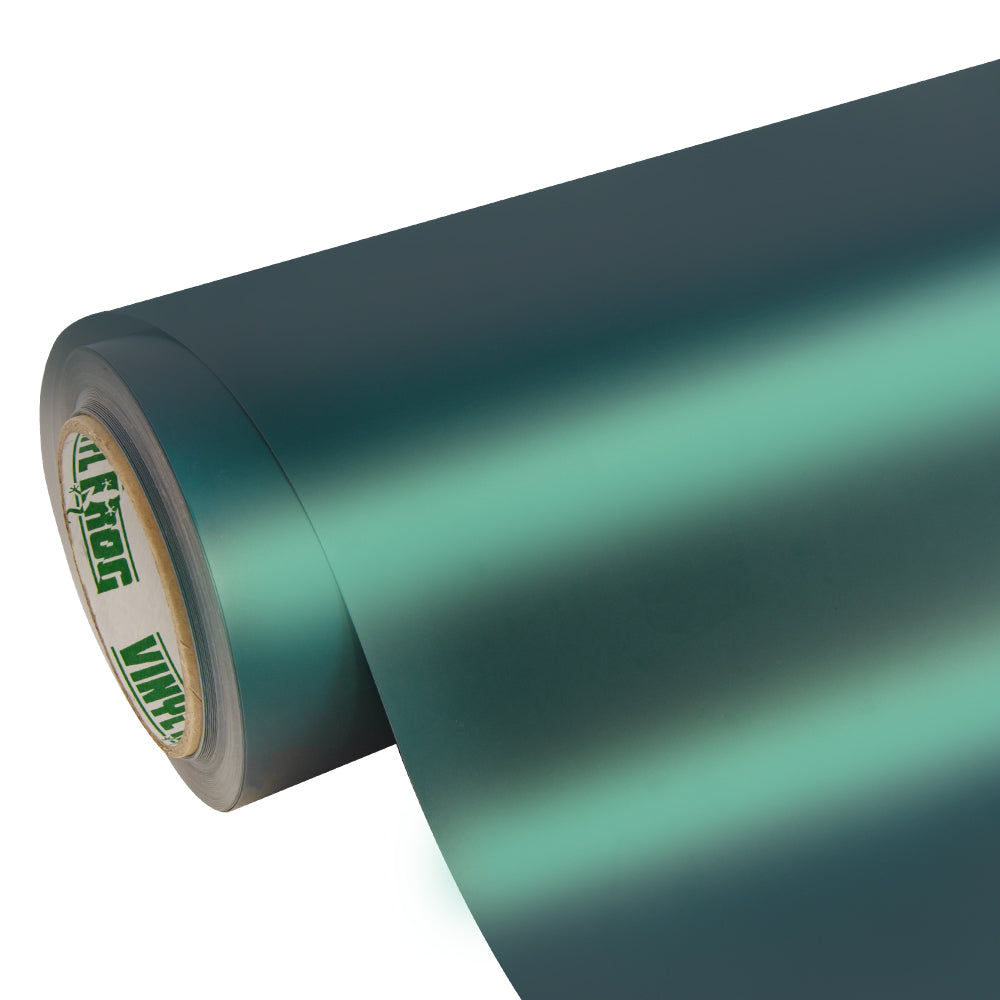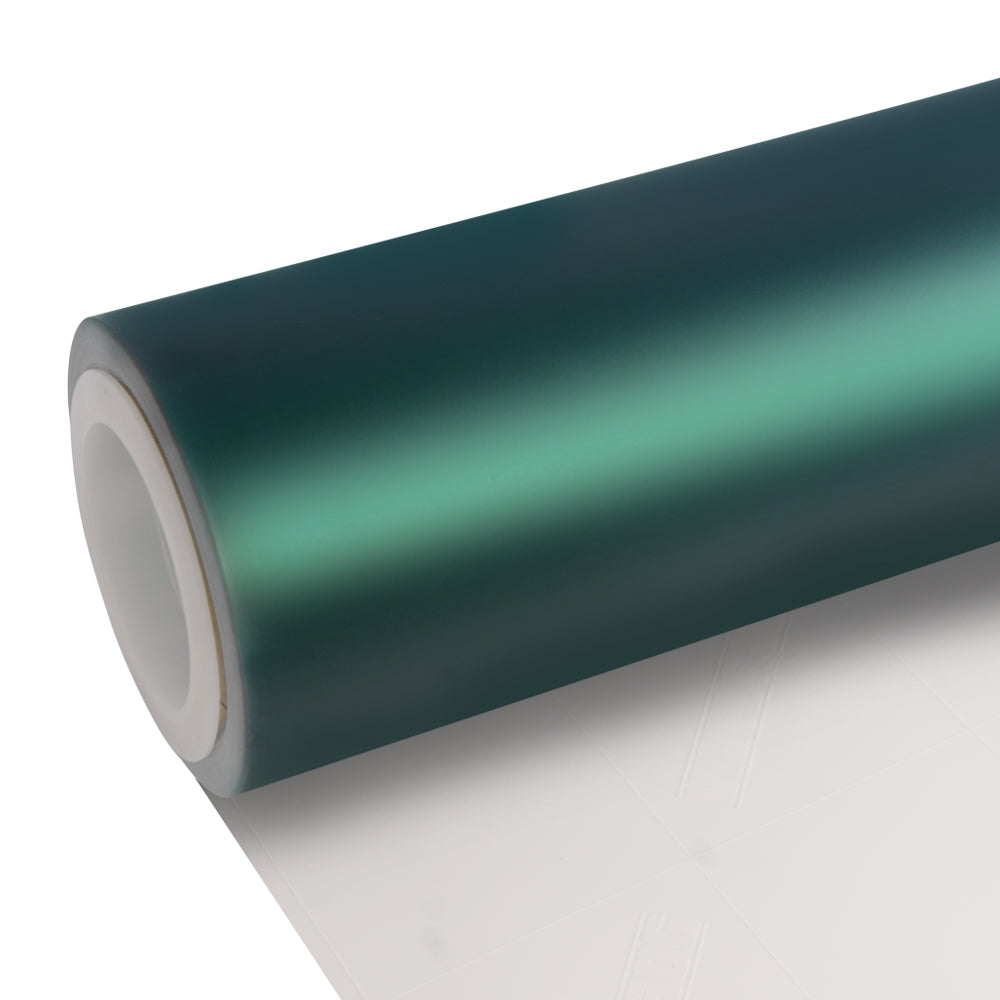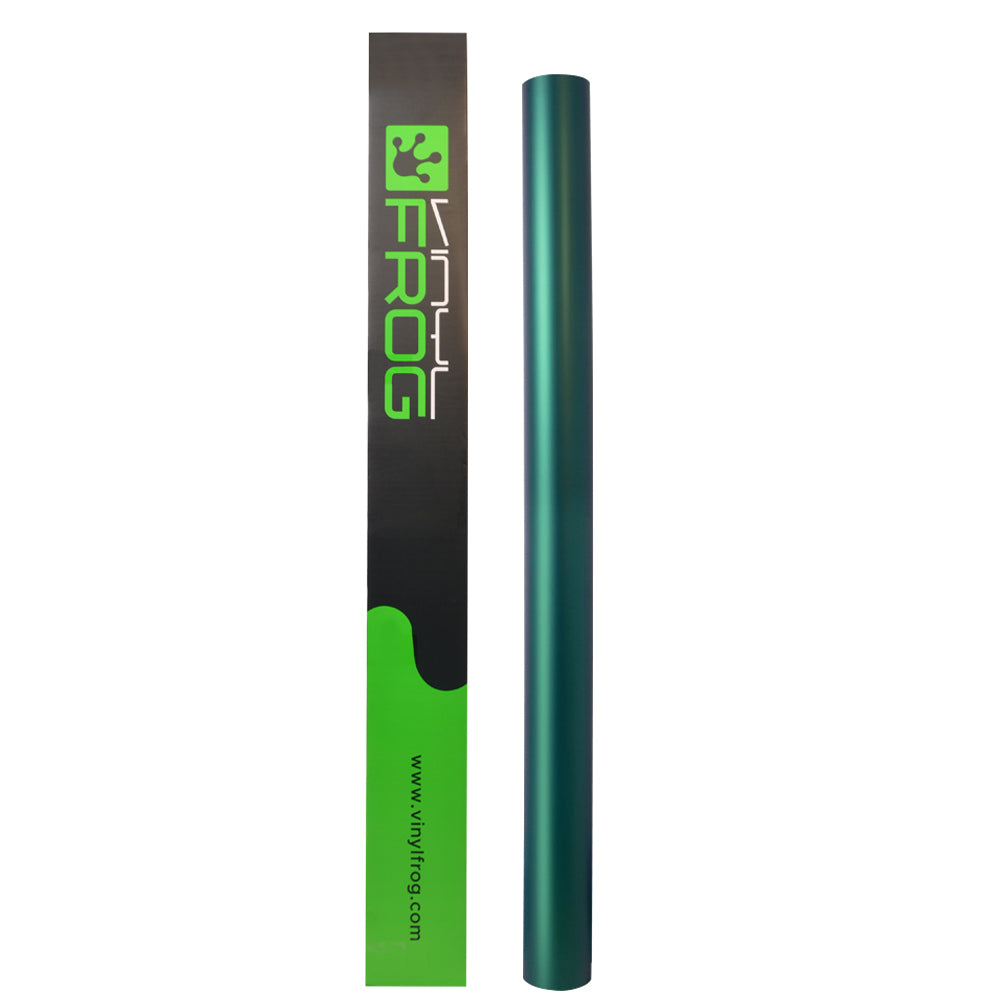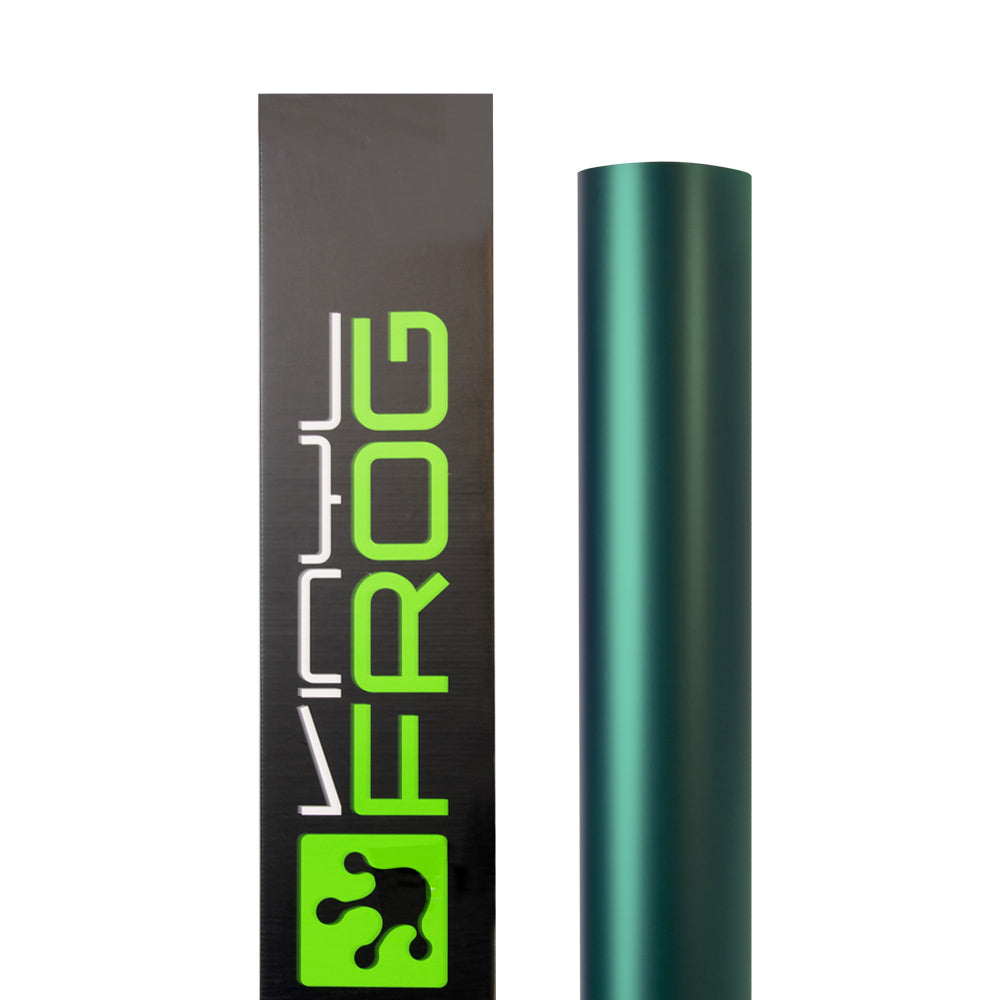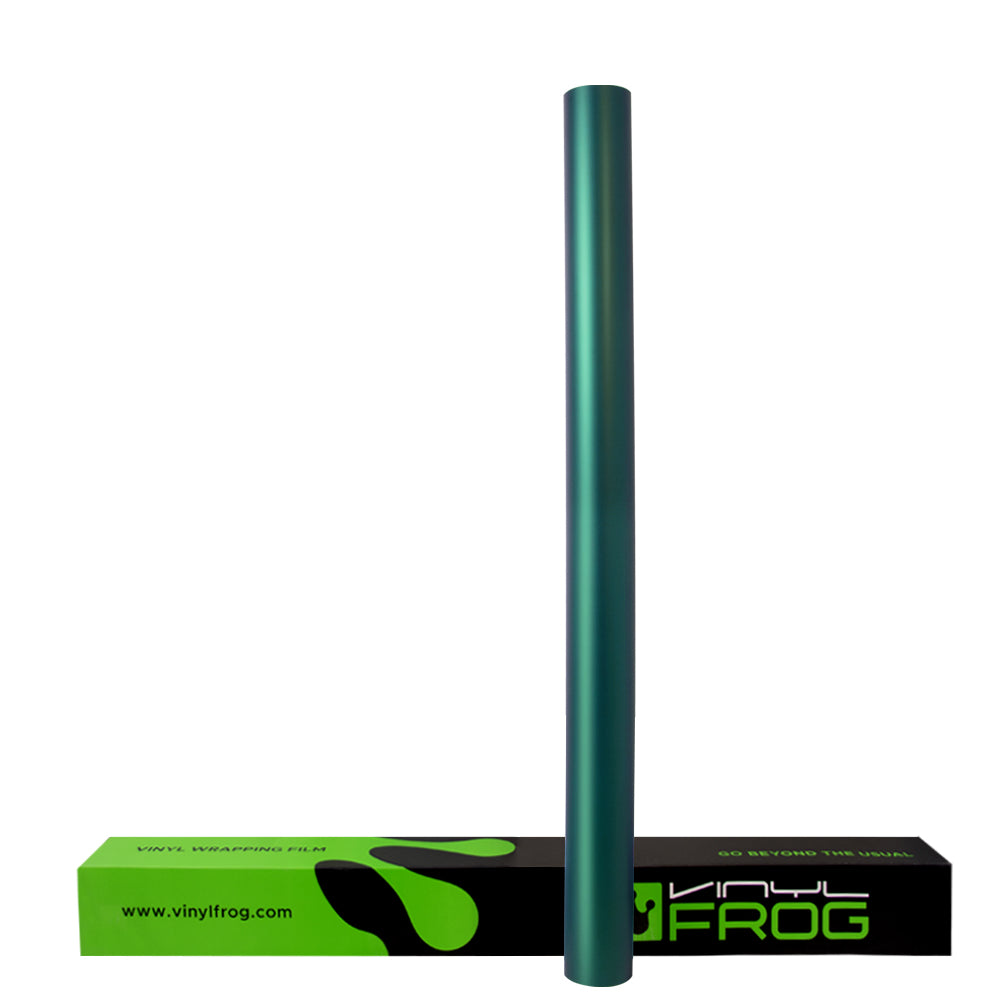 Satin Chrome Paolo Veronese Green Vinyl Wrap
Description
It's not every day that you see a green car on the road, but when you do, your gaze surely follows it. Imagine a truly exquisite ride wrapped in Paolo Veronese green, a deep dark shade that mesmerizes, cruising down the road giving the impression that it is draped in pure silk. This is the kind of effect the Satin Chrome Paolo Veronese Green wrap by Vinyl Frog has on the beholder. 
This wrap exudes a unique and captivating beauty that is impossible to ignore. Its exquisite shade of green is reminisceofnt  the verdant hues found in the masterpieces of the renowned Venetian painter, Paolo Veronese. It effortlessly marries the lushness of nature with a modern, satin chrome finish, creating a visual symphony that is both elegant and sophisticated.
When applied to your vehicle, the wrap transforms it into an artistic endeavor. The satin finish adds a soft, lustrous sheen that is truly timeless - neither too shimmery nor completely muted. The darkness and depth of this green hue are what sets it apart. It's a color that speaks of refinement and understated luxury and brings an element of tasteful opulence to your car.
Features And Specifications:
High-performance, durable, and long-lasting.

Eco-friendly high-grade polymeric vinyl.

Water and weatherproof.

Heat and UV resistant.

Easy to apply and maintain.

Pressure-sensitive, robust acrylic adhesive.

Easy to reposition and slide.

Medium stretchable, up to 30%.

Equipped with air-release channels for bubble-free installation. 

Sizes available: 5ft x 3.28ft. 10ft, 16ft, 33ft, 49ft, and 59ft.

Color: Deep and dark Paolo Veronese green.

Finish: Smooth silken finish with moderate sheen.

Packaging: Roll
Things You Should Know:
How Much Vinyl Needs To Wrap Your Vehicle
Video
Structure
Material
High Grade Polymeric Calendared Vinyl Film
Fashionable, Stunning Color
With Air Release Channel
Bubble-free Application
Slideable; Repositionable
Medium Stretchable
The Maximum is 30 %
Easy To Wrap
Functions
▲ Standard Size & Appearance
Physical properties 
▲ General Properties
Our supreme vinyl film acts as a protective shield as well against daily wear and tear, UV rays, and environmental elements such as minor dents and scratches, road debris, tree sap, and bird droppings. It safeguards the original paint so it remains in pristine condition even after the vinyl is removed maintaining the resale value of your vehicle. 
The Satin Chrome Paolo Veronese Green vinyl is also very easy to apply. It is equipped with an air release channel ensuring bubble-free application. It swathes the exterior of the vehicle fitting snugly like a second skin. In case of an error, you can easily slide and reposition it until you are satisfied with its placement. Simply lift and replace for flawless application. Once the heat is applied, the adhesive activates and forms a strong bond with the surface. 
When its time is up and the vinyl has passed its prime or you simply want to change the look of your car, you can remove it without any hassle as well. It will not leave any residue behind and your original paint will be as good as new underneath. 
In conclusion, our Satin Chrome Paolo Veronese Green vinyl wrap is a testament to the harmonious fusion of art and craftsmanship. It is the epitome of the timeless allure of green, and its satin chrome finish elevates it to a level of sophistication that is both contemporary and classic, making it a choice that exudes beauty and elegance in equal measure.
Recommended application tools:  Squeegee, buffer, knife, masking tape, heat gun, magnets, gloves, IR thermometer, IR heater
Application method: Standard methods for calendared films. No overstretching and overheating and Post heating is necessary.
Post-heating temperature: 110°C flat surfaces, 130°C curves, and overlaps
Aftercare: PH neutral, Avoid wax or solvents

CAUTION!
The images, colors, and finishes on the screen are approximate. For the real representation of the product always check the color swatch.