Add an additional description to your product option. Ex: Size guides, and other common questions.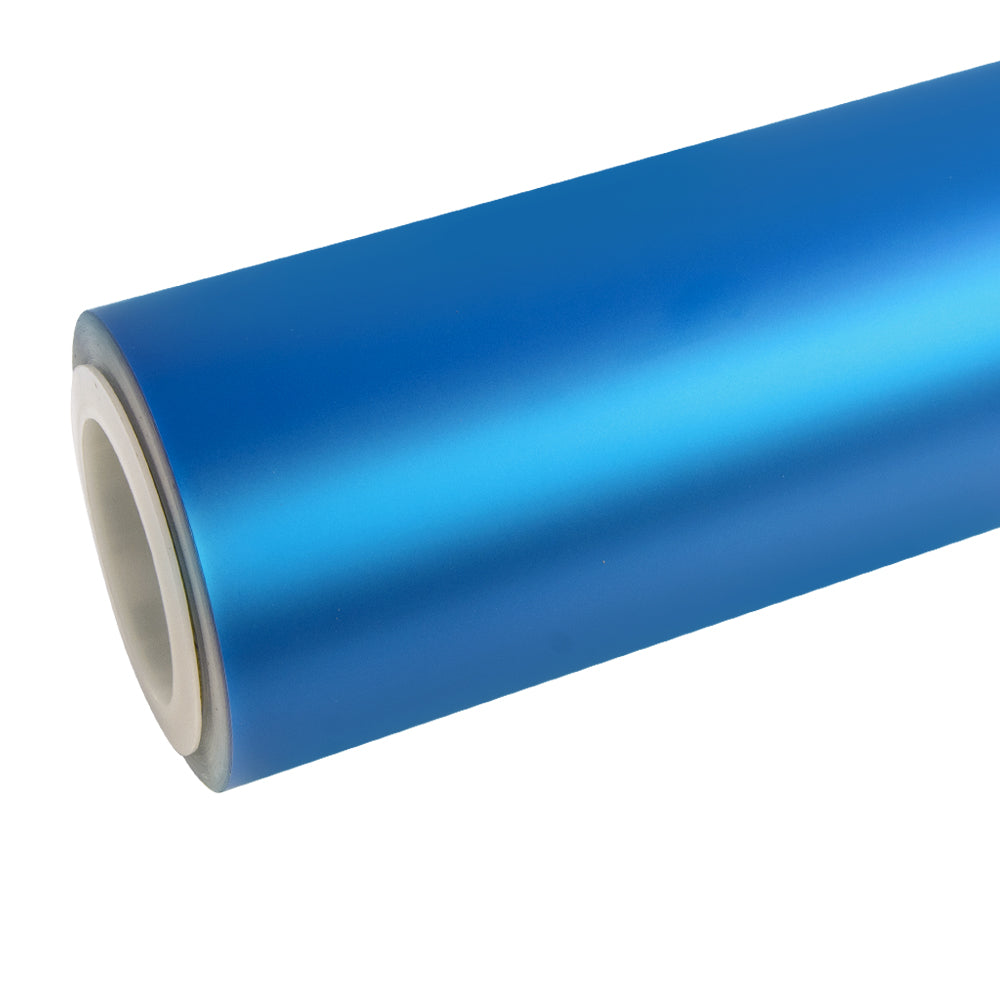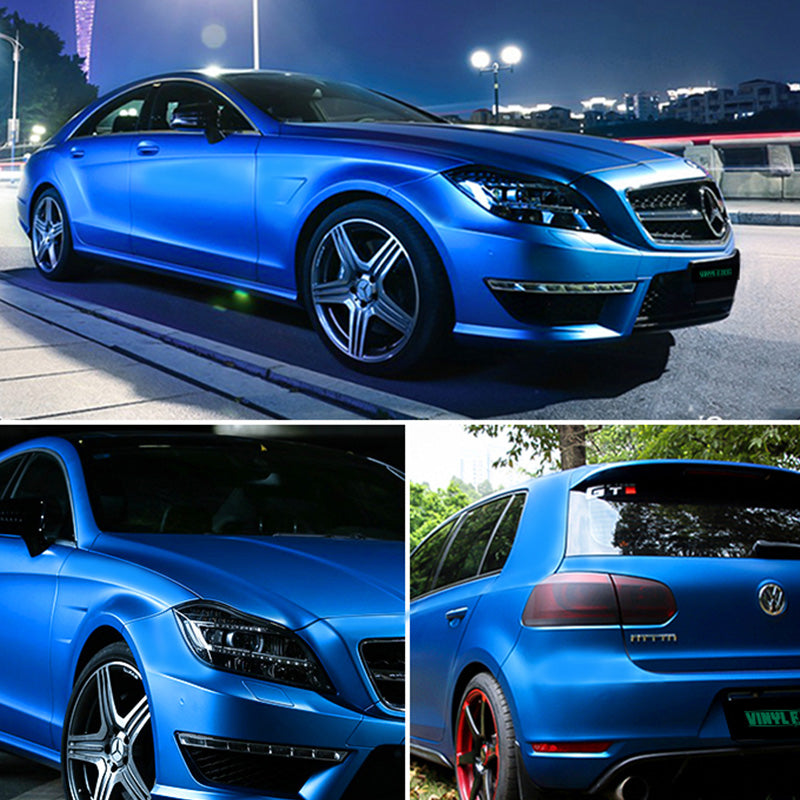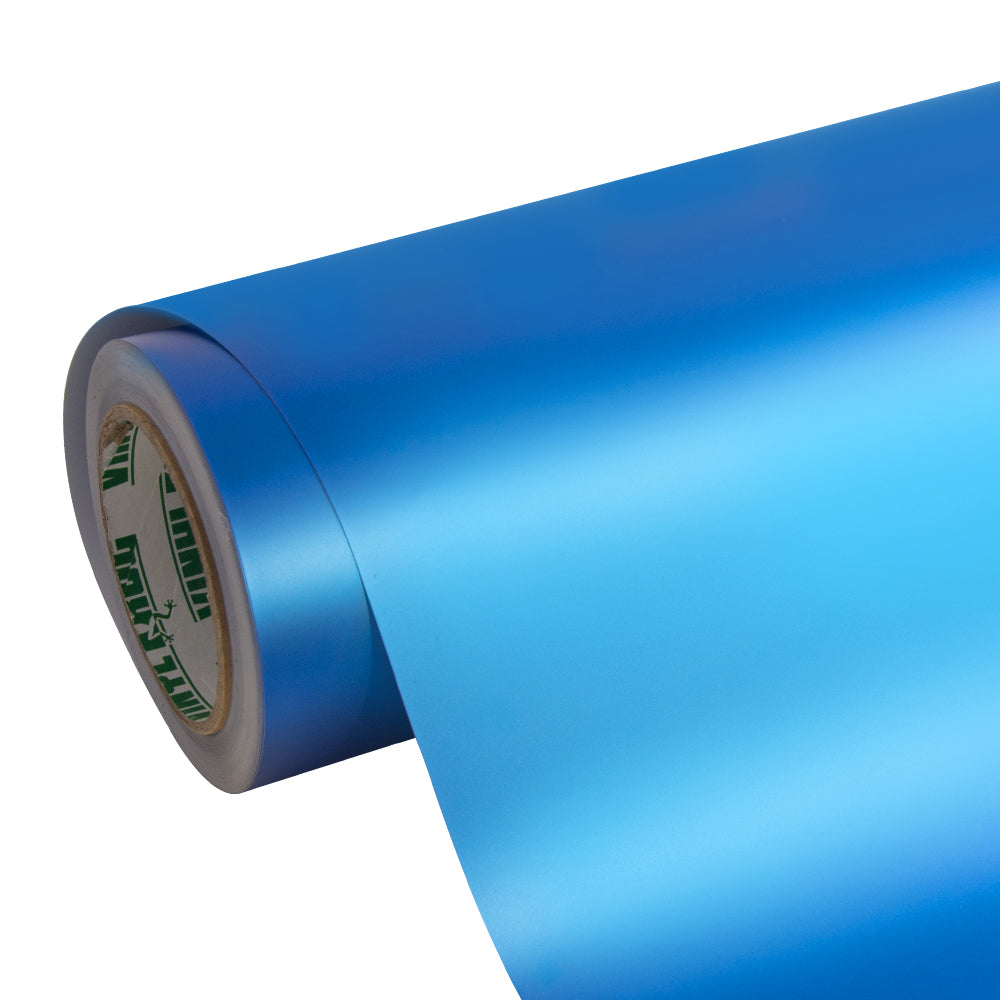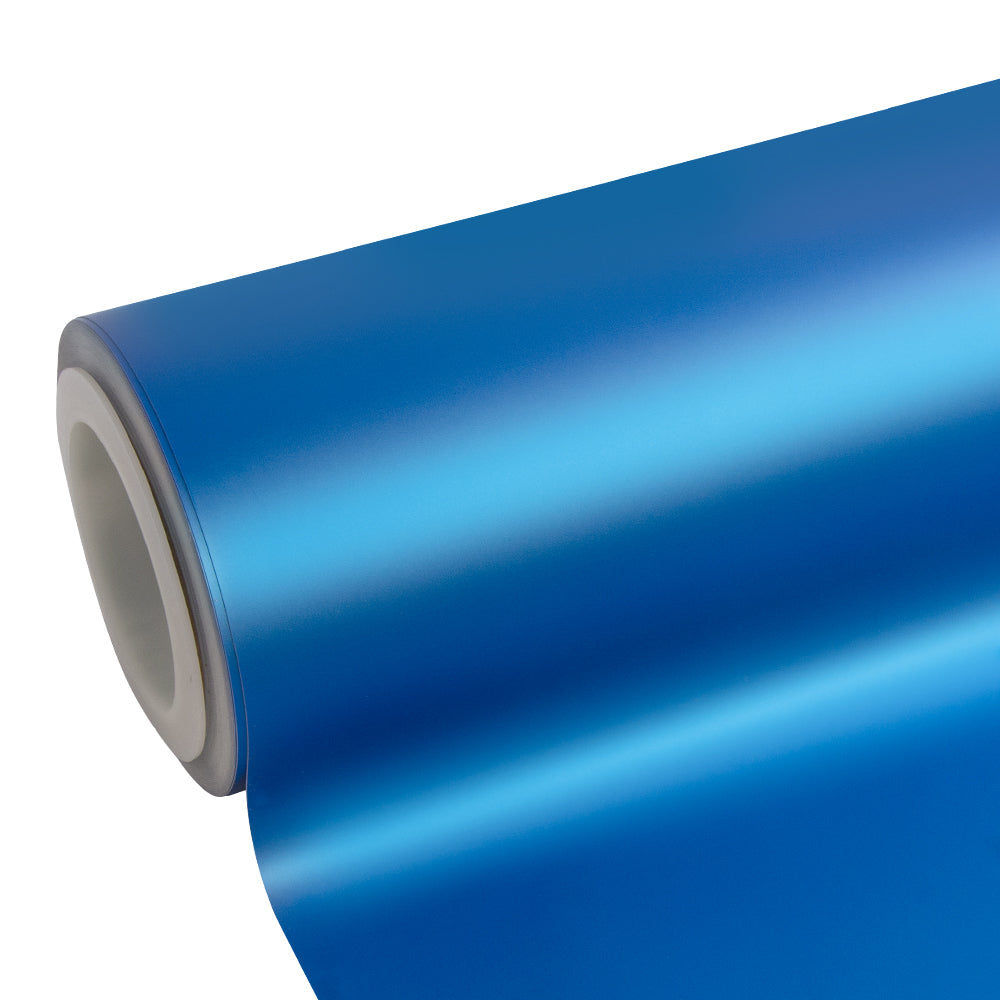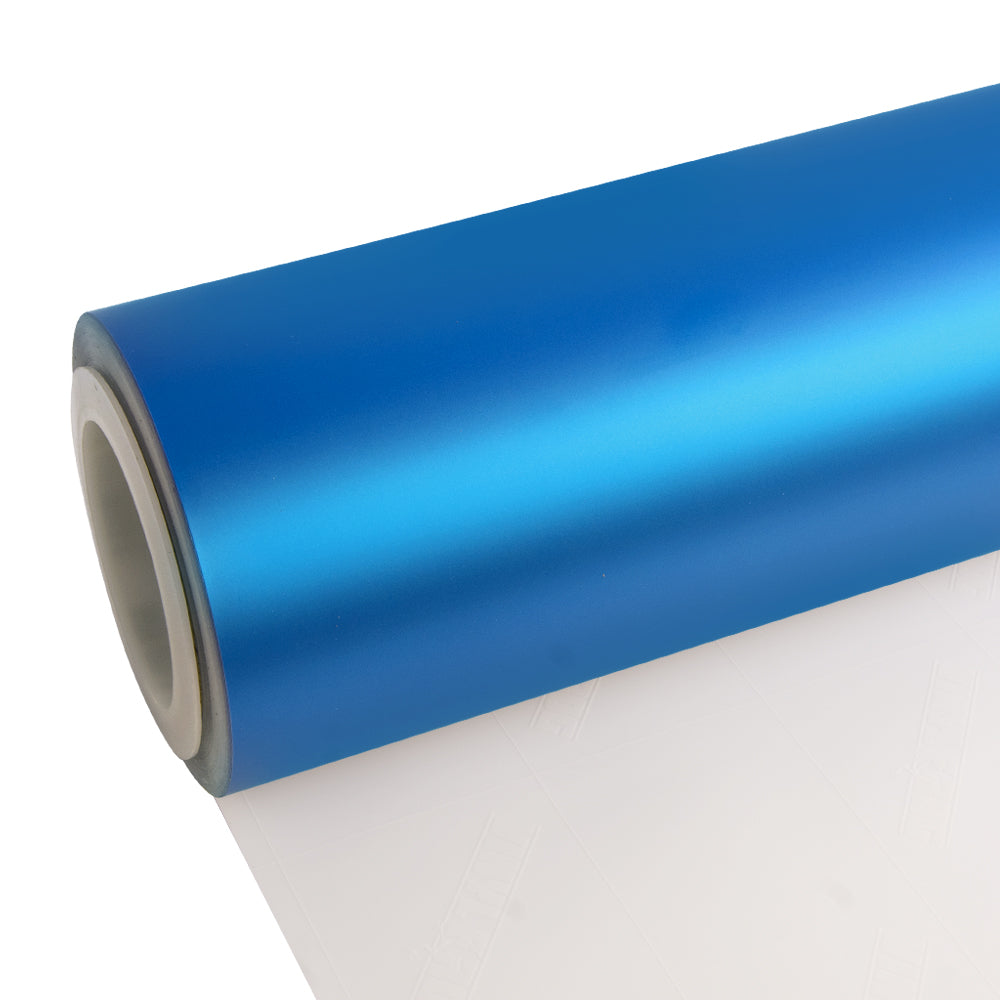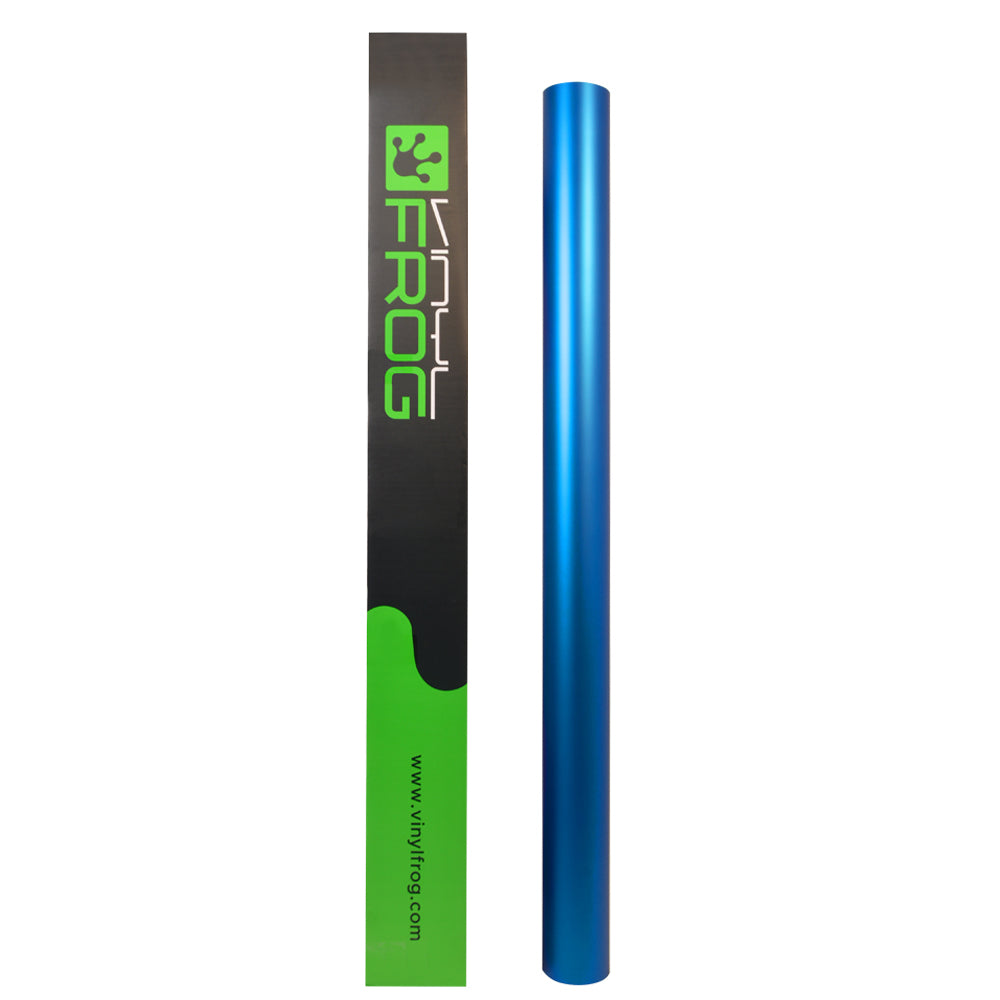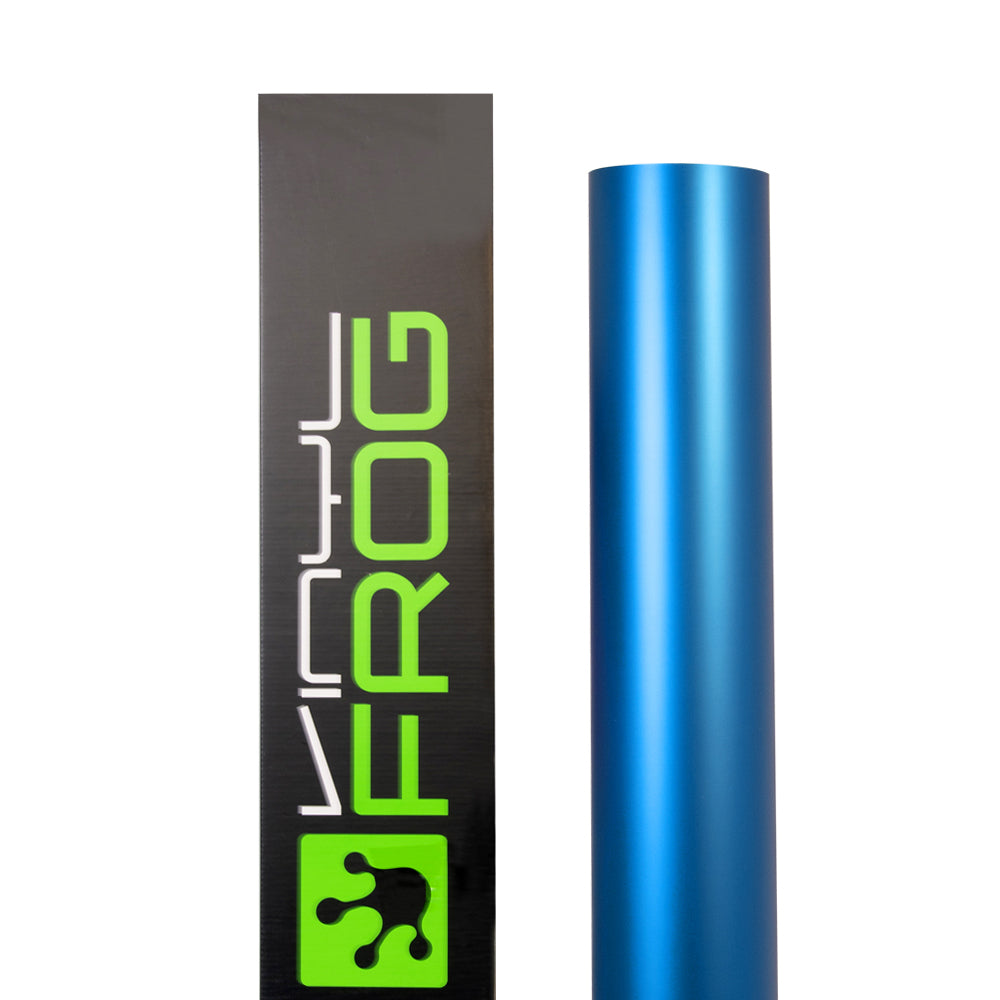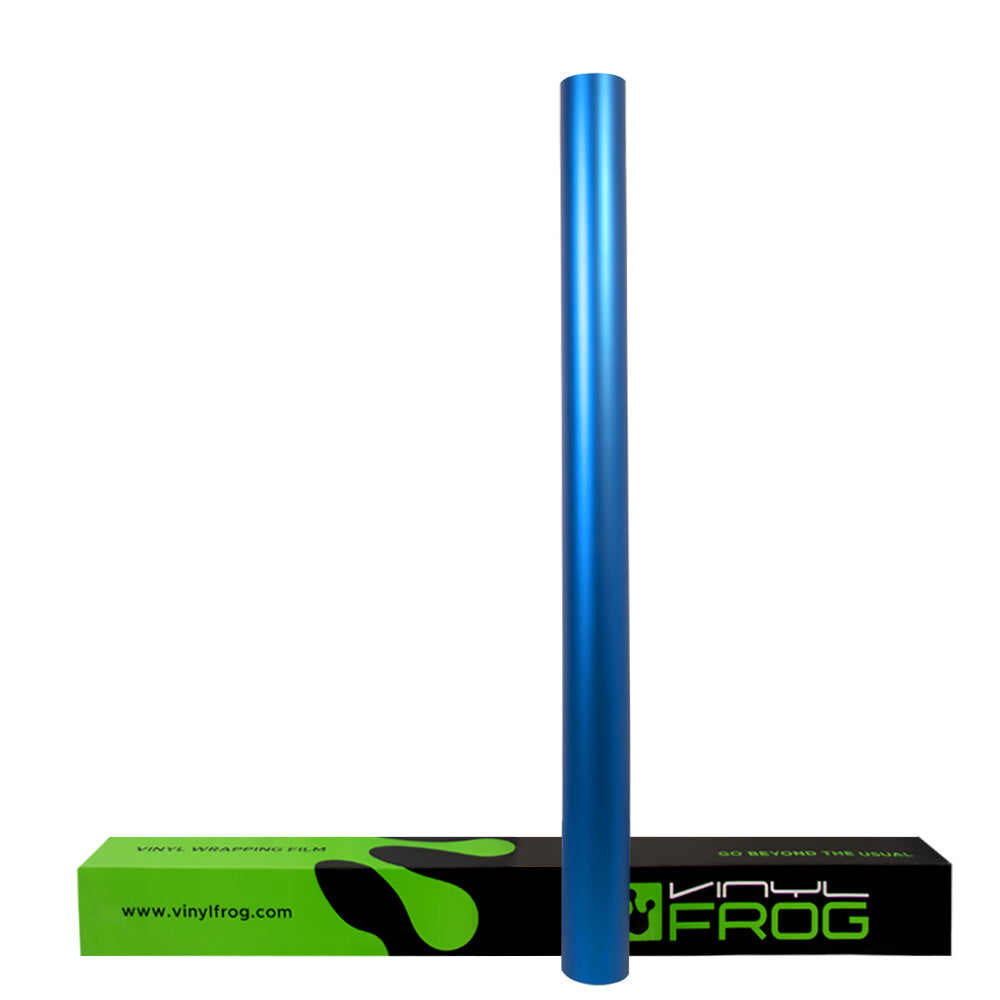 Satin Chrome Silk Azure Vinyl Wrap
Description
Introducing the all-new Satin Chrome Silk Azure vinyl wrap – a stunning blend of innovation, style, and durability that's set to redefine your vehicle customization experience at vinylfrog. Elevate your ride's aesthetics with a touch of modern elegance, while benefiting from top-notch protection against the elements. This vinyl wrap is the ultimate choice for automotive enthusiasts and professionals seeking a unique and luxurious transformation.
Crafted with meticulous attention to detail, our Satin Chrome Silk Azure vinyl wrap boasts a distinctive silken finish that exudes sophistication and refinement. Its lustrous surface captures and plays with light, creating an ever-changing play of shadows and highlights that accentuate the sleek lines of any vehicle. Whether you're cruising down city streets or turning heads at automotive events, this vinyl wrap ensures that your ride is distinctive in the best possible way.
Our Satin Chrome Silk Azure wrap is a captivating blend of luxurious aesthetics and contemporary flair. The satin finish lends an alluring smoothness to surfaces, while the chrome undertones infuse a touch of sophistication and modernity.
Features and Specifications:
Durable and environment-friendly.

Premium quality polymeric vinyl.

Water and weatherproof.

Easy to apply and maintain.

Acrylic-based, robust adhesive.

Easy to lift, slide, and reposition. 

Equipped with air-release channels for bubble-free application.

Heat, UV, and scratch resistant.

Sizes available: 5ft x 3.28ft. 10ft, 16ft, 33ft, 49ft, and 59ft.

Finish: Smooth silken finish with moderate sheen.

Packaging: Roll.
Things You Should Know:
How Much Vinyl Needs To Wrap Your Vehicle
Video
Structure
Material
High-Grade Polymeric Calendared Vinyl Film
Fashionable, Stunning Color
With Air Release Channel
Bubble-free Application
Slideable; Repositionable
Medium Stretchable
The Maximum is 30 %
Easy To Wrap
Functions
▲ Standard Size & Appearance
Physical properties 
▲ General Properties
The azure hue, reminiscent of clear skies and tranquil waters, adds a refreshing burst of color that invokes a sense of calm and vibrancy. This combination of textures, colors, and materials creates a visually stunning experience that captures attention and elevates the ambiance of any vehicle to which it's applied.
Engineered for both aesthetics and durability, this vinyl isn't just about beauty. It brings a sense of depth and dimensionality that ordinary paints simply can't replicate. It also provides a protective barrier against chips, scratches, road debris, and UV radiation. It forms a robust shield around your vehicle's original paintwork, which remains preserved underneath, allowing you to enjoy the benefits of customization without compromising resale value.
Application of our vinyl film is a breeze as well, thanks to the advanced air-release technology integrated into its acrylic adhesive layer. This expels air bubbles during installation, ensuring a seamless, smooth finish that looks like it came straight from the factory. 
Our vinyl can also be easily readjusted in case of an error or misplacement. You can slide or reposition it without any hassle for a snug, perfect fit. With a bit of patience and the right tools, you can achieve professional-grade results in your very own garage. 
You can opt for a complete Azure look for your vehicle or use it in contrast with other vinyl films such as Carbon Fiber or Glossy Metallic Liquid Chrome. It offers numerous possibilities to make your vehicle stand out and be an enrapturing head-turner.  
Unleash your creativity and give your vehicle a touch of your personal style. Whether you're looking to refresh your daily drive or give your prized possession a makeover, our Satin Chrome Silk Azure vinyl wrap is the canvas you need to make your automotive dreams a reality. 
Being medium stretchable, it conforms effortlessly to curved surfaces, making it suitable for all models of vehicles, no matter how complex their body is. Embrace the future of vehicle customization with this cutting-edge vinyl wrap that merges artistry and engineering seamlessly. Elevate your driving experience, grab attention, and revel in the confidence of a ride that reflects your individuality.
Recommended application tools: Squeegee, buffer, knife, masking tape, heat gun, magnets, gloves, IR thermometer, IR heater
Application method: Standard methods for calendered films. No overstretching and overheating and Post heating is necessary.
Post-heating temperature: 110°C flat surfaces, 130°C curves, and overlaps
Aftercare: PH neutral, Avoid wax or solvents

CAUTION!
The images, colors, and finishes on the screen are approximate. For the real representation of the product always check the color swatch.