Add an additional description to your product option. Ex: Size guides, and other common questions.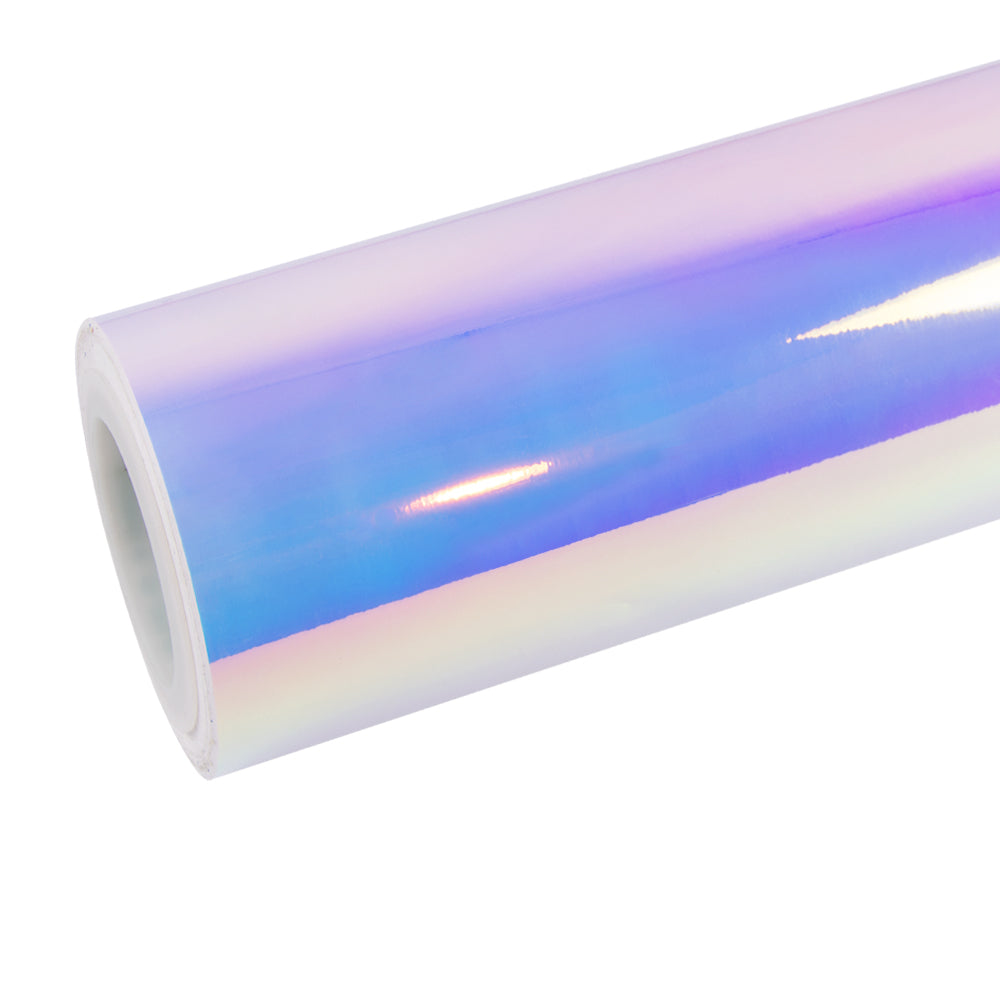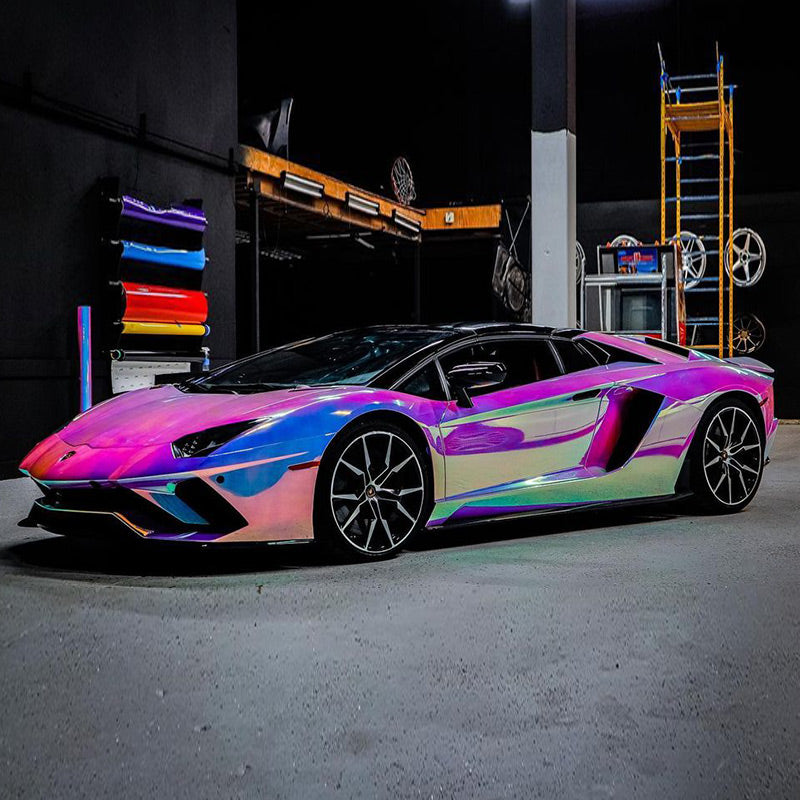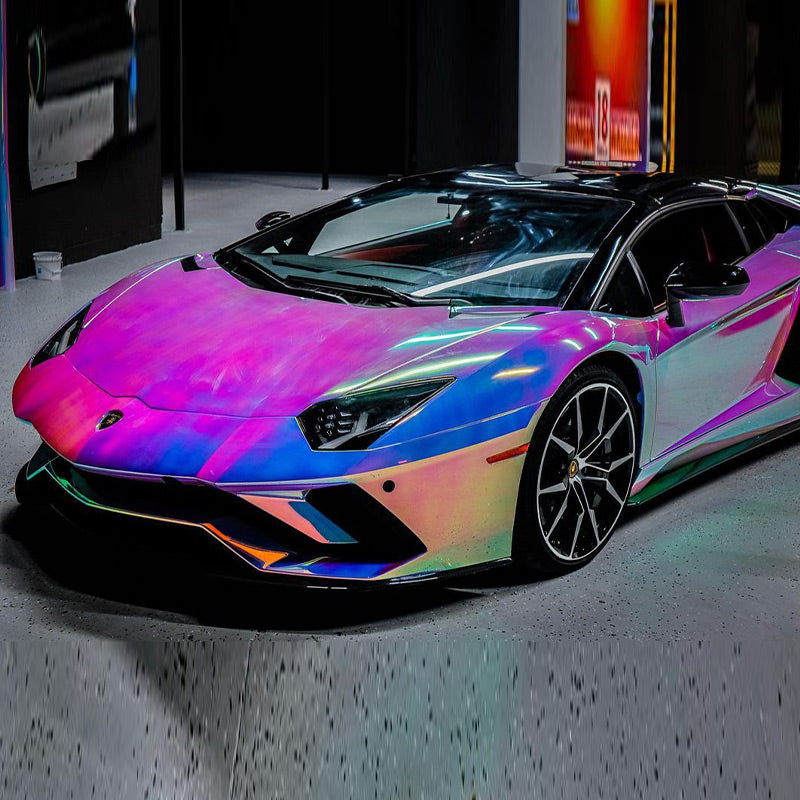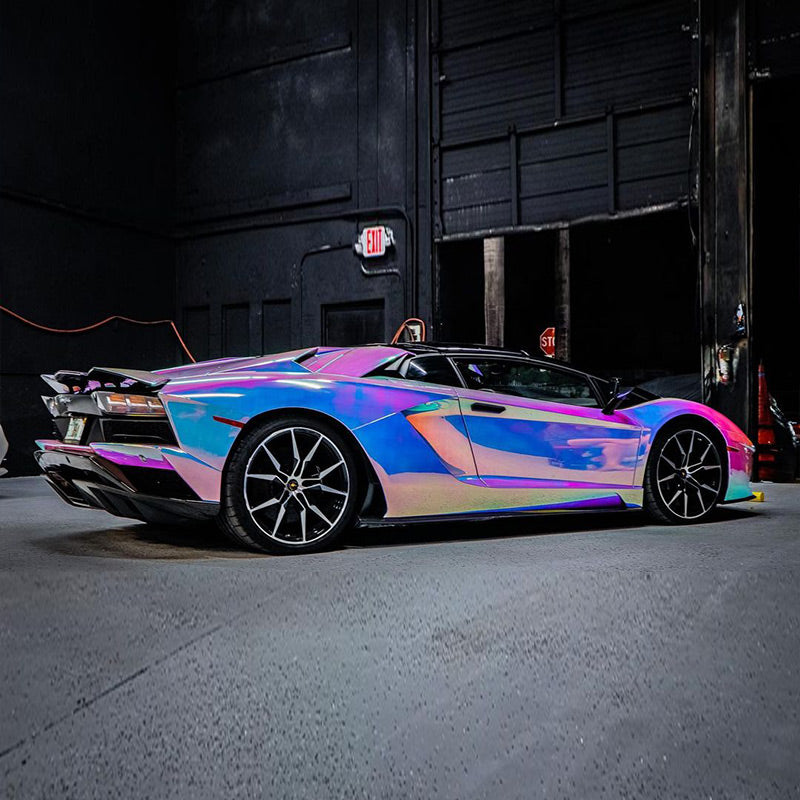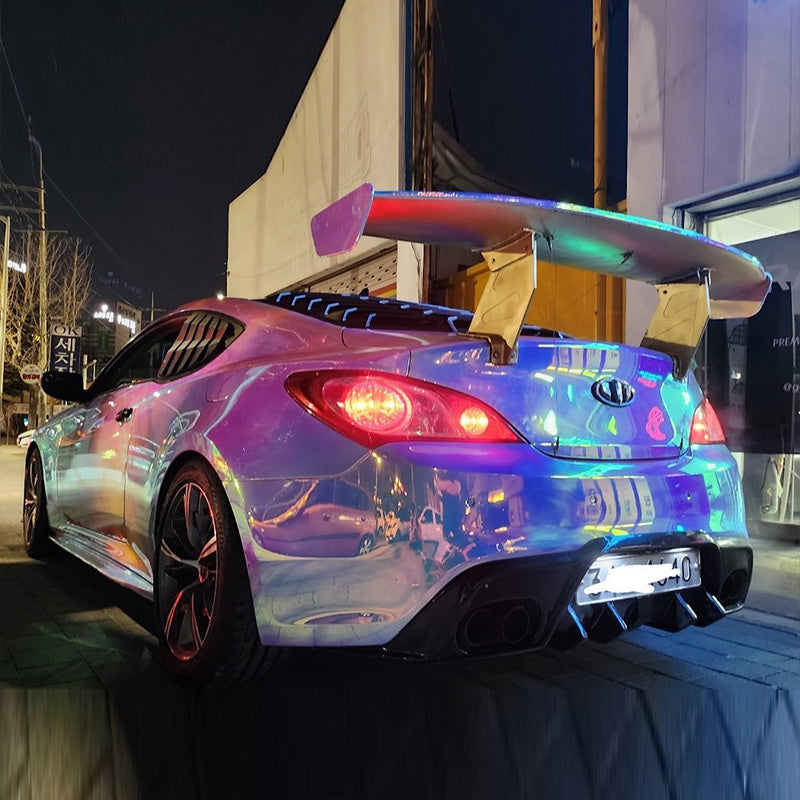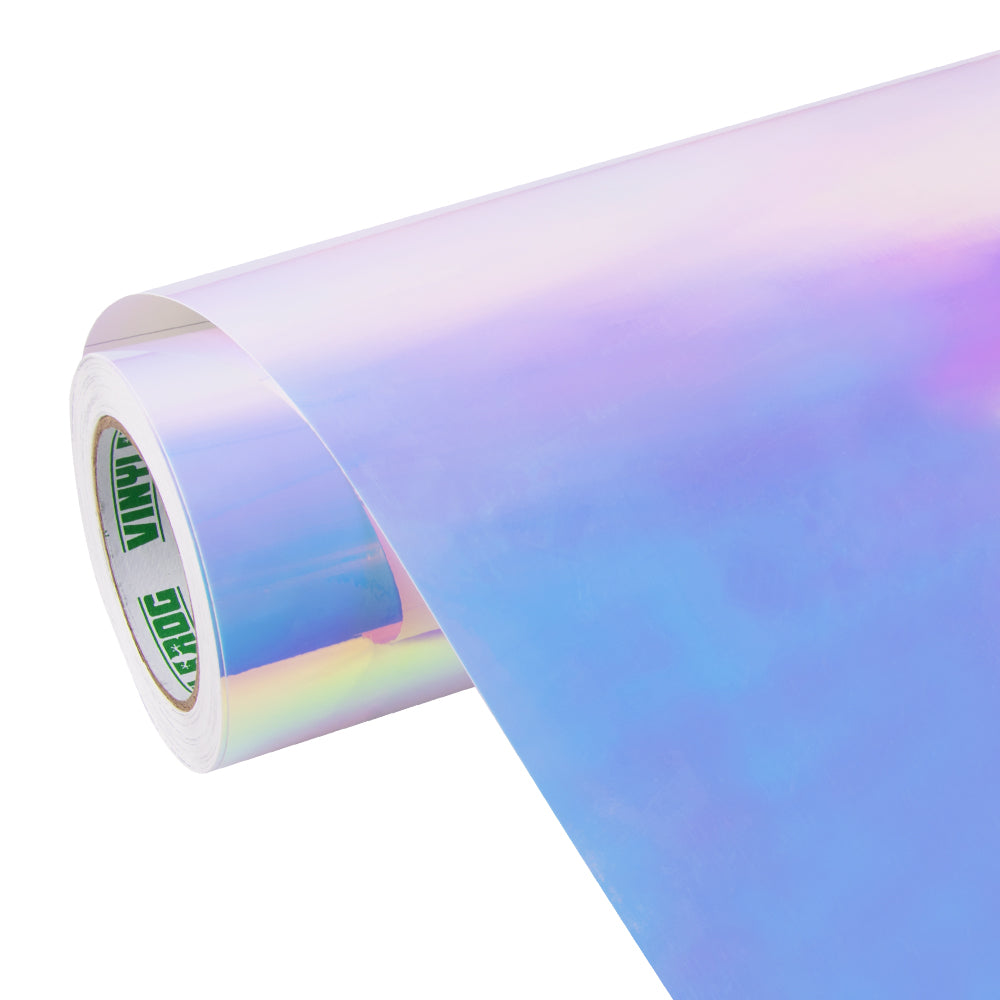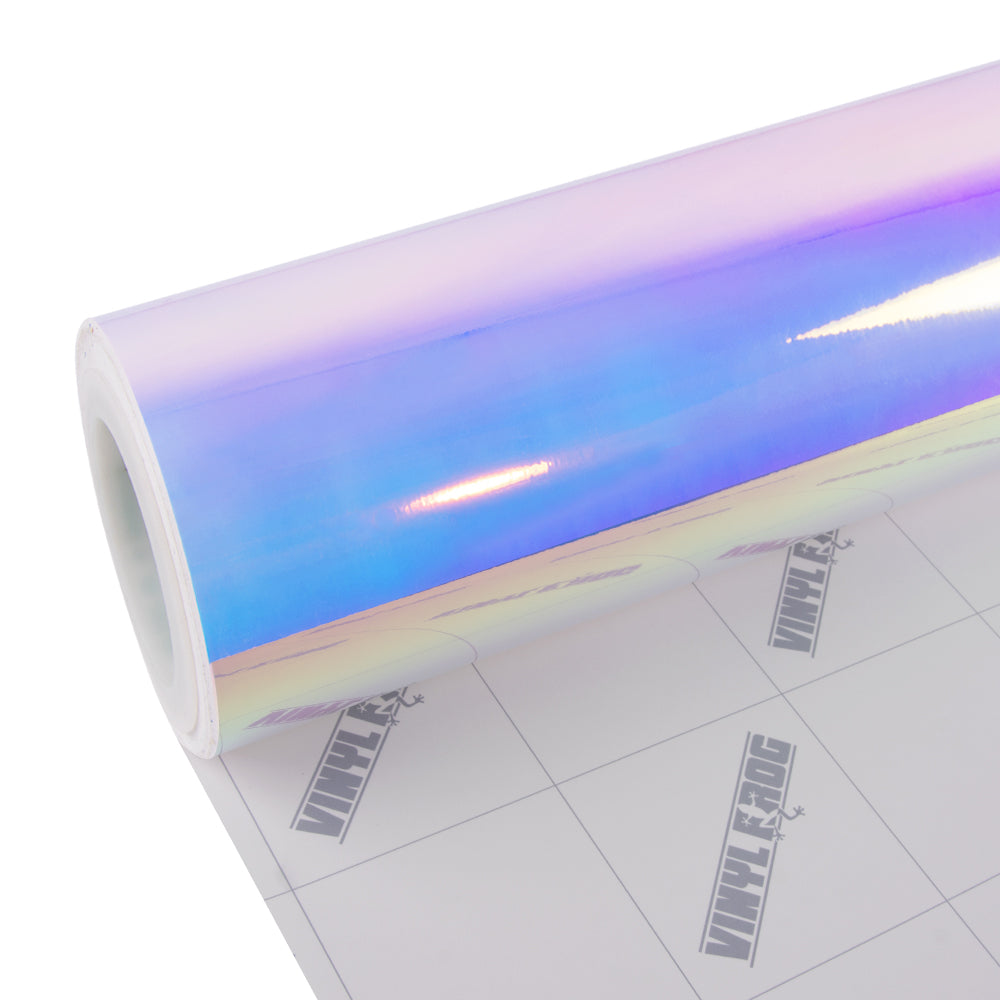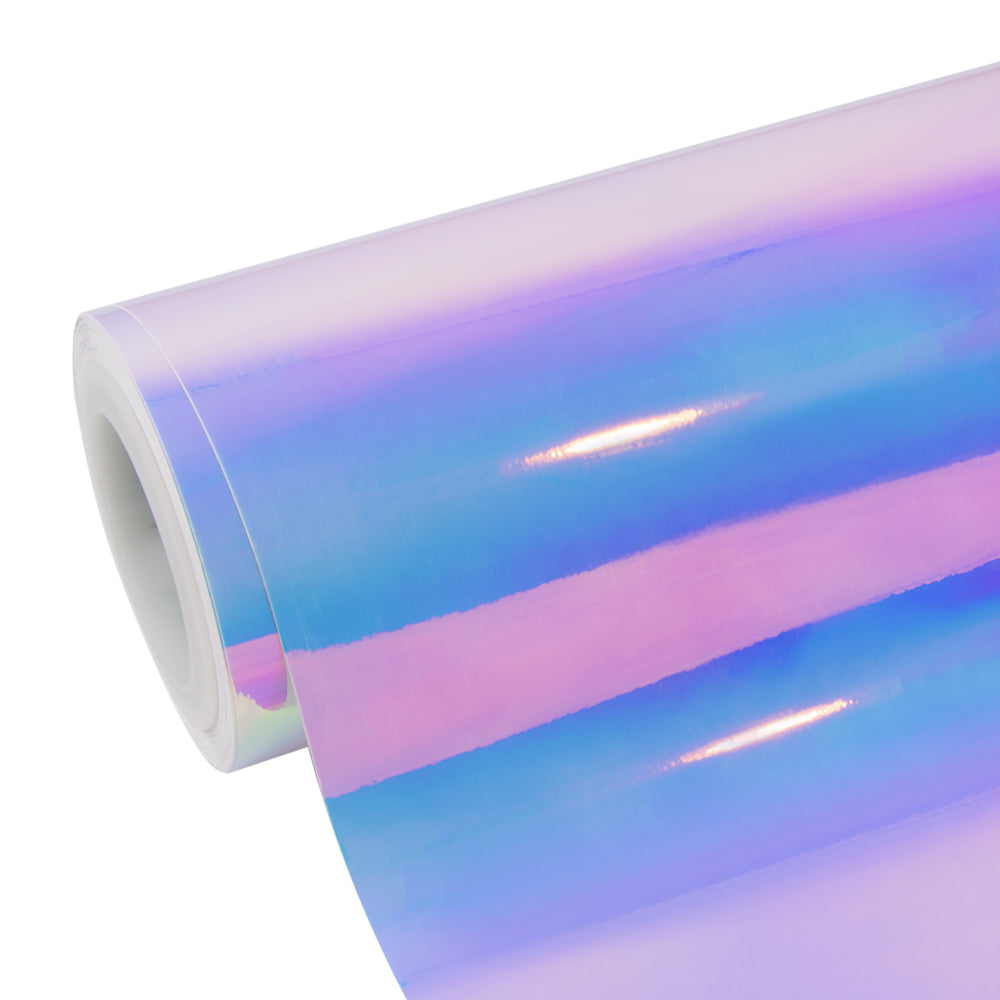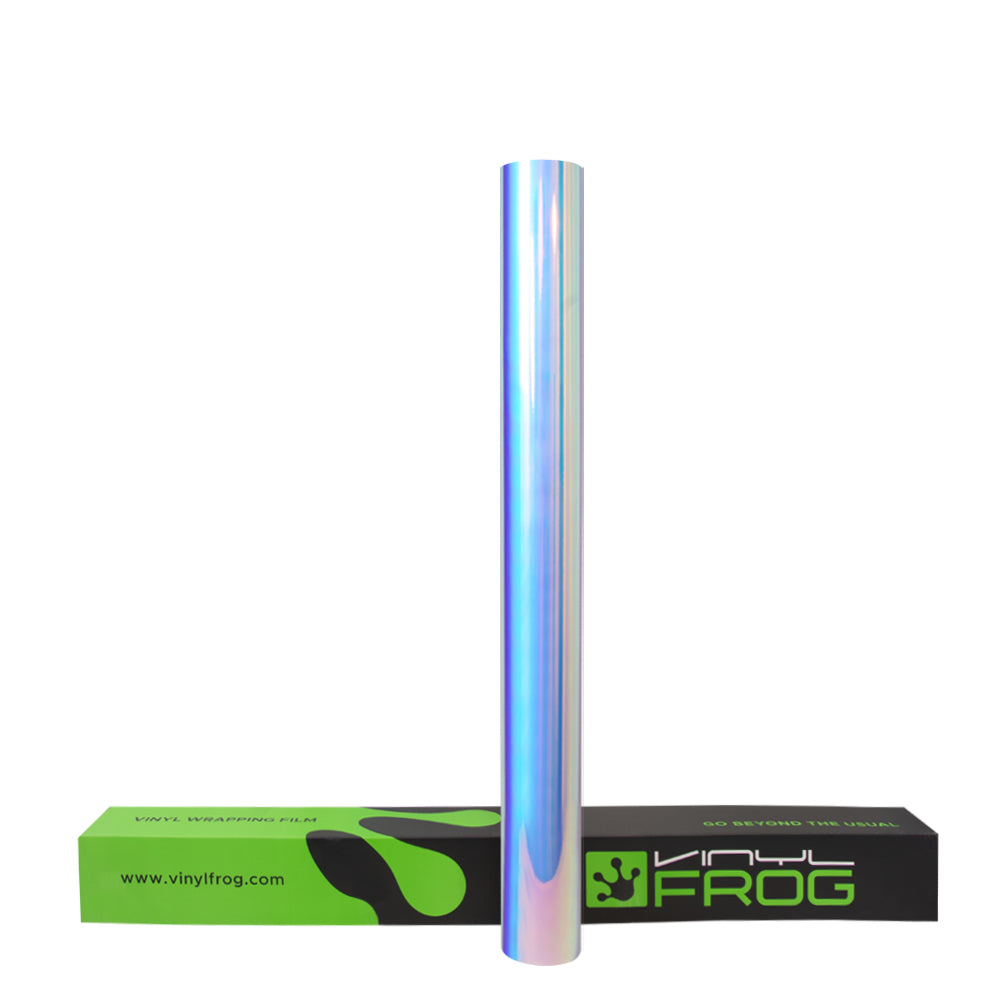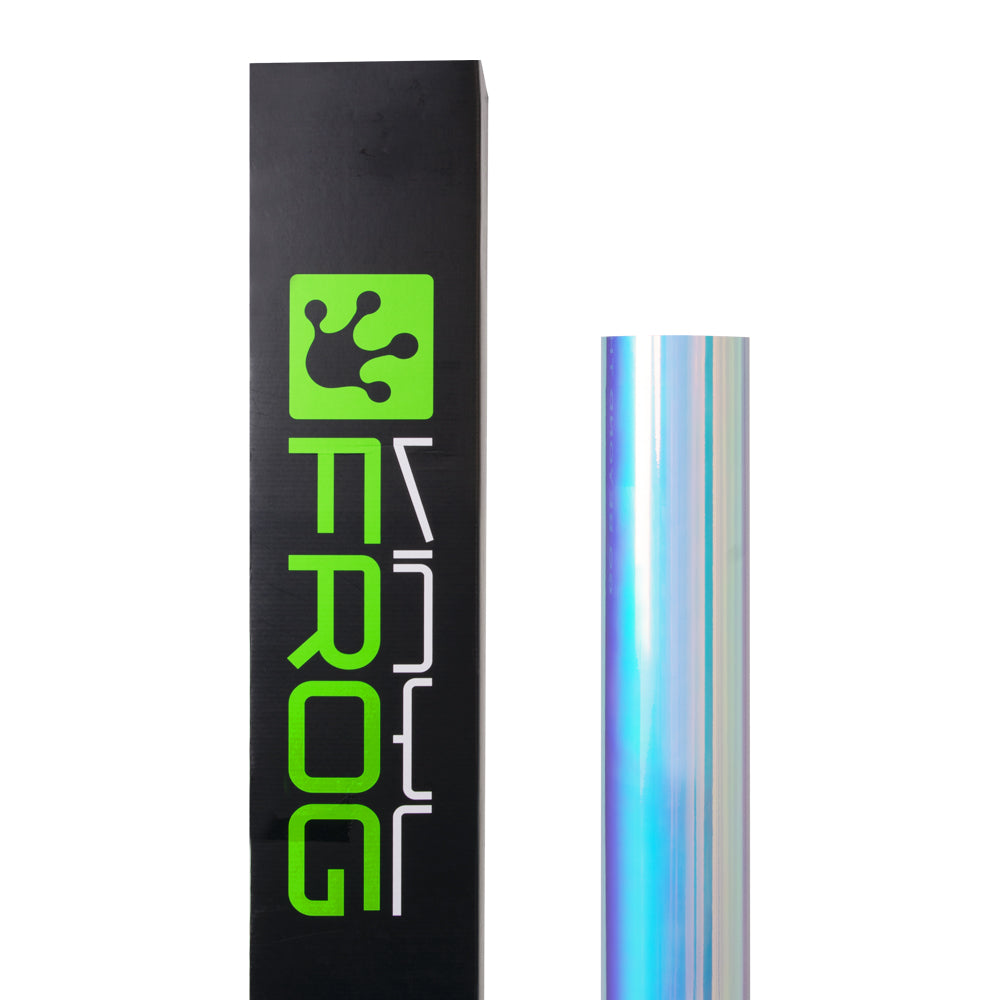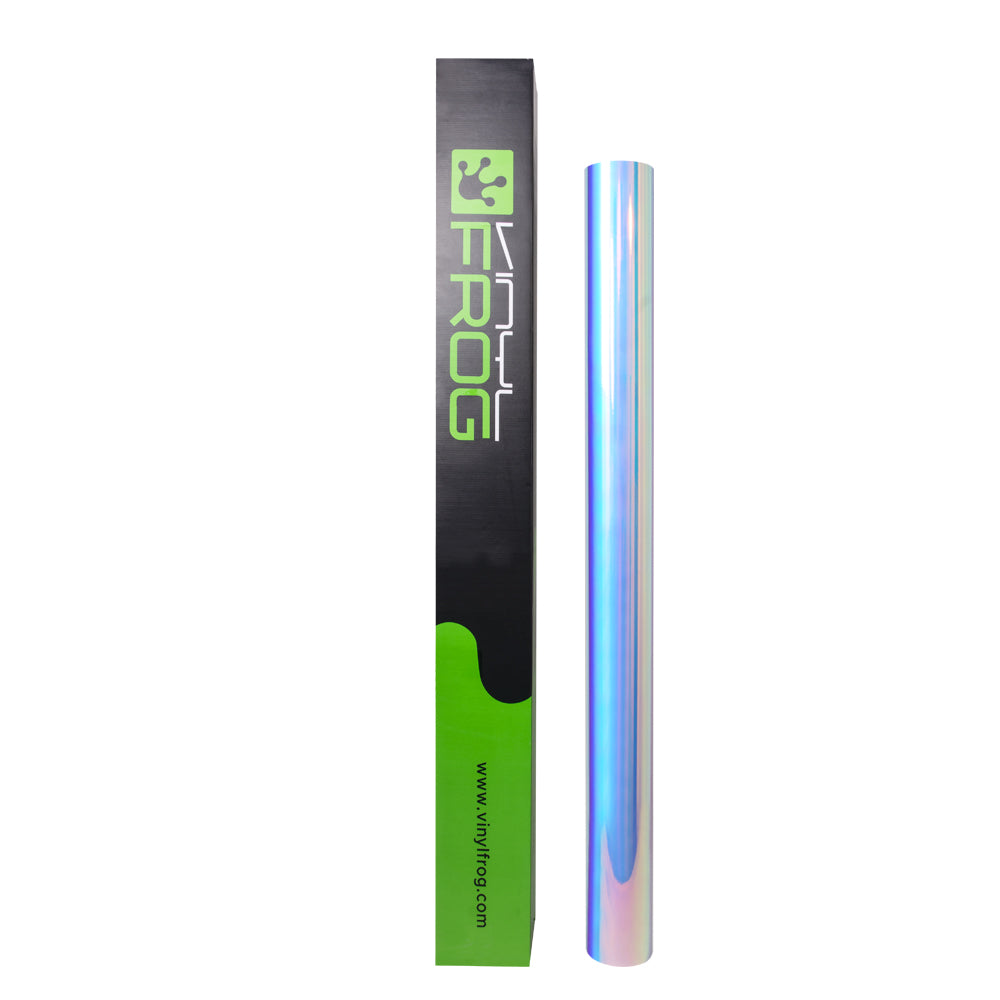 Opal Chrome White Vinyl Wrap (Non-Stretchable)
Description
Elevate your vehicle's aesthetics to a whole new level with the Opal Chrome White wrap at Vinyl Frog. This exceptional product boasts a meticulous design that combines innovation, protection, and style, making it the ultimate choice for automotive enthusiasts and professionals alike. This wrap is more than just a protective layer; it's a statement of style and an embodiment of diligent craftsmanship.
Designed from top-grade materials, our Opal Chrome White vinyl wrap is constructed with supreme polymeric calendared vinyl film. This not only guarantees durability and a long-lasting performance but also ensures a fashionable and stunning color that catches the eye from any angle. The non-stretchable nature of the material ensures a seamless application that preserves its original form, delivering a flawless finish every time.
The structure of the vinyl wrap is engineered for utmost performance. With a top-protected film and a pressure-sensitive acrylic adhesive, our Opal Chrome vinyl is designed to withstand the elements and the test of time. The 160g double-sided silicone-coated release liner adds to the ease of installation, ensuring a smooth, crease-free application process. 
One of the standout features of this vinyl is its air-release channel technology. This ingenious design feature enables a bubble-free application even for beginners. The wrap is slidable and repositionable, allowing for precise adjustments to achieve the perfect fit and alignment, and to make up for mistakes.
Features And Specifications:
High-performance, durable and environment-friendly.

Premium quality polymeric vinyl with long-lasting adhesion.

Water and weatherproof.

Easy to apply and maintain.

Acrylic-based, robust adhesive.

Easy to slide and reposition. 

Equipped with air-release channels for bubble-free application.

Heat and UV resistant.

Sizes available: 5ft x 3.28ft. 10ft, 16ft, 33ft, 49ft, and 59ft.
Things You Should Know:
How Much Vinyl Needs To Wrap Your Vehicle
Structure
Material
High-Grade Polymeric Calendared Vinyl Film
Fashionable, Stunning Color
Non Stretchable
With Air Release Channel
Bubble-free Application
Slideable; Repositionable
Functions
▲ Standard Size & Appearance
Physical properties 
▲ General Properties
Functionality meets style with our Opal Chrome White vinyl wrap. Beyond its aesthetics, this wrap serves a multitude of functions that contribute to the longevity and protection of your vehicle. It acts as a shield for your original paint, safeguarding it from harsh elements and road debris. 
The wrap's sun protection properties prevent fading and damage caused by UV rays, while its anti-corrosion attributes guard against rust and deterioration. What's more, our Opal Chrome White vinyl is designed to resist scratches and stains, ensuring that your vehicle maintains its flawless appearance.
The beauty of our Opal Chrome White vinyl is also unparalleled. It boasts a captivating facade that truly enraptures. Its unique blend of opalescent hues and lustrous chrome finish creates an enchanting play of light and color, making any vehicle wrapped in it the talk of the town. As the light dances across its surface, it transforms from a pristine white to an iridescent symphony of pastel shades, evoking a sense of wonder and awe.  
Whether applied to a Mini or an SUV, this wrap has the power to elevate the aesthetics to a level of luxury and glamor that commands attention and admiration. Our Opal Chrome White vinyl wrap is a mesmerizing visual experience that captures the essence of ethereal beauty.
Installing the Opal Chrome White vinyl is not just an upgrade; it's a statement. With its high-quality construction, air release technology, and protective functions, this wrap provides a transformative experience for both your vehicle's aesthetics and longevity. 
It's time to unleash your creativity and give your ride the attention it truly deserves. Don't miss this opportunity to experience the transformative power of design – order your Opal Chrome White vinyl wrap from us now and witness the ordinary evolve into the extraordinary.
Recommended application tools: Squeegee, buffer, knife, masking tape, heat gun, magnets, gloves, IRR thermometer, IRR heater
Application method: Standard methods for calendered films. No overstretching overheating or heating is necessary.
Post-heating temperature: 110°C flat surfaces, 130°C curves, and overlaps
Aftercare: PH neutral, Avoid wax or solvents

CAUTION!
The images, colors, and finishes on the screen are approximate. For the real representation of the product always check the color swatch.