Add an additional description to your product option. Ex: Size guides, and other common questions.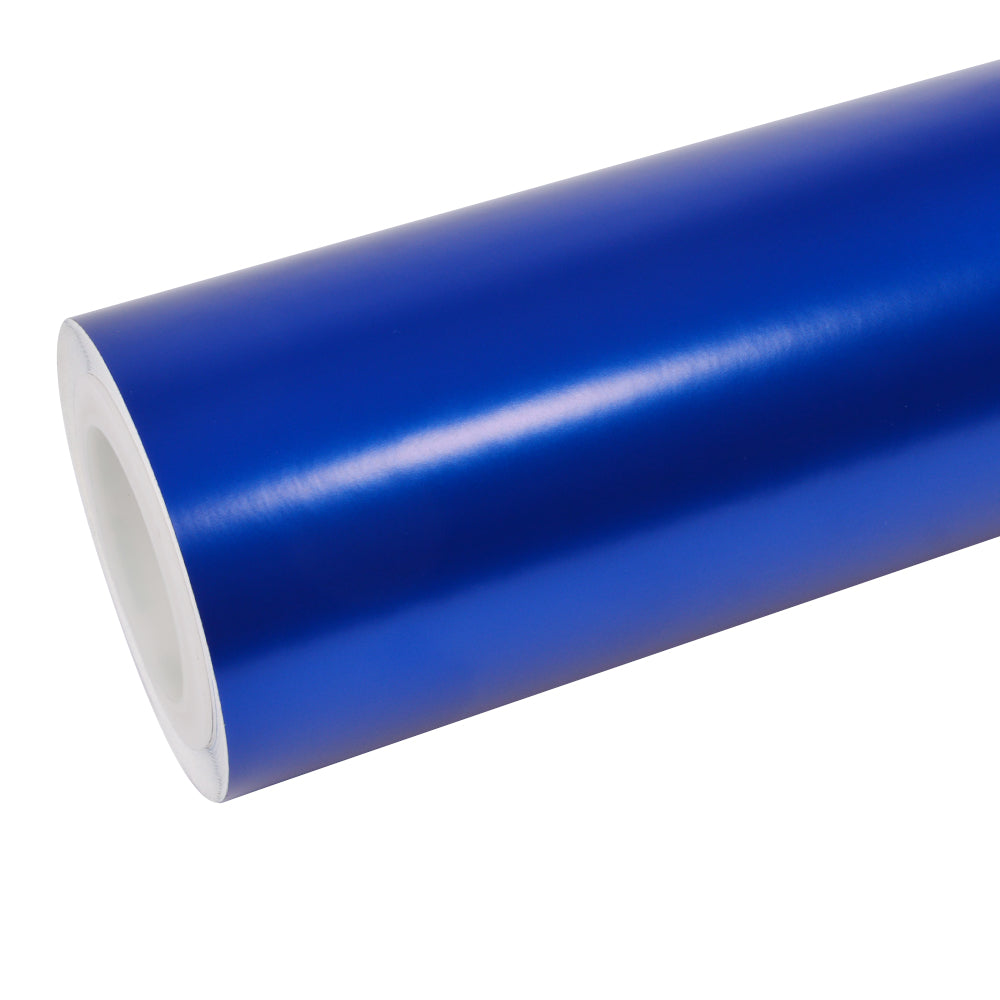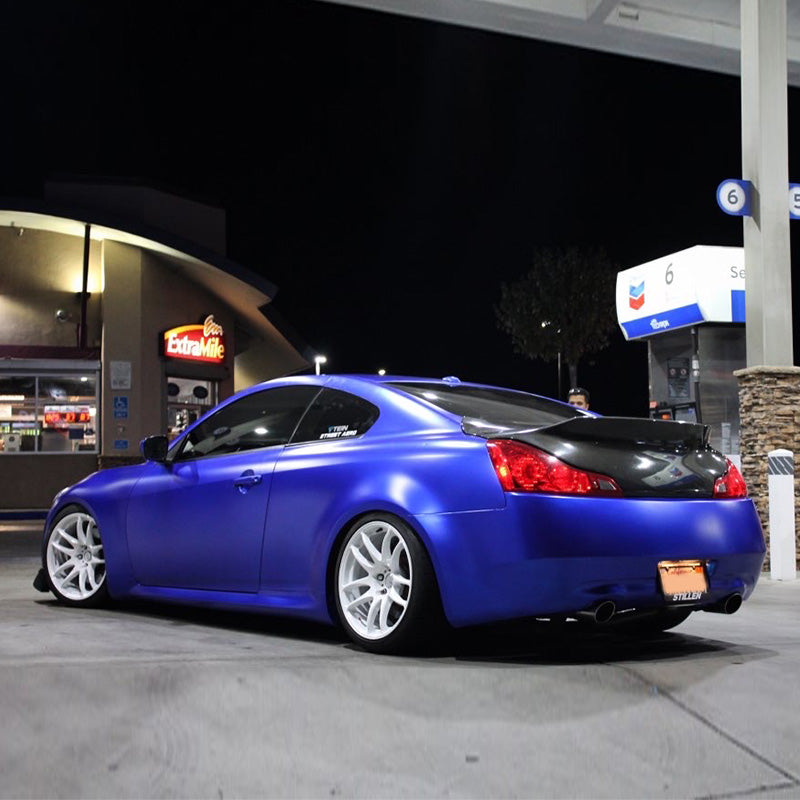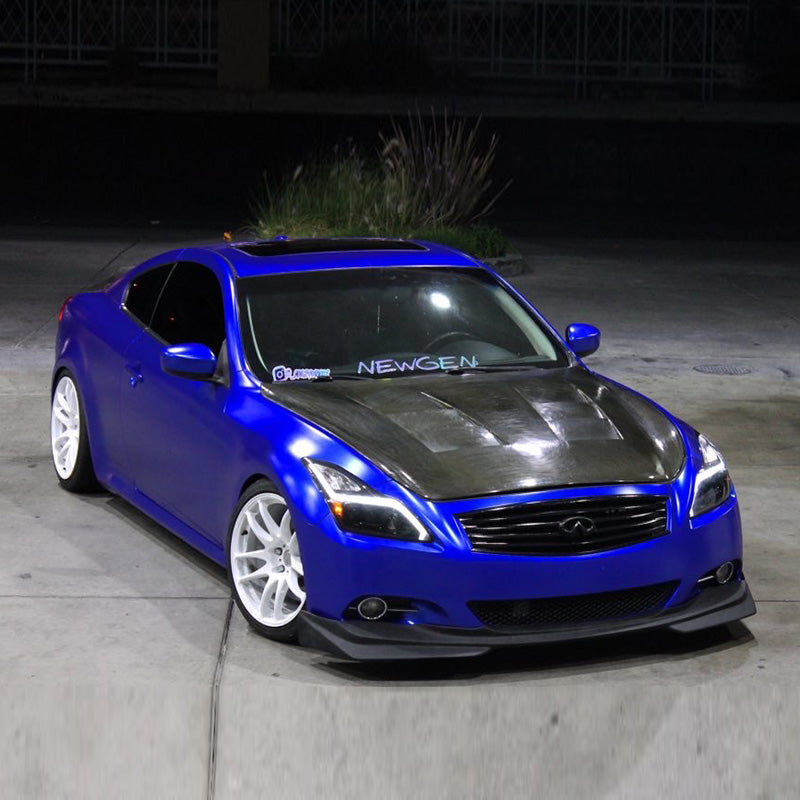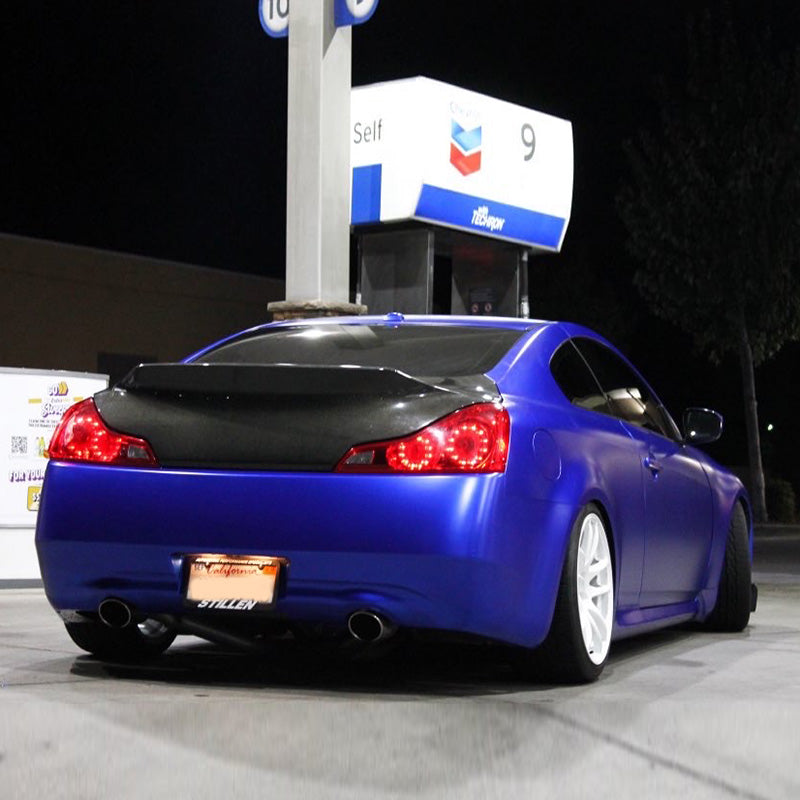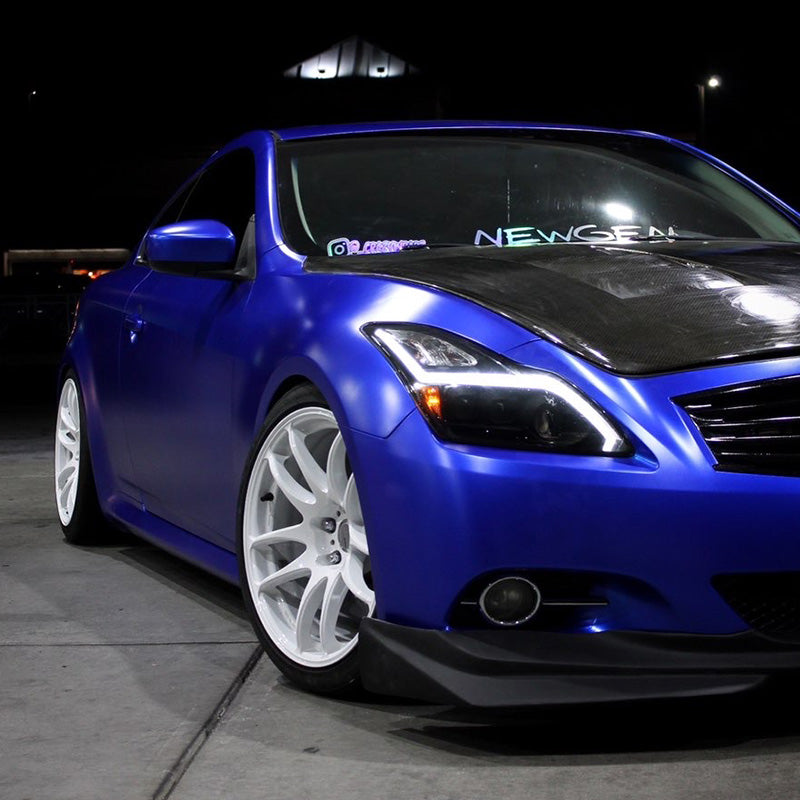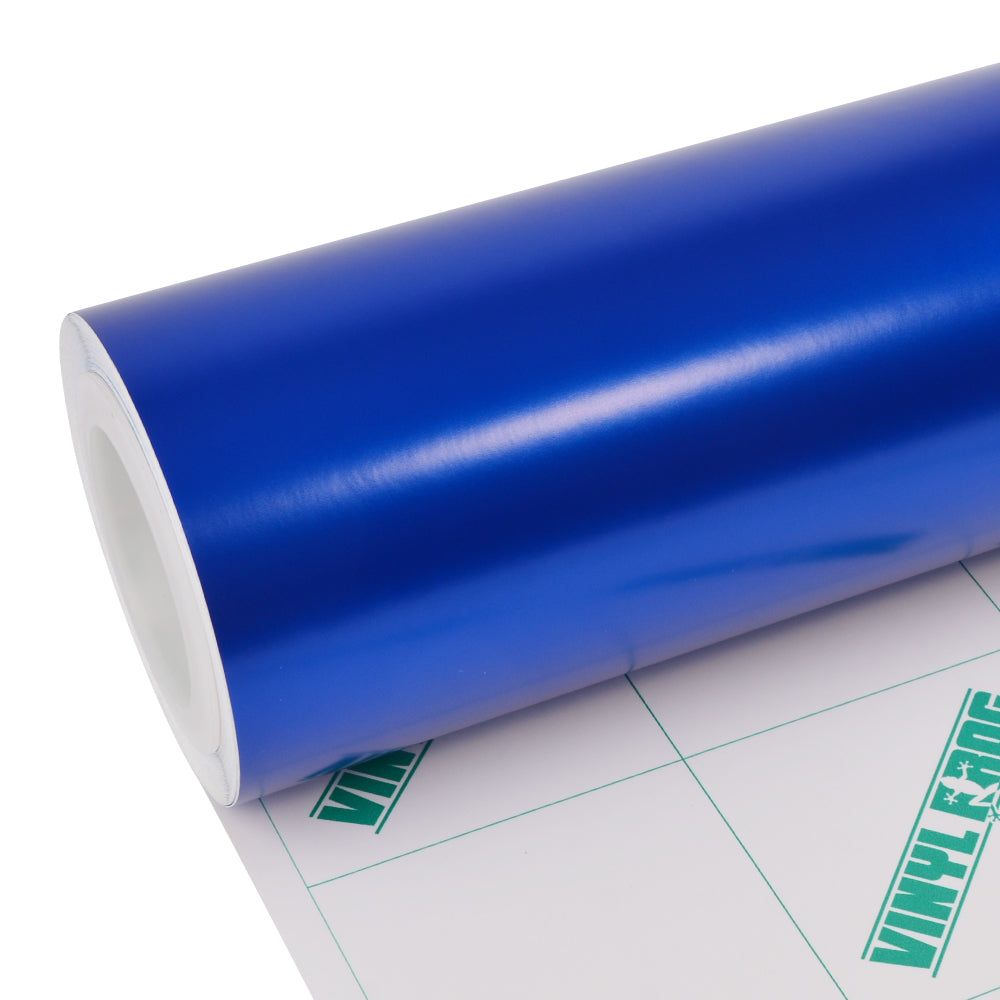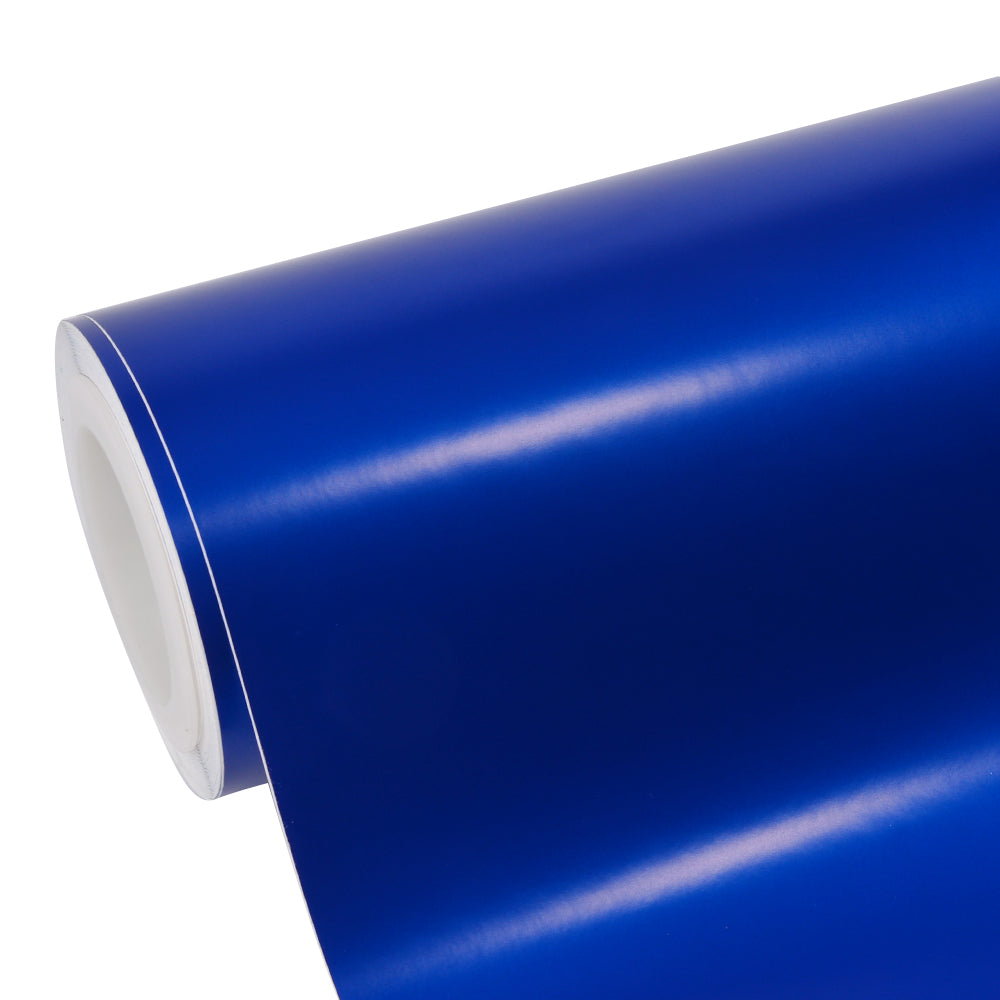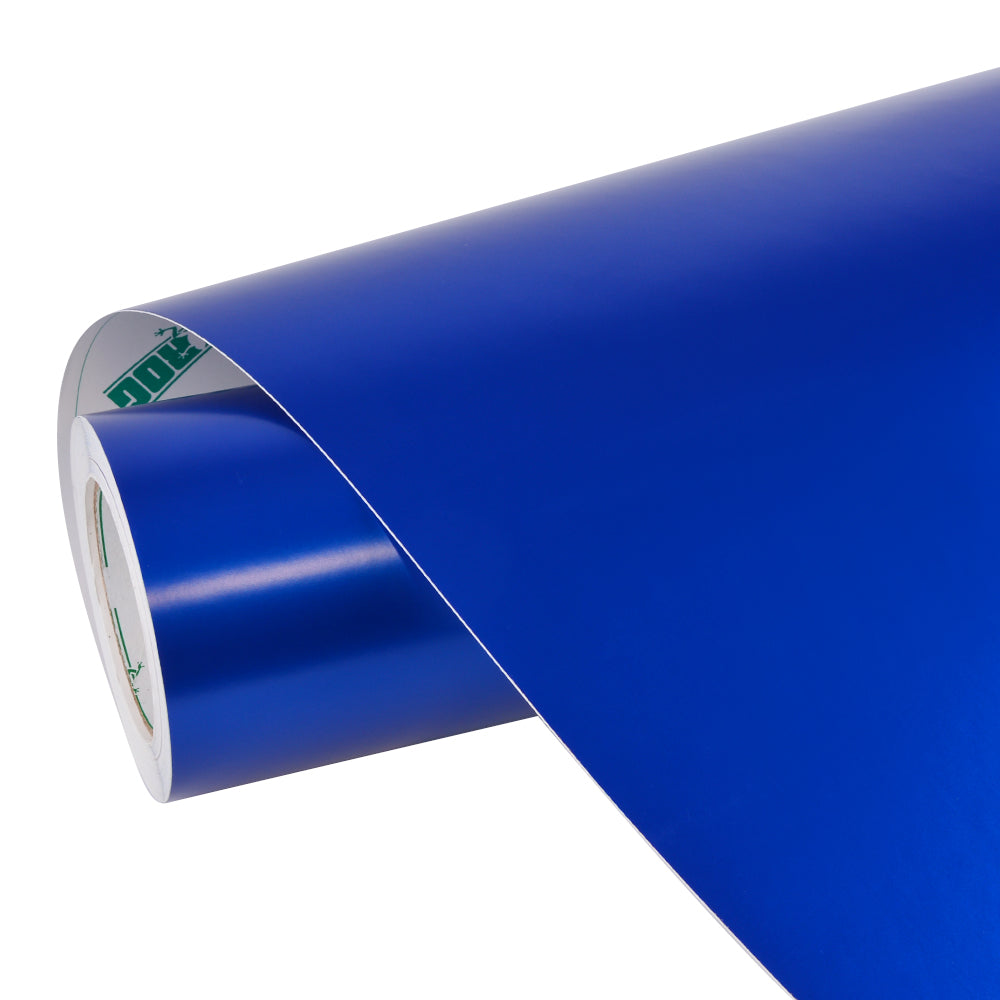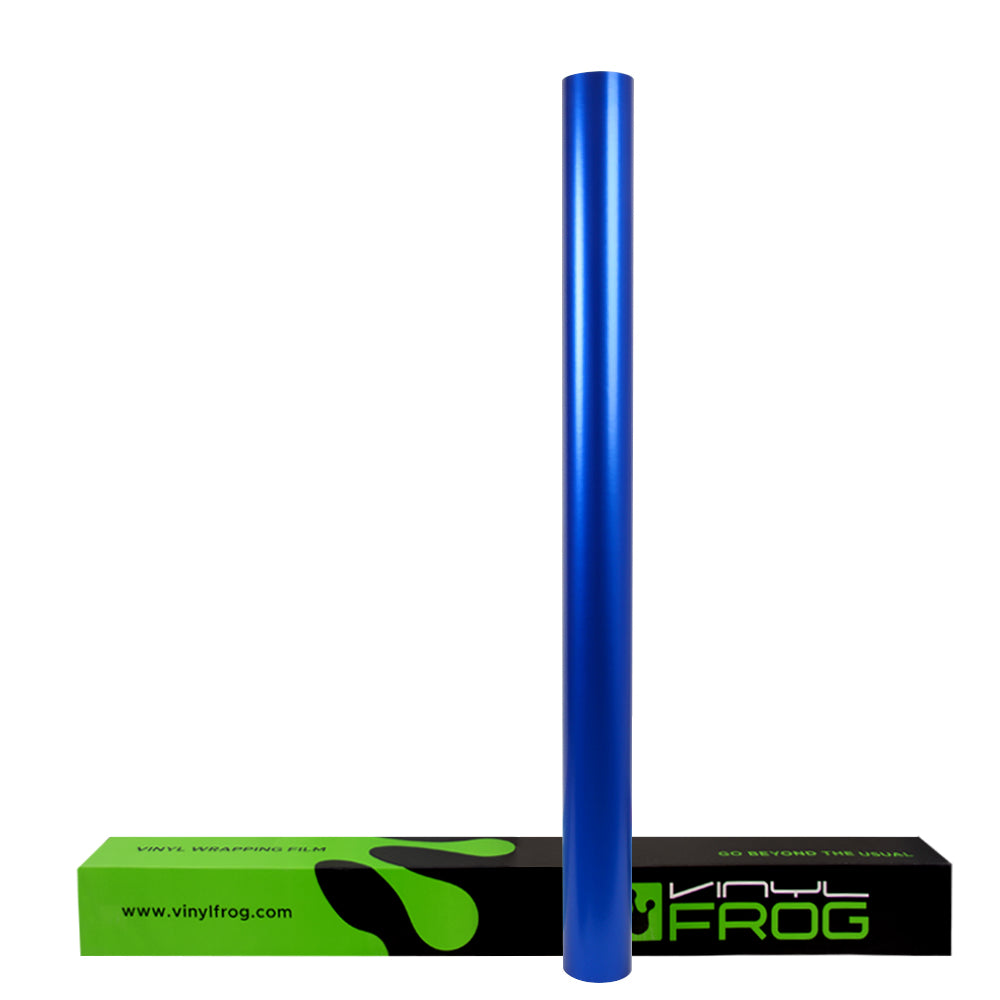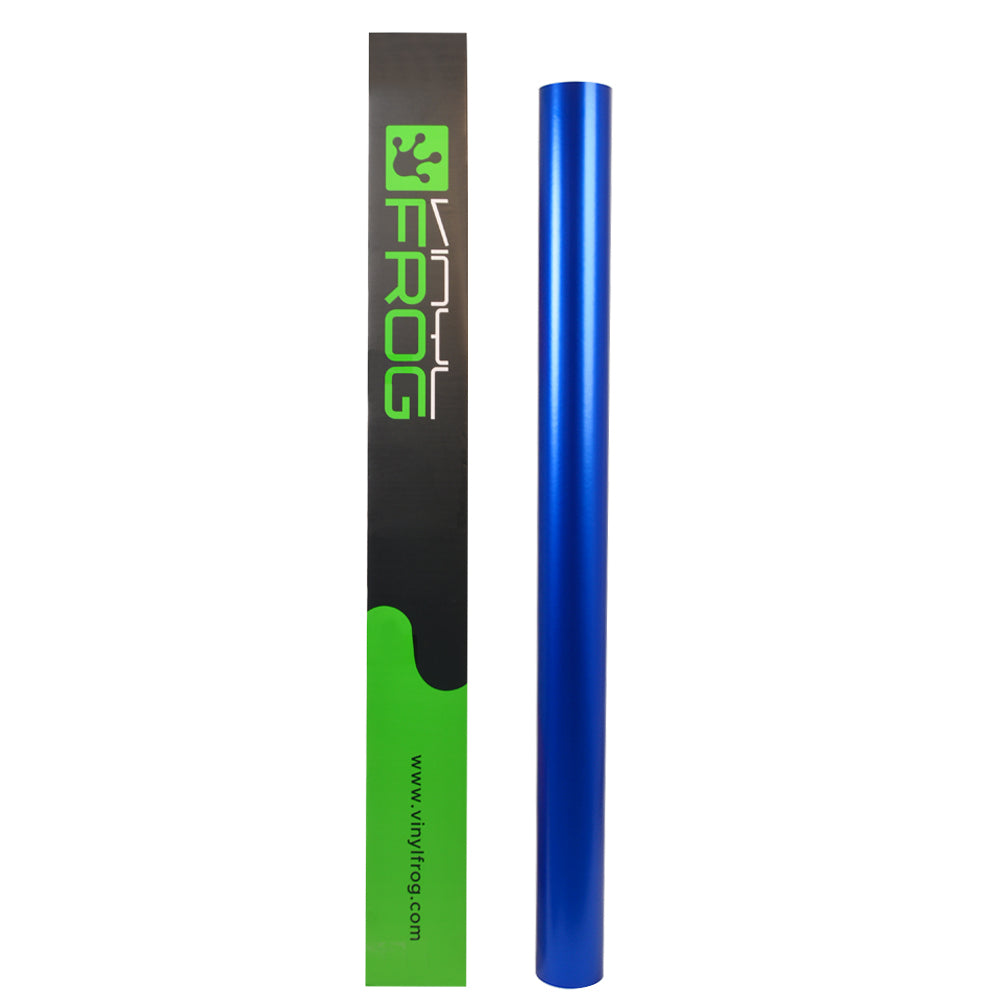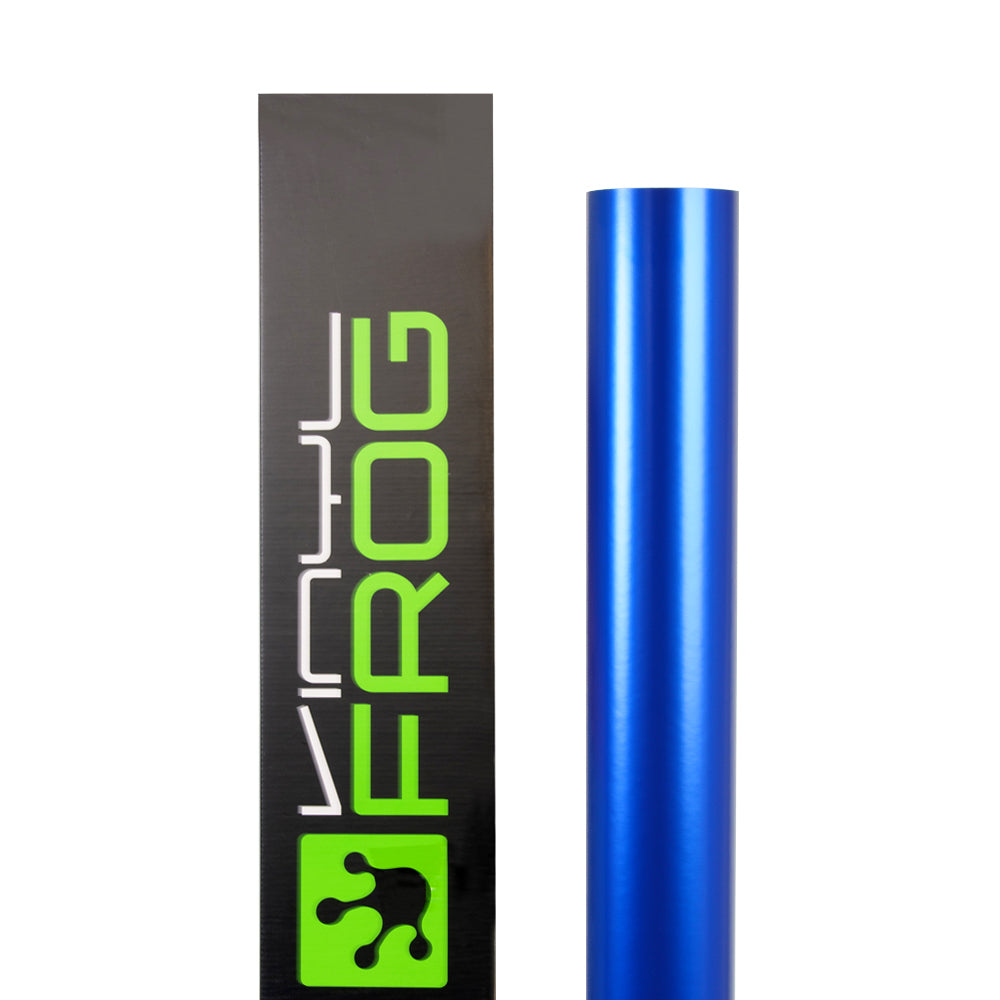 Satin Chrome Blue Vinyl Wrap
Description
Introducing our Satin Chrome Blue wrap by Vinyl Frog — a timeless classic that can transform your vehicle, elevating it to be distinctive in any crowd. This car wrap embodies elegance and sophistication, boasting a silky-smooth finish with a subtle glossy hint that's bound to catch the eye as you hit the road. Its deep, rich blue shade, associated with royalty, combined with the slight sheen of chrome, gives your vehicle a truly luxurious facade.
Our Satin Chrome Blue vinyl wrap exudes a captivating allure that transcends ordinary aesthetics. Its lustrous, satin-like finish bathes the exterior of your vehicle in a mesmerizing play of light and shadow, creating a visual masterpiece that seems to shift and shimmer with every angle. The deep, rich blue hue adds depth and glamor, invoking a sense of pure elegance that transcends time. 
Our vinyl wrap elevates the ordinary to the extraordinary, leaving an indelible impression of opulence and refinement. Its shimmering surface is not only visually striking but also durable, ensuring that its beauty endures, making it a true testament to the harmonious marriage of style and functionality. 
It is made with high-grade polymeric vinyl that has anti-corrosion, anti-stain, and anti-scratch properties. Hence it does not get damaged easily. When stained it can be easily cleaned and gives a long-lasting performance for many years to come.
Features And Specifications:
Durable and long-lasting.

Eco-friendly and non-toxic high-grade polymeric vinyl.

Water and weatherproof.

Heat and UV resistant.

Easy to apply and maintain.

Pressure-sensitive, robust acrylic adhesive.

Easy to reposition and slide.

Medium stretchable, up to 30%.

Equipped with air-release channels for bubble-free installation. 

Sizes available: 5ft x 3.28ft. 10ft, 16ft, 33ft, 49ft, and 59ft.

Color: Vibrant blue.

Finish: Smooth silken finish with moderate sheen.

Packaging: Roll
Things You Should Know:
How Much Vinyl Needs To Wrap Your Vehicle
Video
Structure
Material
High Grade Polymeric Calendared Vinyl Film
Fashionable, Stunning Color
With Air Release Channel
Bubble-free Application
Slideable; Repositionable
Medium Stretchable
The Maximum is 30 %
Easy To Wrap
Functions
▲ Standard Size & Appearance
Physical properties 
▲ General Properties
The Satin Chrome Blue vinyl is a premium vehicle wrap that offers both aesthetic enhancement and unparalleled protection. It acts as a robust shield against minor dents, scratches, rock chips, and stains caused by road debris, preserving your car's original paintwork. 
Designed to withstand the sun's harsh effects, it is UV-resistant, ensuring a long-lasting vivid color, and does not peel or fade with time. Additionally, it also serves as a rust barrier by preventing moisture from seeping under it, safeguarding your car's metal surfaces, and consequently boosting your vehicle's resale value by maintaining its pristine exterior condition.
Your car is also protected from chemical contamination. It does not let tree sap, bug splatter, or bird dropping etch a mark on the paint of your vehicle. If these fall on the vinyl, they can be easily cleaned with isopropyl alcohol, and water solution, and a microfiber cloth. 
But that's not all; its application process is a breeze as well. This vinyl is medium stretchable, up to 30%, making it easy to wrap around challenging corners and hard-to-reach areas. Thanks to its air release channel, you'll achieve a seamless, bubble-free finish effortlessly with just a swipe of the squeegee. 
Plus, it features a premium adhesive that conforms securely to any surface, leaving no residue upon removal. It is pressure-sensitive, slidable, and repositionable, allowing you to get it just right even if it takes lifting up and replacing multiple times. And for that perfect, snug fit, simply use a heat gun to activate the adhesive and smooth out any remaining air bubbles or bumps with a roller or squeegee.
Its magnificent satin finish not only adds a touch of lustrous style to your vehicle but also provides an extra layer of protection against harsh weather elements. Come rain or snow, our vinyl will bravely bear the brunt shining with all its glory. However, this does not mean that you expose it to a detrimental environment unnecessarily. Park your vinyl-wrapped vehicle in the shade whenever you can. When not in use, store it in a garage. You can even protect it with a robust car cover. 
With various roll sizes available to cater to your specific wrapping needs, you can create a bold, sleek statement and completely redefine your vehicle's appearance. Whether you want a full wrap, partial wrap, or a split look, we have got you covered. Don't miss out on Vinyl Frog's Satin Chrome Blue vinyl wrap — the ultimate choice for those seeking both aesthetics and durability.
Recommended application tools: Squeegee, buffer, knife, masking tape, heat gun, magnets, gloves, IR thermometer, IR heater
Application method: Standard methods for calendered films. No overstretching overheating and Post heating is necessary.
Post-heating temperature: 110°C flat surfaces, 130°C curves, and overlaps
Aftercare: PH neutral, Avoid wax or solvents

CAUTION!
The images, colors, and finishes on the screen are approximate. For the real representation of the product always check the color swatch.