Add an additional description to your product option. Ex: Size guides, and other common questions.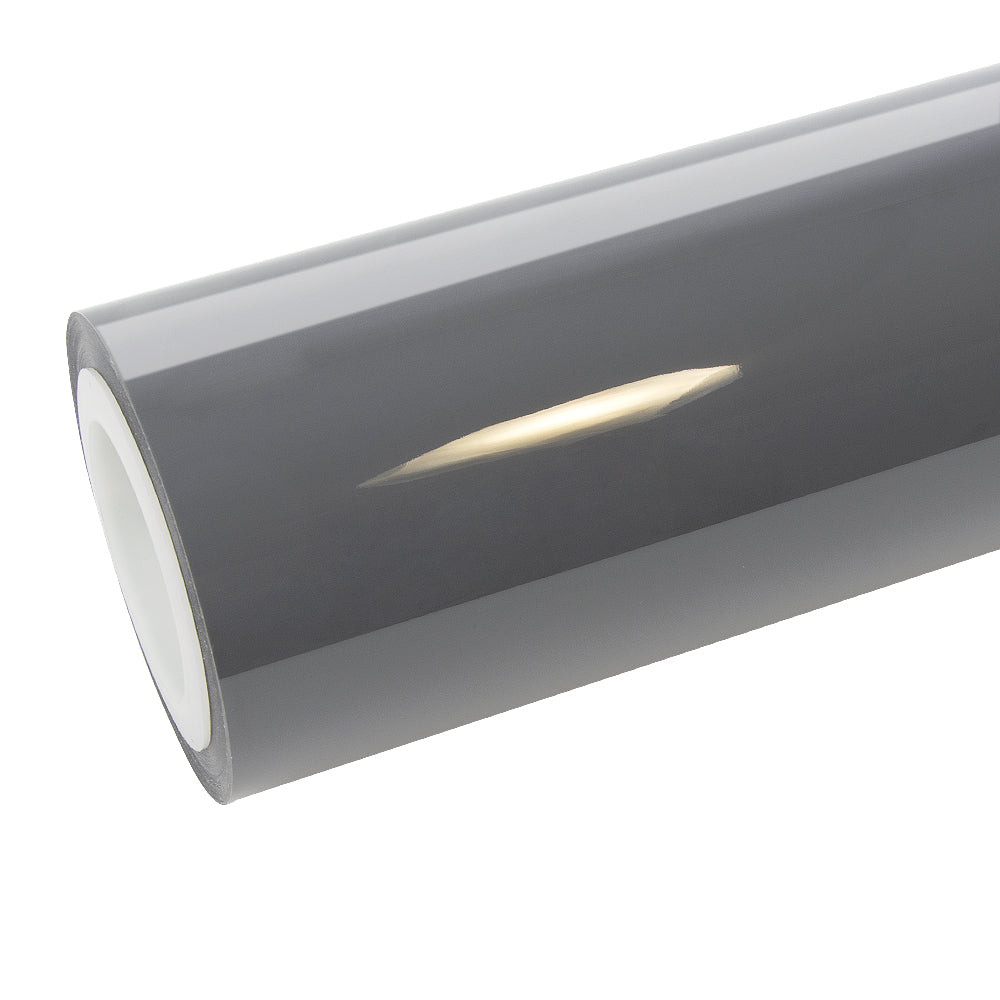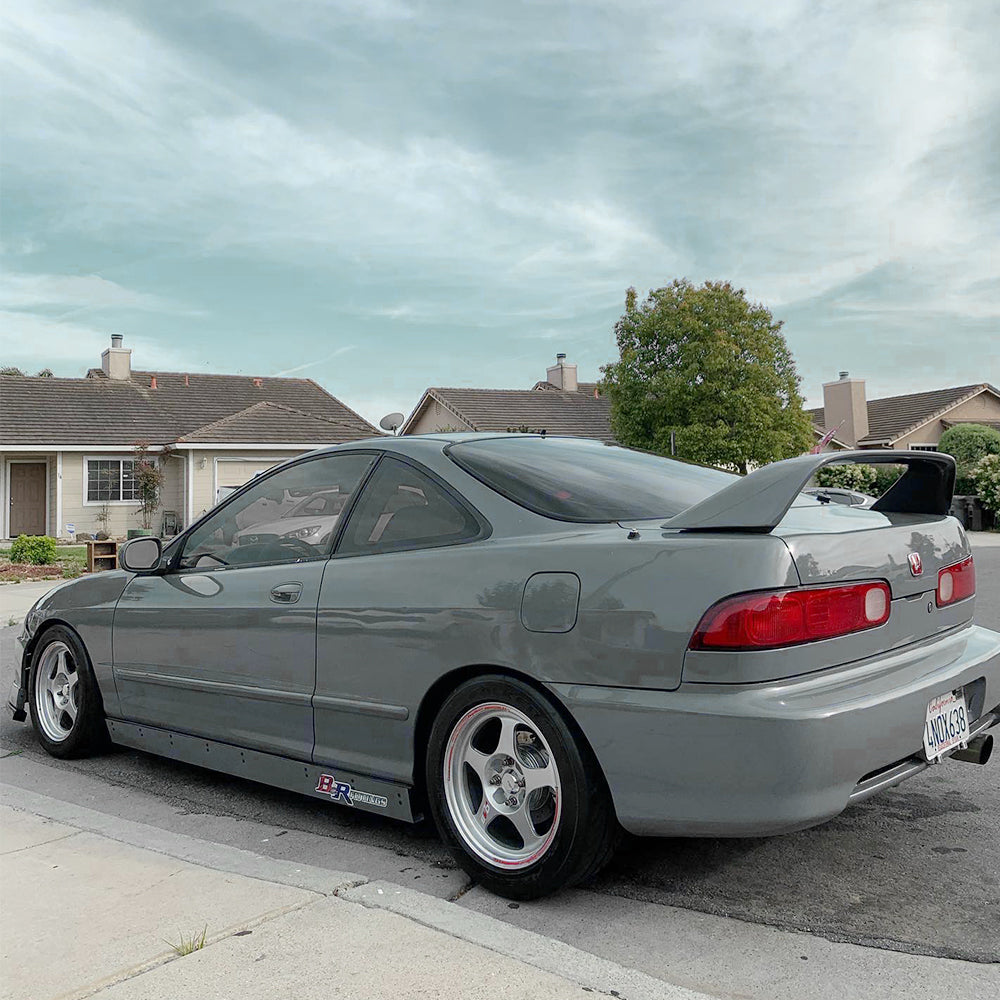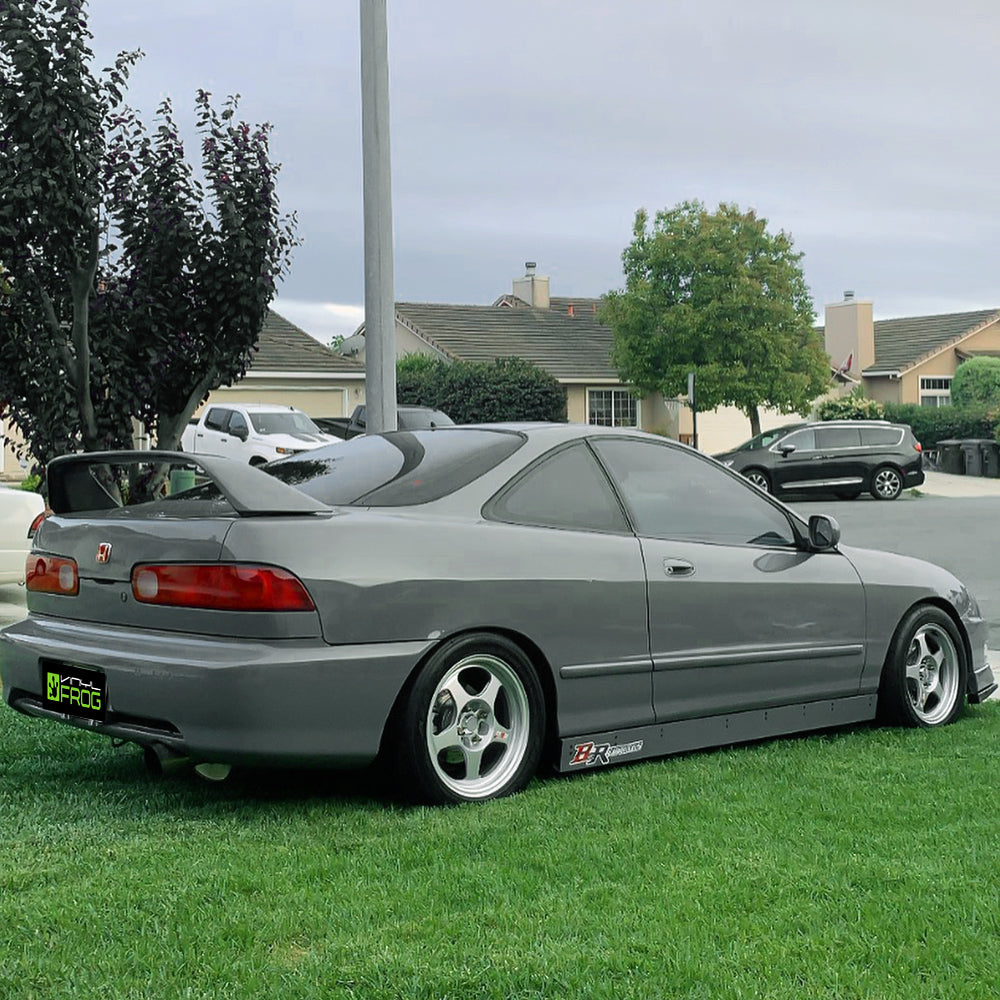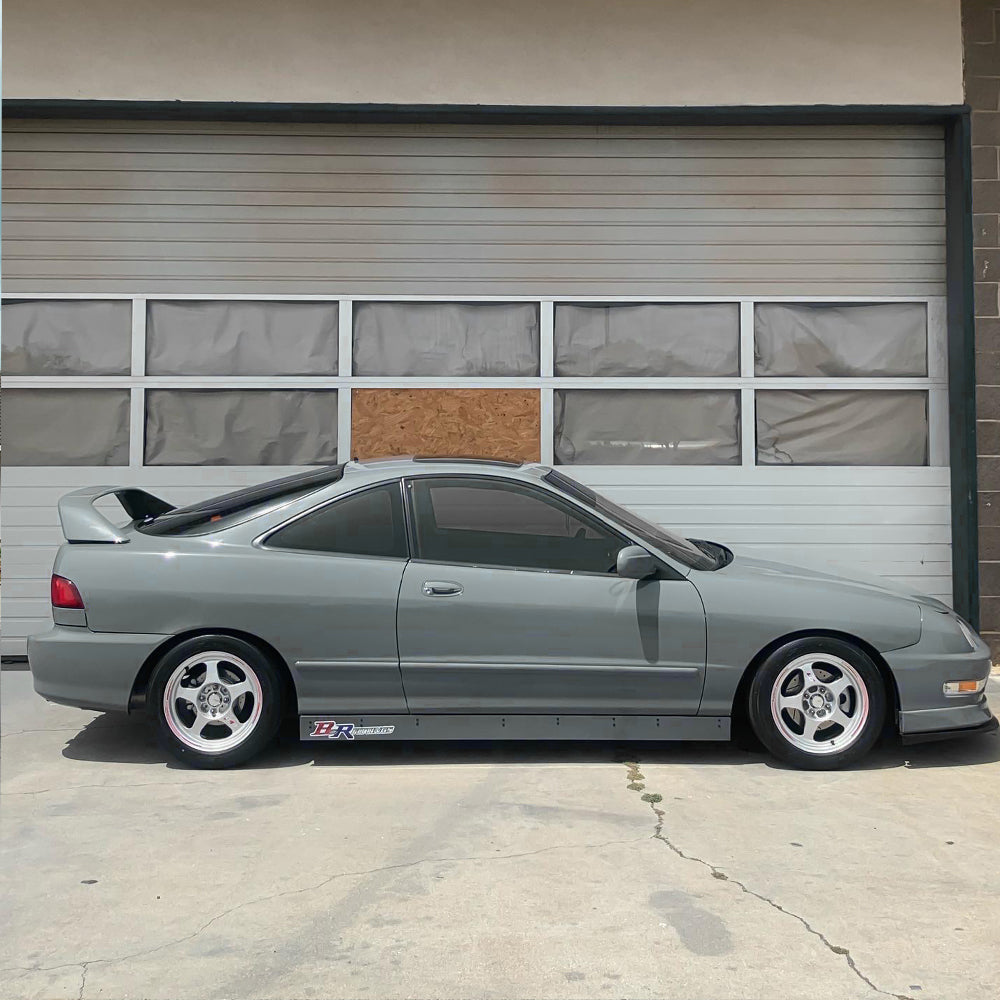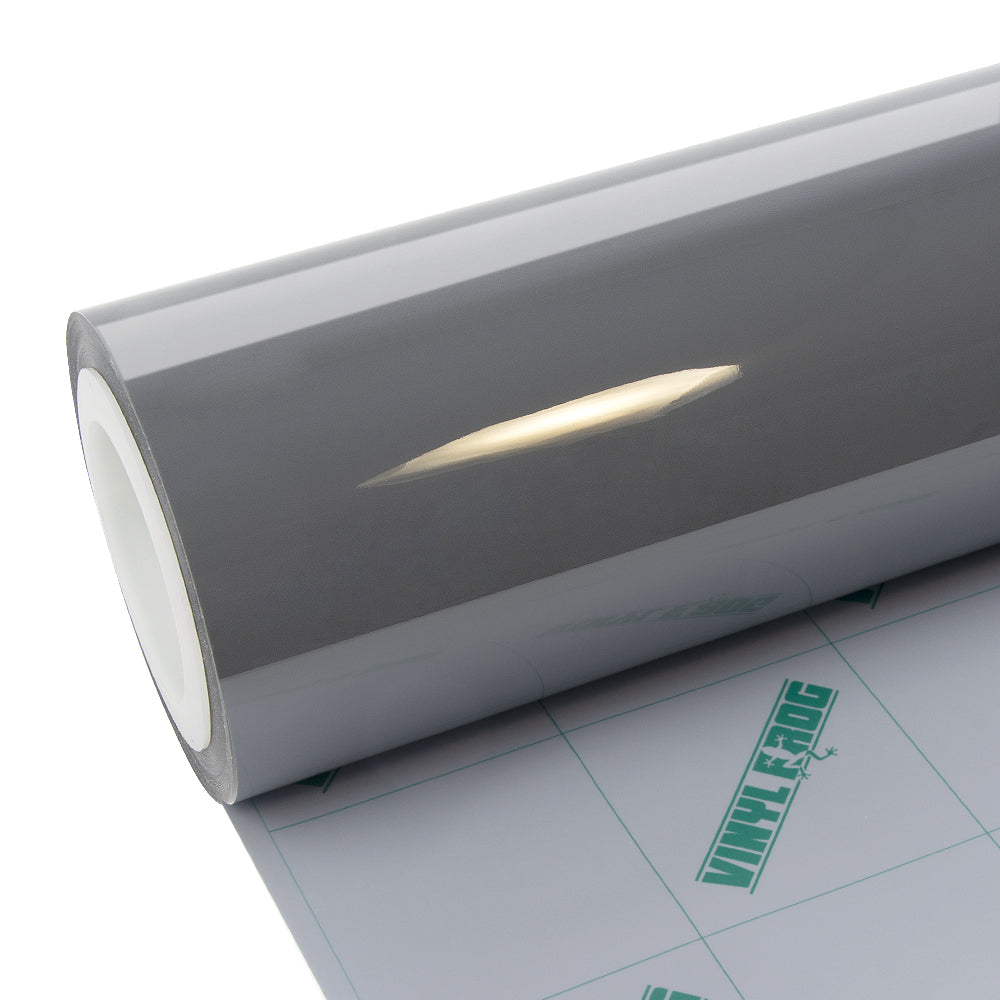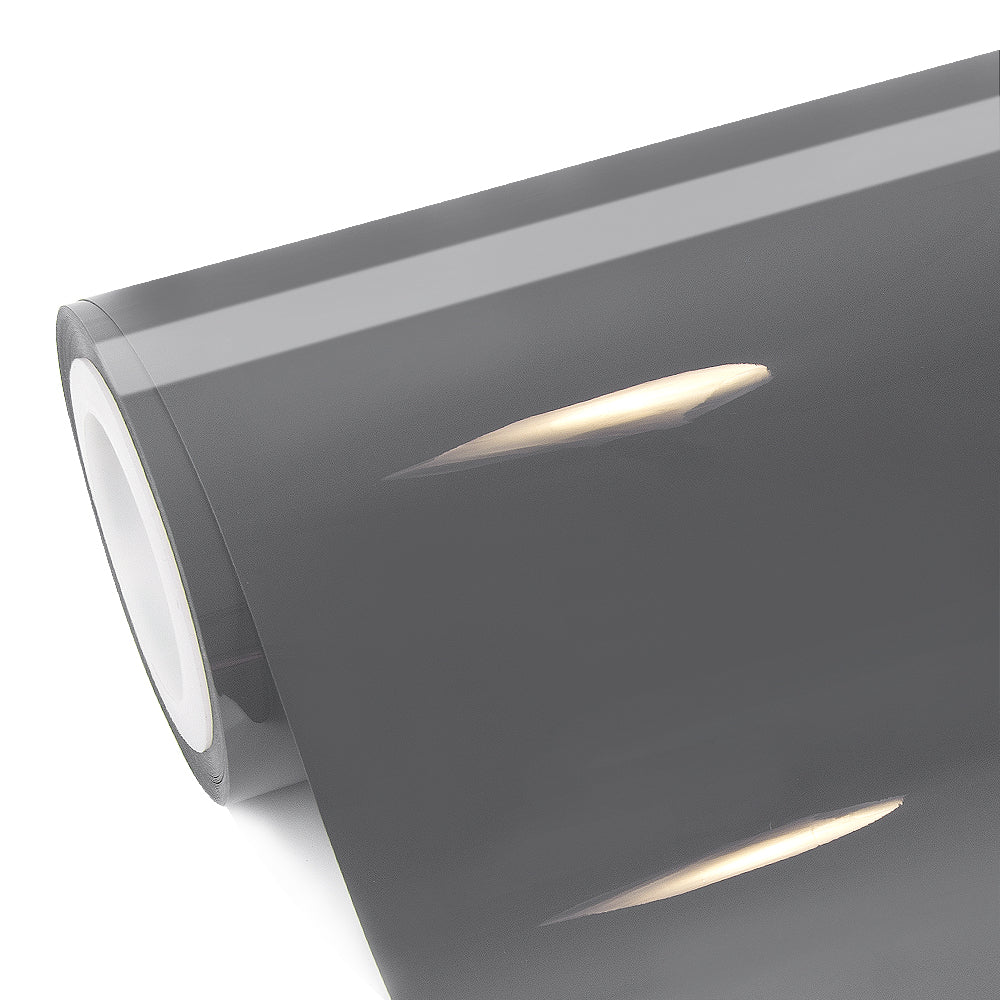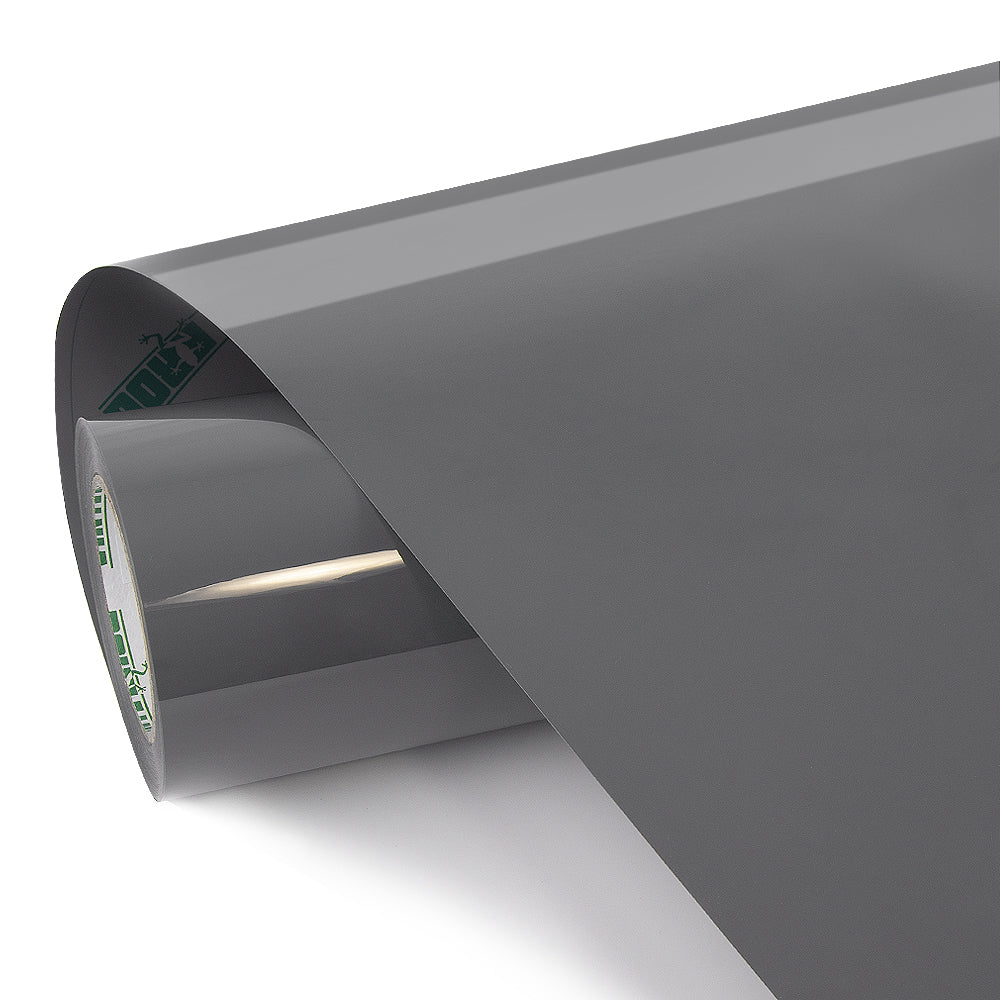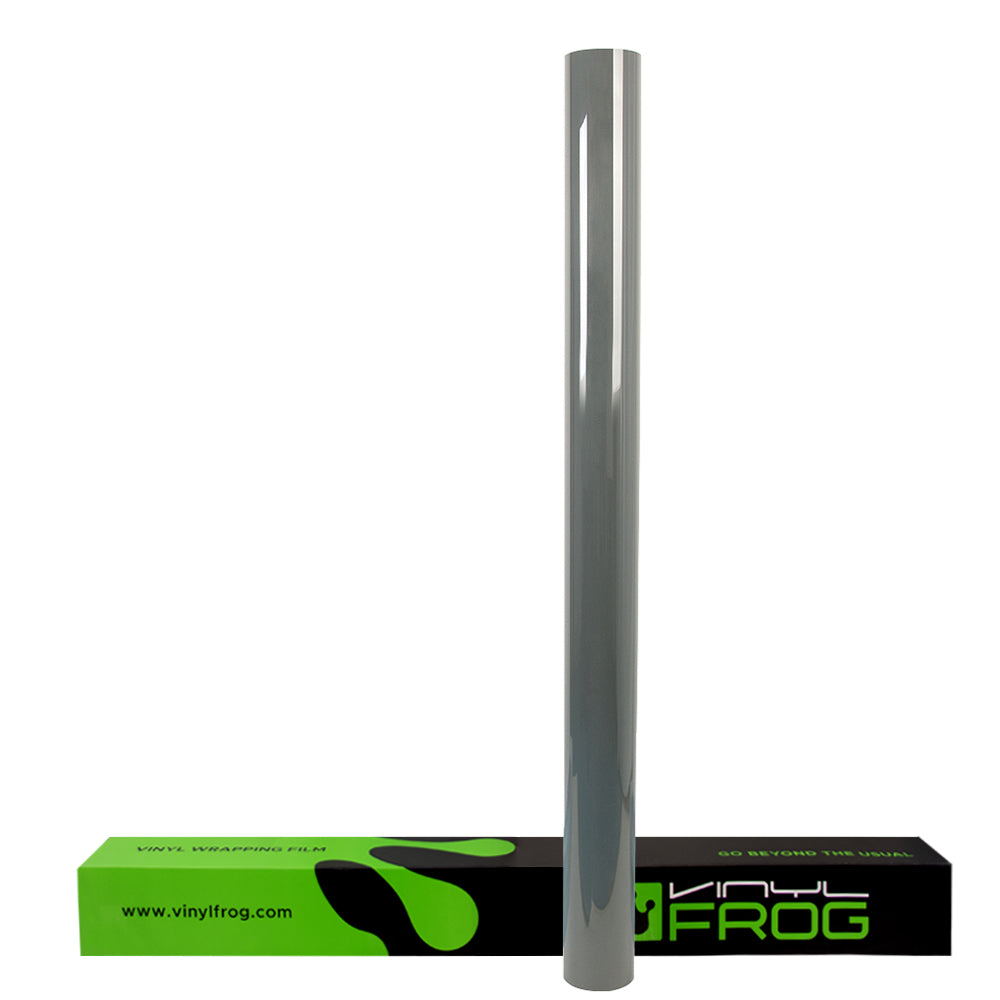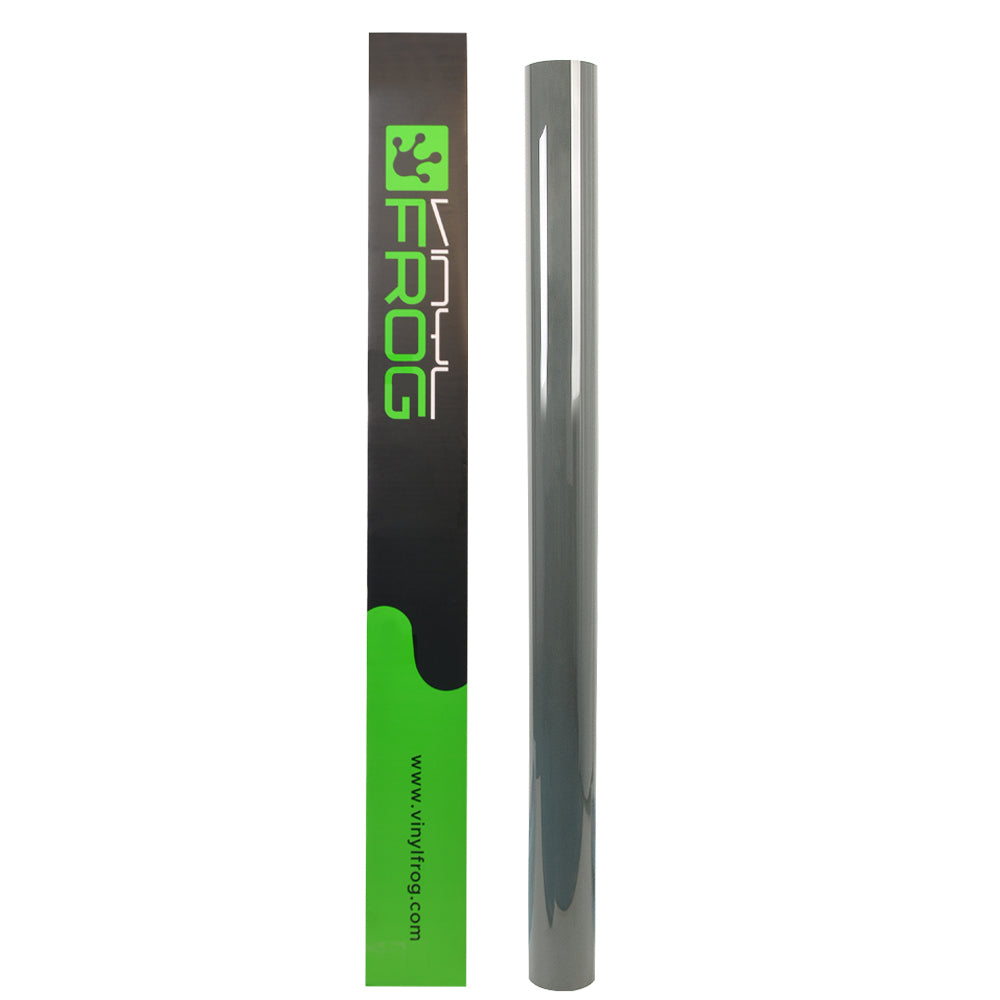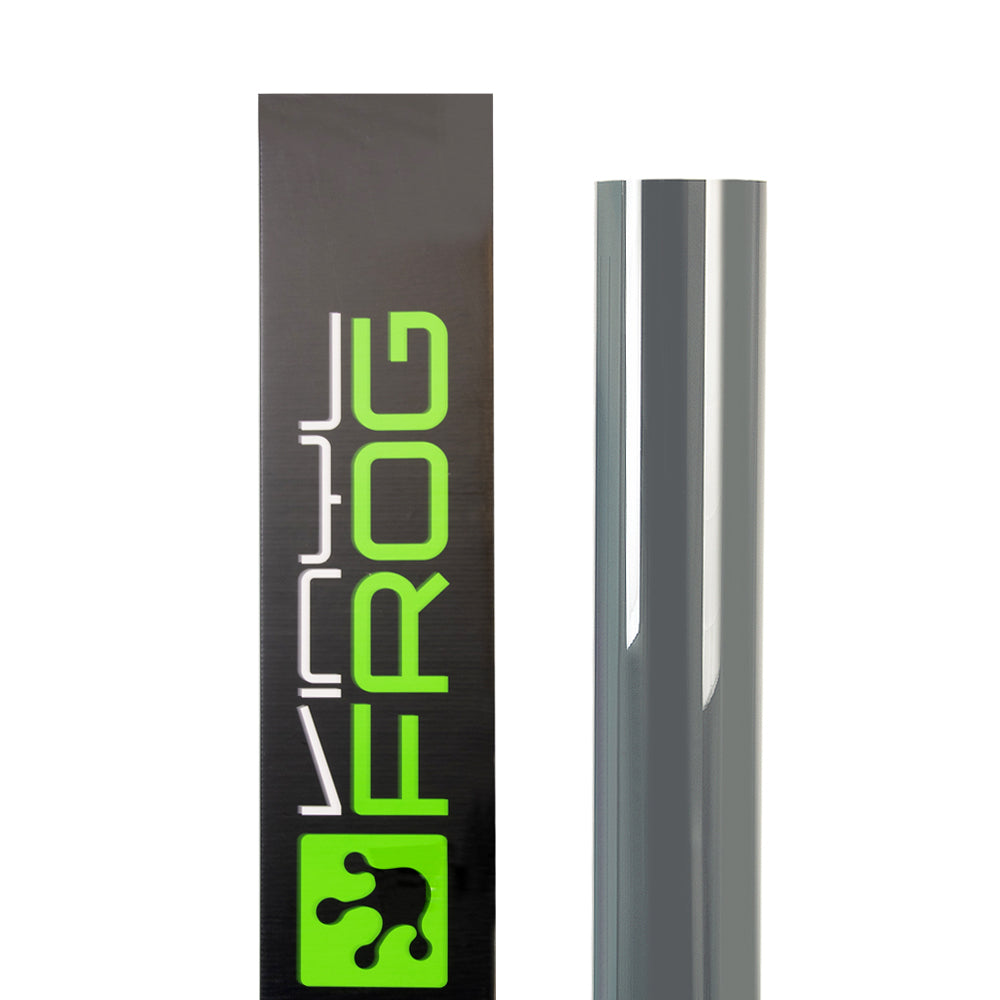 Super Glossy Nardo Gray Vinyl wrap
Description
If you want to captivate the onlookers and leave a lasting impression, the Super Glossy Nardo Gray Wrap at VinylFrog is the one to opt for. This premium vinyl film seamlessly blends style, durability, and versatility, making it the perfect choice for automotive enthusiasts and DIY connoisseurs alike.
Our Nardo Gray Vinyl Wrap showcases a mesmerizing high-gloss finish that exudes sophistication and an irresistible charm. Its shimmery texture creates a reflective effect, allowing the striking Nardo Gray color to stand out boldly. The look is quite like the polished appearance of the original paint of your vehicle. 
Our Nardo Gray shade possesses an alluring charm defined by its timeless elegance. Its neutral yet striking tone exudes sophistication, effortlessly complementing various vehicle styles from sports cars to luxury sedans. The color's depth and rich saturation not only accentuate the car's curves but also highlight its unique features, drawing attention to the vehicle's design intricacies. 
Moreover, its ability to mask dirt and imperfections contributes to easier maintenance, adding a practical dimension to its aesthetic appeal. Transform your vehicle into a work of art with this eye-catching wrap that's sure to turn heads wherever you go.
Crafted from high-quality, weather-resistant vinyl, our high-grade polymeric vinyl effortlessly withstands the elements, protecting your vehicle's original paint from minor dents and abrasions. Rock chips, road debris, and tar do not affect the exterior adversely leaving unsightly scratches.
Features And Specifications:
Long-lasting, high-performance vinyl.

Eco-friendly, non-toxic, high-grade polymeric vinyl.

Water and weatherproof.

Heat and UV resistant.

Easy to apply and maintain.

Pressure-sensitive, robust acrylic adhesive.

Easy to reposition and slide.

Medium stretchable, up to 30%.

Equipped with air-release channels for bubble-free installation. 

Sizes available: 5ft x 3.28ft. 10ft, 16ft, 33ft, 49ft, and 59ft.

Color: Nardo Gray.

Finish: Super Glossy.

Packaging: Roll.
Things You Should Know:
How Much Vinyl Needs To Wrap Your Vehicle
Video
Structure
Our products are composed of 4 layers, starting from the outer edge is 1st layer that is to protects the underneath vinyl and is called the protection layer. After that, the high-grade polymeric vinyl is supported with pressure-sensitive acrylic adhesive. Lastly, there is a layer of High Quality 130um Plastic Liner.
Material
High Grade Polymeric Calendared Vinyl Film
Fashionable, Stunning Color
With Air Release Channel
Bubble-free Application
Slideable; Repositionable
Medium Stretchable
The Maximum is 30 %
Easy To Wrap
Functions
Recommended Uses
▲ Standard Size & Appearance

Physical properties 
▲ General Properties
Our Nardo Gray Vinyl Wrap also forms a strong shield against the harsh UV rays of the sun. These can lead to fading and deterioration of your car's factory finish over a period of time. The vinyl does not let them mar the flawless look. Furthermore, it protects against rust and corrosion as well.  
A full Glossy Nardo Gray Wrap fits snugly to the body of your vehicle covering every nook and cranny. It does not allow moisture to reach the metallic parts of your ride which is a major catalyst for rust. Hence it stays well-protected giving you peace of mind. 
You can say goodbye to tedious waxing and maintenance routines with this durable wrap that's designed to last. And whenever you opt to sell your vehicle, you will get an excellent price due to its pristine condition even after many years. 
Our Nardo Gray Car Wrap is thoughtfully designed with DIY enthusiasts in mind. It is equipped with pressure-sensitive acrylic adhesive protected by a high-quality 130um plastic liner. Its advanced air-release technology ensures a bubble-free, seamless application. The creases can also be easily removed with a squeegee. 
To simplify the process of application, our slidable Nardo Gray wrap can be repositioned to eliminate imperfections without any hassle. You can lift and place it on the surface until you are satisfied with the final look, guaranteeing a professional-grade finish. With this wrap, you can achieve a flawless transformation without worrying about the expensive professional installation.
Environmental consciousness takes precedence with the Super Glossy Nardo Grey Vinyl Wrap. Made with eco-friendly materials and free of harmful chemicals, it's a safe and sustainable choice for both you and the environment. 
Whether you're looking for a complete vehicle wrap, striking accents, or unique designs, the Glossy Nardo Gray Vinyl Wrap is the perfect choice. Its versatility and durability make it ideal for a wide range of applications. Transform your car, truck, SUV, or motorcycle into a head-turning showpiece with this eye-catching wrap. You can also apply it to your boat to protect it from the elements and add a touch of style with a durable and smooth finish.
Moreover, you can infuse luxury and sophistication into your home or office with vinyl accents on electronic appliances, furniture, and other surfaces. When you're ready for a change, removing our Super Glossy Nardo Gray Vinyl is a breeze. It leaves no unsightly residue behind, ensuring that your vehicle's original paint remains pristine.
This amazing vinyl film is your canvas for self-expression. Let your imagination run wild and create a custom look that's truly unique. With this wrap, the possibilities are endless. Order your Super Glossy Nardo Grey Vinyl today. Experience the perfect blend of style, durability, and creativity. Head over to the VinylFrog website and transform your vehicle or project into a remarkable masterpiece.

Recommended application tools:  Squeegee, buffer, knife, masking tape, heat gun, magnets, gloves, IR thermometer, IR heater
Application method: Standard methods for calendered films. No overstretching and overheating and Post heating is necessary.
Post-heating temperature: 110°C flat surfaces, 130°C curves, and overlaps
Aftercare: PH neutral, Avoid wax or solvents


CAUTION!
We will peel off the protection layer before shipment if your order is 1m,3m or 5m in order to make the vinyl good for shipping.

The images, colors, and finishes on the screen are approximate. For the real representation of the product always check the color swatch.