Add an additional description to your product option. Ex: Size guides, and other common questions.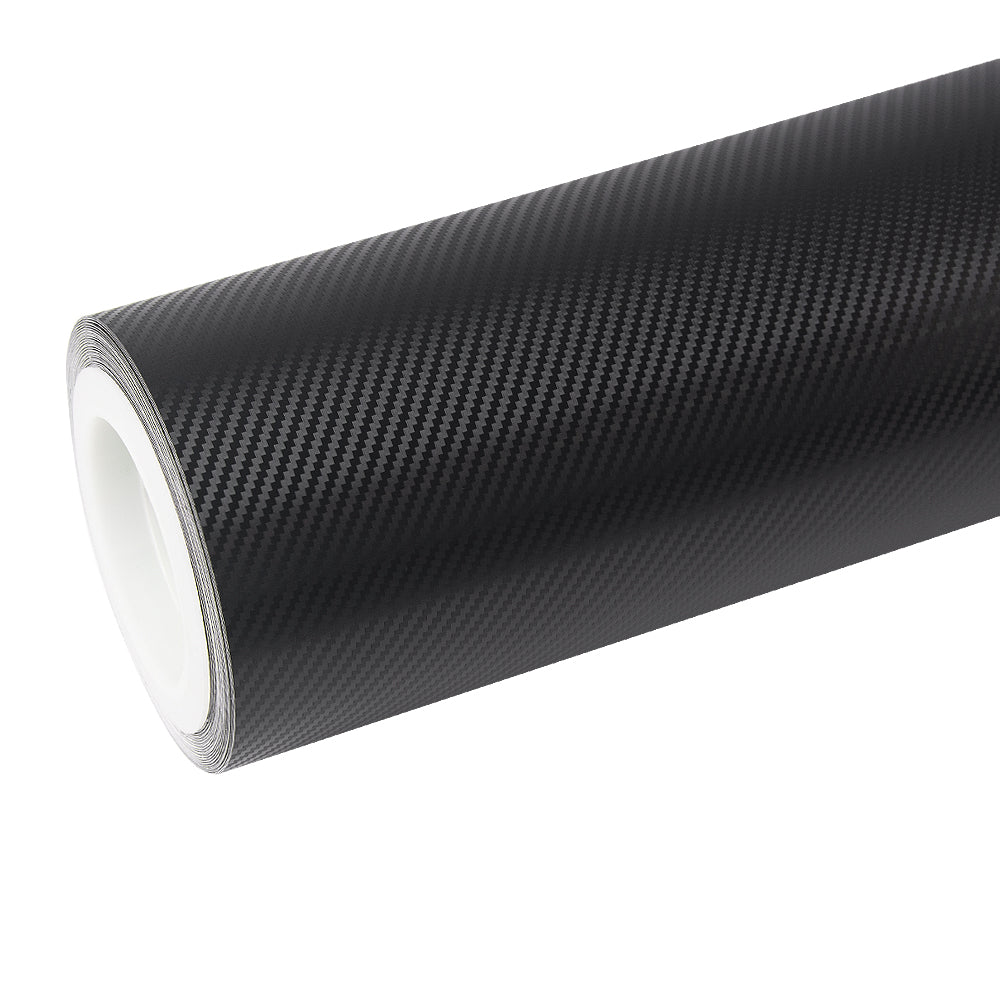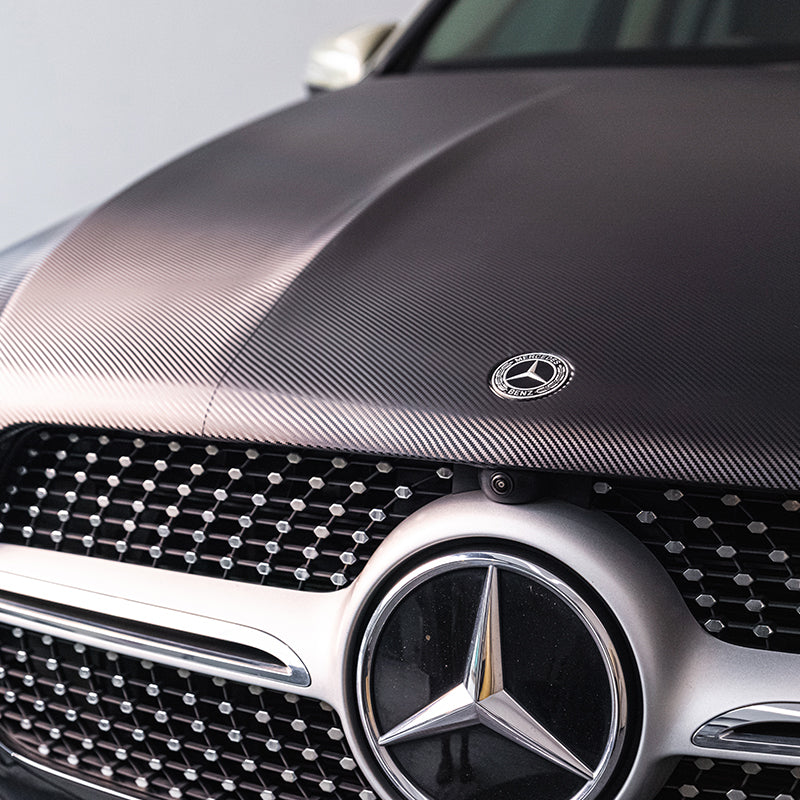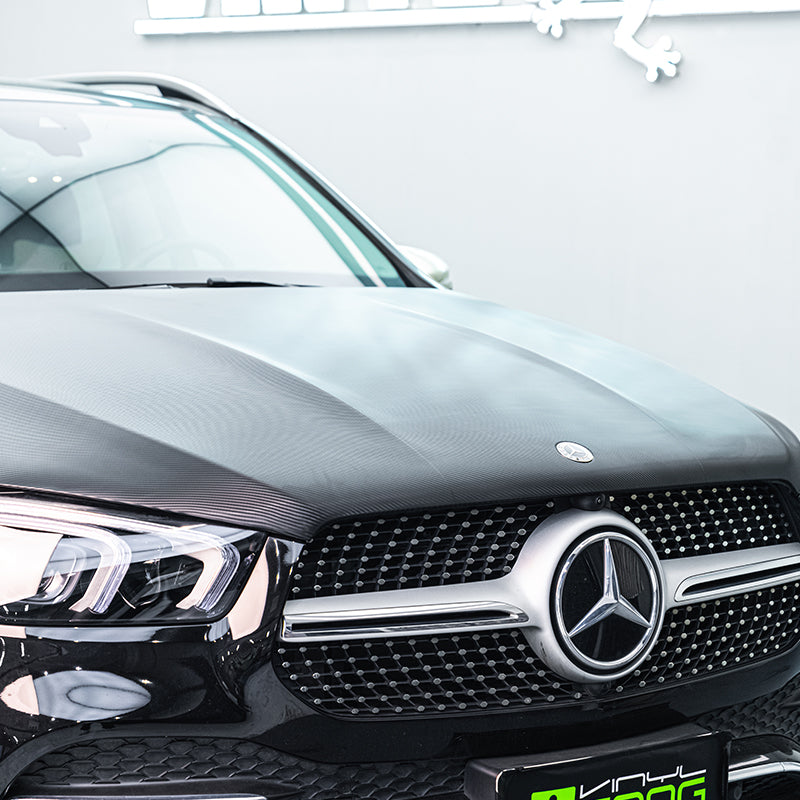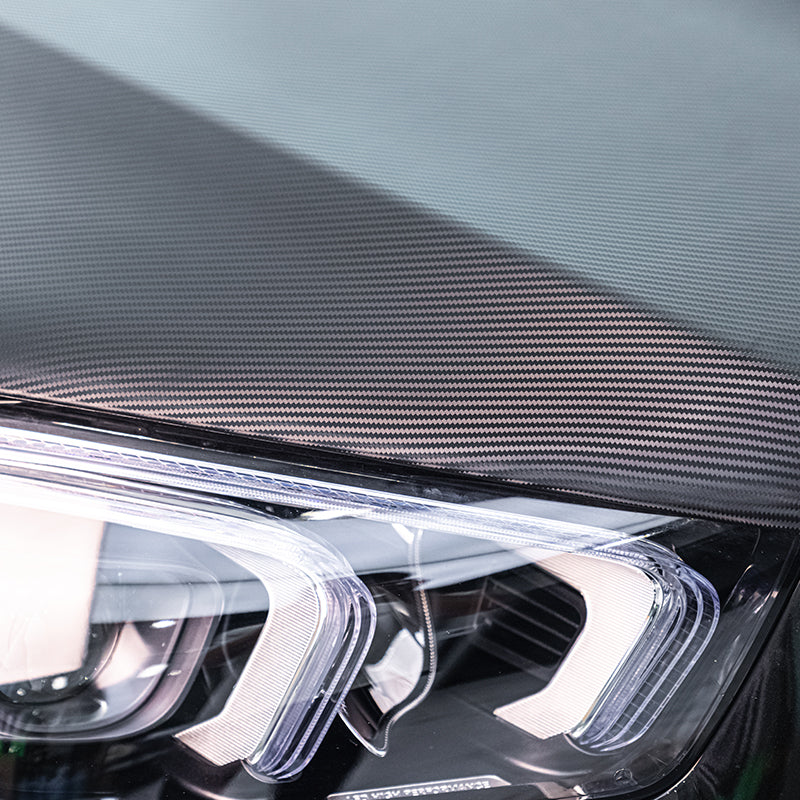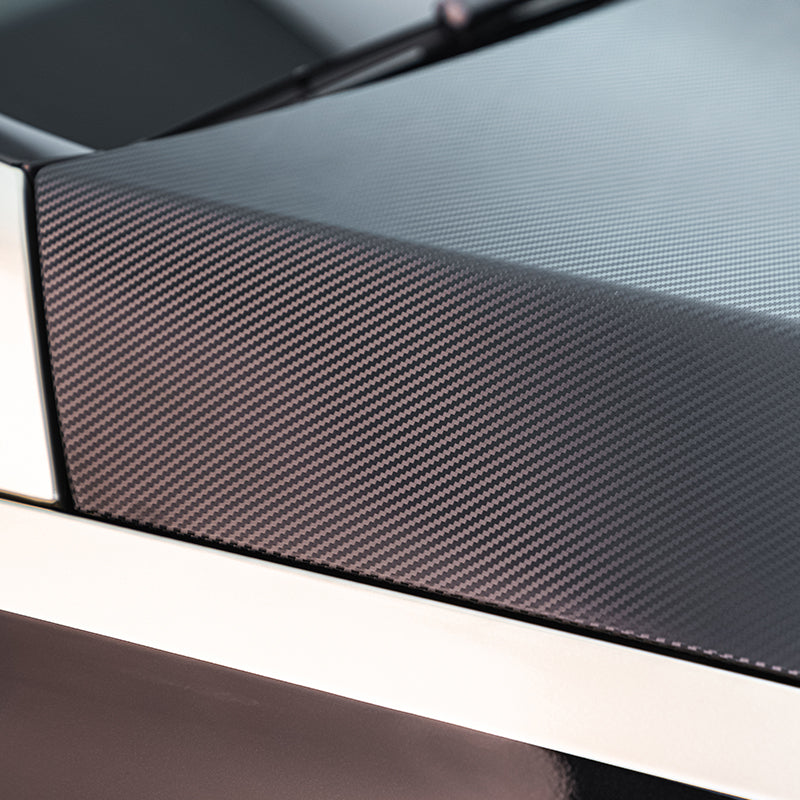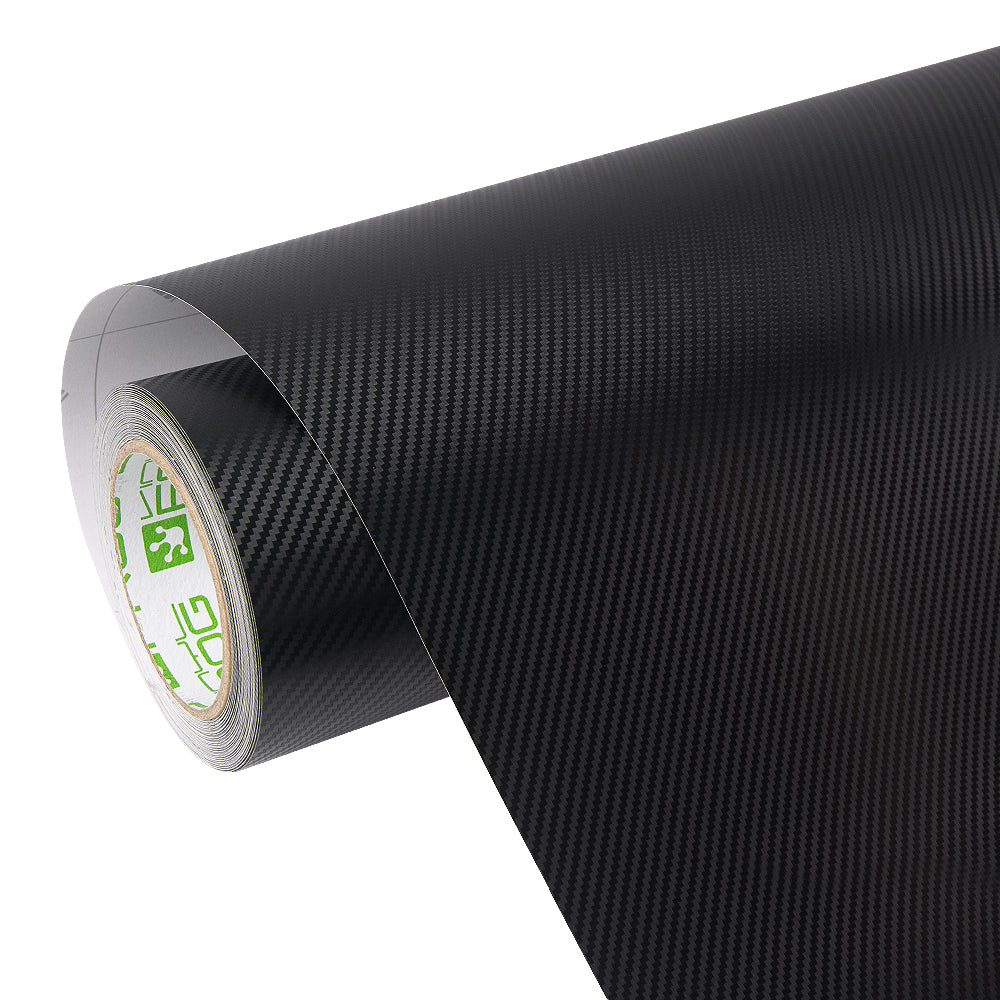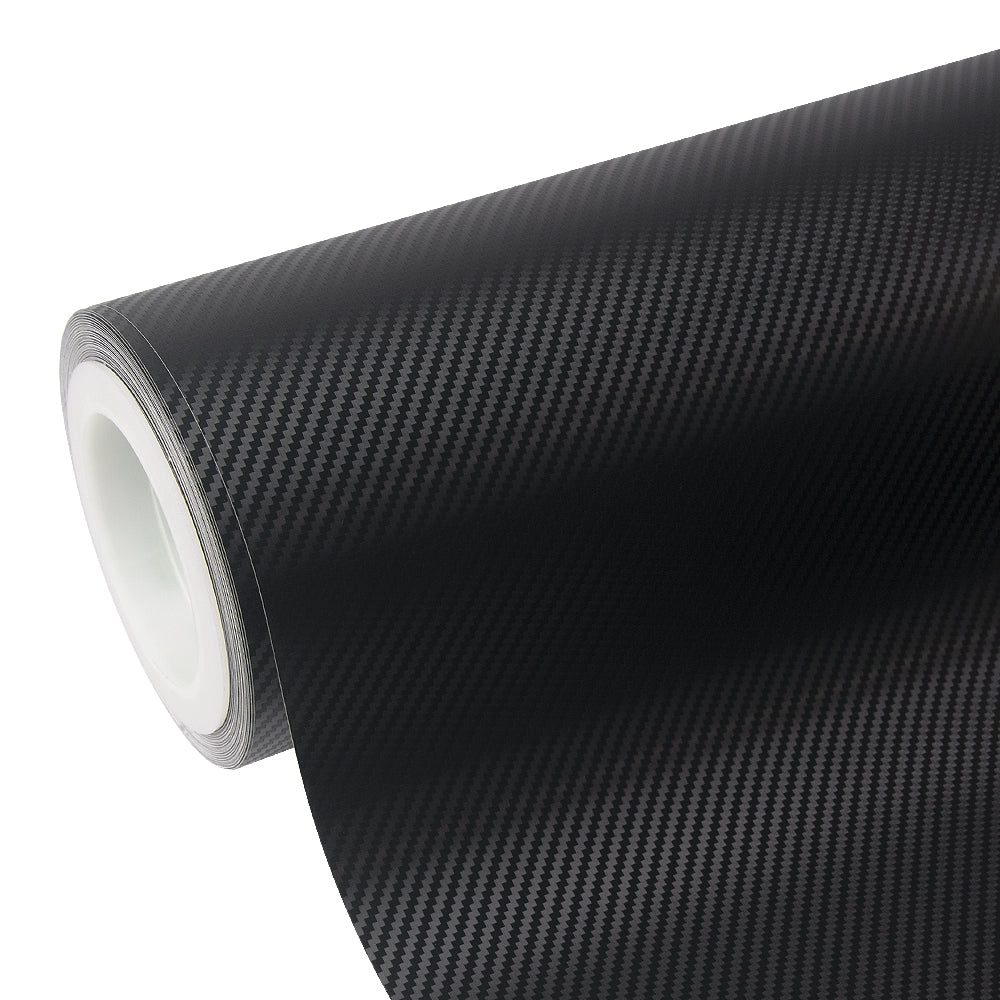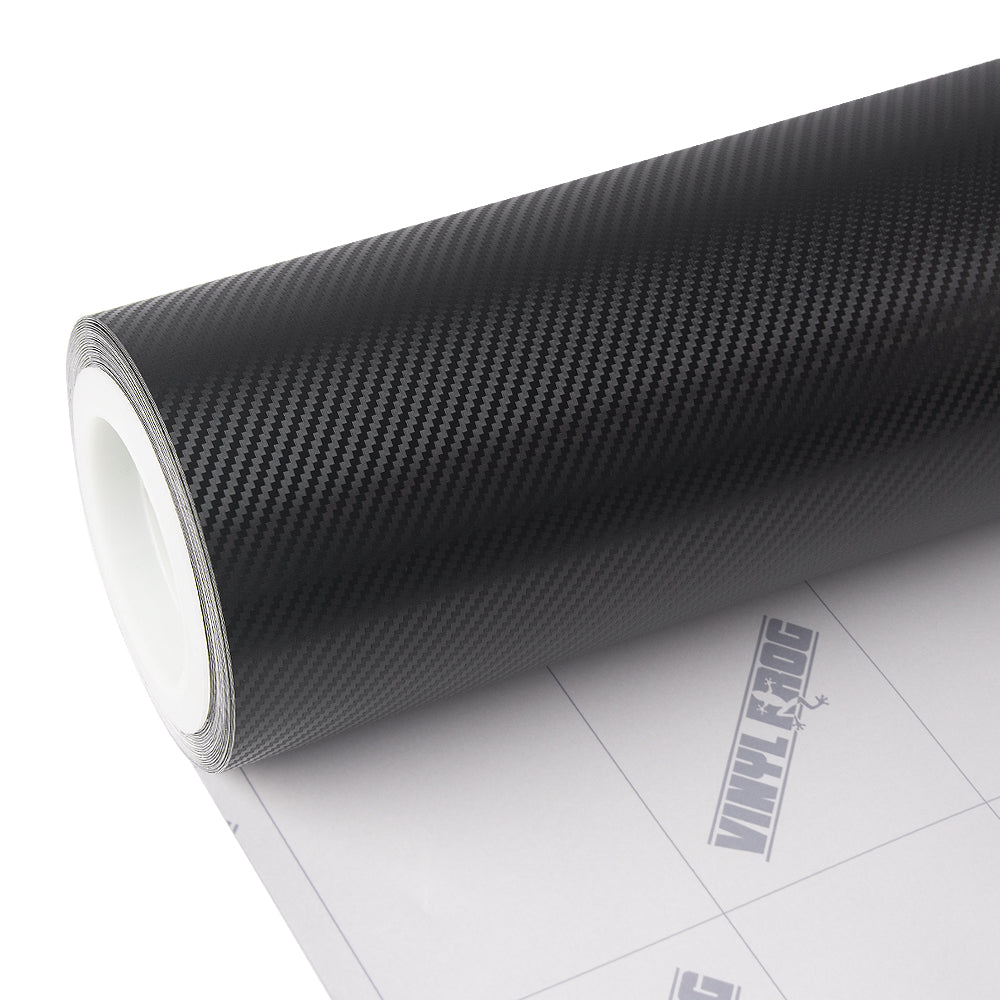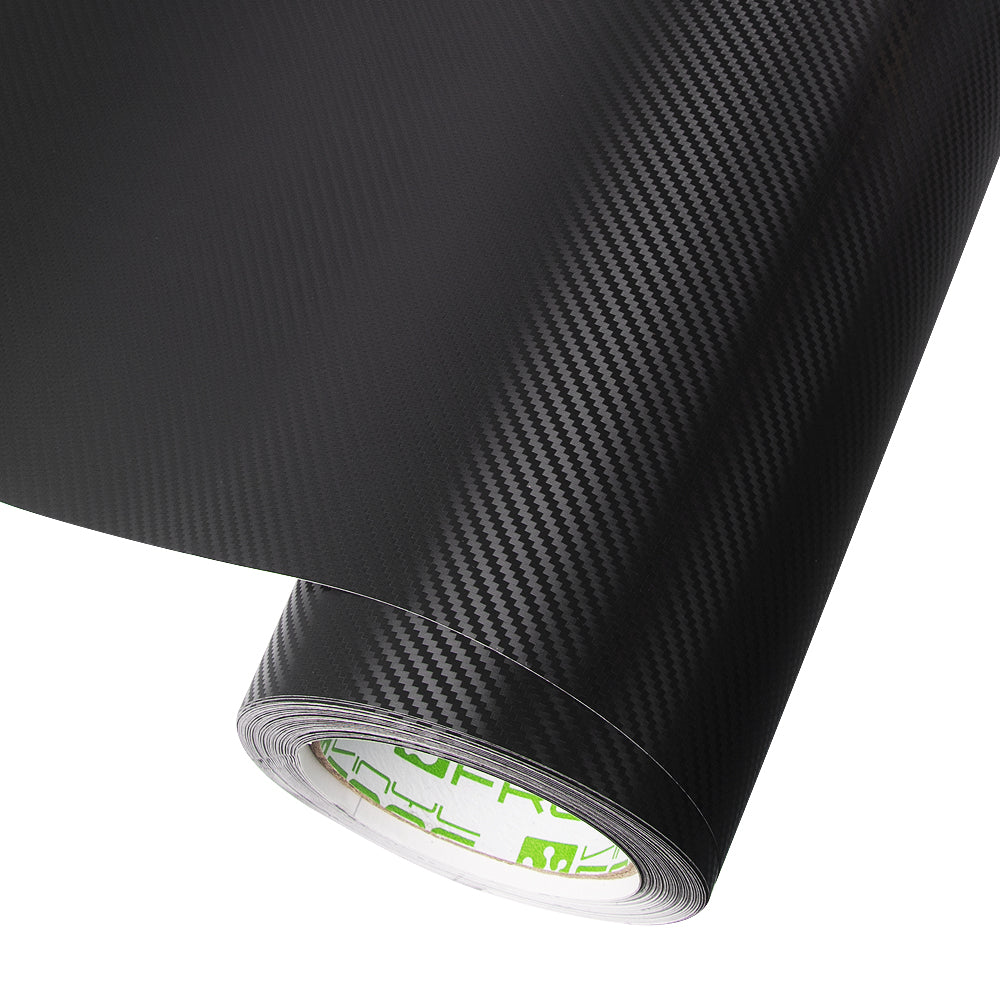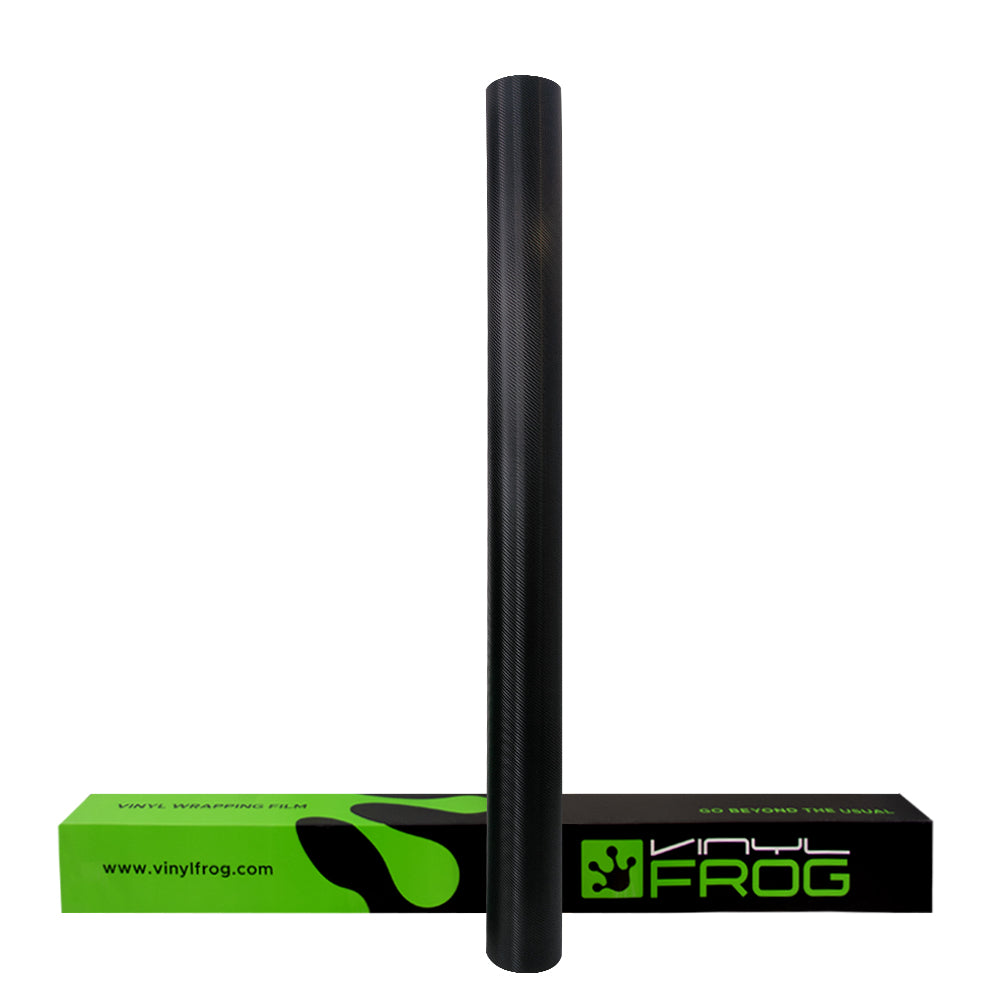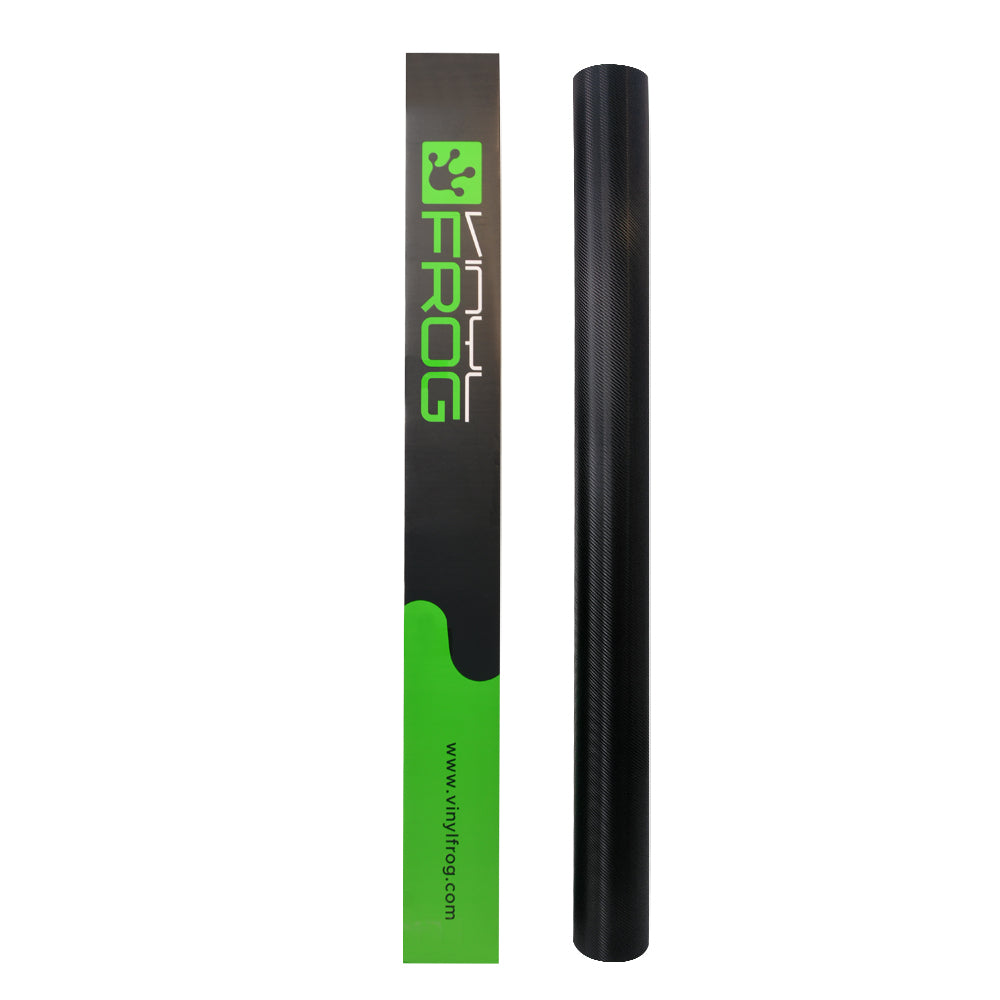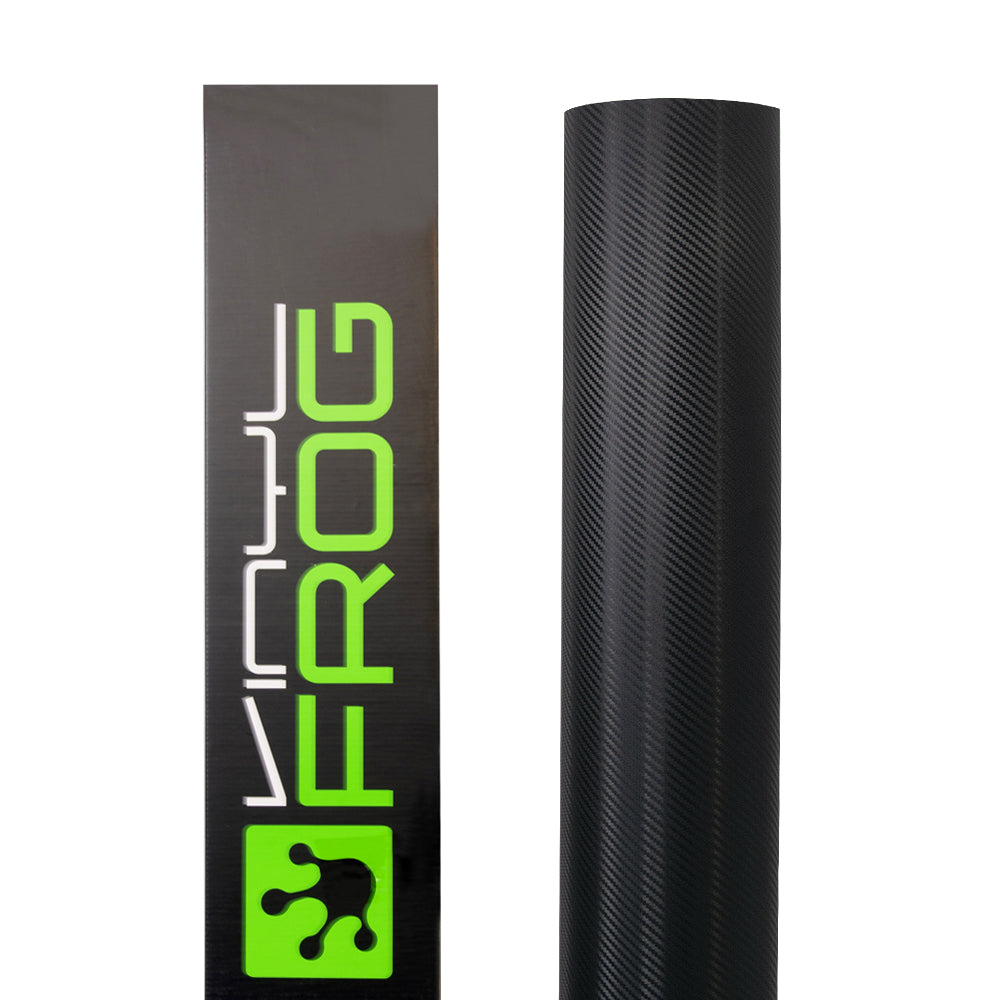 Weave Black Carbon Fiber Vinyl Wrap
Description
Video
Carbon fiber vinyl wraps have always been highly coveted by car enthusiasts to add an exquisite, futuristic look to their vehicles. The smooth, textured film emulates the actual carbon fiber with its intricate twill weave pattern that captivates the onlooker. At Vinyl Frog, we have premium quality Weave Black Carbon Fiber vinyl that perfectly mimics the real deal while boasting all the characteristics of a supreme wrap film.
Our sturdy carbon fiber vinyl is durable and lasts for many years. It maintains its original glory if properly taken care of and gives your vehicle a sleek and sporty look. It fits your vehicle like a second skin and offers an ideal layer of protection against harmful elements in the environment. It is anti-corrosion and anti-stain, hence can be easily cleaned and maintained to preserve longevity. 
Our Weave Black Carbon Fiber vinyl wrap forms a strong shield over the original paint of the car saving it from minor chips, dings, scratches, and road debris that can be detrimental in the long run. It also saves it from fading by blocking the harmful UV rays of the sun. It bravely bears the brunt of all hazards on the road and consequently maintains the resale value of the vehicle.  
With its 3D texture that looks stunning on any surface, it can be installed in many creative ways. Mostly used for partial wrapping, it can be applied to just the hood, trunk, wing mirrors, or bumpers. You can even use it in contrast with other wraps on your vehicle to create a personalized, distinctive design element. It can also be used in the interior cabin such as on the steering wheel, dashboard, or side panels to add spectacular opulence to the seating space. 
Our Weave Black Carbon Fiber vinyl wrap not only enhances the aesthetic appeal of your ride but also offers hassle-free application. It is thin and flexible and thus easily conforms to curves and contours for a flawless wrapping experience. It is medium stretchable, up to 30%, allowing you to wrap a complex body structure as well with minimum effort. And if you do make a mistake, it can easily be repositioned for the perfect look. 
During installation, you do not have to worry about creases and air bubbles as well. Our Weave Black Carbon Fiber vinyl is equipped with air-release channels that help remove this issue efficiently. It has a pressure-sensitive acrylic adhesive that is protected by a double-sided silicone-based release liner, hence it stays put for many years giving you the best value for money. And when you feel like replacing it, you can easily take it off without worrying about the surface underneath as it does not leave any adhesive residue behind. 
For the convenience of our ardent customers, we offer six different sizes of the five-foot roll:  3.28ft, 10ft, 16ft, 33ft, 49ft, and 59ft. You can choose the one that best suits your needs without any waste. So what are you waiting for? Give your vehicle the luxurious revamp it truly deserves with our top-end, exclusive Weave Black Carbon Fiber vinyl wrap!
Features And Specifications:
Durable and long-lasting.  

Water and weatherproof.

Anti-corrosion, anti-scratch, and anti-stain.

Heat and UV resistant. 

Medium stretchable.

Easily conforms to curves and contours.

Easy, flawless wrapping. 

High-quality solvent-based adhesive.

Equipped with air release channels. 

Pattern: Twill weave.

Color: Black.

Roll Sizes: 5ft x 3.28ft, 10ft, 16ft, 33ft, 49ft, and 59ft.
Video
Structure
Material
High Grade Polymeric Calendared Vinyl Film
Fashionable, Stunning Color
With Air Release Channel
Bubble-free Application
Slideable; Repositionable
Medium Stretchable
The Maximum is 30 %
Functions
▲ Standard Size & Appearance
Physical properties 
▲ General Properties
Recommended application tools: Squeegee, buffer, knife, masking tape, heat gun, magnets, gloves, IRR thermometer, IRR heater
Application method: Standard methods for calendered films. No overstretching and overheating and Post heating is necessary.
Post-heating temperature: 110°C flat surfaces, 130°C curves, and overlaps
Aftercare: PH neutral, Avoid wax or solvents

CAUTION!
The images, colors, and finishes on the screen are approximate. For the real representation of the product always check the color swatch.