Add an additional description to your product option. Ex: Size guides, and other common questions.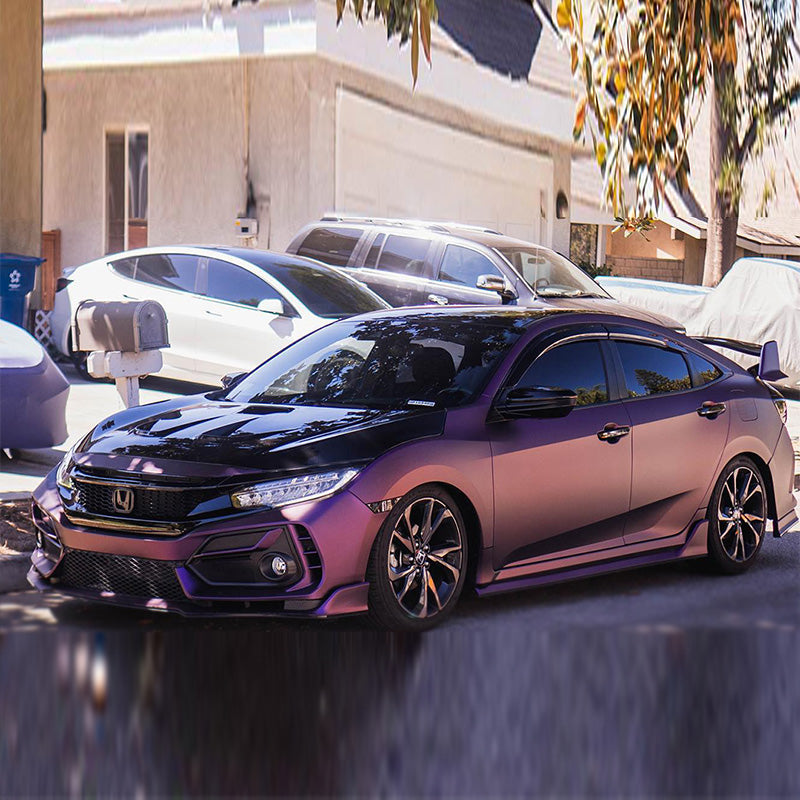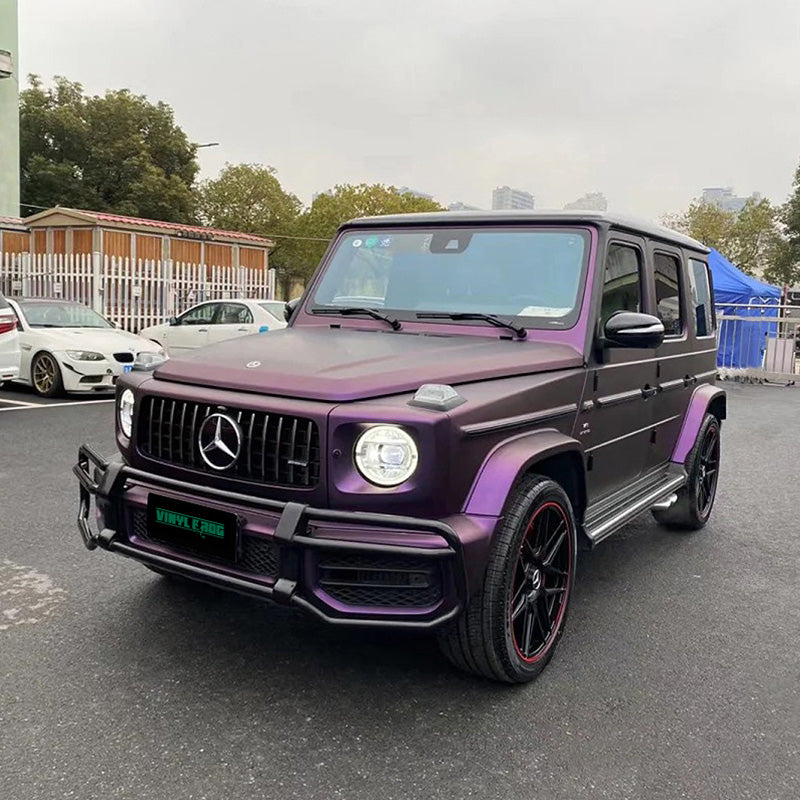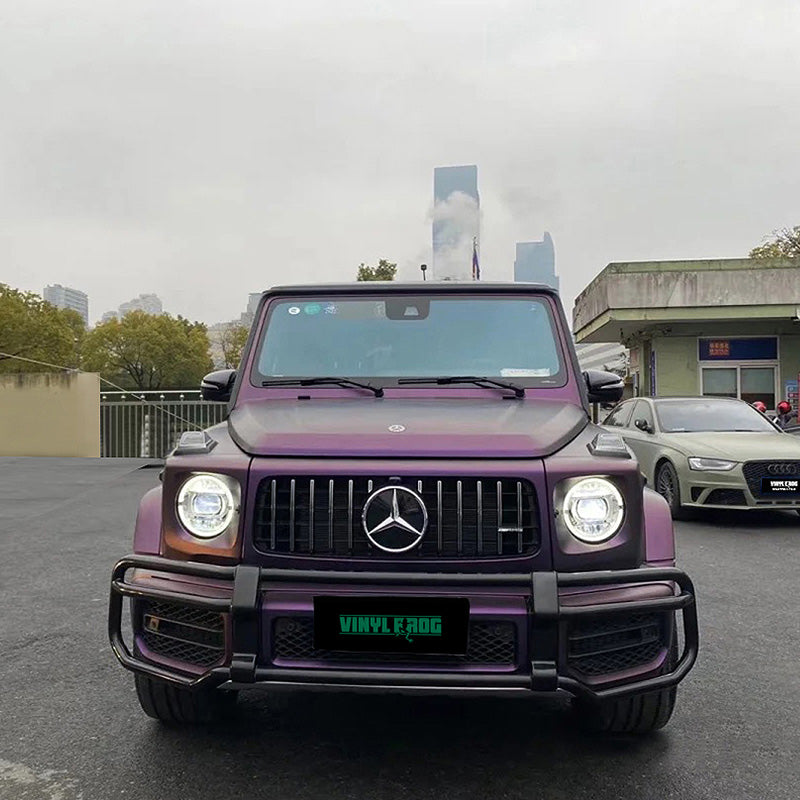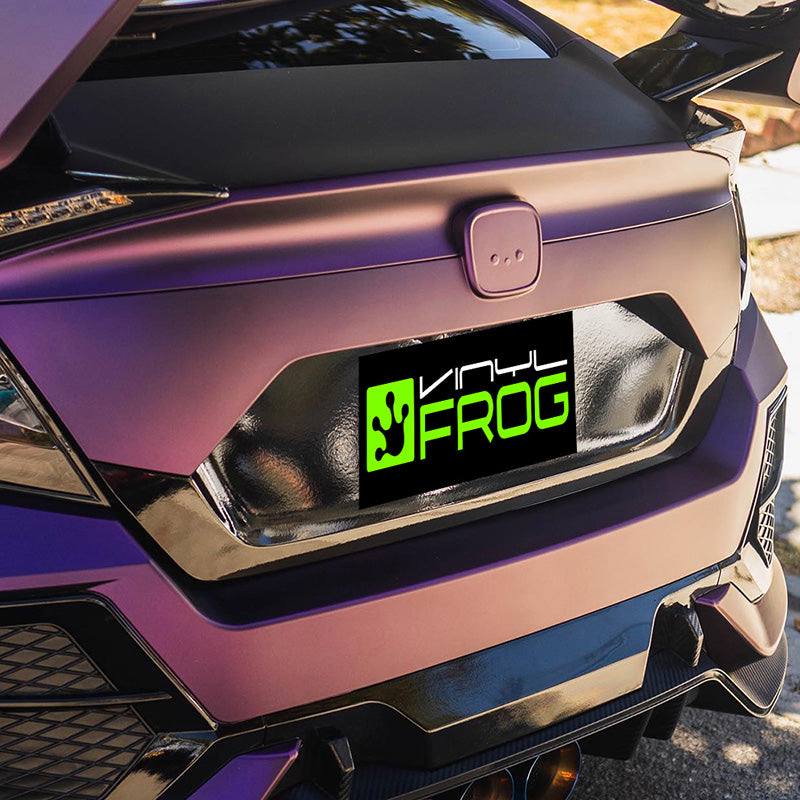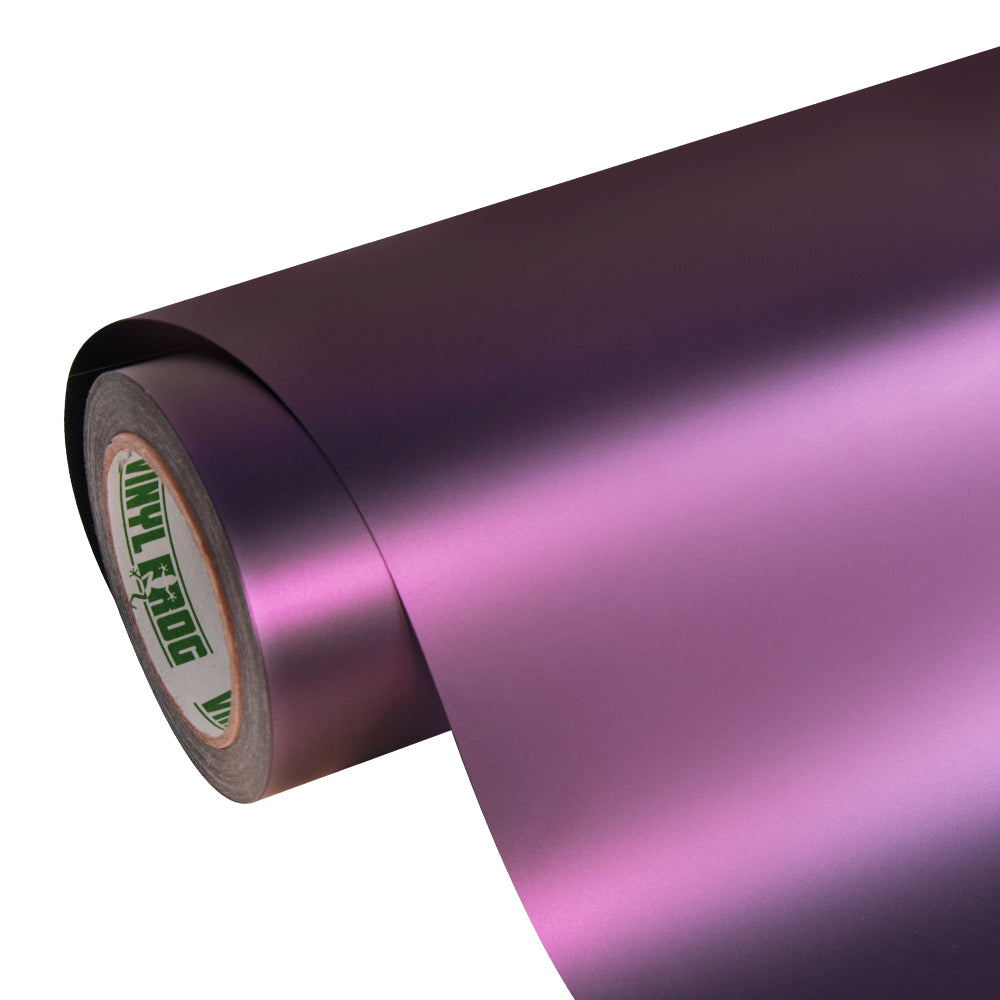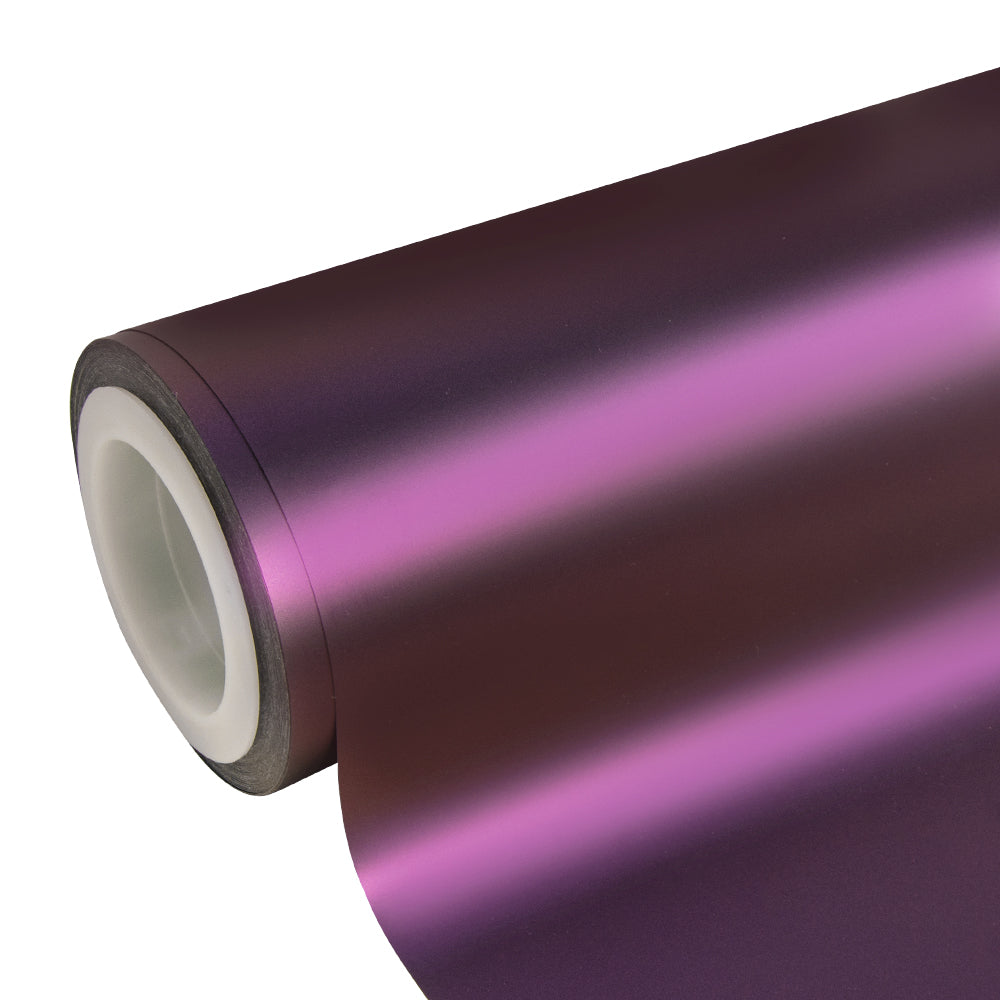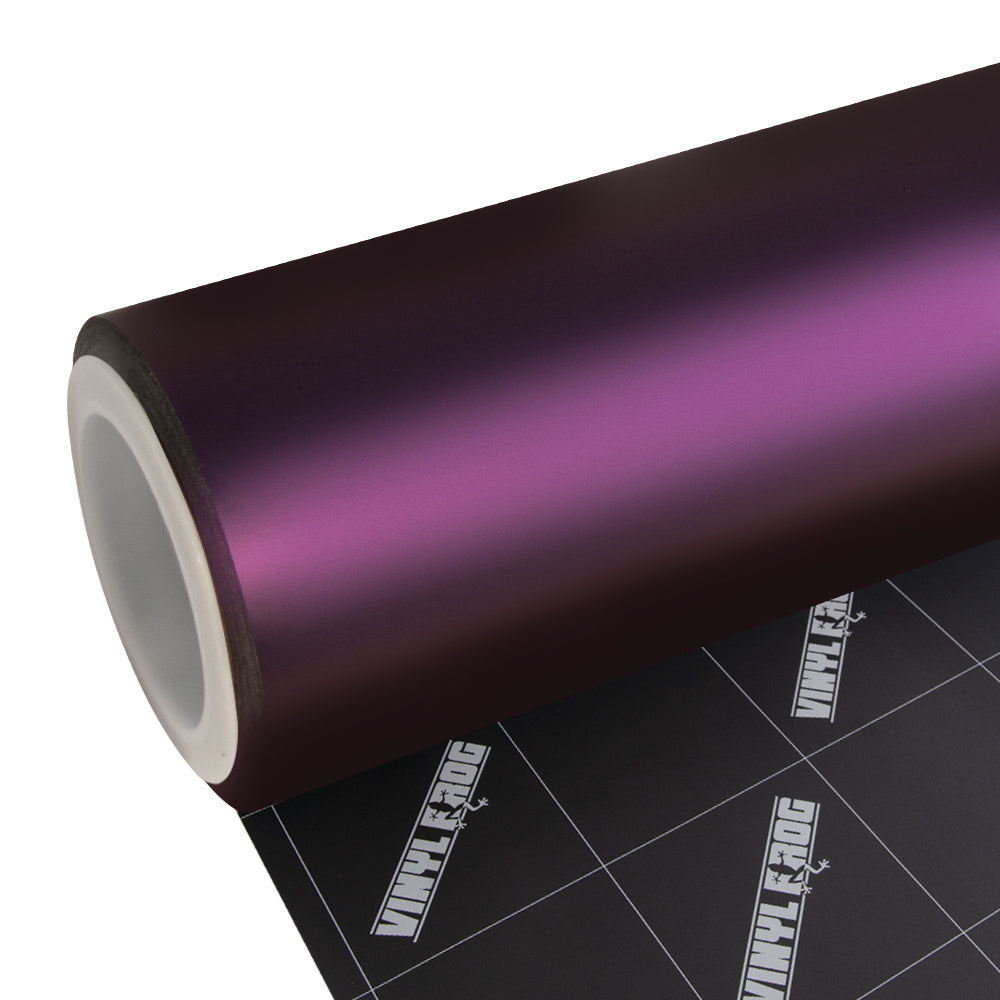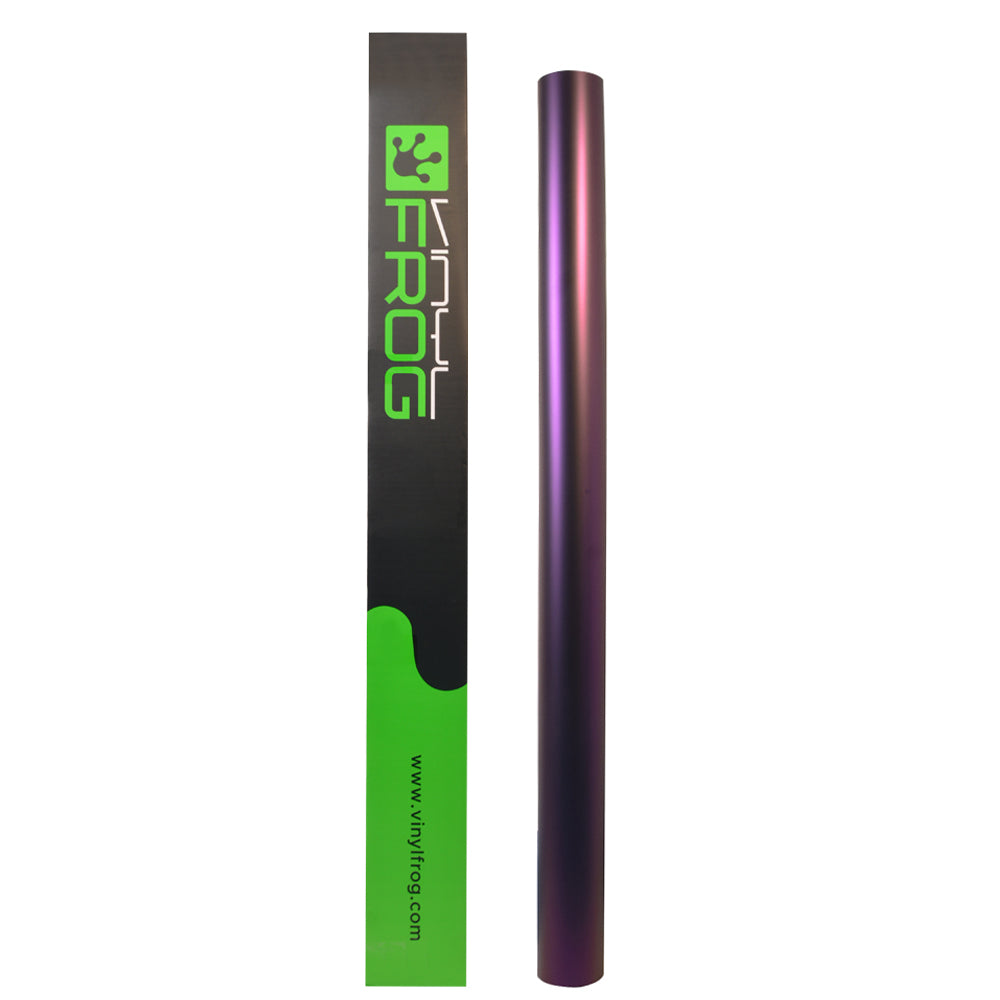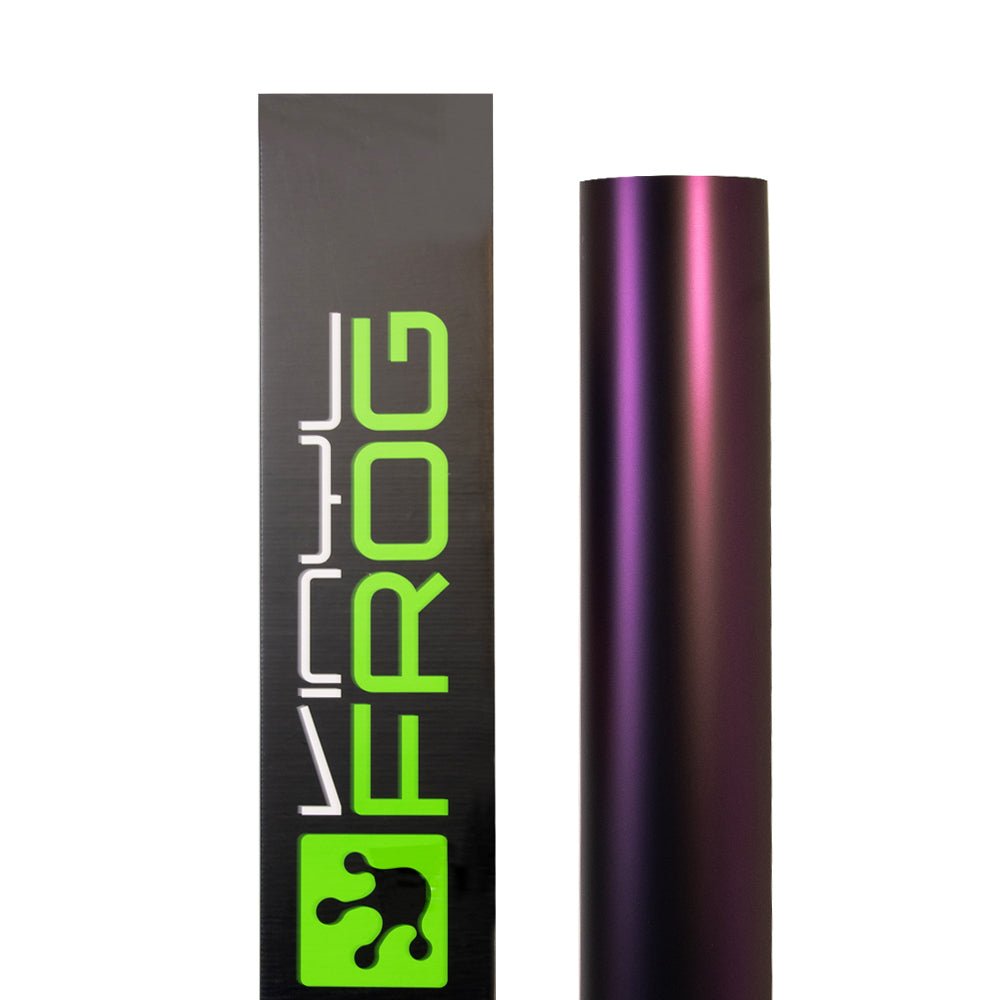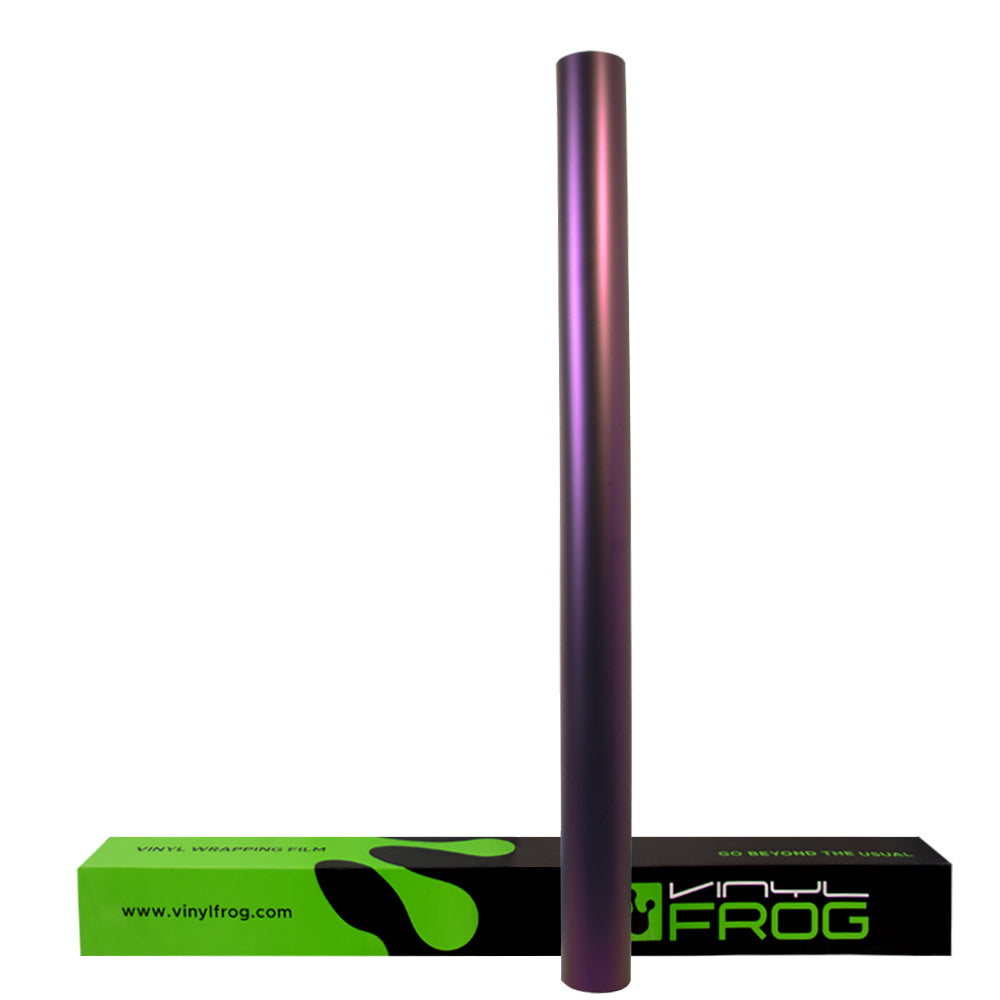 Matte Russian Violet Vinyl Wrap
Description
Introducing the Matte Russian Violet vinyl wrap by Vinyl Frog – a game-changer in vehicle customization. Elevate your car's aesthetic to a whole new level with this premium matte vinyl that will give your vehicle a modern, exquisite appearance that exudes style and sophistication. Crafted with meticulous attention to detail and designed to empower enthusiasts, professionals, and visionaries, this product is your gateway to transforming any surface into a captivating work of art.
Imagine a hue that marries the luxurious depth of violet with the understated elegance of a matte finish. That's precisely what our Matte Russian Violet vinyl wrap offers. This distinctive shade adds a touch of elegance and intrigue to any project, setting it apart from the ordinary. It is a captivating and unique choice that combines the richness of regal purple with the allure of midnight blues to create a color that is both sophisticated and mysterious. 
When applied as a vinyl wrap, it transforms any vehicle into a work of art, drawing attention and admiration wherever it goes. Our Russian Violet's deep, jewel-toned shade reveals hidden depths and layers of color exuding glamor and a sense of prestige, making it a remarkable choice for those who seek a truly distinctive and luxurious appearance for their car. Whether it's a sleek sports car, a luxury sedan, or any other vehicle, our Russian Violet vinyl wrap adds an undeniable touch of beauty and individuality to the automotive world.
At Vinyl Frog, we're dedicated to excellence, and it's evident in every premium-quality roll of our vinyl. Our wrap is meticulously engineered from the finest materials, ensuring unrivaled durability, longevity, and resistance to the elements. Our high-grade polymeric vinyl has anti-scratch, anti-stain, and anti-corrosion properties that keep it pristine and impeccable maintaining its exquisite look. Hence your investment in our product will endure for years to come.
Whether you're a seasoned professional or a DIY enthusiast, our wrap is designed for hassle-free and efficient application. It has a pressure-sensitive acrylic adhesive that fits the exterior of your car like a second skin. The integrated air-release technology minimizes bubbles and imperfections, guaranteeing a smooth and professional finish every time. You can easily slide and reposition it many times to get the perfect look.
Once you are satisfied, you can apply the final round of heat with the heat gun so that the adhesive can bond securely with the surface. This way, you have the flexibility to achieve perfection on any surface, from vehicles to appliances and beyond.
Features And Specifications
Durable and high performance.

Eco-friendly high-grade polymeric vinyl.

Water and weatherproof.

Heat and UV resistant.

Easy to apply and maintain.

Pressure-sensitive, robust acrylic adhesive.

Easy to reposition and slide.

Medium stretchable, up to 30%.

Equipped with air-release channels for bubble-free installation. 

Sizes available: 5ft x 3.28ft. 10ft, 16ft, 33ft, 49ft, and 59ft.

Color: Russian violet.

Finish: Matte.

Packaging: Roll.
Things You Should Know:
How Much Vinyl Needs To Wrap Your Vehicle
Video
Structure
Material
High Grade Polymeric Calendared Vinyl Film
Fashionable, Stunning Color
With Air Release Channel
Bubble-free Application
Slideable; Repositionable
Medium Stretchable
The Maximum is 30 %
Easy To Wrap
Functions
Recommended Uses
▲ Standard Size & Appearance
Physical properties 
▲ General Properties
Our Matte Russian Violet vinyl wrap offers more than just aesthetic enhancement; it provides strong protection for your vehicle and other surfaces. This robust layer shields against scratches, chips, and minor abrasions that can occur during daily use, preserving the underlying paintwork. Furthermore, its UV-resistant properties combat sun damage, maintaining the car's vibrant color and glossy finish. 
Our vinyl wrap also acts as a barrier against environmental assailants, including bird droppings, tree sap, and corrosive road salts, preventing long-term harm. This protective measure extends to rust prevention by inhibiting moisture and contaminants from reaching the metal surfaces. 
Our Matte Russian Violet vinyl wrap is delivered to your doorstep packaged to perfection. It comes in a hard, sturdy box that cannot be bent or warped so that the product remains safe. The adhesive is protected by a 130um plastic liner that maintains its high tack. Hence you get a perfect, blemish-free product no matter where in the world you are.
Our Vinyl Wrap isn't just a product; it's a canvas for your imagination. Whether you're accentuating the curves of your vehicle or personalizing your gadgets, this wrap unlocks limitless customization possibilities. It's time to turn your creative visions into stunning realities.
If you've been searching for an affordable means to upgrade your car's appearance without breaking the bank, our Matte Russian Violet vinyl wrap is the ideal choice. It offers a unique blend of style, durability, and ease of use, making it a must-have for automotive enthusiasts or anyone looking to give their vehicle a distinctive makeover. Elevate your ride's allure with this matte vinyl wrap and experience the transformation today!
Recommended application tools: Squeegee, buffer, knife, masking tape, heat gun, magnets, gloves, IR thermometer, IR heater
Application method: Standard methods for calendered films. No overstretching and overheating and Post heating is necessary.
Post-heating temperature: 110°C flat surfaces, 130°C curves, and overlaps
Aftercare: PH neutral, Avoid wax or solvents

CAUTION!
The images, colors, and finishes on the screen are approximate. For the real representation of the product always check the color swatch.