Add an additional description to your product option. Ex: Size guides, and other common questions.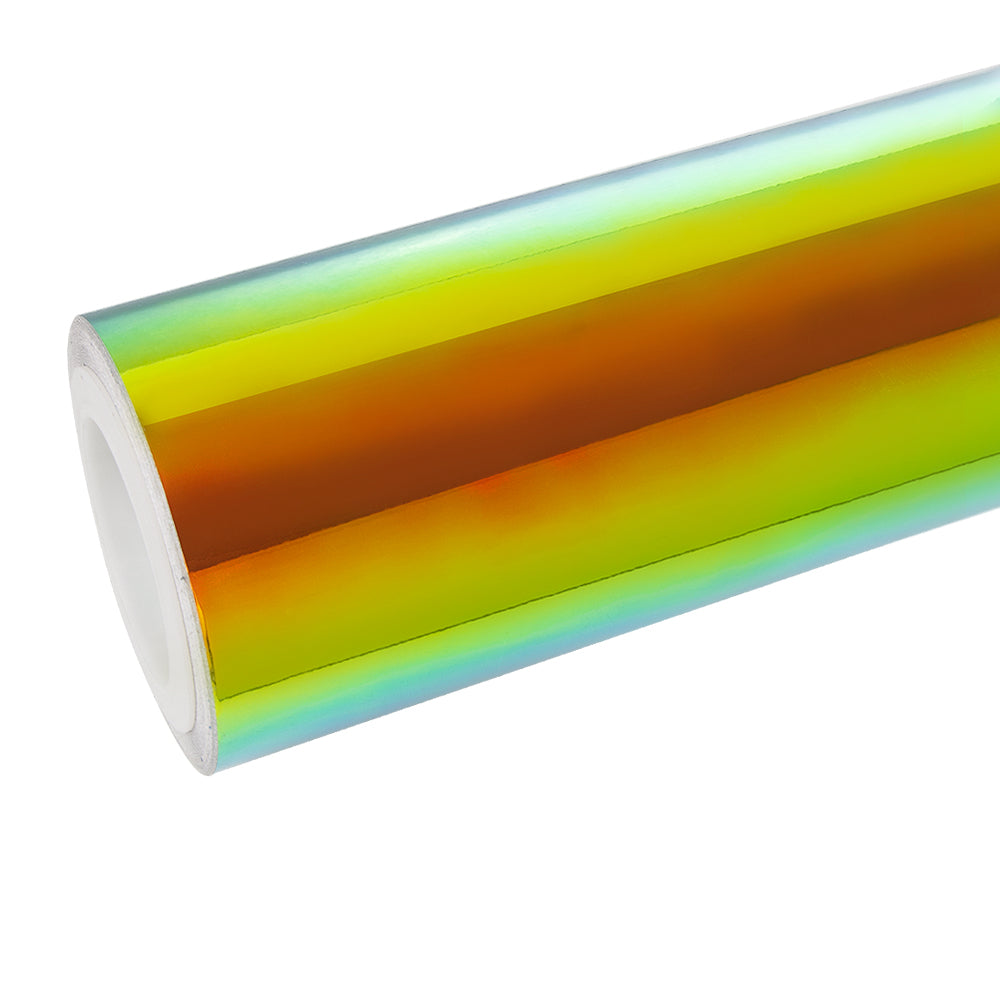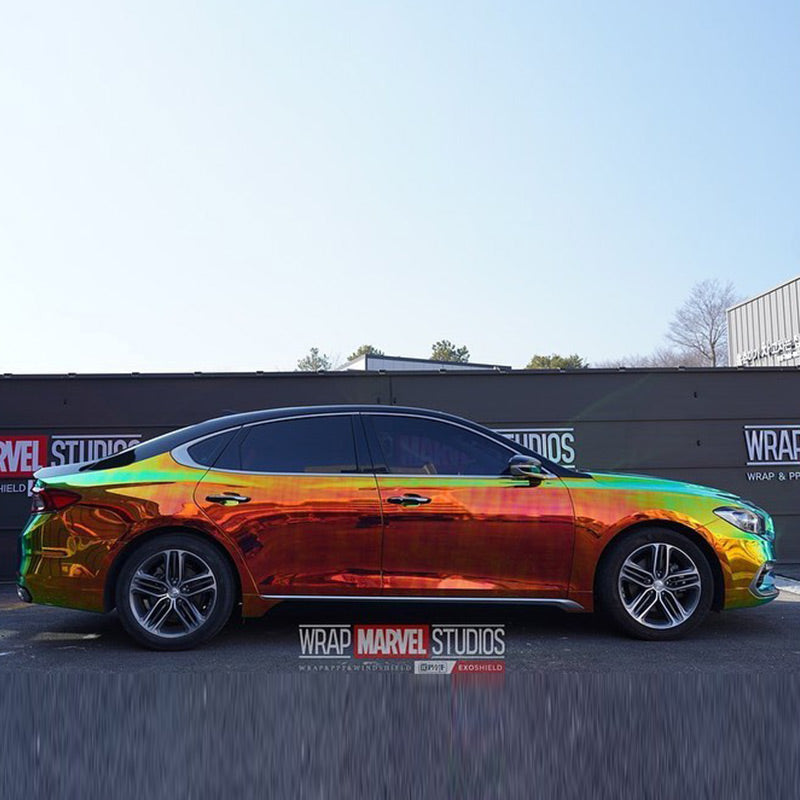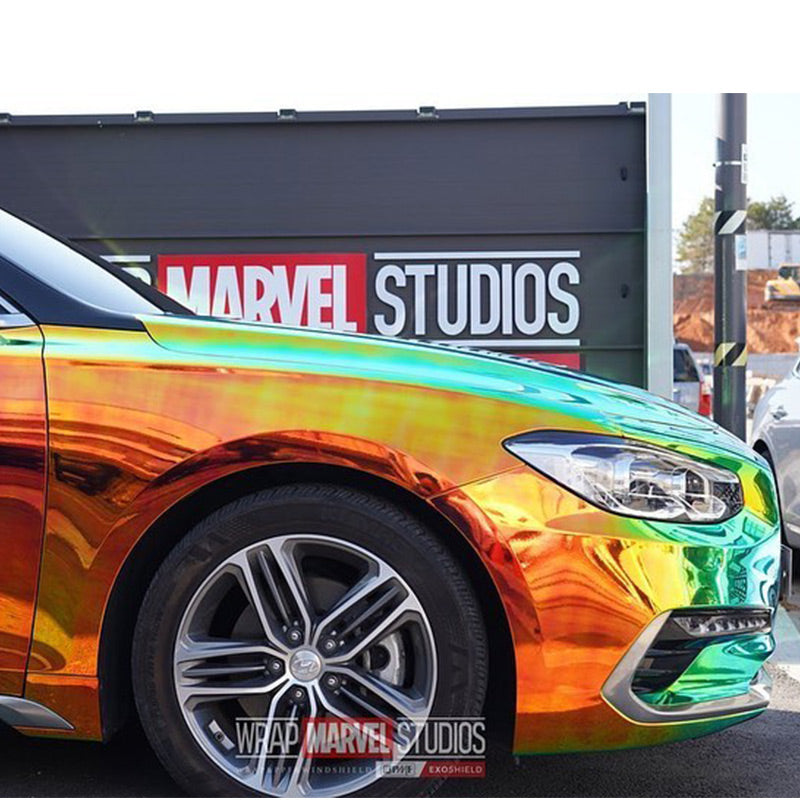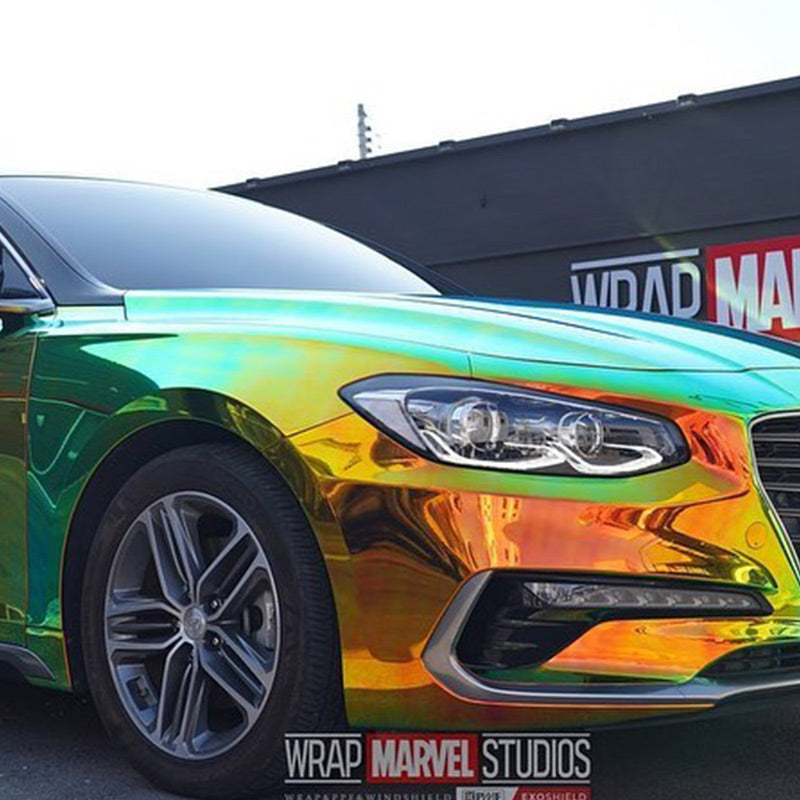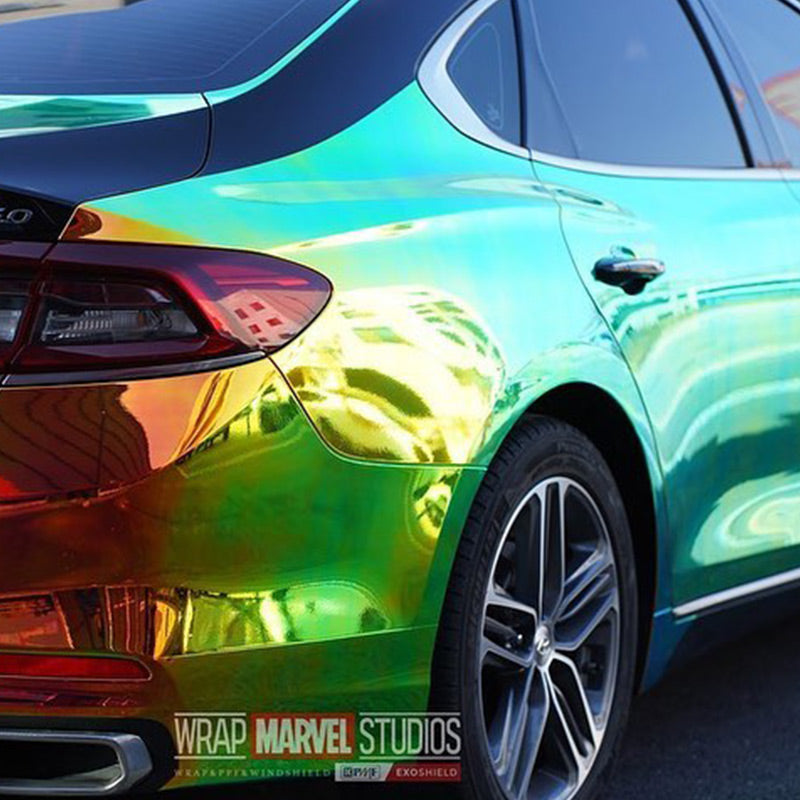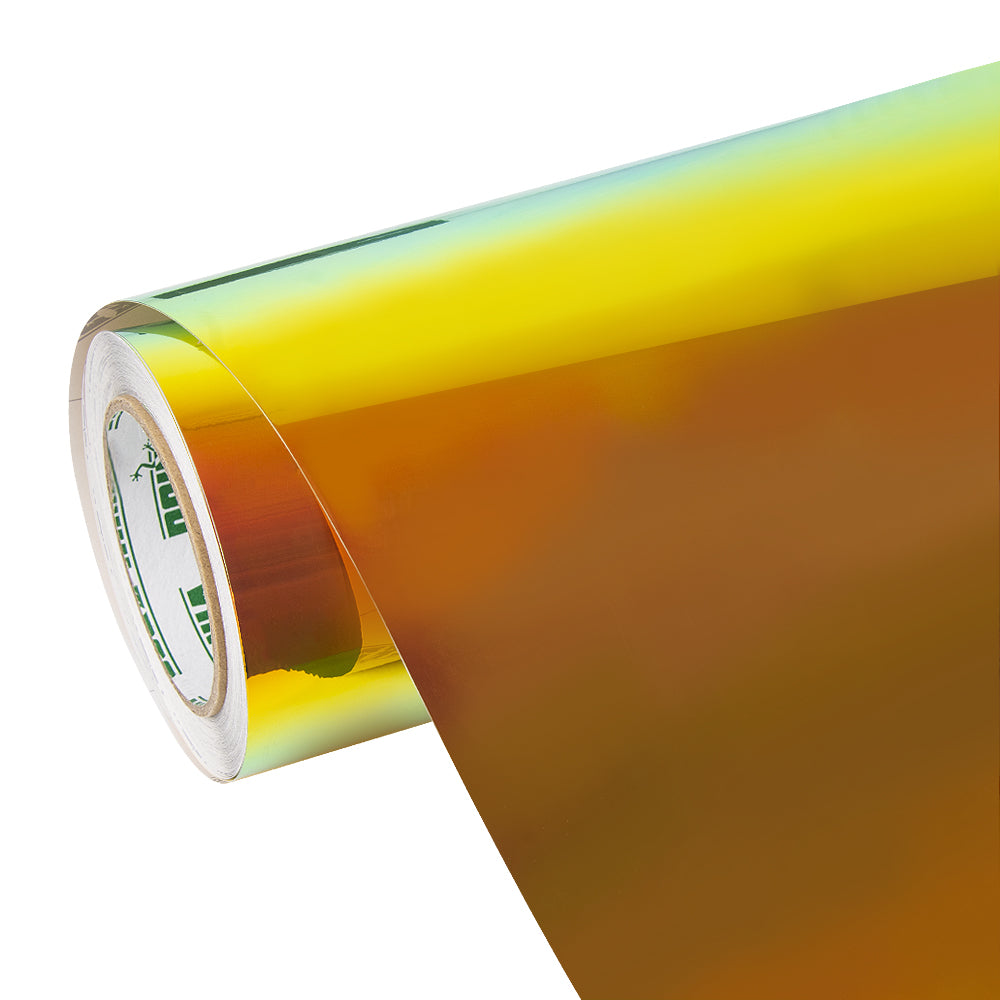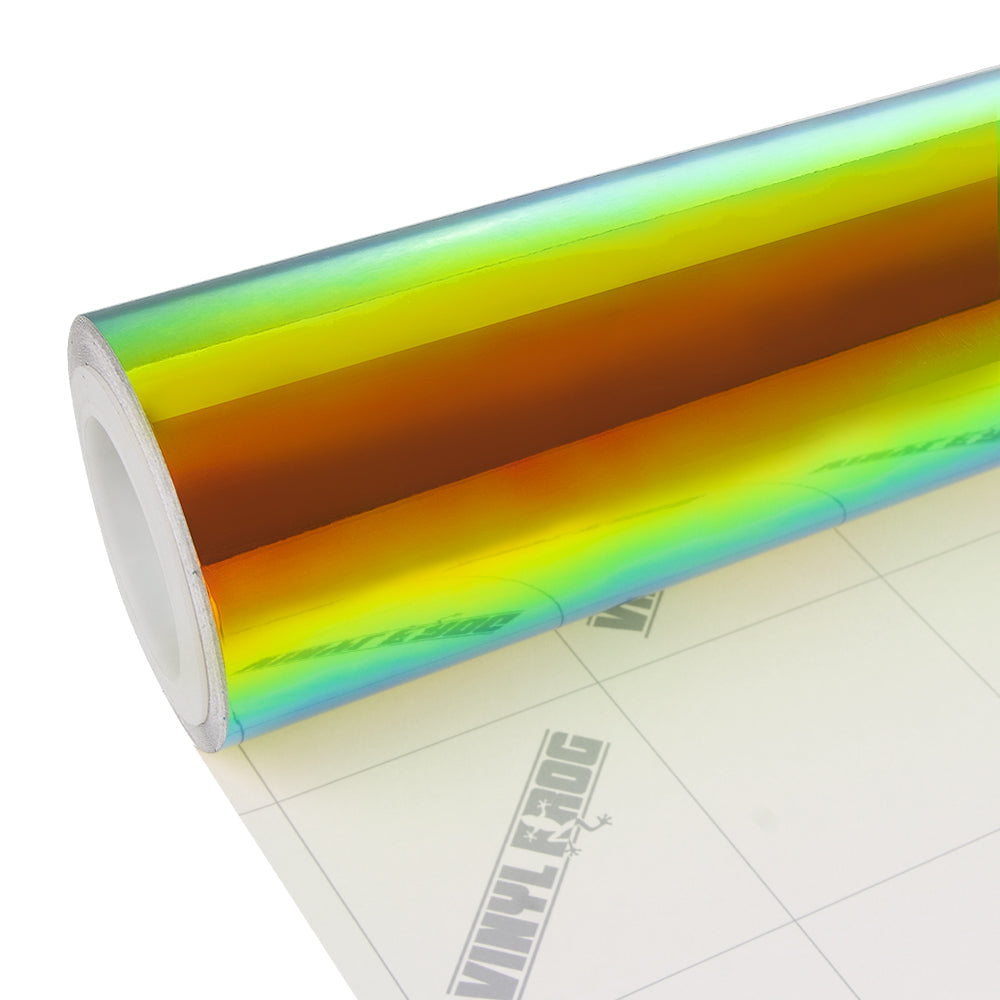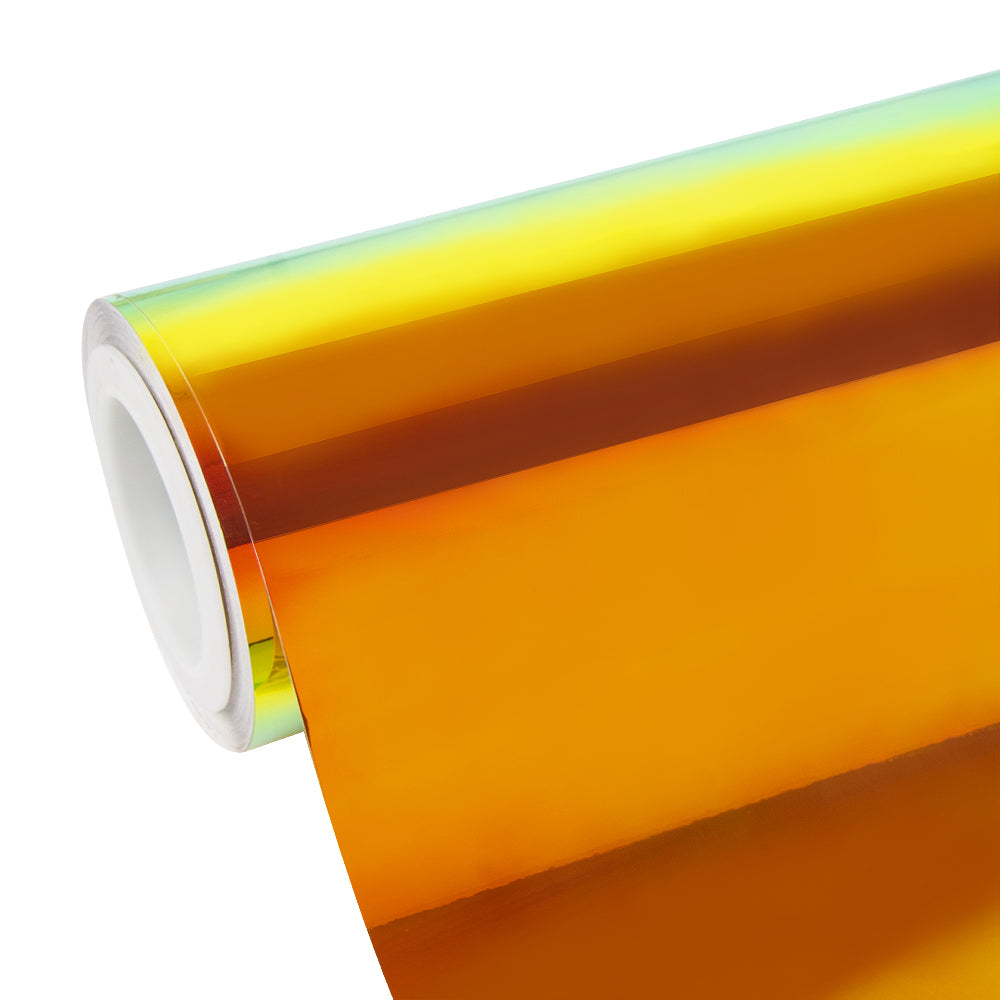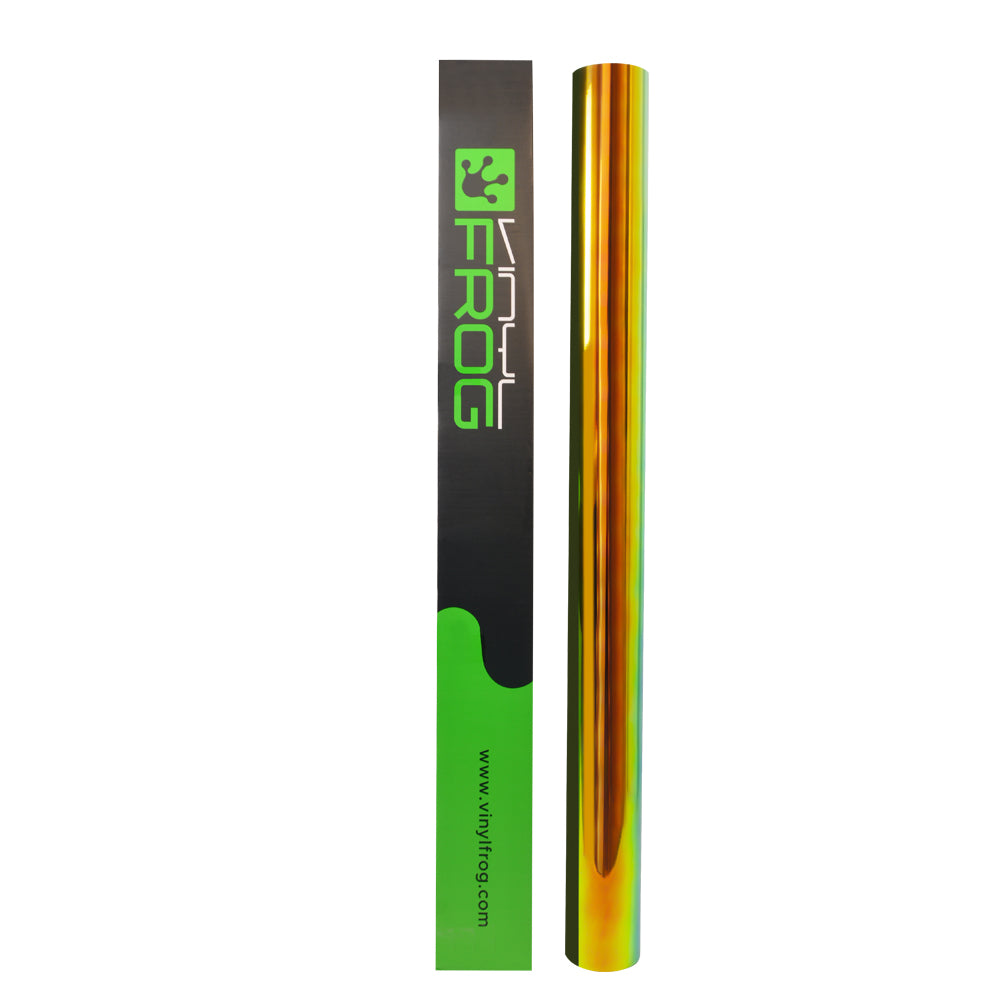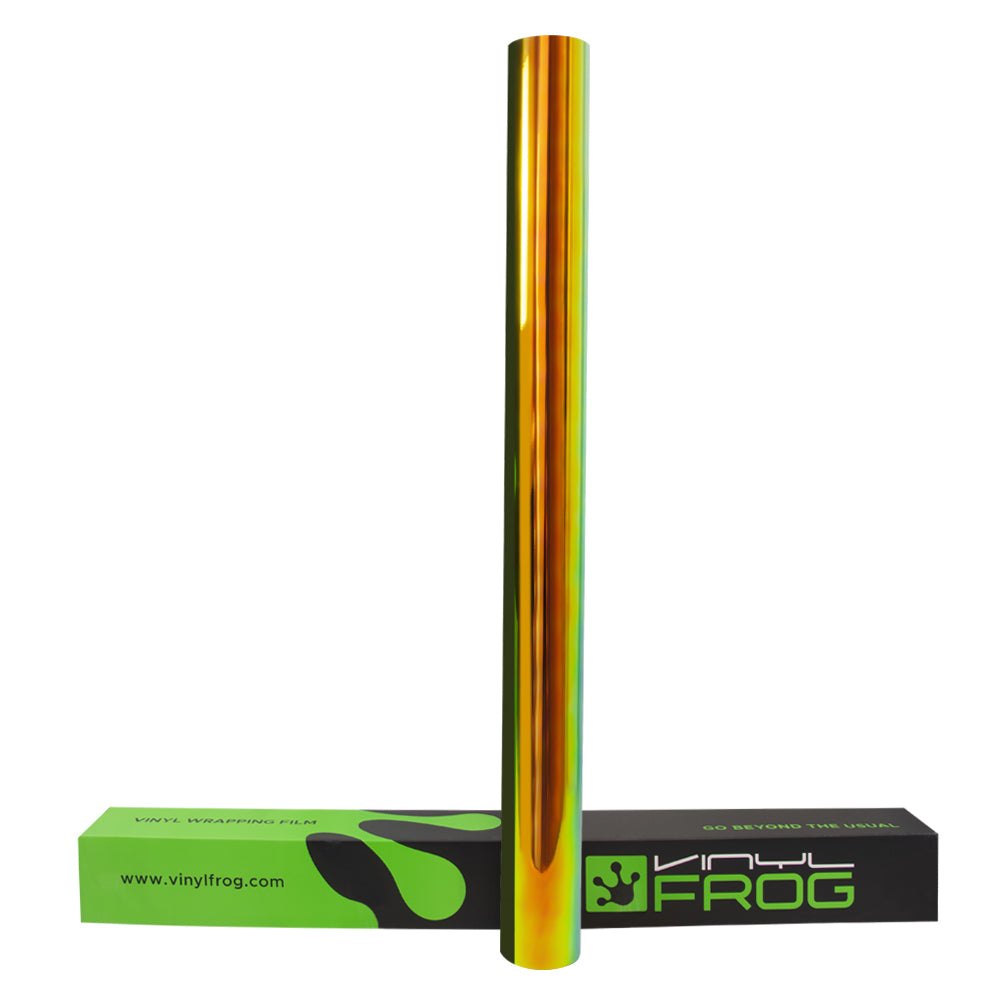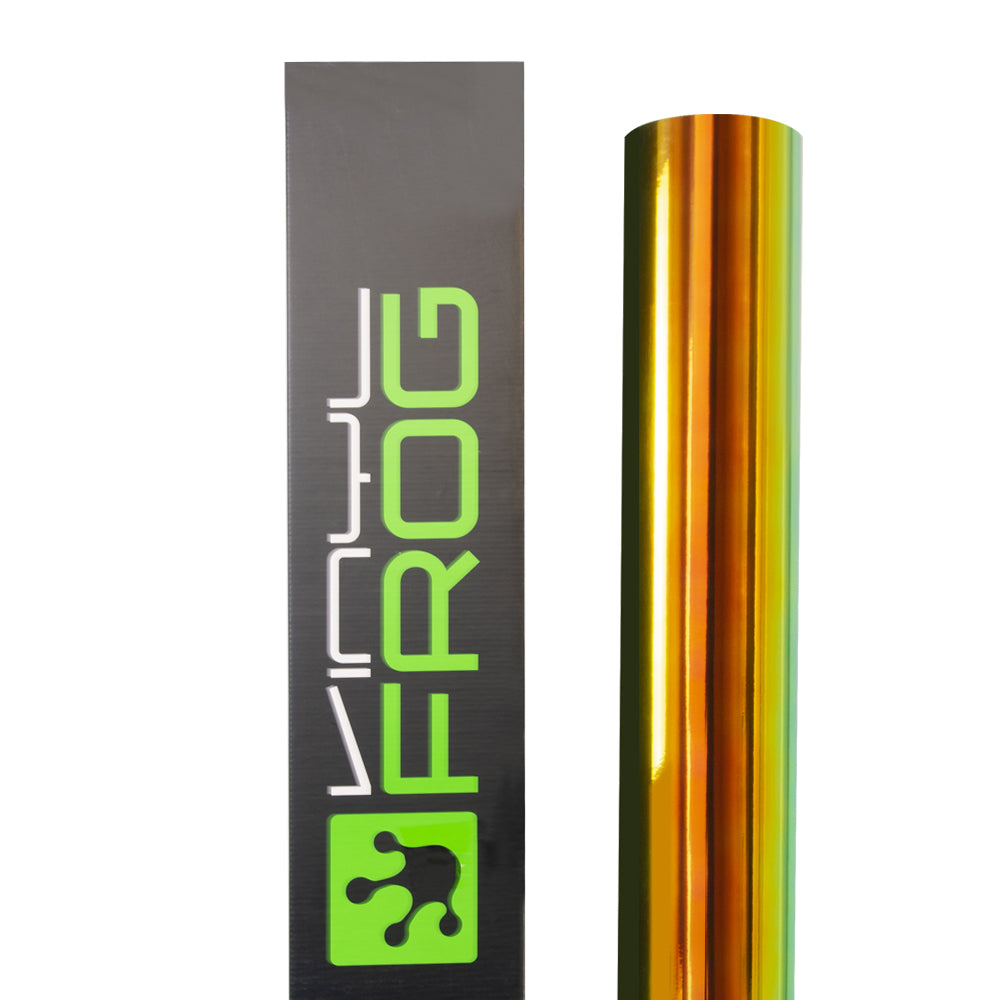 Opal Chrome Black Vinyl Wrap (Non-Stretchable)
Description
At Vinyl Frog, we're excited to introduce you to a true game-changer - our Opal Chrome Black vinyl wrap. Imagine your vehicle embracing a symphony of shifting colors that gracefully dance with the sunlight. Just like an artist's masterpiece takes form on a blank canvas, our Opal Chrome Black vinyl wrap turns your vehicle into a captivating spectacle that defies conventions. 
Brace yourself to be the center of attention as your ride evolves its appearance from every angle, showcasing a mysterious fusion of mesmerizing shades that capture both your heart and the gaze of onlookers. Your journey towards a uniquely stunning style is about to begin - get ready to set new standards on the road.
Here at Vinyl Frog, we understand that your vehicle deserves nothing but the best in protection and style. That's why our Opal Chrome Black vinyl wrap goes beyond the ordinary. Crafted with precision, this wrap not only dazzles with its color-shifting allure but also serves as a shield against the elements. 
The wrap acts as a vigilant guard, preventing corrosion caused by moisture and pollutants, resisting scratches that can mar the surface, and repelling stains that might otherwise tarnish its elegance. With our Opal Chrome Black vinyl wrap, your vehicle's radiance is not just a fleeting beauty, but a lasting statement of excellence.
Features And Specifications:
Durable and long-lasting.

Eco-friendly high-grade polymeric vinyl.

Water and weatherproof.

Heat and UV resistant.

Easy to apply and maintain.

Pressure-sensitive, robust acrylic adhesive.

Easy to reposition and slide.

Cannot be stretched.

Equipped with air-release channels for bubble-free installation. 

Sizes available: 5ft x 3.28ft. 5ft x 10ft, 5ft x 16ft, 5ft x 33ft, 5ft x 49ft, and 5ft x 59ft.

Color: Black

Finish: Opalescent, highly reflective, mirror-like.

Packaging: Roll
Things You Should Know:
How Much Vinyl Needs To Wrap Your Vehicle
Video
Structure
Material
High Grade Polymeric Calendared Vinyl Film
Fashionable, Stunning Color
Non Stretchable
With Air Release Channel
Bubble-free Application
Slideable; Repositionable
Functions
▲ Standard Size & Appearance
Physical properties 
▲ General Properties
Imagine this: You invest in a stunning style upgrade for your vehicle, and it doesn't just look great for a while – it stays vibrant for years to come. That's exactly what you get with our Opal Chrome Black vinyl wrap. But it's not just about looks; this wrap is like a shield against whatever the weather throws at you. Sun, rain, you name it, our wrap is designed to keep your ride looking sharp through it all. 
The vinyl comprises a high-grade polymeric film that is extremely durable and long-lasting giving you excellent value for money. It comes with a protective transparent layer on top that saves the actual vinyl from damage during shipping. It is equipped with pressure-sensitive acrylic adhesive that forms a robust bond with the exterior of your vehicle upon heat application. 
The adhesive is protected by a 160g double-sided silicone-coated release liner that ensures its longevity and great performance. With air-release channels, the vinyl ensures you get bubble-free installation with minimum creases. You can easily slide or reposition it in case of an error until you are satisfied and achieve a flawless look.
Say goodbye to worries about peeling and fading – our wrap adheres smoothly, leaving you with a super sleek, high-gloss finish that screams glitz and glamor. When it comes to fit, our non-stretchable design guarantees a precise installation that maintains the integrity of your vehicle's contours.
Our Opal Chrome Black vinyl wrap enhances the visual appeal of a variety of vehicles, particularly those with exquisite, modern designs such as sports cars, luxury sedans, and exotic supercars. The opalescent finish complements the body of these high-performance vehicles, adding an element of mystique. Having said that, you can also revamp your compact hatchback or vintage classic with our vinyl, as it brings an element of surprise and individuality to their overall aesthetic. 
With our Opal Chrome Black vinyl wrap, you're not just adding style – you're igniting a voyage toward timeless elegance that promises to glow even more brilliantly as time goes by. Available in a number of sizes, you can get the roll just right for your ride's full wrap. Click and add to the cart, it's time to fascinate the onlookers!
Recommended application tools: Squeegee, buffer, knife, masking tape, heat gun, magnets, gloves, IR thermometer, IR heater
Application method: Standard methods for calendered films. No overstretching overheating and Post heating is necessary.
Post-heating temperature: 110°C flat surfaces, 130°C curves, and overlaps
Aftercare: PH neutral, Avoid wax or solvents

CAUTION!
The images, colors, and finishes on the screen are approximate. For the real representation of the product always check the color swatch.