Add an additional description to your product option. Ex: Size guides, and other common questions.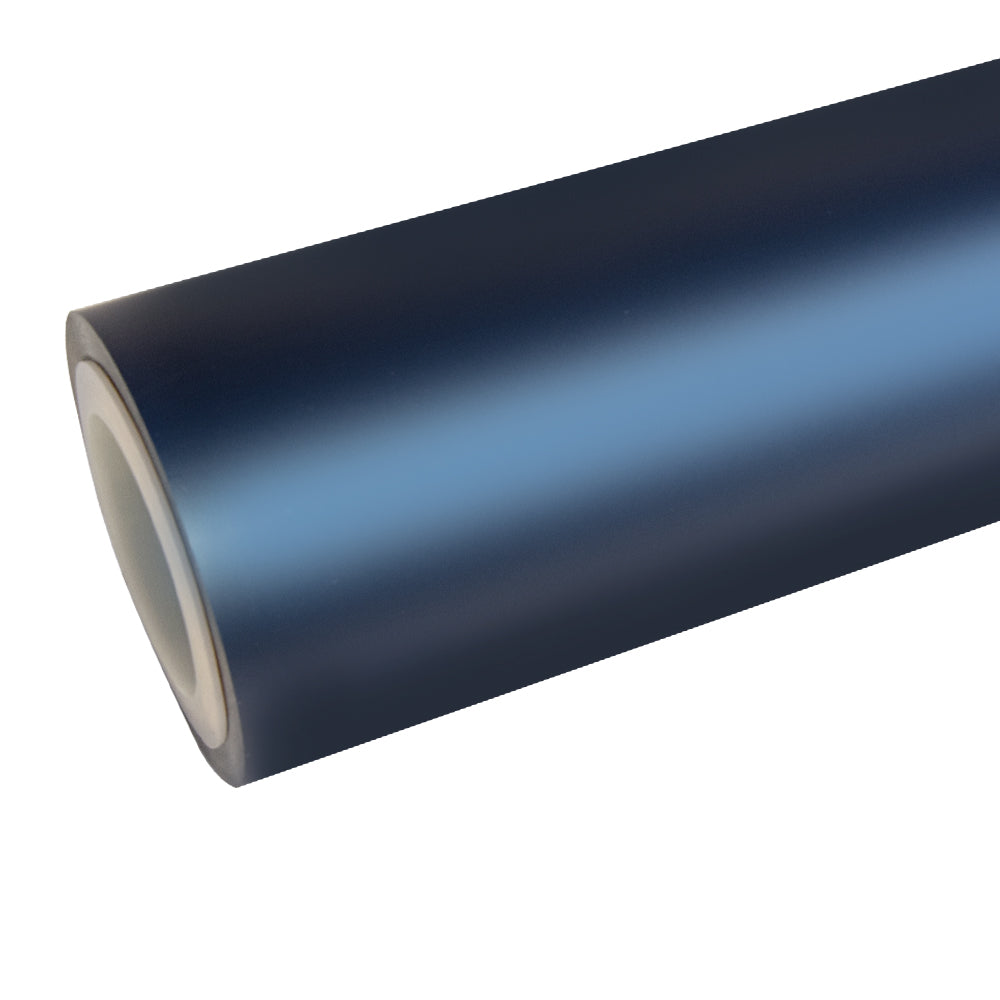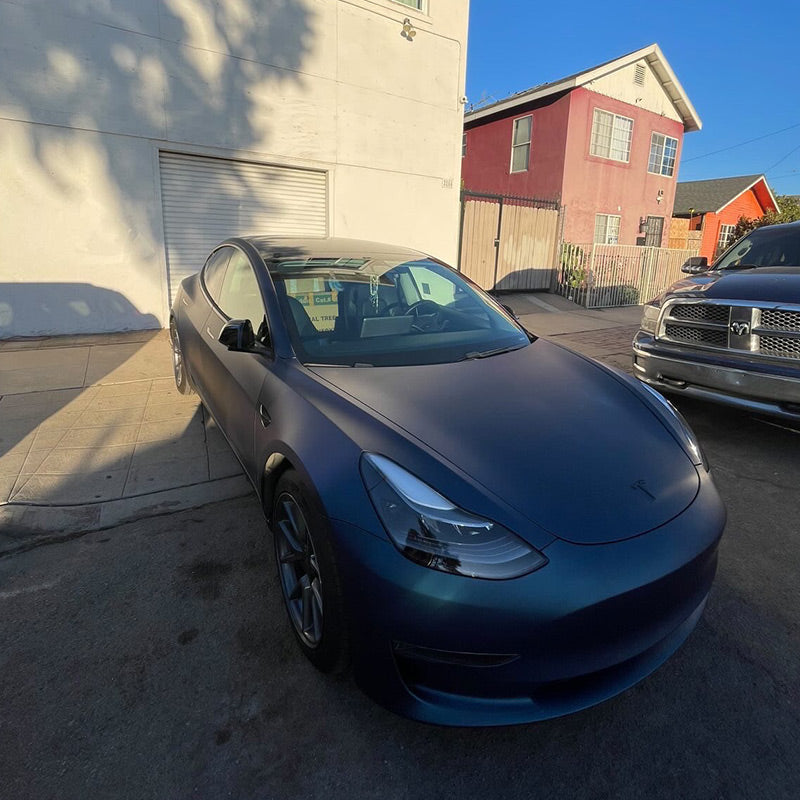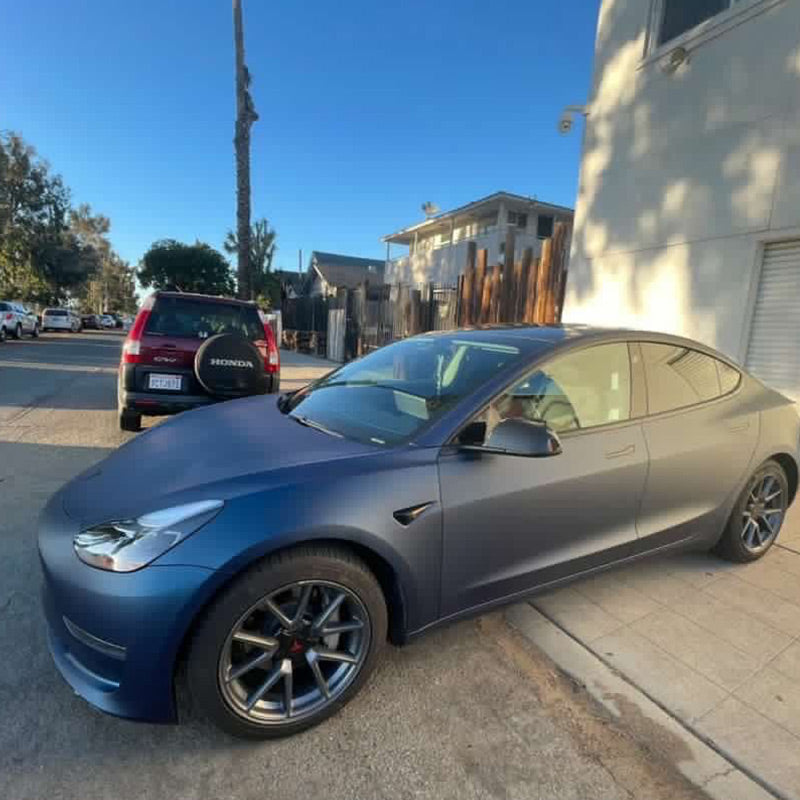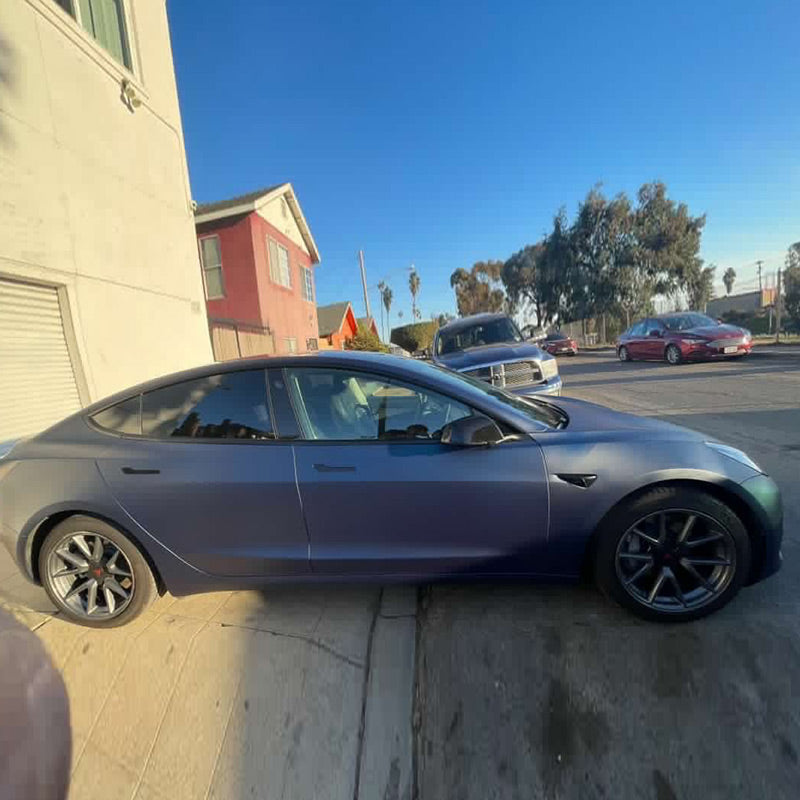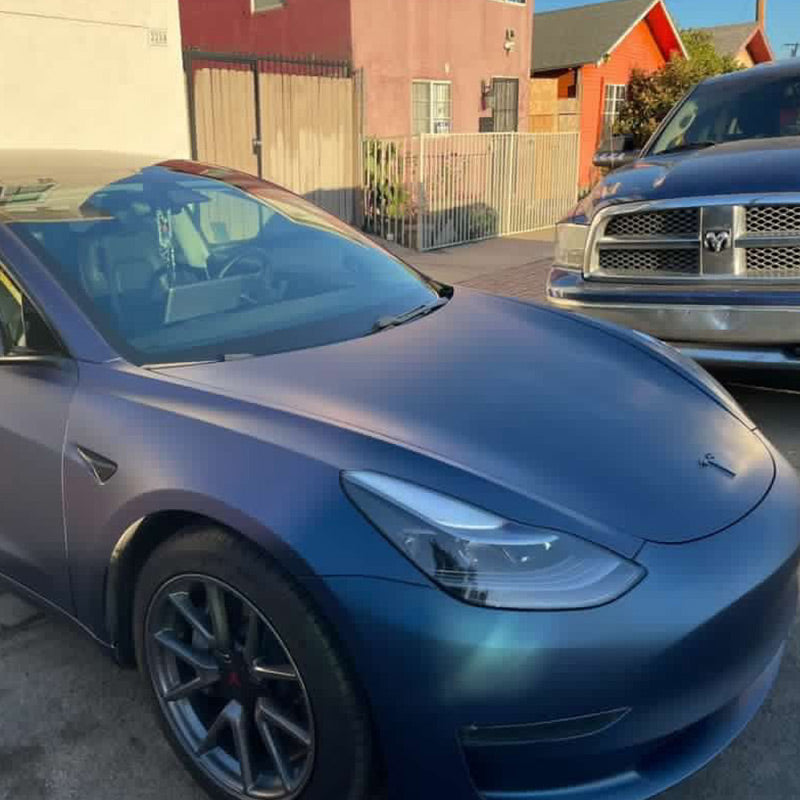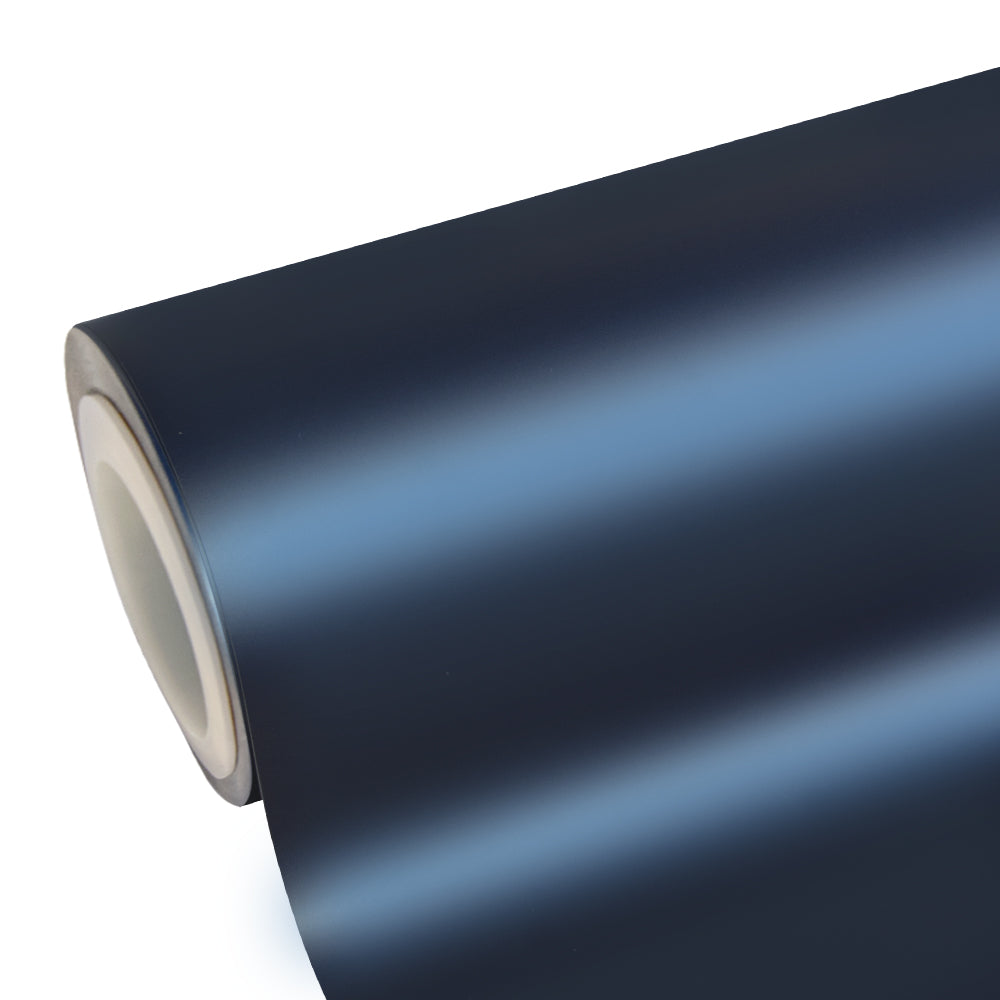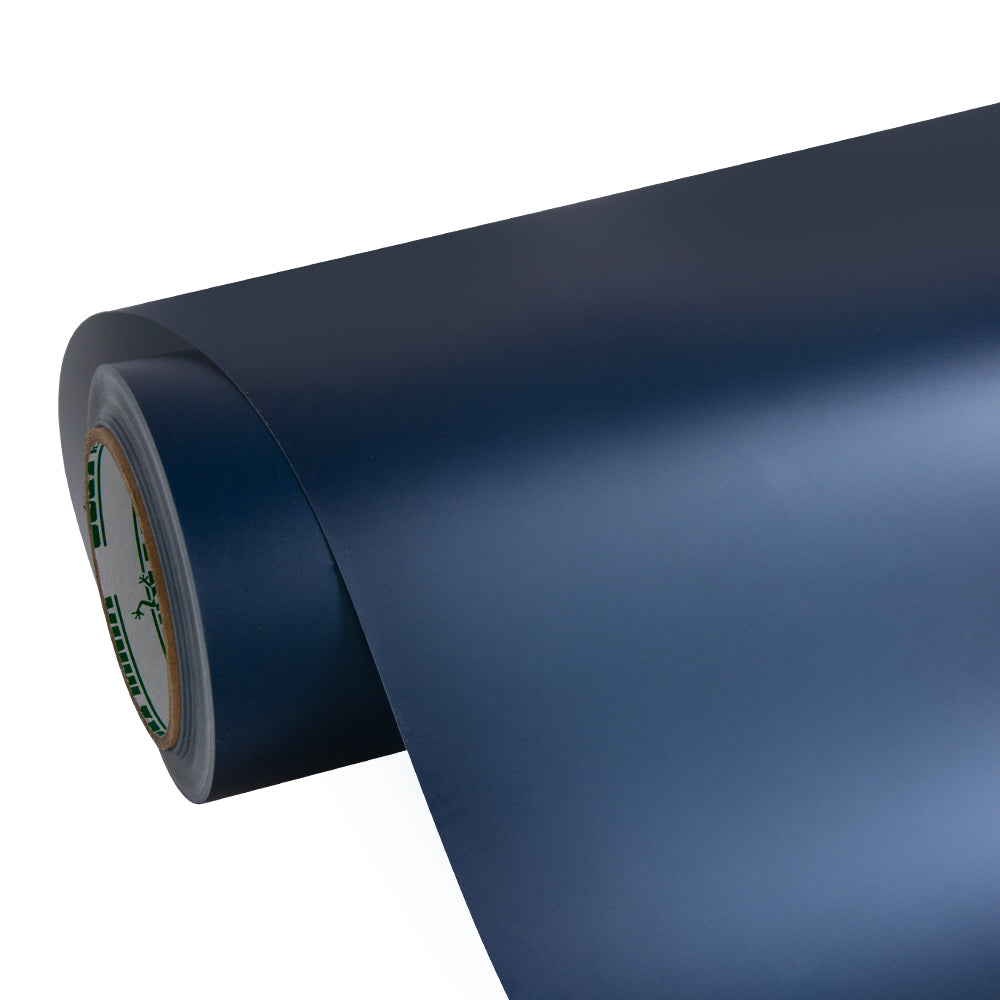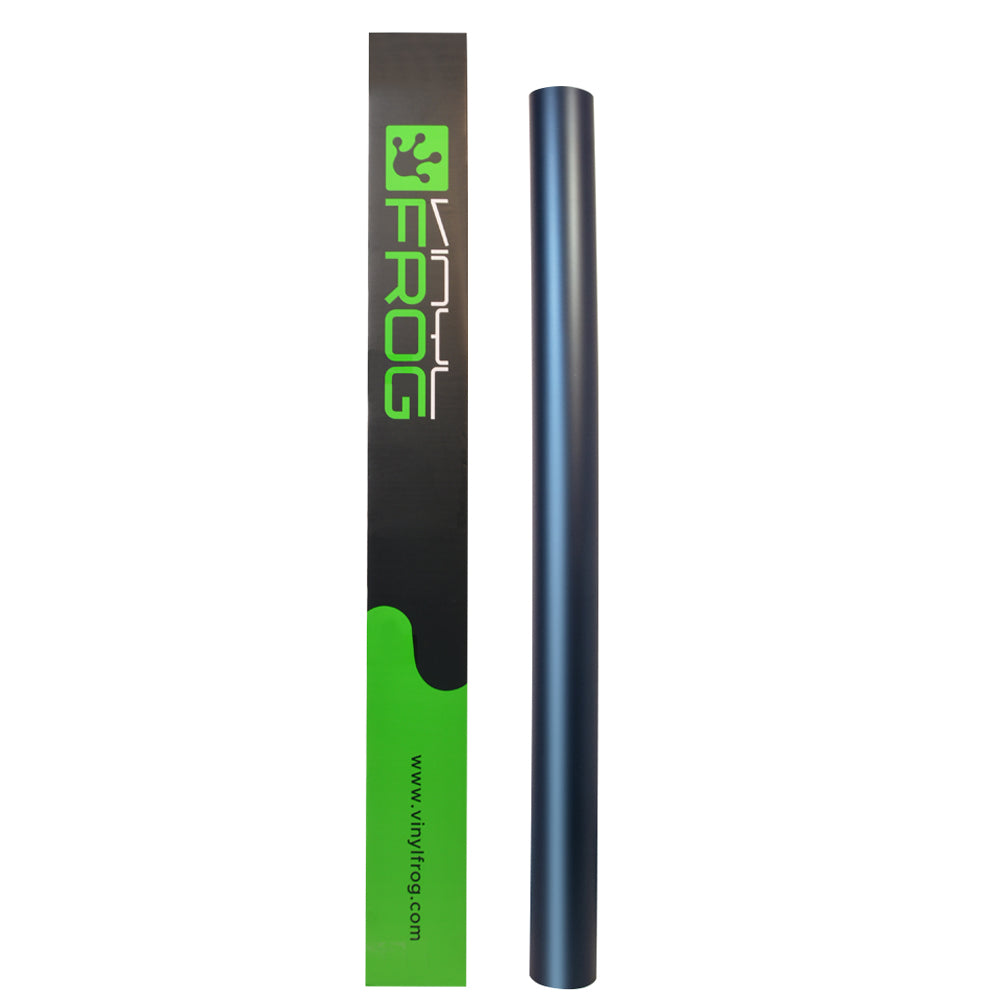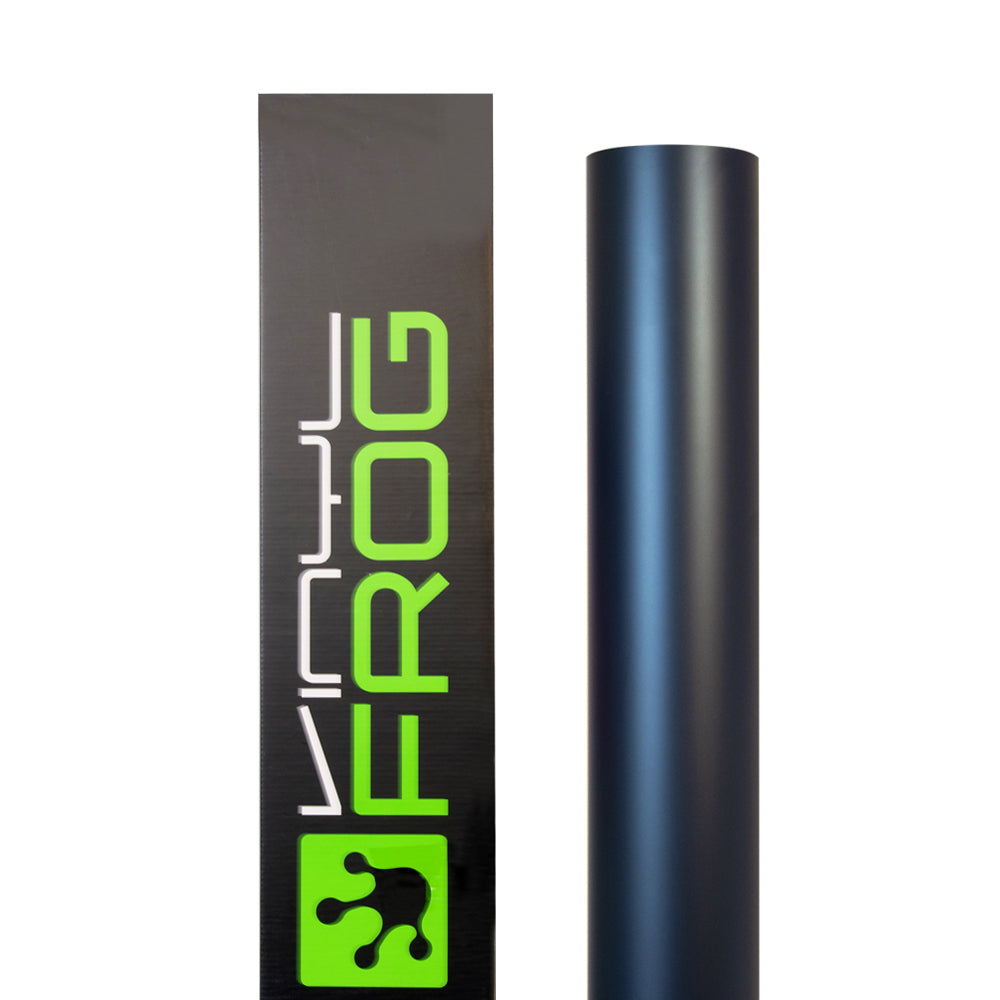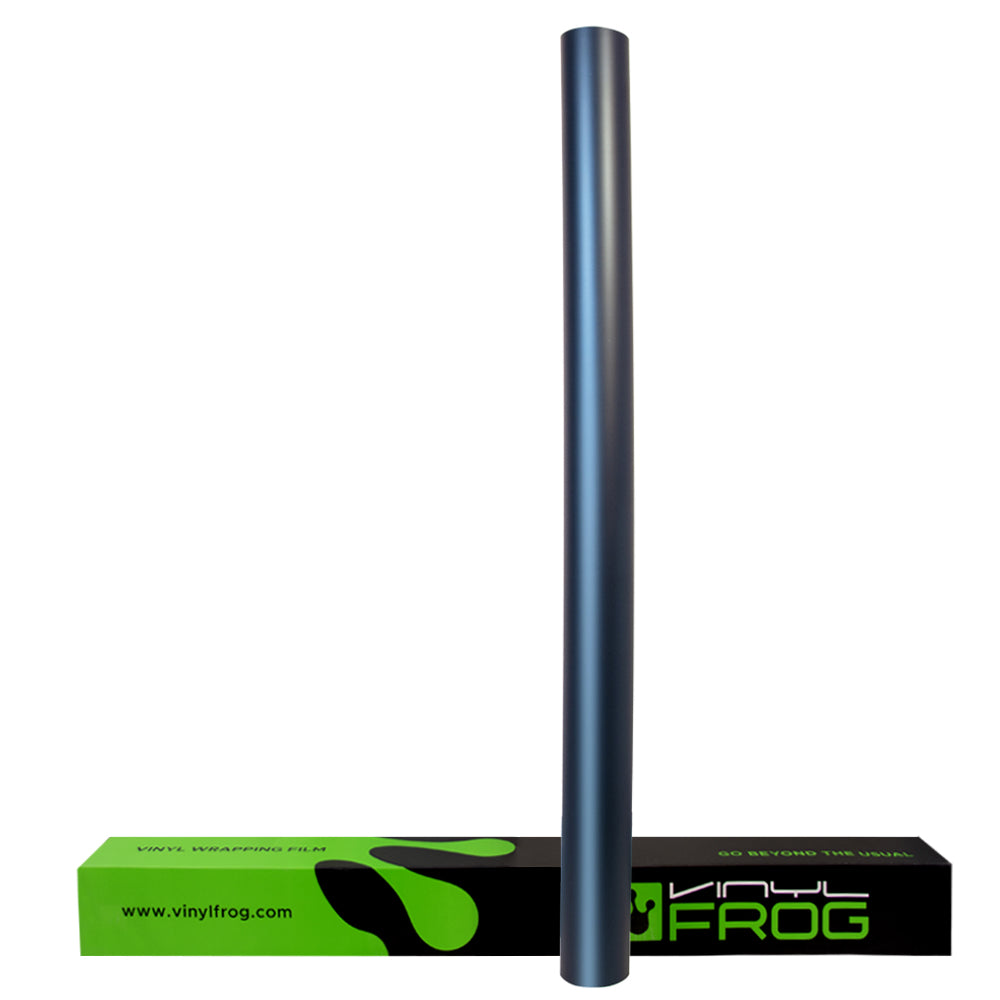 Satin Chrome Silk Prussian Blue Vinyl Wrap
Description
At Vinyl Frog, where innovation melds seamlessly with automotive aesthetics, we are thrilled to present a true masterpiece - the Satin Chrome Silk Prussian Blue vinyl wrap. Visualize your vehicle's exterior going through a remarkable makeover, much like a stunning work of art taking shape under the skillful strokes of a painter's brush. 
Prepare to step into the limelight, as your ride's appearance evolves from every angle, revealing a captivating fusion of shades that not only capture the eye but also your heart. This isn't just a vinyl wrap; it's your vehicle's new wardrobe, a transformative statement that commands attention wherever you go. 
Prussian blue, a timeless and captivating hue, takes center stage in our vinyl collection. Its deep, rich tones have been adored throughout history for their elegance and depth. It is reminiscent of the deep blue pigments that graced historical artworks and royal attire. Imagine your car bathed in this regal blue, turning every journey into a royal procession. Our vinyl wrap's allure lies in its ability to evoke a sense of both tradition and innovation, making it a versatile choice for enhancing the appearance of vehicles.
Features And Specifications:
High-performance, durable, and long-lasting.

Eco-friendly high-grade polymeric vinyl.

Water and weatherproof.

Heat and UV resistant.

Easy to apply and maintain.

Pressure-sensitive, robust acrylic adhesive.

Easy to reposition and slide.

Medium stretchable, up to 30%.

Equipped with air-release channels for bubble-free installation. 

Sizes available: 5ft x 3.28ft. 10ft, 16ft, 33ft, 49ft, and 59ft.

Color: Deep and dark Prussian blue.

Finish: Smooth silken finish with moderate sheen.

Packaging: Roll
Things You Should Know:
How Much Vinyl Needs To Wrap Your Vehicle
Video
Structure
Material
High Grade Polymeric Calendared Vinyl Film
Fashionable, Stunning Color
With Air Release Channel
Bubble-free Application
Slideable; Repositionable
Medium Stretchable
The Maximum is 30 %
Easy To Wrap
Functions
▲ Standard Size & Appearance
Physical properties 
▲ General Properties
But that's just the beginning; the satin chrome silk finish adds an element of luxury and modernity. This exquisite and slightly glossy finish adds a touch of opulence to any surface it adorns, creating a striking contrast against lighter or complementary colors. Its depth and vibrancy make it a standout choice, drawing attention and admiration. 
But that's not all – our Satin Chrome Silk Prussian Blue vinyl wrap bids farewell to the common concerns of peeling and those pesky bubbles that can mar the beauty of your vehicle's exterior. It offers a hassle-free application with the sturdy, pressure-sensitive acrylic adhesive that forms a robust bond with the surface.  
Once applied, you can easily slide and reposition it to ensure it fits like a glove over the original paintwork of the vehicle. It beautifully conforms to curves and contours as it is medium stretchable, up to 30%. When the position is set, you can smooth it out with a squeegee and apply a final round of heat with a heat gun to ensure a secure bond. 
Its smooth, seamless adherence ensures a flawless, semi-gloss finish that exudes sophistication, making a statement wherever you go. When it comes to fit, it guarantees a precise installation, preserving the integrity of your vehicle's body. 
Despite having all these aesthetic characteristics, our Satin Chrome Silk Prussian Blue vinyl wrap is more than just a visual upgrade; it's a formidable shield against the detrimental elements in the environment. Whether it's the scorching sun, the relentless rain, or any weather curveball that comes your way, this wrap is your steadfast protector, keeping your ride looking impeccable throughout the seasons. 
Even if the weather is perfect there are many minor hazards on the road that your vehicle needs protection from such as rock chips, road debris, tar, tree sap, bug splatter, and bird droppings. Our vinyl wrap bears the brunt of all these day in and day out, keeping your vehicle's original paintwork as good as new underneath, consequently maintaining its resale value. With this vinyl wrap, you're not just upgrading your vehicle; you're enhancing its endurance, ensuring it continues to turn heads and make an impression for years to come.
Our premium quality vinyl wraps are available in rolls of different sizes so you can choose the one that best suits your needs. Seize the opportunity now, order your Satin Chrome Silk Prussian Blue vinyl wrap today, and embark on a journey where your vehicle becomes the canvas of your dreams. Transform your car into a work of art that never goes unnoticed! 
Recommended application tools: Squeegee, buffer, knife, masking tape, heat gun, magnets, gloves, IR thermometer, IR heater
Application method: Standard methods for calendered films. No overstretching overheating and Post heating is necessary.
Post-heating temperature: 110°C flat surfaces, 130°C curves, and overlaps
Aftercare: PH neutral, Avoid wax or solvents

CAUTION!
The images, colors, and finishes on the screen are approximate. For the real representation of the product always check the color swatch.