Add an additional description to your product option. Ex: Size guides, and other common questions.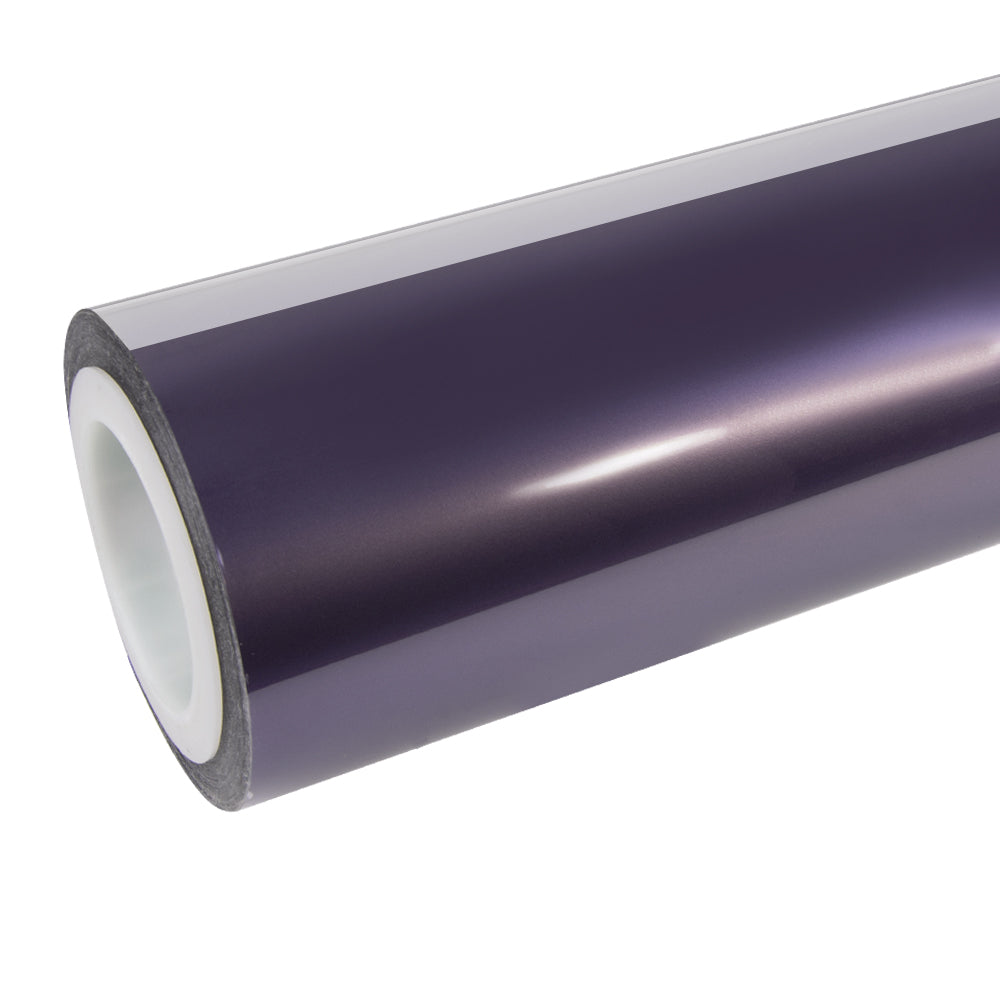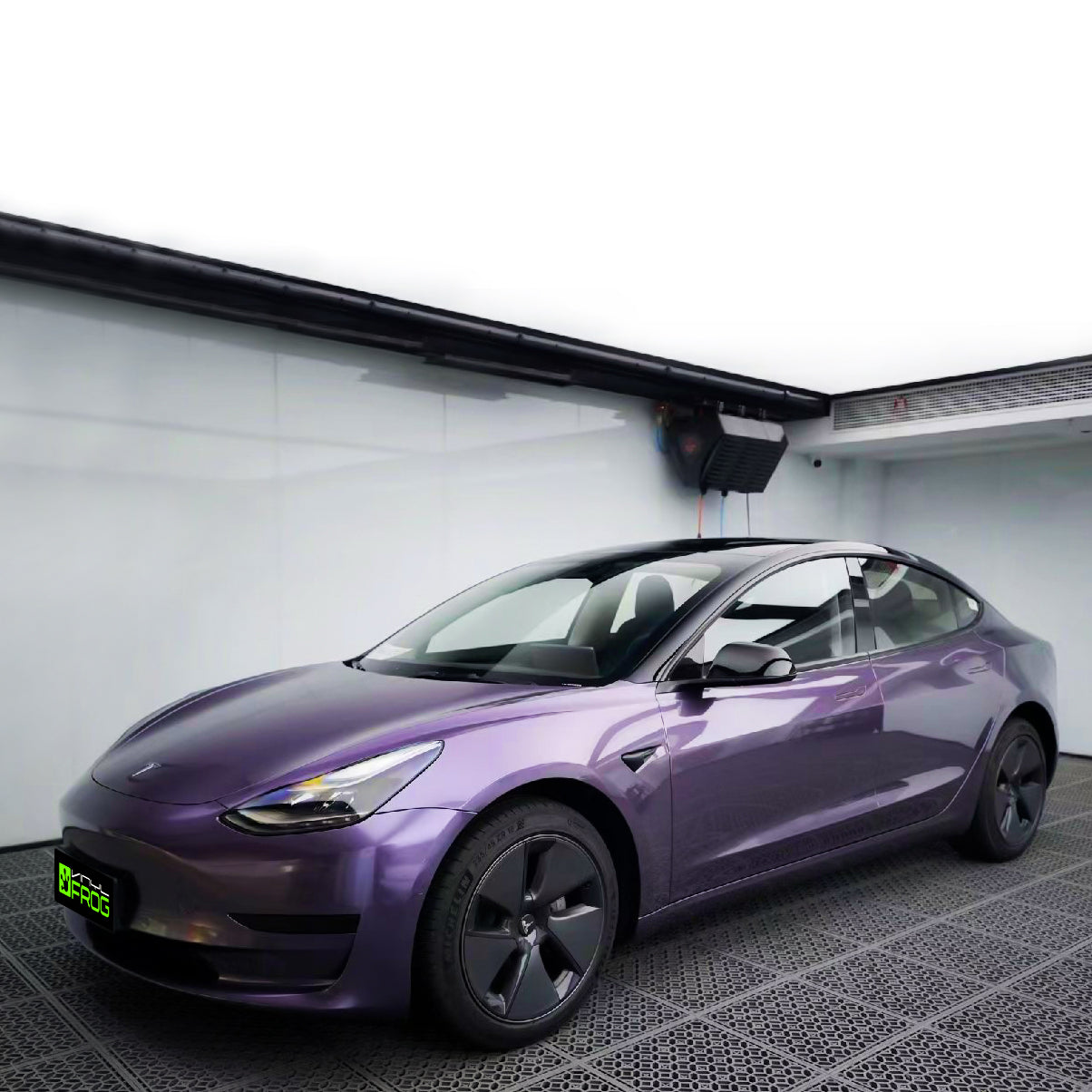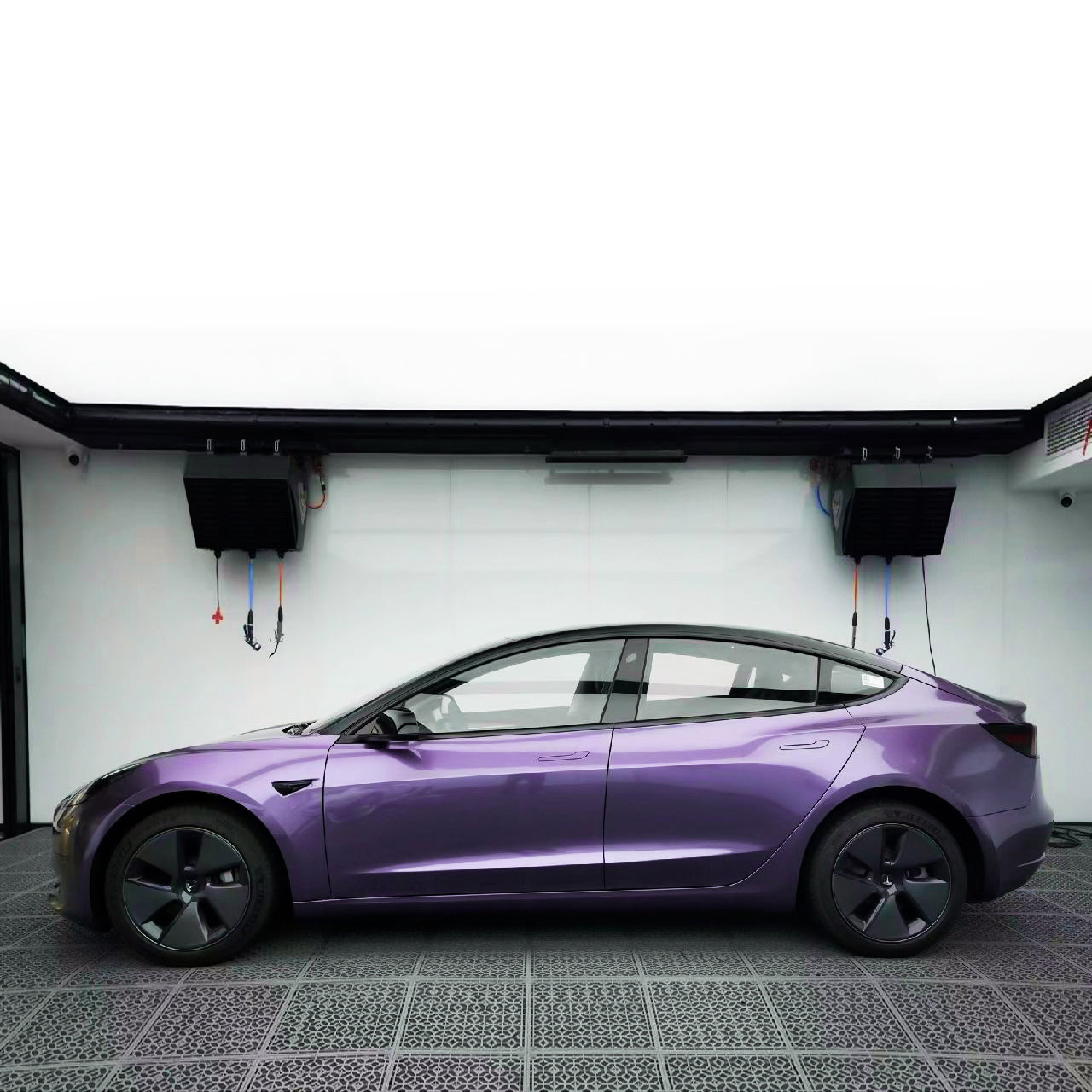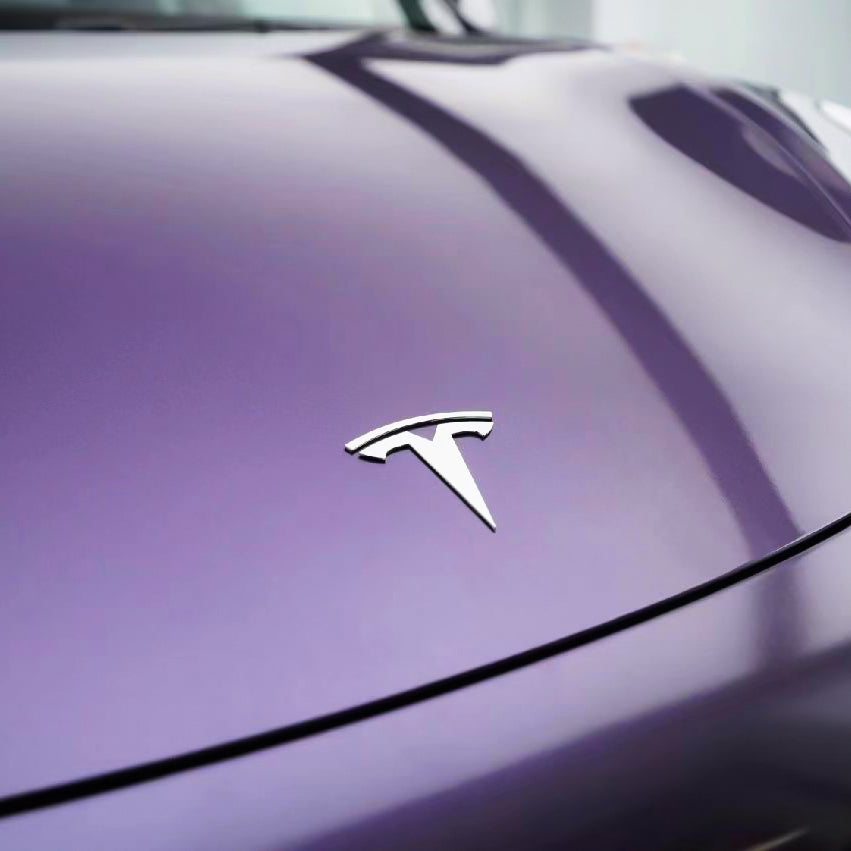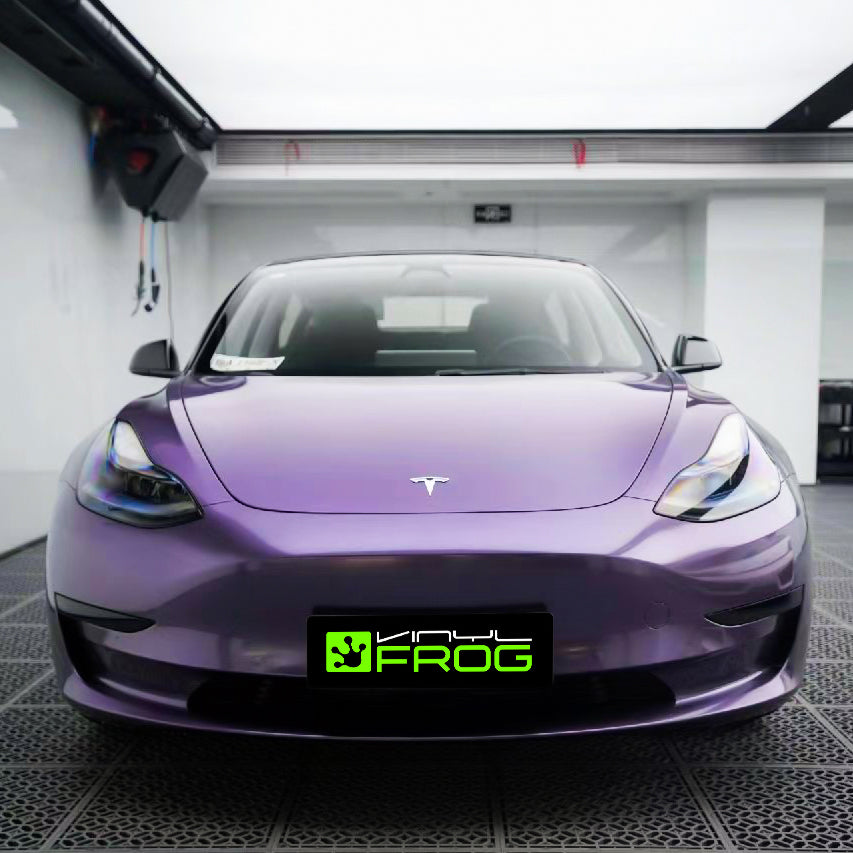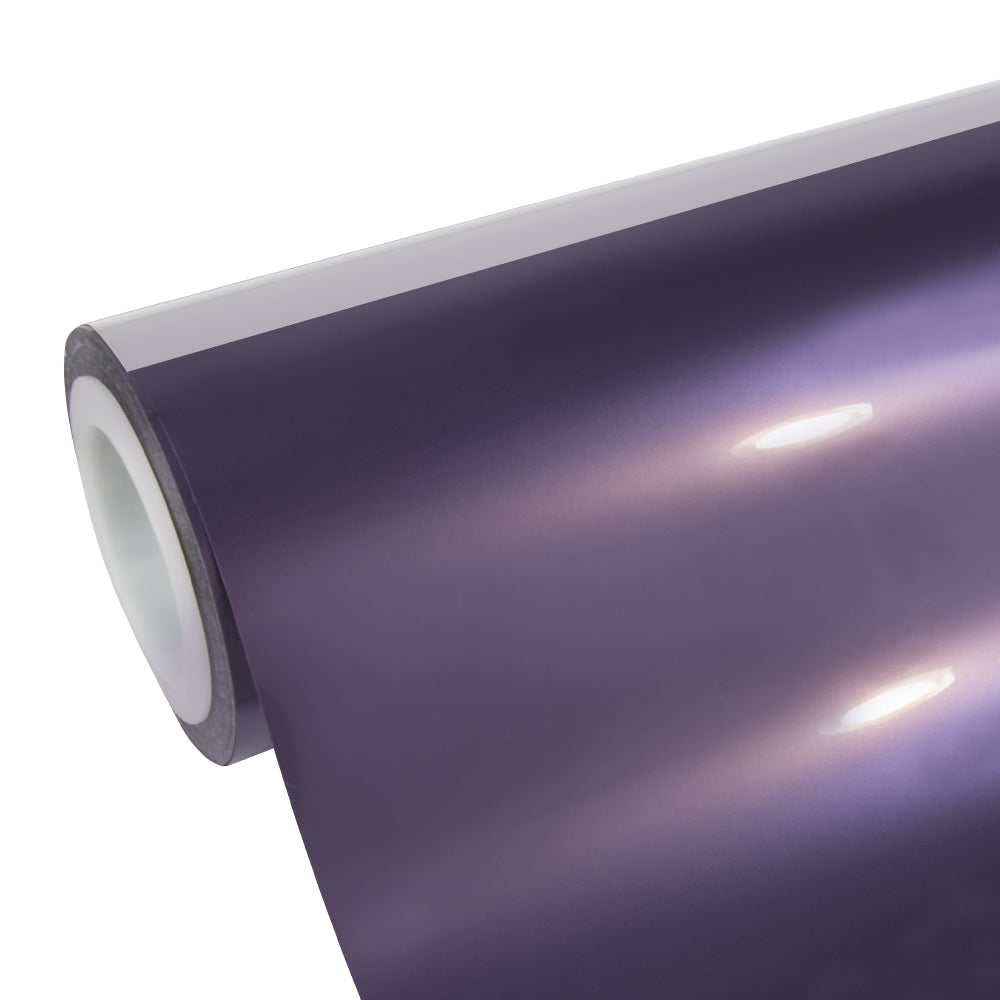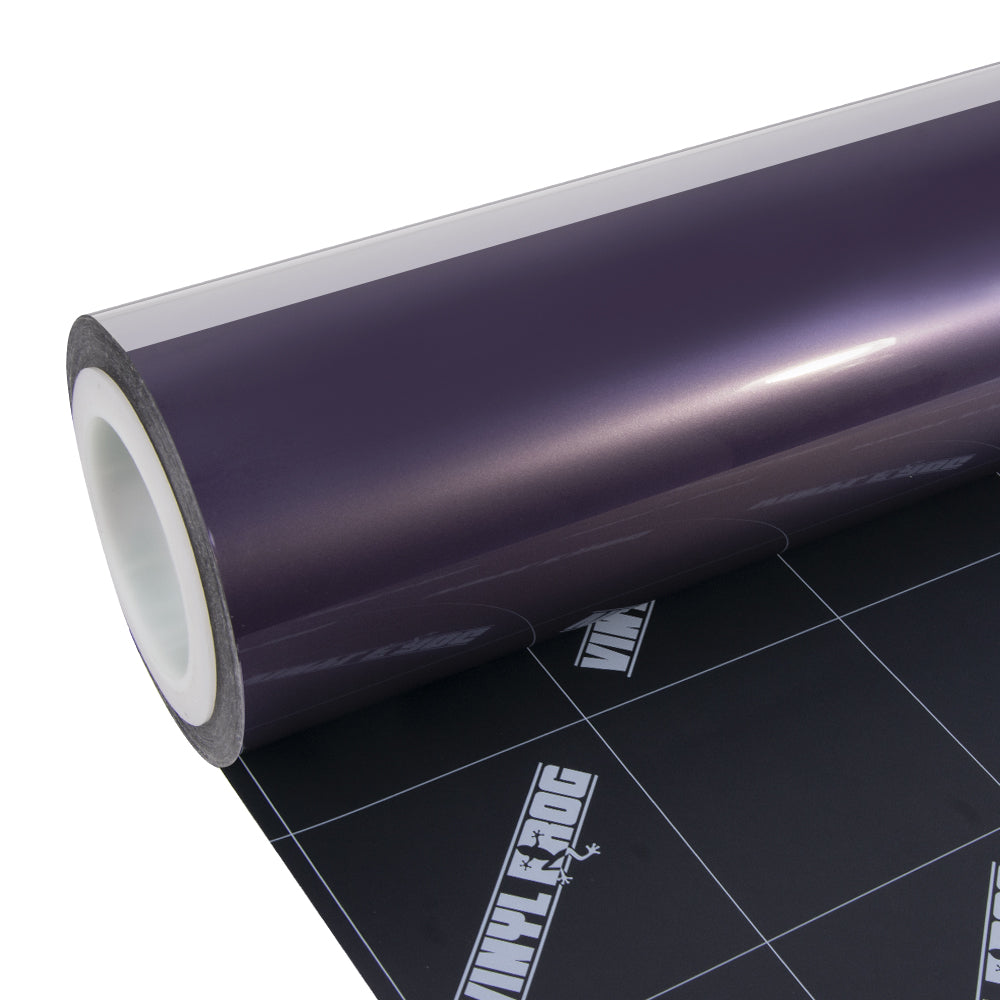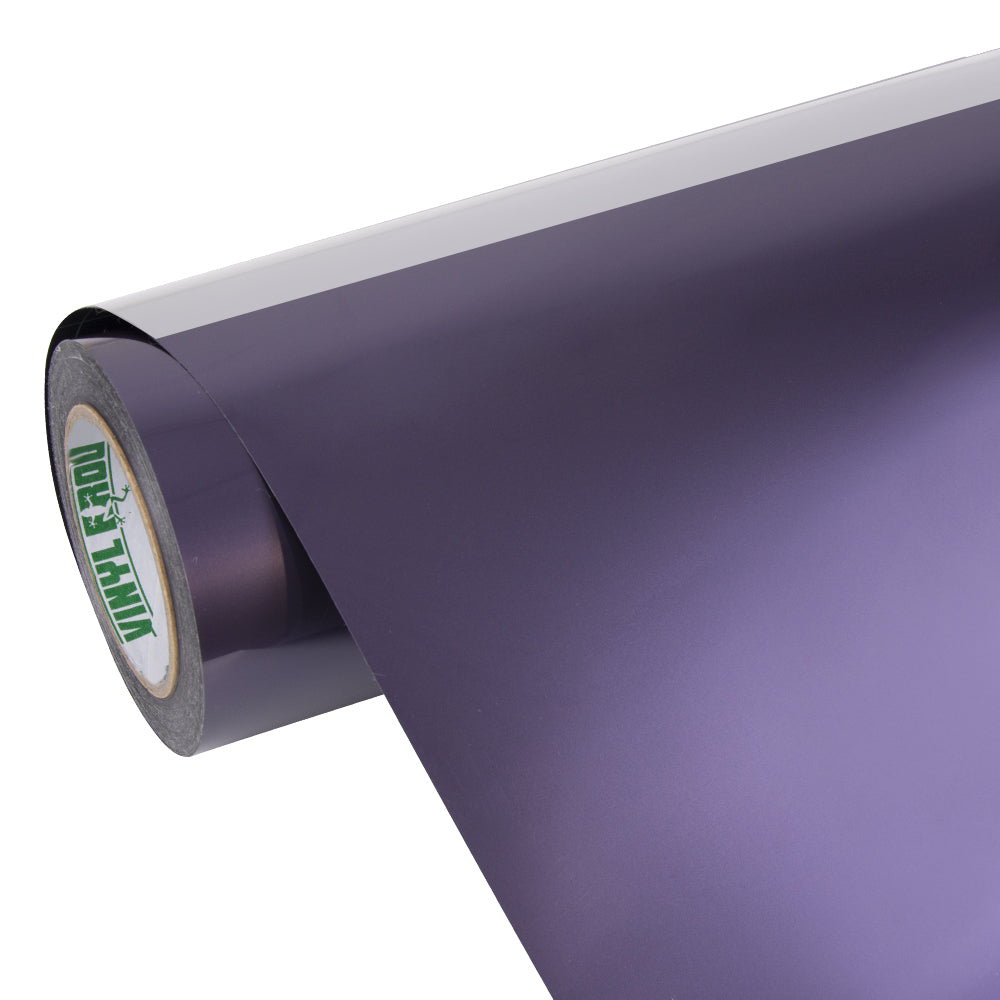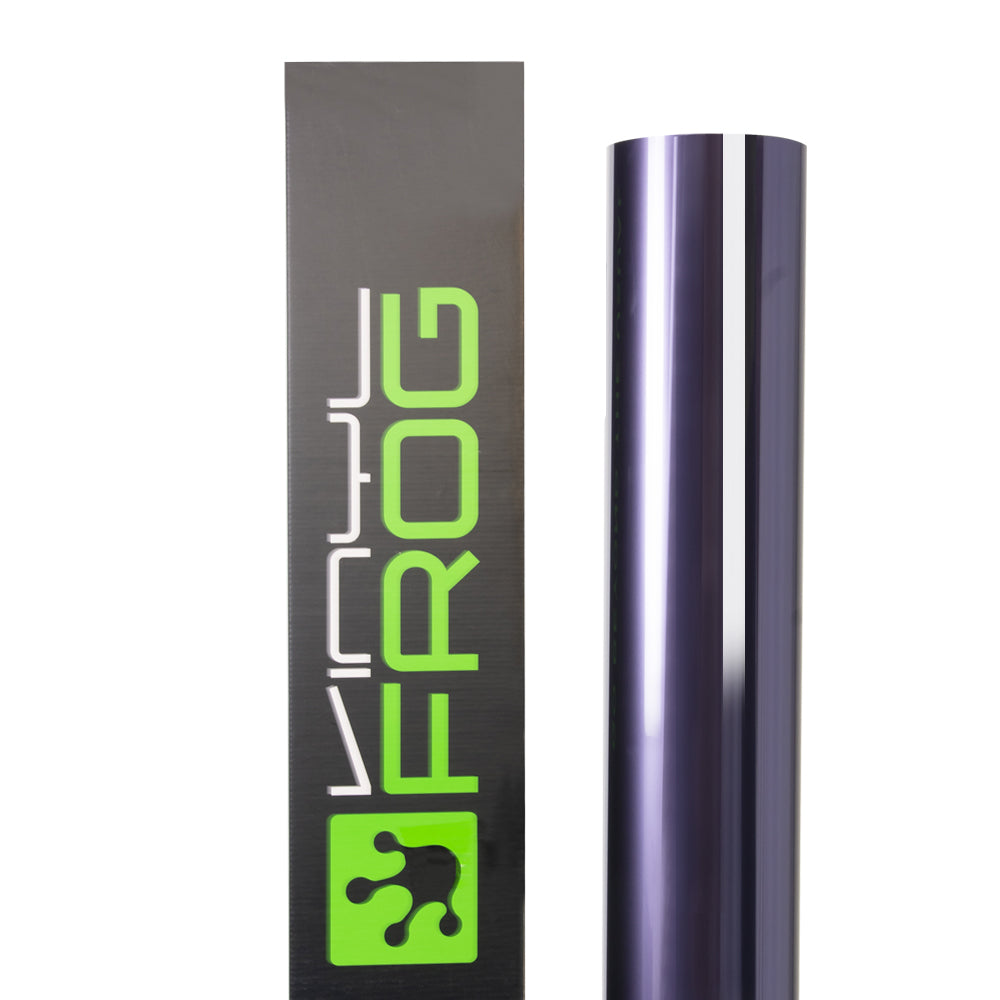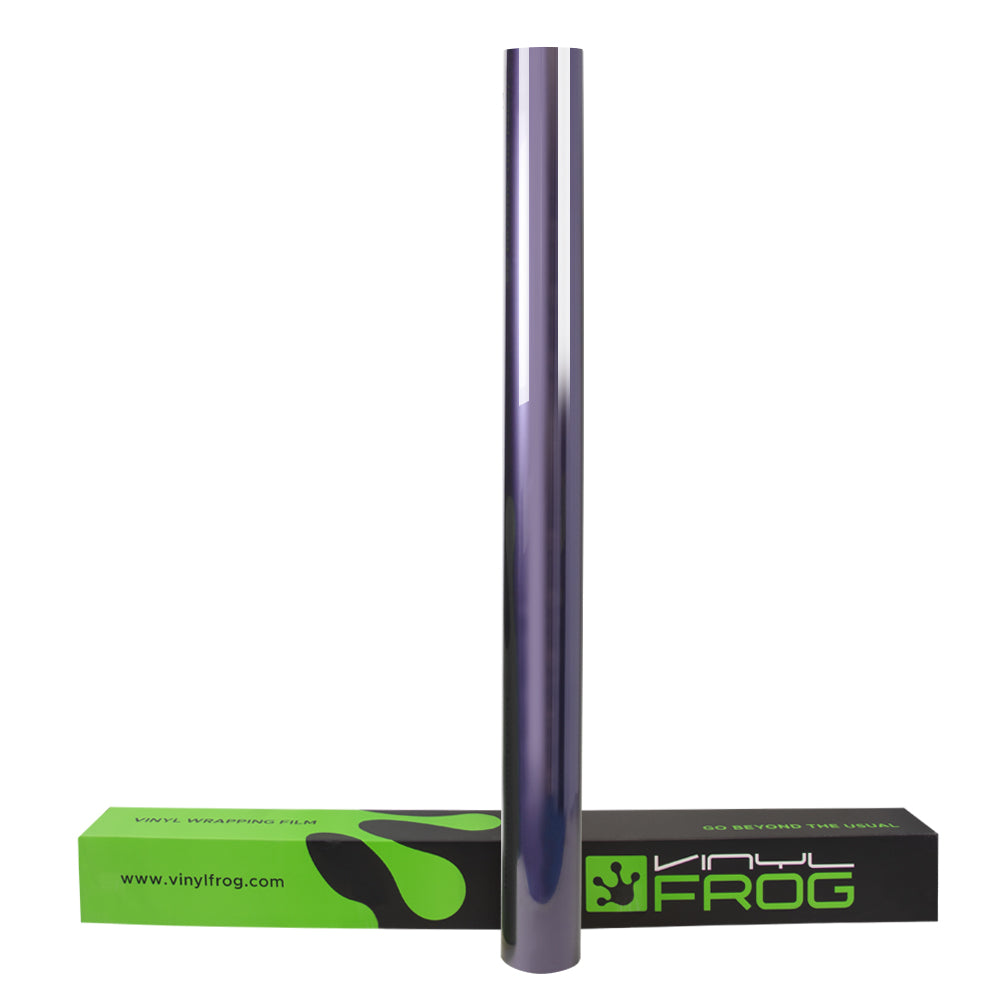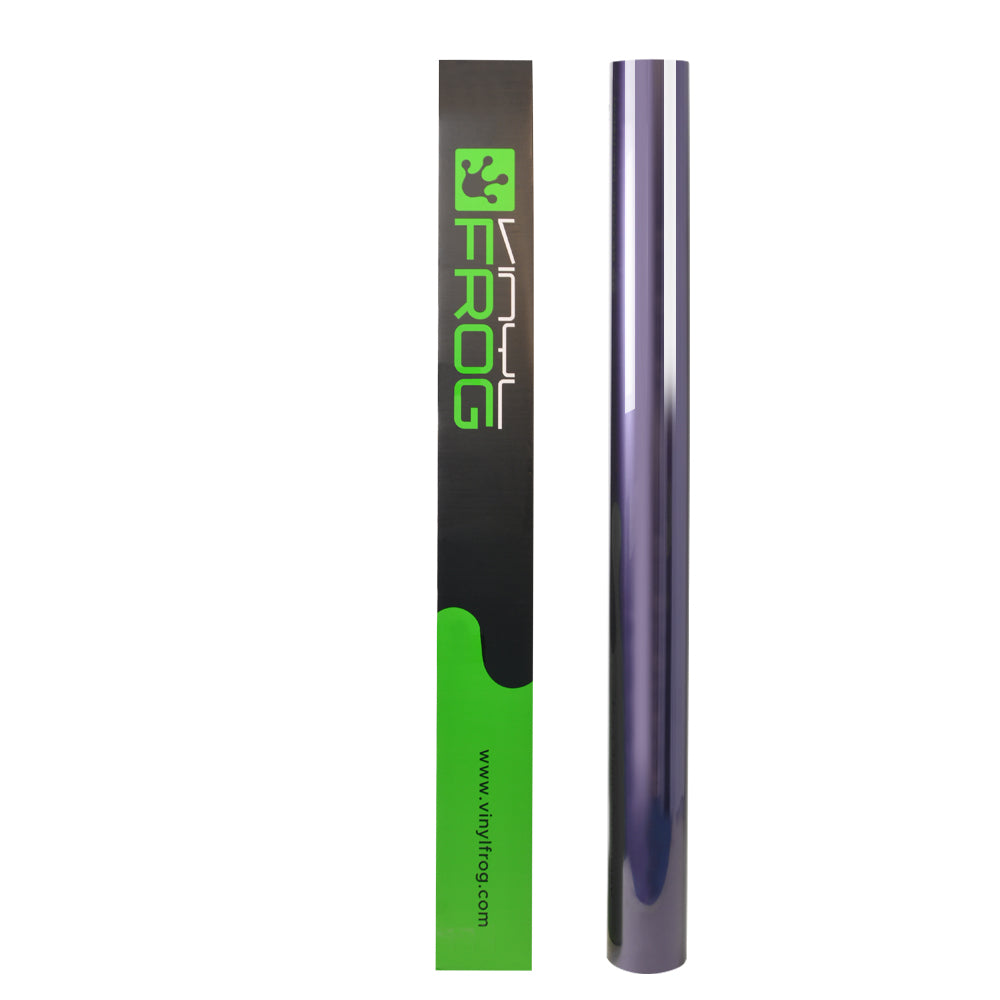 Glossy Metallic Violet Gray Vinyl Wrap
Description
Video
Structure
Our products are composed of 4 layers, starting from the outer edge is 1st layer that is to protects the underneath vinyl and is called the protection layer. After that, the high-grade polymeric vinyl is supported with pressure-sensitive acrylic adhesive. Lastly, there is a layer of High Quality 130um Plastic Liner.
Material
High Grade Polymeric Calendared Vinyl Film
Fashionable, Stunning Color
With Air Release Channel
Bubble-free Application
Slideable; Repositionable
Medium Stretchable
The Maximum is 30 %
Functions
Recommended Uses

▲ Standard Size & Appearance
Physical properties 
▲ General Properties
The new Gloss Metallic Car Wrap is perfect for anyone who wants to personalize their car. It's simple to apply, repositionable, and removable, so you can customize it to your liking. It has an air-release adhesive that ensures it won't leave any sticky residue on your car's finish, making it easy to clean.
This wrap is made from highly flexible hybrid polymeric vinyl film, which means it can withstand all kinds of weather and UV rays. It also has a glossy metallic finish, making it look just as good in the sunlight as it does at night. It is durable enough to last for at least three years, so you will never have to worry about it breaking down or fading.
Add an instant dose of glamour to your vehicle with this Glossy Metallic wrap. This stunning piece has a gorgeous drape that adds a hint of shimmer to any vehicle. This vinyl is clear coated for UV protection, making sure your wrap will last for years.  It's perfect for customizing your car, truck, trailer, or any other ride you want that really stands out. The vinyl wraps are made from high-quality, durable materials that are resistant to fading, cracking, and peeling. 
It's bold and fun, yet elegant at the same time. This material has a metallic finish that reflects light in different ways depending on the angle you look at it. This means that when you see the car from different angles, it will change color and reflect differently. Vinyl wraps can be applied without bubbles or wrinkles, and then removed without leaving behind residue. The Glossy Metallic Vinyl Wrap is available in different sizes for different areas of your vehicle.
Features Glossy Metallic Vinyl Wraps
Easy to use, just peel and stick.

No adhesive residue

Leaves no marks when removed

Durable, waterproof and will not fade or wrinkle!

Easily trimmed with scissors or a knife to fit any shape or size surface!
This vinyl wrap can be applied on any type of surface, including cars, vans, trucks, RVs, boats, motorcycles, ATVs, and more. It can also be applied on flat or curved surfaces depending on the design you choose. The Glossy Metallic Black Rose Vinyl wrap comes with easy-to-follow instructions for installation that even a beginner can follow easily.
Recommended application tools: Squeegee, buffer, knife, masking tape, heat gun, magnets, gloves, IRR thermometer, IRR heater
Application method: Standard methods for calendered films. No overstretching and overheating and Post heating is necessary.
Post-heating temperature: 110°C flat surfaces, 130°C curves, and overlaps
Aftercare: PH neutral, Avoid wax or solvents
More Features

The material is extremely strong and durable

The gloss finish makes your car more appealing to other drivers

Excellent resistance to heat, cold, rain, dust, and snow

Give your car a unique and stylish appearance

Enhance visibility in inclement weather
CAUTION!
We will peel off the protection layer before shipment if your order is 1m,3m or 5m in order to make the vinyl good for shipping.

The images, colors, and finishes on the screen are approximate. For the real representation of the product always check the color swatch.