Add an additional description to your product option. Ex: Size guides, and other common questions.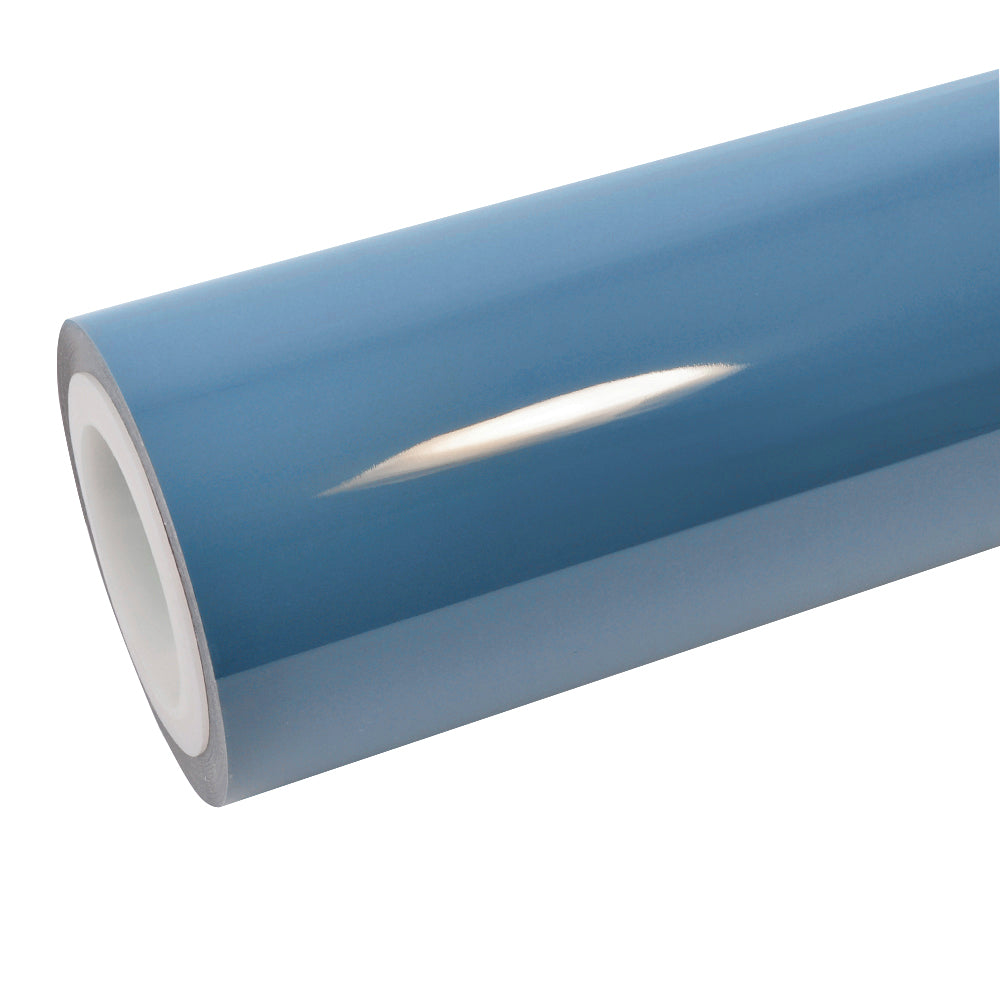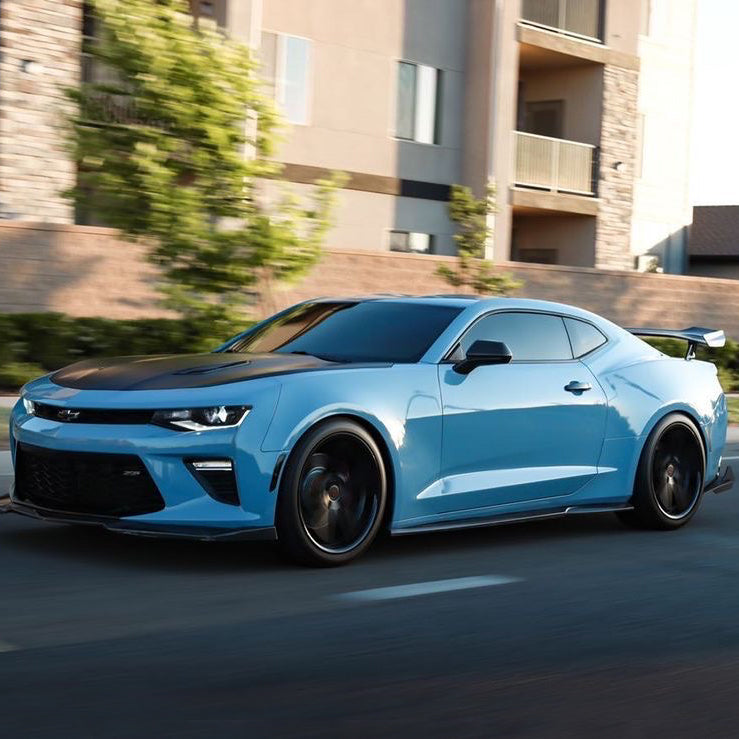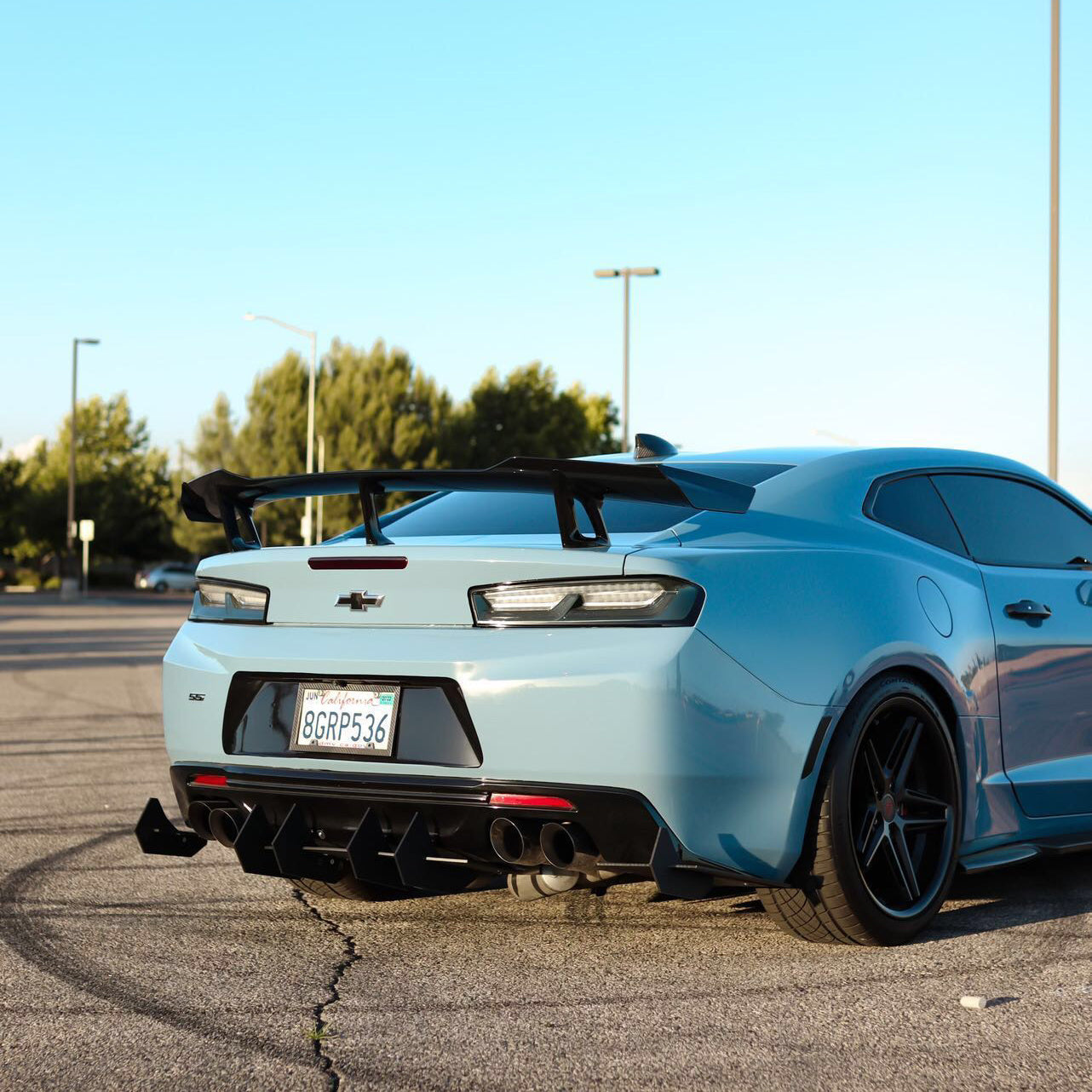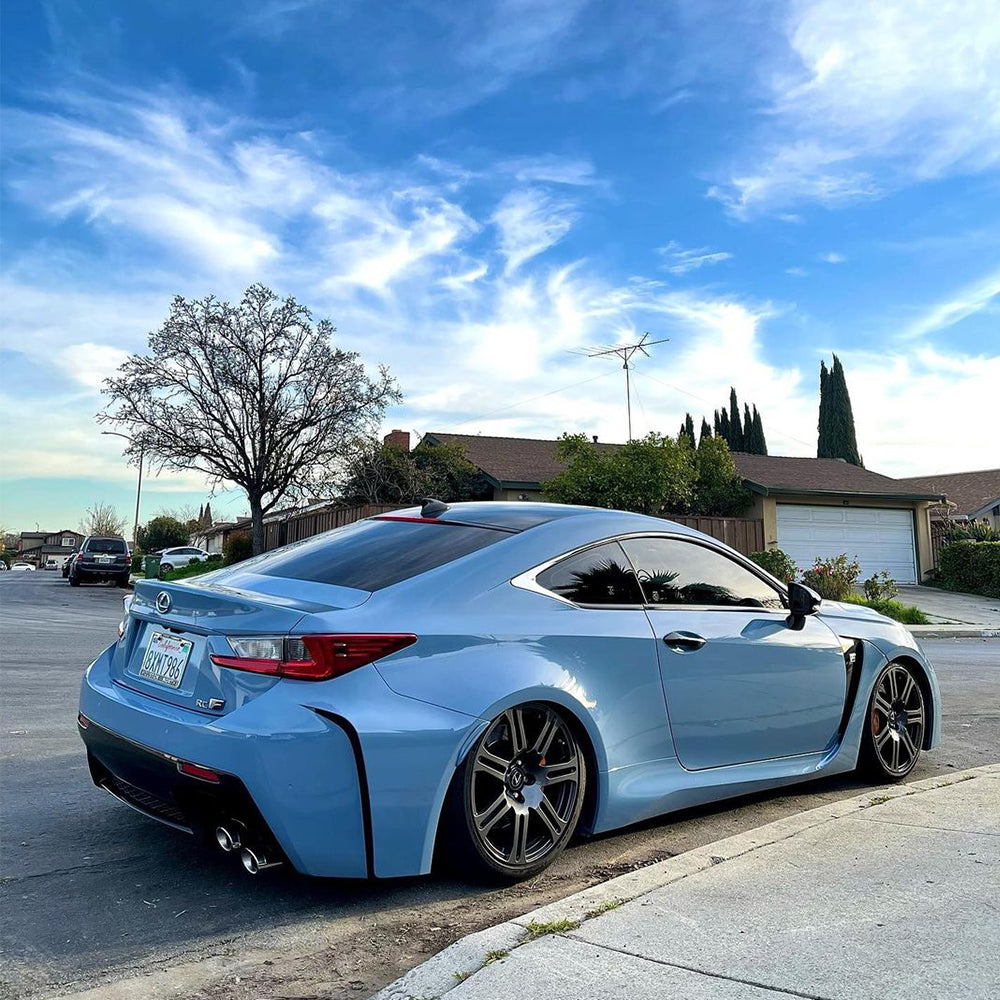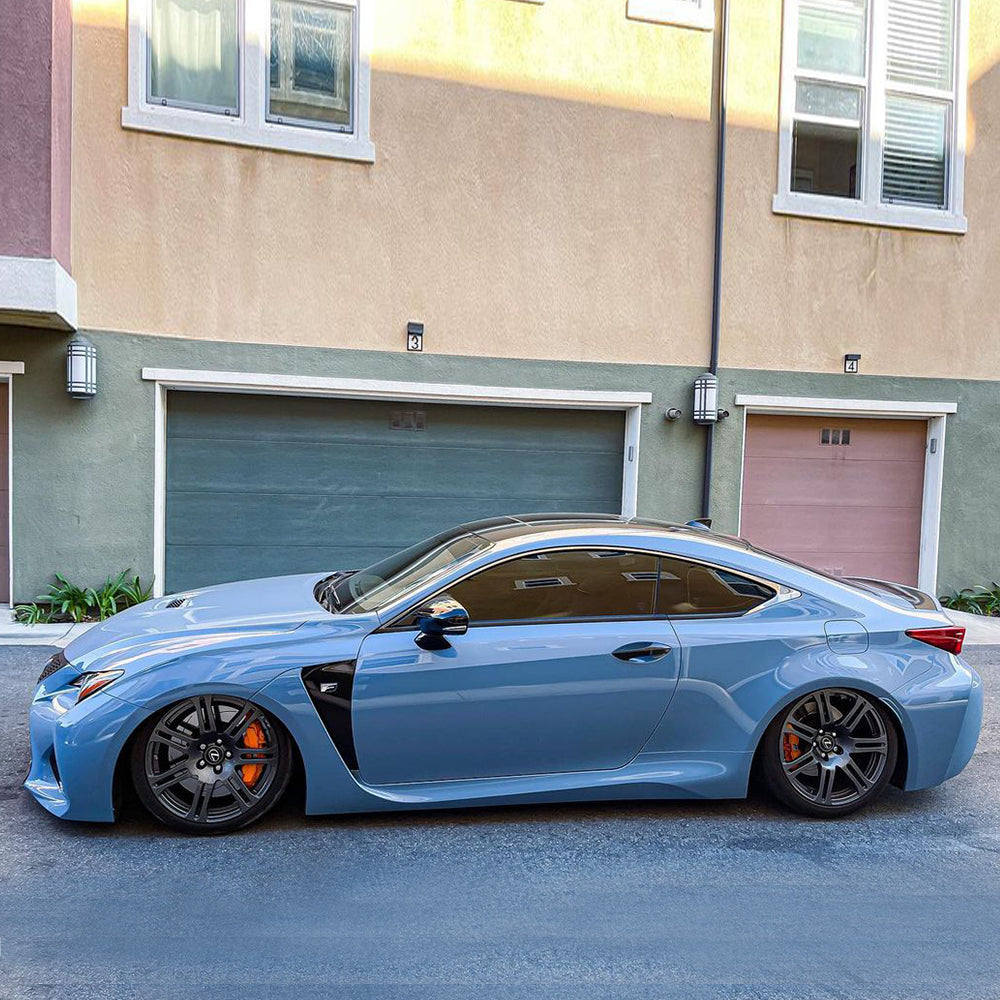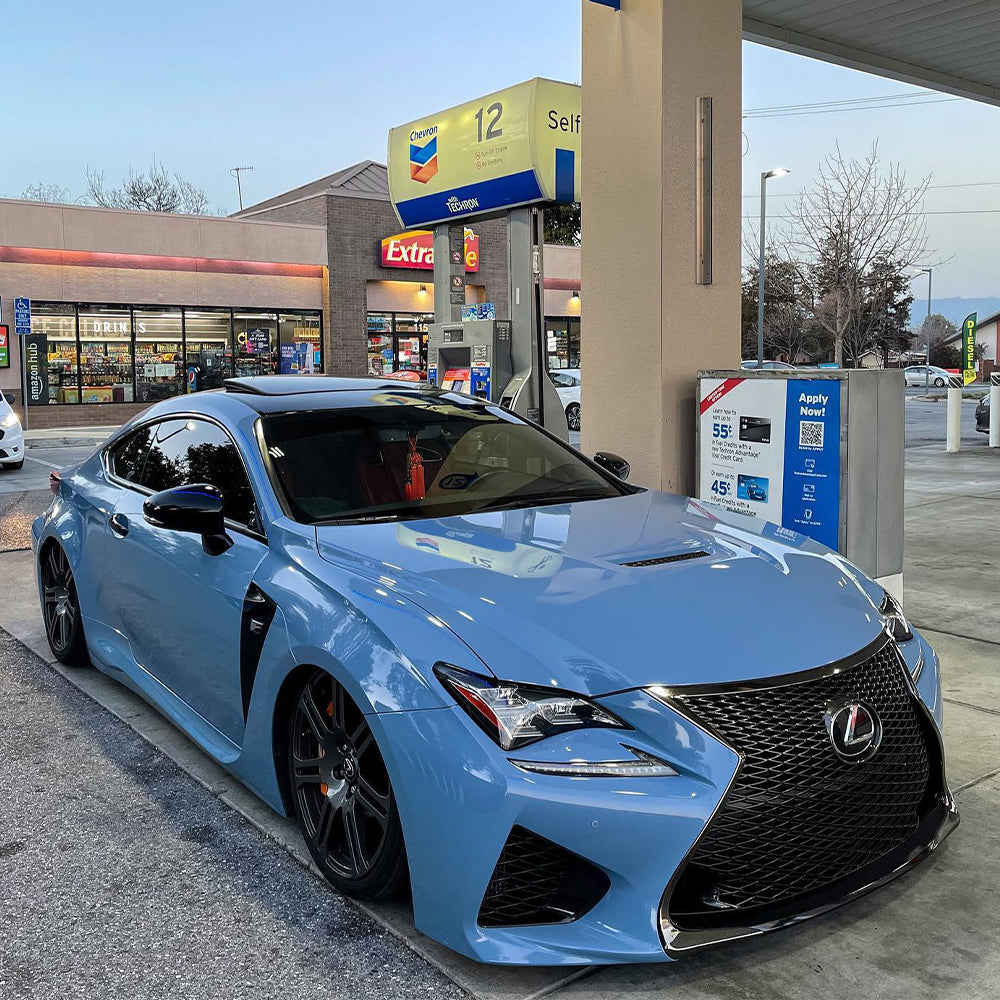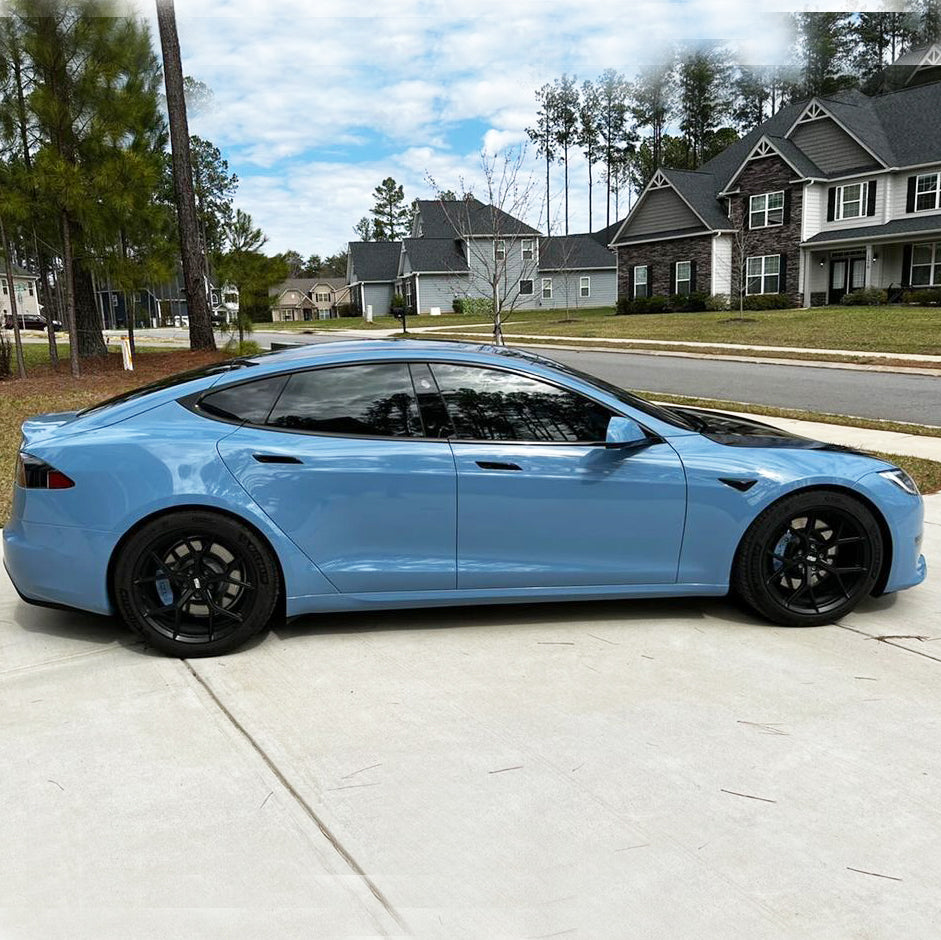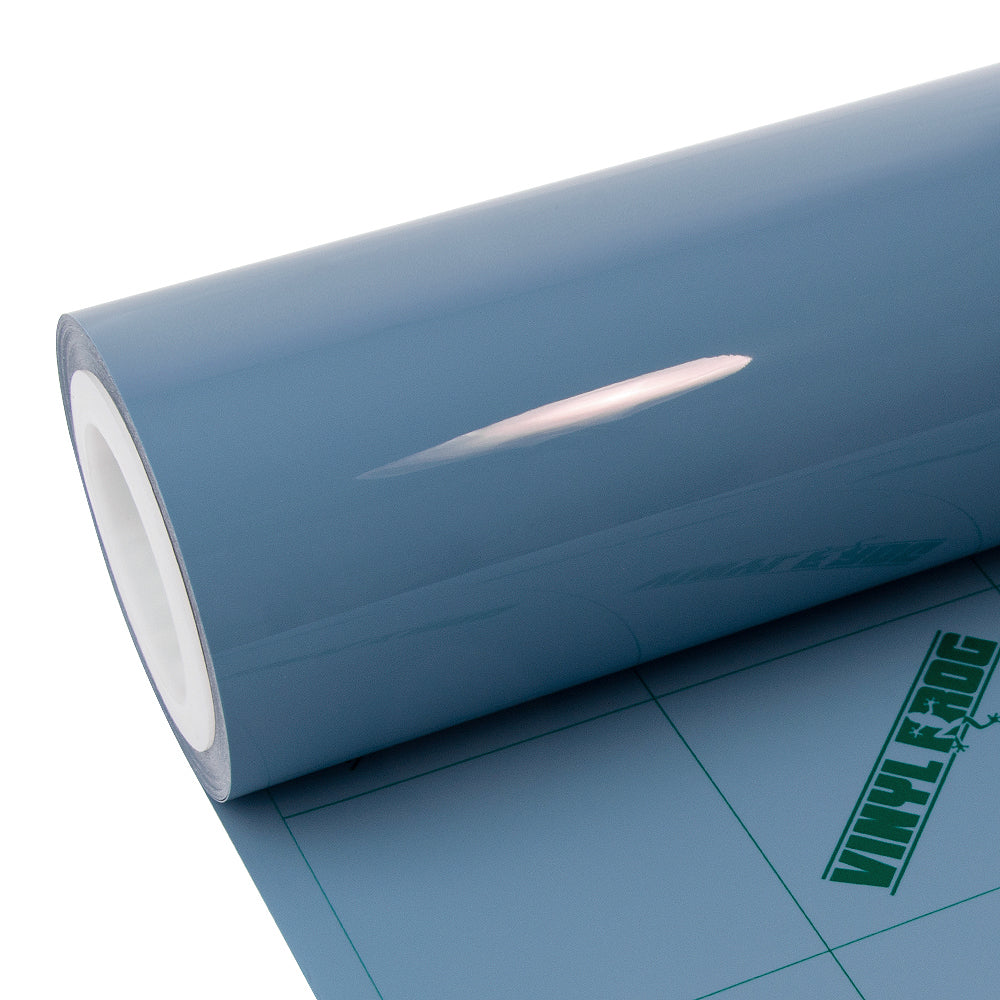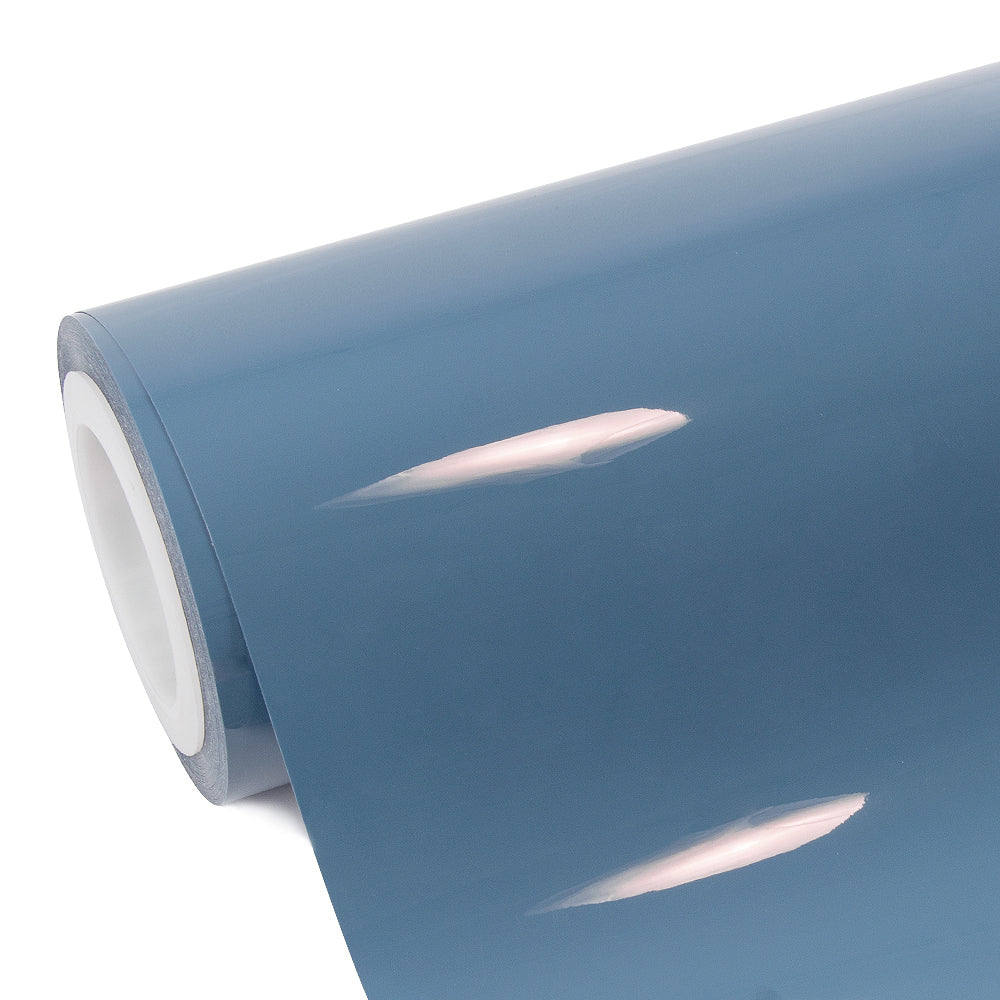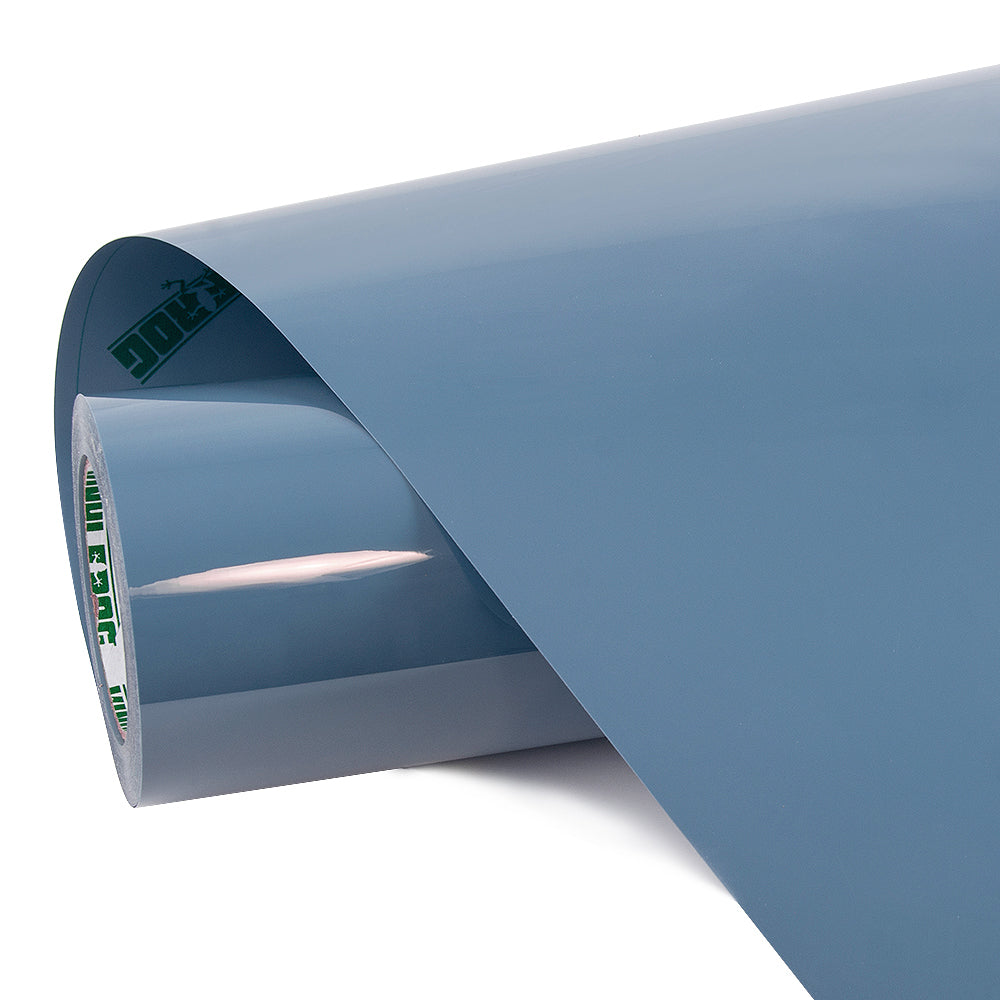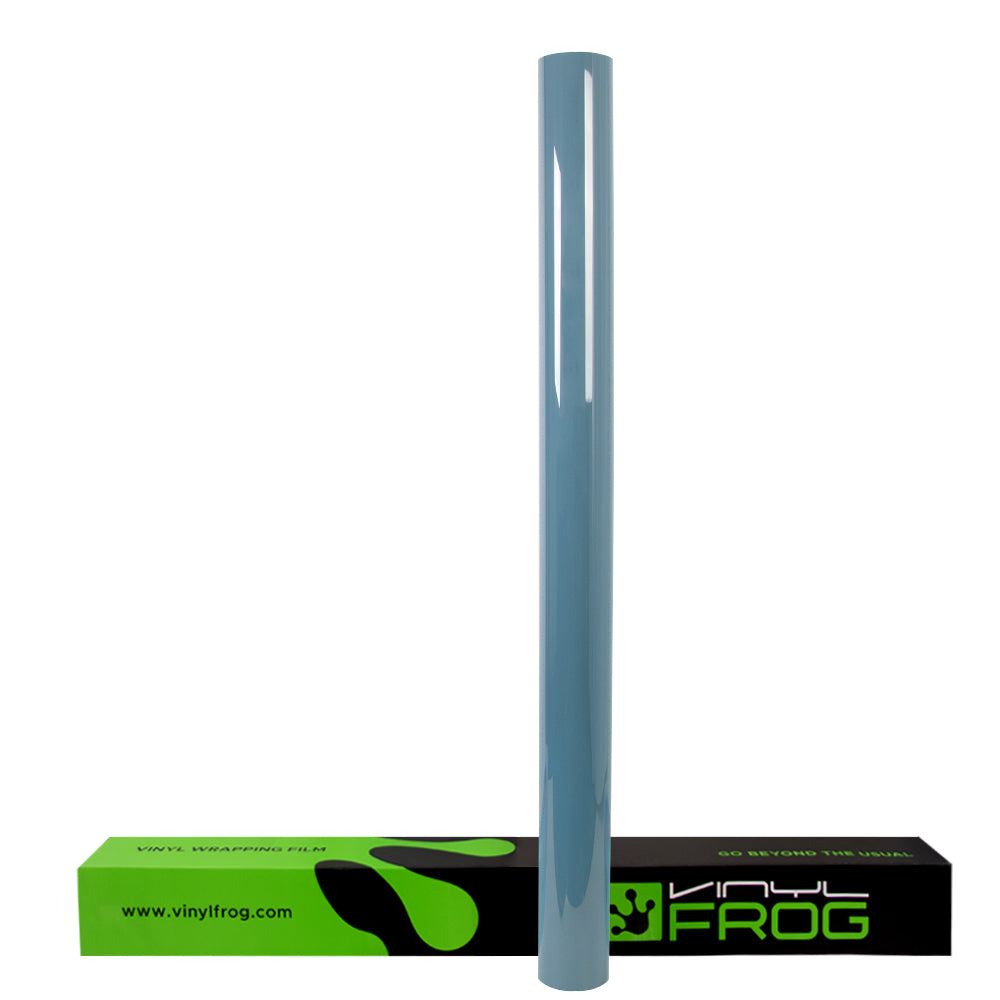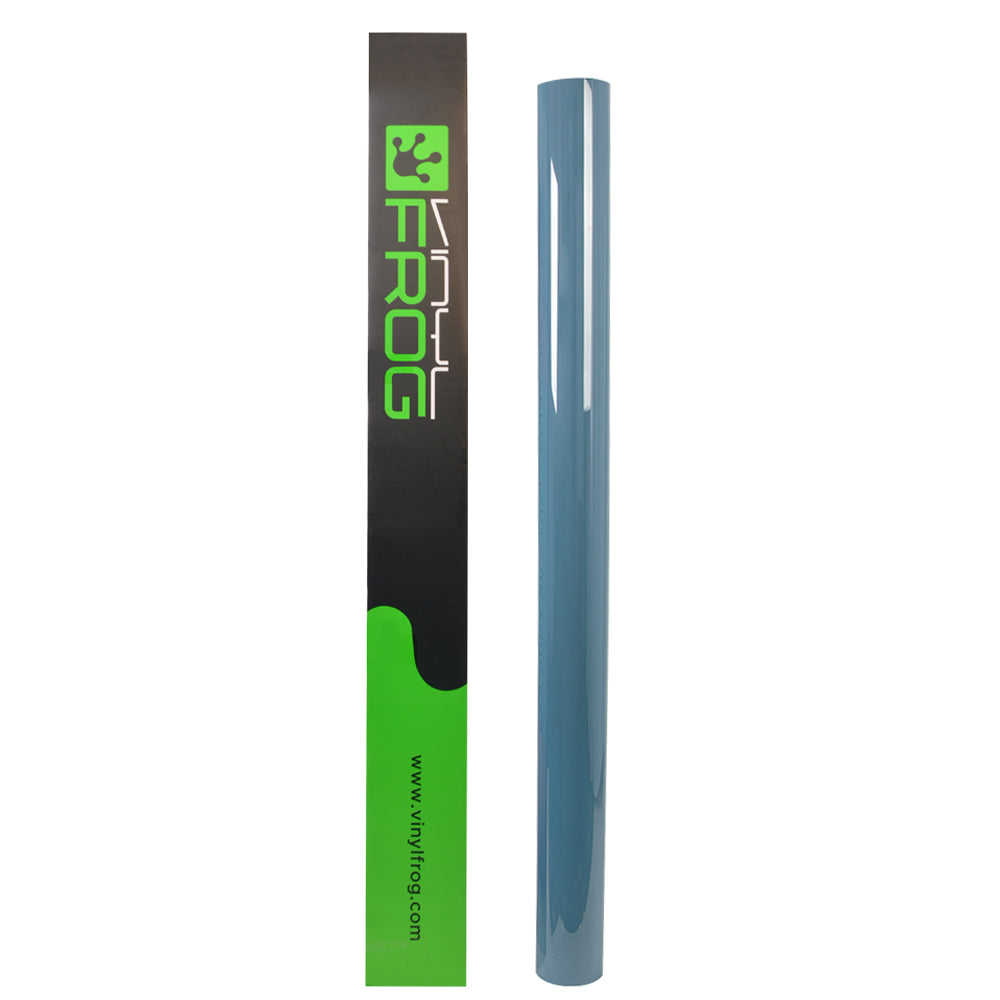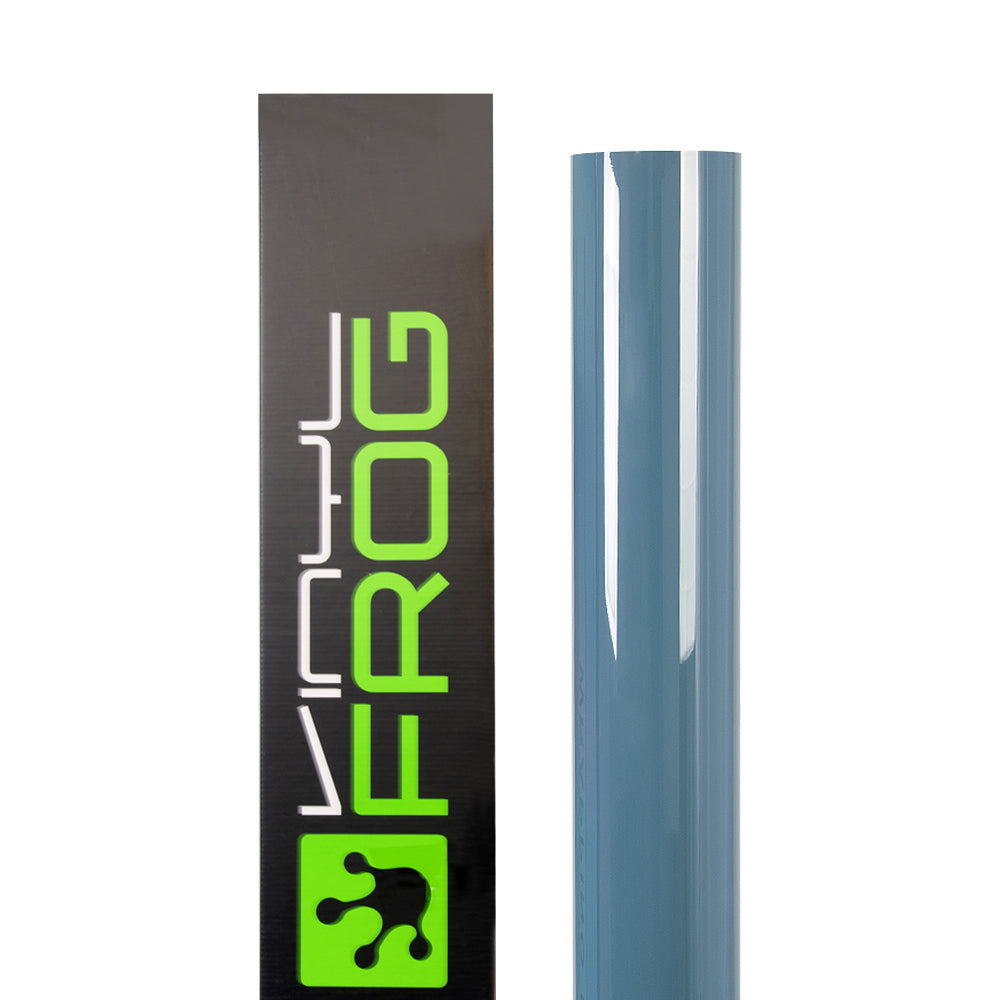 Super Glossy China Blue Vinyl Wrap
Description
A tapestry intricately woven with the symbolism of luck, honor, and immortality in Chinese legend, VinylFrog's Super Glossy China Blue Wrap is a timeless masterpiece that will etch your name in the halls of automotive customization.
China Blue, with its delicate balance of serenity and vitality, is a color that carries the ancient wisdom of emperors and the mystique of the celestial dragon. It weaves tales of history and dreams, inviting you to embrace an entire culture and a myriad of whispered legends. 
Your choice transcends mere aesthetics; it's a testament to your passion, a declaration of timeless distinction that will ensure your immortality in the realm of automotive excellence. The lustrous surface of the wrap creates a mesmerizing play of light, enhancing every curve and contour of the vehicle with a dynamic sheen. 
Whether cruising through city streets or parked under the open sky, our Gloss China Blue Wrap is a testament to the harmonious blend of style and substance, making a bold statement wherever you take your car. When you choose our vinyl, you transform your vehicle into a mobile masterpiece of exquisite beauty and enchantment.
Features And Specifications:
Durable and high-performance.

Eco-friendly high-grade polymeric vinyl.

Water and weatherproof.

Heat, UV, and scratch-resistant.

Easy to apply and maintain.

Pressure-sensitive, robust acrylic adhesive.

Easy to reposition and slide.

Medium stretchable, up to 30%.

Equipped with air-release channels for bubble-free installation. 

Sizes available: 5ft x 3.28ft. 10ft, 16ft, 33ft, 49ft, and 59ft.

Color: China Blue.

Finish: Super glossy.

Packaging: Roll.
Things You Should Know:
How Much Vinyl Needs To Wrap Your Vehicle
Video
Structure
Our products are composed of 4 layers, starting from the outer edge is 1st layer that is to protect the underneath vinyl and is called the protection layer. After that, the high-grade polymeric vinyl is supported with pressure-sensitive acrylic adhesive. Lastly, there is a layer of High-Quality 130um Plastic Liner.
Material
High-Grade Polymeric Calendared Vinyl Film
Fashionable, Stunning Color
With Air Release Channel
Bubble-free Application
Slideable; Repositionable
Medium Stretchable
The Maximum is 30 %
Easy To Wrap
Functions
Recommended Uses
▲ Standard Size & Appearance
Physical properties 
▲ General Properties
Our wrap is meticulously engineered to stand the test of time, even when faced with the harshest sunlight and relentless UV rays. Prolonged exposure to these can lead to paint fading and oxidation. Our vinyl acts as a barrier, preserving the gloss of the original paint. This exceptional feature ensures that your car's appearance remains as vibrant as the rich China Blue Gloss color, preserving its striking charisma for years to come. 
Furthermore, our wrap is designed to be exceptionally scratch-resistant, forming an impenetrable shield for your car's original paint, effectively safeguarding it from the wear and tear of daily use. It acts as a sacrificial layer, safeguarding the original paint from various external elements such as road debris, stone chips, bug splatter, bird droppings, and harsh weather conditions. 
Our China Blue Vinyl Wrap not only shields the paint but also acts as a formidable barrier against moisture and environmental elements that can wreak havoc on your vehicle's metal surfaces. By preventing water and moisture from reaching the metal, it contributes to rust prevention, effectively extending the lifespan of your car's bodywork.
Maintaining our China Blue Car Wrap is a straightforward process, ensuring that the vehicle retains its glossy allure effortlessly. Regular cleaning with a mild detergent and water solution is usually sufficient to remove dirt, grime, and other surface contaminants. Using a soft microfiber cloth, gently wipe down the vinyl surface, paying attention to intricate areas and seams. 
Additionally, promptly addressing bird droppings, tree sap, or bug splatter is recommended to prevent any potential damage. Routine inspection for scratches or abrasions allows for timely repairs, ensuring the vinyl continues to provide a protective barrier for the underlying paint. 
Our China Blue Wrap is designed to be user-friendly and straightforward to apply, catering to both professionals and DIY enthusiasts. The material is expertly crafted to minimize the formation of creases during installation, guaranteeing a seamless and polished finish. 
It is equipped with a pressure-sensitive acrylic adhesive that has air-release channels to facilitate bubble-free installation. You can lift and replace it as many times as you want until you are satisfied with its placement. Once applied, it adheres securely to your vehicle's surface and remains firm, even in the face of various weather conditions, including rain, snow, and high winds. 
With our Super Glossy China Blue Wrap, you can have unwavering confidence that your vehicle's new, stunning look will remain intact, no matter what the world throws at it. The icing on the cake is its cost. At VinylFrog, we offer supreme quality vinyl at a price that does not burn a hole in your pocket.  
So what are you waiting for? Transform your ride into an exquisite piece of workmanship. Get the roll that best suits your needs and head for checkout!
Recommended application tools:  Squeegee, buffer, knife, masking tape, heat gun, magnets, gloves, IR thermometer, IR heater
Application method: Standard methods for calendered films. No overstretching overheating and Post heating is necessary.
Post-heating temperature: 110°C flat surfaces, 130°C curves, and overlaps
Aftercare: PH neutral, Avoid wax or solvents

CAUTION!
We will peel off the protection layer before shipment if your order is 1m,3m or 5m in order to make the vinyl good for shipping.
The images, colors, and finishes on the screen are approximate. For the real representation of the product always check the color swatch.