Universal Paint Protection Film
Featured

Best selling

Alphabetically, A-Z

Alphabetically, Z-A

Price, low to high

Price, high to low

Date, old to new

Date, new to old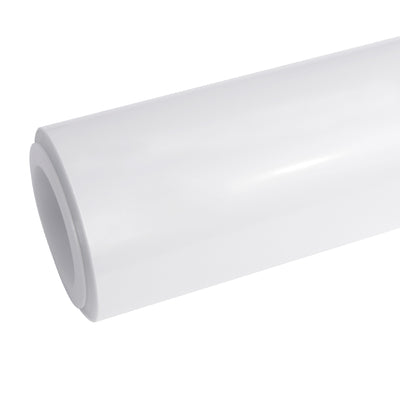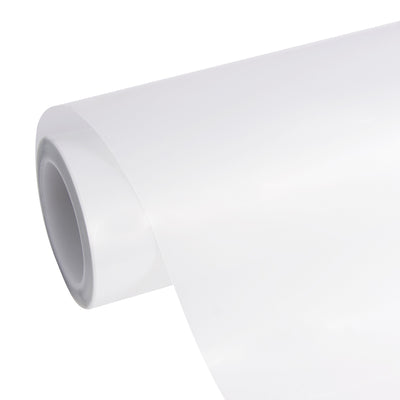 Universal Paint Protection Film
Paint Protection Film is highly important for maintaining the flawless new look of your vehicle. It provides insurance against many external factors that can cause significant damage to it. On the road, you will encounter all sorts of occurrences that can lead to scratches, dings, minor dents, and fading of the paint. At Vinyl Frog, we know that your best bet against all of these detrimental elements is a premium quality PPF, hence we present our Polyvinyl Chloride protection films designed to give your car the sturdy armor it deserves.
The Amazing Features
We have employed state-of-the-art technology in the making of our PVC films. They are available in two variants: PH15 and VG15 glossy transparent. They are durable and long-lasting, giving the exterior of your vehicle the supreme protection it needs. They have self-healing properties that are activated by heat. Hence if a scratch occurs on the film, it heals itself presenting a smooth, blemish-free surface once again.
Our high-grade transparent film fits on the exterior of your vehicle like a second skin. It also adds extra gloss to the overall look making your car shimmer like a gem. With the solvent-based adhesive, it remains intact protecting the paint and other highly sensitive surfaces of the vehicle like the bumper, side mirrors, hood, headlights, and wheel arches. It is available in five different sizes starting from 5ft x 3.28ft to 49ft so you can get the amount that you need without worrying about wastage.
High Utility
The main reason people opt for paint protection films is to preserve the original brilliance of the car. If you too are looking for a shield to protect your paint rather than constantly having to redo it, our PVC PPF is the ideal option. Not only is it more affordable than a paint job but it also maintains the value of your car. When removing the film, you will find the original paint looking spotless and brand new. This is due to the fact that no matter what weather conditions, your paint will remain intact.
Moreover, dirt and road debris are common occurrences that can scratch off the paint, but you do not need to fret about them with our films providing maximum coverage. That is not all! Sun exposure is a major source of paint fading and making your vehicle look worn down. Our PPF also provides a barrier against harsh UV rays that play havoc on the facade. In case our film sustains a scratch, the self-healing technology it possesses will rearrange it and the imperfection will vanish from sight. Vinyl Frog's PPFs are nothing less than magic!
Easy Application
Our PVC paint protection films are flexible and offer a seamless application process which means minimal bubbling and tunneling. They are quite easy to apply, all you need is a clean, degreased surface. It can be cut to fit any shape and size. It adheres firmly to the surface and provides optimum protection throughout its lifetime. It can be easily removed and replaced and does not leave any residue behind.   
Apart from vehicles, you may also apply our PVC paint protection film to desks, door panels, luggage racks, or chairs on public transport. Its glossy touch can upgrade these surfaces and once applied, it camouflages with the original paint making it undetectable.
Overall, PVC Paint Protection Film is a highly effective solution for protecting any surface. With so many benefits, it is the best choice for keeping your vehicle looking its best for years to come. Add one to the cart now and add new life to your vehicle!