Add an additional description to your product option. Ex: Size guides, and other common questions.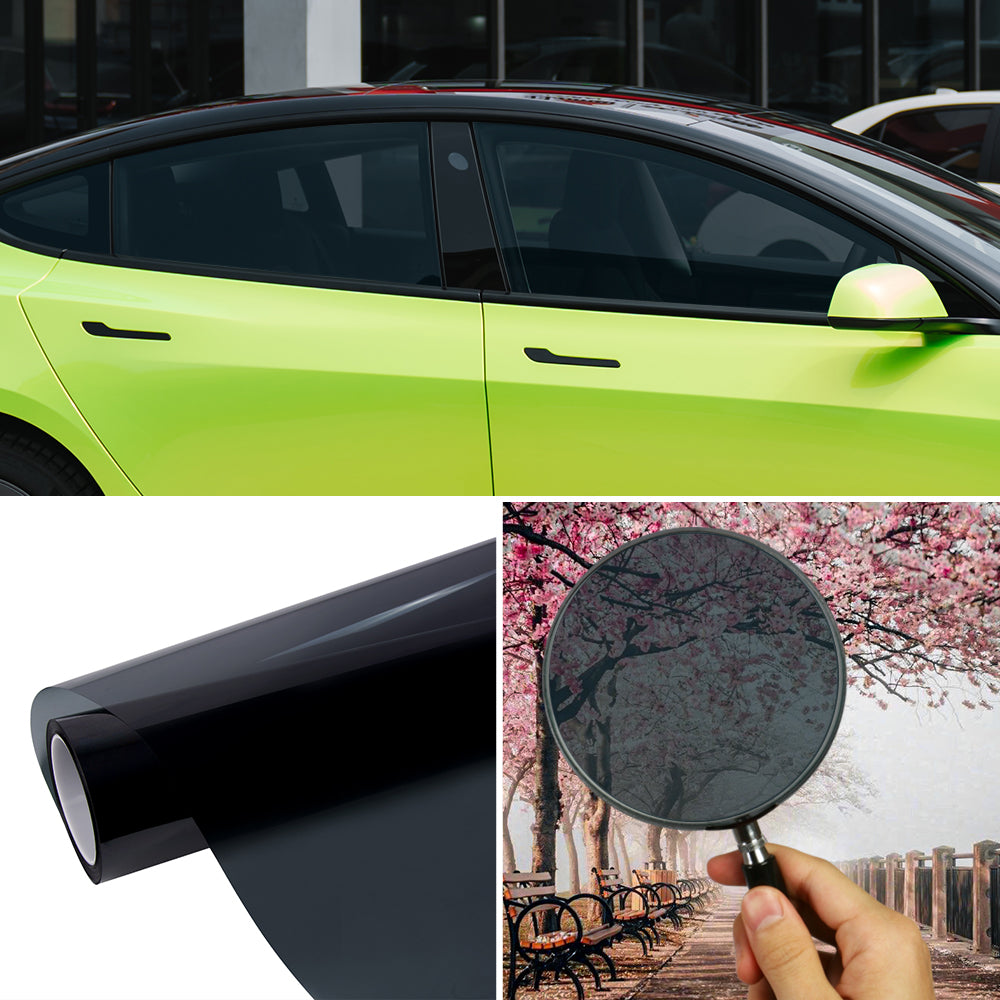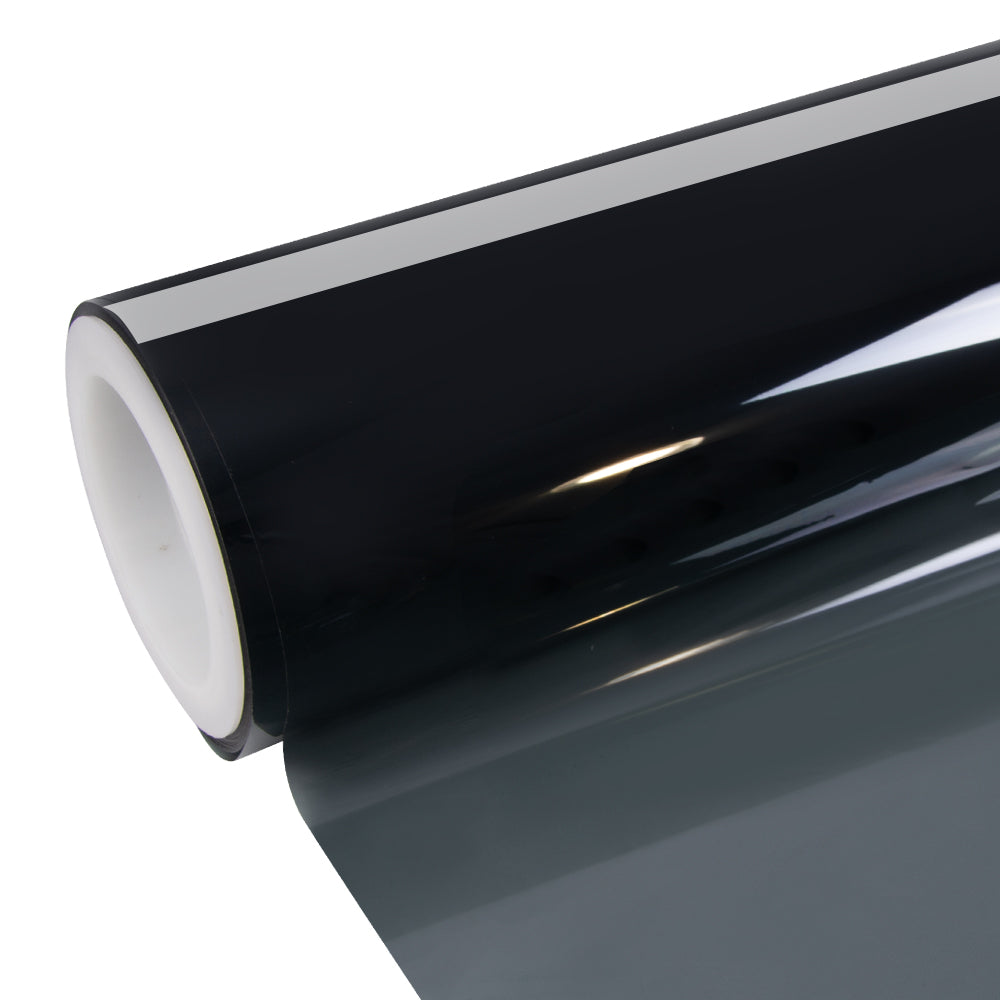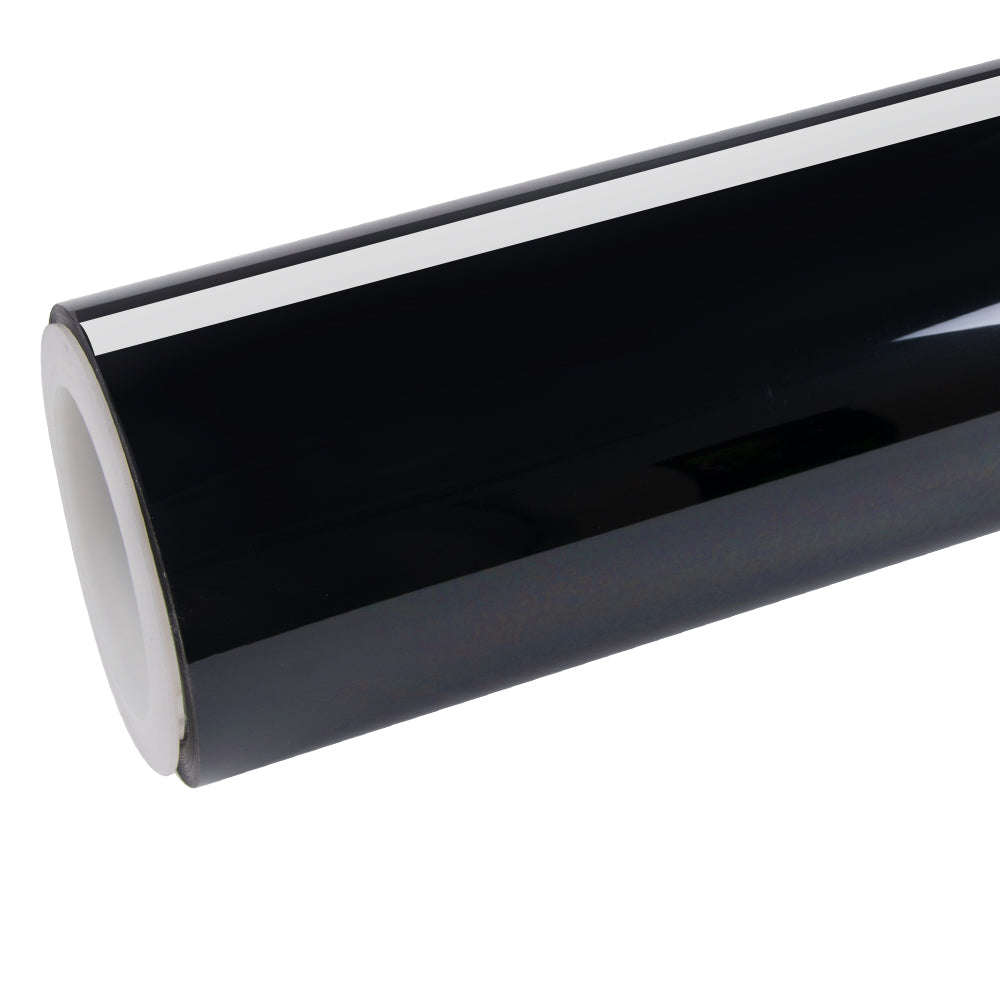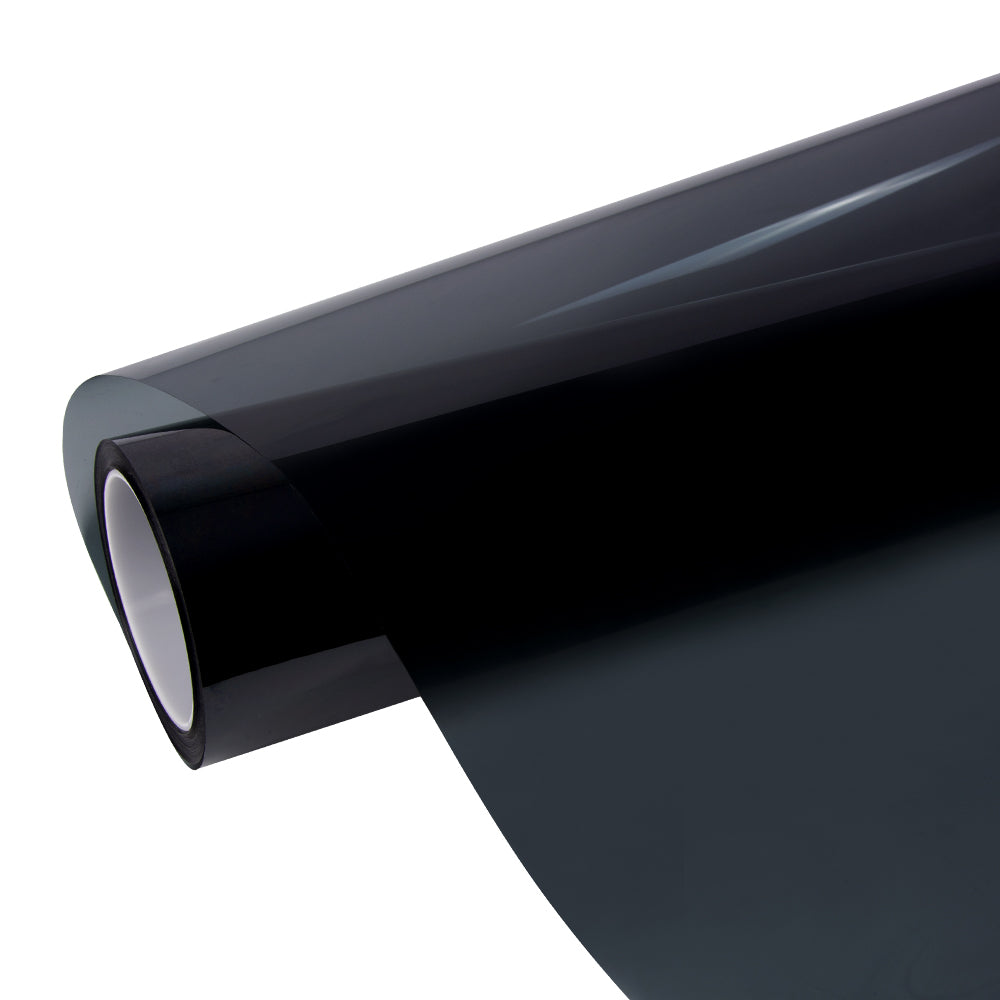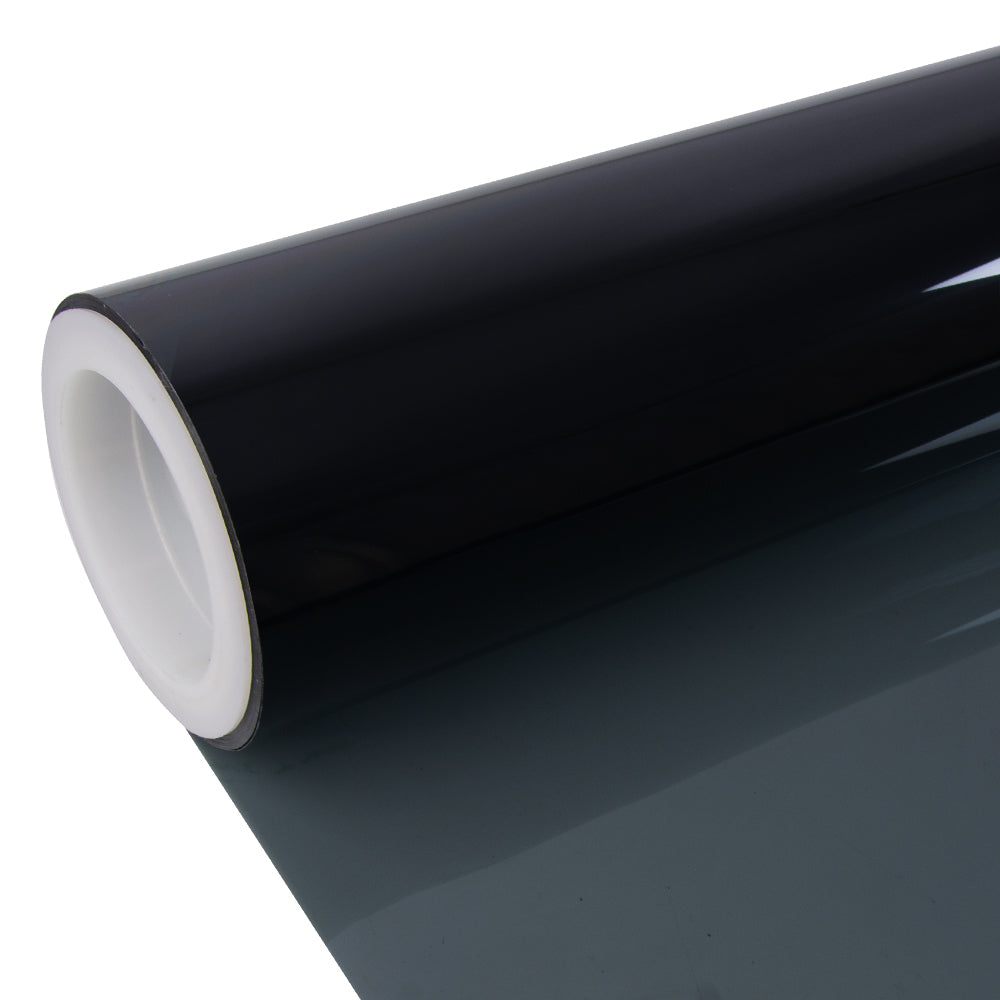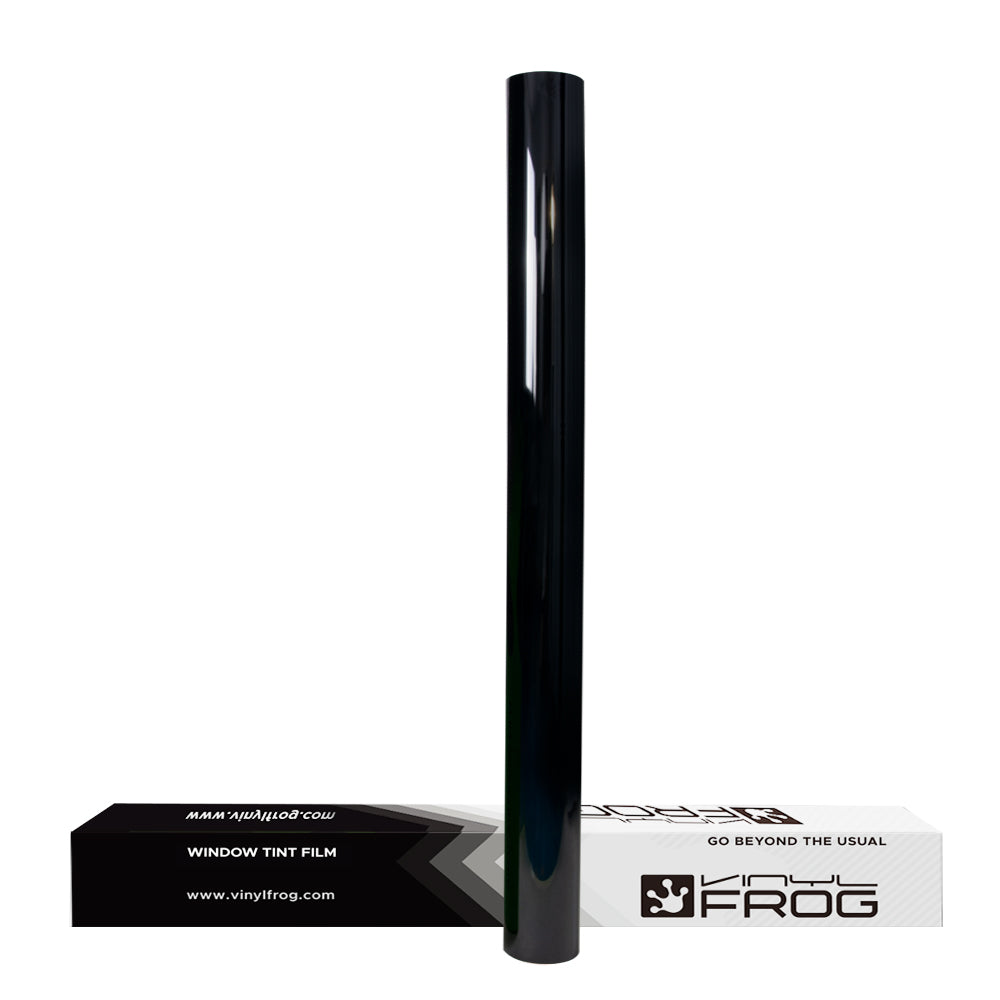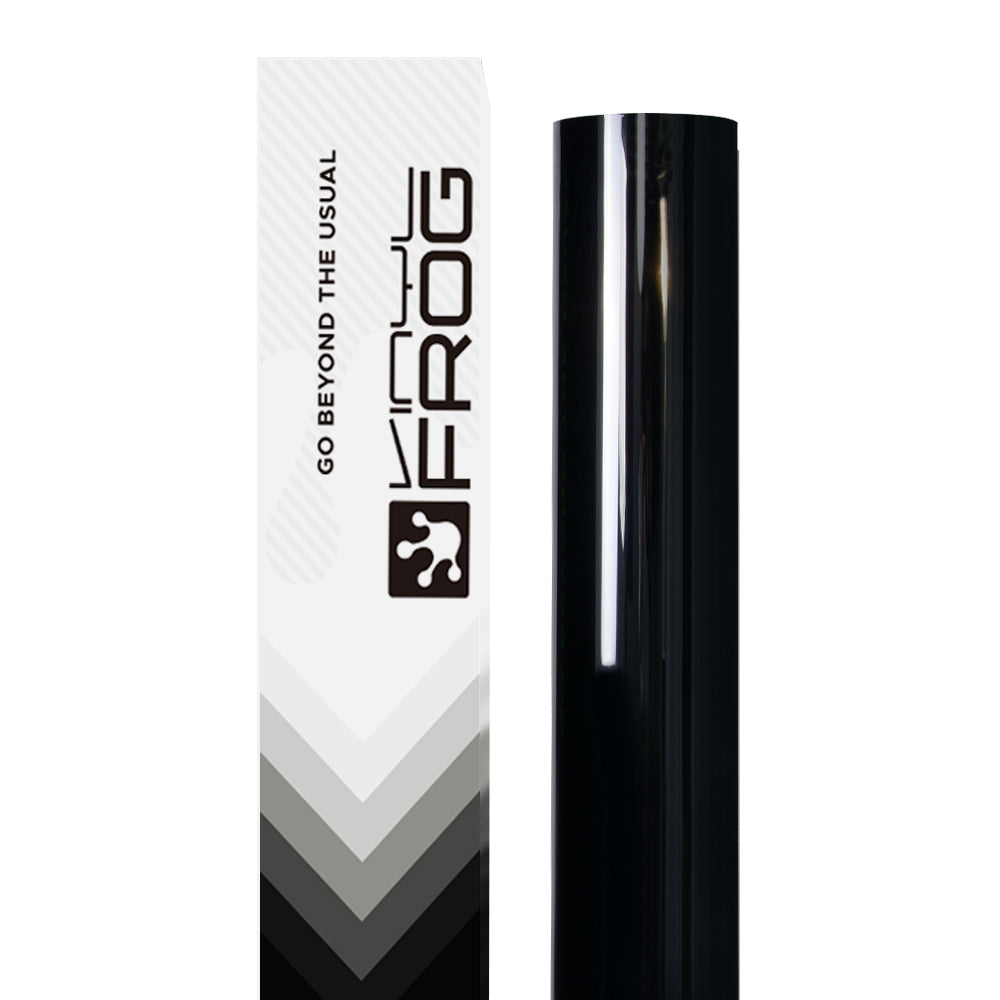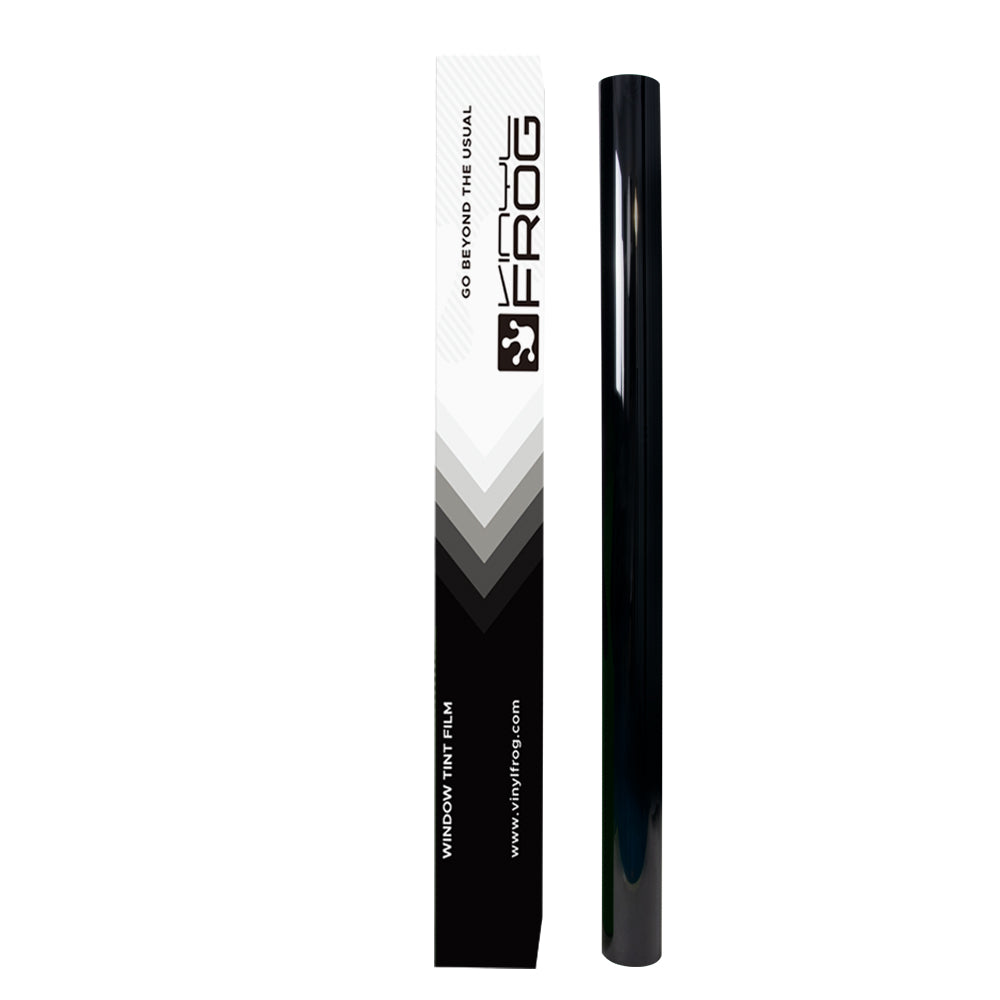 35% VLT Heat Rejecting Window Tint Film
Description
Vinylfrog offers a black tint with 35% VLT, which best blocks harmful UV Rays of sunlight. The standard black color with scratch resistance. The heat of the direct sun is easily reflected by this tint. Help to cool down the interior temperature of your car, Protect your privacy. Helping to keep your vehicle interior looking new for years without letting the direct sunlight pass through.
Physical Properties 
Shelf Life
2 years from date of purchase when stored at 50°F to 80°F (15°C – 25°C) and 45% to 50% relative humidity. The optimum recommended storage conditions are 72°F (22°C) and 50% relative humidity.
Time Limits
Must use it within 3 Months after you receive the wrap film
Important Notice 
Information on physical and chemical characteristics and values in this document are based upon tests we believe to be reliable and do not constitute a warranty. They are intended only as a source of information and are given without guarantee and do not constitute a warranty. Purchasers should independently determine, prior to use, the suitability of this material for their specific use. All technical data are subject to change. In case of any ambiguities or differences between the English and foreign versions of this document, the English version shall be prevailing and lead.
Warranty, Limited Remedy, And Disclaimer
Unless an additional warranty is specifically stated on the applicable VinylFrog product packaging or product literature, VinylFrog warrants that each VinylFrog product meets the applicable VinylFrog product specification at the time VinylFrog ships the product.VinylFrog MAKES NO OTHER WARRANTIES OR CONDITIONS, EXPRESS OR IMPLIED, INCLUDING, BUT NOT LIMITED TO, ANY IMPLIED WARRANTY OR CONDITION OF MERCHANTABILITY OR FITNESS FOR A PARTICULAR PURPOSE OR ANY IMPLIED WARRANTY OR CONDITION ARISING OUT OF A COURSE OF DEALING, CUSTOM OR USAGE OF TRADE. If the VinylFrog product does not conform to this warranty, then the sole and exclusive remedy is, at VinylFrog's option, replacement of the VinylFrog product or refund of the purchase price.
Limitation Of Liability
Except where prohibited by law, VinylFrog will not be liable for any loss or damage arising from the VinylFrog product, whether direct, indirect, special, incidental or consequential, regardless of the legal theory asserted, including warranty, contract, negligence or strict liability.