Add an additional description to your product option. Ex: Size guides, and other common questions.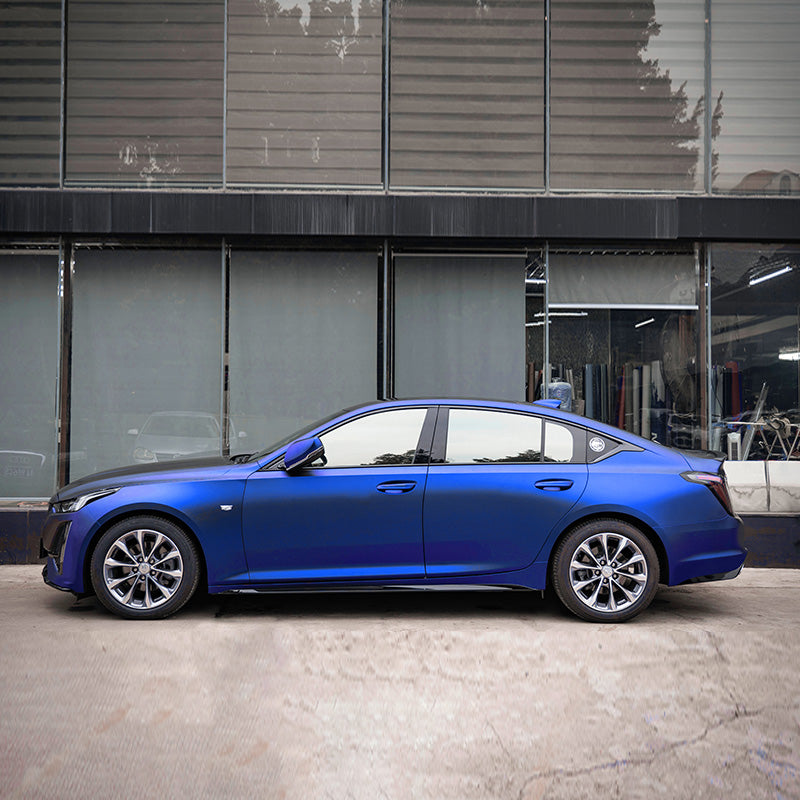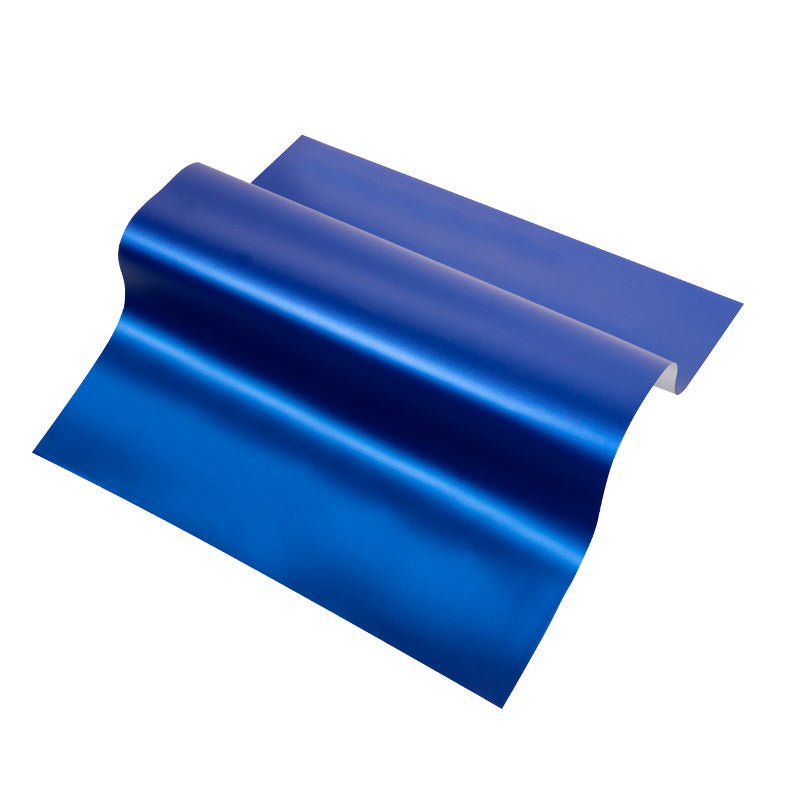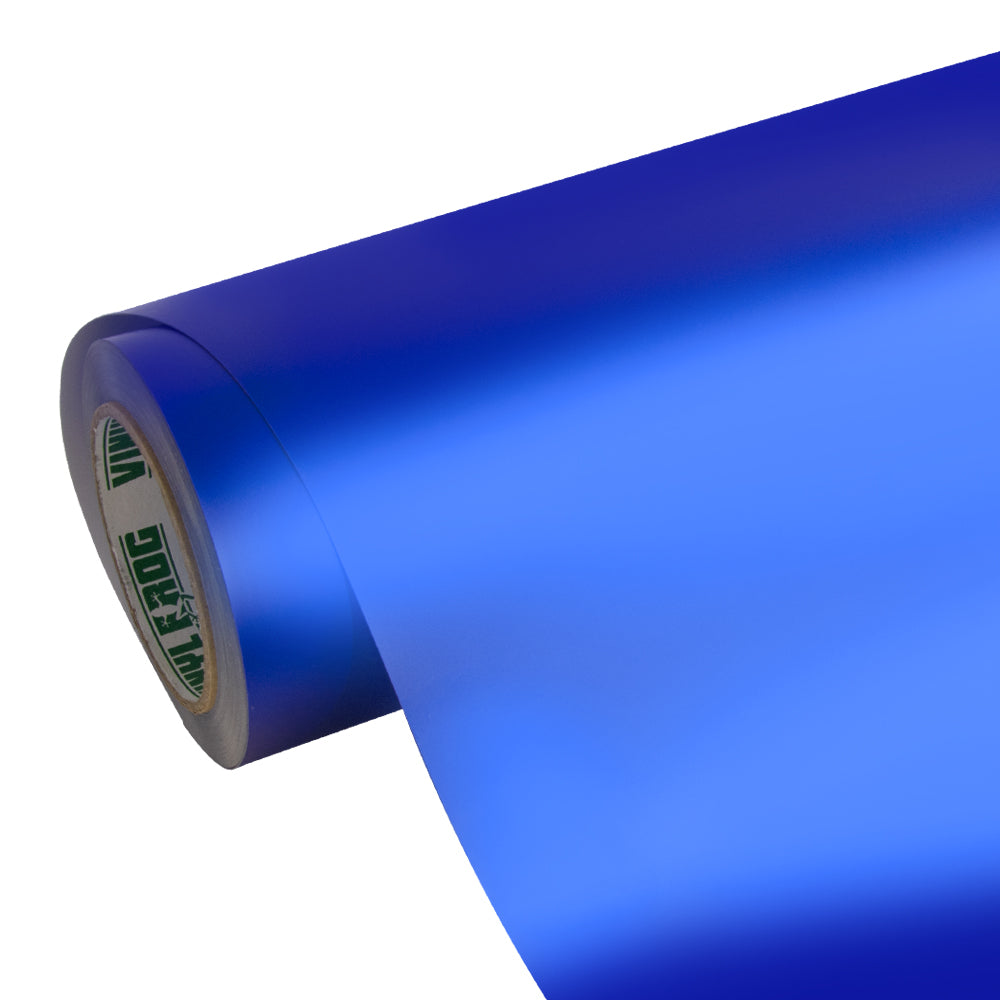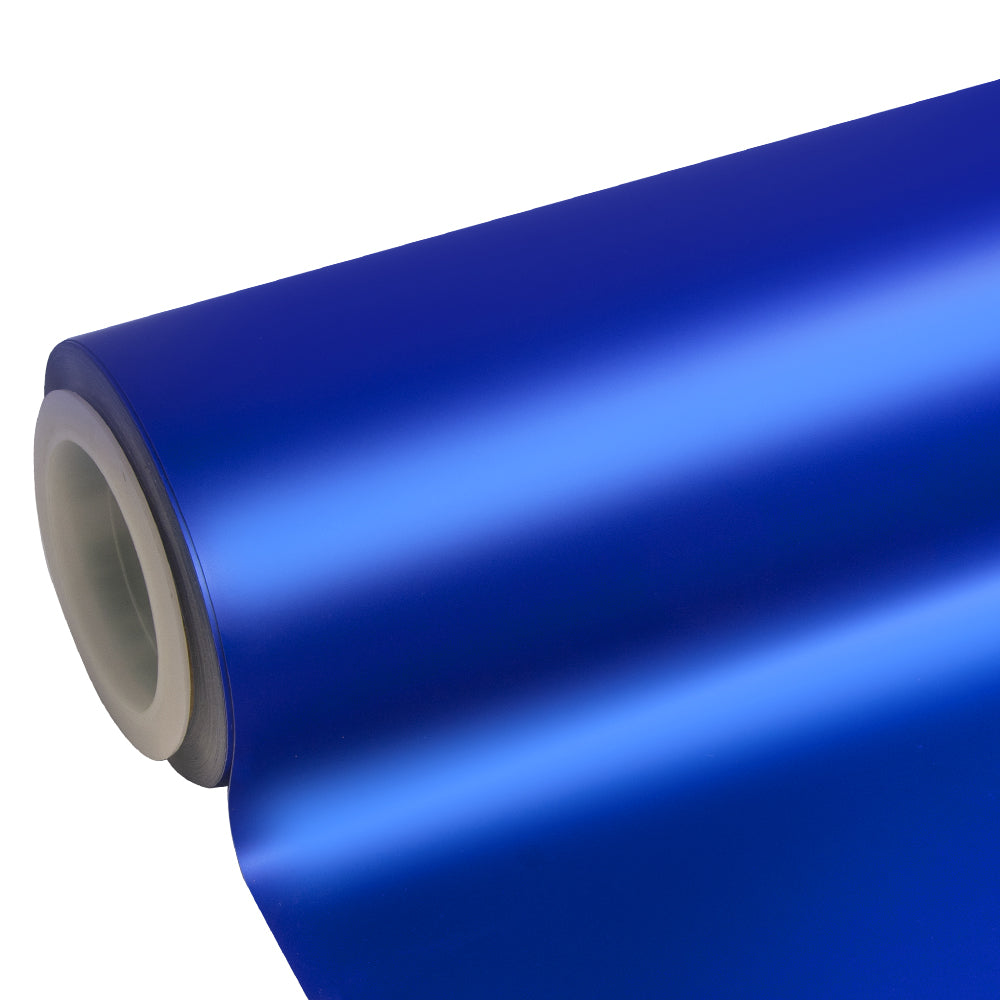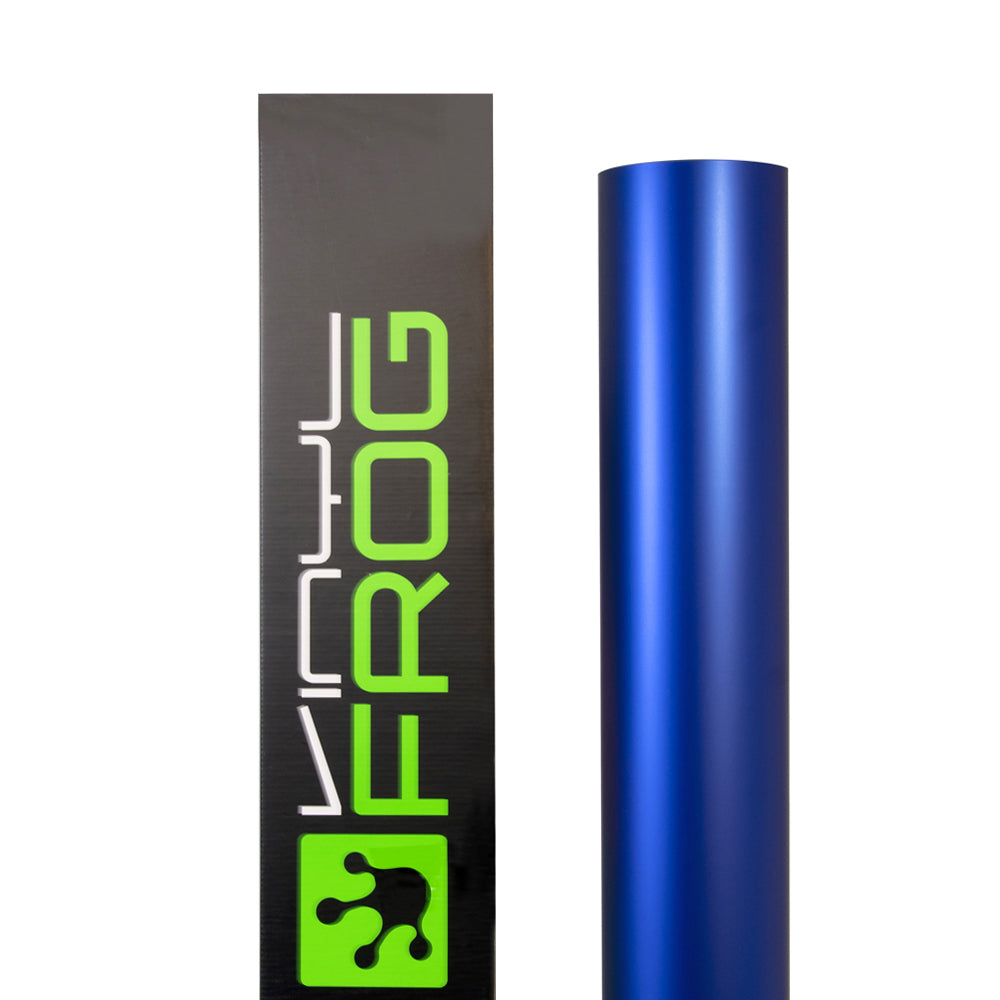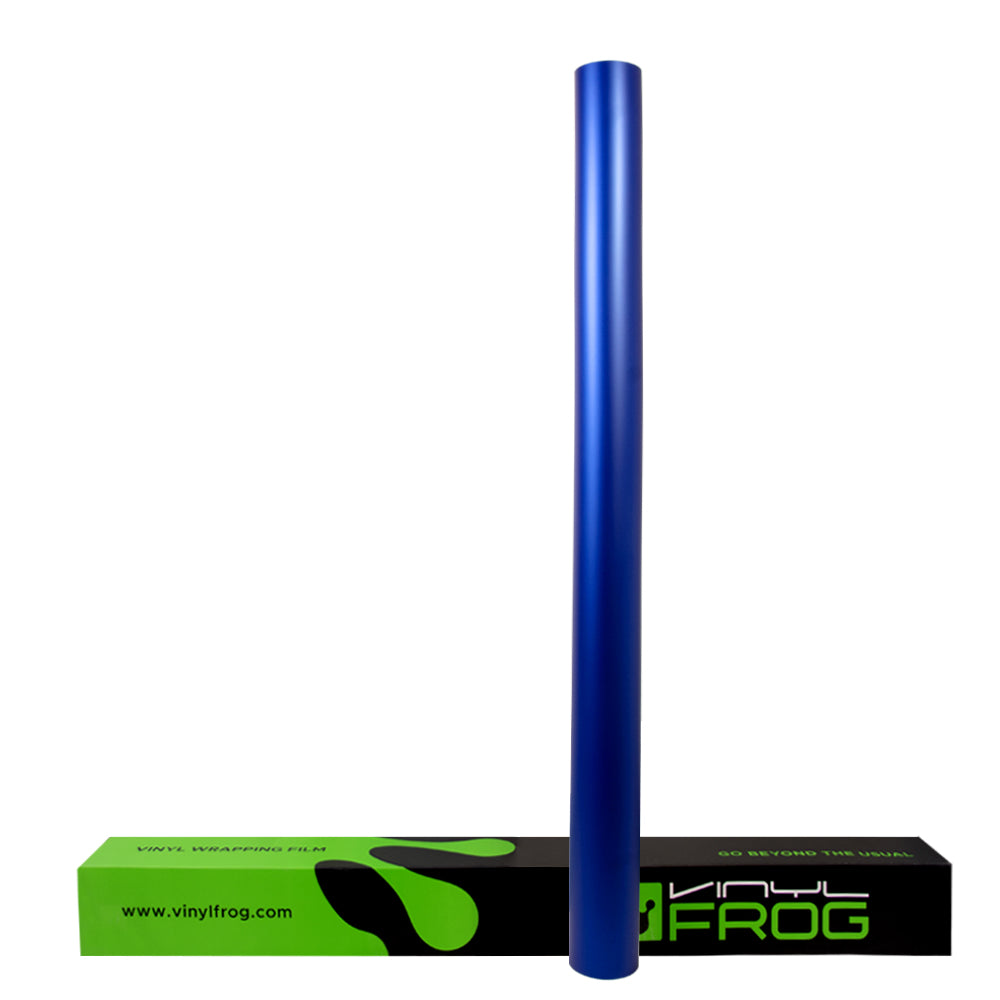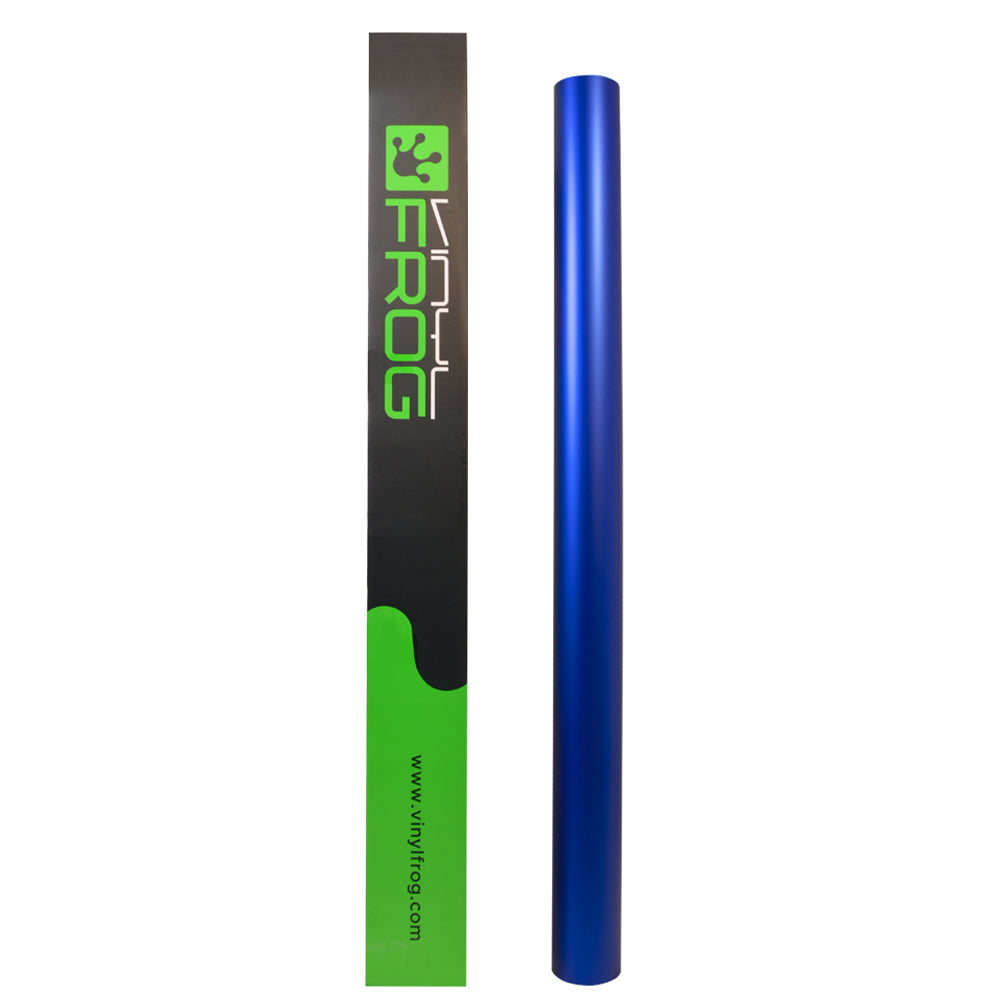 Satin Chrome Silk Ultramarine Vinyl Wrap
Description
In the world of colors, Ultramarine stands as a testament to richness and elegance, reminiscent of the opulence seen in Renaissance paintings. Its deep and vibrant appearance infuses glamor and luxury into any object or surface it touches. The Satin Chrome Silk Ultramarine wrap at Vinyl Frog exudes the same timeless beauty and sophistication. 
With its remarkable versatility, this wrap seamlessly adapts to various design contexts, making it a go-to choice for creative automotive projects. Whether you use it as a full or partial wrap, or in combination with other vinyl films, it will definitely transform your vehicle into an exquisite masterpiece on the road ready to turn heads. 
Beyond its aesthetic prowess, this shade of blue possesses a profound emotional depth, capable of conveying tranquility, introspection, and a sense of peace and stability. Throughout history, artists have cherished Ultramarine for its ability to capture the essence of the sky, sea, and various scenes, creating a classical look. 
Like the calm, bright sky, our Satin Chrome Silk Ultramarine vinyl's deep and serene quality continues to inspire and captivate, making it a perennial favorite for those who seek to infuse their vehicle with depth and charm. 
Features And Specifications:
Durable and environment-friendly.

Premium quality polymeric vinyl with long-lasting adhesion.

Water and weatherproof.

Easy to apply and maintain.

Acrylic-based, robust adhesive.

Easy to slide and reposition. 

Equipped with air-release channels for bubble-free application.

Heat and UV resistant.

Sizes available: 5ft x 3.28ft. 10ft, 16ft, 33ft, 49ft, and 59ft.

Color: Silk Ultramarine.

Finish Smooth and silken surface with moderate sheen.

Packaging: Roll.
Things You Should Know:
How Much Vinyl Needs To Wrap Your Vehicle
Video
Structure
Material
High Grade Polymeric Calendared Vinyl Film
Fashionable, Stunning Color
With Air Release Channel
Bubble-free Application
Slideable; Repositionable
Medium Stretchable
The Maximum is 30 %
Easy To Wrap
Functions
▲ Standard Size & Appearance
Physical properties 
▲ General Properties
The exquisite look of the satin chrome finish cannot be denied. It possesses a soft, lustrous sheen with a muted, velvety texture that adds a touch of subtlety to the exterior of your vehicle. Its enduring charm stems from its ability to enhance the aesthetics of your ride while maintaining a sense of restraint, becoming an emblem of allure and refinement.
Our Satin Chrome Silk Ultramarine vinyl wrap is engineered to be durable and long-lasting. It is not stained or scratched easily and resists fading, even when exposed to harsh sunlight and UV rays. This feature ensures that your car's appearance remains vibrant and true to the rich Ultramarine color, preserving its aesthetic appeal for years to come. 
Our vinyl acts as a protective barrier for your car's original paint, shielding it from minor abrasions, scratches, and scuffs that can occur during daily use. It also safeguards against harsh weather, bug splatter, tree sap, and bird droppings. This added layer of defense helps preserve the pristine look of your vehicle and subsequently maintain its resale value. If the vinyl is contaminated, you can easily clean it with a 50/50 mixture of isopropyl alcohol and water and a microfiber cloth.  
Our Satin Chrome Silk Ultramarine vinyl wrap not only protects the paint but also helps safeguard the underlying metal surfaces from detrimental corrosive elements. By preventing water and moisture from reaching the metal, the vinyl wrap contributes to rust prevention, extending the lifespan of your car's bodywork.
It is also user-friendly and easy to apply, making it accessible to both professional and DIY enthusiasts. It has a robust acrylic adhesive that is protected by a high-quality 130um plastic liner. The vinyl has air-release channels that are designed to minimize the formation of air bubbles during installation, ensuring a smooth and seamless finish. 
Once applied, our Satin Chrome Silk Ultramarine vinyl wrap adheres firmly to the vehicle's surface. This strong adhesion ensures that the wrap remains securely in place, during its lifetime. Whenever you want to remove it or change the look of your vehicle, you can easily take it off and rest assured it won't leave any residue behind. 
The allure of our vinyl extends beyond its captivating aesthetics. The combination of the satin finish and the Ultramarine hue creates a unique visual experience that draws the eye and sparks creativity. If you want a distinctive and enduring finish, add the roll with the length that you need to the cart. It's time to truly revamp your vehicle presenting the fusion of style and quality.
Recommended application tools: Squeegee, buffer, knife, masking tape, heat gun, magnets, gloves, IR thermometer, IR heater
Application method: Standard methods for calendered films. No overstretching and overheating and Post heating is necessary.
Post-heating temperature: 110°C flat surfaces, 130°C curves, and overlaps
Aftercare: PH neutral, Avoid wax or solvents

CAUTION!
The images, colors, and finishes on the screen are approximate. For the real representation of the product always check the color swatch.